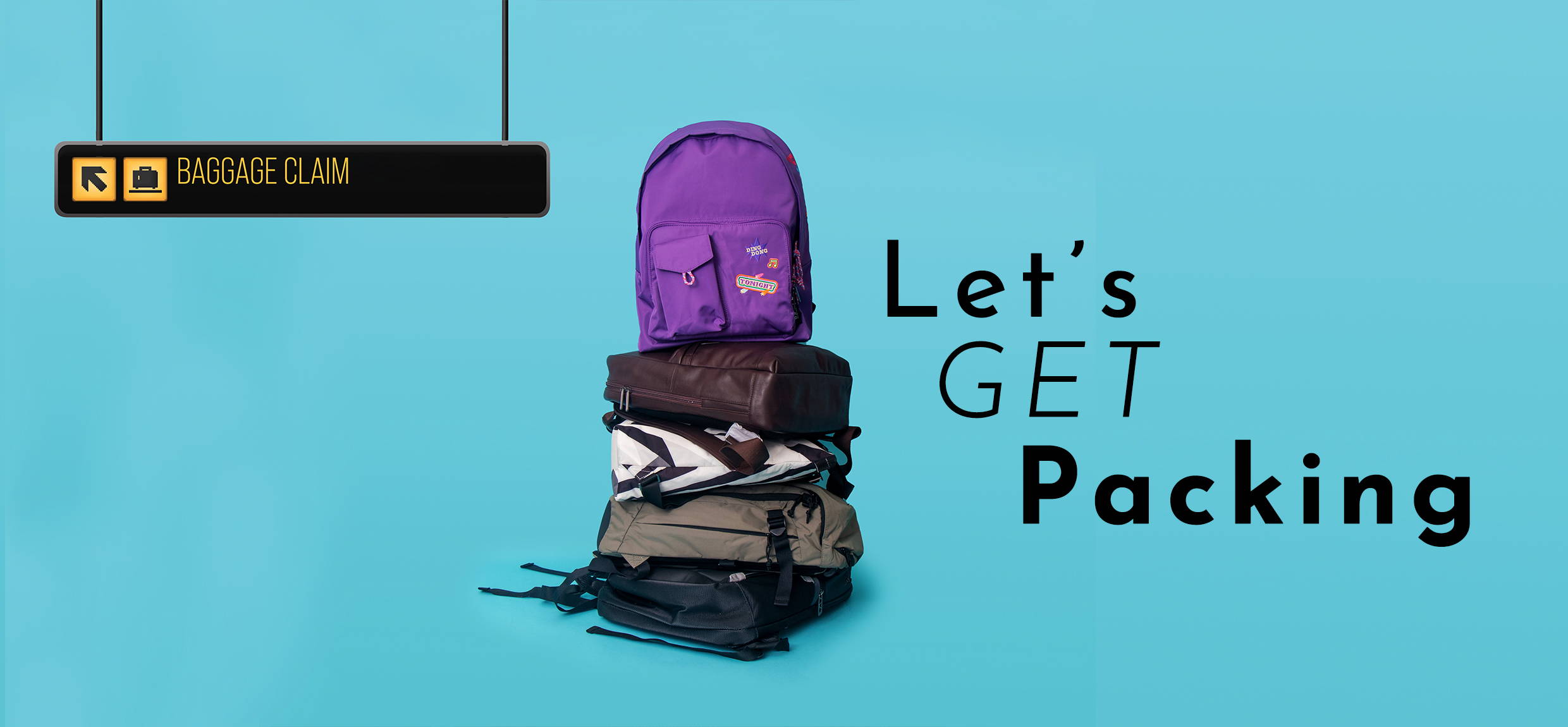 All of us have different packing strategies, from folding it to rolling it or just hoping for the best. Before you leave for that dream vacation you've been anticipating for the last two years, consider picking the best gear to bring along with you on your trip.
Backpacks allow you to be a smart packer and avoid those extra check-in bag fees while carrying all your necessities. As you begin to bring out your backpacks for planned trips, we at Rustans.com have rounded up a backpacking manual to help you get back into the groove of traveling in this new age.
THE PERFECT TRAVEL COMPANION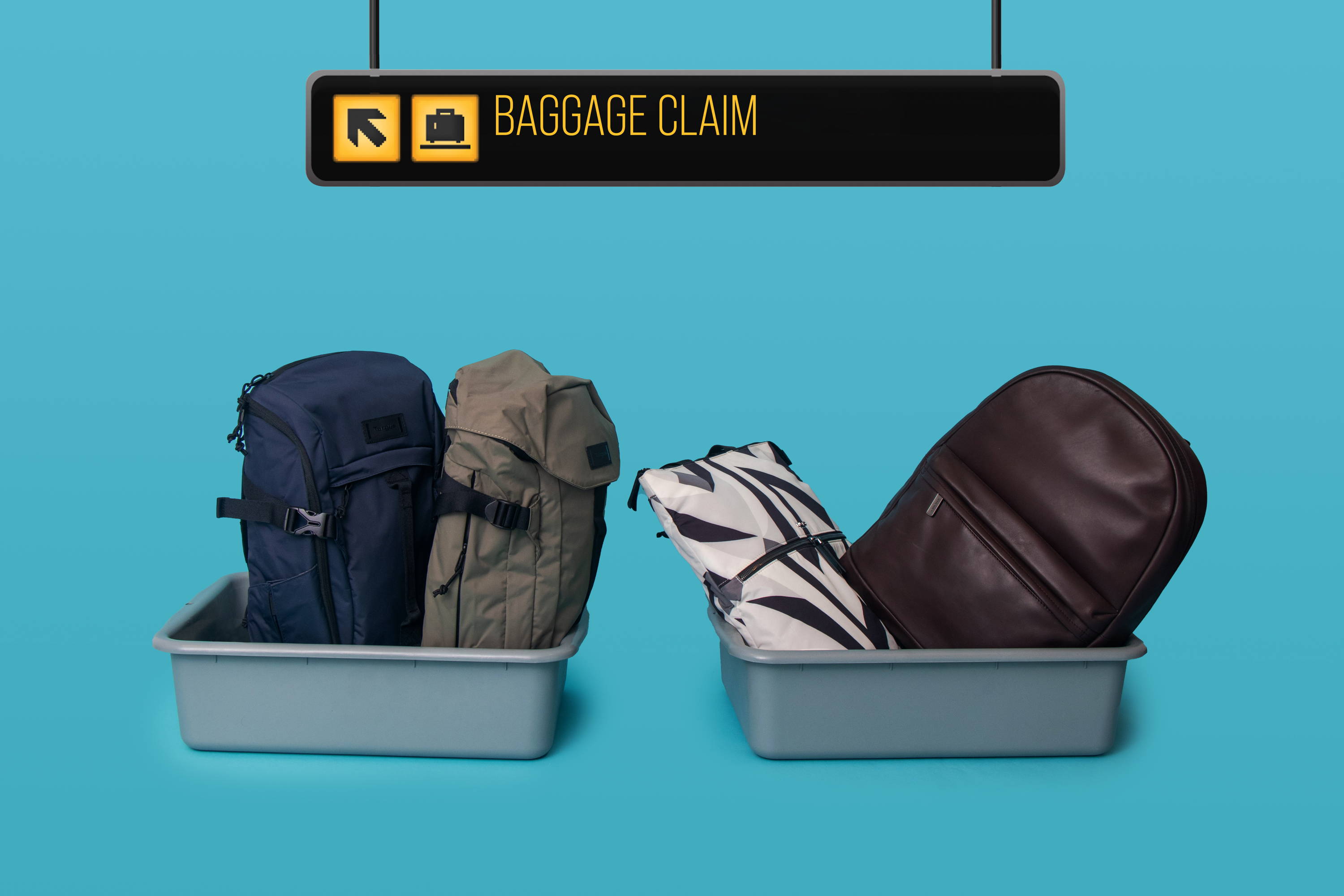 Whether you're hiking, on a business meeting, camping, or sightseeing, backpacks allow you to freely explore hands-free. Check out our selection of reliable travel backpacks for every vacation and occasion. From chic leather, and vibrant nylon to durable styles. Discover foldable, convertible, and water-resistant options for your next travel destination.
THE ART OF PACKING
1. Have an Extra Set of Clothes
Men sometimes think that packing light means packing the least amount of clothes for a trip. This isn't true. You should always have an extra set of tees, underwear, and socks for emergencies. You never know what might happen and this helps you be prepared for anything.
2. Pack Interchangeable Pieces
Bring versatile items that complement each other, for example, a sweater, shirt, chinos, and loafers. Create outfit combinations with a small number of clothes that will be stylish yet comfortable enough for any occasion.
3. Store Delicate Items Last
Fold your dress shirts, blazers, and dress pants in your bag last. This will lessen its wrinkles and lets you conveniently unpack it once you arrive.
4. Organize Your Chargers and Cords
You may have tons of chargers lying around in your house but if you're traveling with multiple devices, pack at least two chargers and cords. Make sure to carry one in your backpack and the other in your check-in baggage. Stash them in a pouch so you won't lose them.
5. Prepare Everything the Night Before
If you are scheduled for an earlier flight, it's important to prepare your essentials: wallet, passport, travel documents, and jacket in a spot that's easy to locate. This will make your flight smoother as it lessens the risk of forgetting anything on the day of your trip.
TRAVEL NECESSITIES
SUNGLASSES
Sunglasses aren't just stylish; they can also help prevent headaches you typically experience during a long flight and protect your eyes from harmful UV rays since you'll be spending all your time outdoors.
HEADPHONES
A good pair of headphones can be a game-changer for traveling. Whether you're just commuting to and from work or enduring a long flight, it helps you bear the long wait and lines, making the journey more enjoyable at times.
SMARTWATCH
Bringing a smartwatch allows you to keep up with your healthy lifestyle, even on vacation. Steps tracking can increase your daily activity, while hydration tracking can improve your water intake.
WATER FLASK
Packing your water flask when you travel helps you alleviate the risk of health hazards. You can also reduce plastic pollution and save money to indulge in fancy meals or worthwhile activities.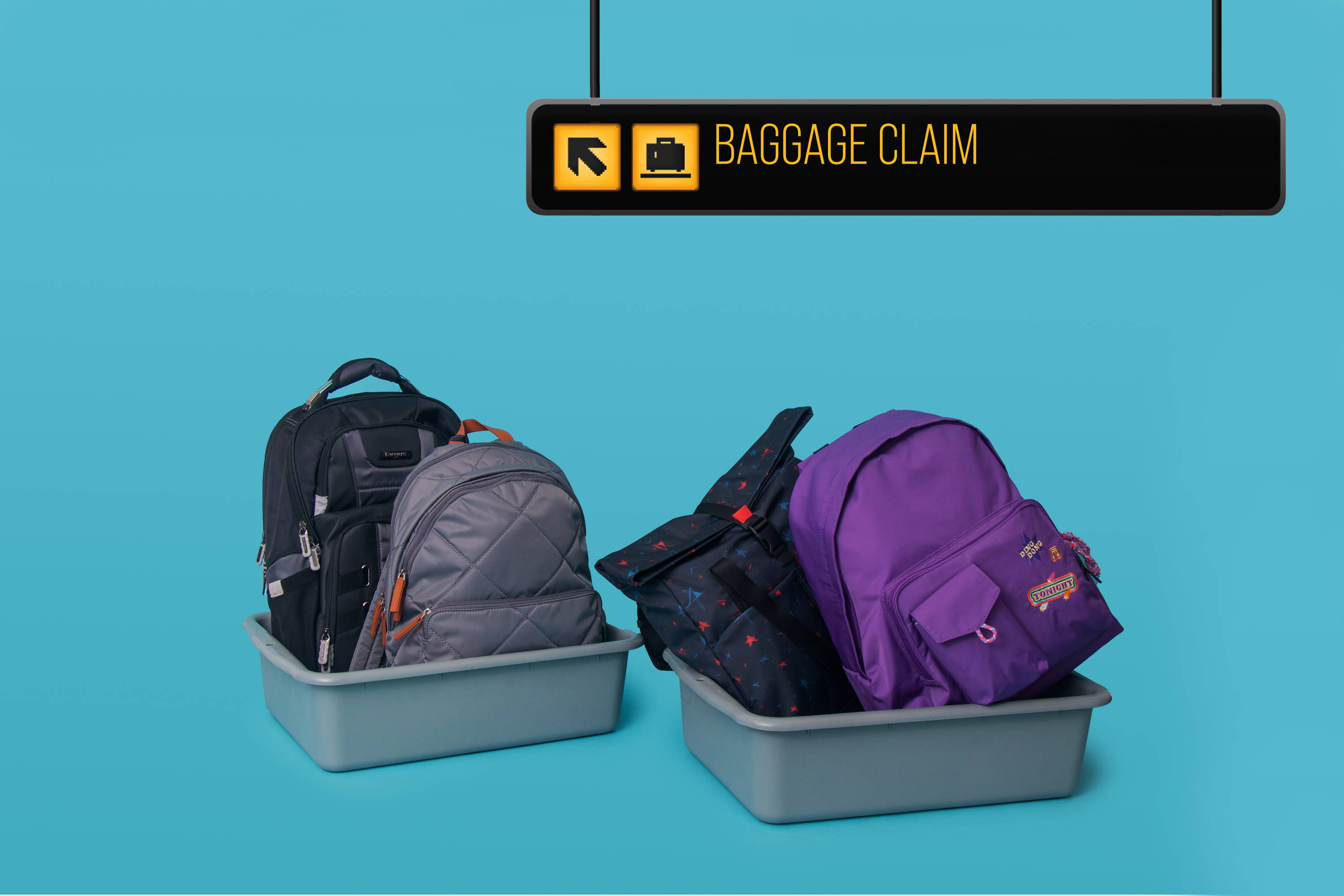 Photographer: Oliver Tam
Creative Director: Stephanie Bagulbagul
Art Director: Mark Caguiao
Producers: Nana Valdueza, Tim Diao, Mari Santos
Sittings Editor: Kevin Dexter Magno
Production Manager: Elaine Contrera
Production Designer: Mica Carreon
Shot on location at Rustan's Makati
---