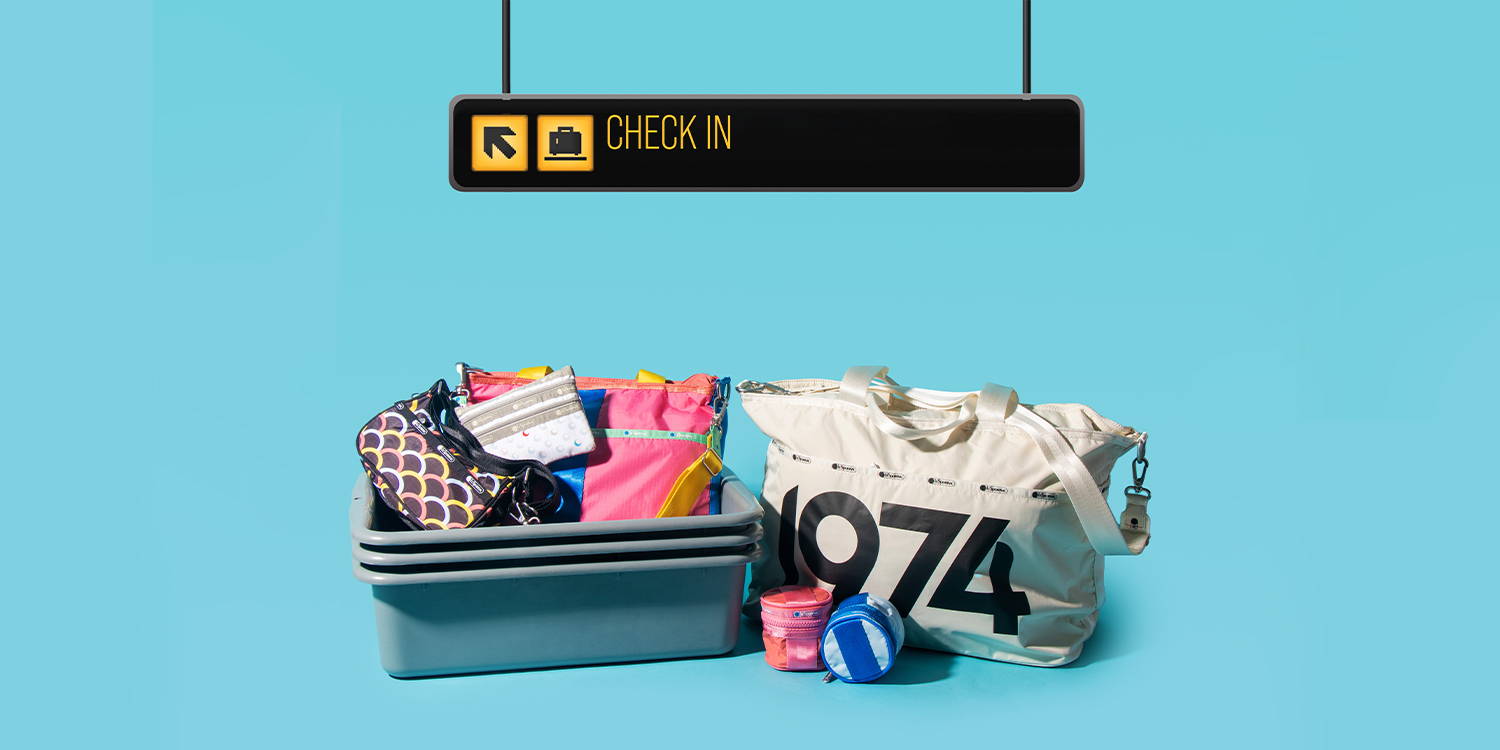 Nylon On The Go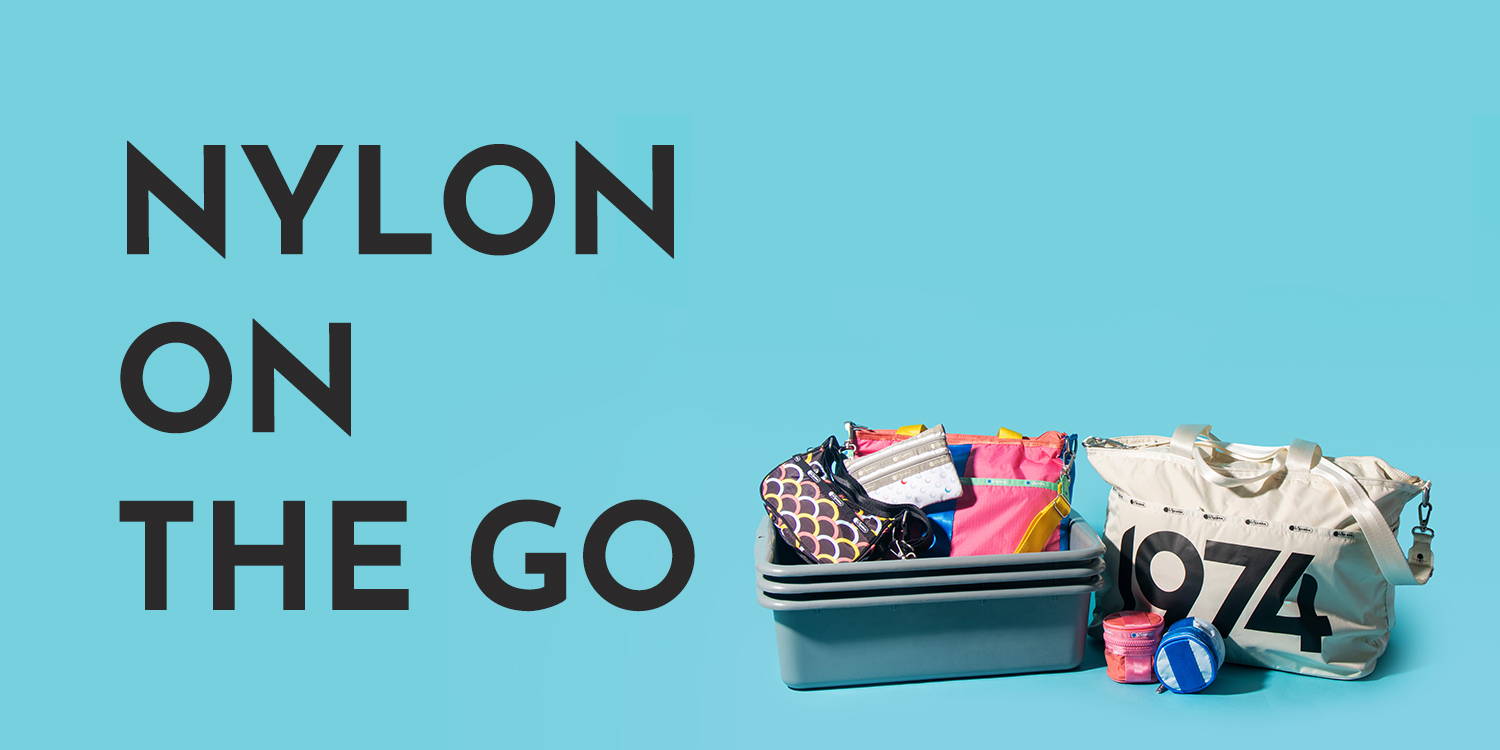 TRAVEL LIGHT AND WANDERLUST IN STYLE
With cities and borders opening up, long weekends can easily go from Friday-night dinners to in-flight meals. Whether driving off for a coastal escapade or jetting to a nearby tourist hub, travel is back on the agenda.
We're traveling smart with lightweight carryalls (to avoid the baggage carousel), easy-to-pack bags (in case of shopping-related luggage emergencies), and packing cubes and pouches (because your cosmetics and jewelry need their own space). Take it up a notch further with an all-nylon set of bags—for easy carrying, fun colors, and undeniable style.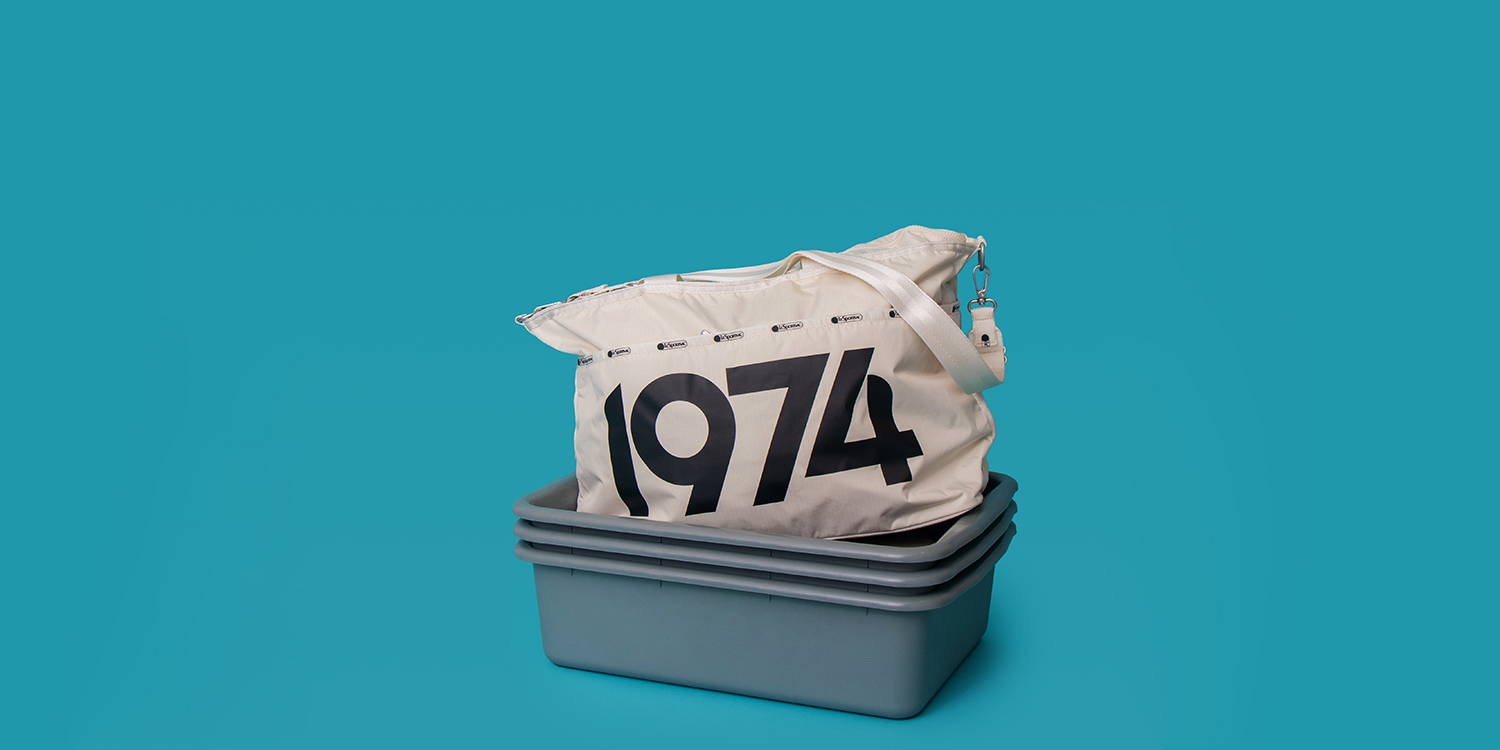 LIGHTWEIGHT CARRYALLS
Consider foregoing the check-in baggage option on your next getaway. Sticking with a hand-carry bag makes going on and off your flight much easier. You get to spend less time waiting at the baggage carousel and more time sightseeing.
A nylon carryall bag is effortless to fill and maneuver—and expands to accommodate your travel essentials. Plus, it's easy to keep when not in use. LeSportsac and Kipling has a wide array of styles in fun prints and colors.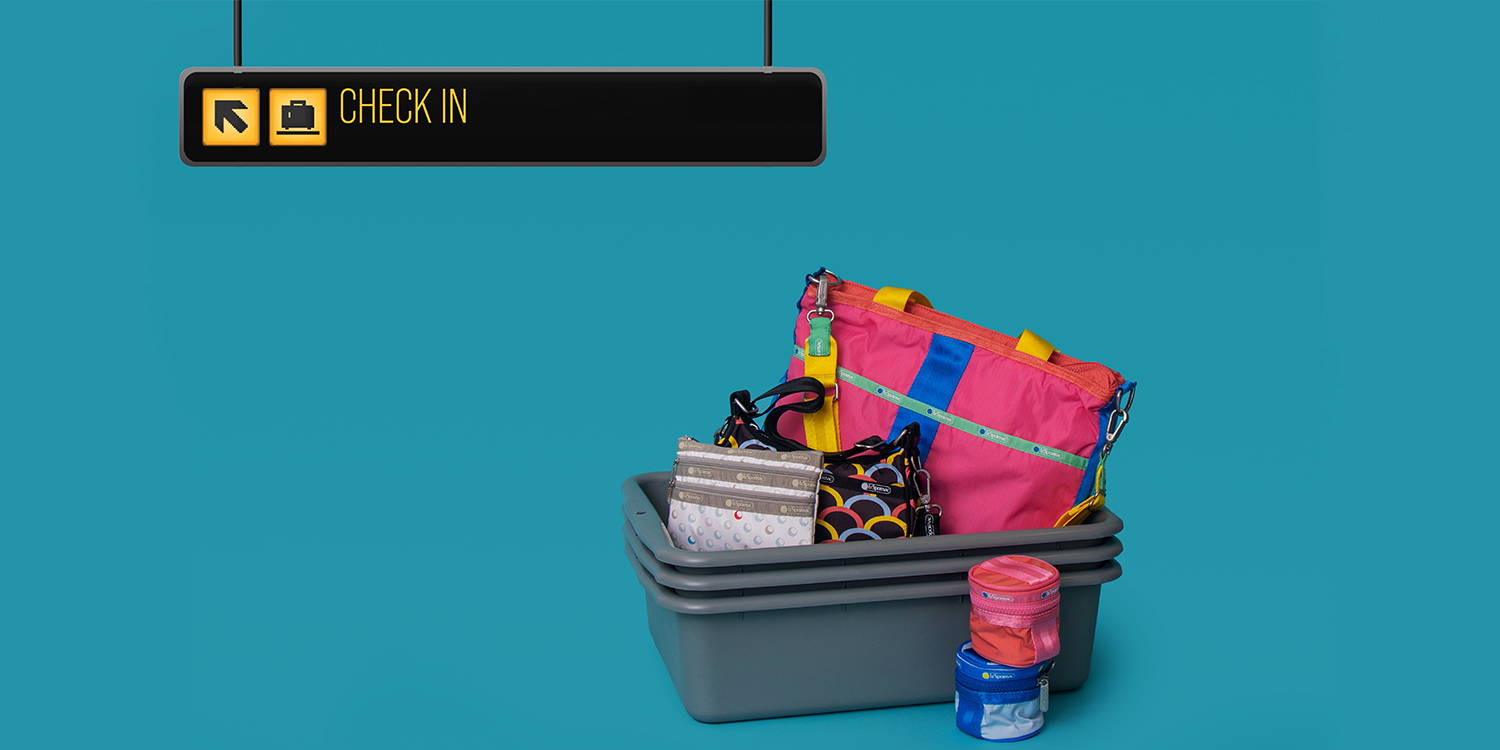 DESIGNATED PACKING
Packing for a trip can be a fiasco. Avoid the frustration and the risk of leaving essentials behind with good planning (think about the destination and what you'll be needing), a detailed list (check it twice!), and travel organizers and pouches to organize your looks, tech accessories, and toiletries.
ENJOY YOUR TRAVELS AND HAPPY ADVENTURES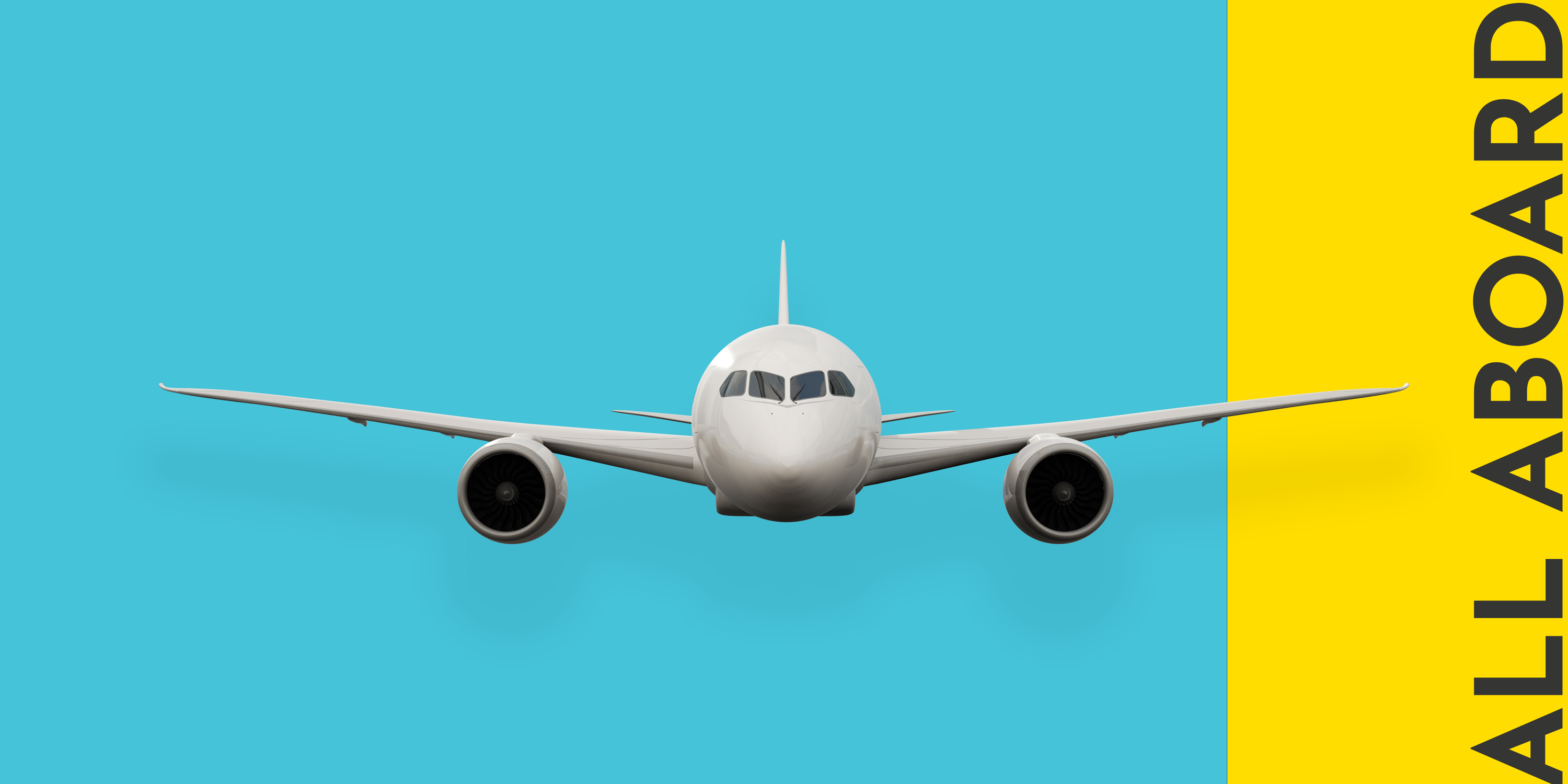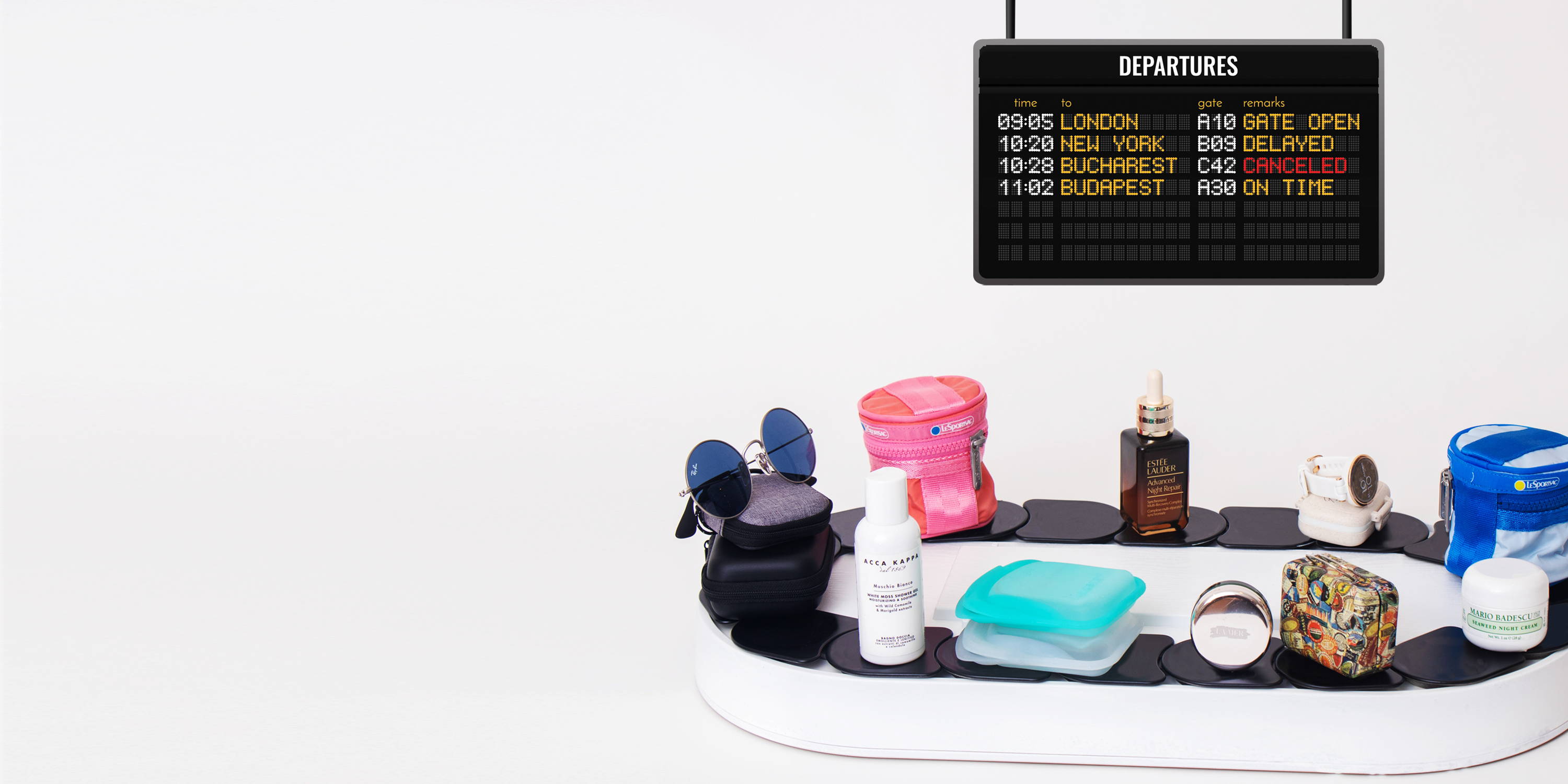 PLANNING A TRIP WITH YOUR FRIENDS OR FAMILY?

We got you covered!
Read on and discover first-rate travel essentials to help you prep for this exciting experience—so you can worry less and focus more on making memories with your loved ones.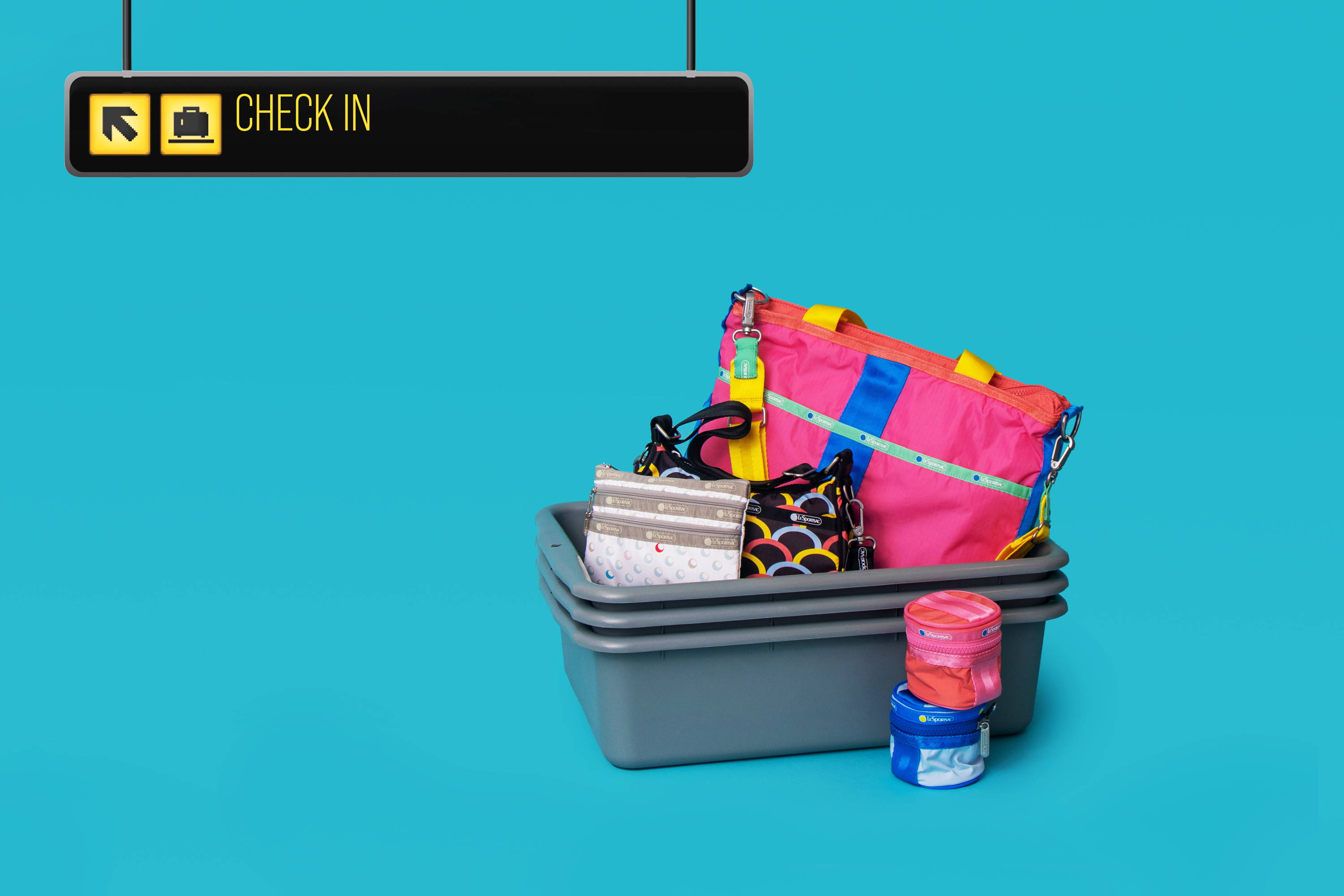 BACKPACK & CARRY-ONS
Traveling can be fun with the right gears and accessories. Whether for road trips or international flights, your hand carry bag should be your reliable companion. The best part is, from backpacks to fun shoulder bags and pouches, we have great options for you!
Backpacks are convenient for carrying all your essentials while colorful nylon bags are lightweight, eye-catching, and functional—perfect for traveling in style.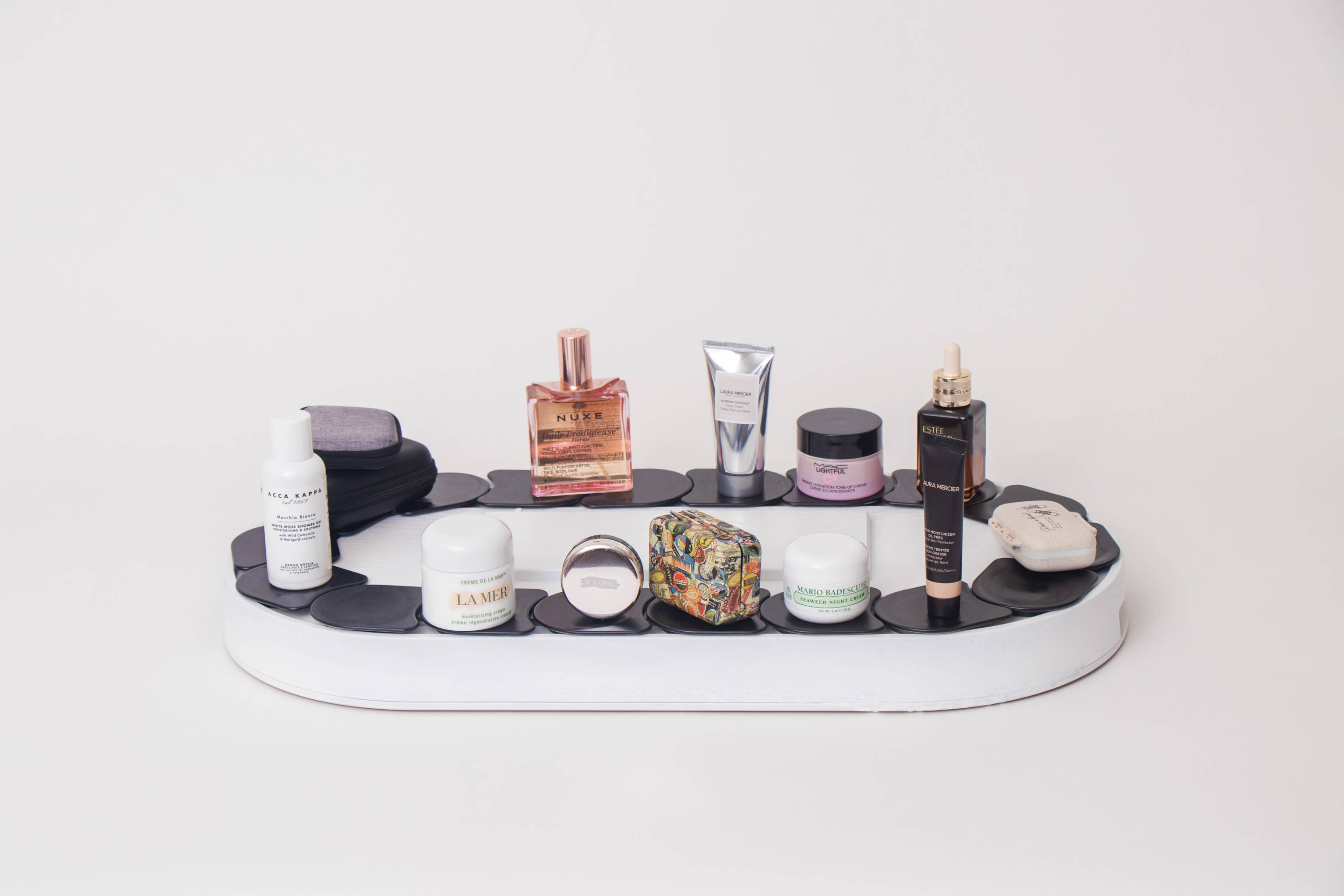 HAND CARRY BEAUTY
The hustle and bustle of traveling and the dry air on planes can take a toll on your skin. But don't fret, we have just what your need! Check out our pocket-sized, in-flight beauty essentials that will make you glow anywhere you go.
Stash them on your carry-ons and you're good to go!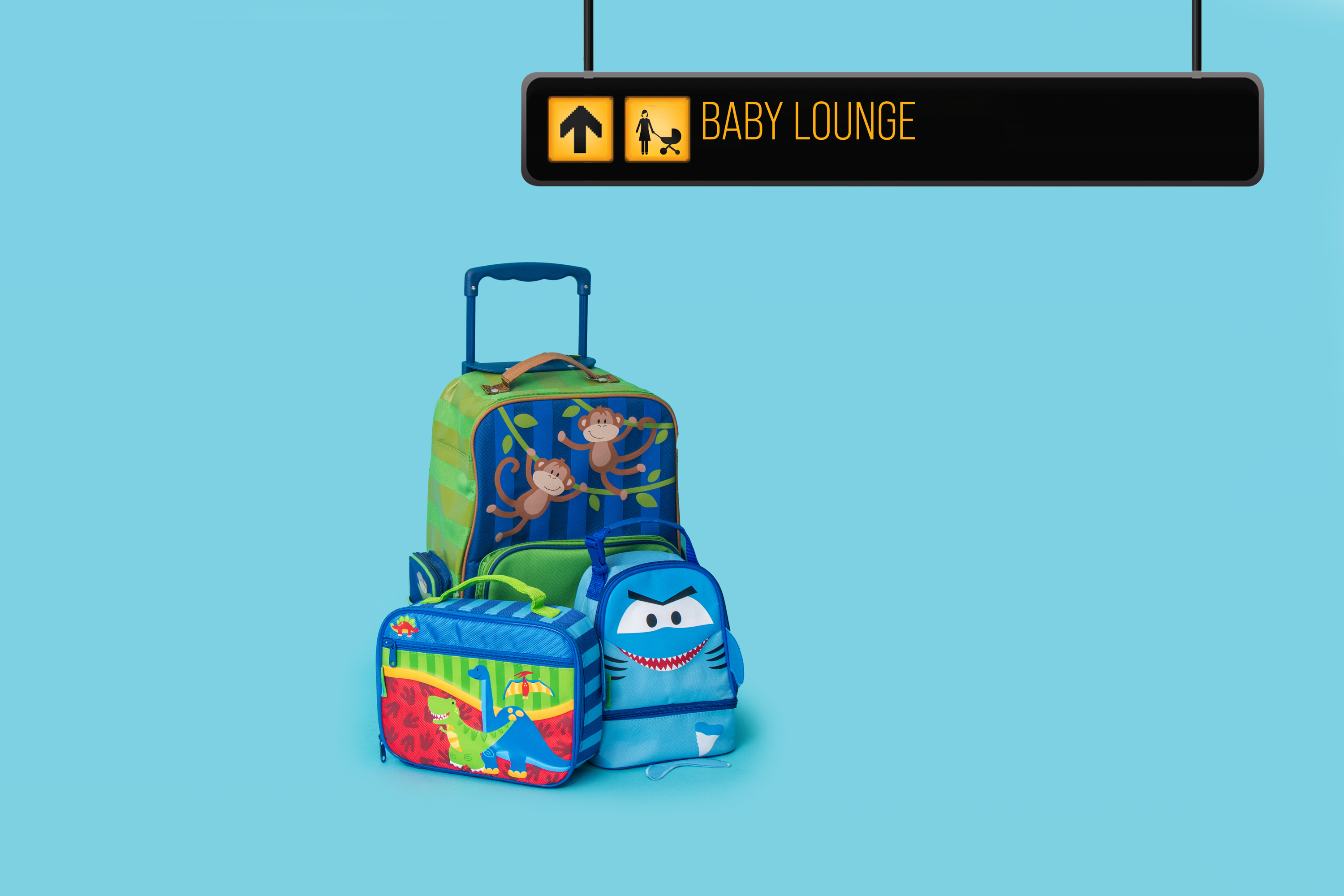 BABY ON BOARD
Traveling with a kid? No worries, with

just

a few additions to your carry-ons your little one will be your new travel buddy.
From portable potties, cute backpacks, to fun activity sets, discover practical baby gears so you can worry less and have fun with your kids on the road or up in the air.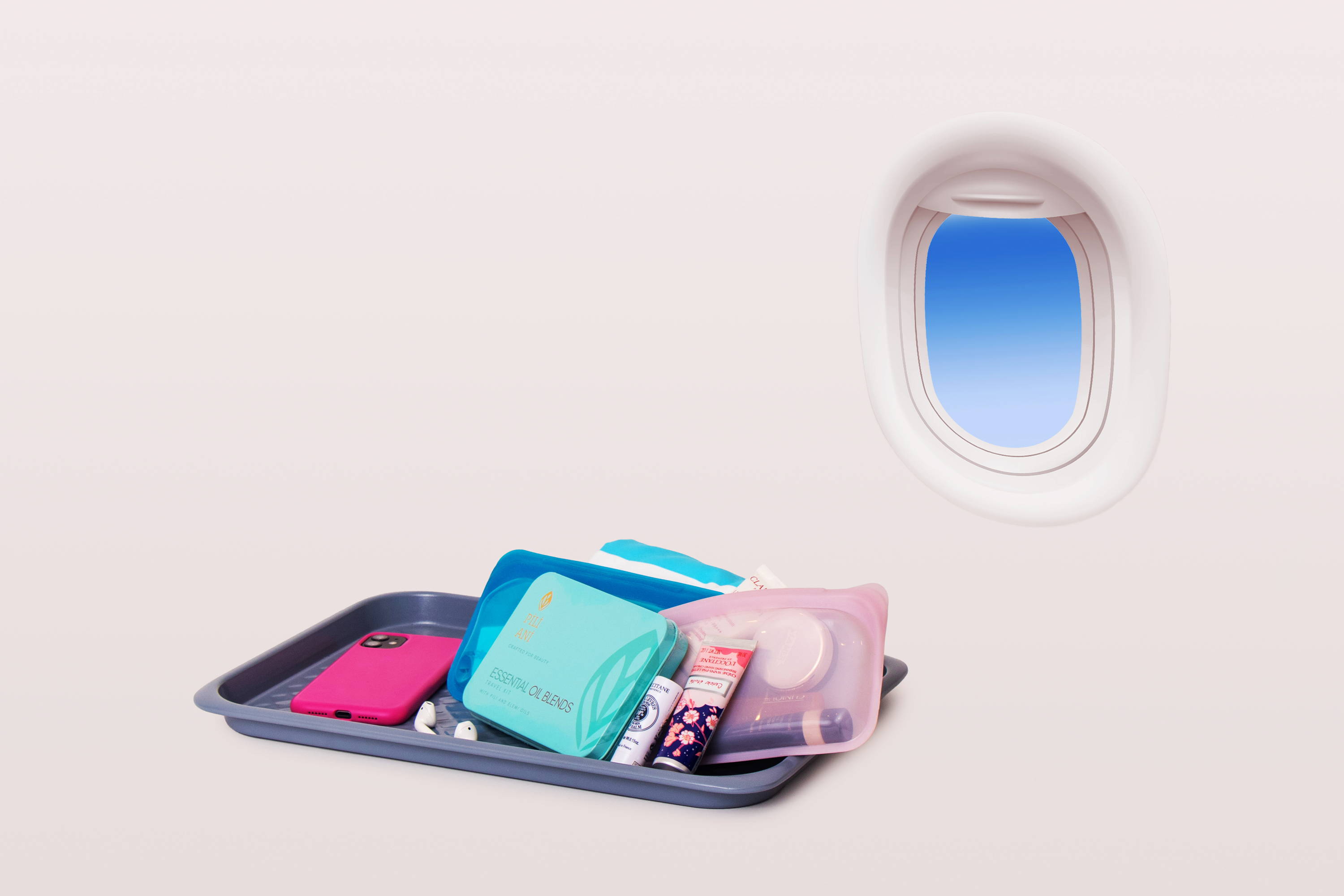 COMFORT ON-THE-GO
For most people, long flights can be stressful and uncomfortable.

But with the right companions, sitting on the plane for an extended period of time can be a relaxing downtime for you

.
What you need: A lightweight towel that can double up as a blanket, a selection of essential oils, a pouch of all your beauty essentials, a water bottle, and your trustee cellphone with your favorite tunes or movies. All that within arms reach and you're good to go.
Photographer: Oliver Tam
Creative Direction: Stephanie Bagulbagul
Art Director: Mark Caguiao
Producers: Nana Valdueza, Tim Diao, Mari Santos
Sittings Editor: Kevin Dexter Magno
Production Manager: Elaine Contreras
Production Design: Mica Carreon
Shot on location at Rustan's Makati

Beauty
We've listed some hand-carry-friendly products that won't give you the headaches once you arrive at the boarding gates. Don't worry! We've kept it all under 100ml
Read more

Home
Discover first-rate travel essentials to help you prep for your next trip, so you can worry less and focus more on making memories with your loved ones.
Read more