Book a Personal Shopper
Give your wardrobe an overhaul, fit out your home, or get advice on great gifts.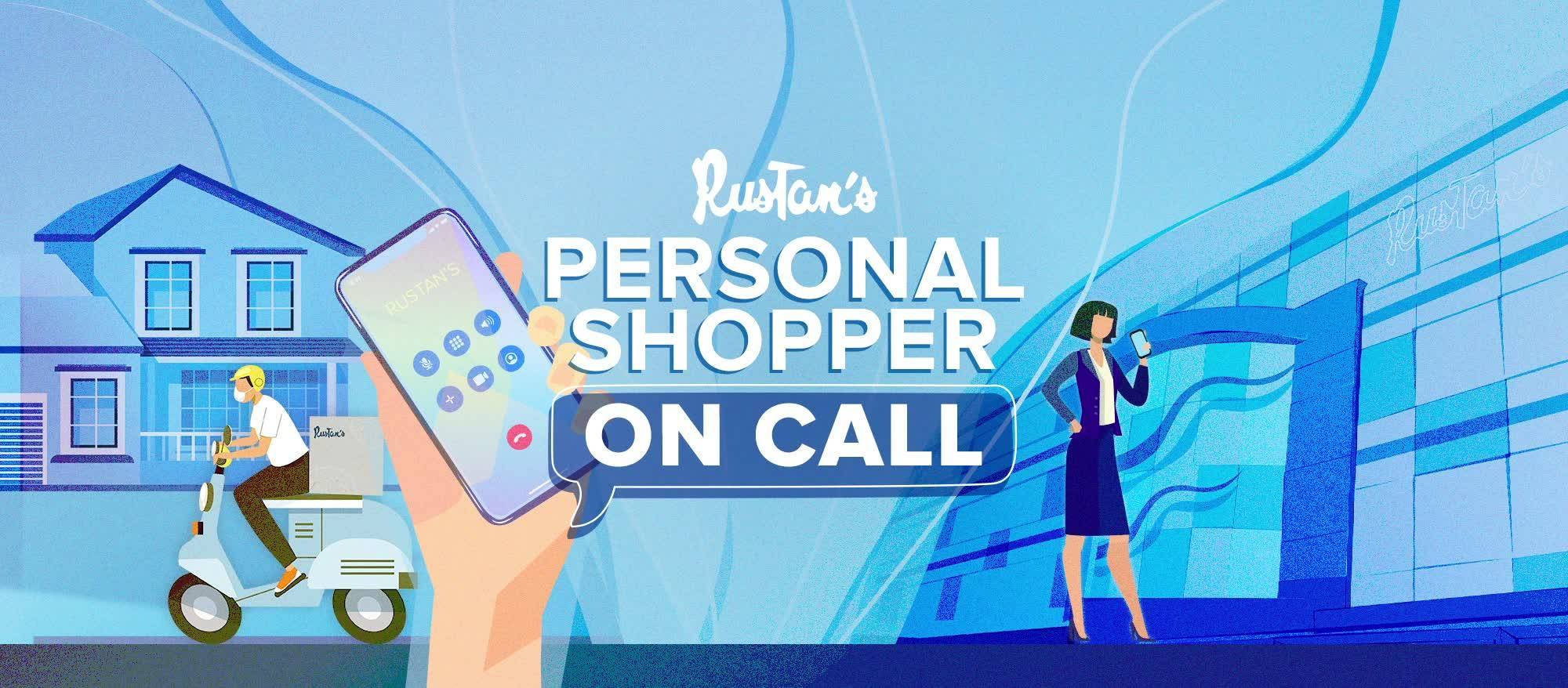 Rustan's Personal Shoppers are here to help.
You don't have to be posh to book an appointment with our personal shopper service—we'll take care of you. Best of all, it's free.
Call our Personal Shopper On Call number on 0917-111-1952
Not in a hurry? Book ahead and arrange a date in the future with a Personal Shopper, using the below form.