IGO Anywhere, Everywhere
This fragrance from Issey Miyake gives these people more reasons why they love it
Over the past few months, this global pandemic has affected every single person in some way or another. Amidst all the chaos that's happening right now, we find ourselves clinging to normalcy in any way we can.
Some people have been wearing makeup, others are getting dressed everyday even though they're not going anywhere. For some, they find solace in indulging in the tiny bit of luxury that is spritzing a bit of fragrance on their wrists.
One brand that gives this sense of normalcy to people is Issey Miyake. With its new fragrances, IGO L'Eau d'Issey Eau de Toilette and IGO L'Eau d'Issey Pour Homme Eau de Toilette, people are finding these new bottles as part of their essentials whether they stay indoors or head out for errands.
Here are a few people who have found love with this fragrance: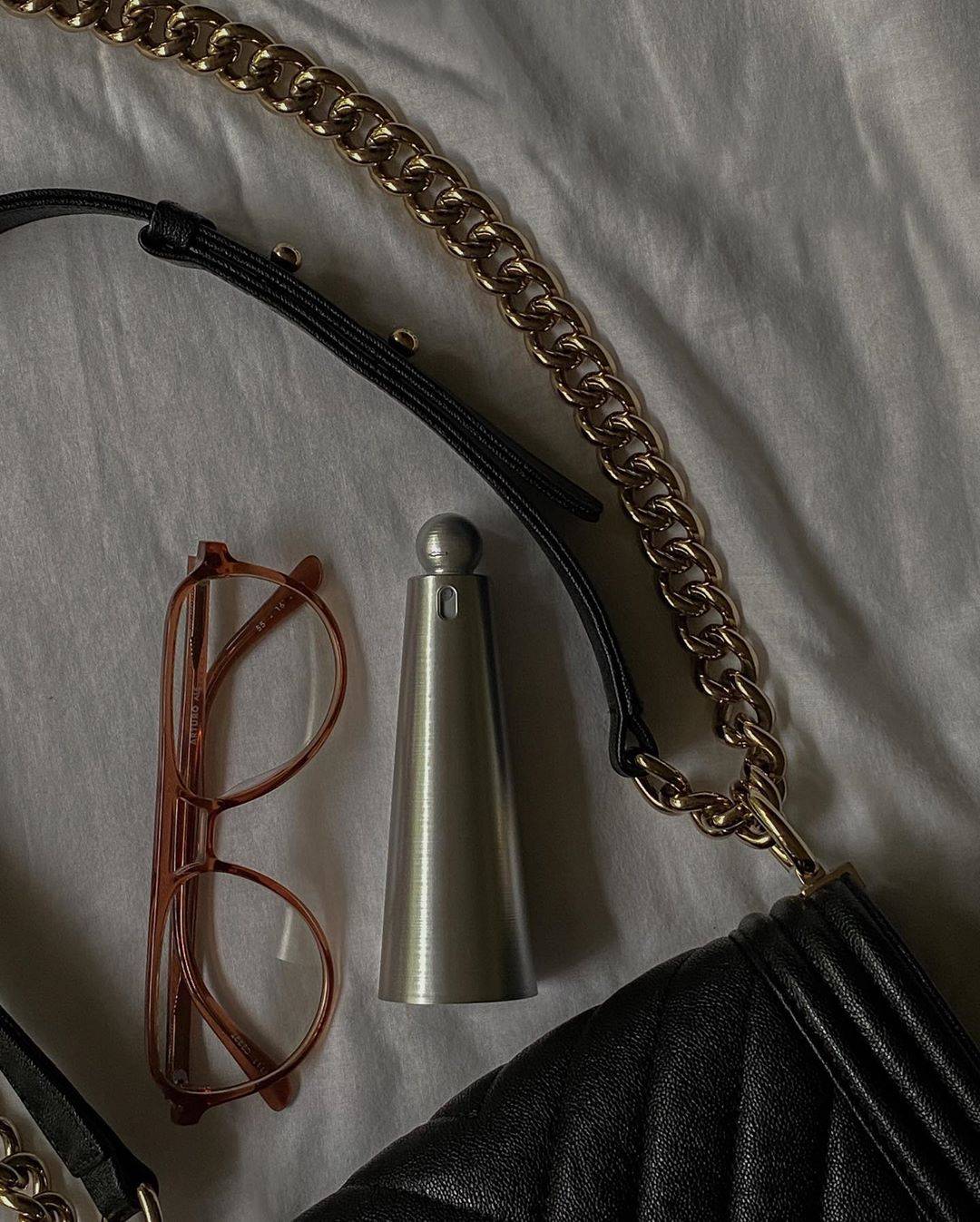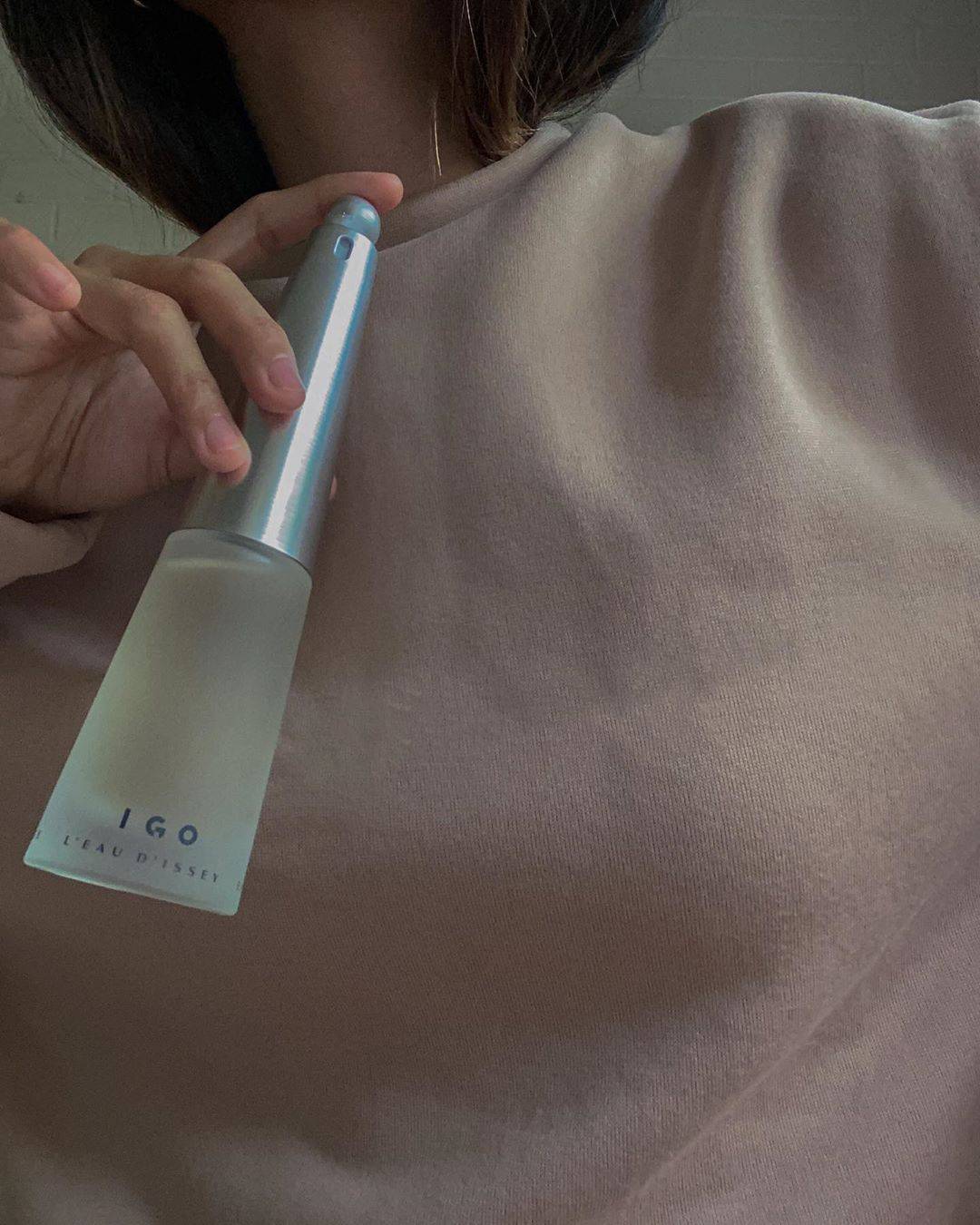 Ida Anduyan
Instagram: @idaandu
Ida Anduyan is a digital art enthusiast, fashion blogger, and gamer who loves taking photos, shopping, and exploring the metro for awesome food places. Traveling may have restricted, but Ida still heads out now and then to run errands and other necessities. She shares, "I adore Issey Miyake's IGO perfume so much because it's a two-in-one scent.. so i can spritz and stay fresh throughout my errands."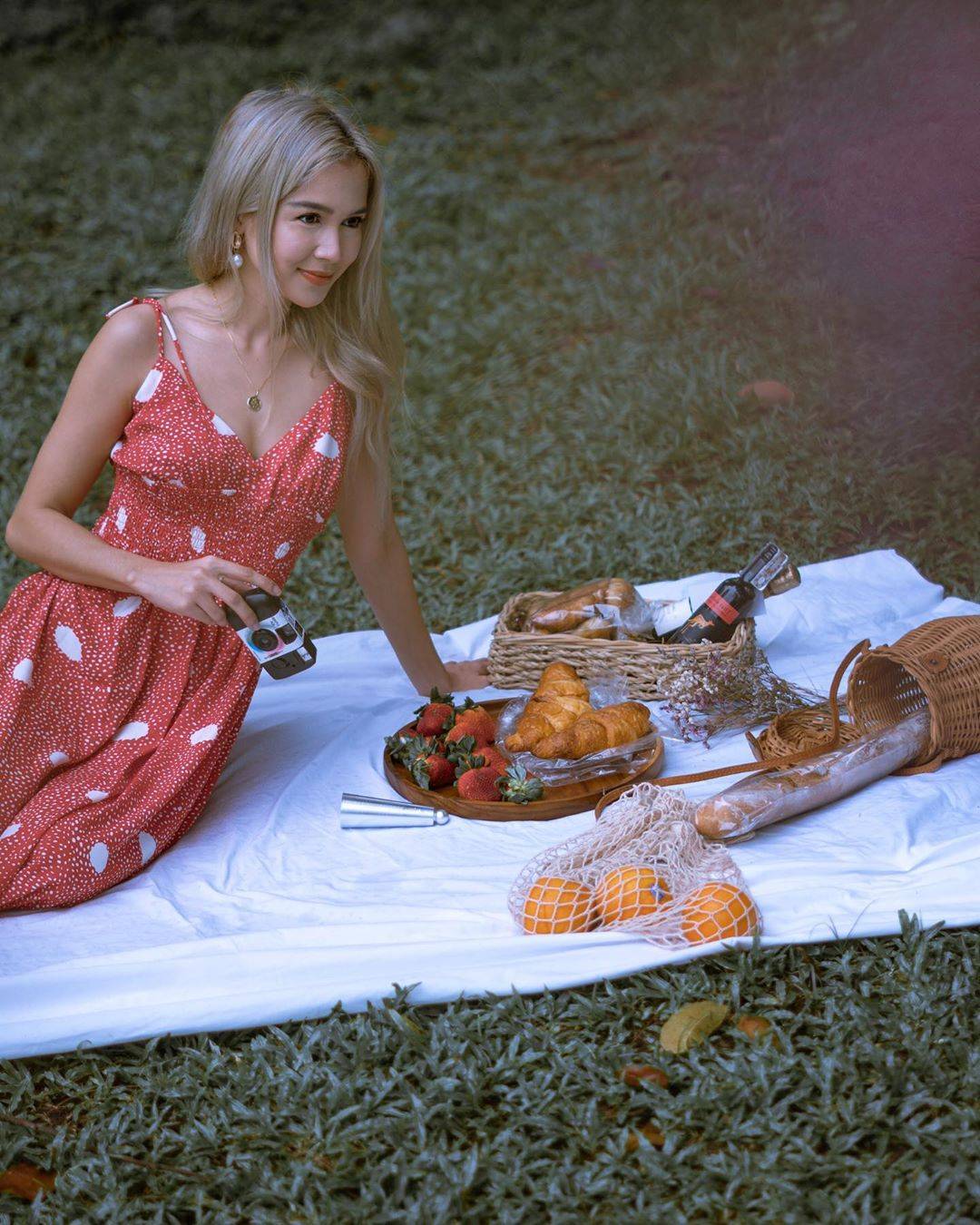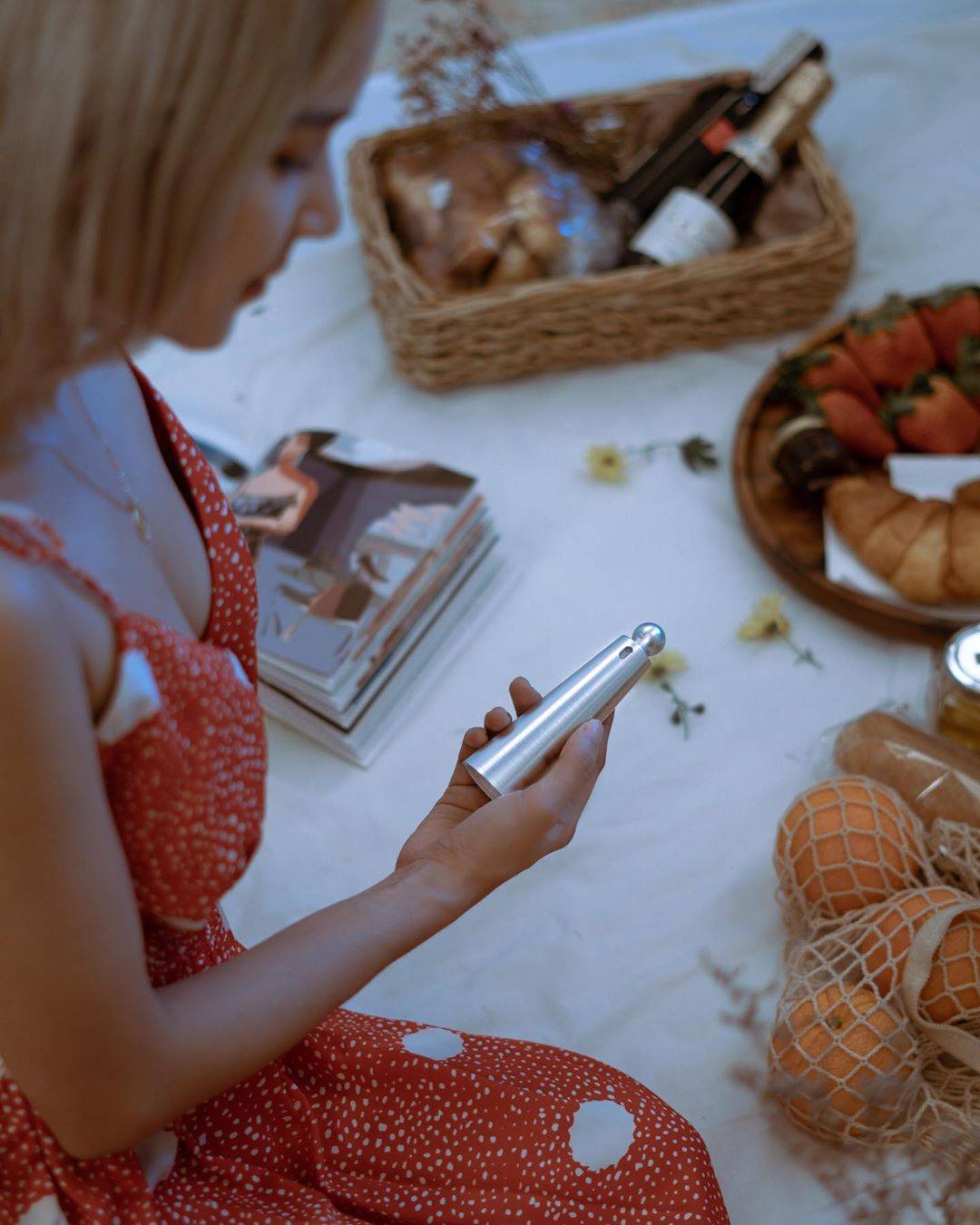 Pia Padre
Instagram: @PIAPADRE
Pia Padre is one who does it all—a designer, an influencer, an entrepreneur, a photographer, and so much more! If you follow her on social media, she'll make you want to travel with all the photos she's posted of the places she's been. This pandemic may have set aside her plans however she relishes every chance she gets to leave. "I'd always carry my Issey Miyake IGO because it's perfect for on-the-go people!" This outdoorsy girl isn't letting anything stop her from enjoying a spritz or two of this fragrance.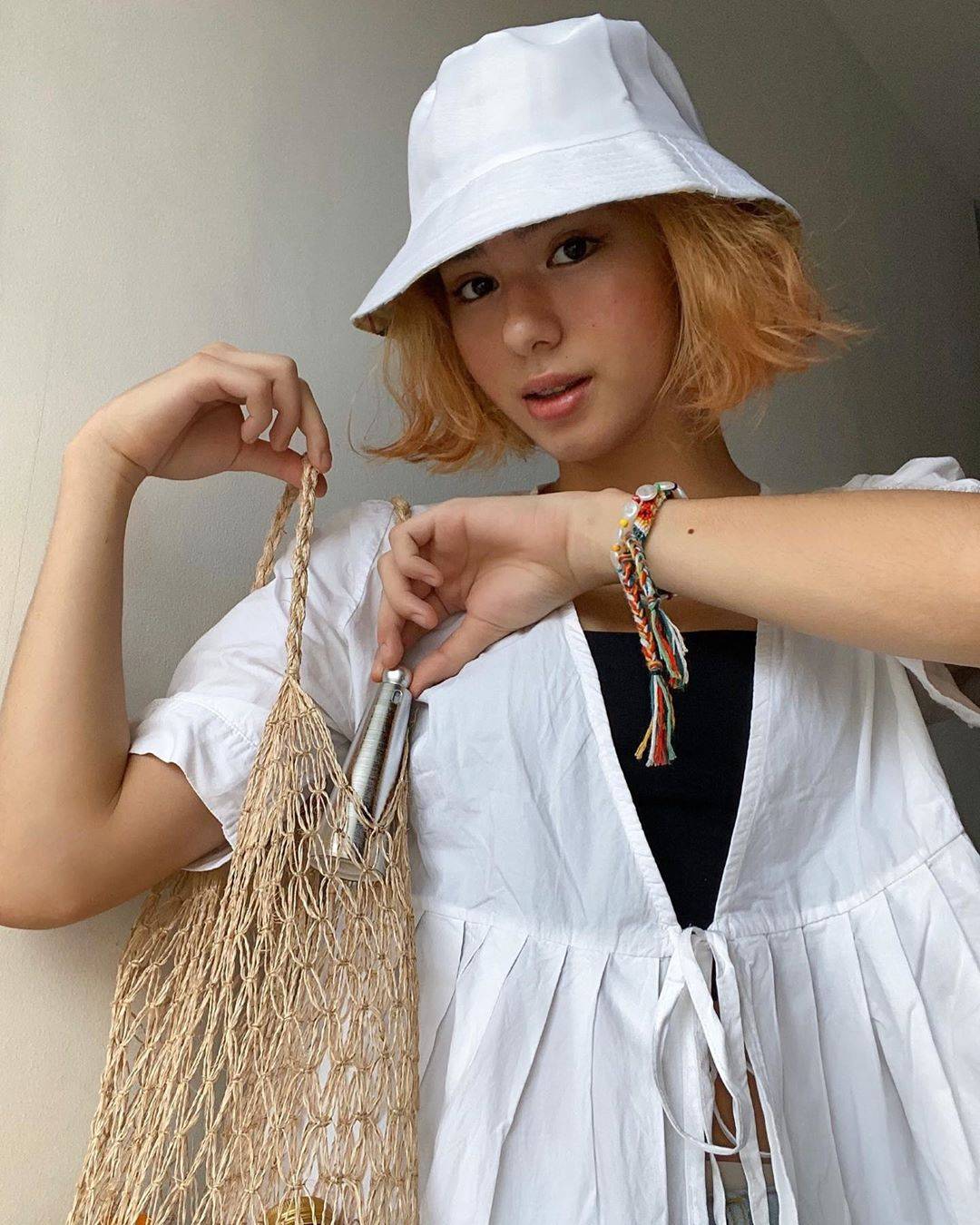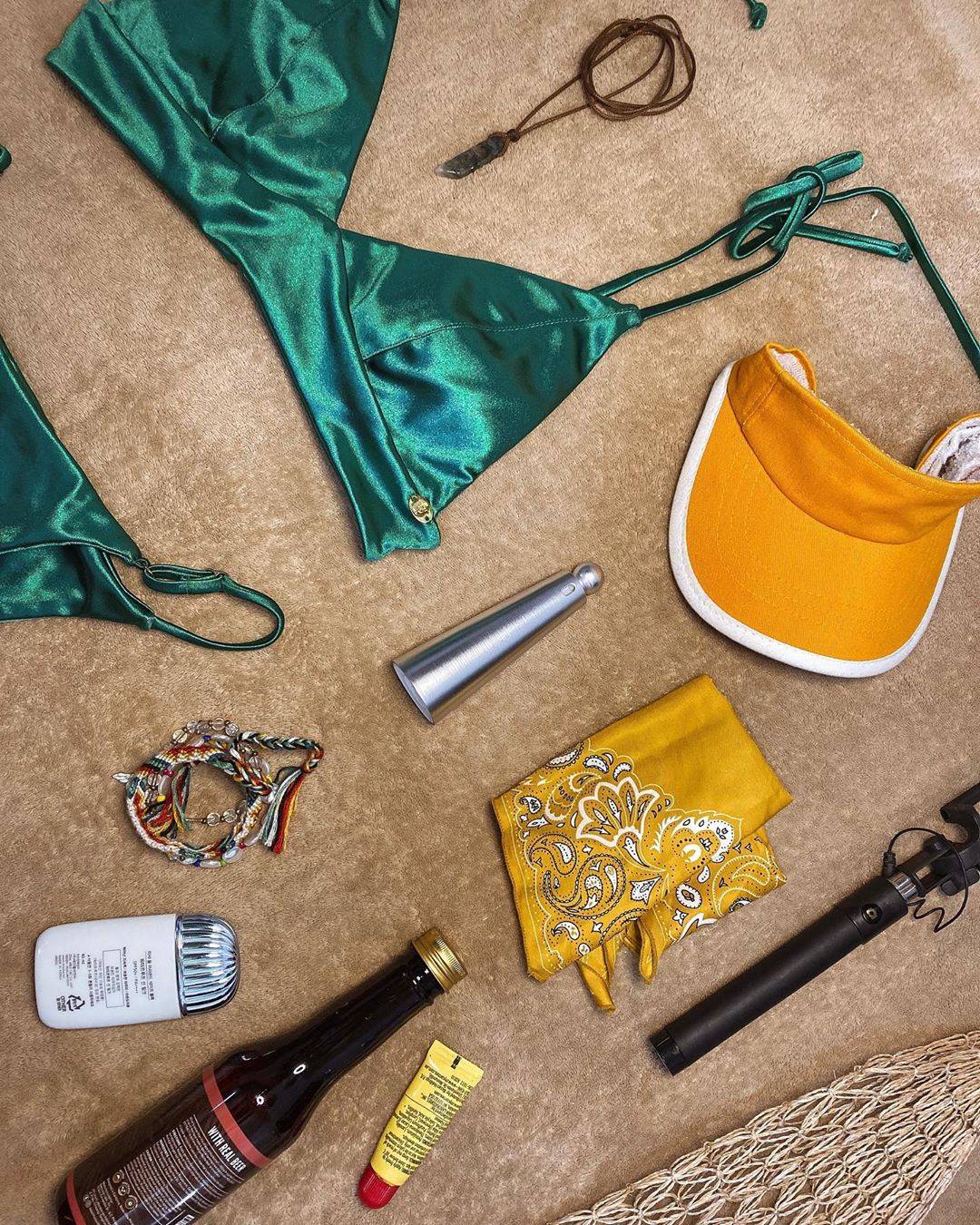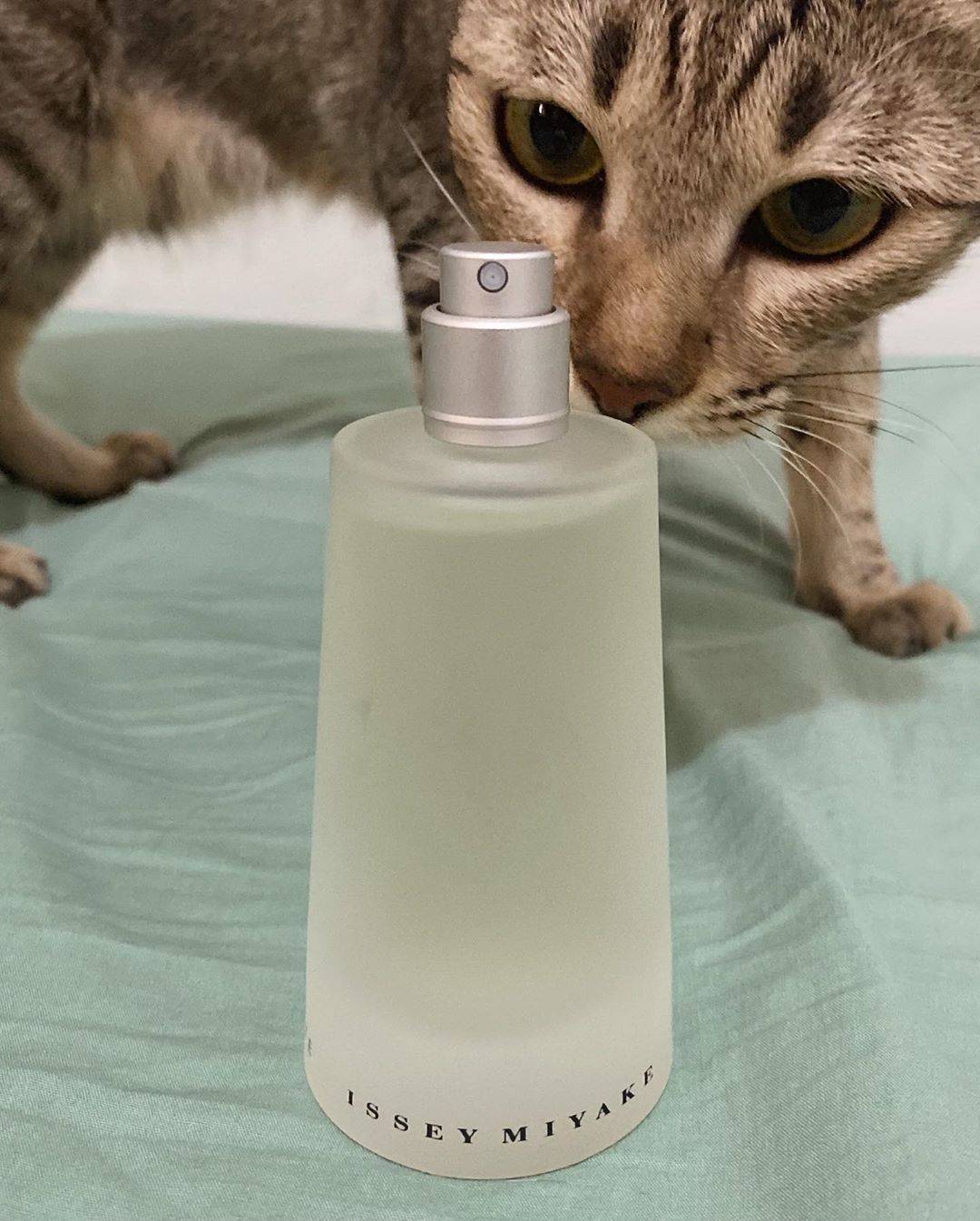 "Who would ever think a perfume could be this portable and space saver for a backpacker like me?" The 20-year-old Filipino-Israeli actress Angel Guardian says about her favorite bottle of perfume. "This pandemic hinders us to go to some places we love. So flat laying the things that I'll probably bring on my next beach trip will do for now." She continues. It's not just Angel who loves the scent—her cat approves, too!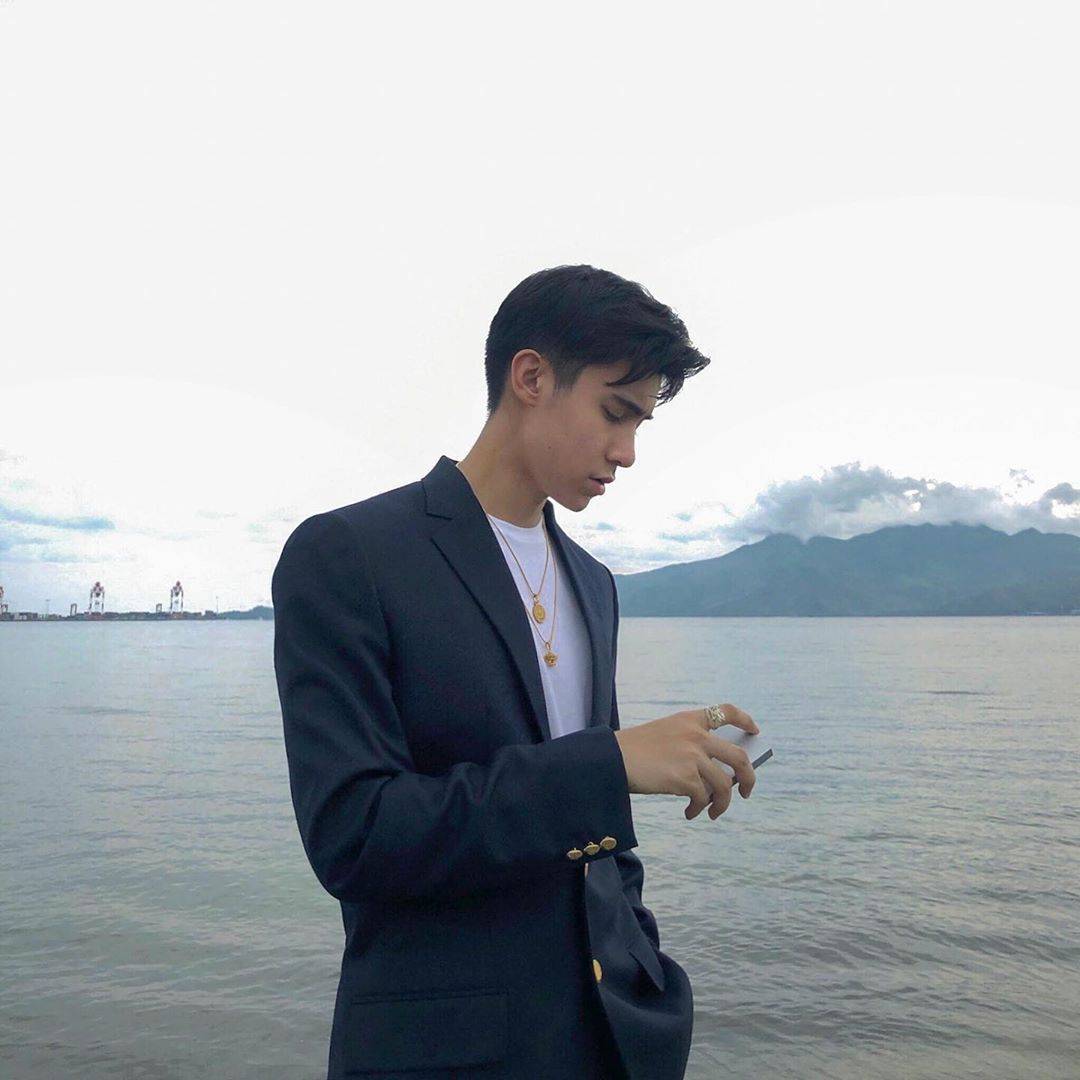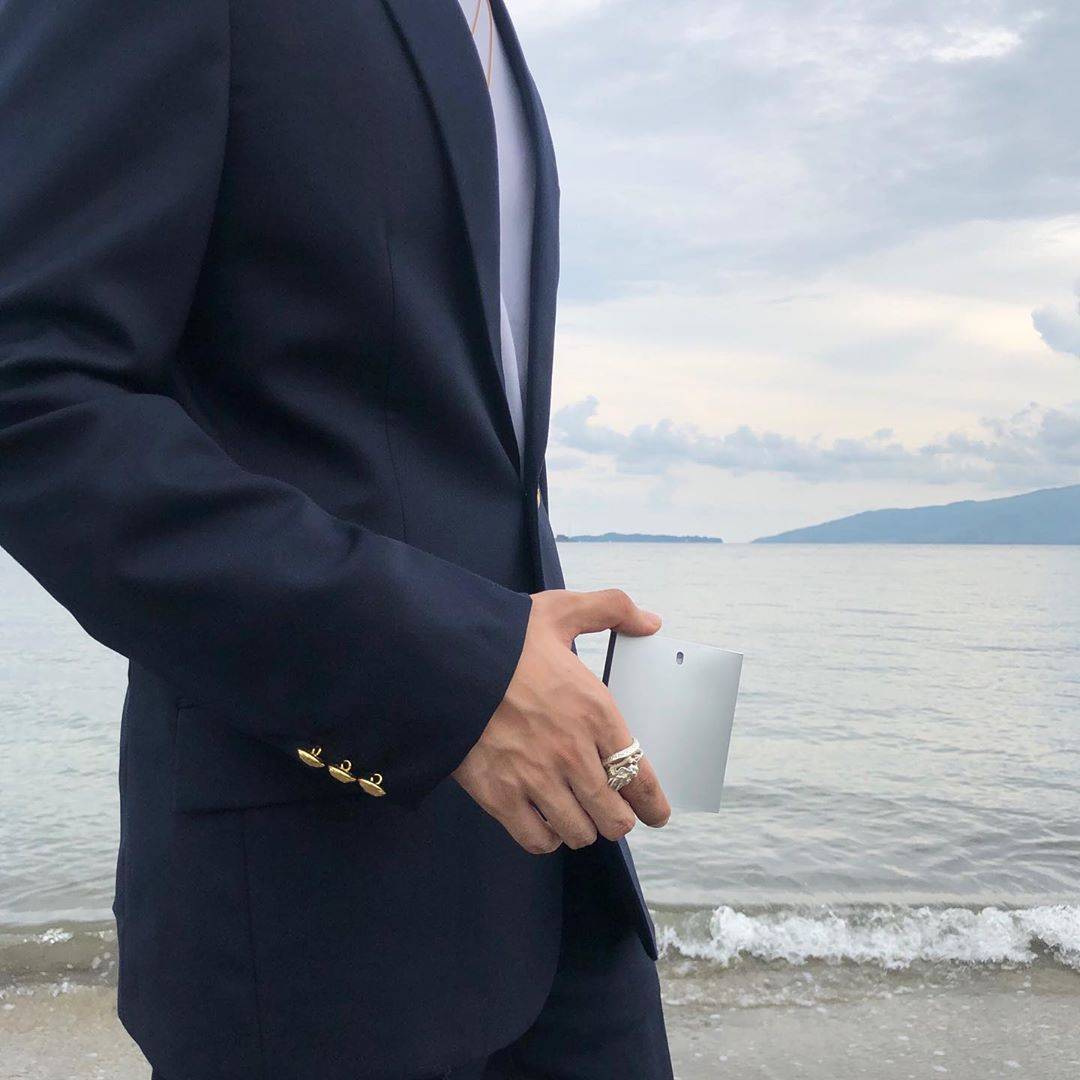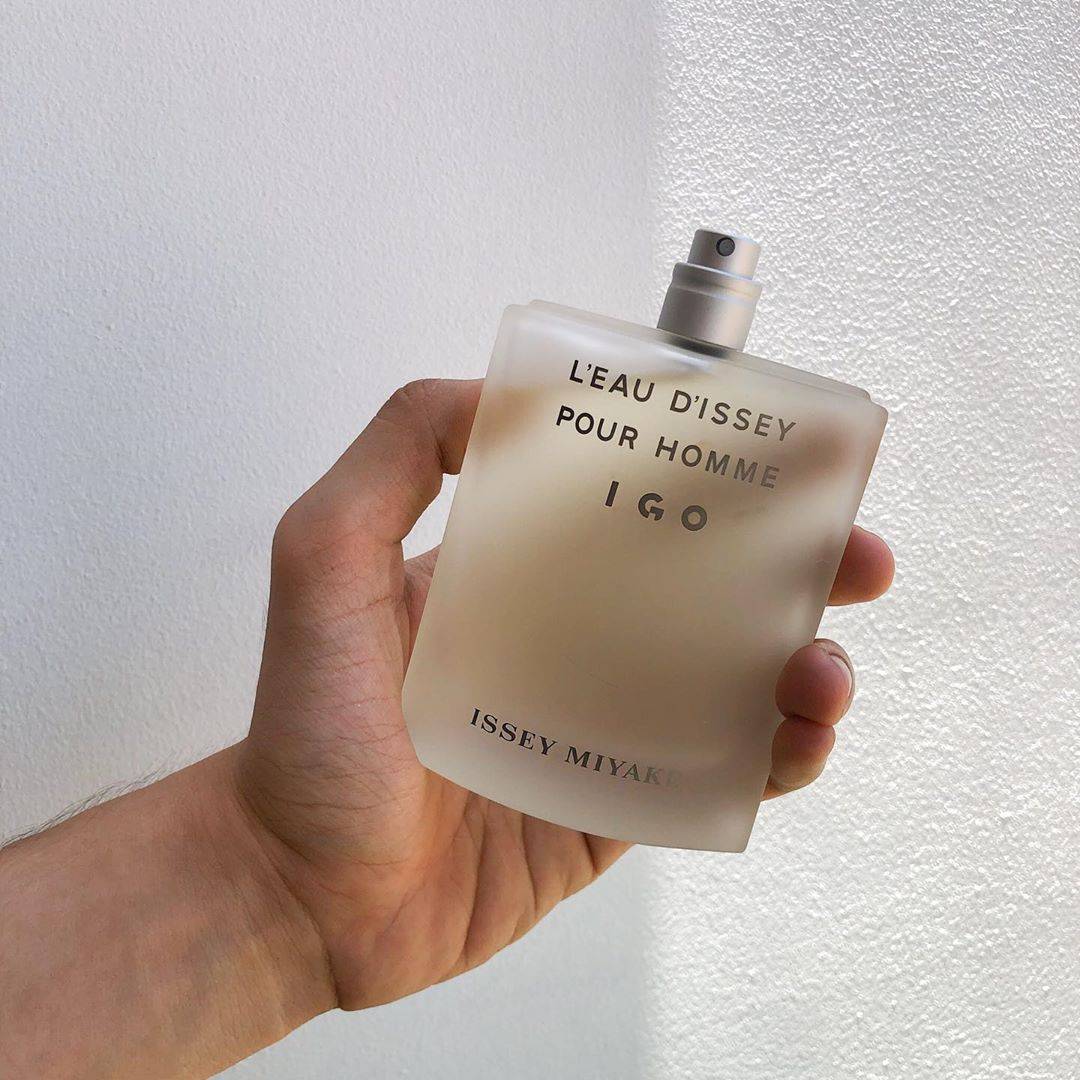 Although current situations can bring people down, social media influencer Brent Manalo chooses to look at the brighter side of things. That's why after months of staying home, he remembered to take with him the lightweight and portable Issey Miyake IGO L'Eau d'Issey Pour Homme Eau de Toilette's IGO. "You can bring IGO with you...so you smell good wherever you go without having to bring a bulky perfume bottle," he reveals.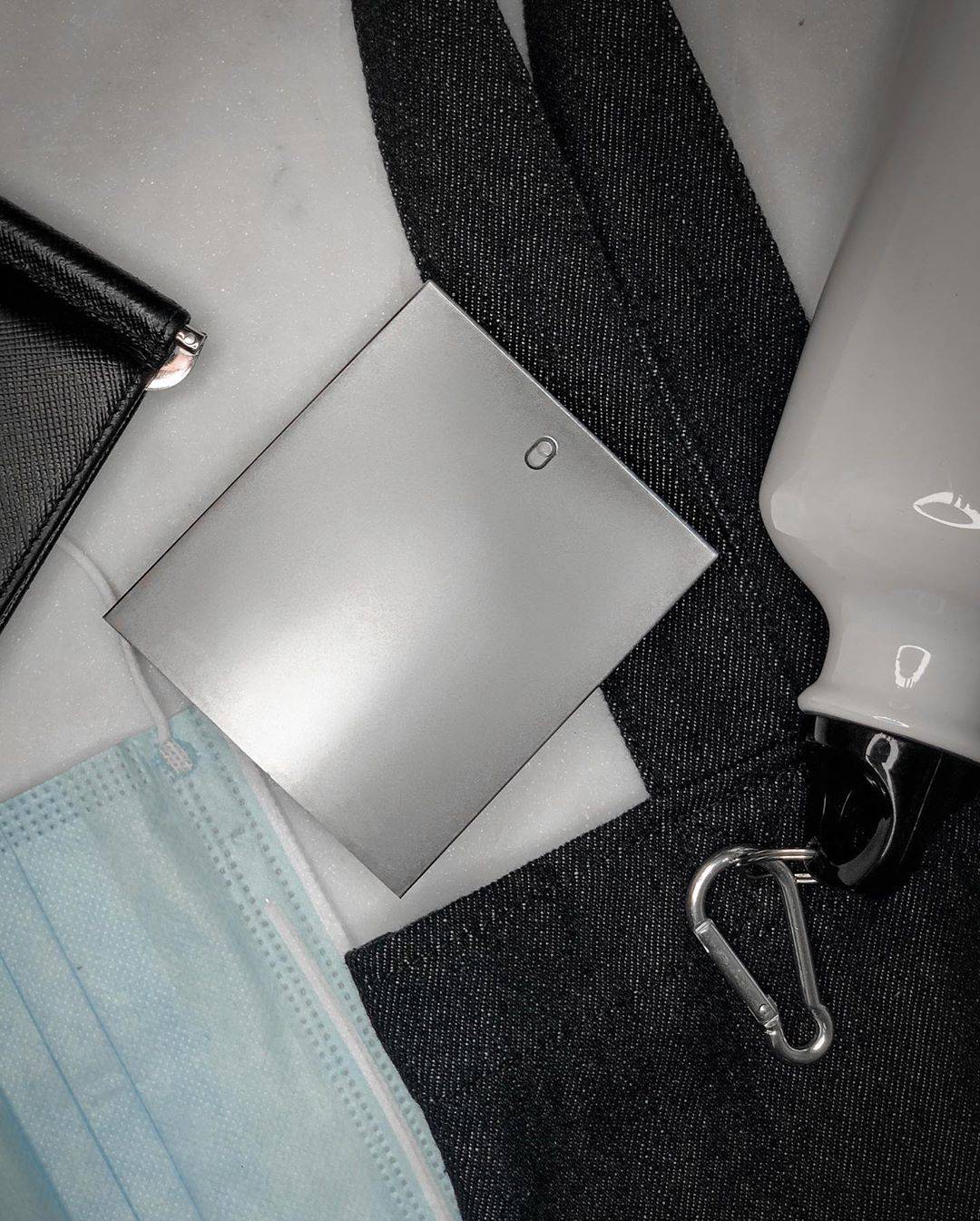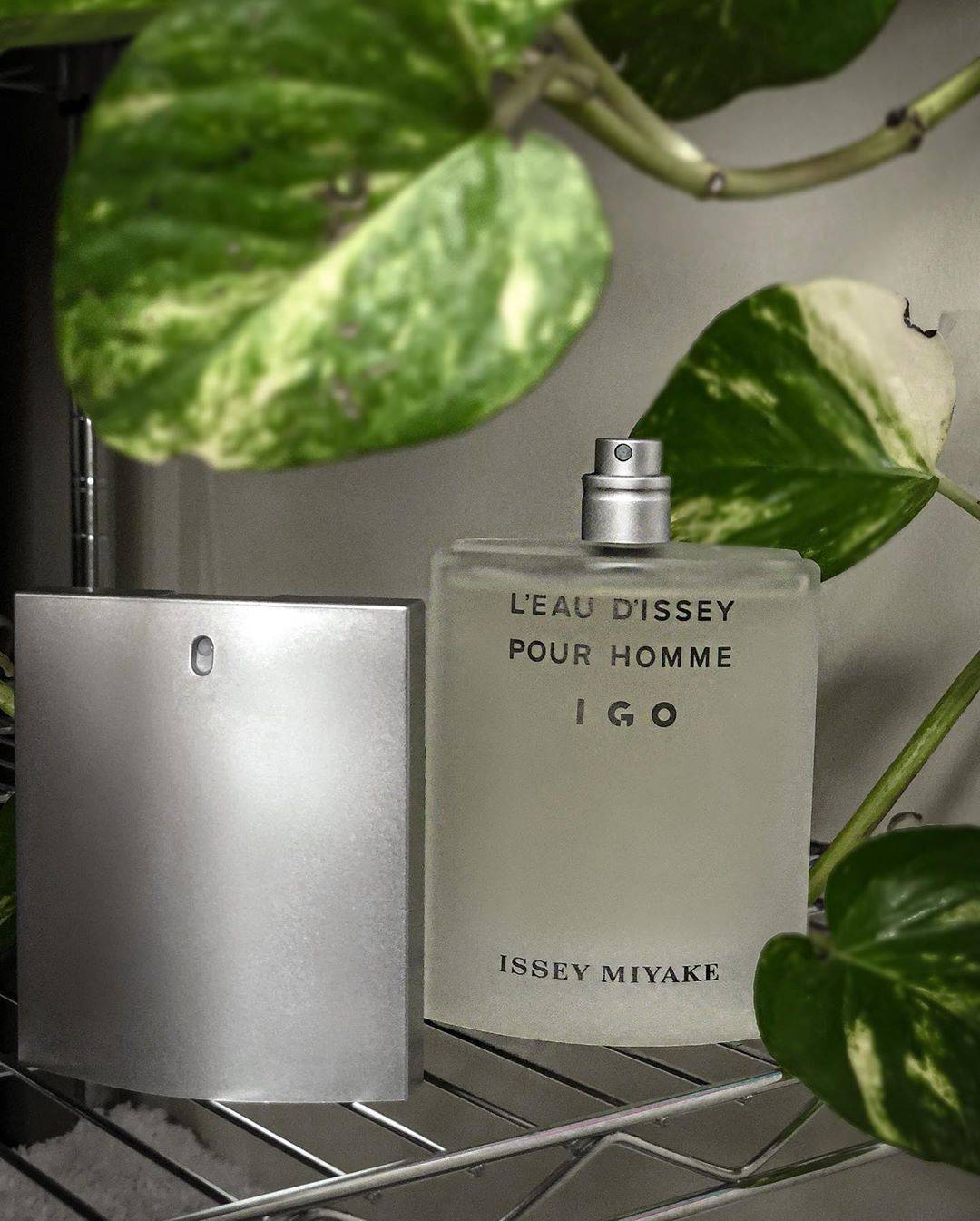 For Wayne Avellano, self-care is important. And part of that day-to-day routine while staying indoors is smelling good. That's why he just can't get enough of Issey Miyake. "The IGO compact sized bottle cap spray is pocket sized and perfect to bring everywhere I go when running errands." So whether he's going out or staying in, this bottle has made him feel good during such an unprecendented time.
---