A Place in the Sun
Bright hues, bold patterns, and breezy silhouettes. Reignite your love for tropical dressing with Lacoste's summer-ready collection
Whether you're living it up in an island paradise or spending the weekends poolside in the city, tropical dressing is more than just a seasonal rotation, but rather a way of life.
French sportswear brand Lacoste brings its love for the sun to life with a collection of breezy silhouettes, light fabrics, bright hues, and bold patterns—aptly named A Place in the Sun. The label reimagines its celebrated polo shirts with color-blocked pastels, sun-bleached shades, and modern iterations of classic nautical stripes. The collection also features sleek swimsuits, sportif coverups, and accessories that bring your summer to life.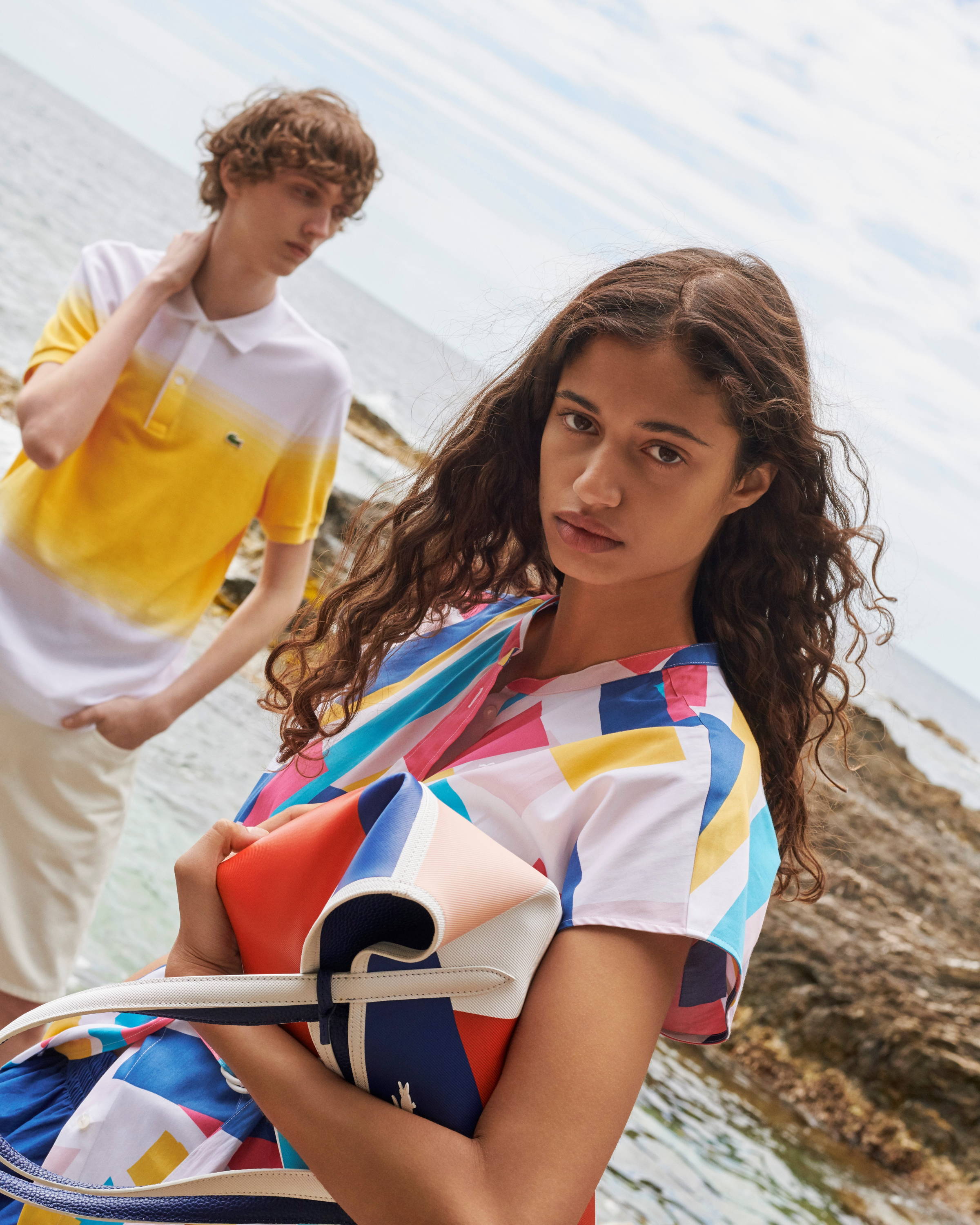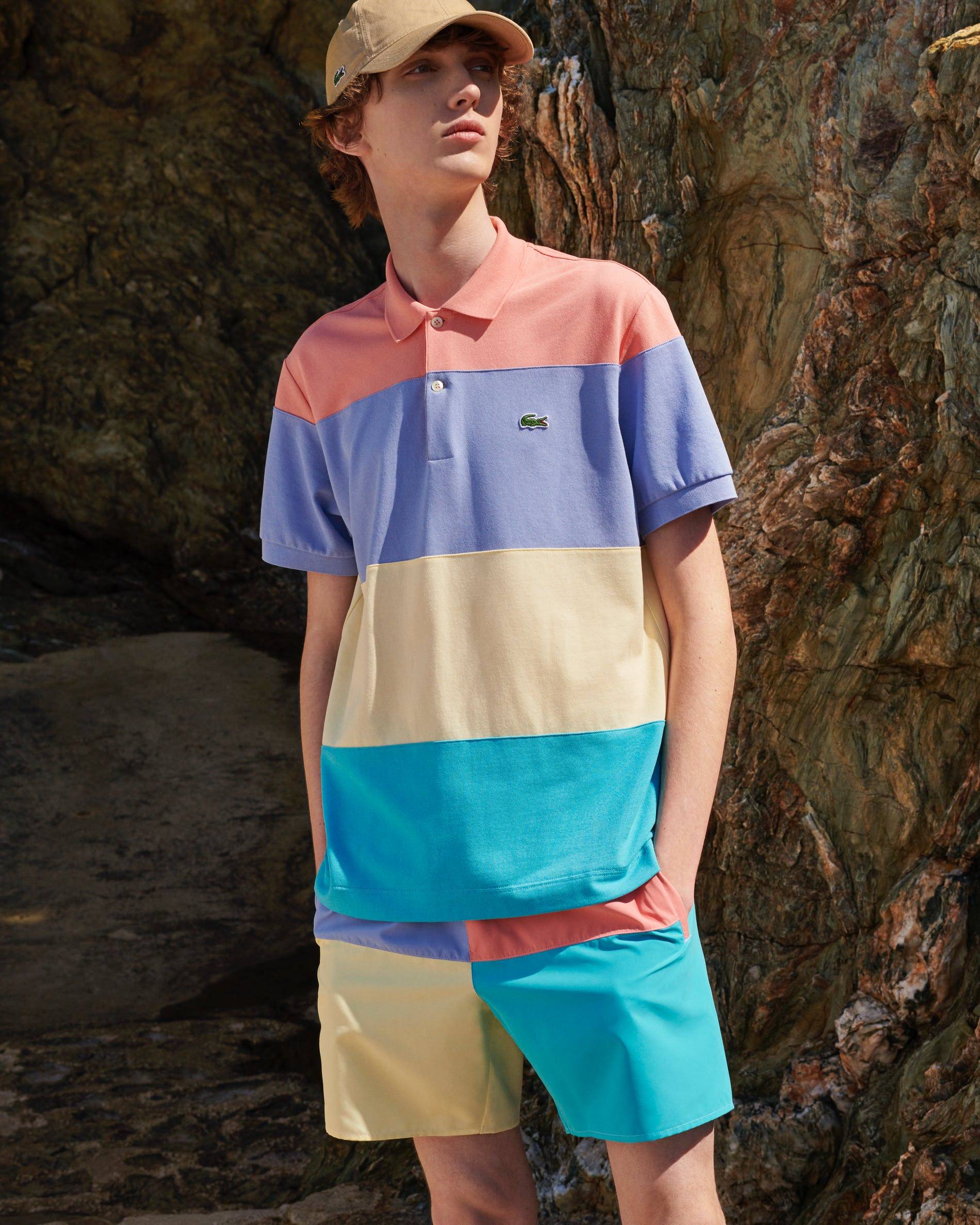 sun-kissed Hues
There's a lot to love with this collection from Lacoste, but one of the brightest ideas is its joyous use of color. Its storied silhouettes—from the classic polo shirt to breezy shirt dresses—are reimagined in delicious pastel, sun-bleached primary hues, and graphic color blocking.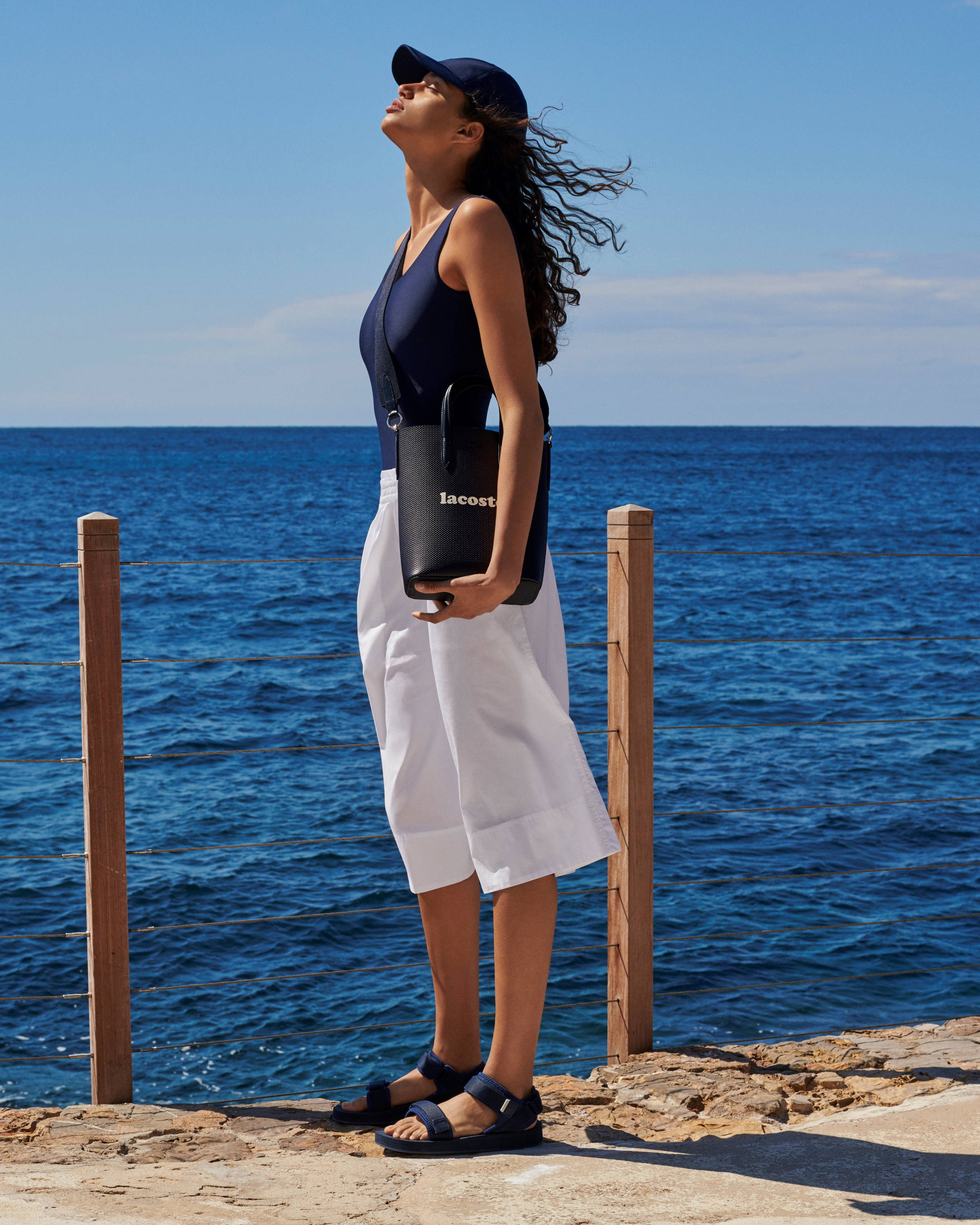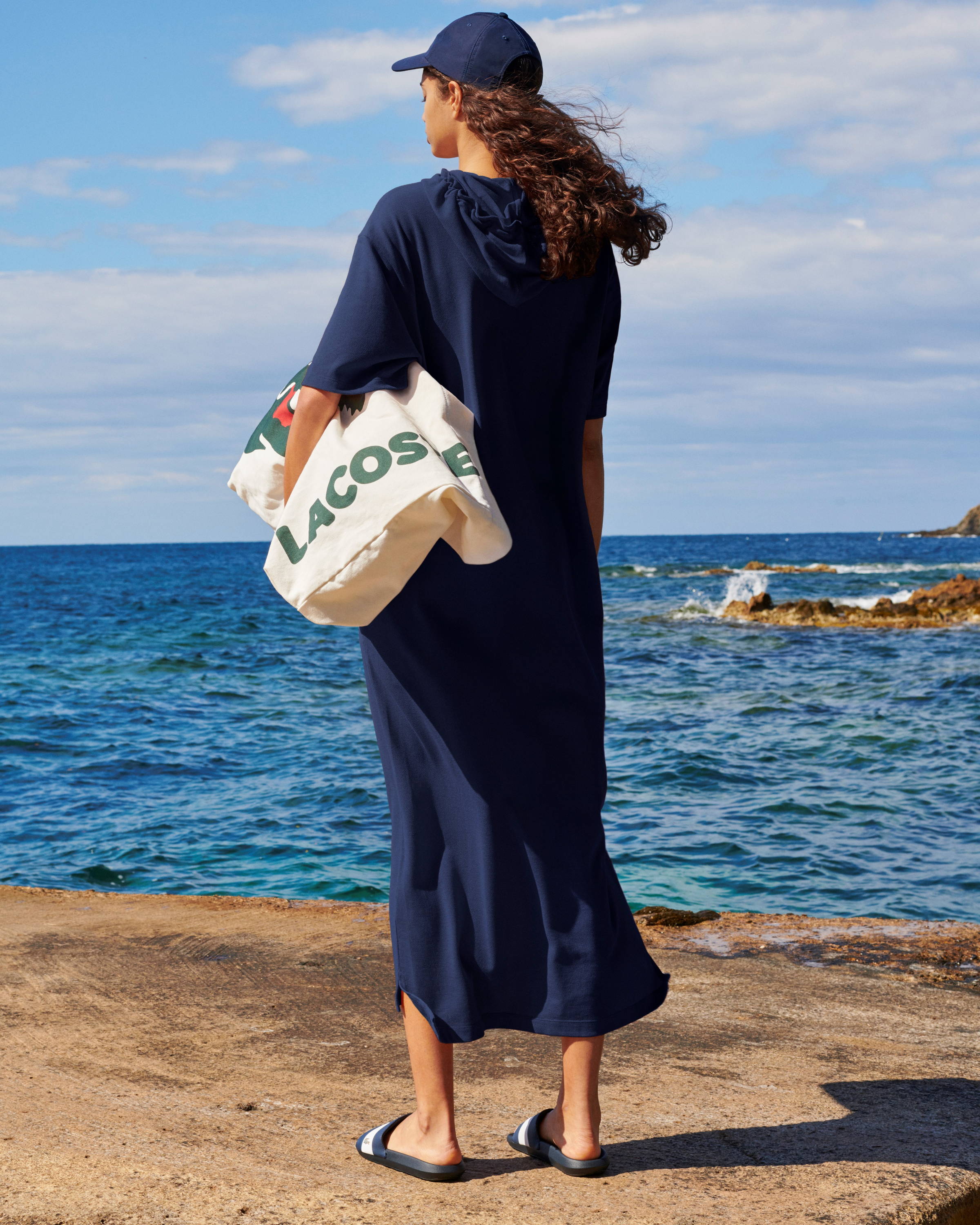 new nauticals
Known for its athletic appeal, Lacoste gives its preppy and nautical summer pieces a sportif touch with streamlined silhouettes, graphic prints, and accessories to match. Swimsuits take on a cleaner shape, coverups are cut in lightweight cotton, and bags, caps, and sandals are animated with oversized logos.
Enjoy the season and your time under the sun in Lacoste: A Place in the Sun.
---