The Spirit of Christmas Finds its Home in the Family
Rustan's brings the world to your home this holiday season
Christmas at the "new normal" resounds a new feeling of joy—one that finds hope despite unexpected challenges. As Filipinos prepare to celebrate the most anticipated time of the year, the country's premier department store ignites the spirit of Christmas as we find joy in a celebration filled with joyous moments.
Reminiscent of the Filipino family's steadfast hope for better days, Rustan's continues to serve shoppers by giving the best service possible amidst the pandemic through recent innovations that ensure safety and convenience among patrons and employees. This season, their focus is geared towards celebrating Christmas at home as Rustan's shares sentiments of love and gratitude by aiding families to create new memories and being more appreciative of what we have.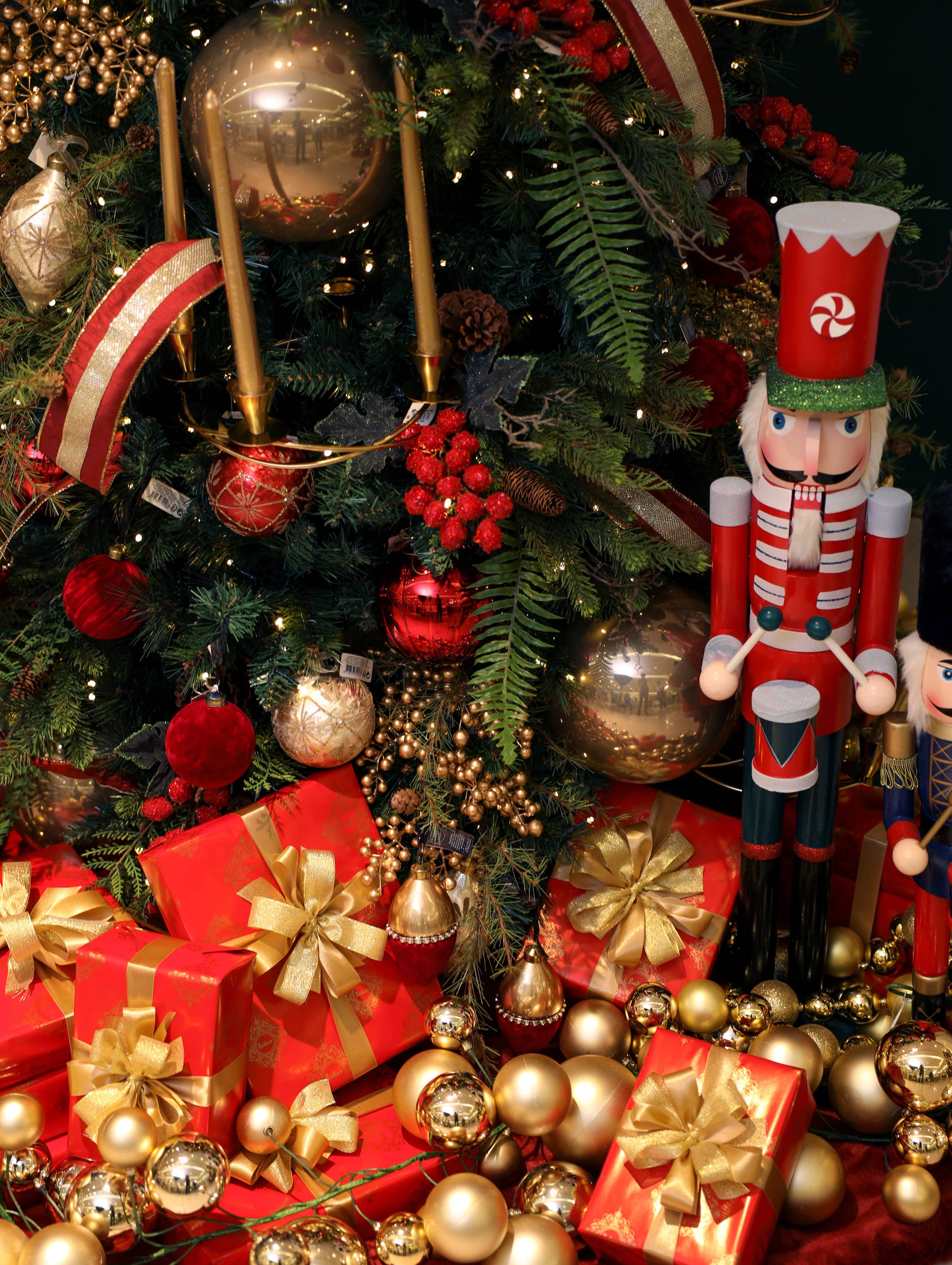 Celebrate Home for Christmas with Rustan's
Whether it's Christmas shopping, catching performances, finding gifts, getting inspired by home decorations, or even meeting Santa, Rustan's has multiple reasons for families to enjoy the holiday season from the comforts of home.
Shopping this holiday is made easier through Rustan's Personal Shopper On Call. A secure and stress-free way to shop, this service allows customers to enjoy shopping the department store's list of local and international brands without having to leave home. Faster and easier, every single step of this service is done online, including payment. Free delivery, right at your doorstep, is offered for a minimum purchase—a true example of providing maximum service, at minimum contact.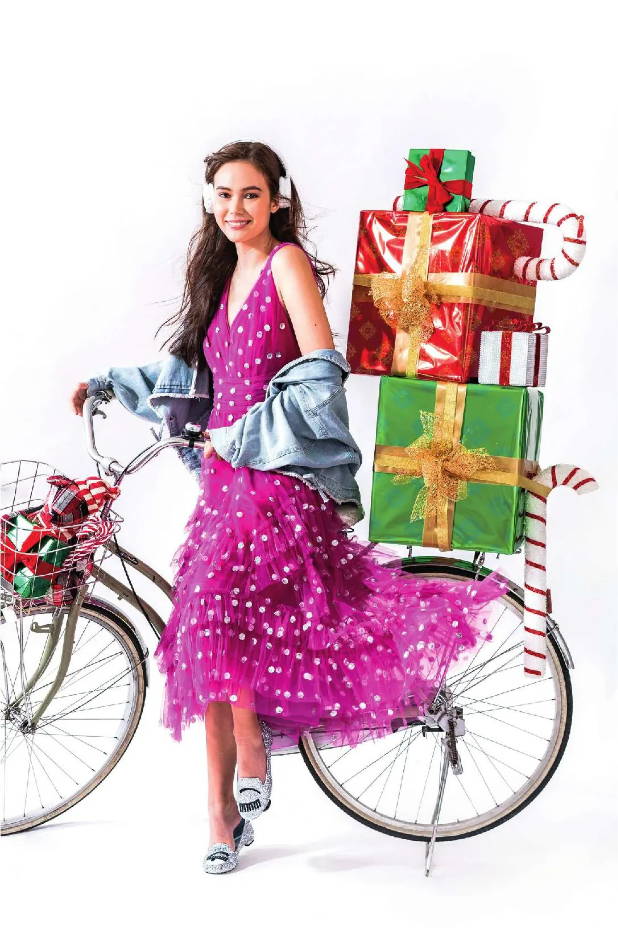 The personal shopper on call can also help navigate the Christmas Gift Registry, which is available to help add convenience to holiday gift-giving. In pursuit of providing only the best service, Rustan's is launching one universal number—0917 111 1952—for the Personal Shopper On Call beginning October 24.
For those who miss stepping out to shop in stores, Rustan's has also been very committed in ensuring excellent shopping experiences among its customers. Aside from implementing safety protocols, Rustan's also continues to offer an impressive roster of genuine brands, quality merchandise, and top-notch customer service in all its branches.
Christmas shopping is made easier with Rustan's online catalogs. From holiday décor to fashion and gifts, there are so many options to choose from, to ensure a memorable celebration during the festive season. Some of the most anticipated features among the wide selection of catalogs are the Christmas Shop and home décor, which features essentials for professional decorators and hobbyists, alike. There are also catalogs for fashion and gifts, which are amazing guides for looking fab, and for giving only the best tokens to families and friends.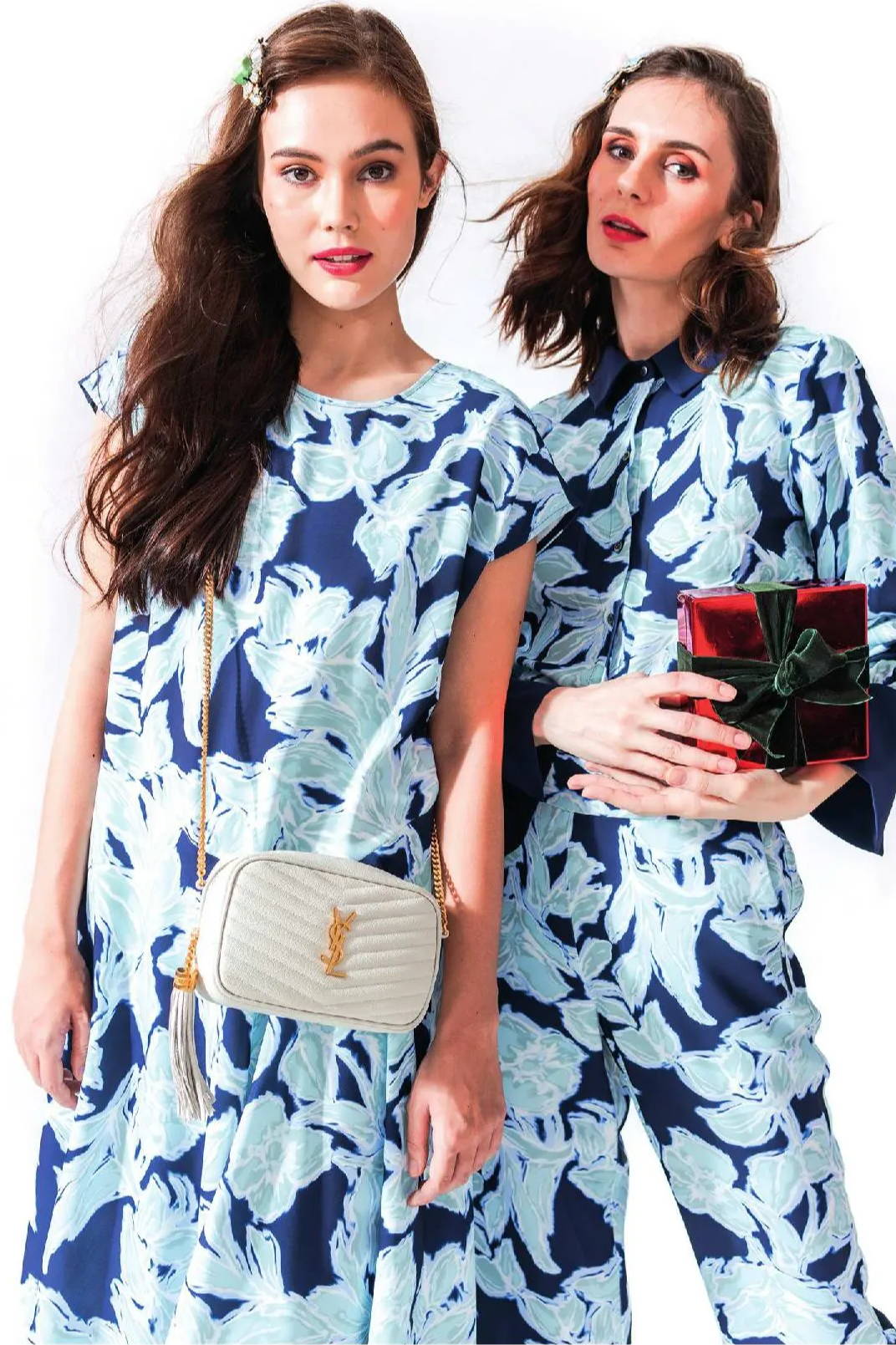 E-commerce provides another welcomed ease into the shopping options available for the Filipinos. www.rustans.com launches new selections and fresh drops on a weekly basis, continuing to service orders from across the country 24/7. Experience the holiday spirit virtually thru Rustan's one-stop site for all things festive! In addition to its already rich content, the rustans.com will host the Home for Christmas Virtual Microsite—where customers can view all holiday content, including videos of performances; yuletide decorating tips; gift suggestions; and schedules of all upcoming in-store and online activities.
Bringing joy especially to the kids this season is the Santa-on-Call program, which connects Santa and his elves face-to-face with children via Zoom for storytelling and 1-on-1 sessions. All you have to do is register to catch Santa and share the spirit of Christmas. When you register, Santa's helpers at Rustan's can help create your wishlists, which you can use to send hints to ninongs, ninangs, loved ones and friends! Children can also write letters to Santa at hellosanta@rustans.com to send him their top 3 Christmas wishes. Rustan's will choose 3 lucky letters to grant one gift for each kid, which will be delivered to their home address.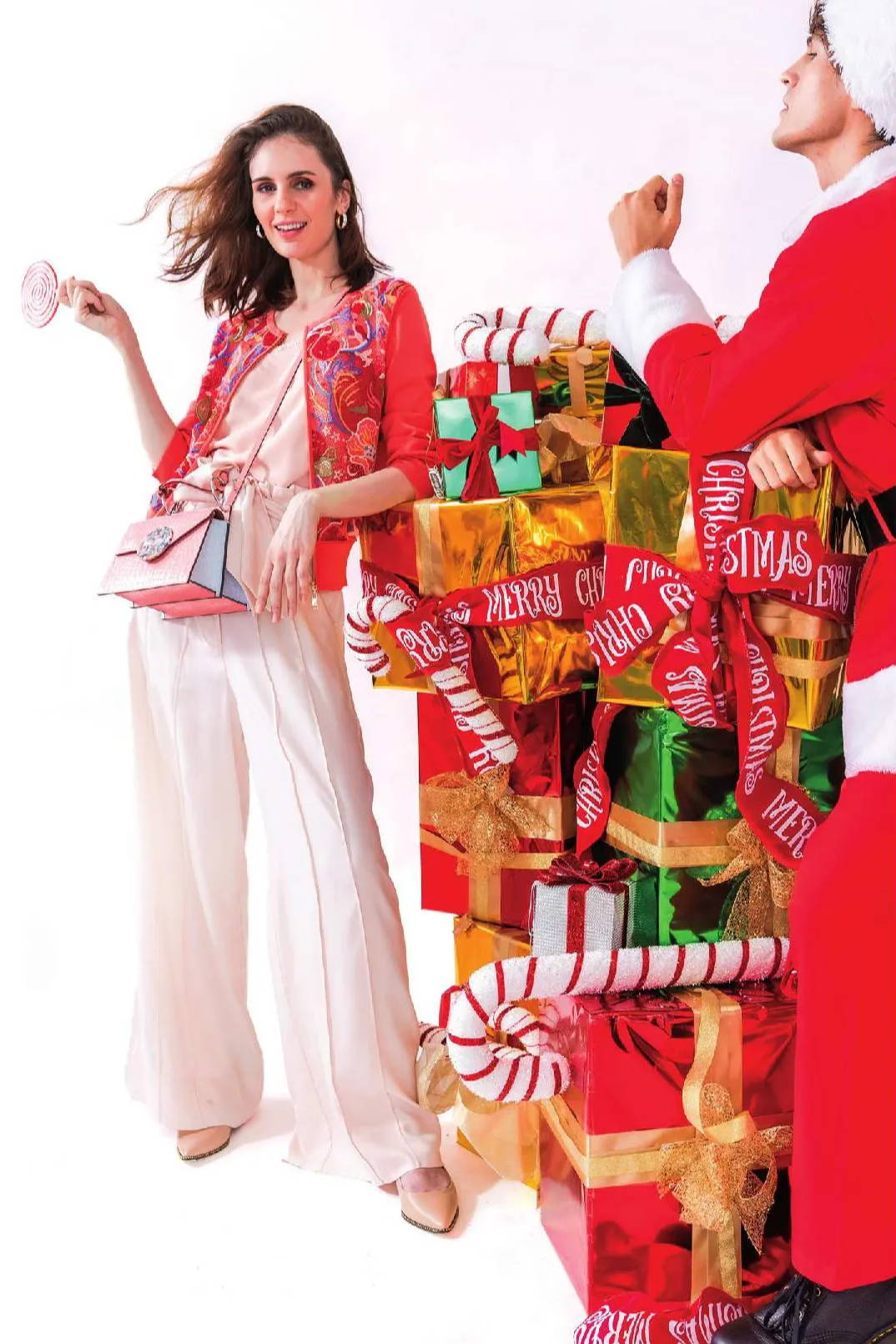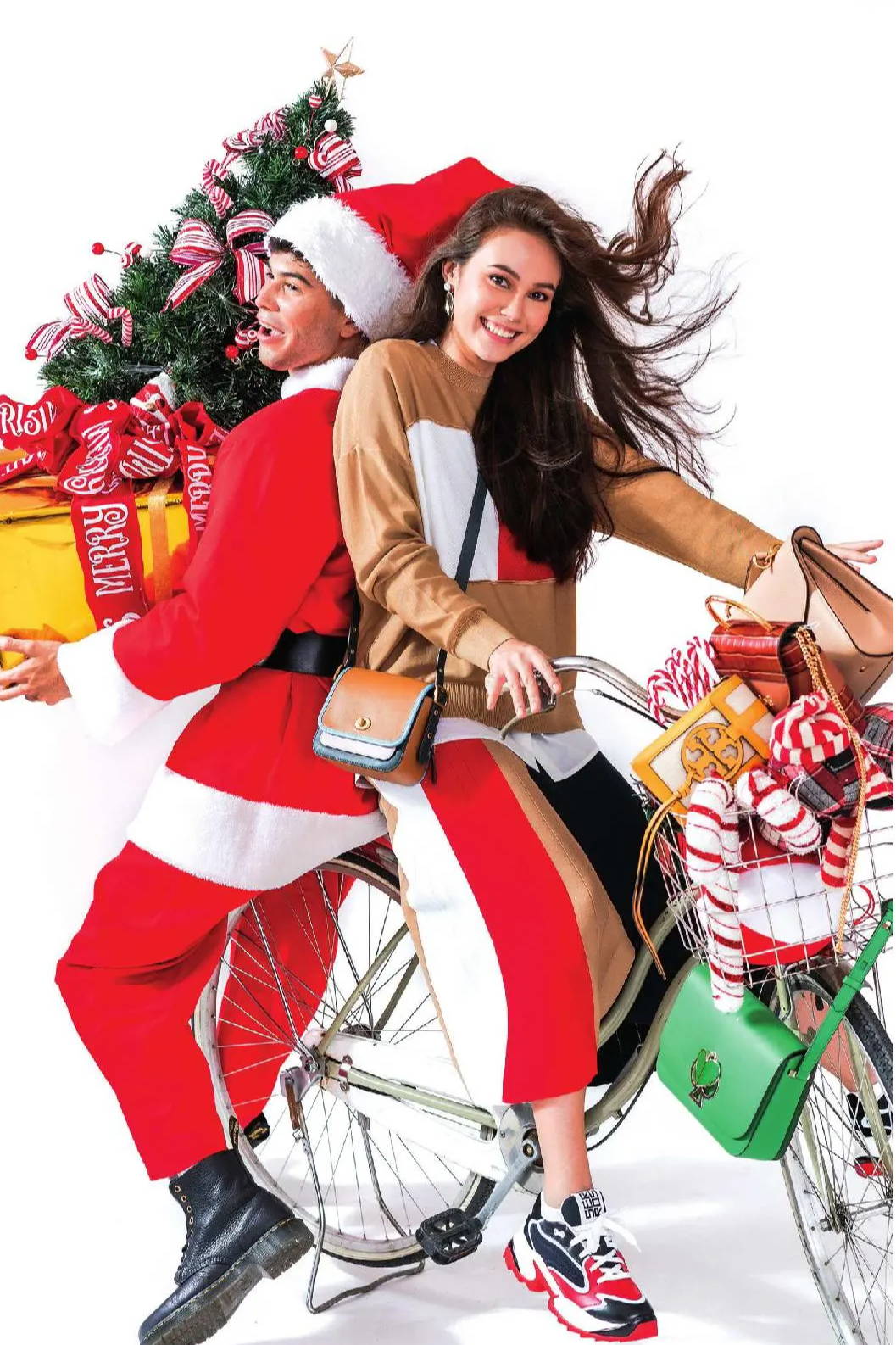 Christmas won't be complete without an amazing weekend of activities, shopping, and—of course—exclusive deals! Kicking off the celebration is the two-day holiday promo in all Rustan's branches on November 7 and 8. Enjoy 0% installment for 3, 6, and 12 months across all major banks with a minimum single receipt purchase worth P3,000, P10,000, and P20,000 respectively. Making things more exciting specially for FSP members, x5 points will be rewarded throughout the two-day promo. Exclusive hotel and resort promos also await members for memorable and luxurious staycations this holiday season.
Surprise your partner with luxurious gifts and gorgeous fine jewelry that truly stand out! Montblanc is having special offers on select items and Silver Vault is offering brands up to 40% off on select items. Find all you need and want at discounted rates that will make you shop 'til you drop!
Look, feel, and smell amazing with bath and body products at 10% off for a minimum purchase of P1,500. Great brands with great deals are in store like discounts at Deborah Lippman and Mario Badescu. Loyal Beauty Addicts will also receive more points and goodies.
Furthermore, Rustan's is bringing joy to budding bakers and experienced cook with 20% off on select kitchenware brands! On top of all these, Rustan's definitely has more in store that everyone should look forward to this season!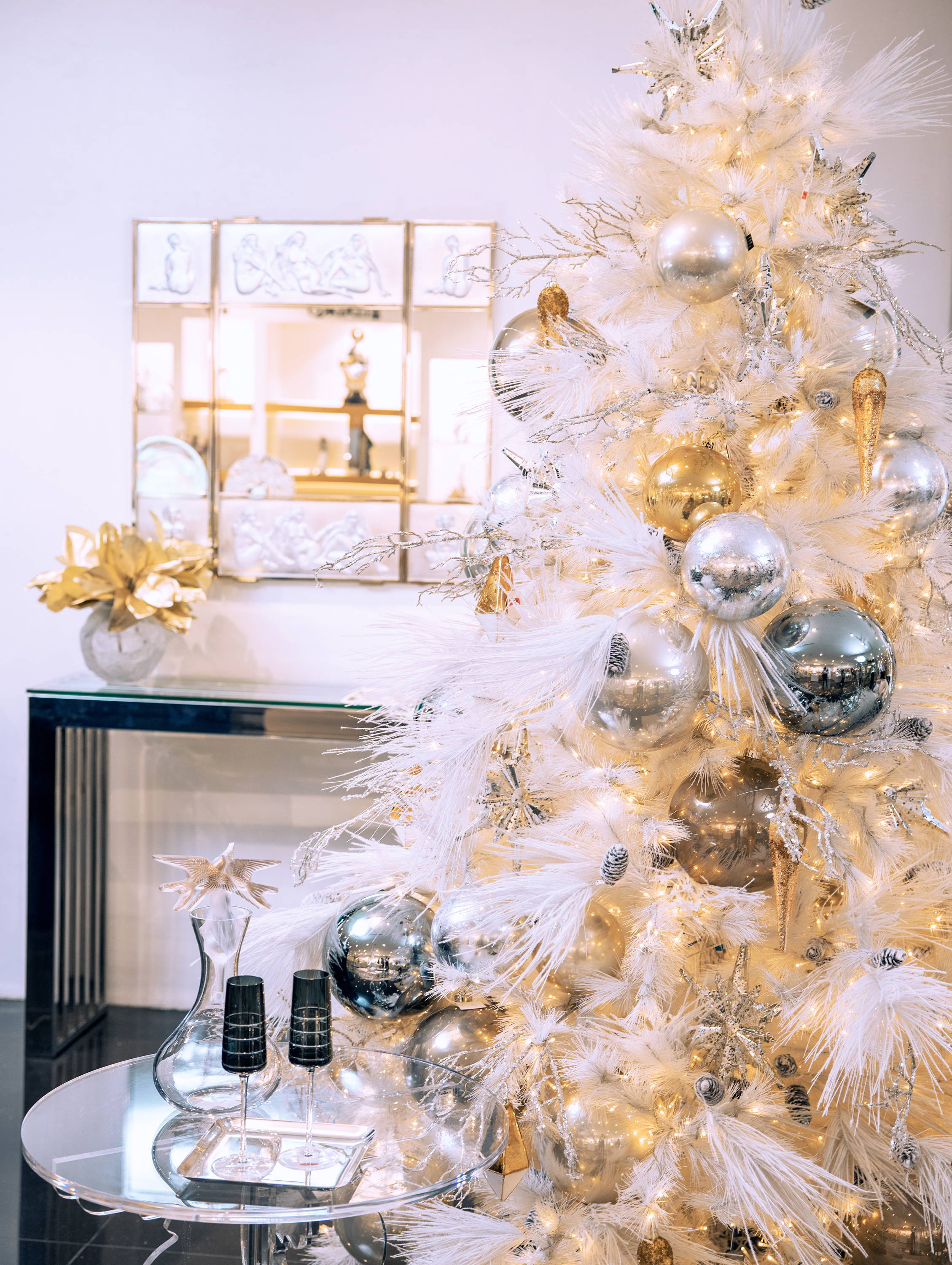 All in all, this year's Christmas remains bright and merry because of the unending effort of families to find hope amidst challenges. Focusing on the many blessings that have surfaced such as the joy of spending more time with family, the true meaning of the holidays is magnified: family is the heart that keeps the spirit of Christmas alive. Celebrate Home for Christmas with Rustan's and relish in a yuletide season filled with excitement for everyone to enjoy.
Shop-from-home with Rustan's Personal Shopper On-Call program. Contact your favorite Rustan's store to request for the personal shopper service and a Sales Associate will be assigned to assist you with your inquiries, order confirmation and payment transactions. Fulfilled orders can be collected via curbside pick-up or items can be delivered to you for free, for a minimum purchase requirement of P5,000 starting on November 1, 2020.*
*For Personal Shopper On Call, a minimum purchase of P5,000 automatically grants you free delivery for Metro Manila and Provincial Areas. Meanwhile, a P200 fixed delivery fee will be charged for purchases below P5,000 in Metro Manila and P300 for provincial areas. Delivery will be offered for Cebu staring October 24, 2020.
Complete Terms & Conditions and additional information about the Personal Shopper on Call program can be found at www.rustans.com
ONE NUMBER, THOUSANDS OF POSSIBILITIES
Beginning October 24, the personal shopper on call will be accessed through one universal number:
0917-111-1952
Personal Shopper on Call is for in-store inquiries, orders, and feedback only. All online inquiries and feedback must be coursed through Rustans.com Customer Service team.
Online-Only Offers and Promos are not available through Personal Shopper On Call, however there may be other store-based offers available to you.
RUSTAN'S DEPARTMENT STORE PICK-UP POINTS AND STORE HOURS

Rustan's Makati
Main Entrance, Courtyard Drive, facing Glorietta 5
10:00AM to 9:00PM
Rustan's Shangri-La
Main Entrance, Internal Road of Shangri-La Plaza
11:00AM to 8:00PM
Rustan's Alabang
Main Entrance facing Parking Lot of Alabang Town Center, Commerce Avenue
11:00AM to 8:00PM
Rustan's Gateway
Main Entrance, General Aguinaldo Avenue facing New Frontier Theater
10:00AM to 8:00PM
Rustan's Cebu
Main Entrance, Cardinal Rosales Avenue
10:00AM to 7:00PM
---