Holiday Shopping for You
Our Personal Shopper on Call program lets us take the stress out of shopping for Christmas gifts for you
Shop from home with Rustan's Personal Shopper On Call program.
Contact your favorite Rustan's store to request for the personal shopper service and a Sales Associate will be assigned to assist you with your inquiries, order confirmation and payment transactions. Fulfilled orders can be collected via curbside pick-up or items can be delivered to you for free for a minimum purchase requirement.
Shop in-store with a Personal Shopper On Call!
Call 0917 111 1952
Note - the above number is for Personal Shopping only. If you have a rustans.com inquiry, please email hello@rustans.com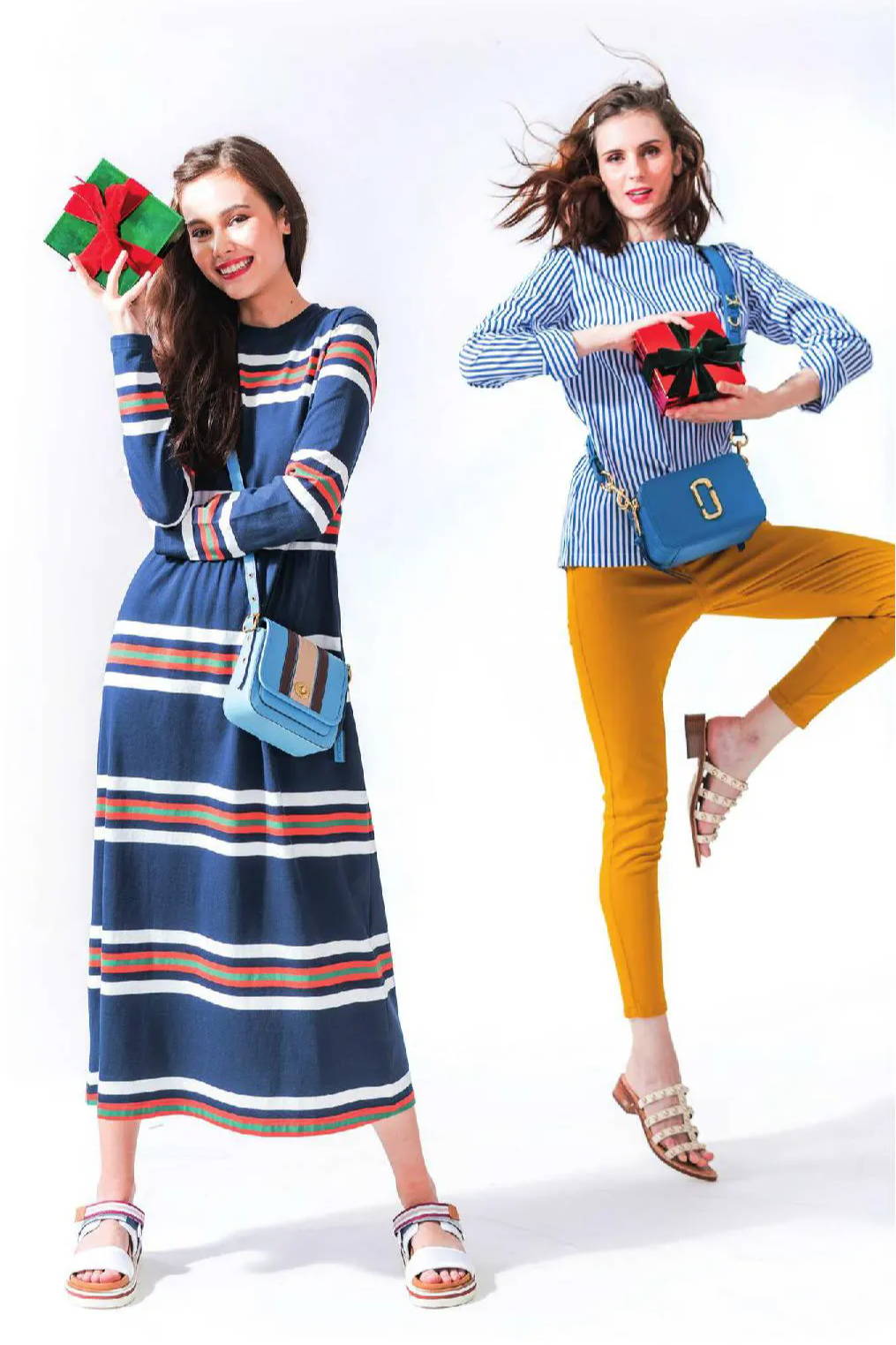 Beginning November 1, 2020, a minimum purchase of P5,000 automatically grants you free delivery for Metro Manila and provincial areas. Meanwhile, a P200 fixed delivery fee will be charged for purchases below P5,000 in Metro Manila and P300 for provincial areas. Delivery will be offered for Cebu staring October 24, 2020.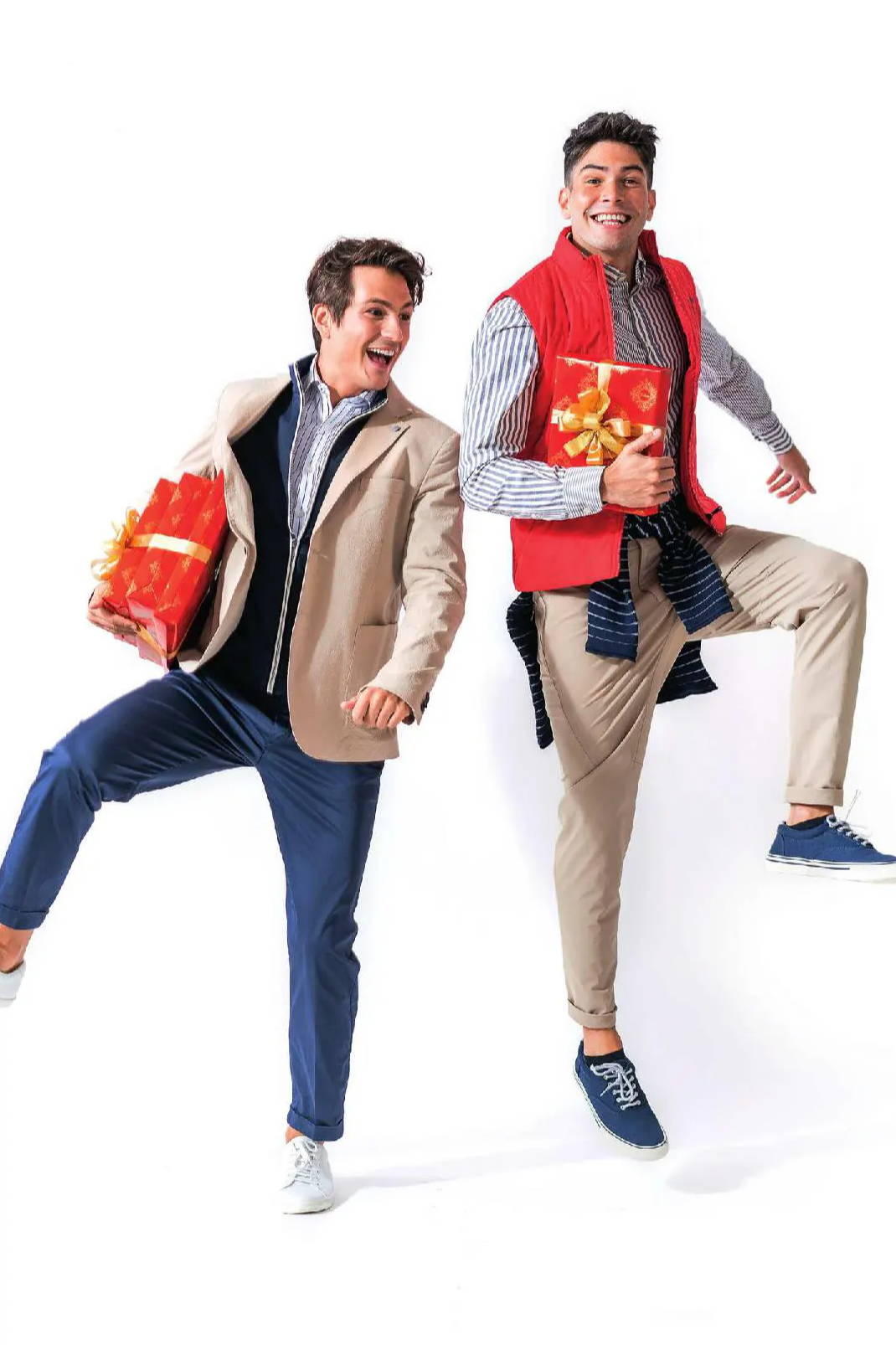 Personal Shopping made Easier
On October 24, the Personal Shopper On Call will be accessed through one universal number: 0917-111-1952.
Embrace holiday distance shopping and shop worry-free with Rustan's!
Discover brand promos and find the entire selection of items available from top brands in Fashion, Fine Jewelry, Home, Beauty, and Kids by following @rustansPH on Facebook and Instagram.
Personal Shopper on Call is for in-store inquiries, orders, and feedback only. All online inquiries and feedback must be coursed through Rustans.com Customer Service team.
Online-Only Offers and Promos are not available through Personal Shopper On Call, however there may be other store-based offers available to you.
RUSTAN'S DEPARTMENT STORE PICK-UP POINTS AND STORE HOURS

Rustan's Makati
Main Entrance, Courtyard Drive, facing Glorietta 5
10:00AM to 9:00PM
Rustan's Shangri-La
Main Entrance, Internal Road of Shangri-La Plaza
11:00AM to 8:00PM
Rustan's Alabang
Main Entrance facing Parking Lot of Alabang Town Center, Commerce Avenue
11:00AM to 8:00PM
Rustan's Gateway
Main Entrance, General Aguinaldo Avenue facing New Frontier Theater
10:00AM to 8:00PM
Rustan's Cebu
Main Entrance, Cardinal Rosales Avenue
10:00AM to 7:00PM
---