Rustan's Welcomes You Home
Rustan's reopens its doors with safety and comfort as their number one priority
As the world slowly evolves into a new way of life, albeit eager, people continue to be wary. With a handful already adjusting to an unfamiliar world, most still seek for a place where they can find some sense of comfort and normalcy after months of staying at home.
Re-opening on June 5, Rustan's welcomes everyone back to a familiar, comforting space that's made safer by a dedicated team, who are ready to help connect the community with one another. A place known for its pristine interiors and warm ambience, Rustan's has become a second home to many Filipino shoppers. The department store opens its doors while spreading a positive message of hope and a brighter day to come.
"Our goal for the past 70 years has always been to serve the community with great service and to provide a safe environment that feels like home. In this new chapter, we are committed to the idea of "One Home, One Hope" to strengthen our solidarity with our countrymen as we help uplift the society's mindset to look forward to brighter days. As an establishment that has been a second home for many shoppers, we will stay dedicated in implementing thorough safety protocols to ensure that our employees and shoppers are protected and can visit us with ease of mind," shares Zenaida R. Tantoco, Rustan's Chairman and CEO.
With everyone's safety as their utmost priority—and to help ease the public's worries—strict preventive measures following the protocols under the General Community Quarantine (GCQ) guidelines will be implemented and diligently instilled in all the stores.
With their employees at the forefront, Rustan's adheres to keeping everyone safe starting with their team and their store premises.
Employee Safety and Store Sanitation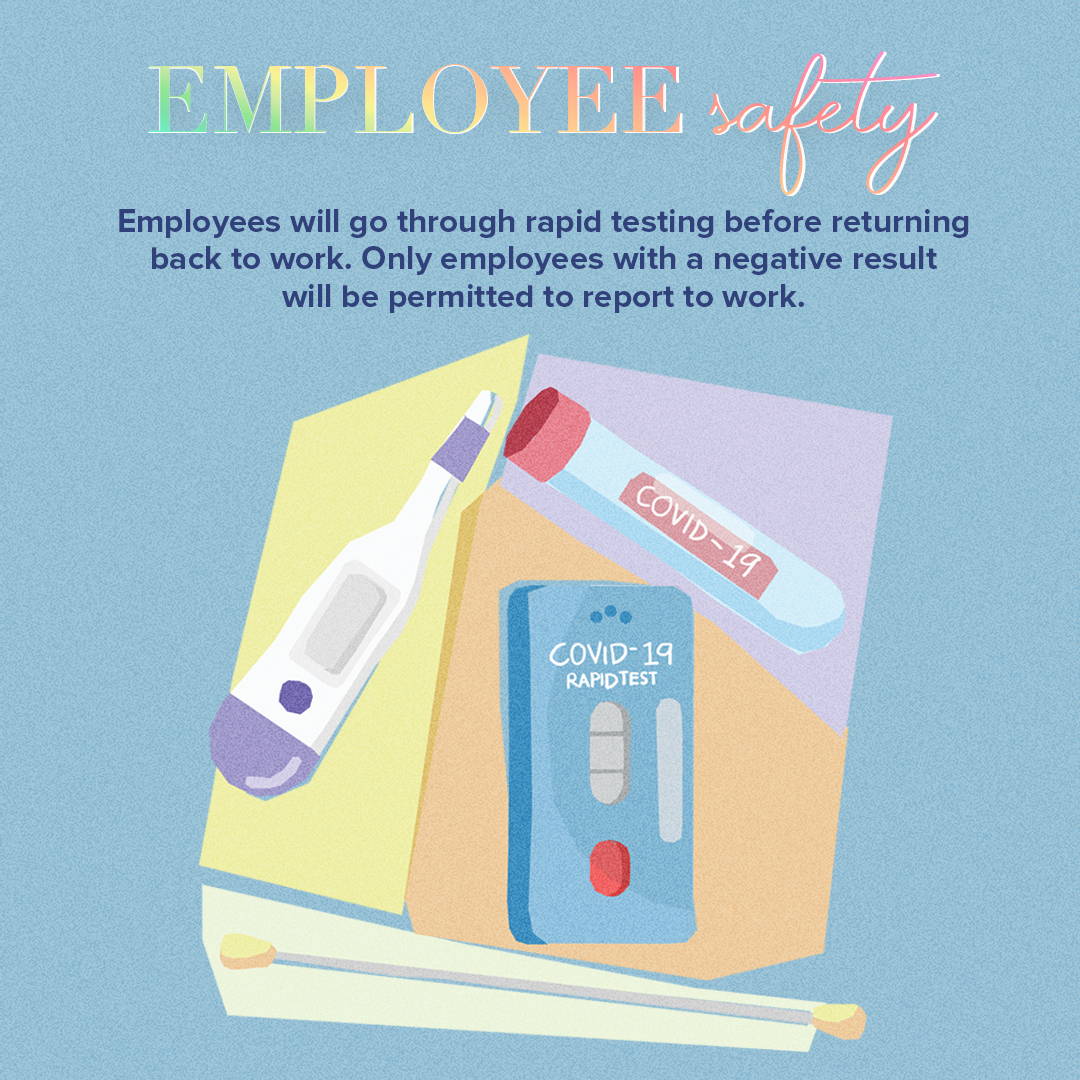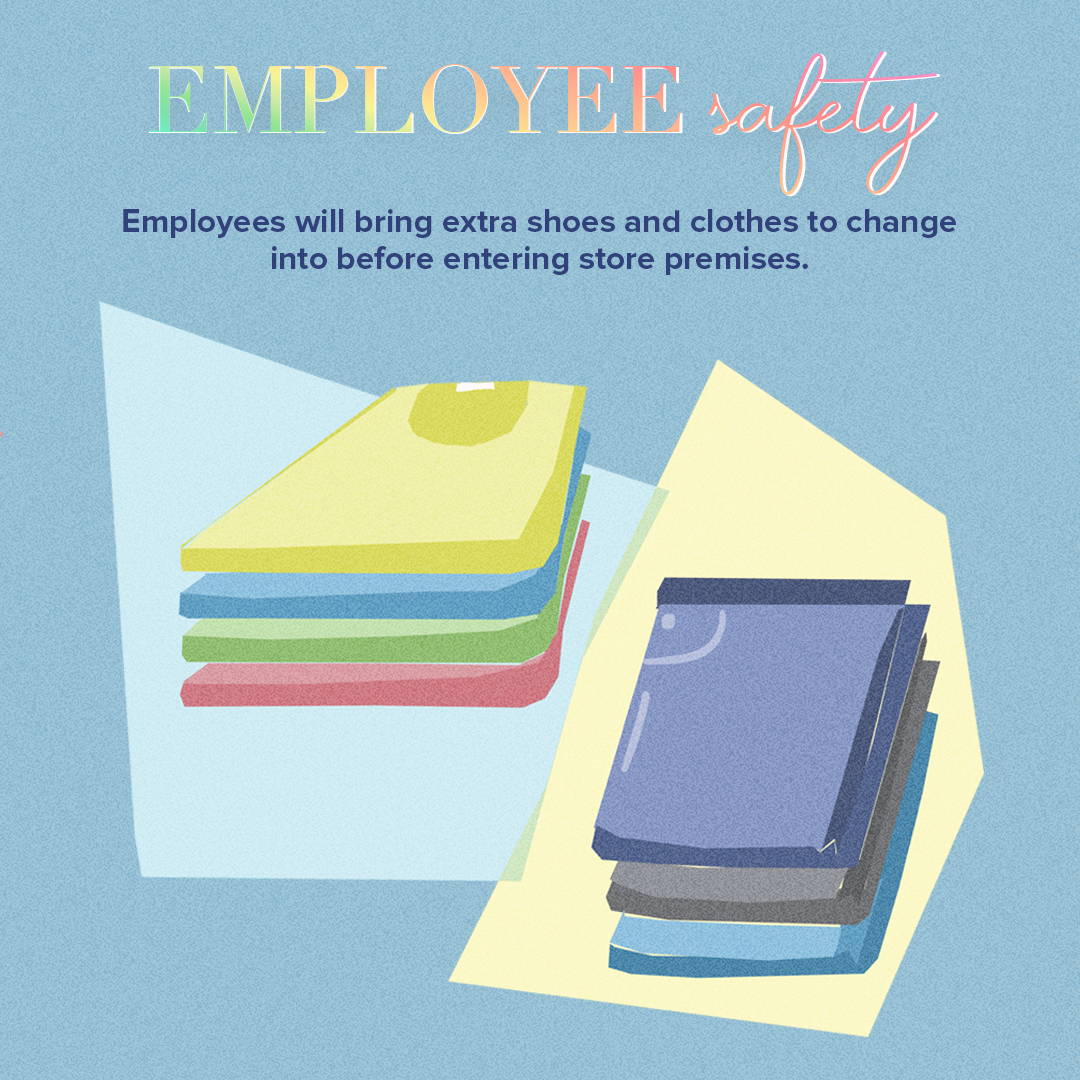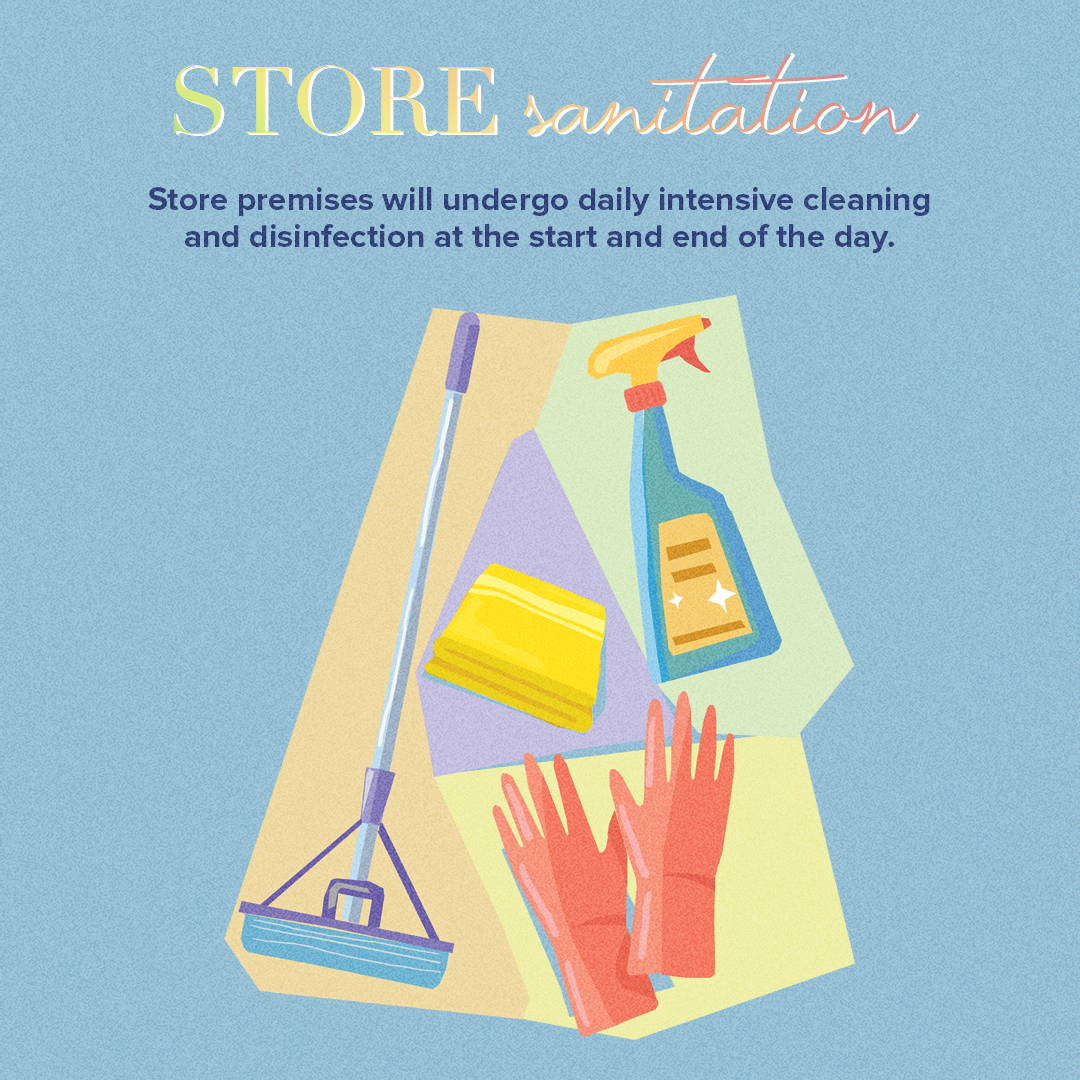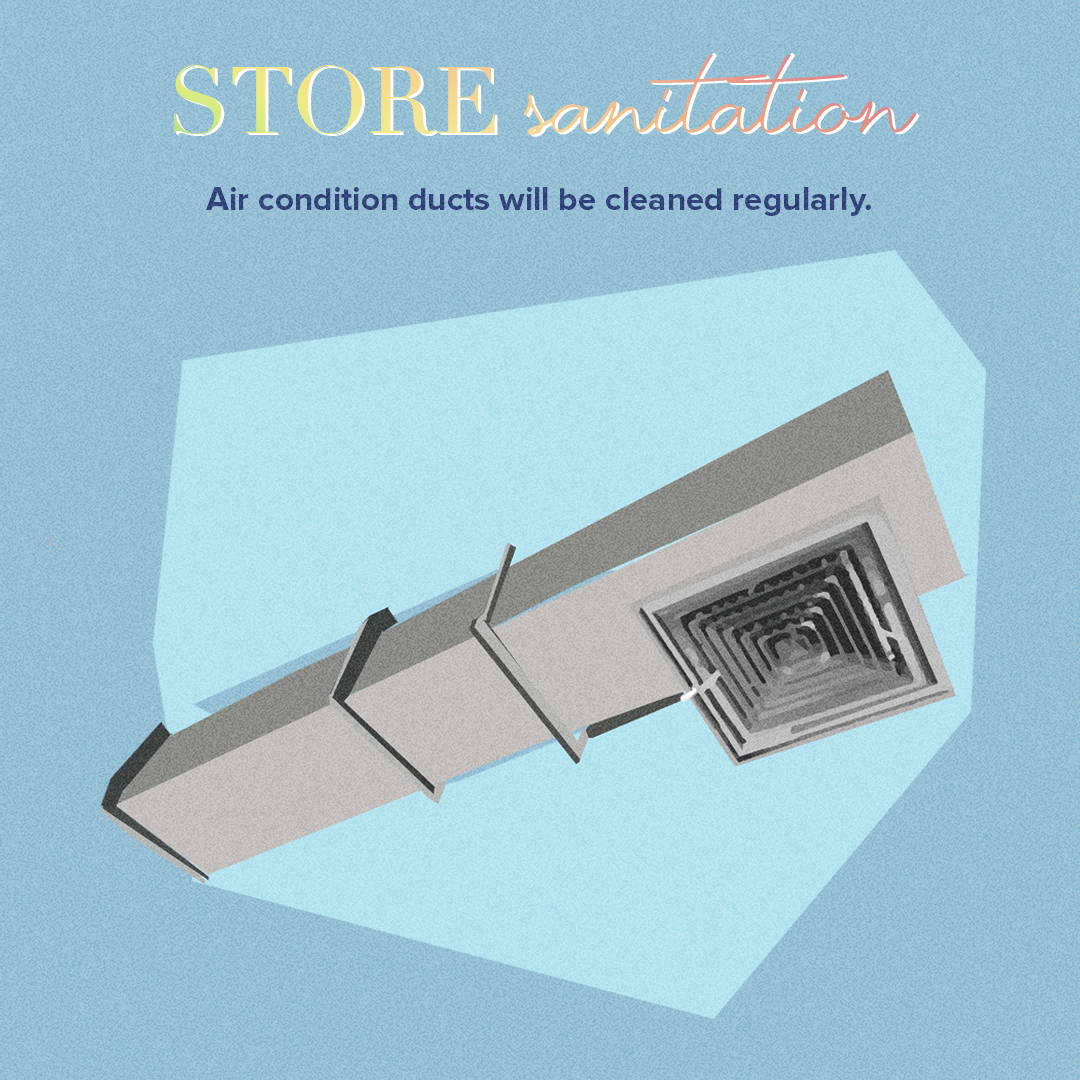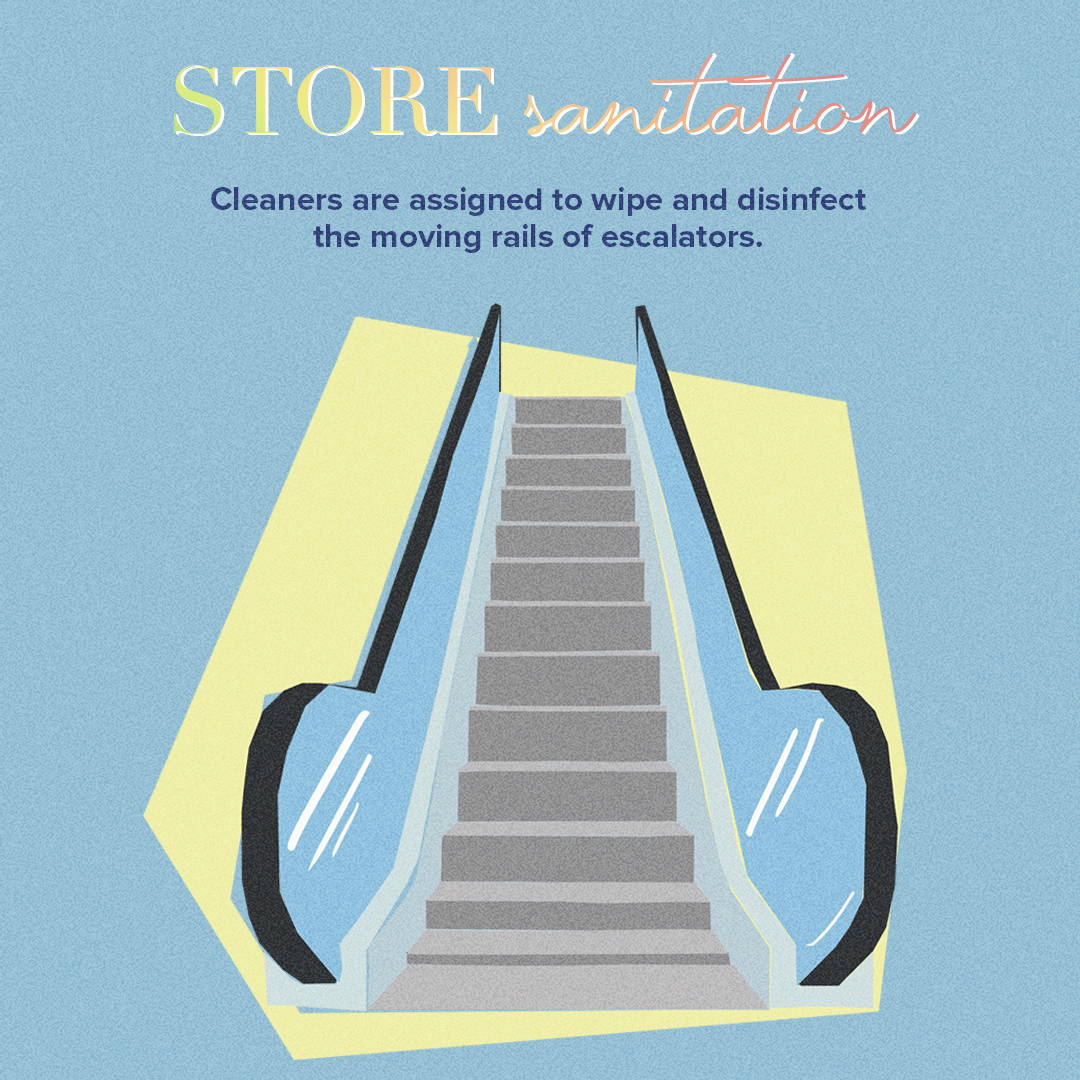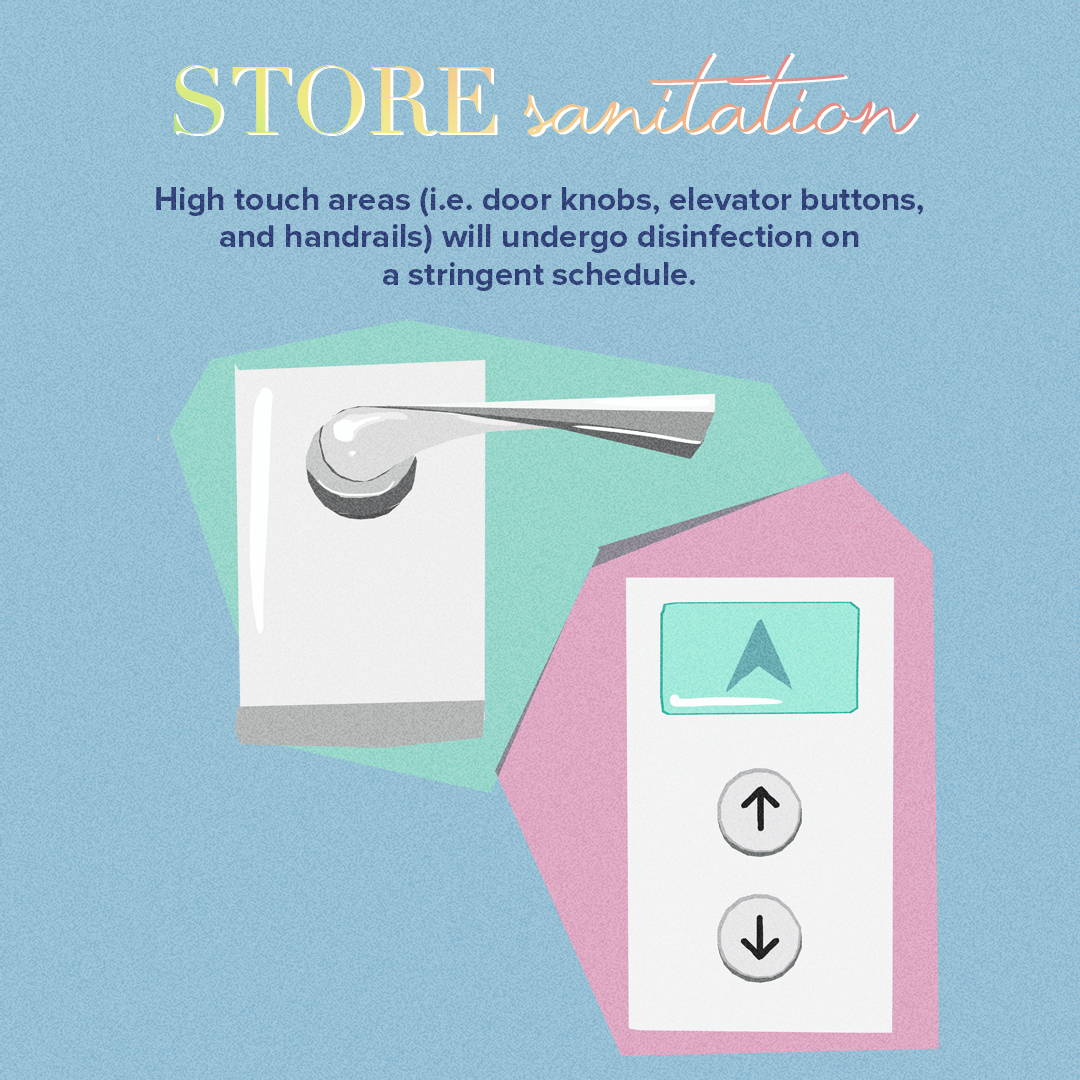 Shopping Experience and Physical Distancing
Rustan's has always valued the well-being of their patrons, always keeping in mind their comfort and welfare. To ensure that their visitors' safety is never compromised, the department store continues to show care for everyone by following specific protocols, as well as providing constant reminders of safety that will be placed around the store premises.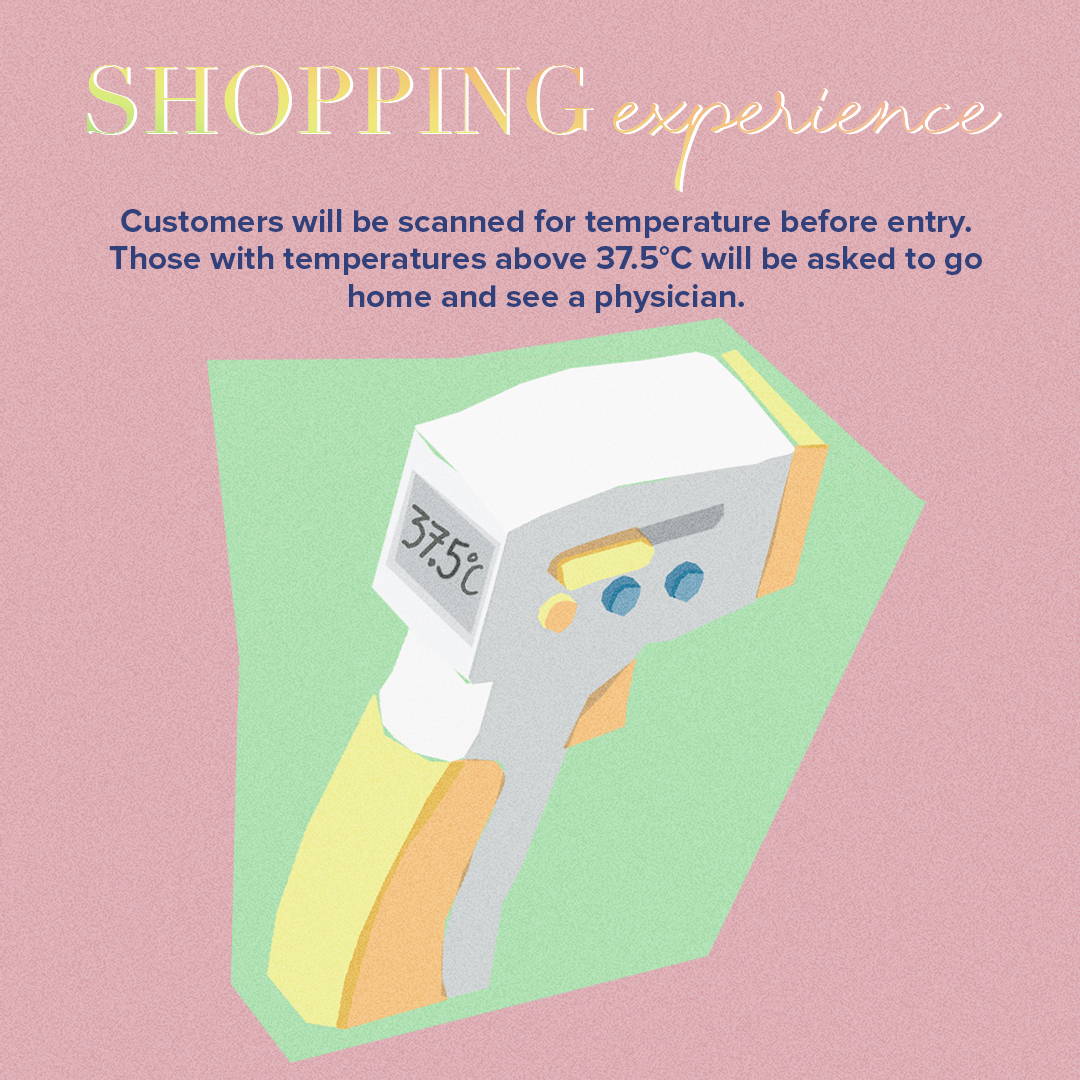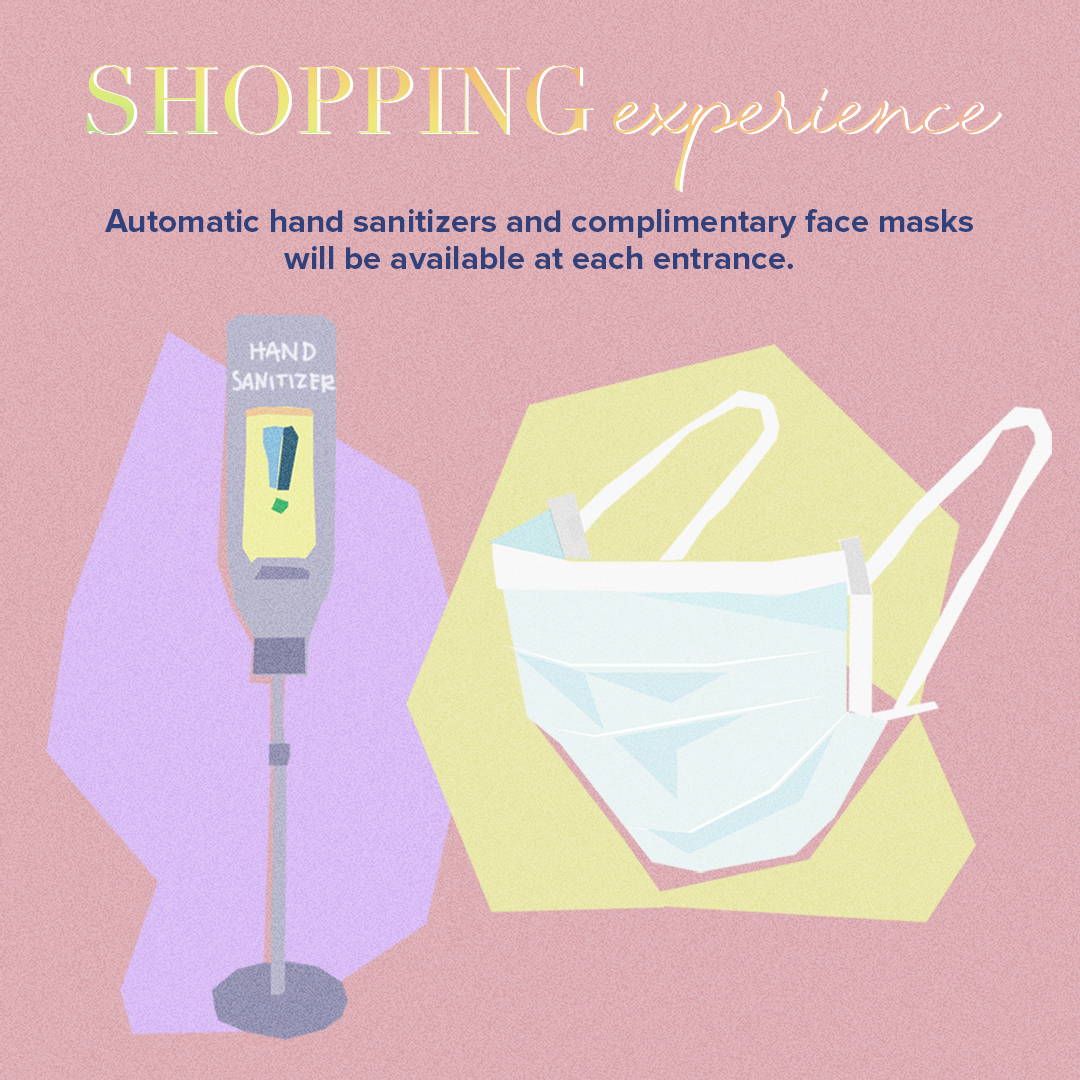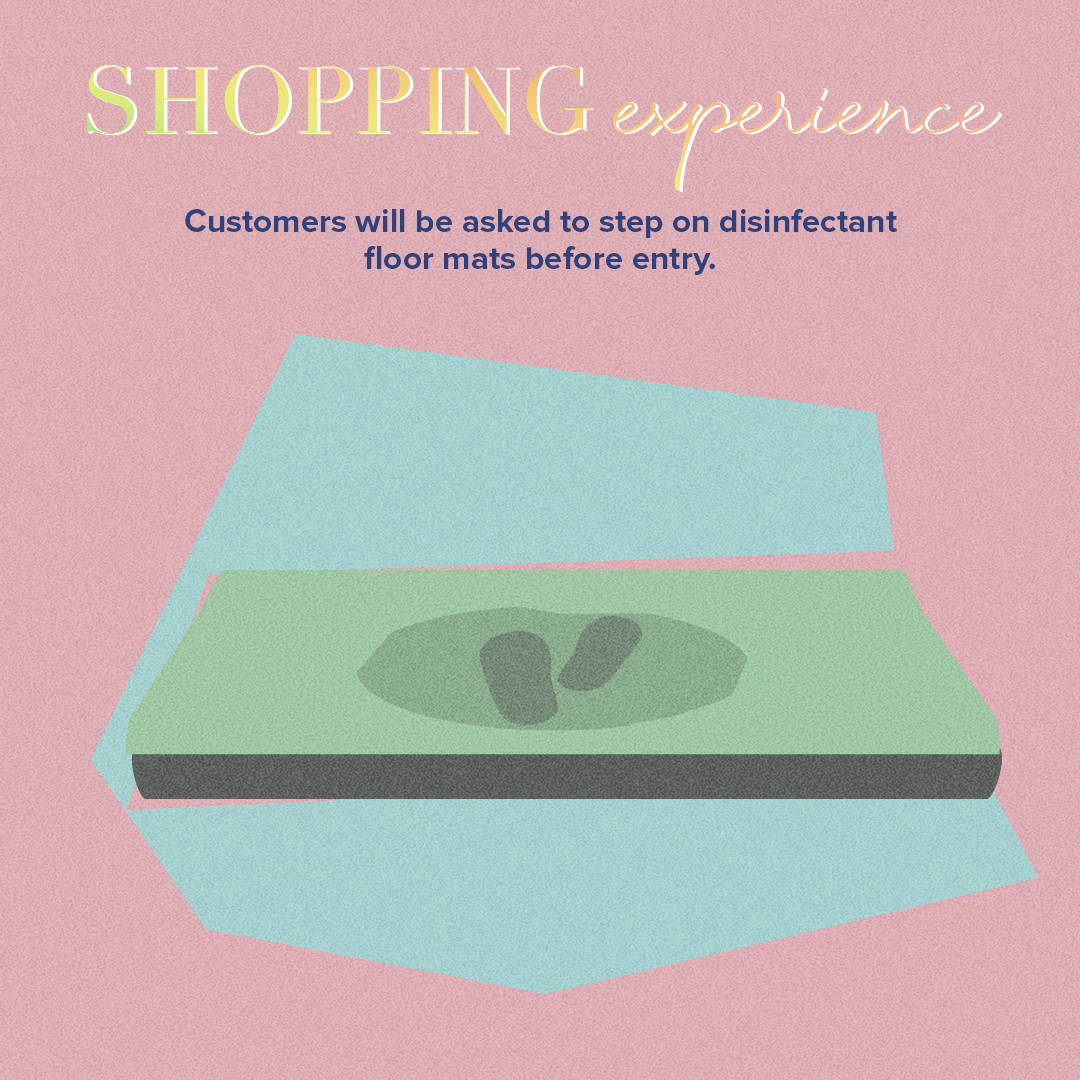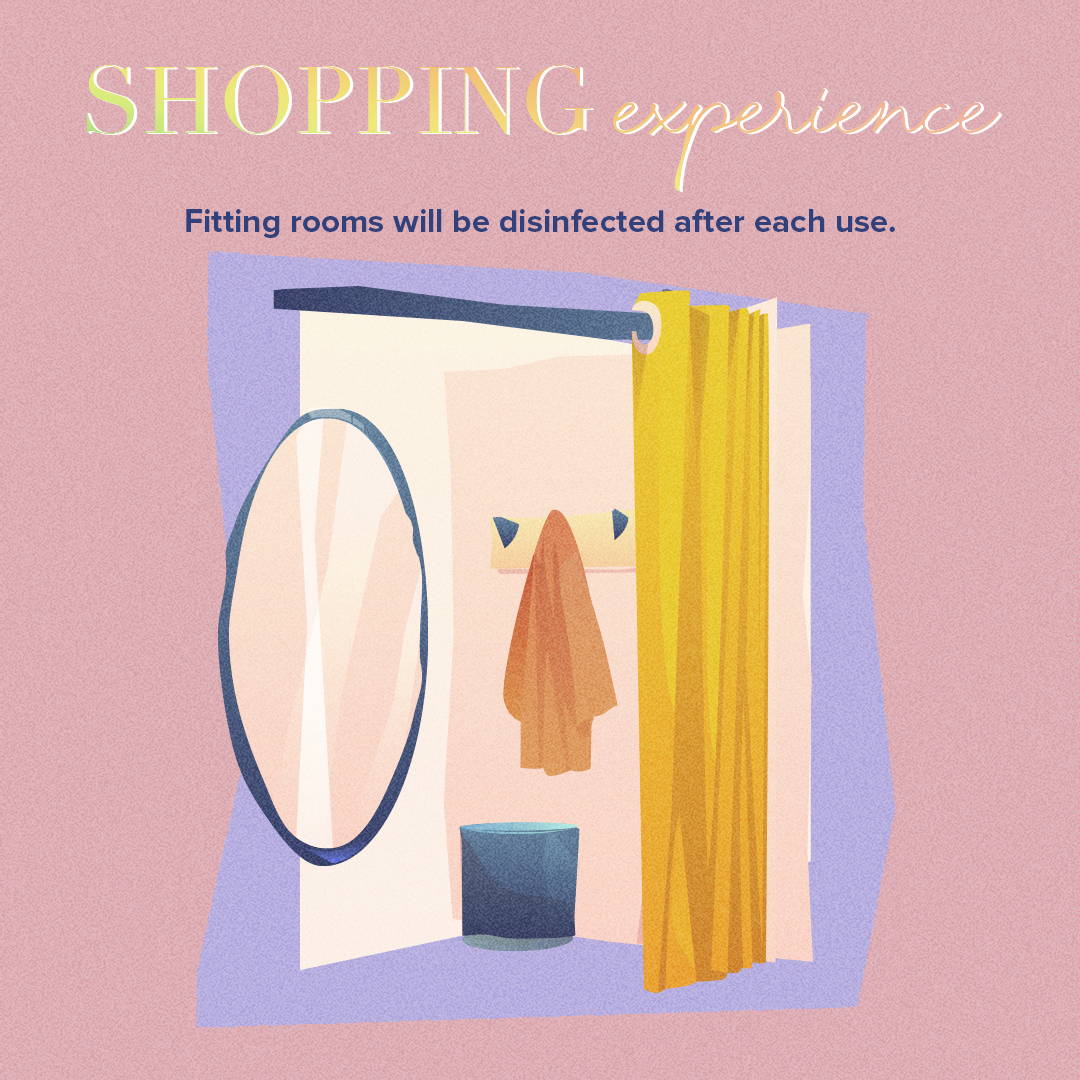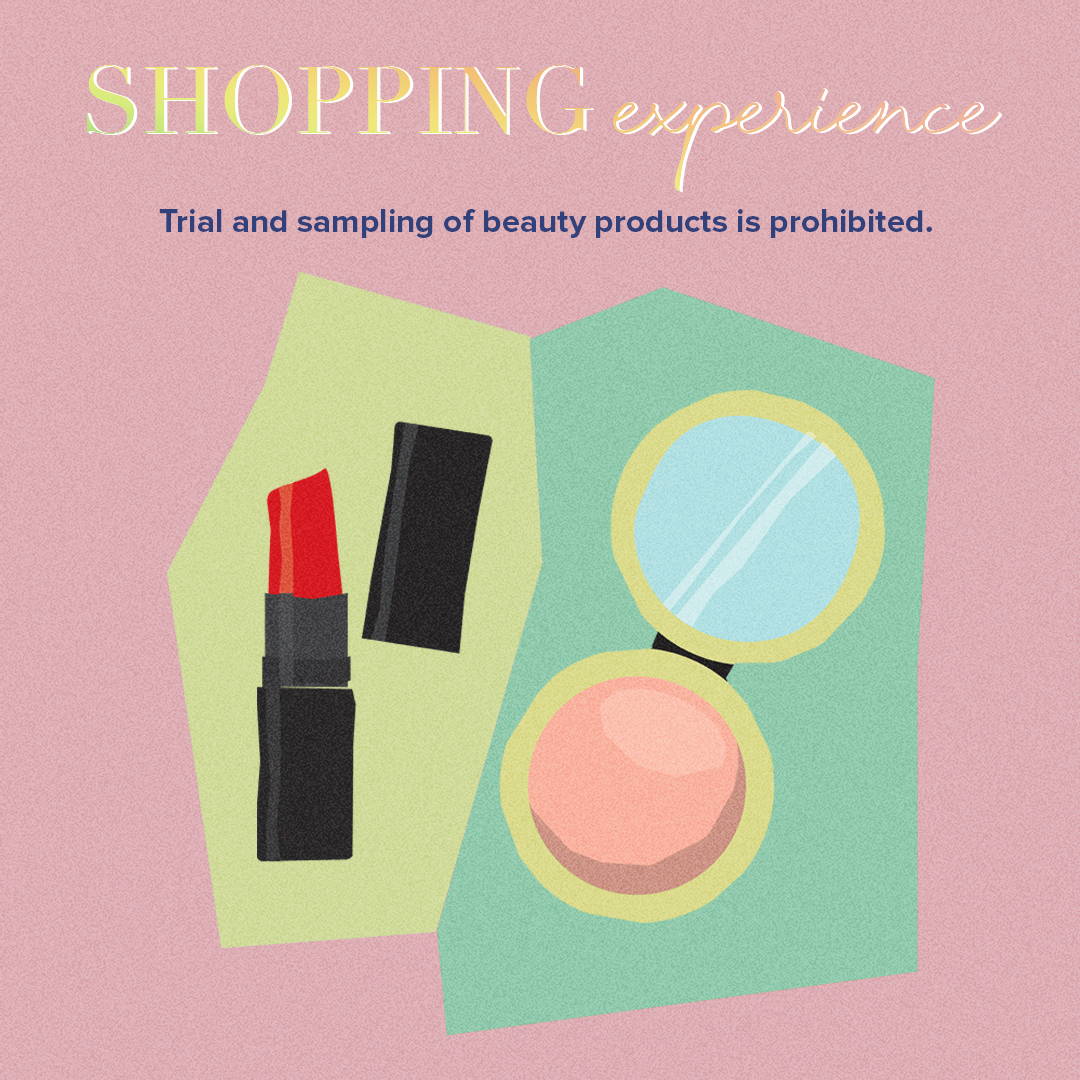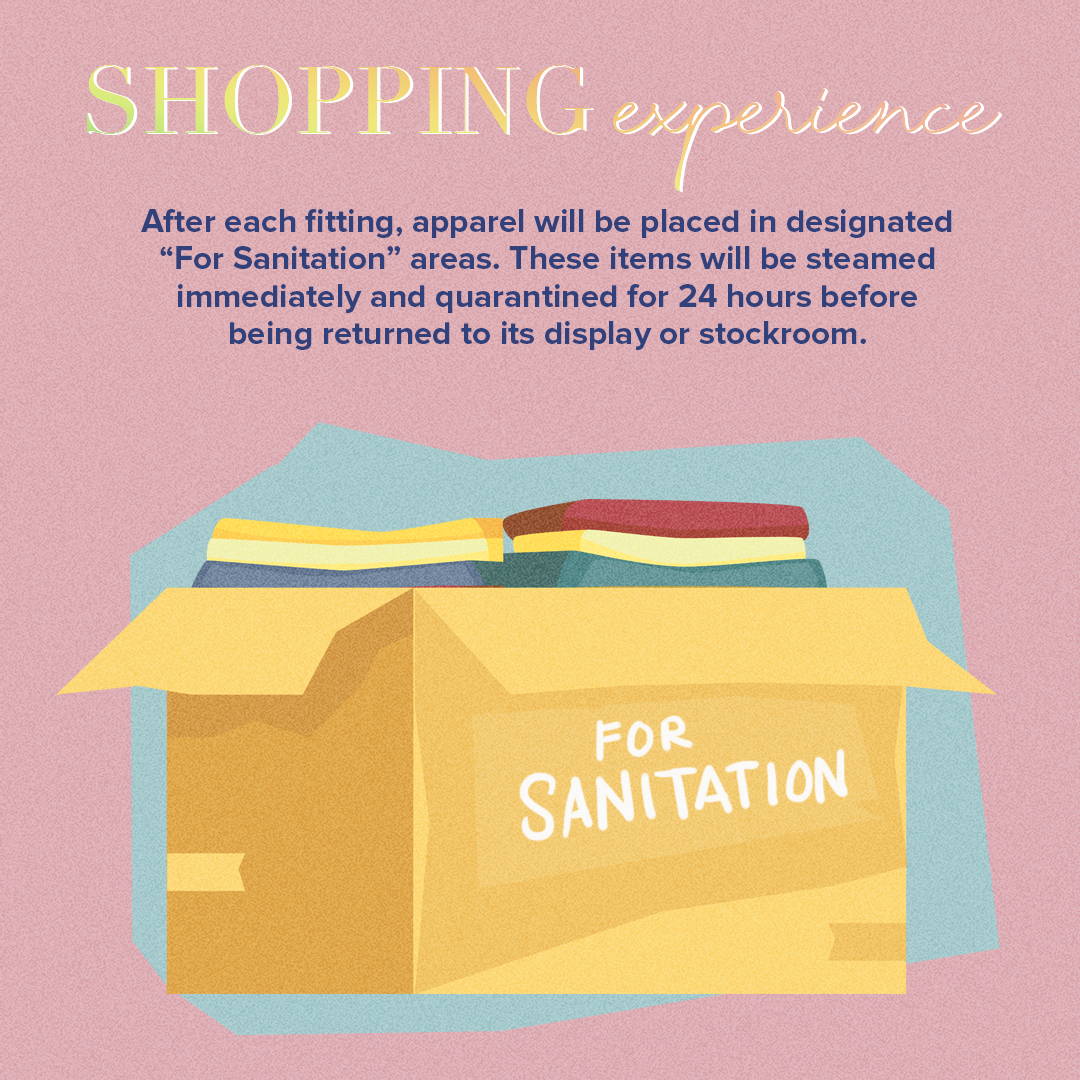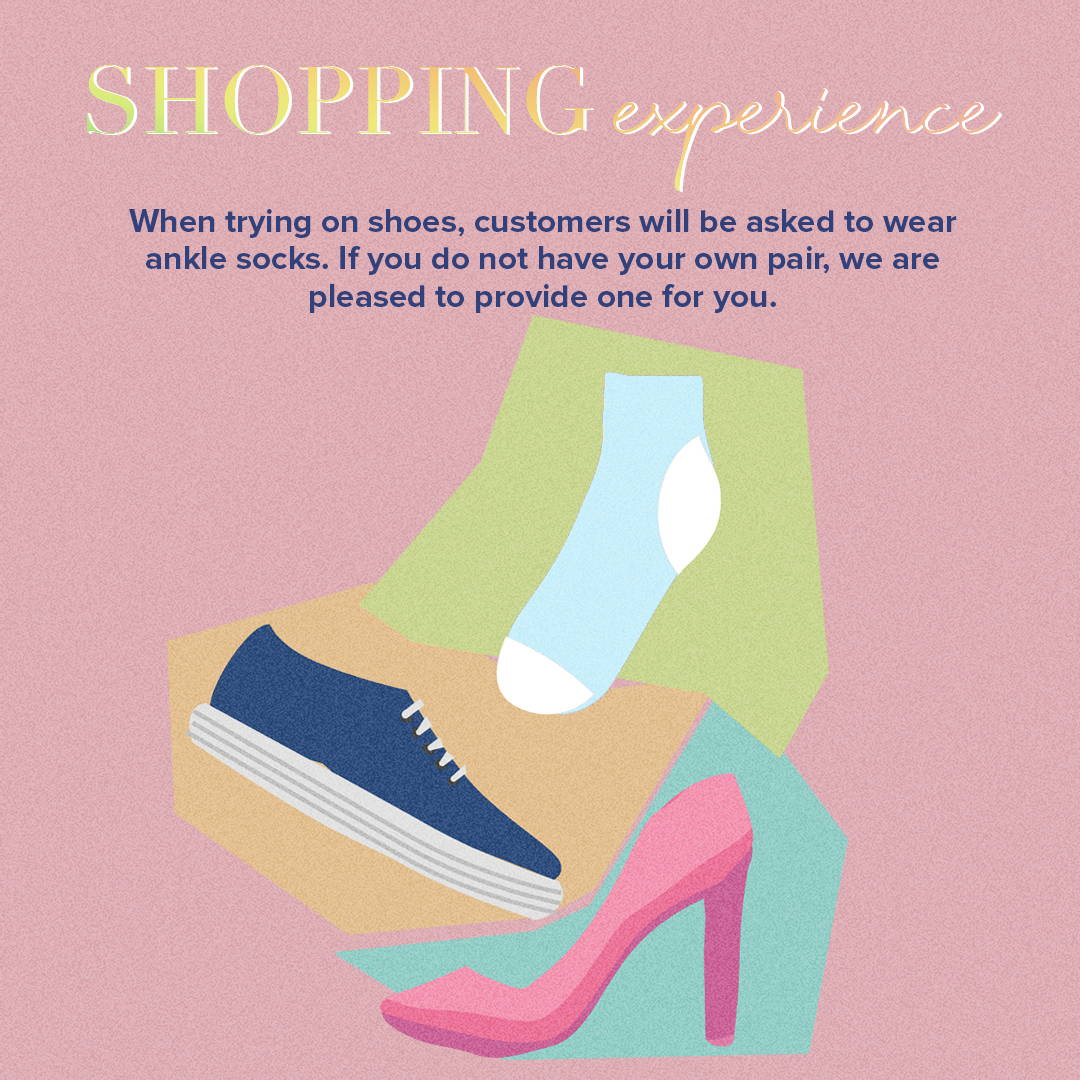 Physical Distancing
As an establishment that has been trusted for 70 years, Rustan's keeps true to its word and dedicates a comfortable shopping experience for everyone. From choosing your merchandise to your actual purchase, Rustan's will help ease your worries as they assist you to the best of their abilities.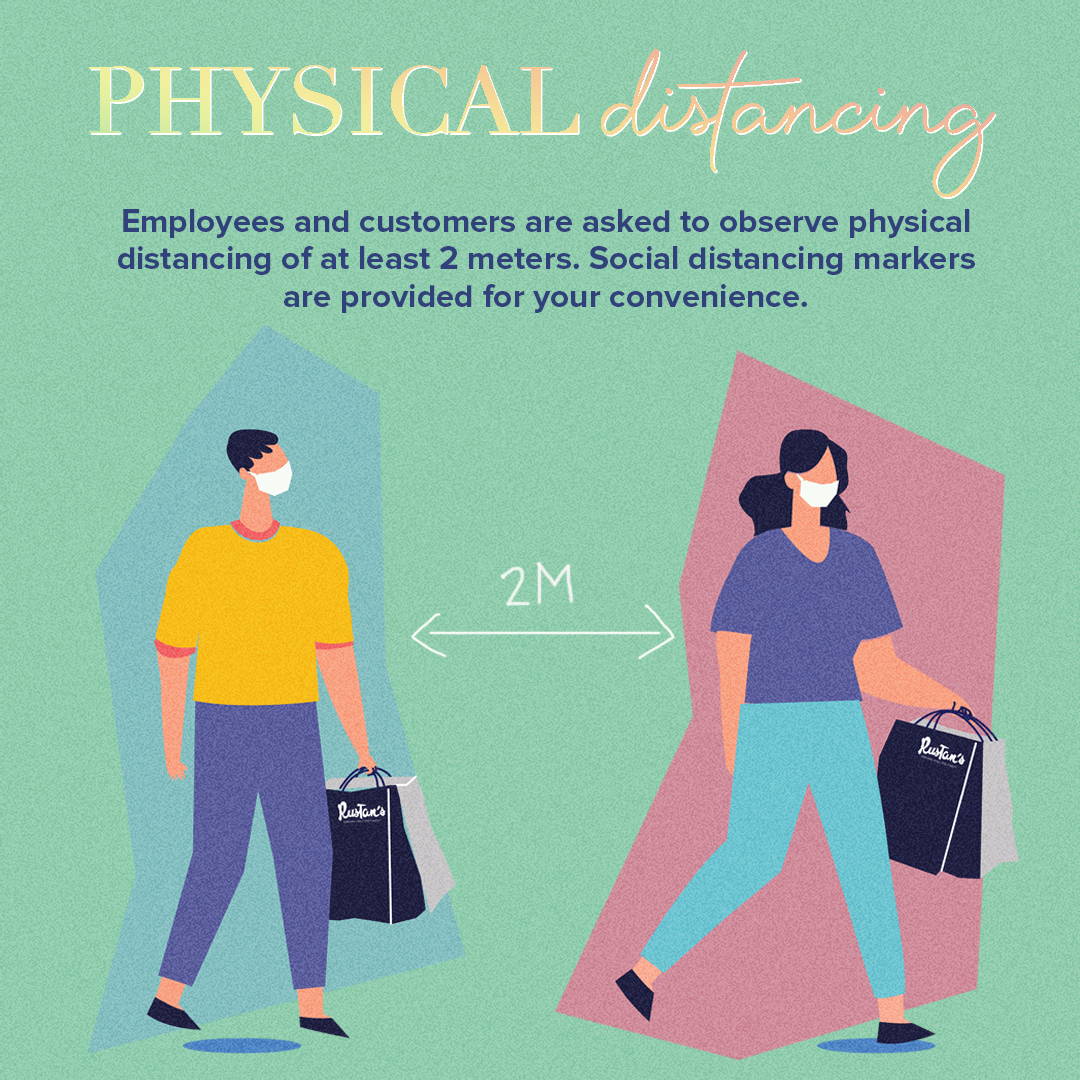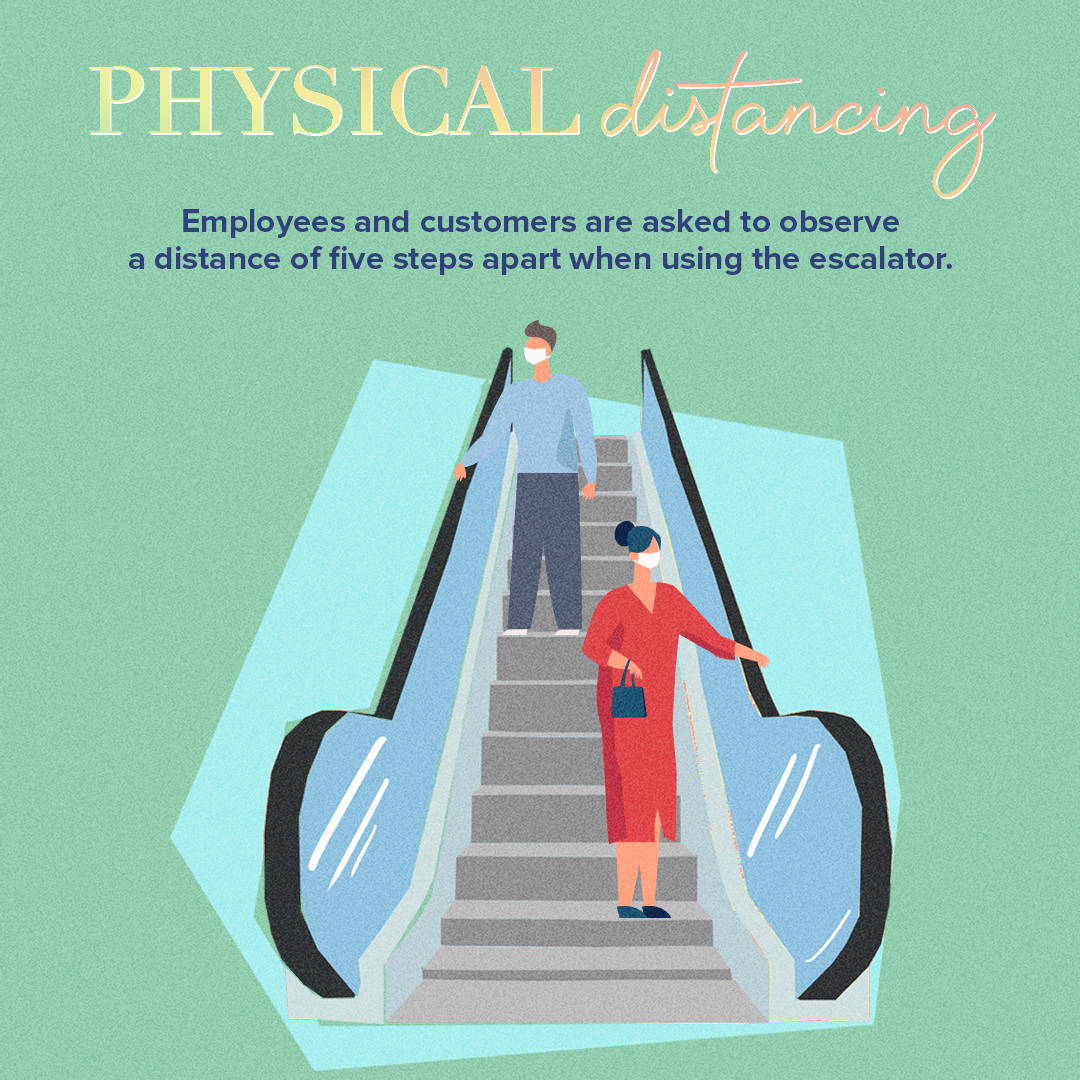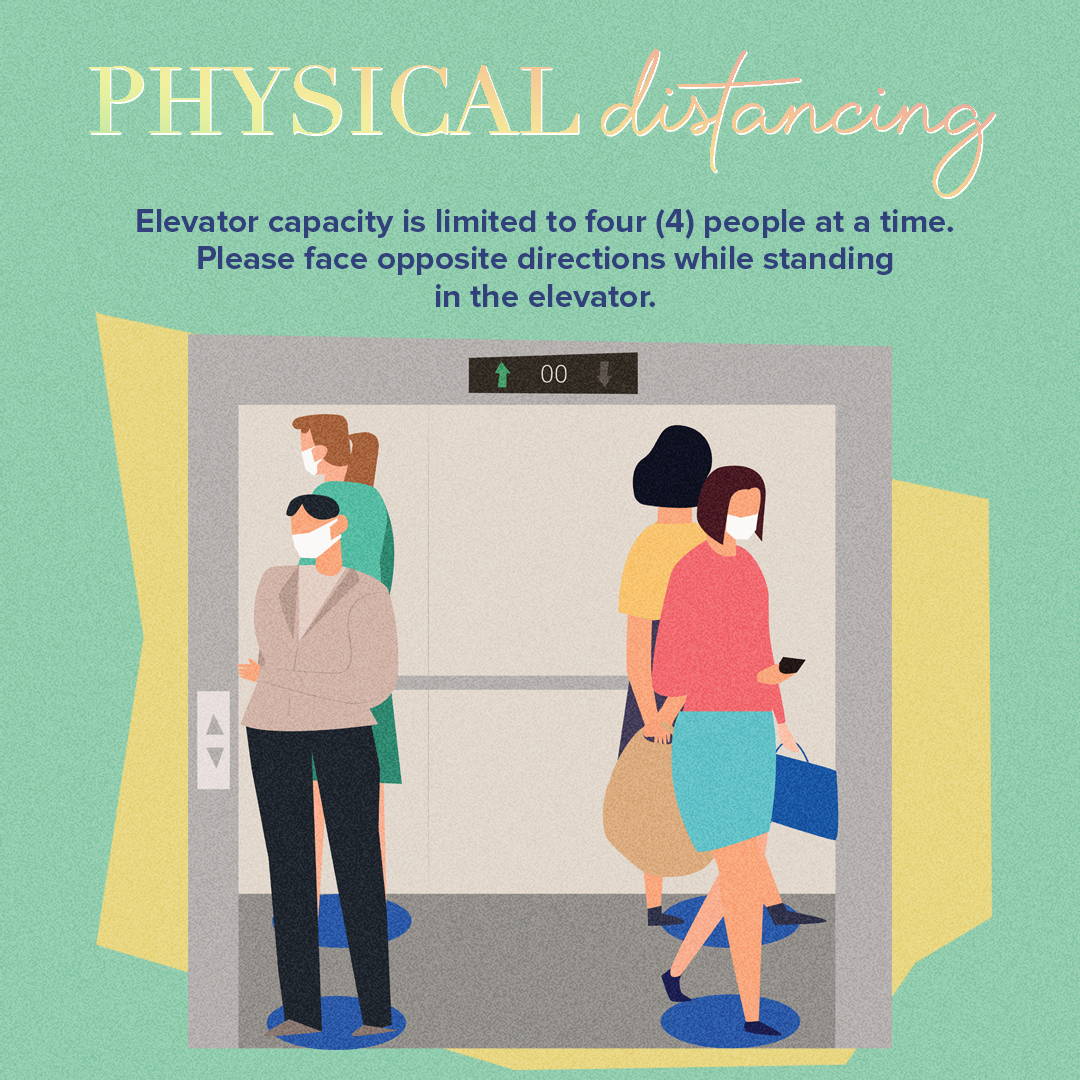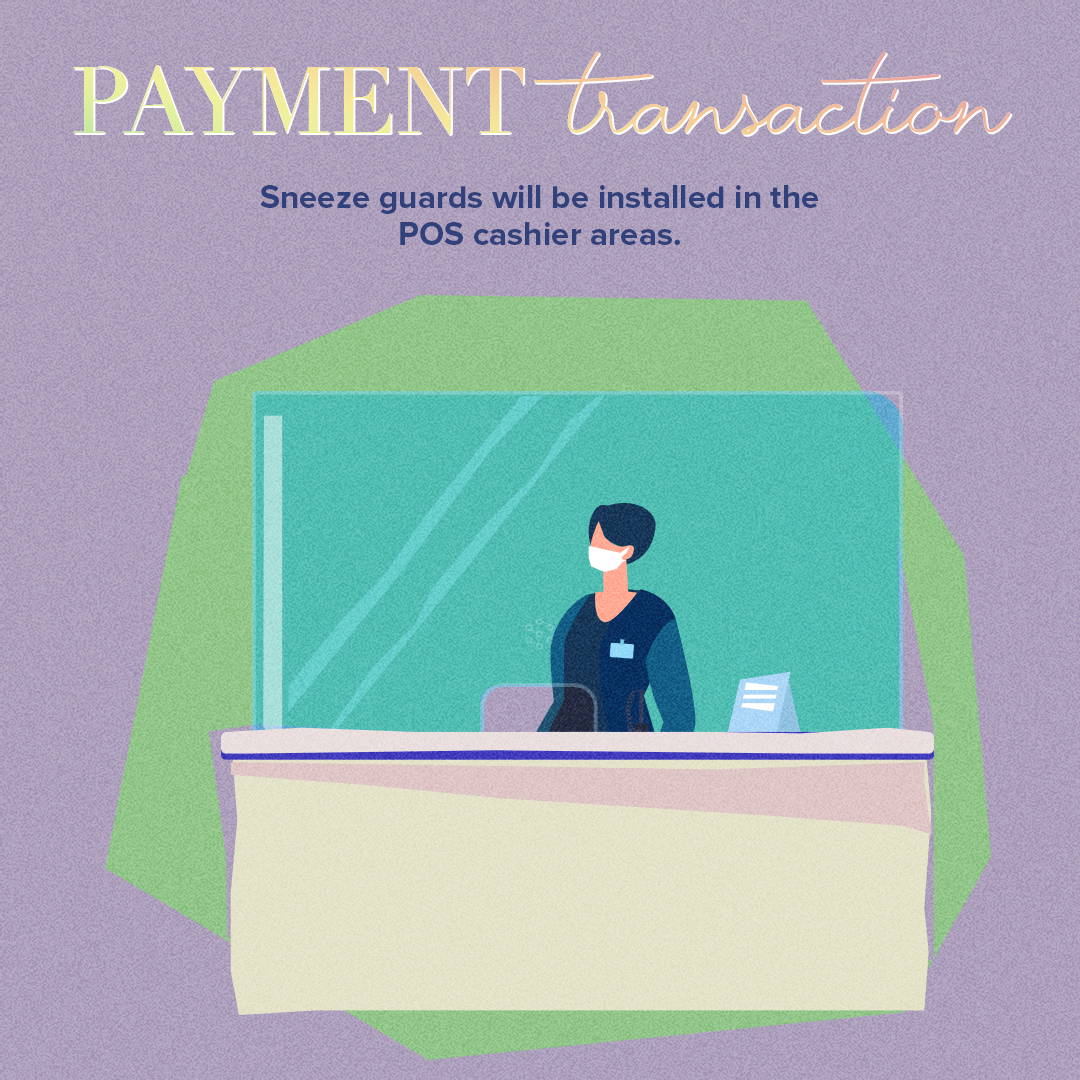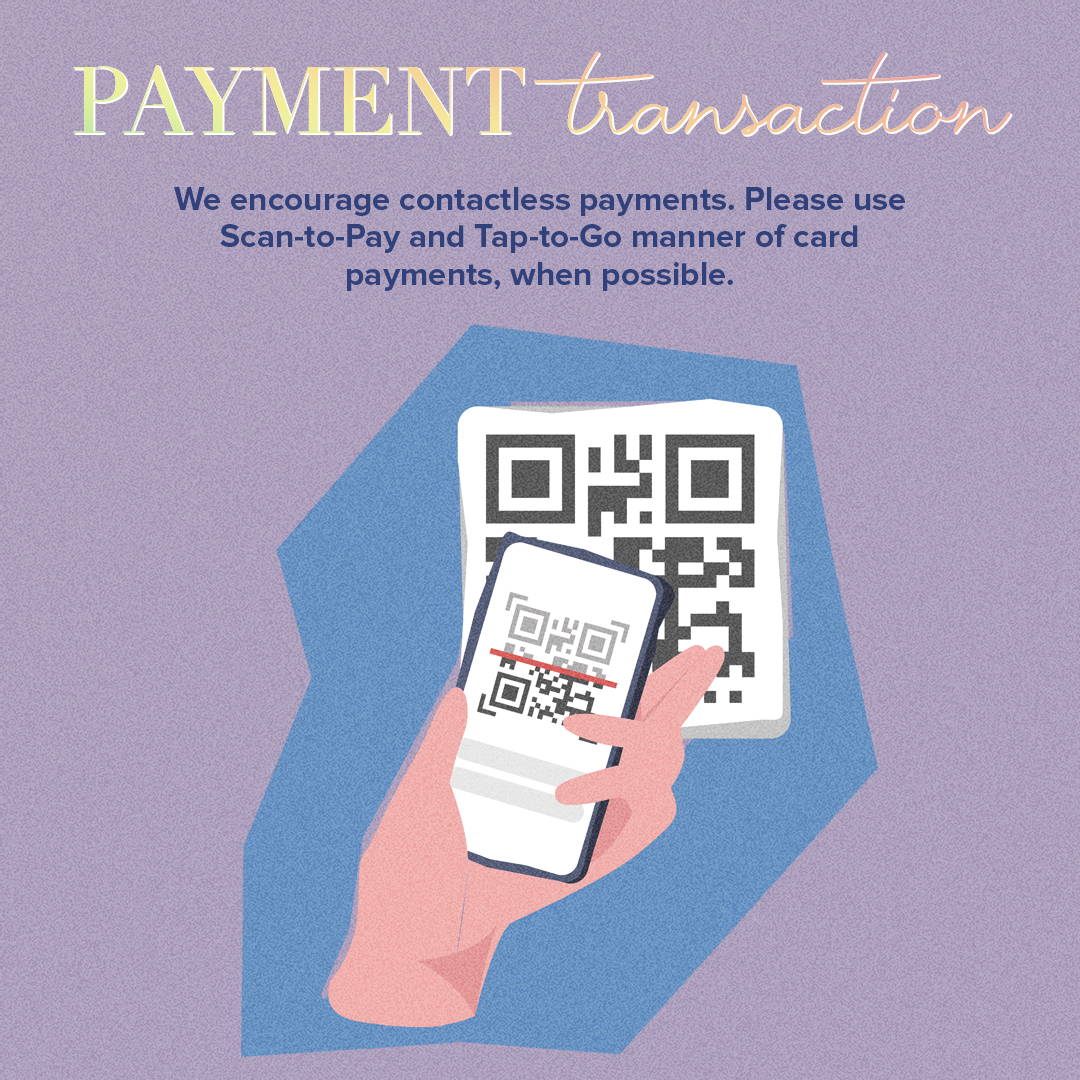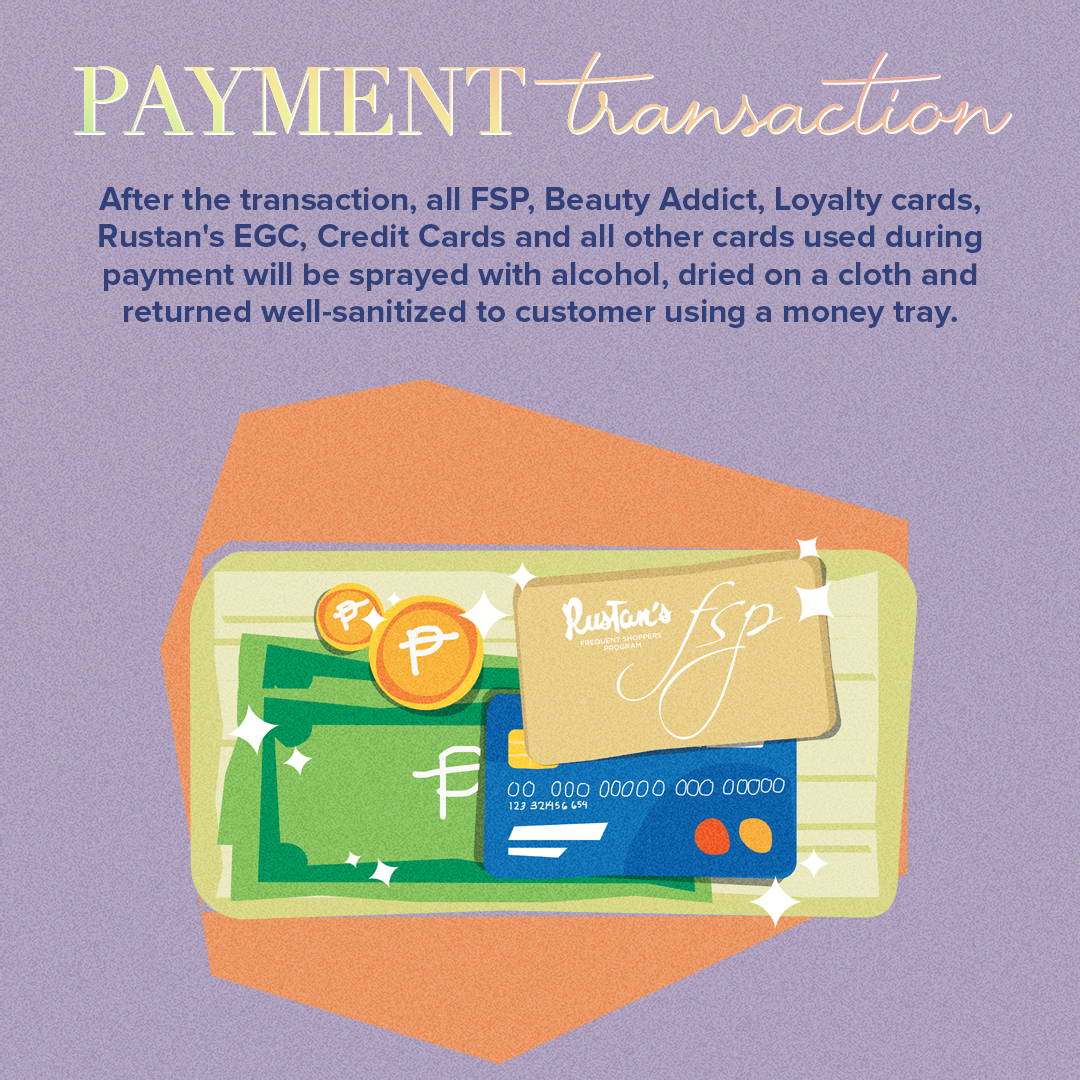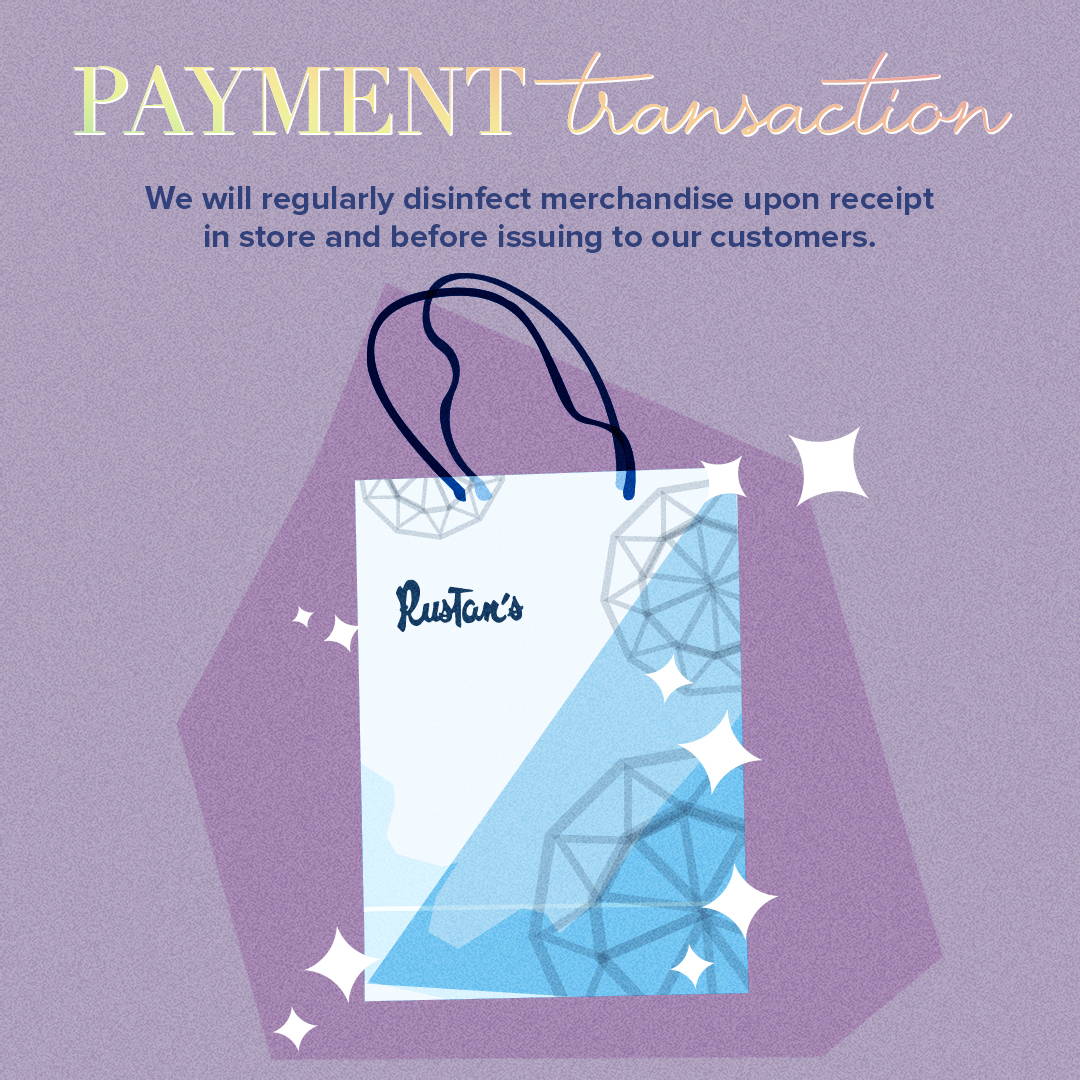 Continuing their decades worth of reliable service to Filipino consumers, Rustan's only has the public's safety in mind as they continuously keep them well-informed and protected throughout their shopping experience.
Rustan's Makati open daily starting June 5 from 10AM to 8PM, Shangri-La from 11AM to 7PM, and Alabang from 11AM to 8PM. Meanwhile, Rustan's Gateway will open on June 12 with daily operating hours of 10AM to 7PM.
---