Support Our Own
Rustan's celebrates Independence Day with the finest Made in the Philippines products
For almost seven decades, the country's premier retail destination has been home to Filipino designers, homegrown private labels, and fine finds from all over the Philippines. This June, Rustan's shows their solidarity and commitment once again to the local industry.
Now more than ever, the country unites to promote and to advocate Filipino craftsmanship and locally made products. It is in this virtue that for the coming Independence Day, Rustan's upholds its mission in bringing the finest merchandise from our very own designers, local labels, and more.
Fine Filipiniana
A Rustan's flagship label, Our Very Own champions the best finds of the Philippines. From intricately woven to ornate capiz home accents, Rustan's Filipiniana Our Very Own have been a go-to brand to showcase the craftsmanship of Filipinos.
Elevate your look with distinct and delicately designed accessories from Mirth & Yift.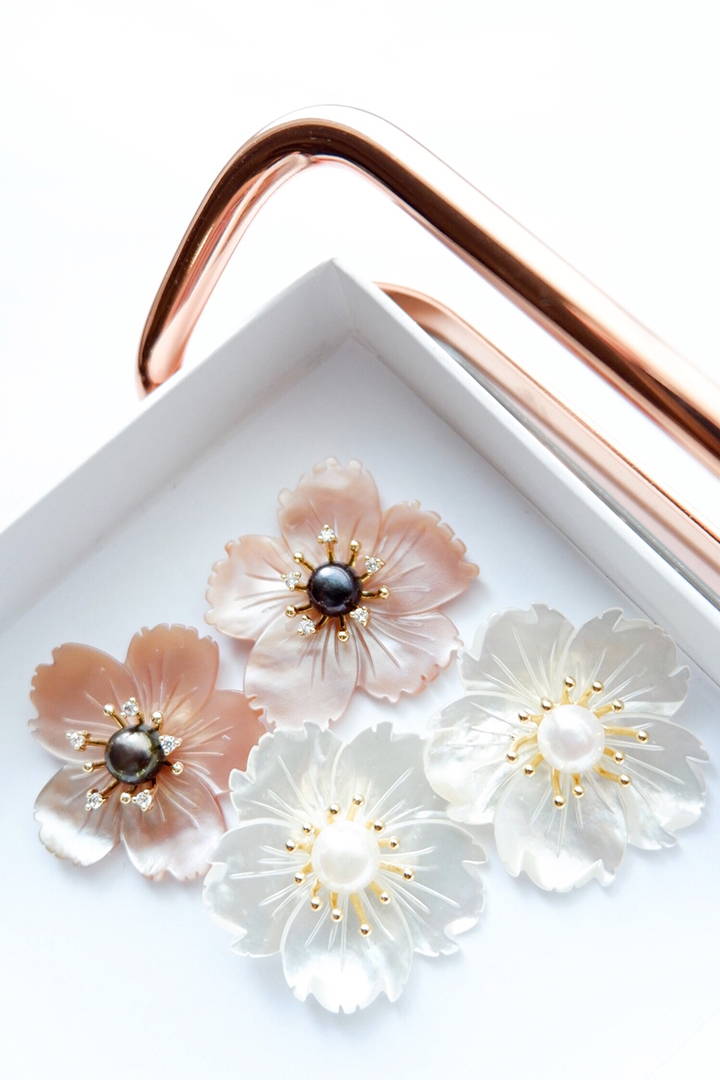 Not to be missed are the special eats and treats that are testaments to the rich culinary culture of the country. Taste the high-quality local ingredients from Davao's cacao beans to the world-famous sugar of Bacolod in the artisan chocolate creations of Theo & Philo. Travel to the different regions of the Philippines with your palette when you sample the jam assortment and 100% pure honey of The Fruit Garden.
Refresh your Look
Staying at home and working from the comforts of your abode may sometime feel a bit dreary. Uplift your mood and refresh your at-home style with chic and comfortable pieces from Lady Rustan, Lotus, and Luna.
Fashionable and casual meet in Lady Rustan's collection of neutral separates. Or perhaps reward your hard work at home with the stylish loungewear by Luna that can pass from sleepwear to online meeting garb when accessorized or topped with a cardigan. The weekend is also a good reason to dress up. With the weather calling for lighter and breezier fabrics, check out the contemporary designs of Lotus—Rustan's first ever locally designed and produced resortwear brand.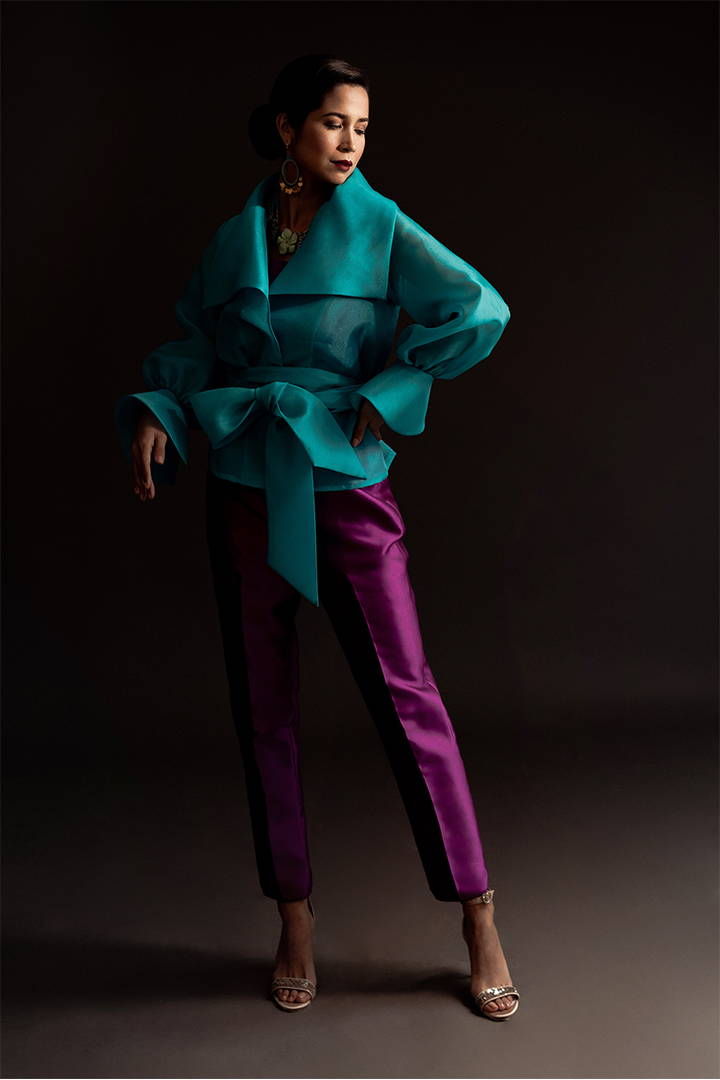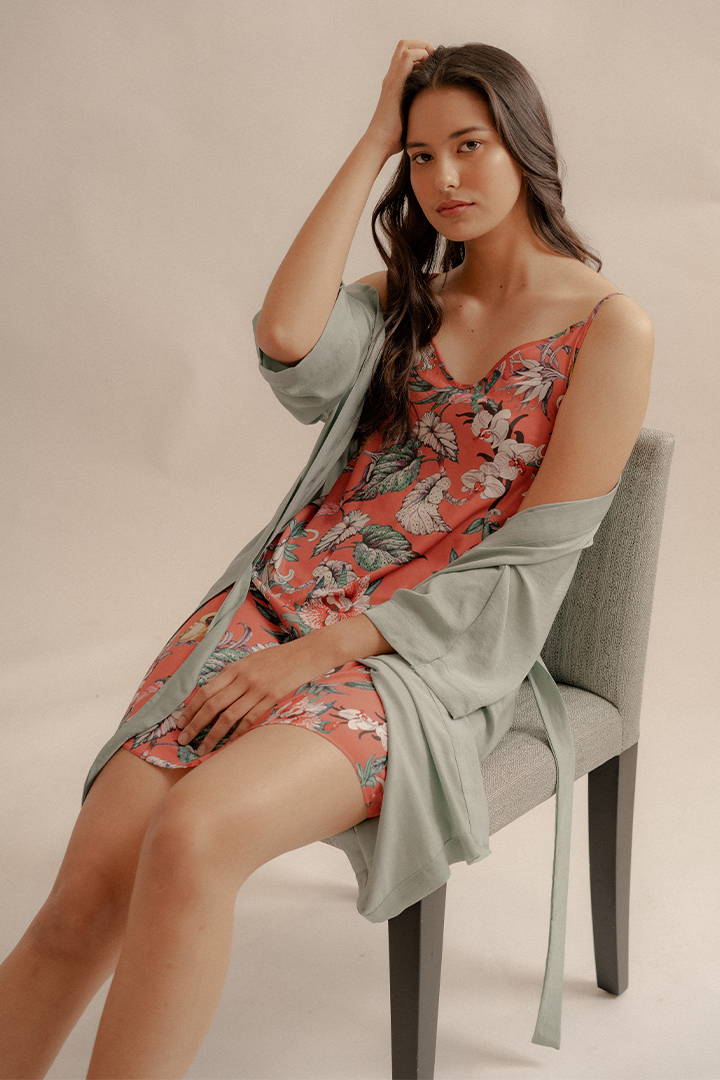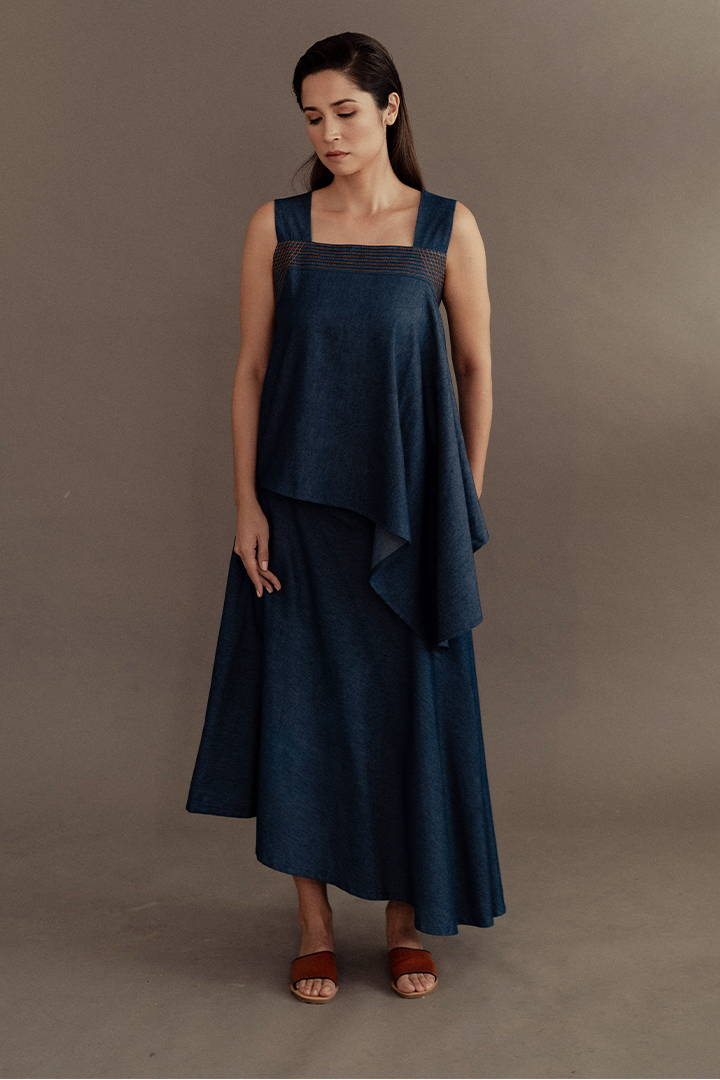 As cities ease into GCQ and MGCQ, some are heading back to their office and daily affairs. Start your day right and get in the mood of ticking your work to do list wearing these workwear staples. Jill makes your work from home or office outfits a statement of professionalism. On the other hand, a more corporate, polished look can be found with Oleg Cassini's collection for men and women.
Online events are gaining popularity now, with more and more people opting for video call gatherings to celebrate their milestones. Dress to impress for these online intimate gatherings wearing the latest from Criselda Lontok.
Growing in Style
Dressing up your little tykes is always a moment cherished by parents. Stimulate the kids' creativity and individuality during bonding activities by letting them choose their own outfits. Beautiful clothes for boys and girls can be found at Rustan Jr. and Rustanette, respectively. Complete the toddlers' wardrobe essentials with comfortable selections from Baby Club.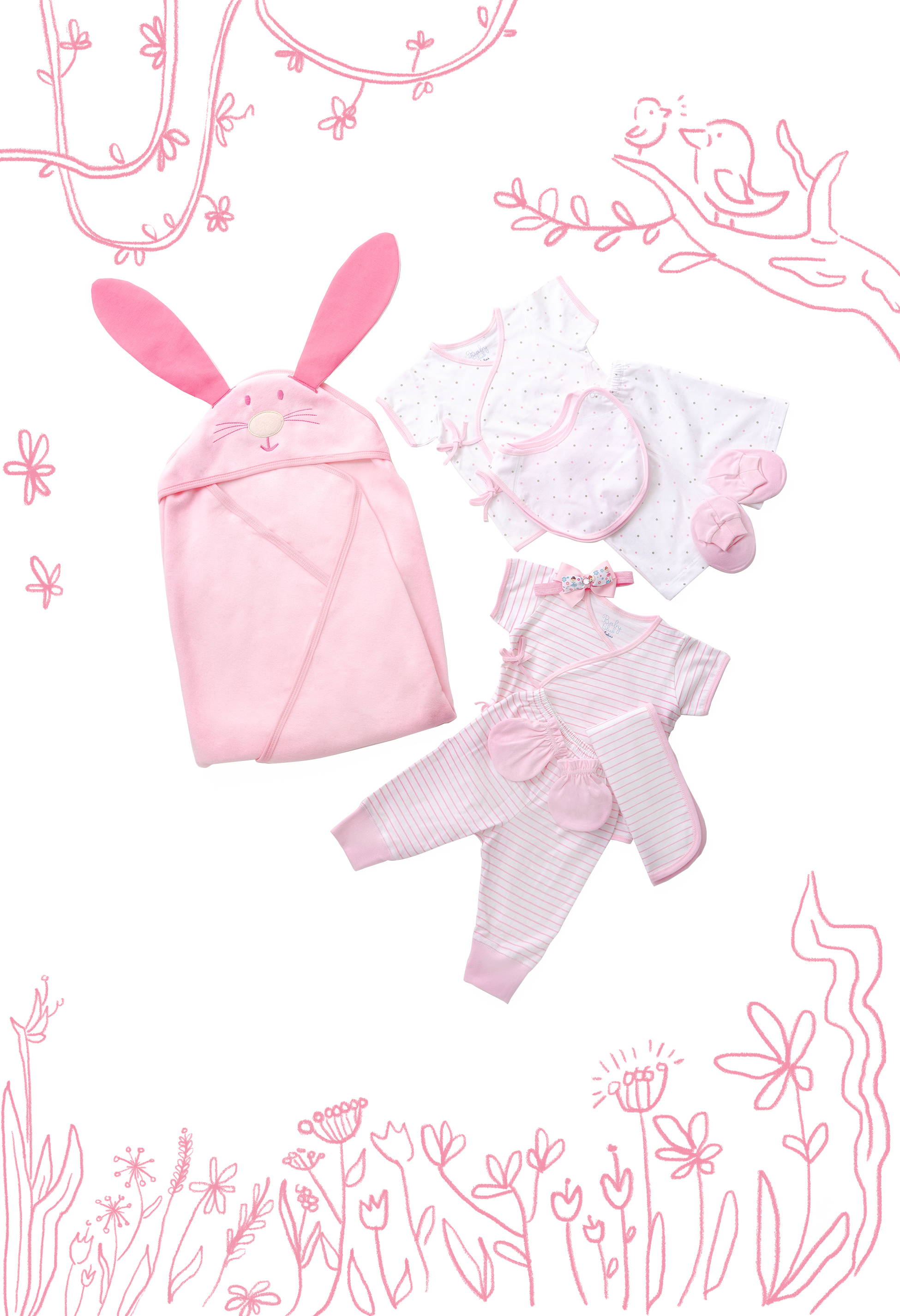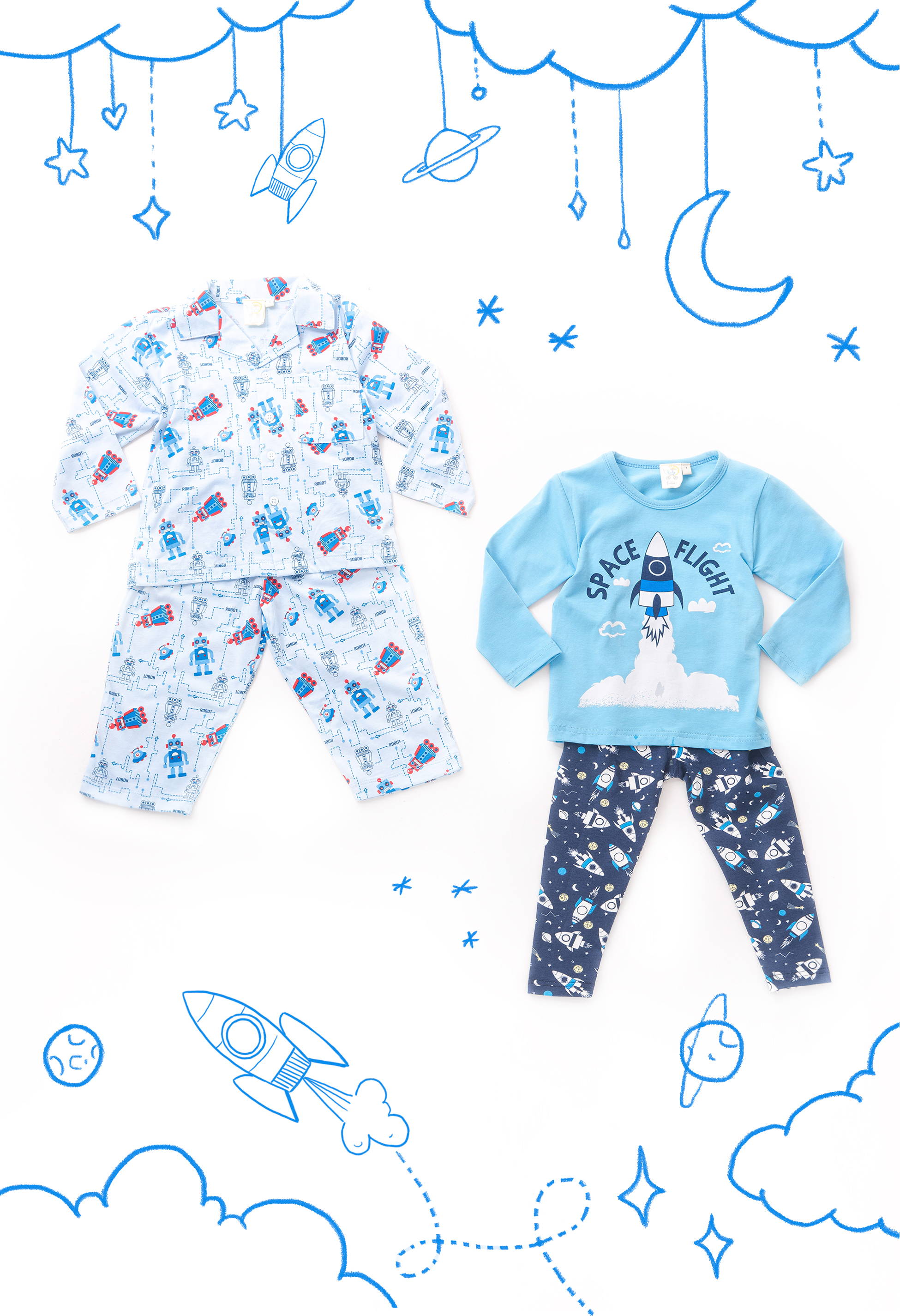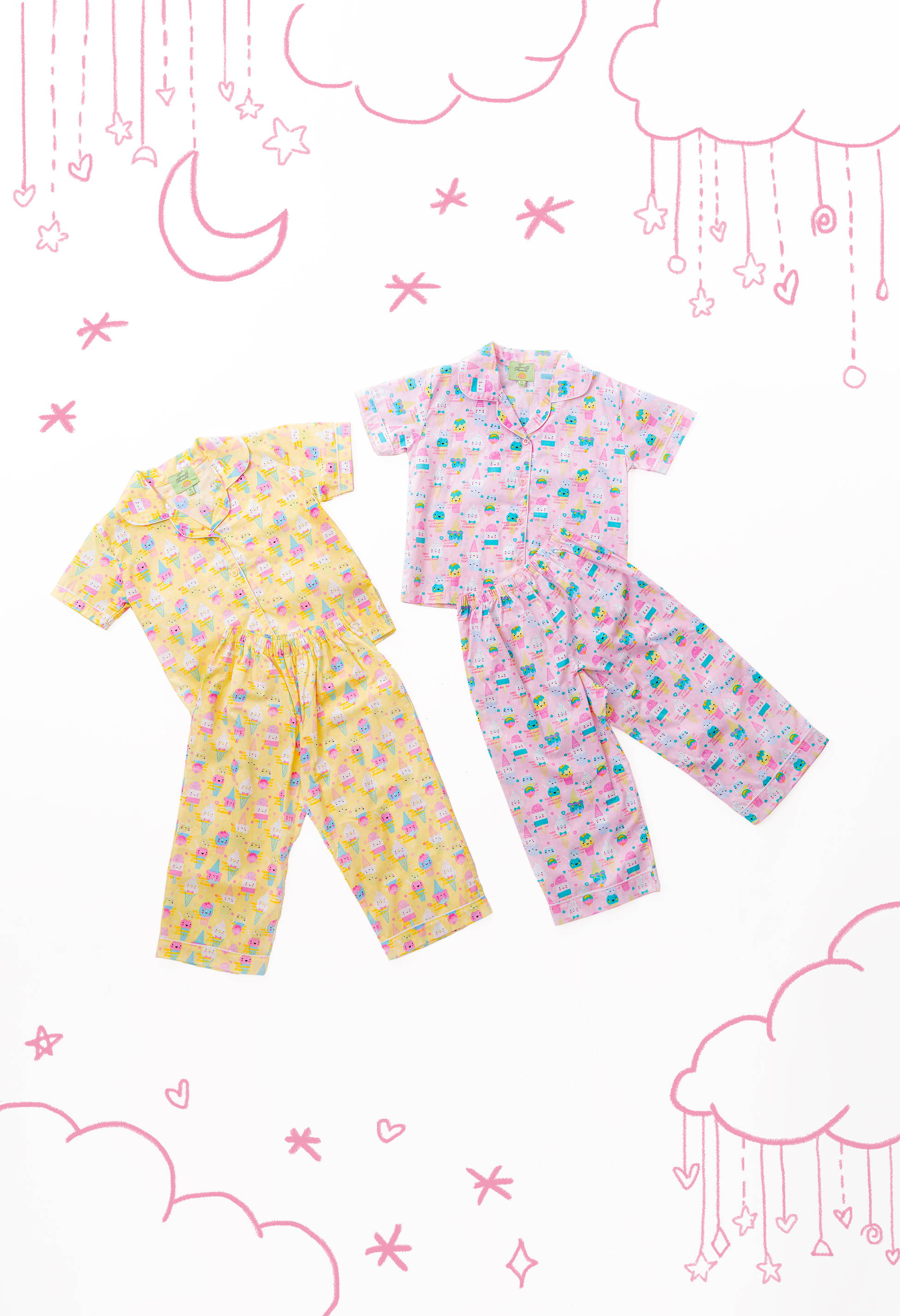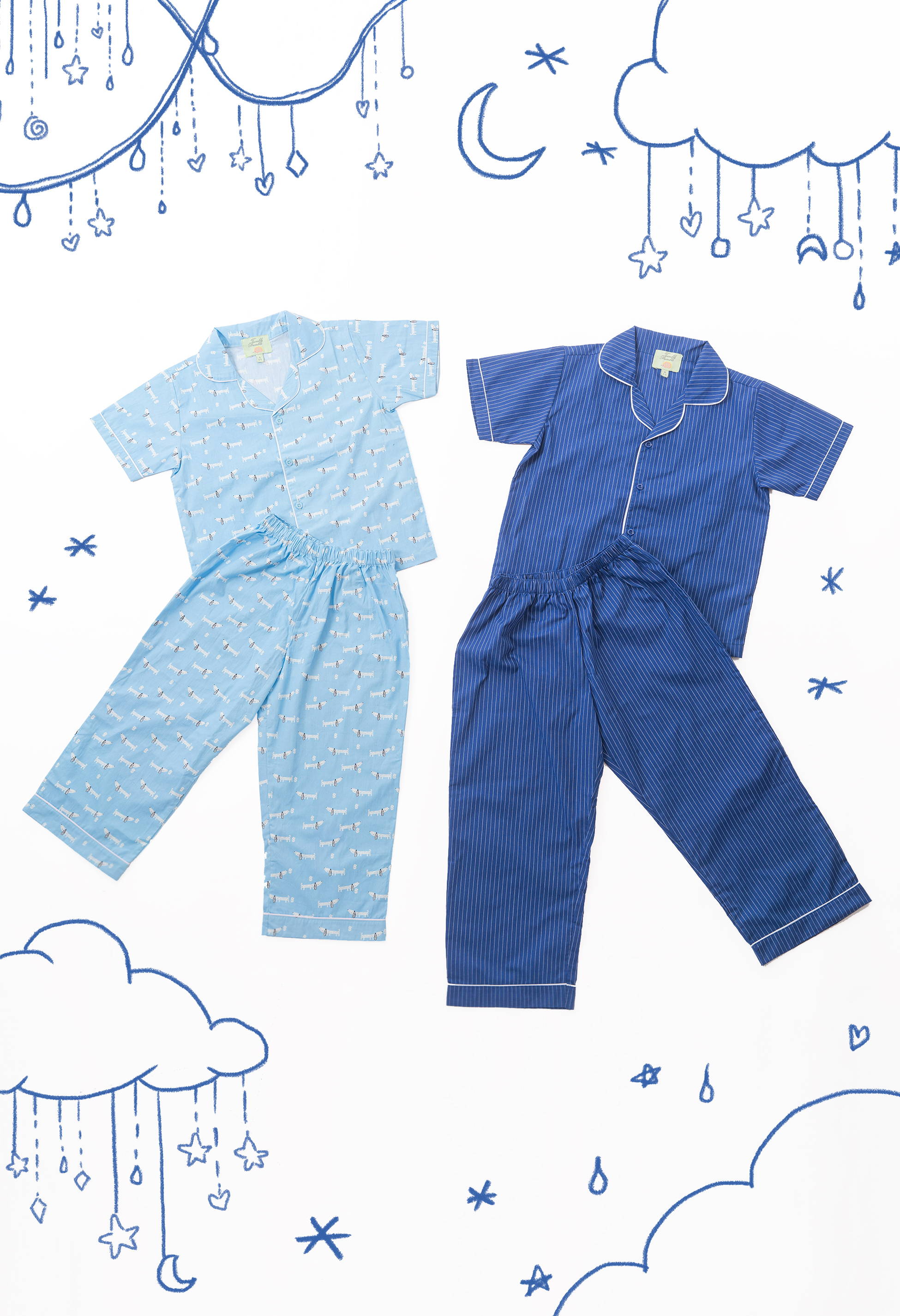 More brands and selections can be found at Rustan's stores, which are celebrating Independence day this June 12, 2020.
Rustan's Makati and Shangri-La are open daily from 11AM to 7PM, while Rustan's Alabang is open from 11AM to 6PM. Starting June 12, Rustan's Gateway will be open daily from 10AM to 7PM.
To shop online, discover more brand promos, and more information about Rustan's stores' safety procedures, go to www.rustans.com
---