'Tis the Season of Giving
Rustans.com kicks off the holiday season with convenient services to make gifting easy. Start early!
2020's holiday shopping season will be quite unique across the nation. With safety and convenience still a major concern for shoppers and everyday necessities are key to online convenience, the demand for online shopping services has increased exponentially.
And there is one necessity that never goes away: the need to buy gifts.
This Christmas, Rustans.com is excited to offer customers the very best gifts, and a heavily expanded product line up.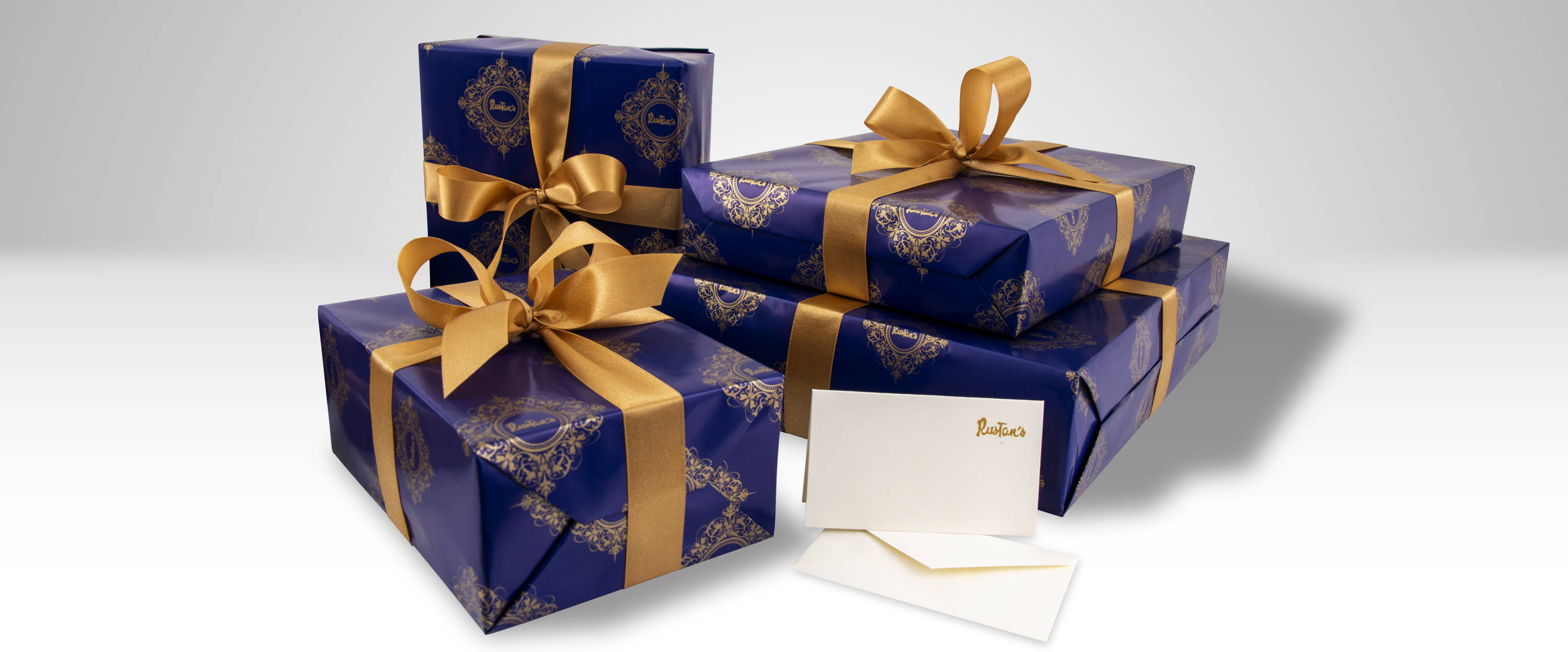 Let us wrap it with love
Just a year after launching, customers can choose from over 400 top brands and gift wrapping services to make gifting more special.
At the product page, customers may select the GIft Option on the product page and Add to Shopping bag. They may opt for the signature Rustan's blue gift wrapper with a single bow for P50 or go for the free Rustan's store gift bag, available in five sizes.
To make the gifts more personal, shoppers have the option to write on the blank cream-colored Rustan's gift card themselves or have the message handwritten by the Rustan's team. Gifts can be delivered to you in one batch, or you can place separate orders for delivery directly to the recipients.
With thousands of products in all categories available at the click of a button, Rustans.com provides a single destination to find gifts for every family member.
Calendars may be filled with video calls and separate-but-together group workouts in living rooms, but Rustan's president Donnie V. Tantoco says, "Gift giving is one of the ways we express our gratitude and love. During hardships like this pandemic, gratitude allows us to affirm that there is still good around us and to recognize how we are still fortunate to be in a position to give and share our blessings. Gifting is one of the languages of love that can demonstrate how much we value and care for the recipient."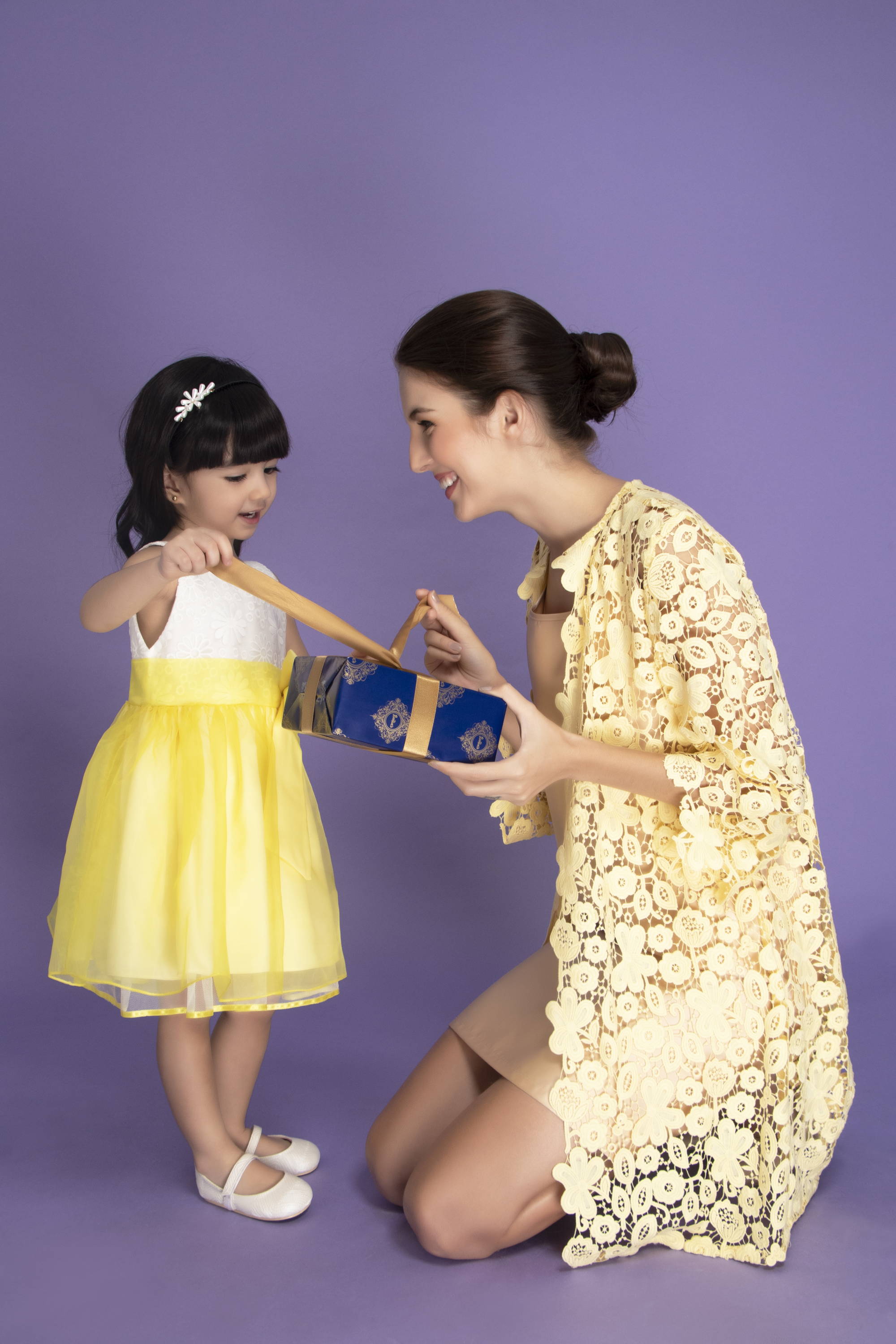 Giving with Style is Easy
Rustans.com has curated bespoke and tried-and-true items from brands that customers know and love. From the world's favorite toys to beloved home candles or must-have skin-care products, and the most coveted bags: Rustans.com makes it easy and stress-free to shop at this time of year. The key is to begin early to avoid the rush, especially for those in provincial areas.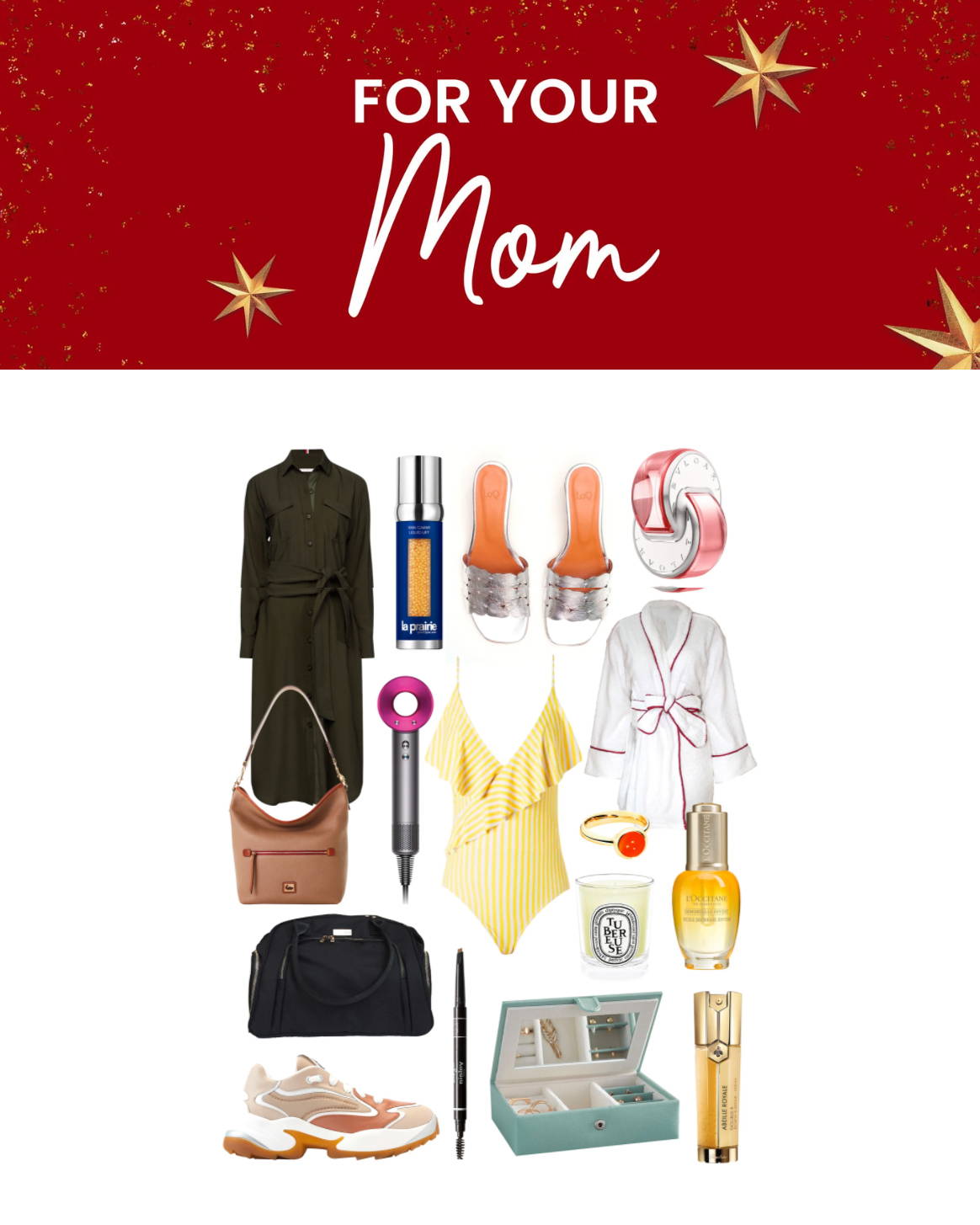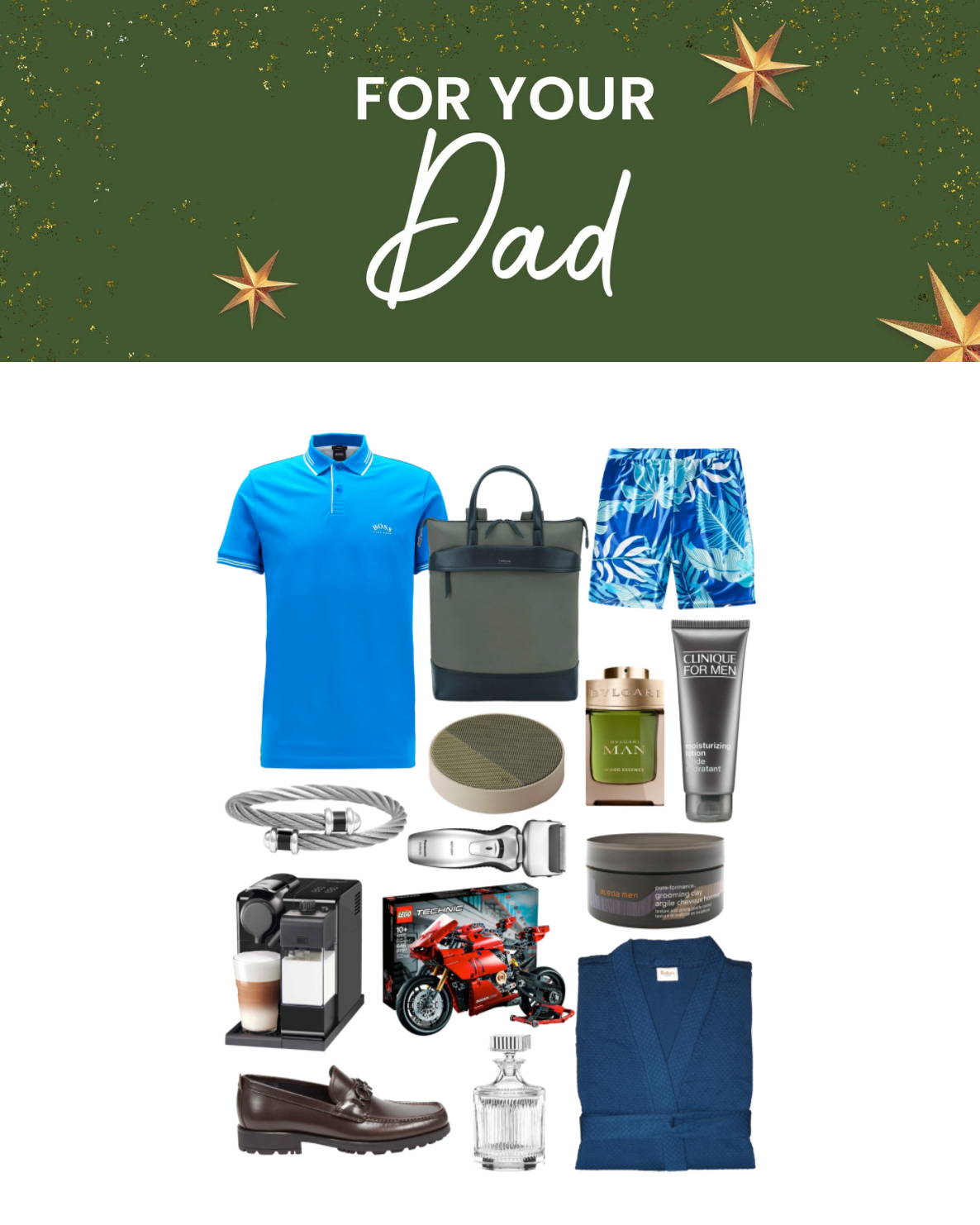 Each week, Rustans.com will share gift ideas in the Iconic Holiday Gift Guide and via social media to help you with ideas for the closest people in our lives—our family. The online store has also curated a wide selection of top giftable items by recipient, price point, and category. A series of brand-exclusive gift guides will also be released throughout the season.
Start Early and Don't Miss Out
Rustan's knows the holidays are an extremely busy time both for shoppers, transport and stores. So it's best to plan ahead and place gift orders early. You'll also get the best selection the store has to offer.
If you live outside the NCR, the last chance for Christmas orders to be placed will be 5:00PM on Friday, December 11, 2020.
Customers within NCR will have until 5:00PM on Tuesday, December 15, 2020 to place final Christmas orders.
To continue spreading holiday cheer, Rustan's hopes to provide great gifts, coupled with convenient services, to take the stress out of gifting so customers can spend more time doing the things they love.
---