Your Home, Your Own, Your Spa
Missing that luxurious pampering experience from your favorite spa? You can still get it in the comfort of your abode
For those who have been counting the days, most people have been cooped up at home close to a year and while we have all adjusted to the new set up of remote working, no one can deny that we miss those things we actually look forward to when going out—dining with friends, watching movies, traveling out of town, and yes, booking an appointment to your go-to spa place.
But—who said you can't actually have that relaxing and peaceful feeling you get at the spa right at home? With a few products on hand and some tips from us, we're certain you'll be setting aside an hour or two to actually have your very own spa session.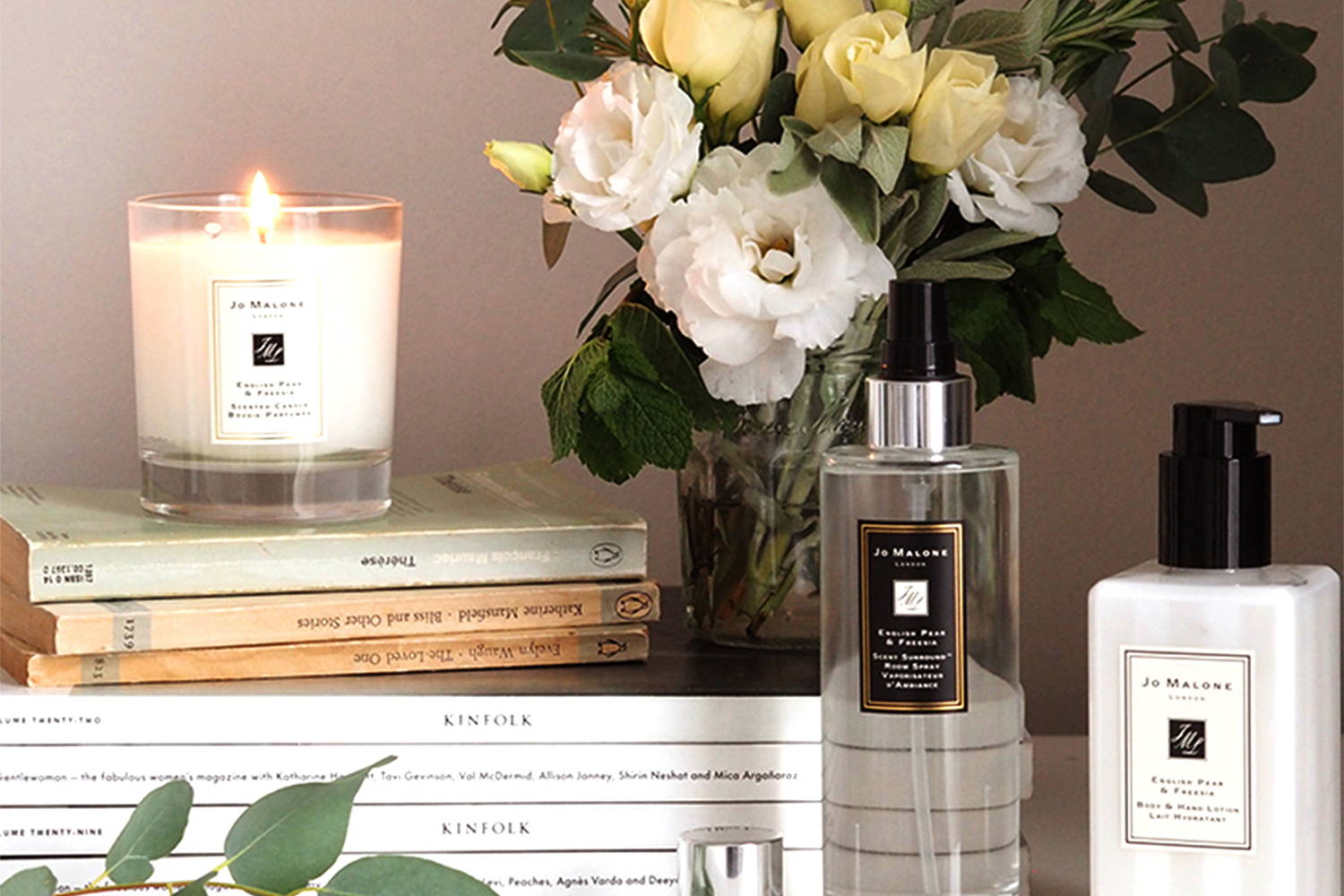 make it zen
If you are frequent spa visitor, you certainly miss that scent that greets you as the door opens that immediately calms you. By simply lighting your chosen scented candle in your bathroom or your bedroom, you can recreate that warming feeling to begin your spa session.
Get candles that give that feeling of peace into your being. If you are in an emotional mood, light a wood-scented candle. If you're trying to relax the mind after some long nights at work, floral candles can do the trick. Make sure you keep the room dim to put you into that calm mindset.
Top it off by playing some soft, meditating sounds in the background. There are loads of tracks available on Spotify for sure if you're not sure where to start. For some, that natural white noise can go a long way to keep you relaxed.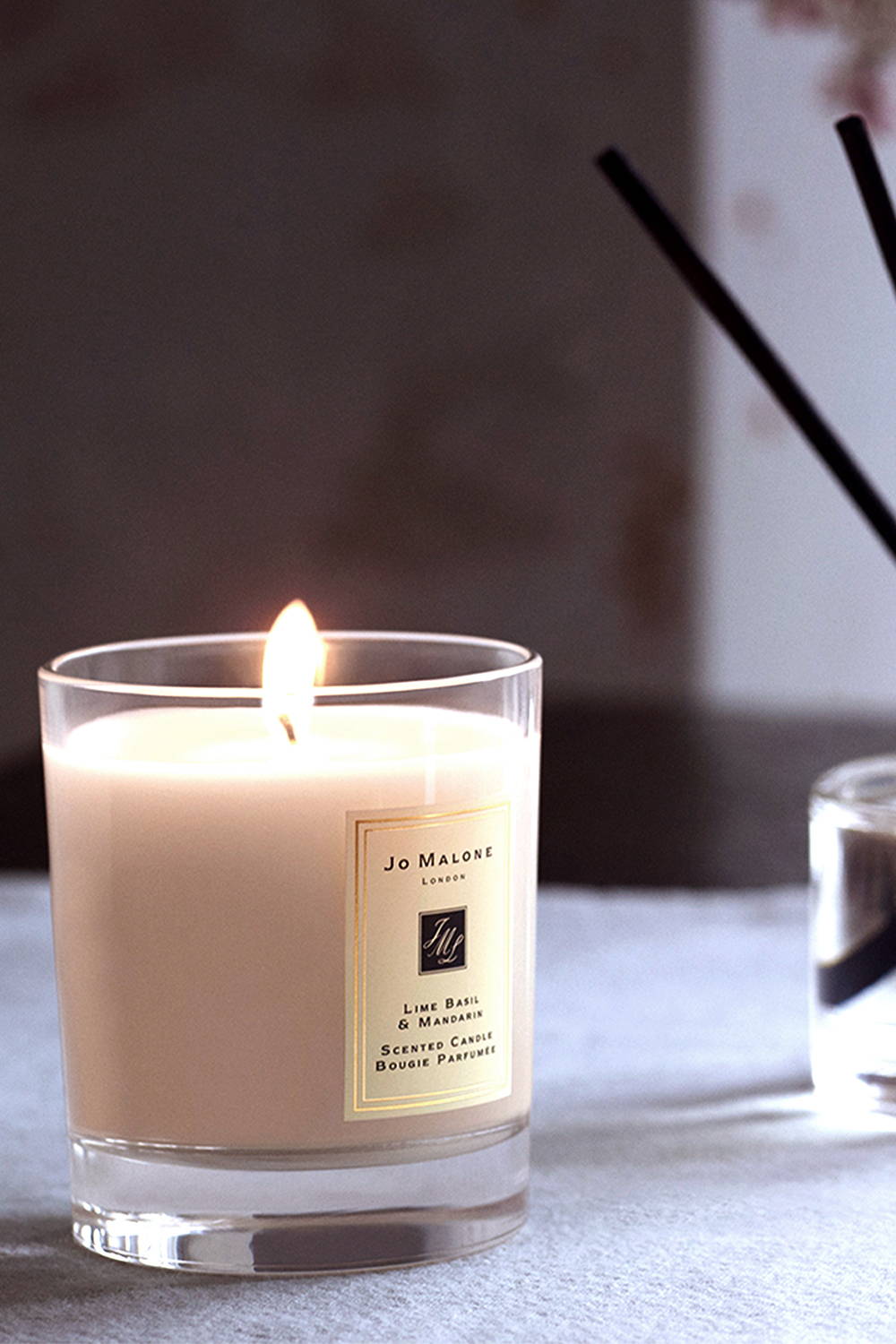 a glass of wine or a cup of tea
After prepping your chosen room for that blissful ambiance, it's time to change into your begin by changing to your most relaxing bathrobe. Keep the whole mood nice and slow. Quiet the mind—unwind and reflect.
If you feel like taking an extra step towards relaxation, sit on your favorite comfortable chair in your favorite little nook at home and pour yourself a glass of wine. A cup of hot tea will work too if the warmth helps calm your inner thoughts.
We suggest doing your favorite activities so you can enjoy every passing moment. Grab a book, and start reading. Maybe a sketchpad to draw something abstract.
The most important part of this process is to let the inner self relax.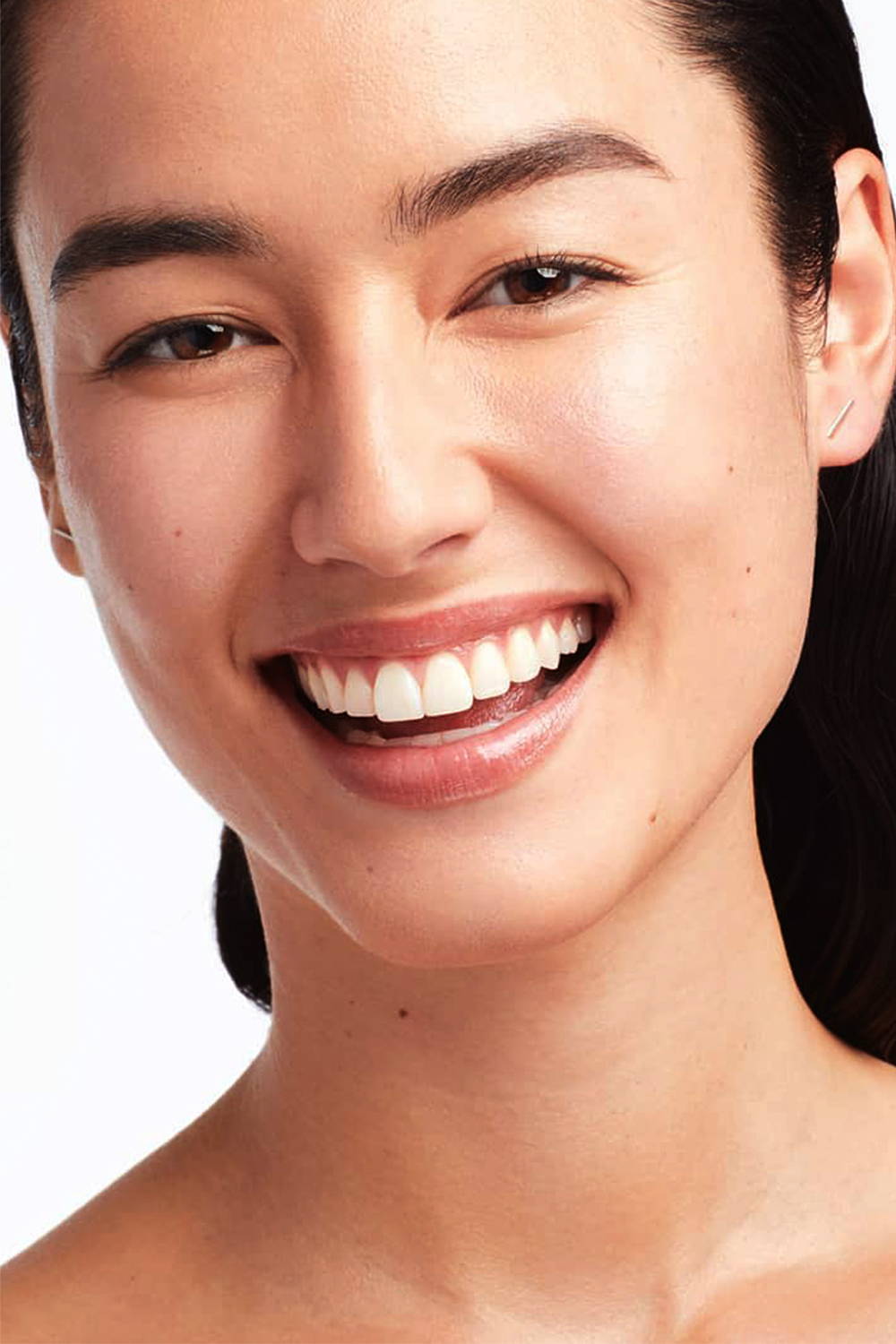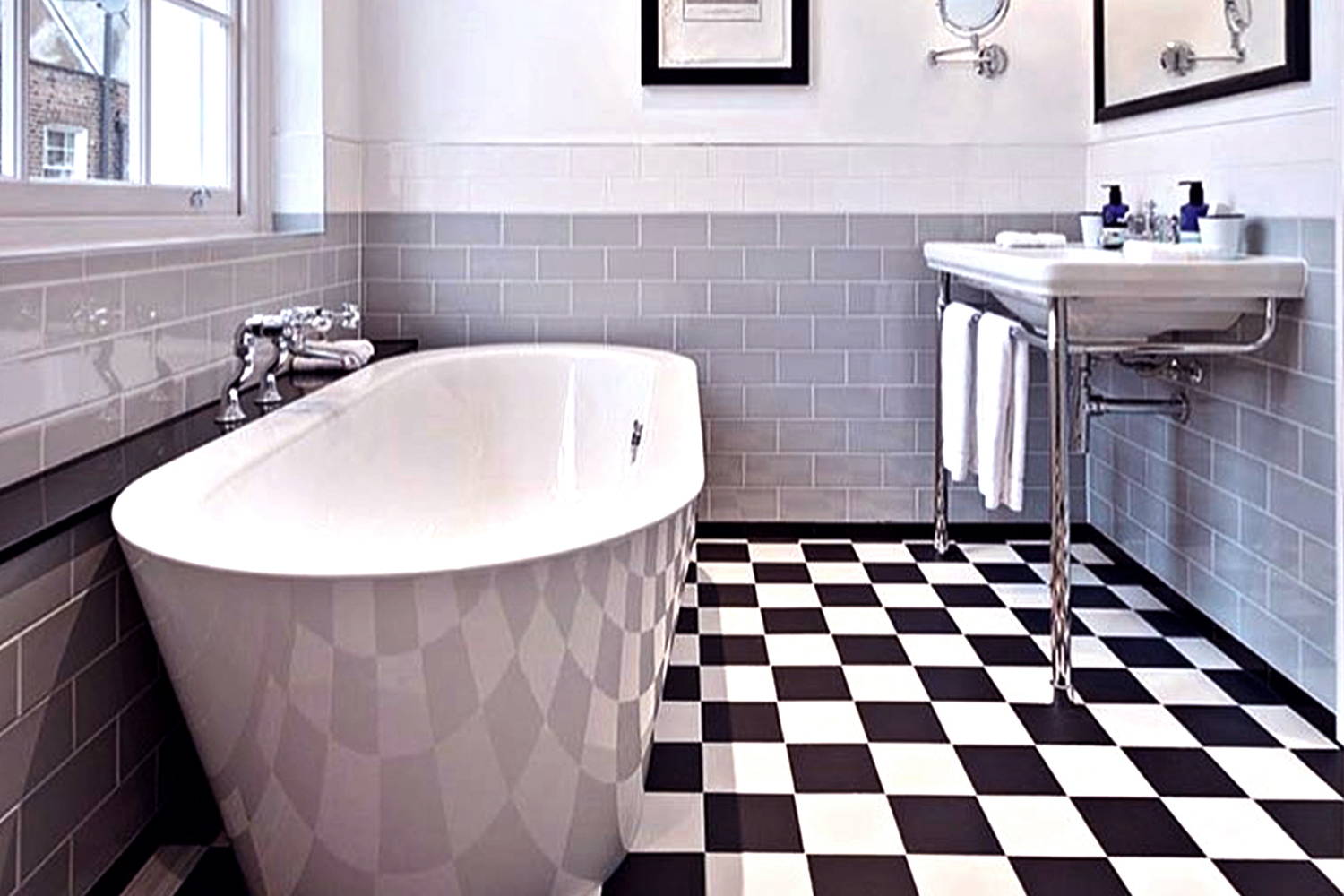 get a bath reform
Your spa visits may have induced some needed R&R and the place may be a big reason you feel that way. But here's the truth: A simple bathroom upgrade can do the trick. Get a few products, prepare your tub, and voila! It feels like being transported to your favorite spa.
Grab some luxury bath and body finds that you feel you need—hair mask, bath oil, hand cream—whatever you need.
For the ultimate experience, bathe in warm water. Opt for a milk bath, a bubble bath, or sprikle some Epsom salt in. A good old, bubble bath can certainly calm stressed spirits and pamper the soul, while soaking in milk-based baths soften dry skin. Tired of doing household work for the day? Epsom salt or any bath products rich in magnesium will help treat sore muscles.
Fill that tub with warm water, drop in what you have, and soak your body away.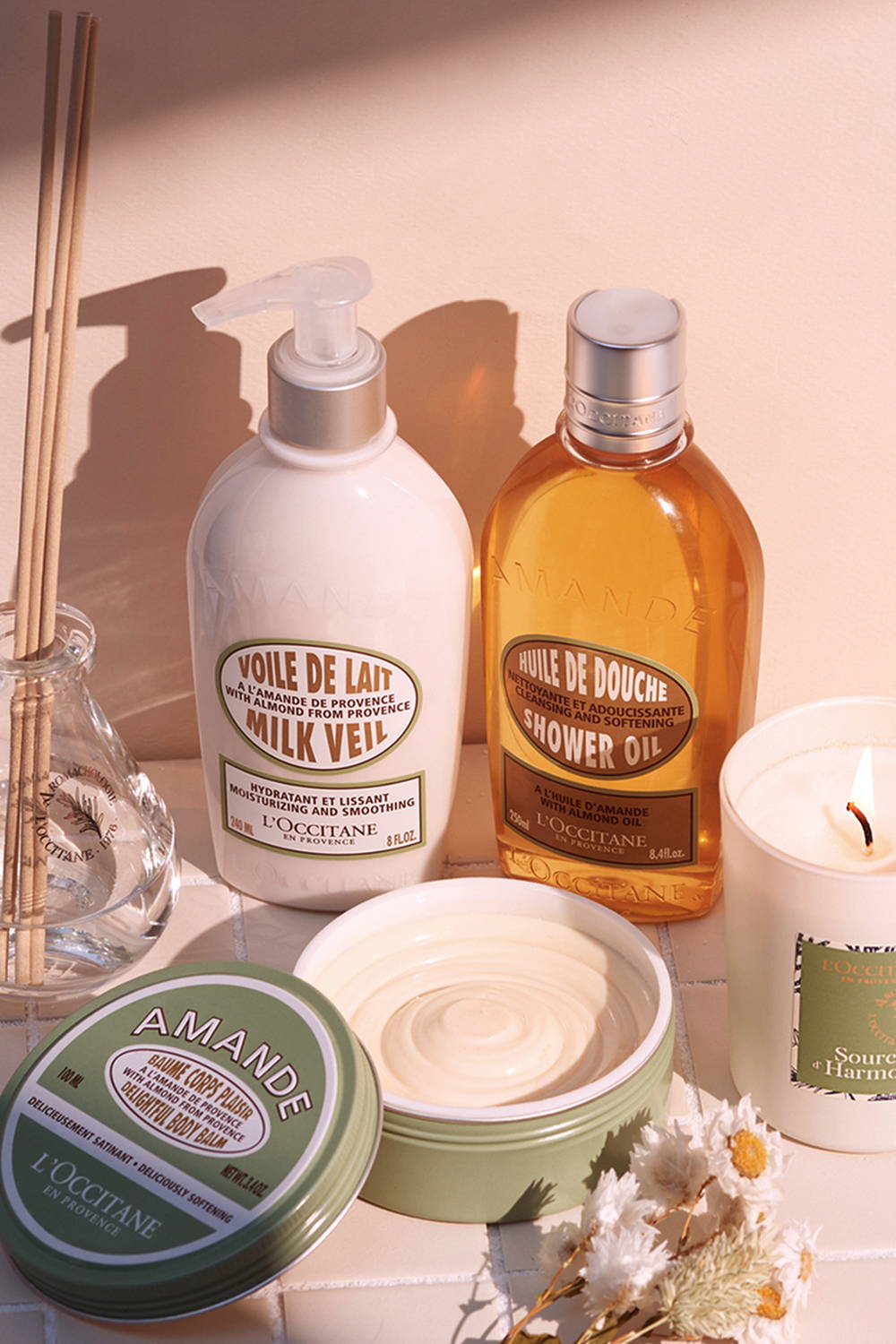 Don't stress about not having a tub; a simple shower is enough. Find the perfect stool to sit on, drop some essential oil on the bathroom floor, and prepare what's needed—it give sthe same relaxing feel as the bath t.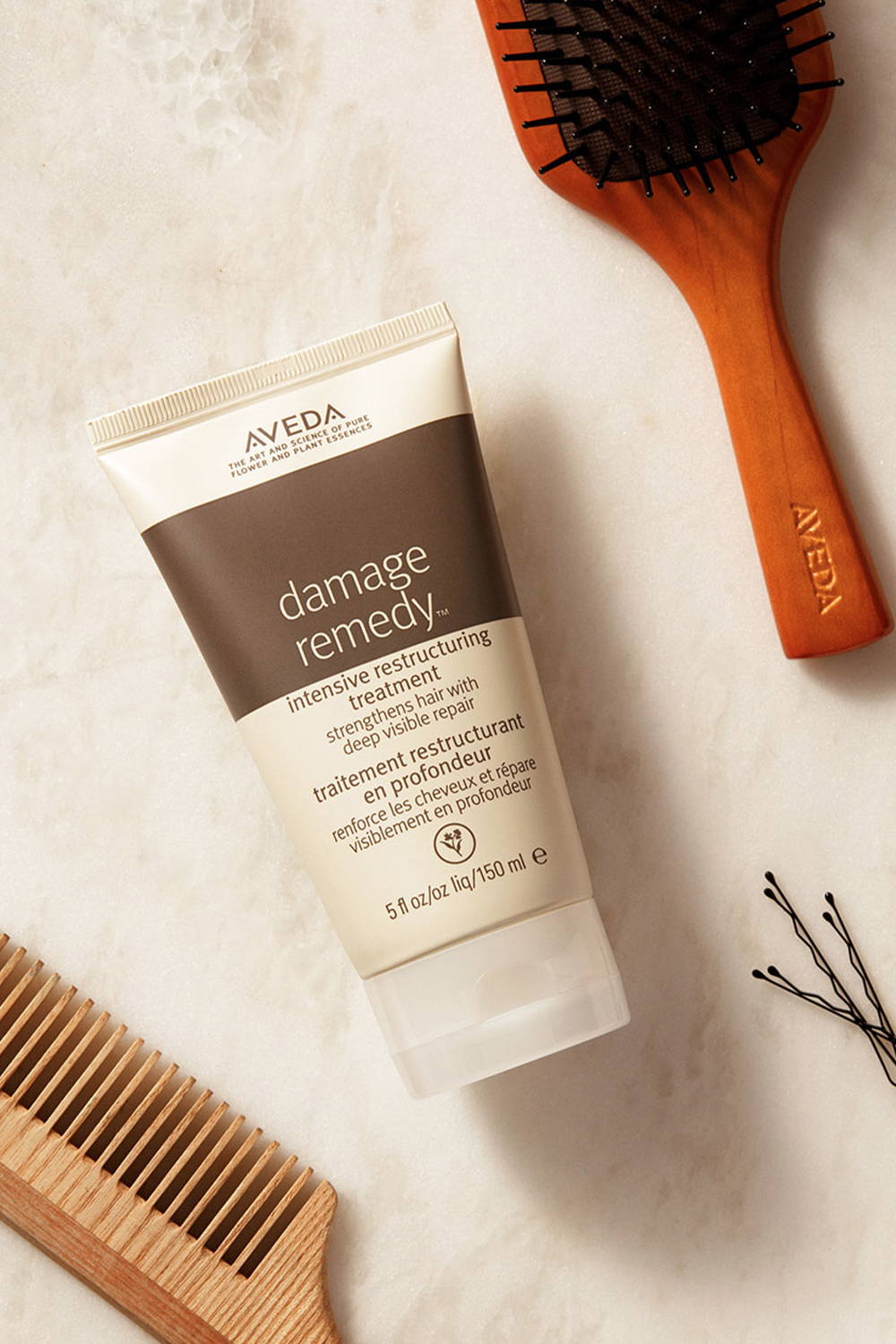 Give your hair a treat
An at-home spa treatment wouldn't feel right if you don't do your hair, too. Sometimes, we forget that our crowning glory can turn dull too because of stress.
Give your tresses a treat by deep-conditioning your hair. We suggest finding a product that suits your hair type or need and go hours soaking the good stuff from roots toends.
Products that contain Argan oil or collagen help build up dry roots or even tame tangled hair. Choosing a scented one is a good option, too. So lather, rub, and massage the product on your scalp. Don't forget to cover it with a hair cap and let the hair mask do its magic.
exfoliate and massage
After a good 15 minutes or so in the bath or shower, exfoliate your skin with a body scrub or a shower oil, whichever you prefer. Both products are a good choice for thorough cleansing.
Exfoliating with a body scrub helps remove dirt and sebum at the surface of your skin, while a shower oil or a body oil softens dry skin and calms it as you massage and lather.
Exfoliating your skin every now and then is indeed a healthy habit. Soaking in bath with warm water actually helps open your skin's pores, making it easier for you to remove dirt as you massage and scrub.
Complete the whole process with circular motioned massages around those tired muscles and then rinse.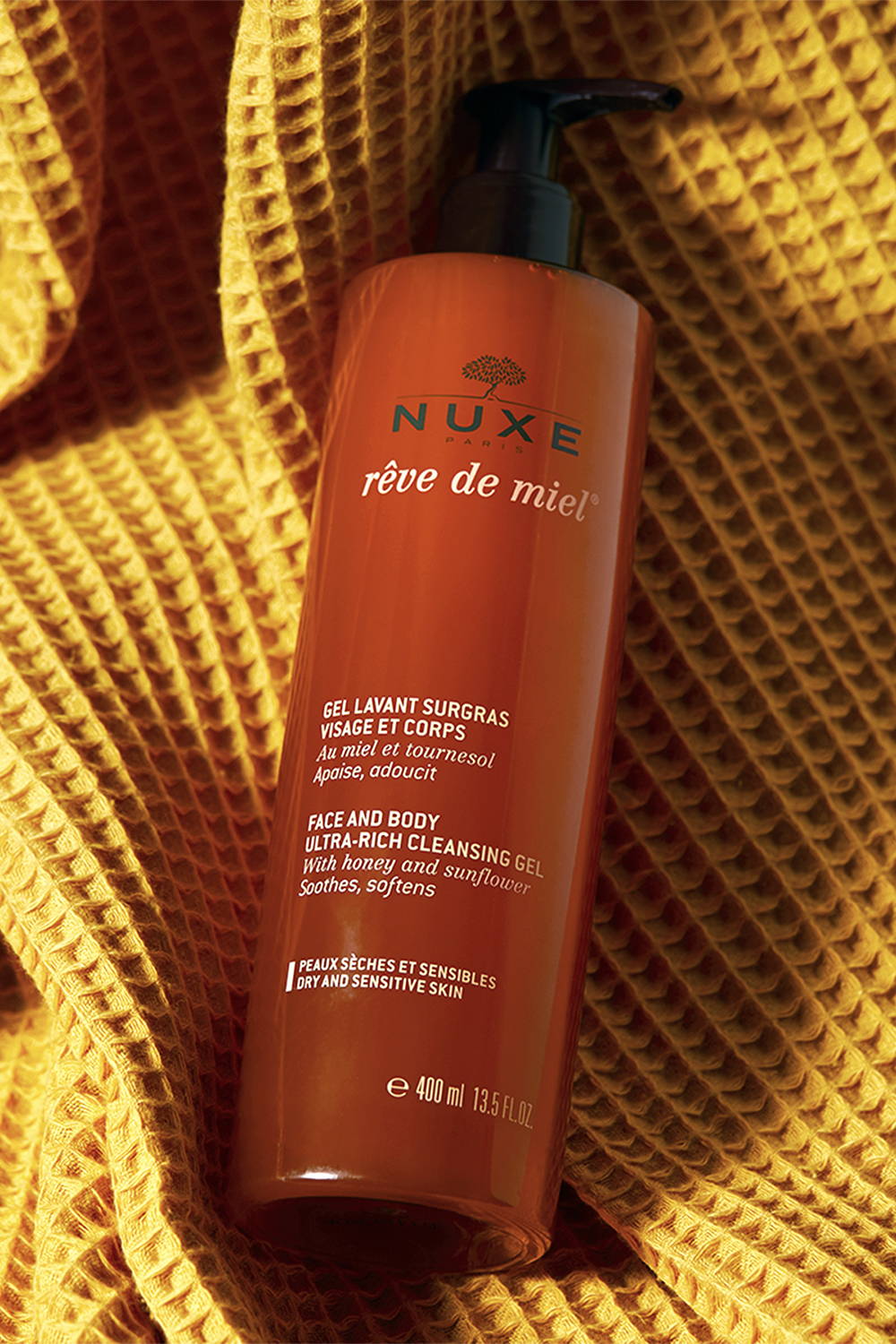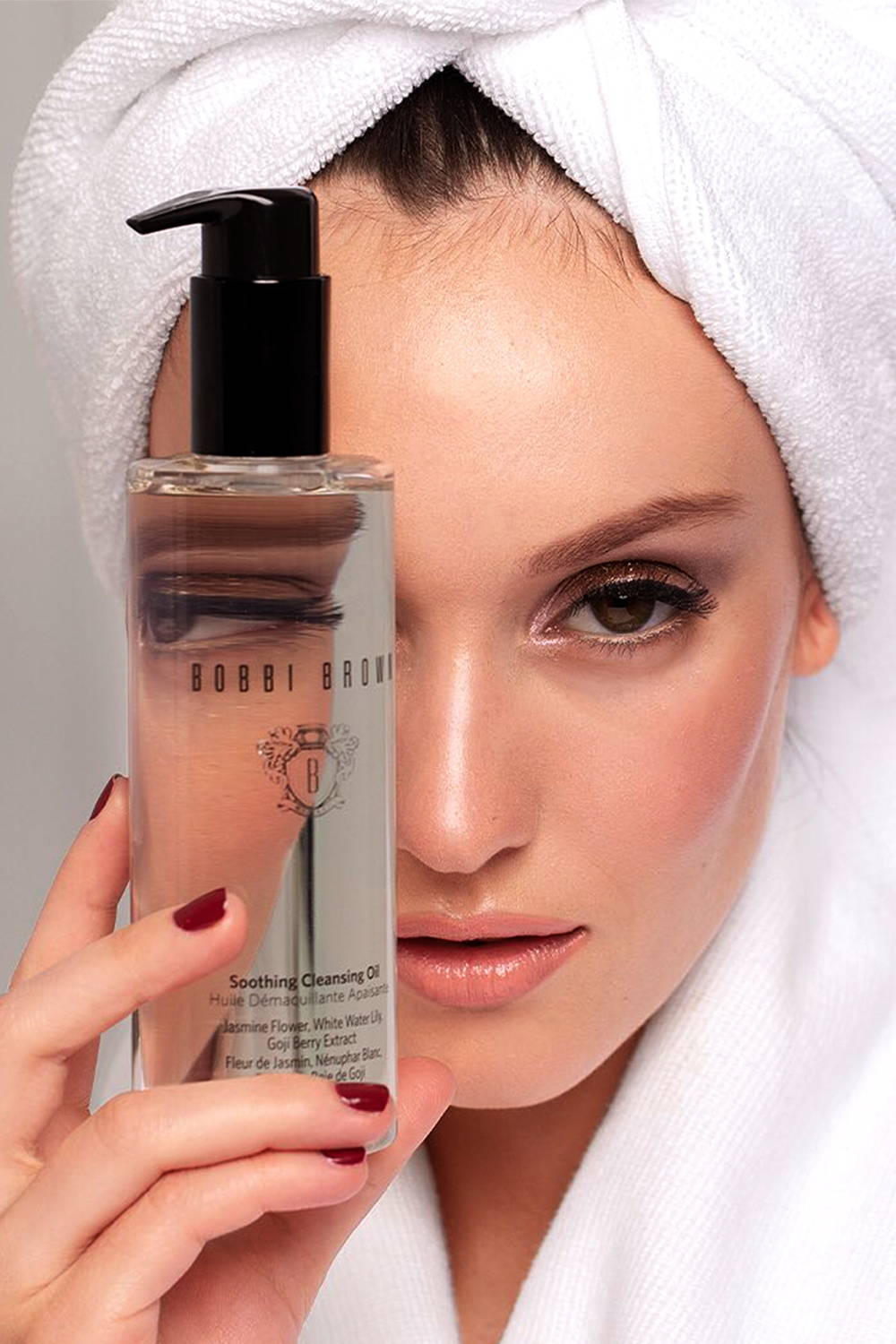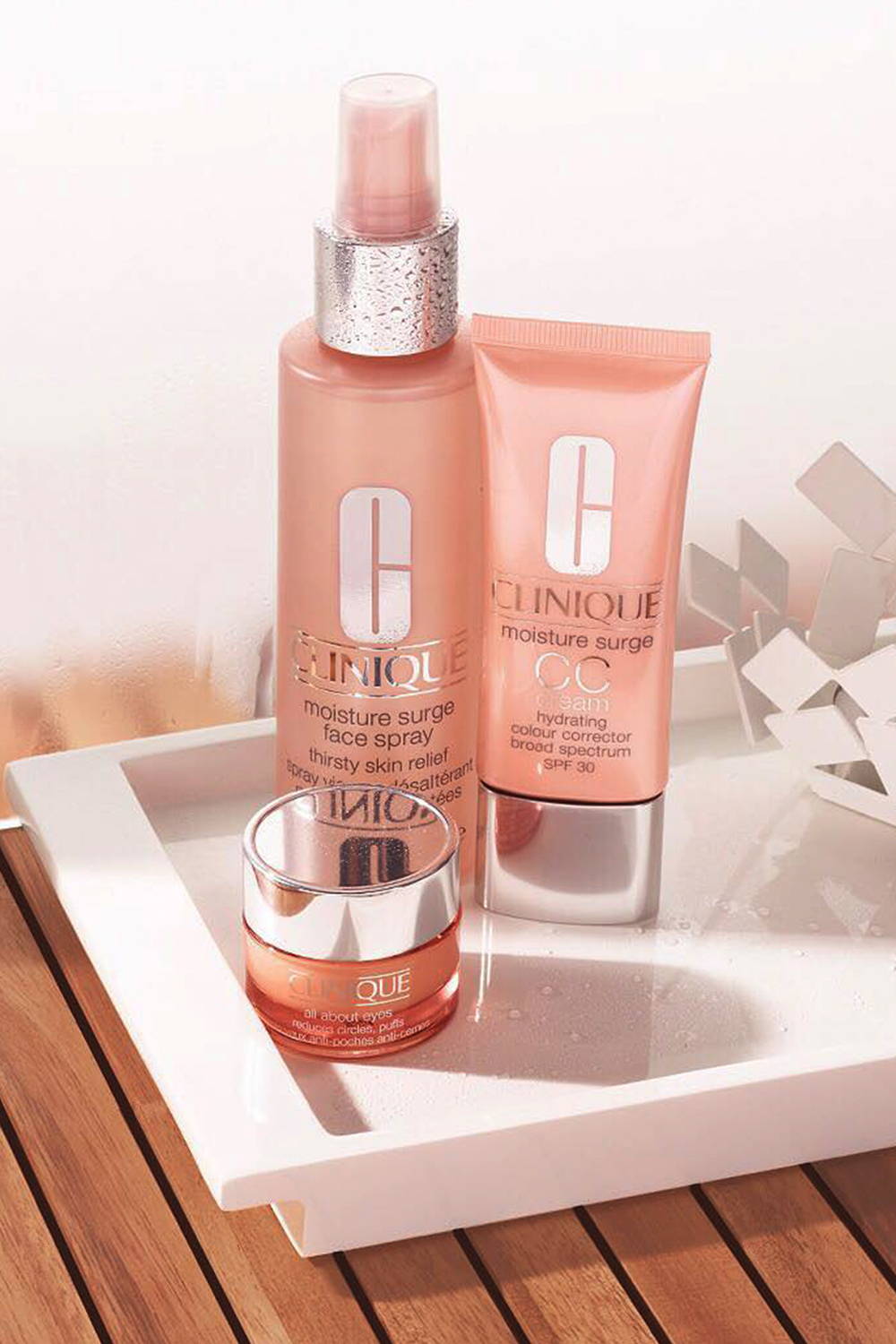 be a facial guru
Don't you just love when you get to have your facial for that spa appointments from before? Believe it or not, at-home facials can be as relaxing with just three things to remember: Cleanse. Exfoliate. Mask.
Get a good cleanser to start with. Most importantly, your cleanser must fit your skin type. Washing the face thoroughly with the right product will give you a good clean canvas, making the next two steps even more effective.You may even opt for double cleansing by simply using an oil-based cleanser to remove your makeup or any product used prior and then wash your face with an oil-free facial wash to remove sebum and dirt altogether.
Next, exfoliate with a good facial scrub to help scrape off excess oil and dirt. It also helps open up the skin so you can get all the good stuff when you apply your facial mask next.
With the facial mask, choose a product that addresses your facial issues. If you are having breakouts due to oily skin, a clay mask or a Vitamin C-rich mask will do the trick. Anything with hyaluronic acid repairs dry to dehydrated skin, while masks with peptides or antioxidants can assist in lessening thosefine lines.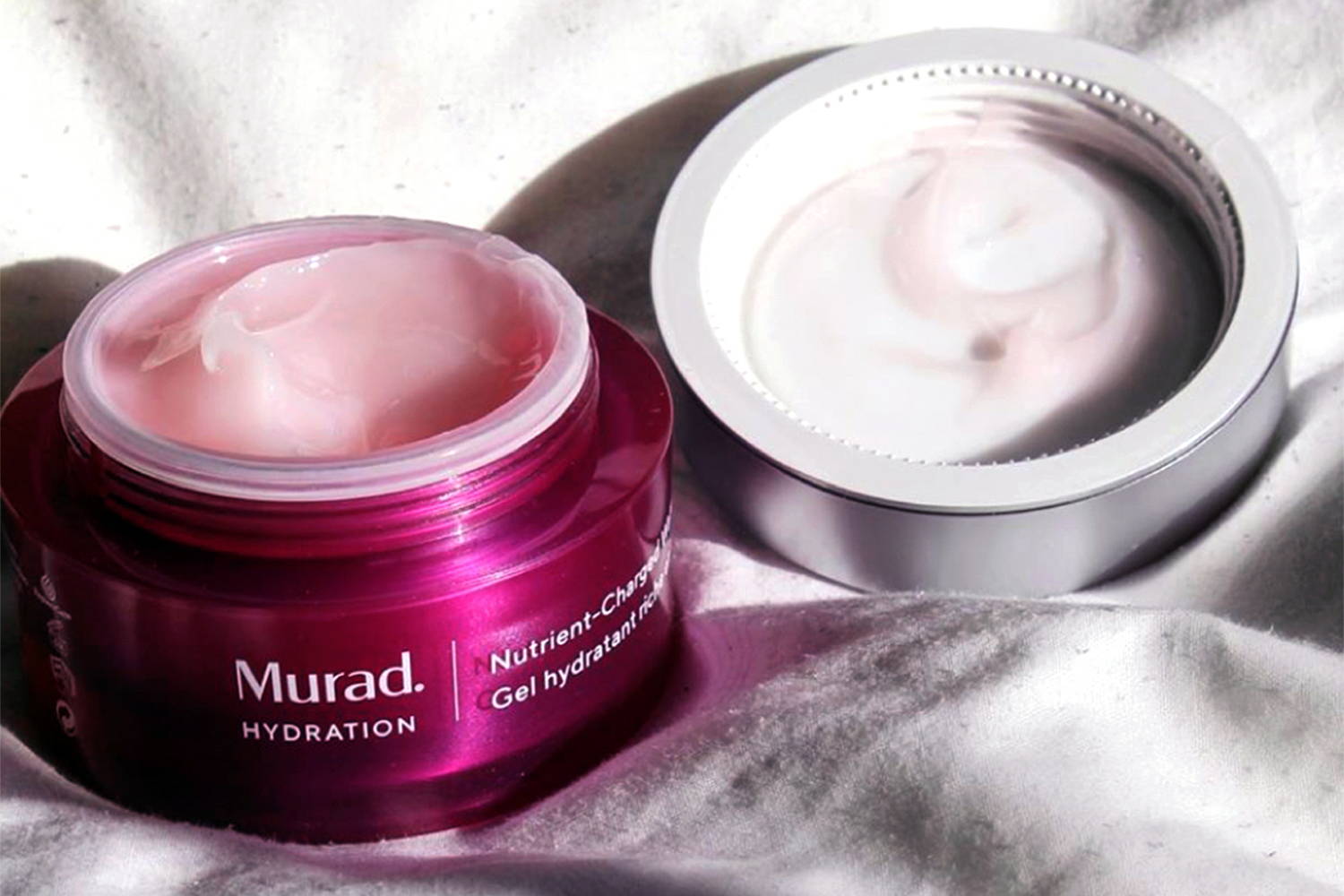 moisturize it!
After a very relaxing bath, it's time to end this little session of yours by moisturizing your skin. The goal is to hydrate yourself from head to toe. That half hour of soaking in th ebath tub may have cleansed your but it may also have stripped off a lot of your natural oil that you need to keep your skin from drying out.
Apply an ample amount of hydrating body lotion—don't miss out on your nails, too. You may also try the use of body oils if you feel like it. When applying moisturizer on your face, give yourself a facial massage with a jade roller or a gua sha to activate good circulation and de-puff your face. You may add a few drops of serum too onto your moisturizer to help enhance the process too.
Finally, pump a few drops of hair oil to your newly conditioned hair as an added treat.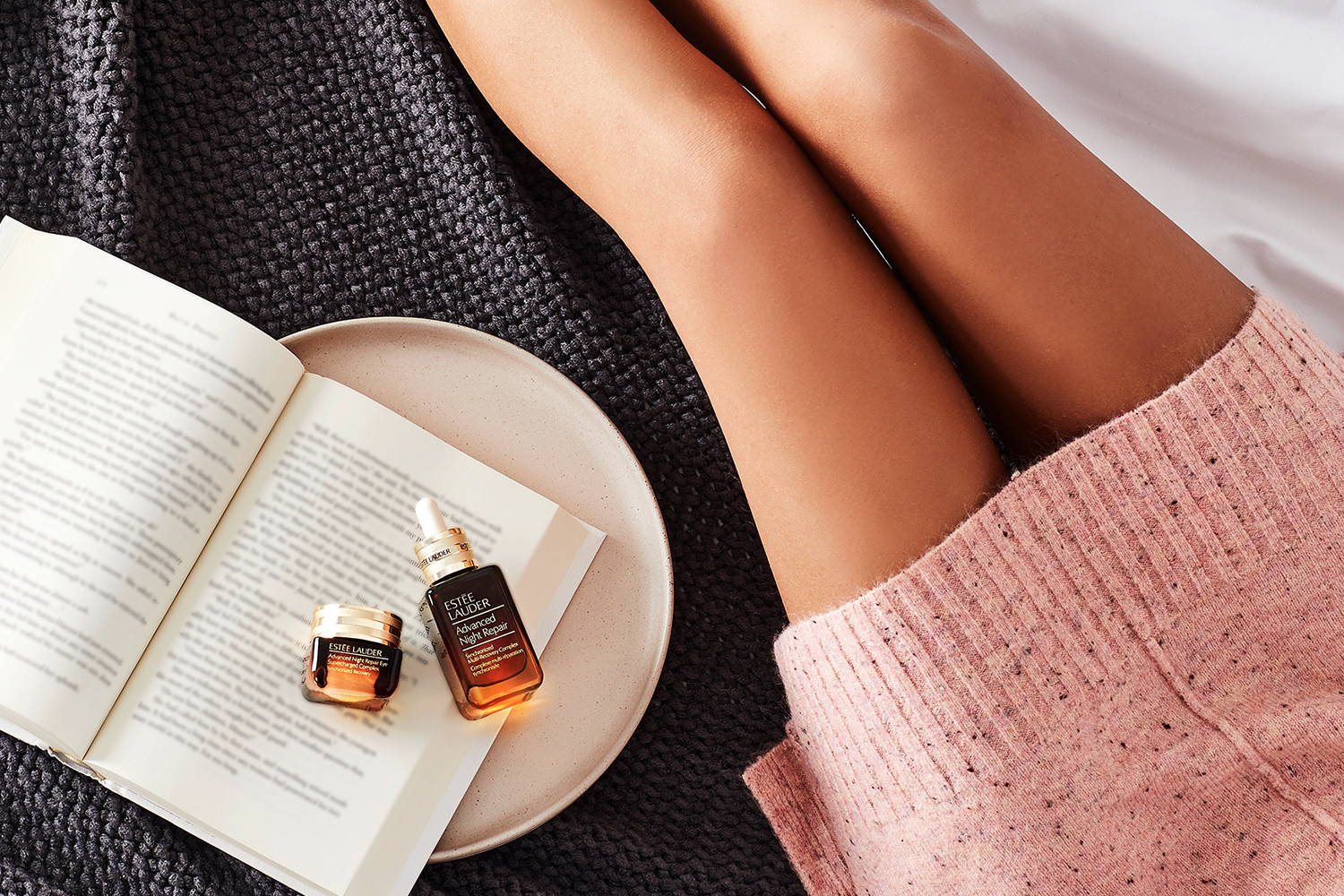 Do this once in a while if you certainly feel the need to. How about on a Friday night as your way of welcoming a very relaxing weekend? Sounds like a good plan right?
We assure you, after this at-home spa treatment for yourself, you'll have better nights of rest and a healthy skin from top to bottom.
---