Turn Back Time on Your Skin
This latest product from Murad will help treat and soothe your over-stressed skin
Ask any skin expert and they will all tell you that one of the biggest threat to an even complexion and smooth skin is stress. Add to that other factors like the weather, pollution, hormones, increasing sebum and oil production, our skin can be parched, spotty, and blotchy.
To combat this, it is important to opt for skin-care products that contain ingredients such as ceramides, peptides, and hyaluronic acid that will protect and build your skin's natural barrier while locking in moisture. Fortunately, Murad has developed the Intense Recovery Cream, a clinically proven, ultra-rich cream that is specifically designed to for the recovery of stressed skin.
The innovative formula from the eponymous beauty brand of renowned pharmacist Howard Murad is a "comforting cream for tremendous stressed-out pores and skin" to battle indicators of getting old and redness—in a quick manner.
"It offsets the action of high levels of cortisol and calms the stress signals to protect the skin from the visible effects of stress—this is the key reason why we see a reduction of stress lines on the forehead and around the eyes," Dr. Murad explains.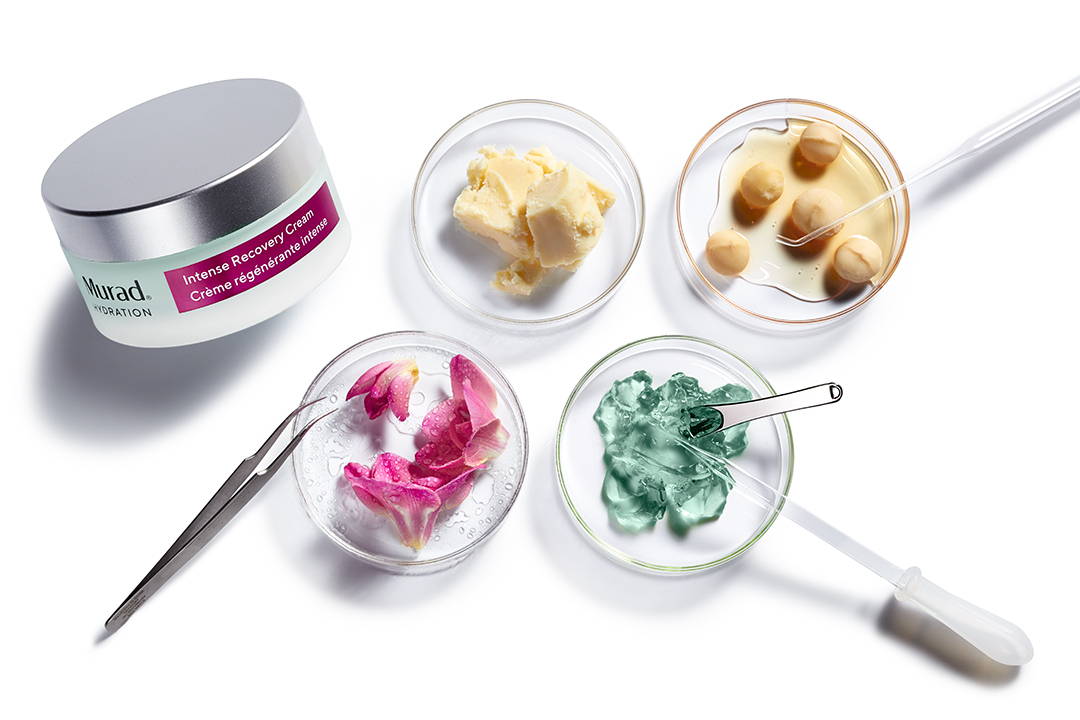 It contains shea butter and macadamia oil to deeply moisturize and comfort severely dehydrated skin. Mirabilis jalapa plant extract soothes irritation and visible redness associated with sensitive skin and rosacea.
The Intense Recovery Cream likewise has microalgae extract that helps calm the visible signs of stress to reduce the look of expression lines, improve under-eye dark circles, and restore radiance.
If those key components aren't enough to decrease the look of stress strains and wrinkles, the cream is formulated without parabens, sulfates, phthalates, gluten, or any animal-derived components.
While the Intense Recovery Cream is very hydrating, this is not solely for dry pores and skin. It is beneficial for all skin types—normal, combination, and even sensitive skin. That goes for no matter which stressors are affecting the skin as well.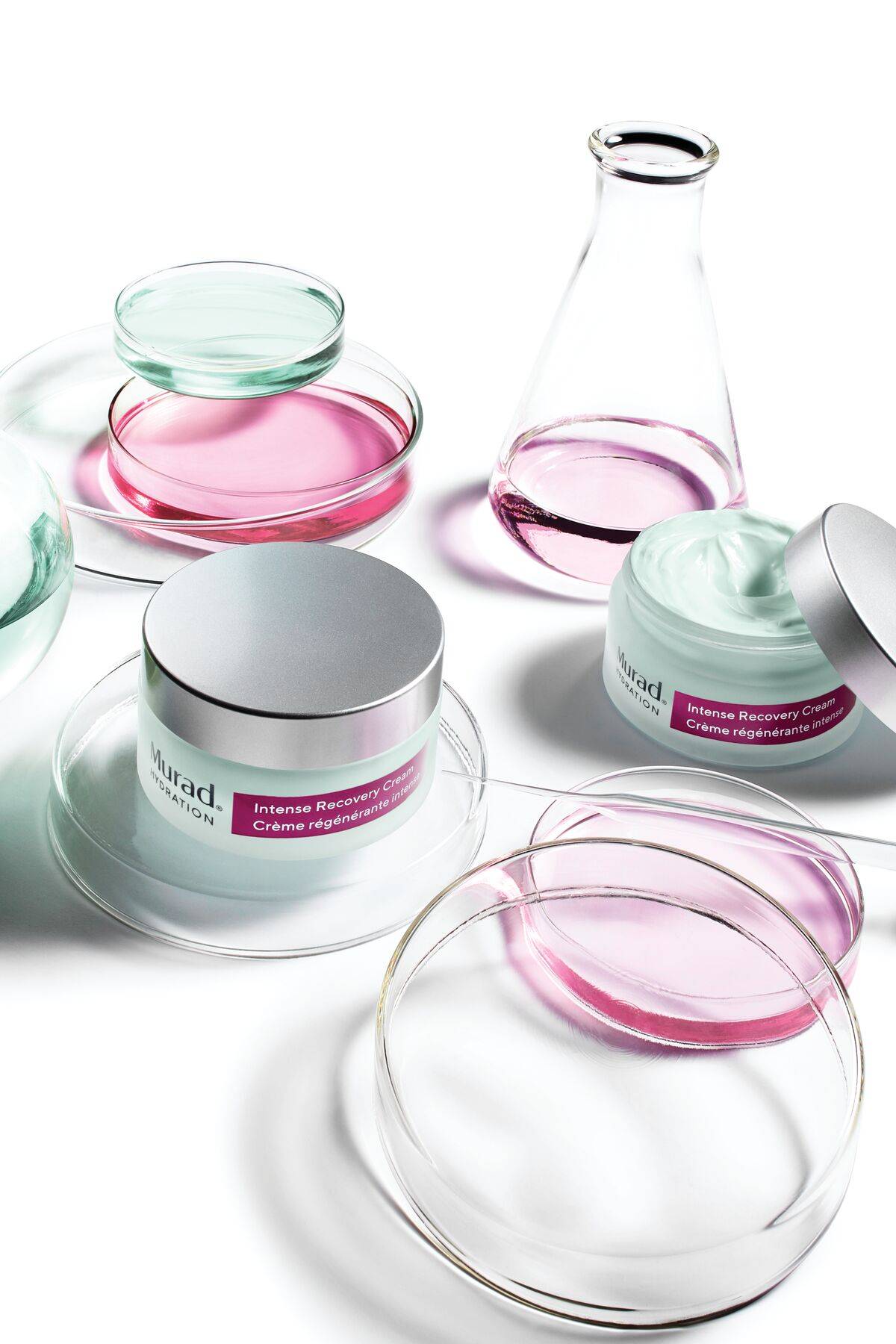 Murad recommends to use this cream each morning and evening on the face, the neck, and the chest. A little goes a good distance—begin small and add extra if deemed necessary.
Within the morning, make sure you apply sunscreen for added protection. In the evening, it's important to get a good night's sleep. When you wake up, get ready to say "good morning" to some seriously dreamy skin.
---