World Bee Day
The Guerlain House, demonstrating more commitment than ever to preserving bees
In ancient history and spiritual legends, the bee symbolizes the sun, which also stands for community, celebration, positive karma, the wise use of nature, as well as personal inner strength. These are only a few of the soft skills that are implemented into the house of Guerlain's DNA and make the brand so successful.
Since 1853, the bee has been Guerlain's main symbol and implemented into the logo. Based on the Maison's holistic, innovative support and research about the power of honey and the importance of bees for our planet, the brand created a line that is based on over 10 years of research in the field of skin-healing and anti-aging benefits of honey. 
Through its intensive research, Guerlain also realized that one of nature's most precious wonders and frequently overlooked insects is under grave threat.
Beauty and the Bee
For more than a decade, the protection of bees has held a key position in the Brand's commitment to sustainability. The urgency to act reflects the difficult reality that this guardian of biodiversity is forced to face.
Almost 75% of cultivated plants and 90% of wild flowering plants depend on pollinators which, in most cases, are represented by bees. In this sense, in fact, the tacit agreement between bees and flowers, signed millions of years ago, guarantees the balance of nature.
For this reason Guerlain has decided to take concrete action with a charity activity completely dedicated to bees, the symbol of the maison. Supported by the United Nations, World Bee Day falls on May 20 and French luxury beauty brand is commemorating it by raising awareness on this biodiversity threat.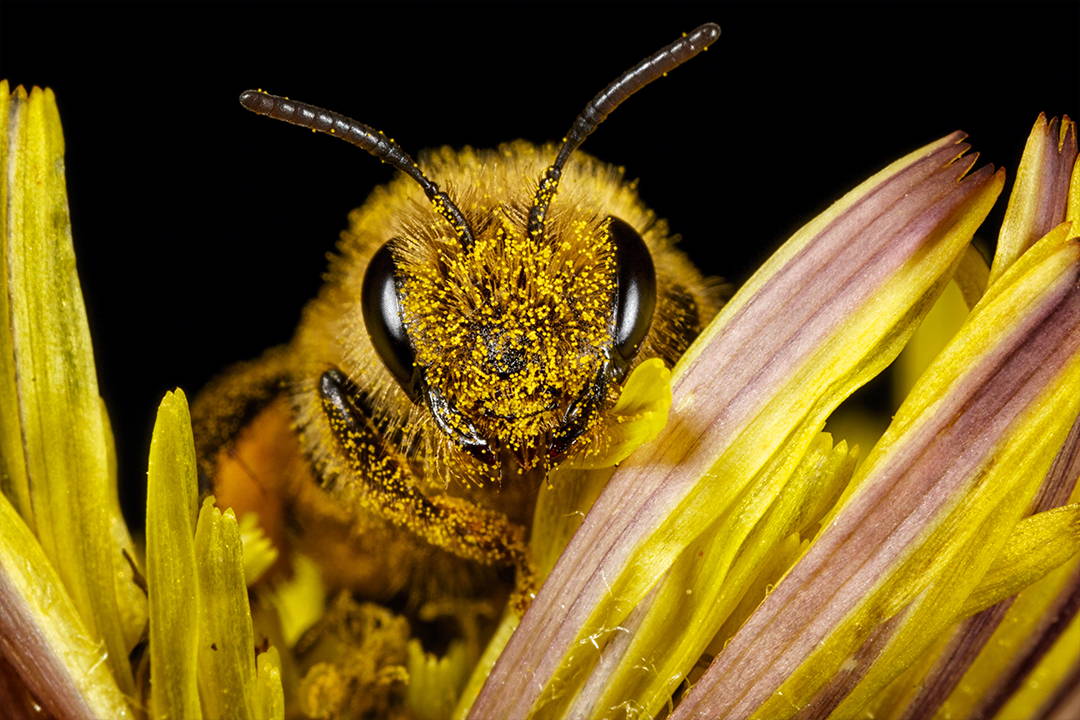 To coincide with World Bee Day, Guerlain is mobilizing its communities and the worldwide general public to unite by its side in commitment and action. Its goal is to raise up to one million euros towards strengthening the Guerlain For Bees Conservation Programme featuring six House partnerships and initiatives dedicated to bees.
Guerlain CEO Veronique Courtois said, "We are fully aware that committing to this key issue allows us to give back to Nature and aid in preserving the beauty of the world in our own way, and mostly the bees, symbol of the House and guide for our commitment. We owe them so much!"
Beginning today, May 20, 2021, Guerlain will donate 20% of world sales and 20 euros for each repost of the image with the campaign hashtags #GuerlainForBees and #WorldBeeDay which will be published on the brand's Instagram account on May 20.
When speaking about this campaign, Cécile Lochard, Guerlain director of sustainability, said that a fundraiser of this size is a first for Guerlain. She explained, "Our goal is to further expand our commitment to bees, the wonders of Nature that inspire our creations and guide our businesses. Bees pose an important challenge to the Maison, so we have made their protection part of our mission."
Women for Bees
Another strong initiative from the luxury beauty house is the Women for Bees, a women's entrepreneurial beekeeping program in partnership with Unesco.
This five-year program is aimed at conserving biodiversity and supporting practices that sustainably use biodiversity as well as ecological, social, and economic dimensions for sustainable development.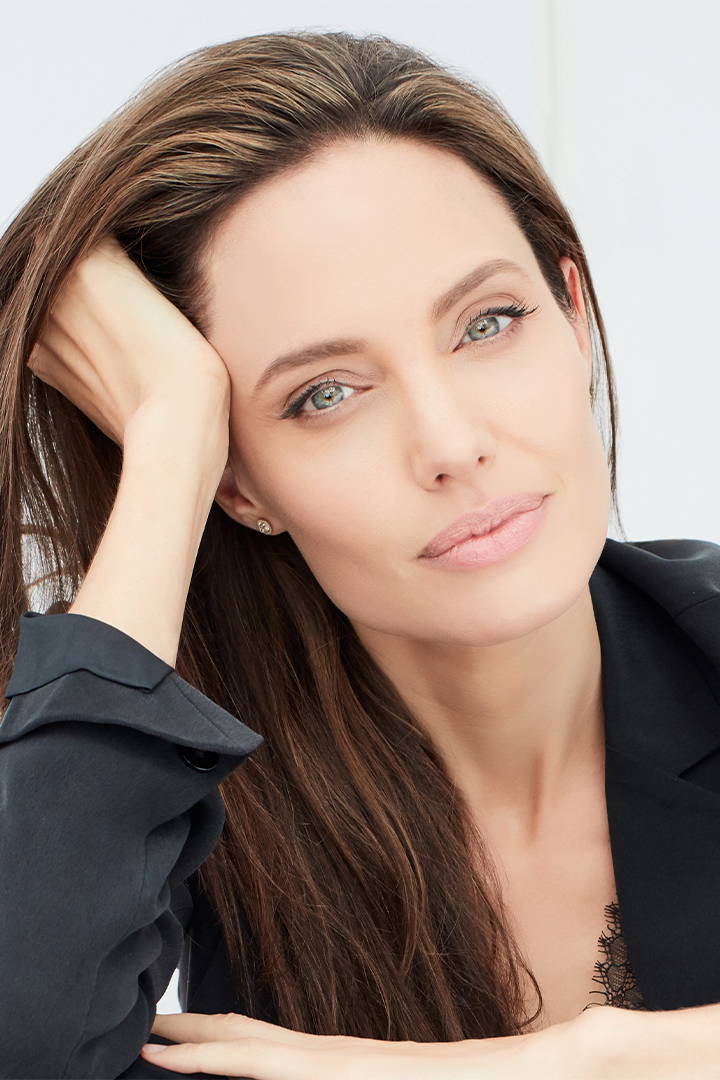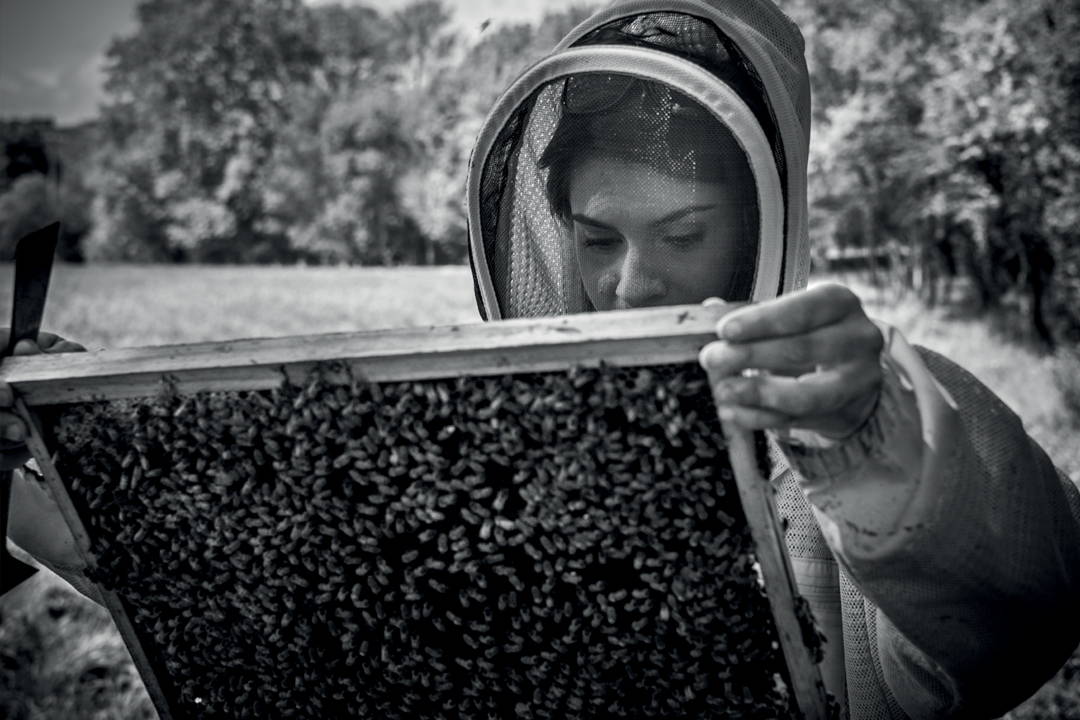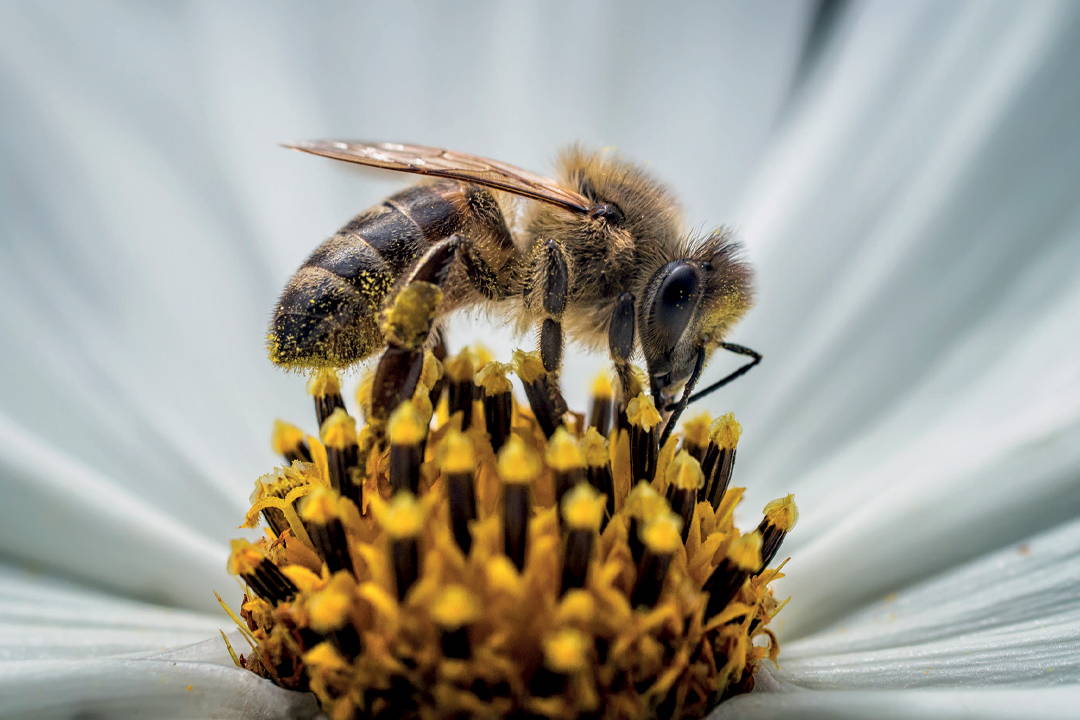 Due to be set in motion on June 21, 2021, a 30-day training will take place at the French Observatory of Apidology (OFA) in the Massif de la Sainte-Baume in Provence, France wherein each participant will acquire the theoretical and practical bases of the various aspects of beekeeping, including the running of a professional apiary thanks to the OFA Beekeepers' expertise. The participants will become fully professional beekeeper entrepreneurs as well as members of an international network of female beekeepers and share their skills and knowledge to help train others.
Angelina Jolie was recently named the Godmother for the 2021 promotion of the project. Within this role, she will meet women beekeepers and follow their progress throughout the year.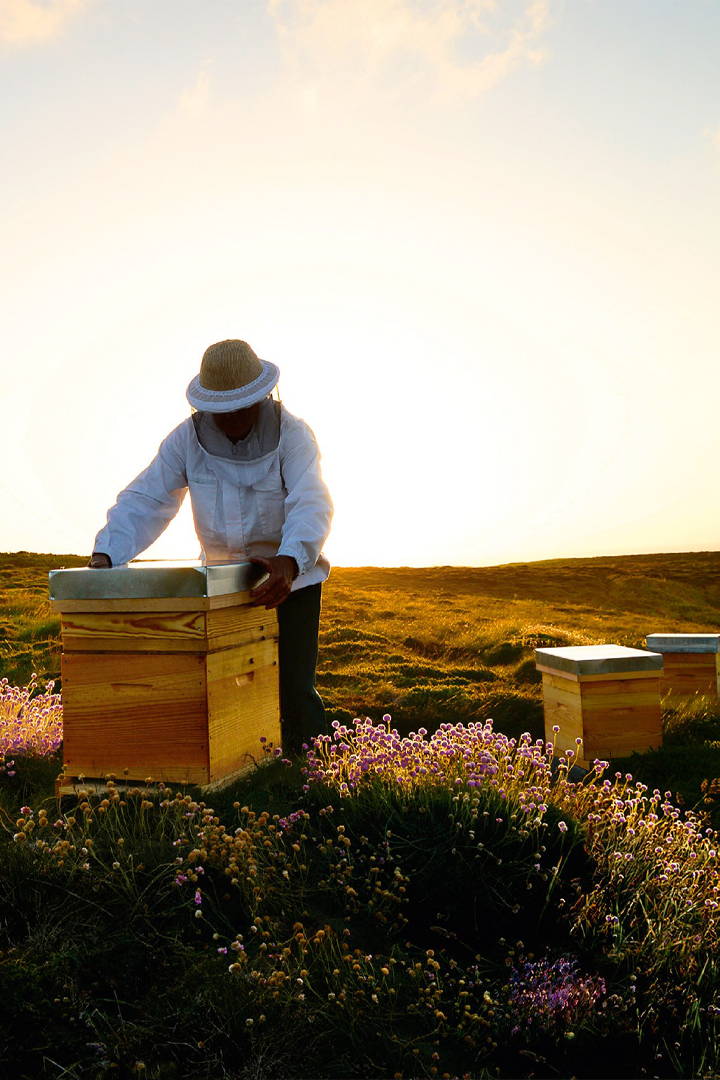 ---