Press Play For Fitness
Fitness takes on a new direction as we workout-from-home. Yoga, weight training, and spinning, to name a few, discover the hottest ways to stay in shape—and the wardrobe that should come with the exercise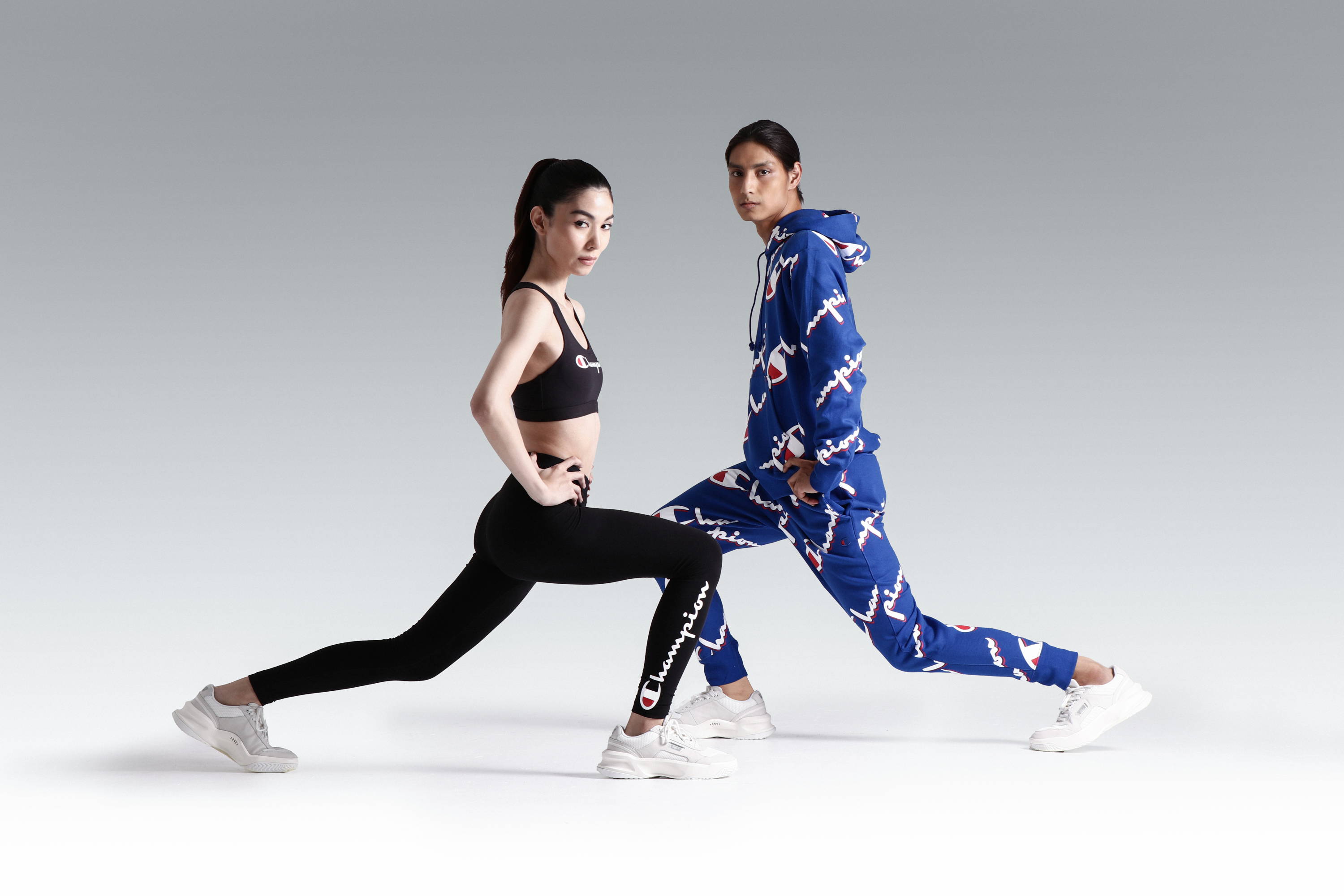 The past year has changed how we see fitness. With all the health restrictions that have been implemented, our contact with the outside world was limited to the essentials (groceries, medicine, and the occasional walk around the neighborhood), which meant no gyms, no yoga studios, and no spin classes.
If you wanted to break a sweat beyond the usual walk or run, you would have to get creative at home. We've seen people all over social media building their home gyms in the smallest studio apartments, guest bedrooms, and even in emptied-out garages. As well as reallocating prime closet real estate to new athleisure pieces.
From the best workout gear to easy-to-follow online classes, lack of creativity is not an issue. Scroll on through to see how we're working out from the comfort (and safety) of our homes—with the help of the hottest online classes, of course!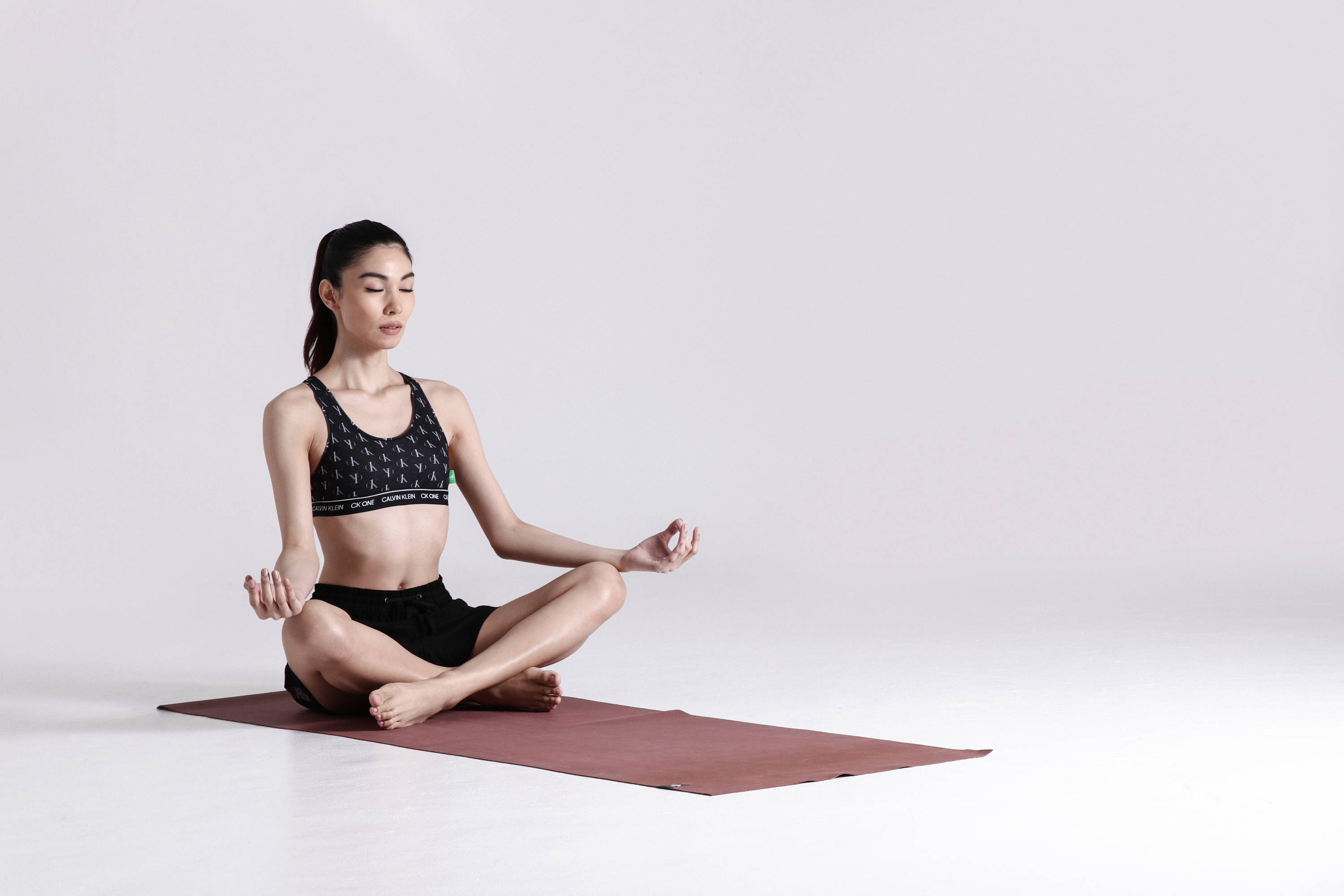 Head Start
Aside from body weights and running, yoga is one of the easiest exercises to get around doing at home—well, you'd have to follow the breathing exercises and double-check your postures but besides that, it's all you and the mat.
Start your day with a clear mind through a meditative yoga practice or put your body in a good mood with an easy flow class. If you're looking for a calm and collected voice to guide you through your time on the mat then we recommend subscribing to Yoga with Adriene. Texas-based yogi Adriene Mishler starts the year with a thematic 30-day yoga video series while peppering different classes for different needs throughout her channel.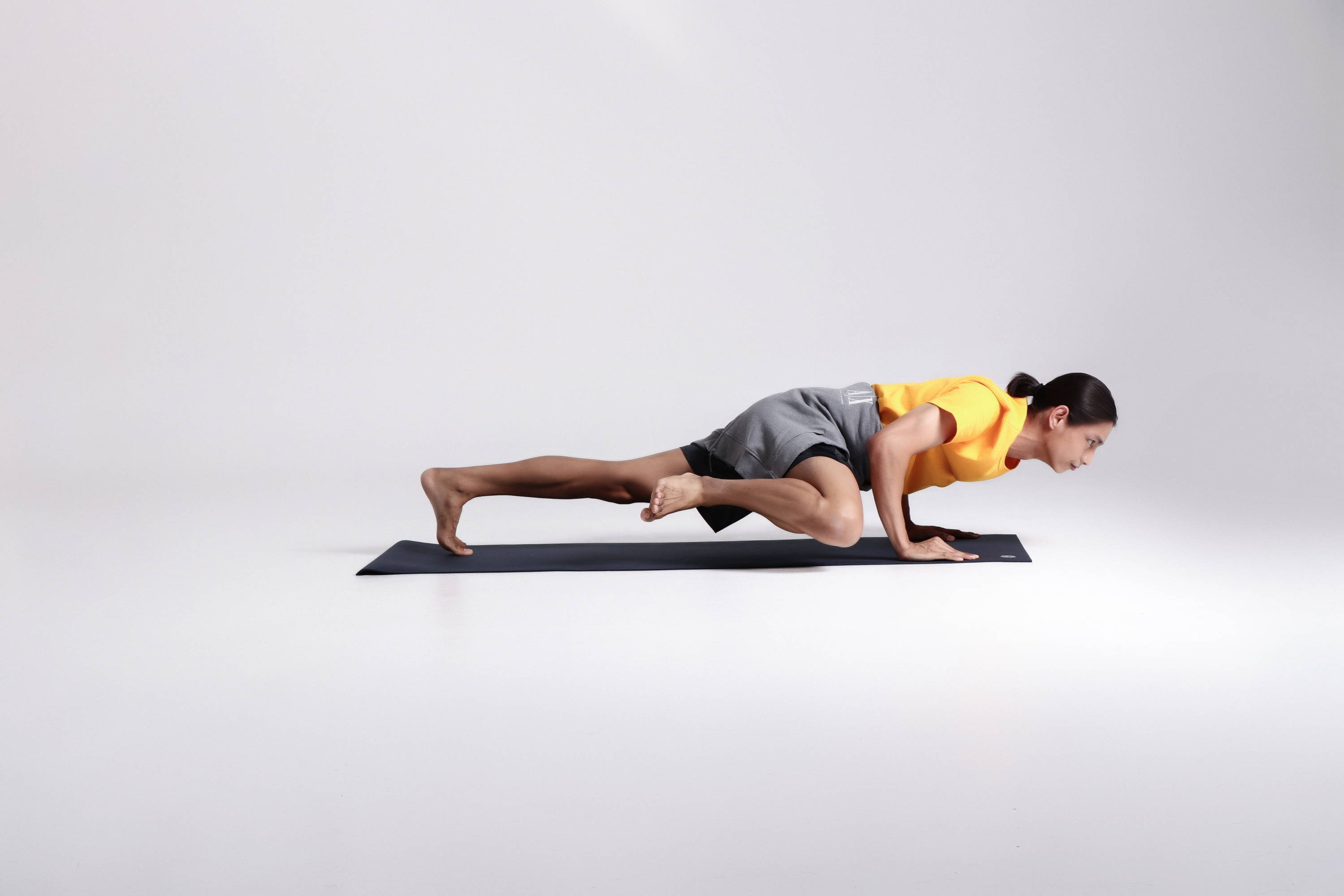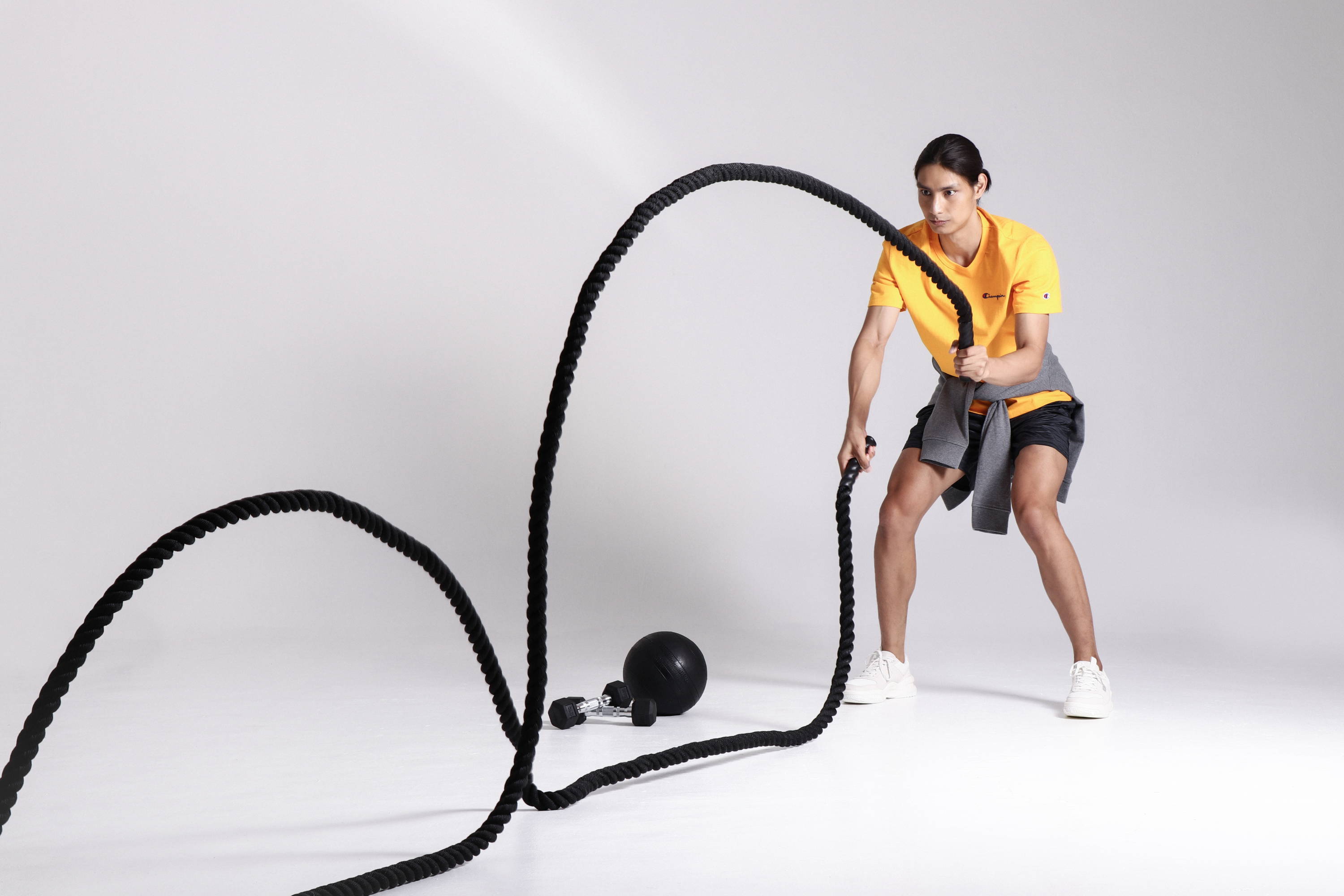 pump the iron
Beyond aesthetics, lifting weights has several health benefits. According to an article published on Insider and Mayo Clinic, weight training isn't just about building muscles. It's also a great way to keep your heart in check, develop stronger bones and joints, manage your weight, and reduce injury risks as well.
If you're thinking of pumping the iron at home, then take the time to build your menagerie of equipment—think free weights (start with plates, so it's easier to store), a pull-up bar, and a few resistance bands. For guided classes, check out the homegrown fitness and wellness app, REBEL as well as YouTube channels such as POPSUGAR Fitness, HASFit, MadFit, and so much more.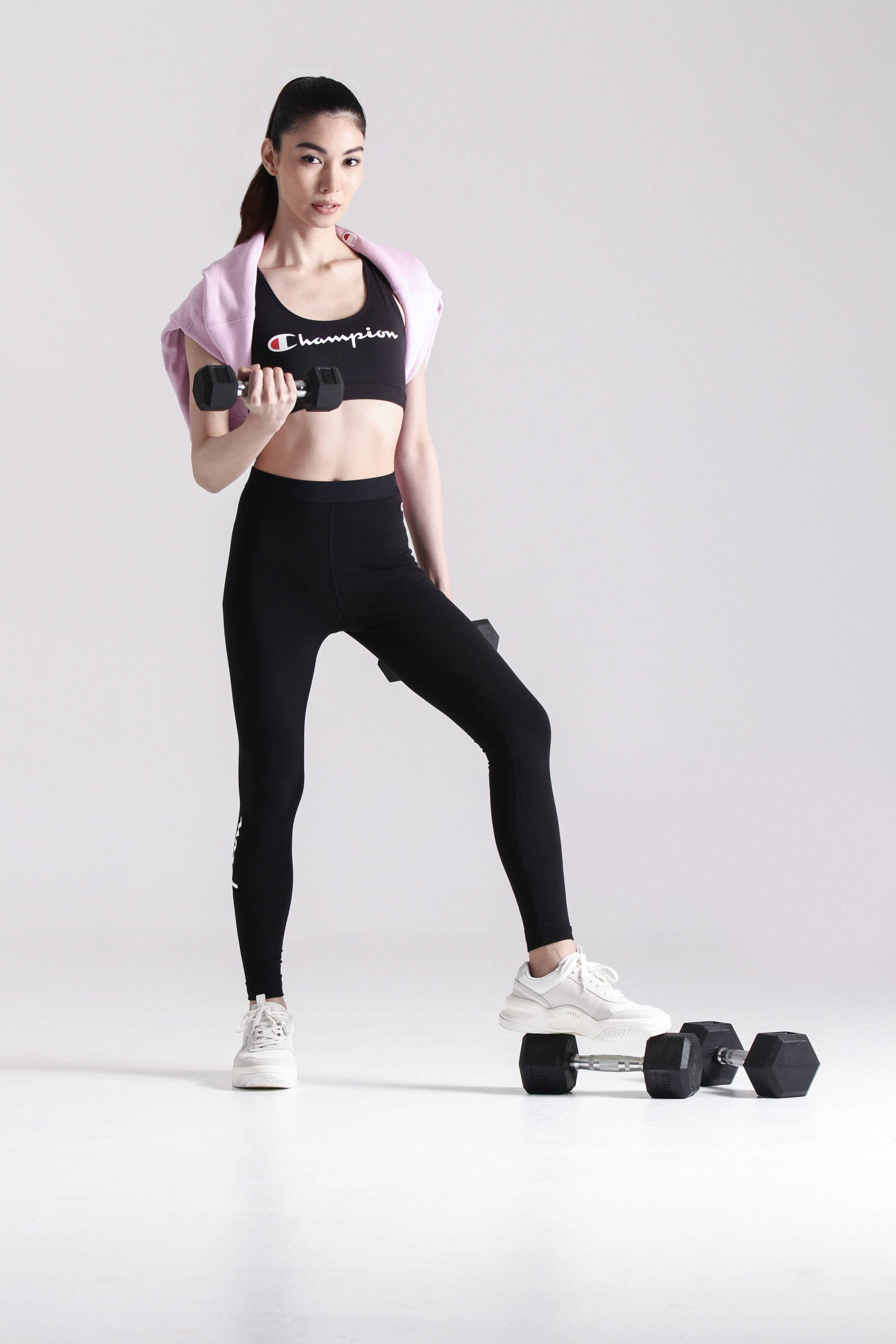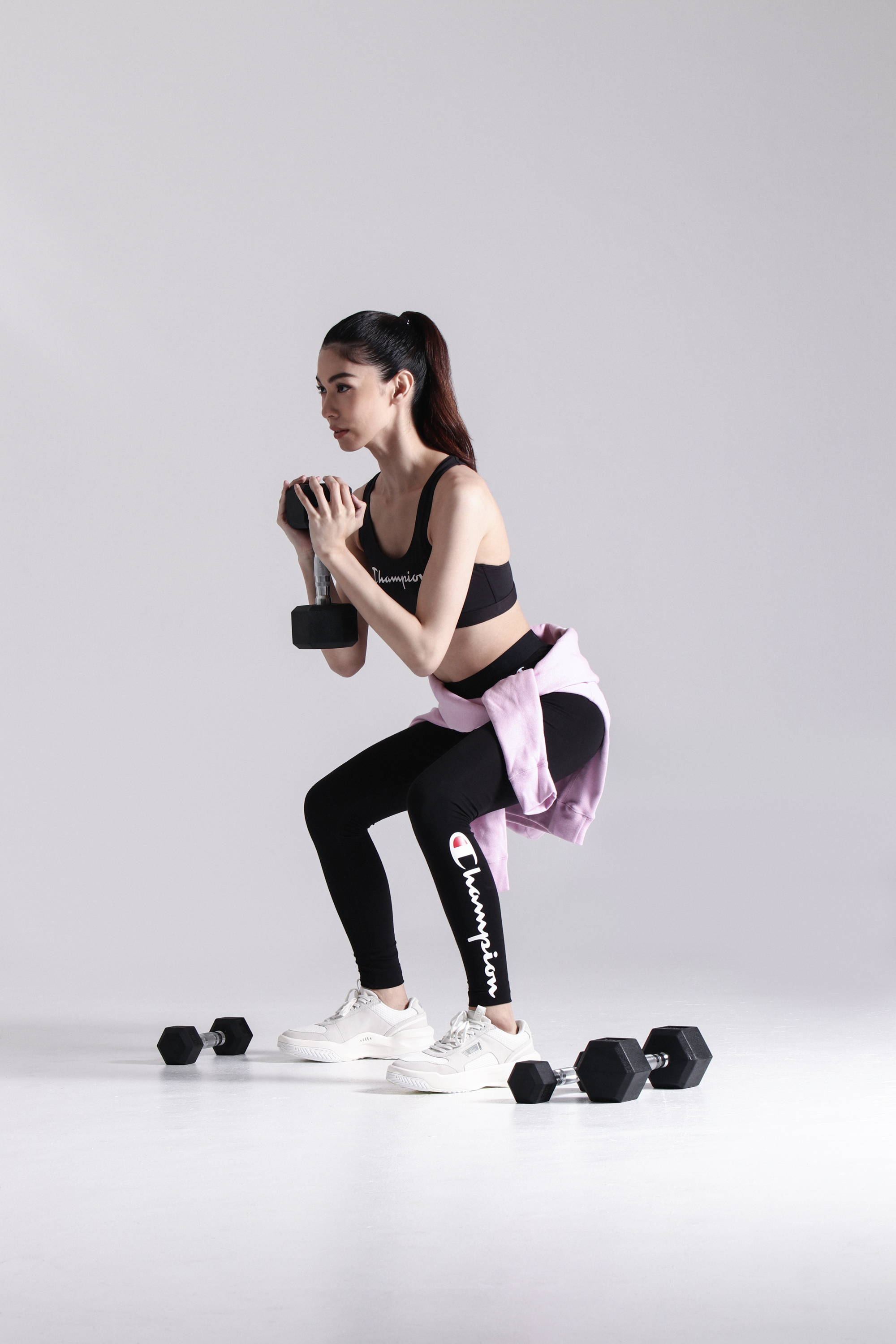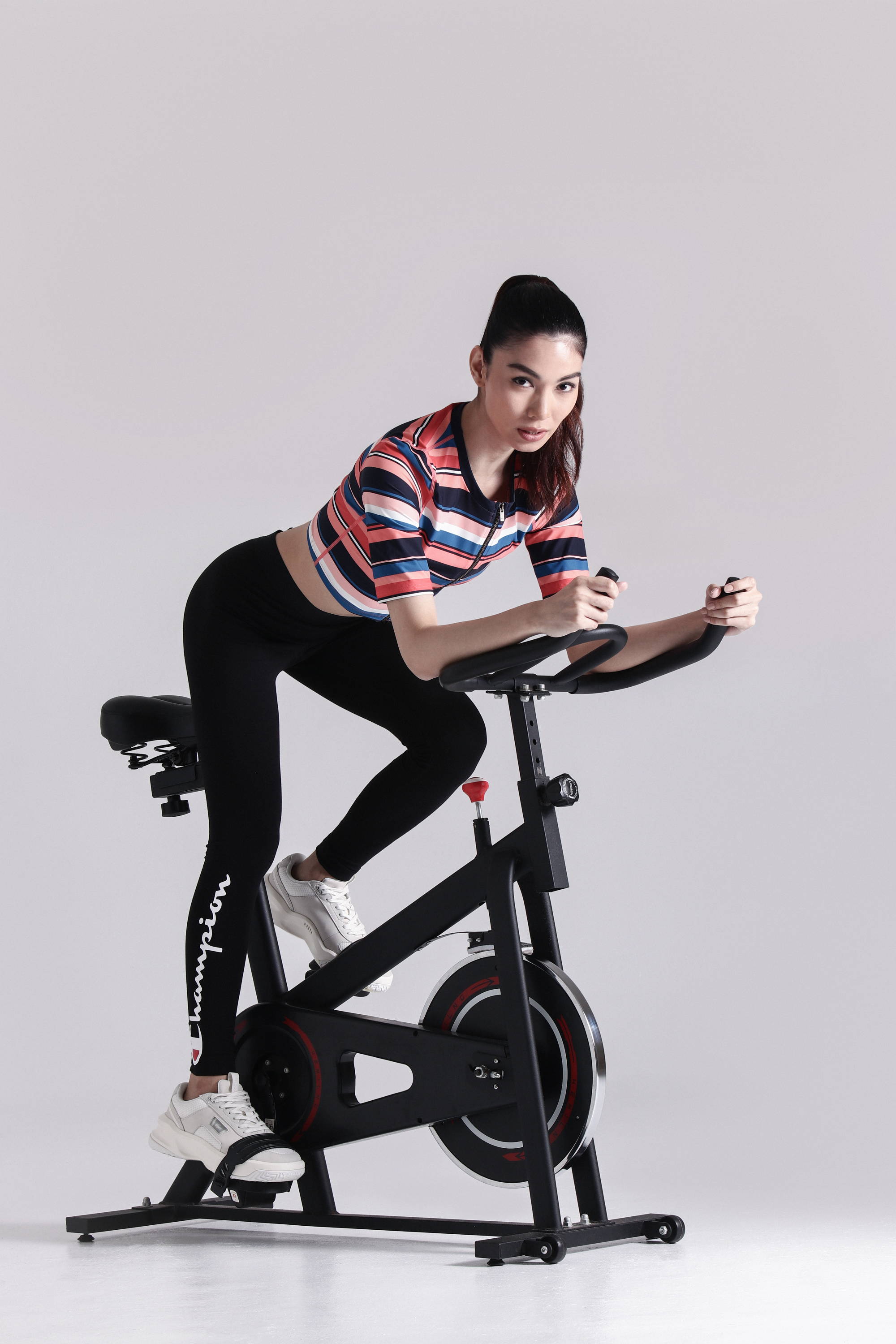 Quick Spin
Like many exercise routines, spinning started as a workout trend that captured the attention and devotion of young professionals and fitness moms alike. Most classes are designed like a rave: thumping music, laser lights, collective energy, and sweating like there's no tomorrow. Once you clip your shoes onto the pedal and the lights go down, you get lost in a trance-like spell and can mindlessly power through a 60-minute class.
An article published by Time illustrates that spinning is a low-impact exercise that ensures optimal cardio training, burns around 600, and reduces fat mass and blood pressure—but not without risks when you overdo the workout.
Well-loved studios like Ride Revolution, Saddle Row, and Electric Studio have transitioned into offering online classes. Aside from these online classes, pre-recorded YouTube videos are available on FYS Fitness and Gabriella Guevara's channels.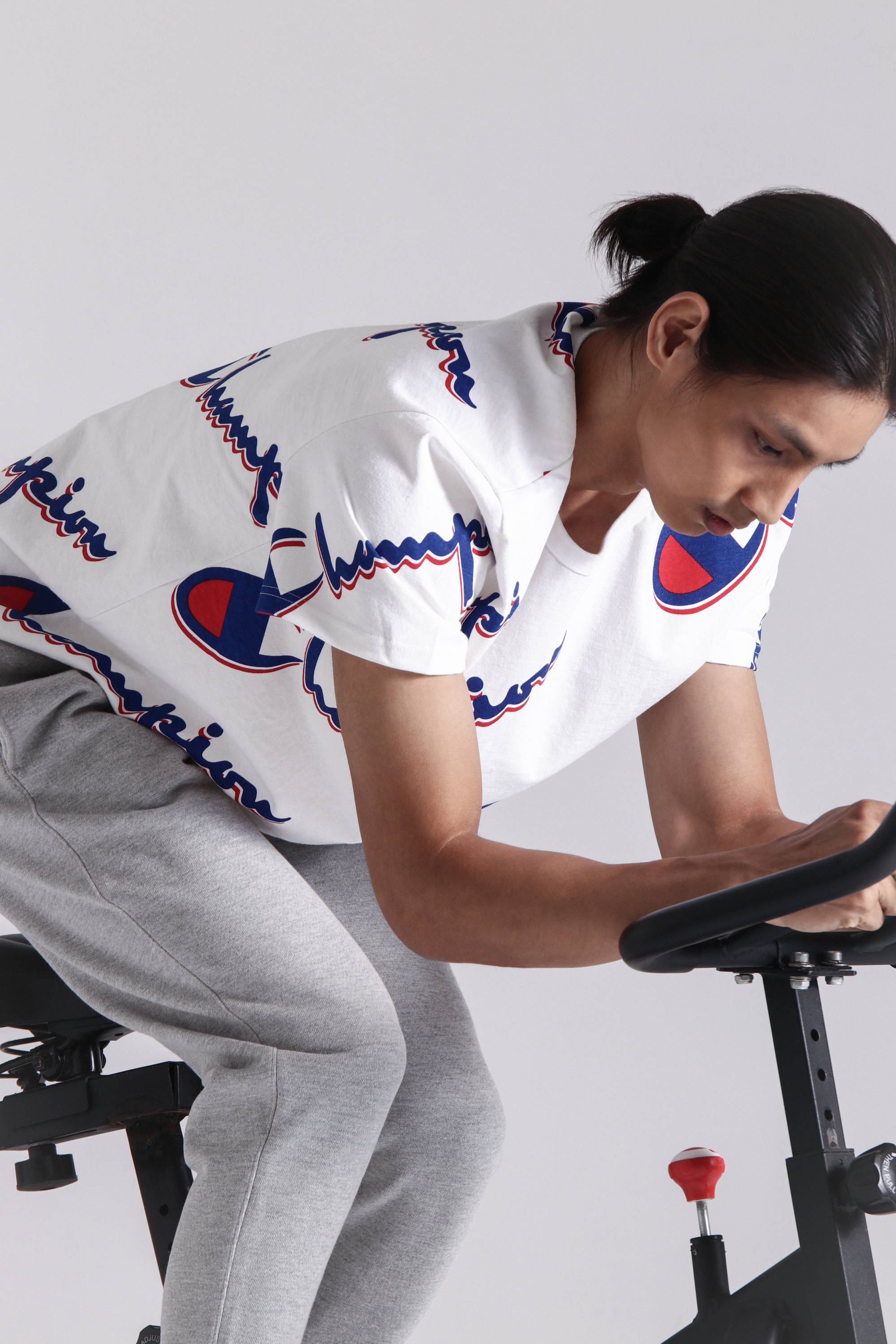 ---
Photographer: Oliver Tam
Creative Producer and Stylist: Timothy Diao
Art Director: Kevin Dexter Magno
Production Coordinator: Elaine Contreras
Styling Assistants: Patty Mendoza and Mica Carreon
Makeup: Michelle Literal and Gaile Palma
Hair: Alrea Cruz
Model: Manch of IM Agency and Taki of Elite Manila
Production Stylist: Mica Carreon and Claudine Vizconde
Shot on location at Parallax Studios
---