Work (Out) from Home
If you are looking for ways to switch it up with your daily exercise routine, these gyms and fitness centers are offering free workouts for you to follow
While it definitely feels much longer than usual, here's some good news: we have all made it past a month in home quarantine, and still counting. Adjusting and easing into the so-called "new normal" entails a lot of mental work. Just going through the first quarter of this year has proven to be quite a challenge for most, and it's about time that we figure out ways to cope.
We found adding touches of your normal routine wherever you can into your day-to-day helps a lot. At the same time, trying something you never really had time for prior to this whole situation gives new challenges to look forward to.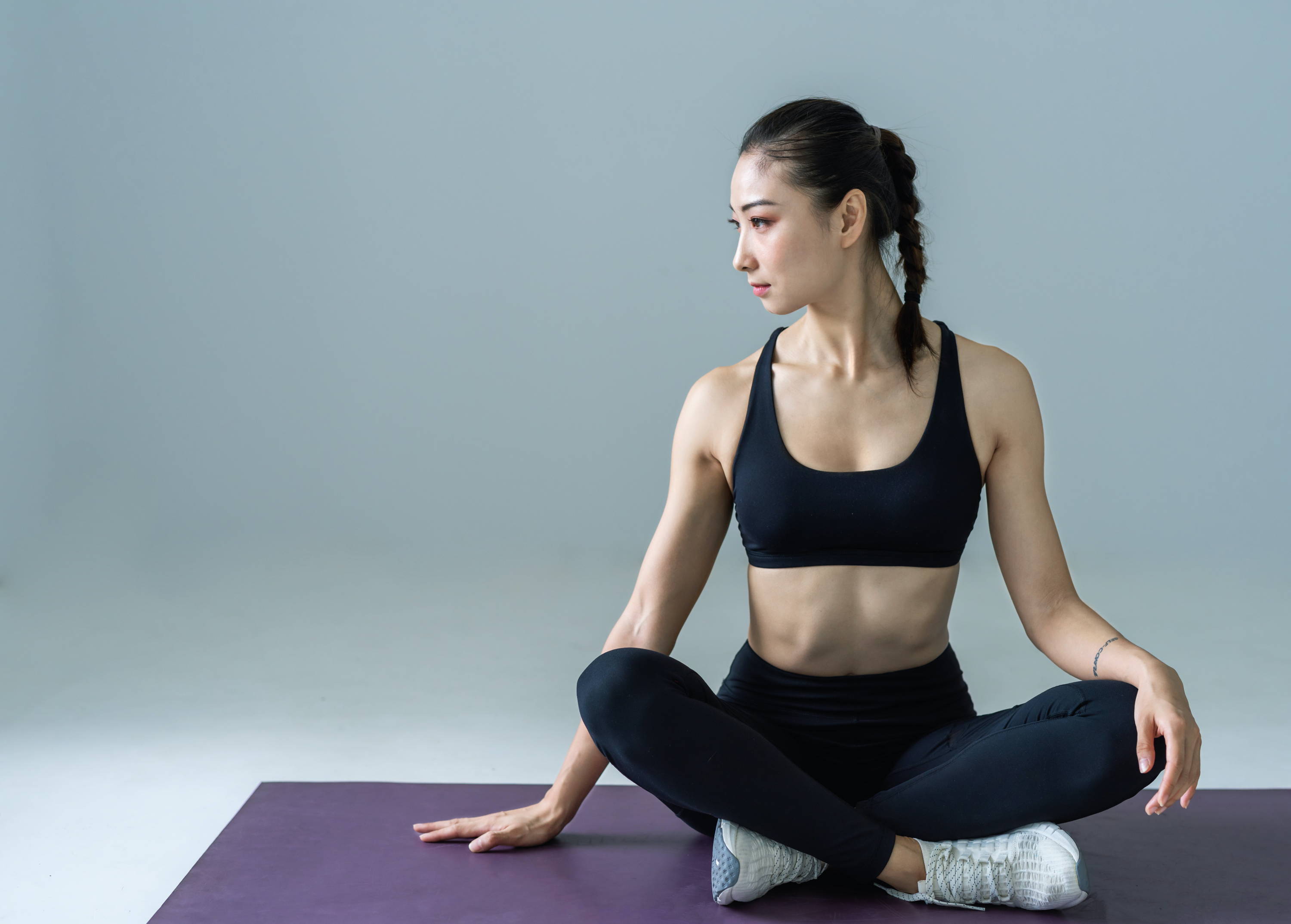 For some people, working out has become a constant way of shaking the stress away. For others, it's a task in their to-do list that just keeps getting rescheduled. Whatever speaks true to you, a good workout can trigger happy thoughts and positive feelings—exactly what everyone needs right now. With the limitations brought about by the Enhanced Community Quarantine, many companies, including gyms and studios all over the metro, have shifted online.
Here are some of them who are happy to help you get a quality workout while stuck at home. Another great news? Some don't even require any equipment.
Ride Revolution

Workout Activity: Warm Up, Full Body Conditioning, Core & Strength Training, Cool Down
You're lucky if you've got a stationary bike ready at your disposal. It's a great way to get some much-needed cardio without putting too much stress on your joints. Ride Revolution is giving a full workout from warm up to cool down through their detailed Instagram posts to make sure you're getting that adrenaline rush 'til you can ride it out again at the studio.

Follow Ride Revolution on Instagram for more info
Beyond Yoga

Workout Activity: Yoga
Been drowning in your thoughts lately? A quick but fulfilling yoga sesh just might be the ideal activity for you. Research suggests that yoga actually does wonders for mental health. Beyond Yoga offers online community classes for free via Facebook Live. The schedule is on rotation between their many skilled instructors, so in case you are a Beyond Yoga regular, chances are, you will be able to catch your favorite yogi's class soon!
Like Beyond Yoga on Facebook for the schedule
Electric Studio

Workout Activity: High Intensity Interval Training
Setting up a dim room with nice, curated playlist and pretty neon lights isn't easy to replicate. So any room in your house will have to do for now. No worries through, because Electric Studio can help you achieve the tired but accomplished feeling you get when you step off the bike. Electric Studio offers a regular schedule of fun off-the-bike workouts like Pilates, basic body weight workouts, and HIIT.
Follow Electric Studio on Instagram for schedule and classes
YogaHive

Workout Activity: Yoga, Pilates, Guided Meditations
Looking for something to do consistently for the next days spent at home? YogaHive offers yoga classes for all levels as well as guided meditations and some workshops to help you in your journey to self-care.
Subscribe to YogaHive PH on Youtube for classes
Plana Forma

Workout Activity: Movement Class
Their Instagram bio reads #BuildTheBodyYouLove, and quite frankly, we couldn't agree more. Staying home leaves most of us with a few extra hours in our hands so what's an hour or two of movement class with Plana Forma? Bonus: They take a break from the all the pulse-raising with community chats too!
Subscribe to Plana FORMA on Youtube for classes
Breaking a sweat is one of the best things you can do for your body right now. So take some time to bring focus into improving your well-being. After all, the whole point of the ECQ is to help keep us safe and healthy.
---