Simple Ways to Declutter Your Room
Bedrooms should be a place to rest, here are six ways to make the best of yours
Spending a lot of time at home has it perks, but there are downsides to it too. Staying in a confined space for a long period of time opens up the chance to nitpick at every little thing. Add in a mix of tiny messes you've neglected to clean up the past couple weeks and soon, any area will seem inhabitable.
Take control of your home by clearing up space—for a clear space means a clear mind. Decluttering should always start at the bedroom because that's where most of our time are spent. Sleep is critical for good health and energy, and a peaceful room is a much better choice over a cluttered one.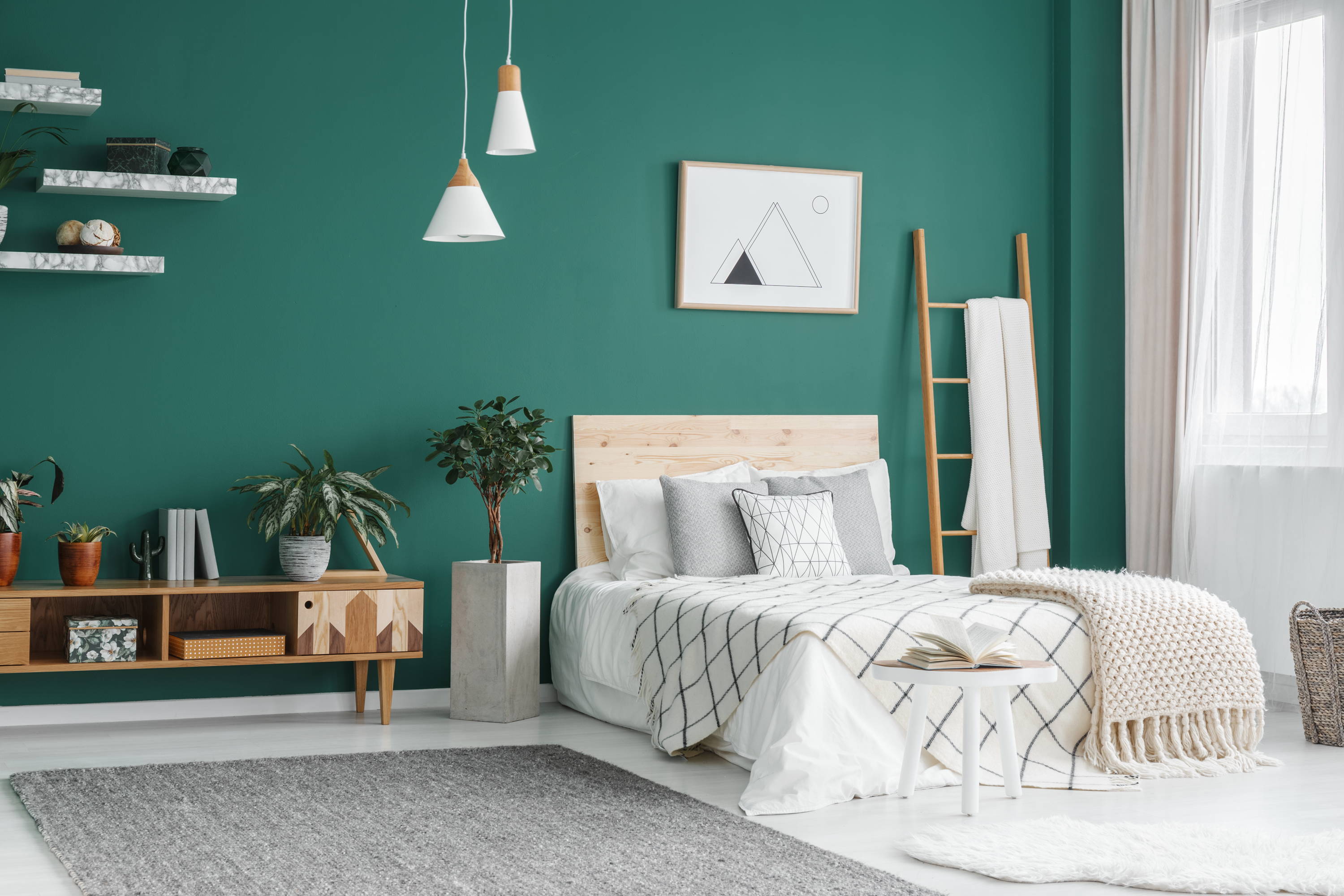 These bedroom organization solutions will help reduce the mess and transform a chaotic space into a slumber-ready sanctuary.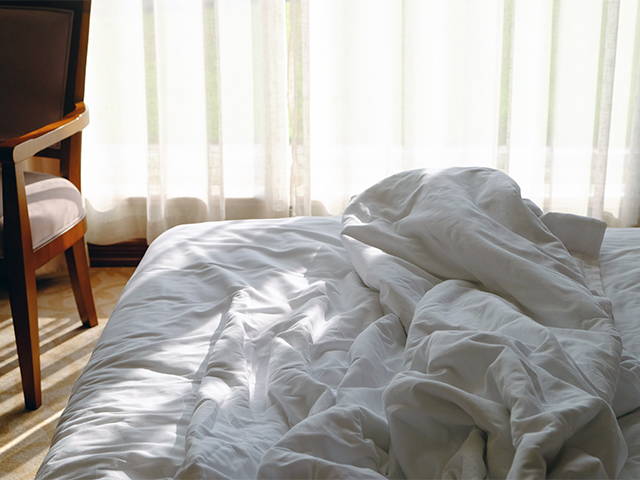 Always Start with the Bed
Cleaning up can be intimidating, but you always have to start somewhere. Making the bed immediately gives more surface area to use for the next steps. The bed is what usually takes up the most space in the bedroom, making it a perfect tool for sorting and organizing the rest of your things.
Start Small then Go Big
It is easy to get overwhelmed with a task as big as sorting out the entire contents of a room. Do not assume that decluttering will only take a few hours or just one day. If this is the first time in a long time that you're doing this, then chances are all the items you will find have been accumulated over a number of years. Cut yourself some slack.
Focus on one small area at a time. The bedside table or the dresser, for example. Work on it, complete it, and move on to the next small space. Repeat the process every day and soon, these small spaces will add up to a big part of your room spick, span and already decluttered.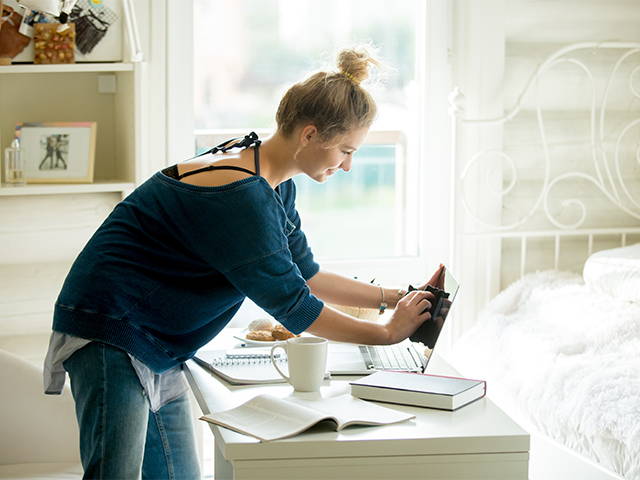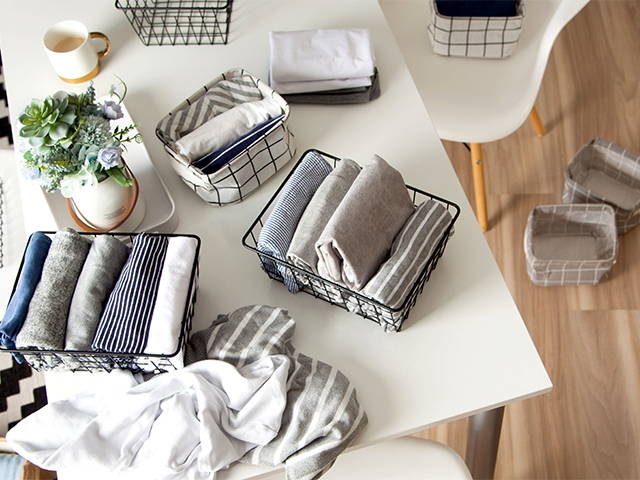 Categorize Your Clutter
Have four bins ready to catch the things you will find in your room. One bin is for trash, the other for donations, the next is a hamper, and the final one will be a catch-all bin.
Things that you obviously have no use for should either go to trash or donations. All dirty clothes go to the hamper and clean ones should be returned to the closet. If you're feeling inspired, clear out the closet too, and find things from there to put into trash or donations. Your catch-all bin is for items you are not certain where to return. This bin will be revisited at the end of your decluttering so you can put some things back in their rightful place.
Do Not Hesitate to Bin It or Donate it
At the end of your cleanup, the catch-all bin will start to look like a treasure chest. Do not get tempted to return everything back where you found them.
Group all the items in this bin according to their similarities: clothes, jewelry, cosmetics, books and so on. For all repeating items, the general idea is to put it to donations or trash it. For example, if you have three kinds of the same makeup brush, do you really need all of them? Choose the best or the newest one to keep, bin the rest and move on to the next item. At the end of this, the only things left should be the items you really love.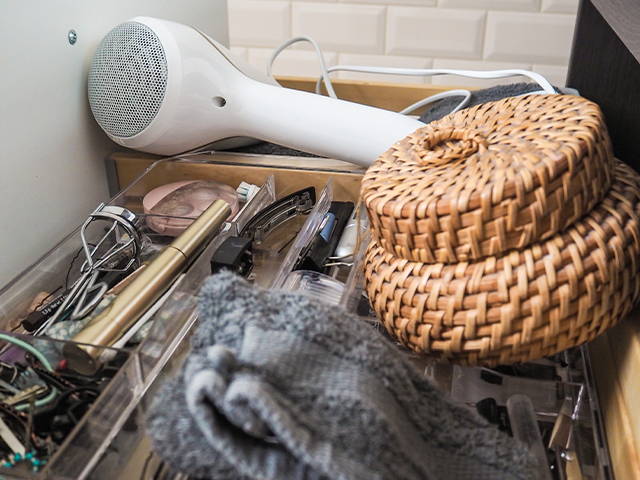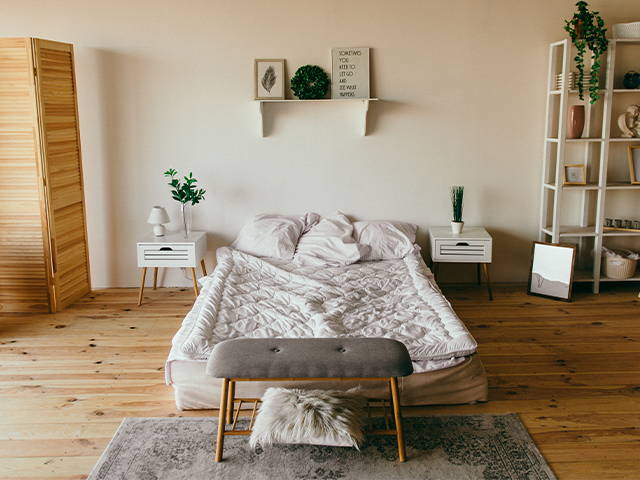 Remove Unnecessary Furniture
The small items are the easiest to get rid of, so give yourself a pat on the back if you've completed steps one to four. The real challenge is saying goodbye to bigger items like bulky furniture, which contributes a lot to the cluttered feeling in the bedroom. Freeing up floor space is a great way to instantly make a space look and feel roomier. Swap furniture pieces for efficient storage solutions, like opting for wall-mounted shelves instead of a standing book cabinet.
Containers, Containers, Containers
Tabletops tend to collect a lot of small articles, which when put together becomes a buildup of clutter. Stash those loose items into beautiful containers like bowls, trays or lidded bins. Dressers, side tables and grooming spaces will look much better decorated with beautiful boxes, while keeping all personal items neatly contained.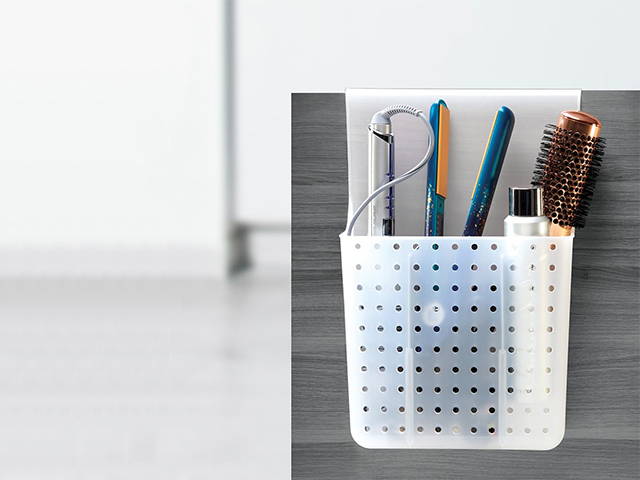 ---