Welcome to Omnialand
In a place where the joys are bigger and the thrills are more captivating, Bvlgari unveils the enchantment of the multi-faceted Omnia Fragrance collection
Always inspired by nature's most precious creations, Bvlgari is a name synonymous to beautiful jewels, striking design, vivid colors, and fine fragrances.
Expressing the exuberance of gems through rare ingredients is Bvlgari's beloved Omnia Fragrance collection.With the advent of the new fragrance, Golden Citrine, the world of the Omnia collection is transformed into #Omnialandia—a vibrant land of miracles and magic inspired by the charm of classic amusement parks. The magical world of #Omnialandia is ruled by joy and thrill. Having adopted the eccentricity and luxury of the jewelry house, the amusement park endlessly glorifies glamour in its purest and redundant manifestations, such characteristic for Bvlgari.
In the magical world of #Omnialandia, the Omnia Golden Citrine serves as a golden ticket. It envelops guests with its warm radiance. The fragrance is inspired by golden citrine, a radiant and sparkling gem, symbolizing light and joy and bathing everything that it touches in magical flicker. The Omnia Golden Citrine transforms the amusement park and the fabulous #Omnialandia and offers everyone to pamper themselves, explore, and experiment.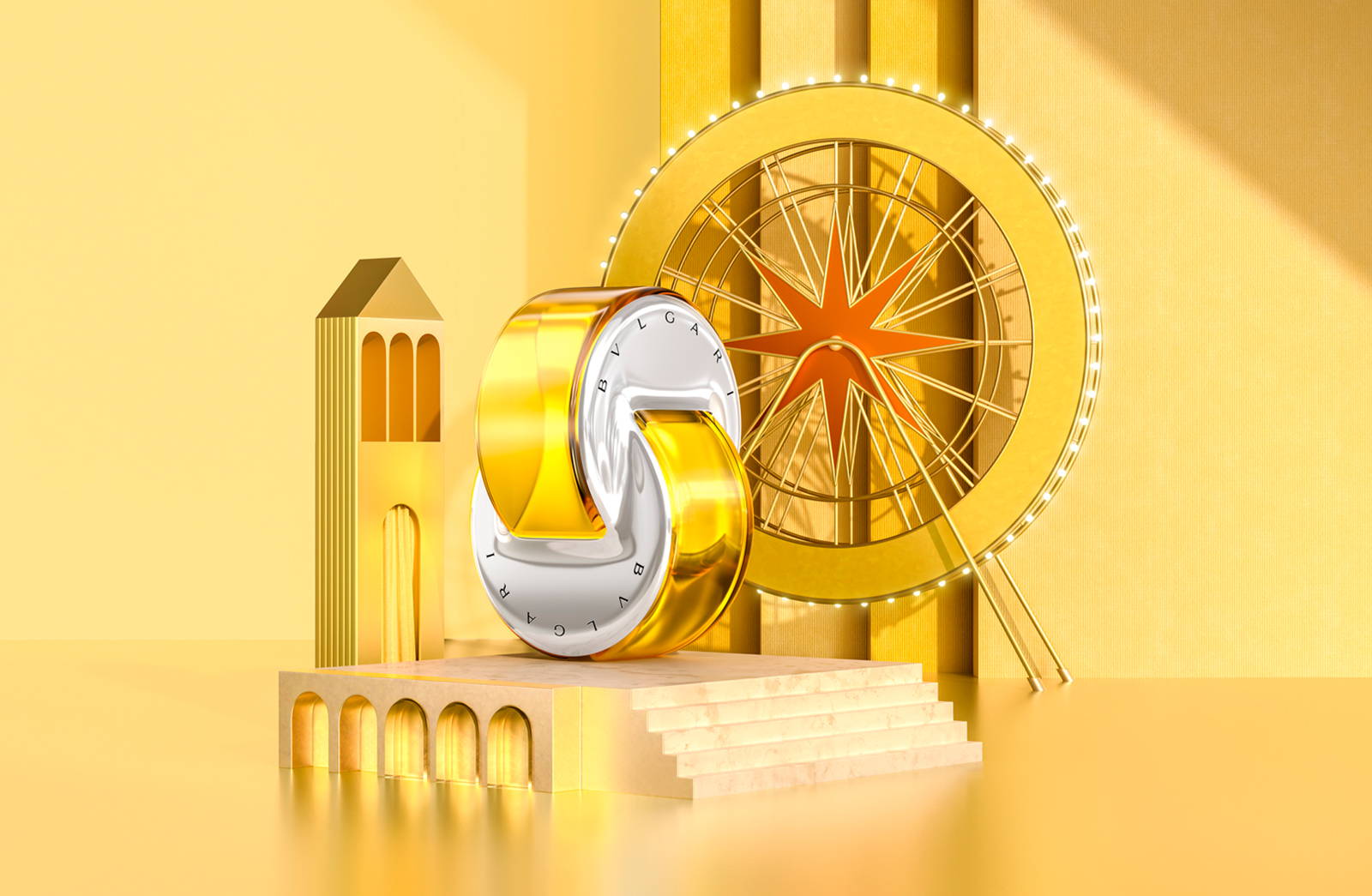 Designed by Fabrice Legros, the golden flacon of Omnia Golden Citrine repeats the iconic forms of the collection. It sparkles like a flash of sunlight, and shimmers with the intensity of the gem itself. The magic of light and the transformation of the fragrance Omnia Golden Citrine is emphasized by the unique limited packaging that unites the entire Omnia collection from Bvlgari House.
The new limited-edition collection, each with its eye-catching hexagonal box, unveils its own ride. The Omnia Golden Citrine is paired with the Dazzling Wheel, which sets the scene for a new perspective as you get to the very top of the wheel.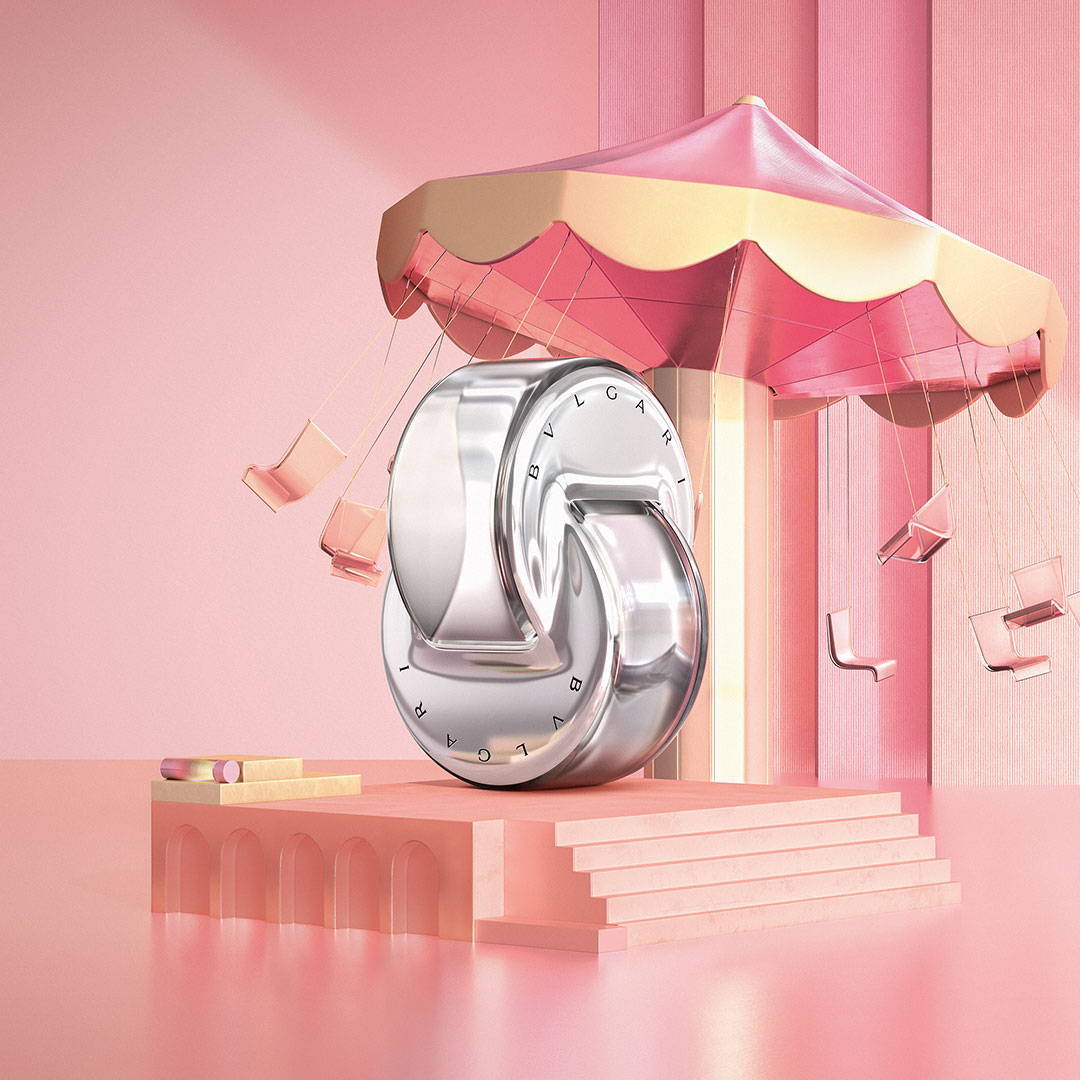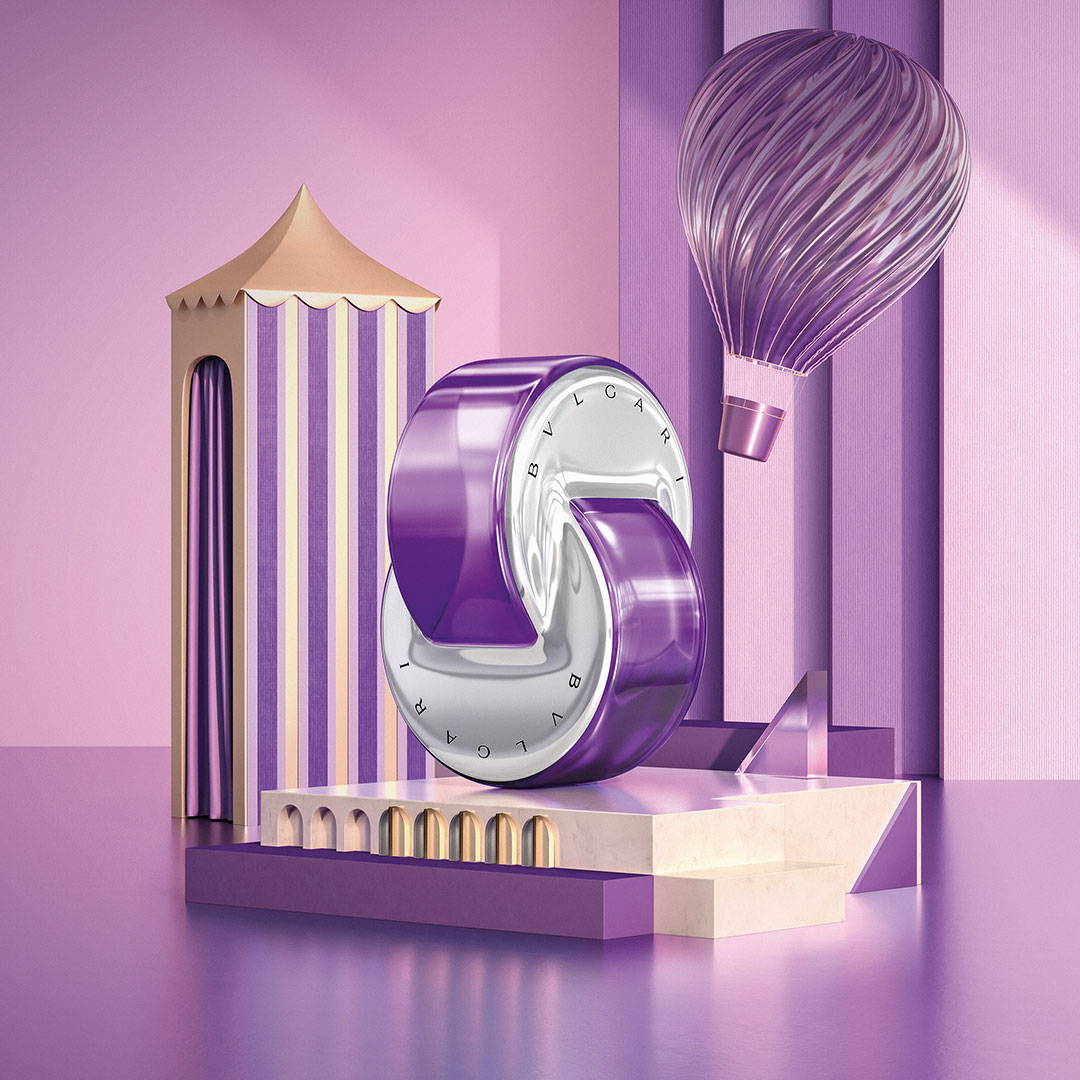 Evoking the sweetness of childhood, Omnia Crystalline is personified by the Swirl Swing, reminding us of times past and the memories that have yet to be made.
When it comes to Omnia Amethyste, the grandeur of the horizon will overwhelm you as you float high above with the Dreamy Balloons.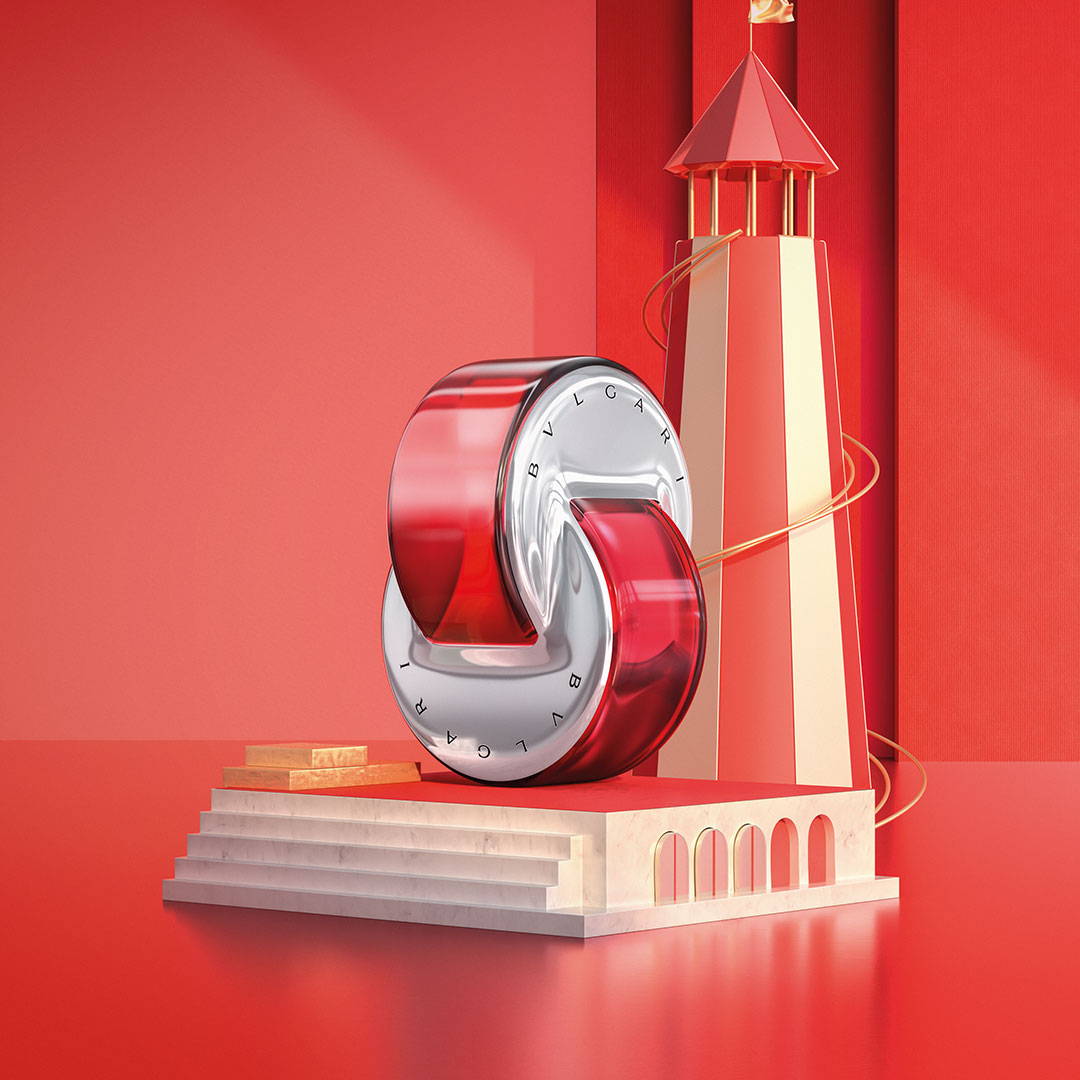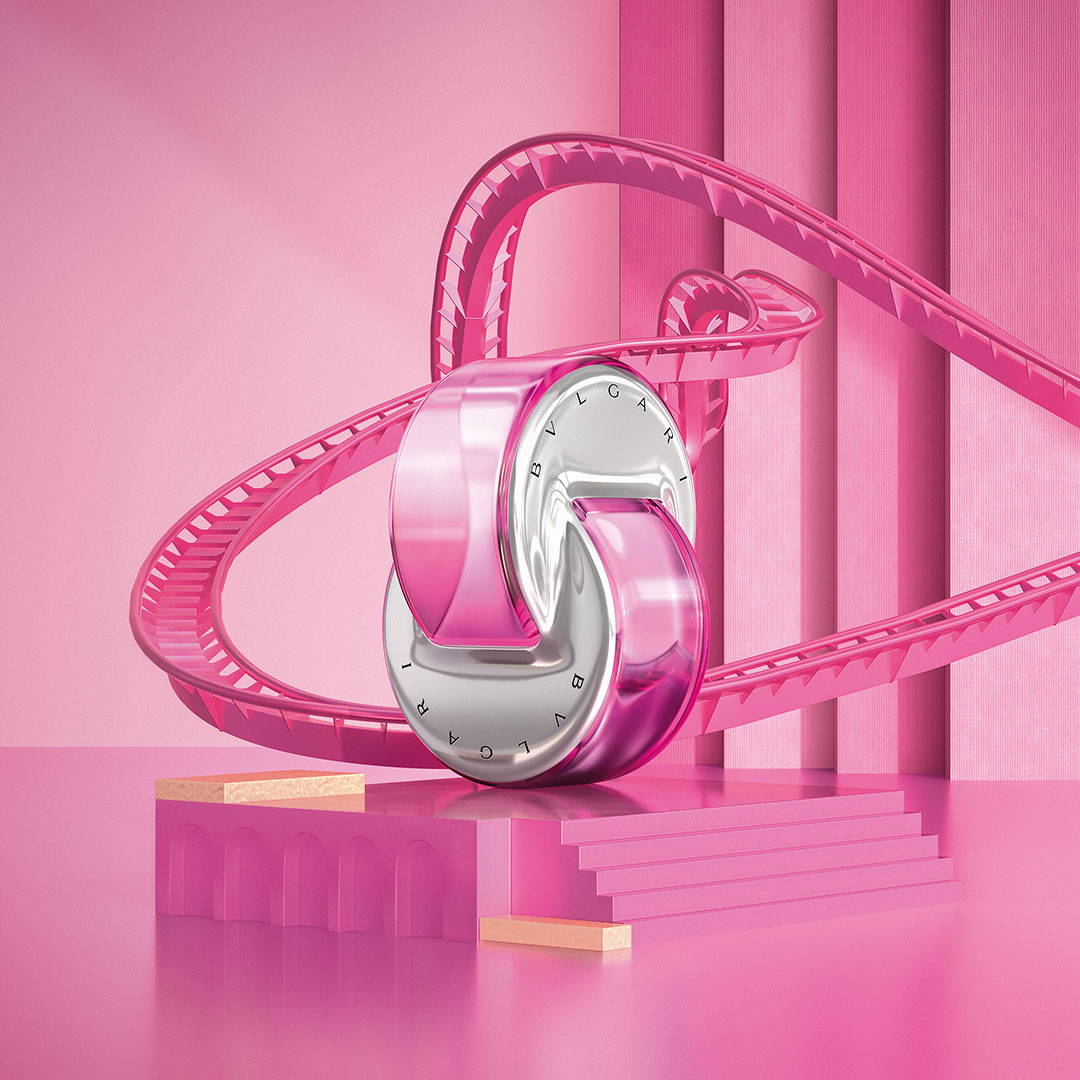 Omnia Coral conveys the joy you feel when riding the Jolly Tower. With no end in sight as you float on air, you have no choice but to be completely present in the present moment.
Finally, the Magical Mountain is paired with Omnia Pink Sapphire. A ride that is all about anticipation, it builds and builds as the cars inch their way up the track, then thunder down with a heart-racing whoosh. What goes up must come down!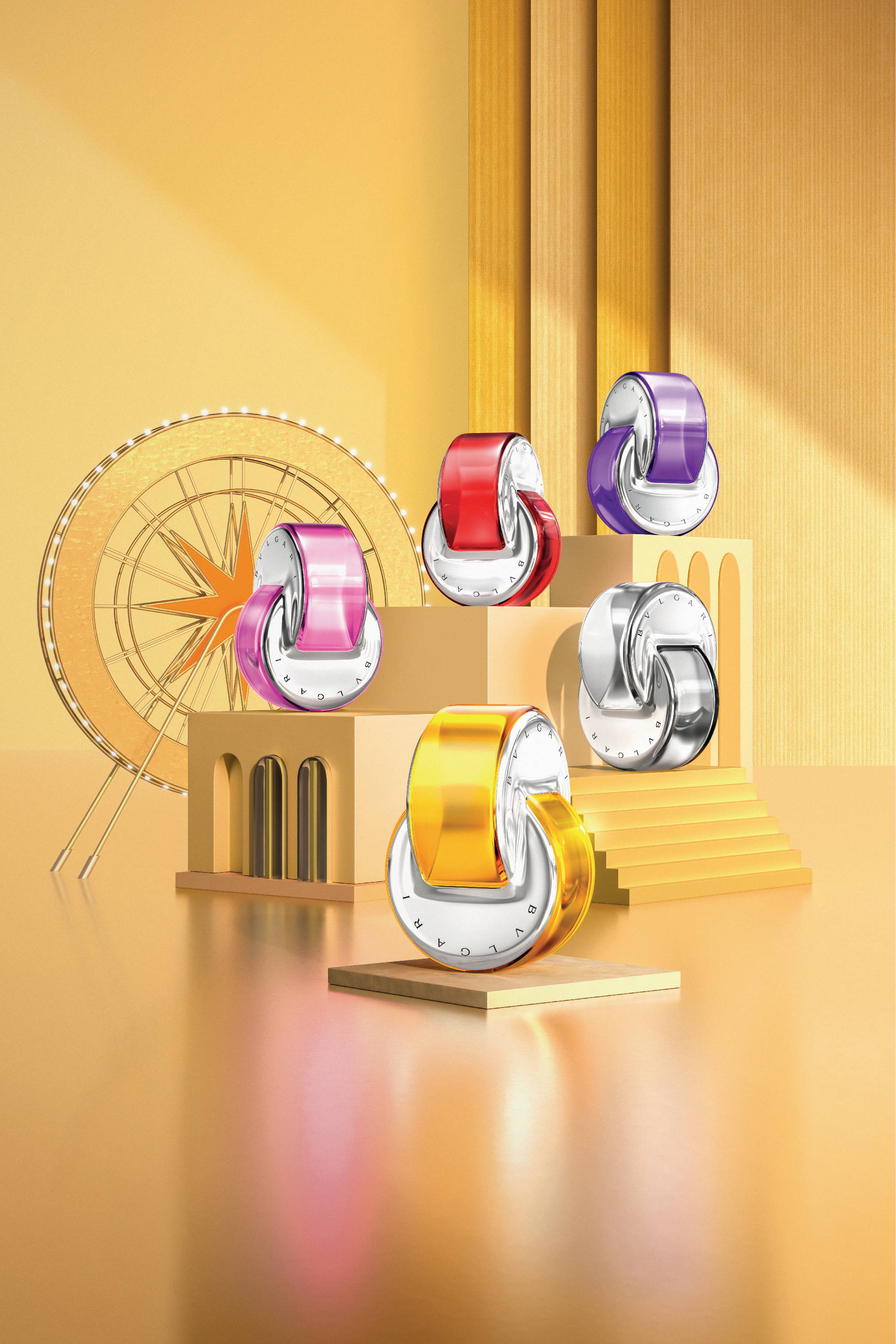 Each fragrance is shrouded in the magic of the world of #Omnialand, enhancing a sensual experience that is authentically Bvlgari.
Welcome to #Omnialand.
---