She Dreams of London
This latest fragrance from Burberry is the epitome of a true London girl
In more ways than one, the city of London and Burberry are connected. Walking around the streets of the beloved city, one will definitely see the British luxury fashion house's iconic check pattern numerous times. When you slip on a timeless Burberry trench, you may feel like you're immediately transported to Hyde Park in Central London, maybe even Soho in the West End. It would be remissed if one does not get inspired by the beautiful city.
Imagine walking down the streets of London, and by the park, you get a whiff of those natural, floral scents. A touch of masculine element blends in with that musky accord. That element adds to the strength of the idea of a true London woman. That is what Burberry Her London Dream Eau de Parfum is all about.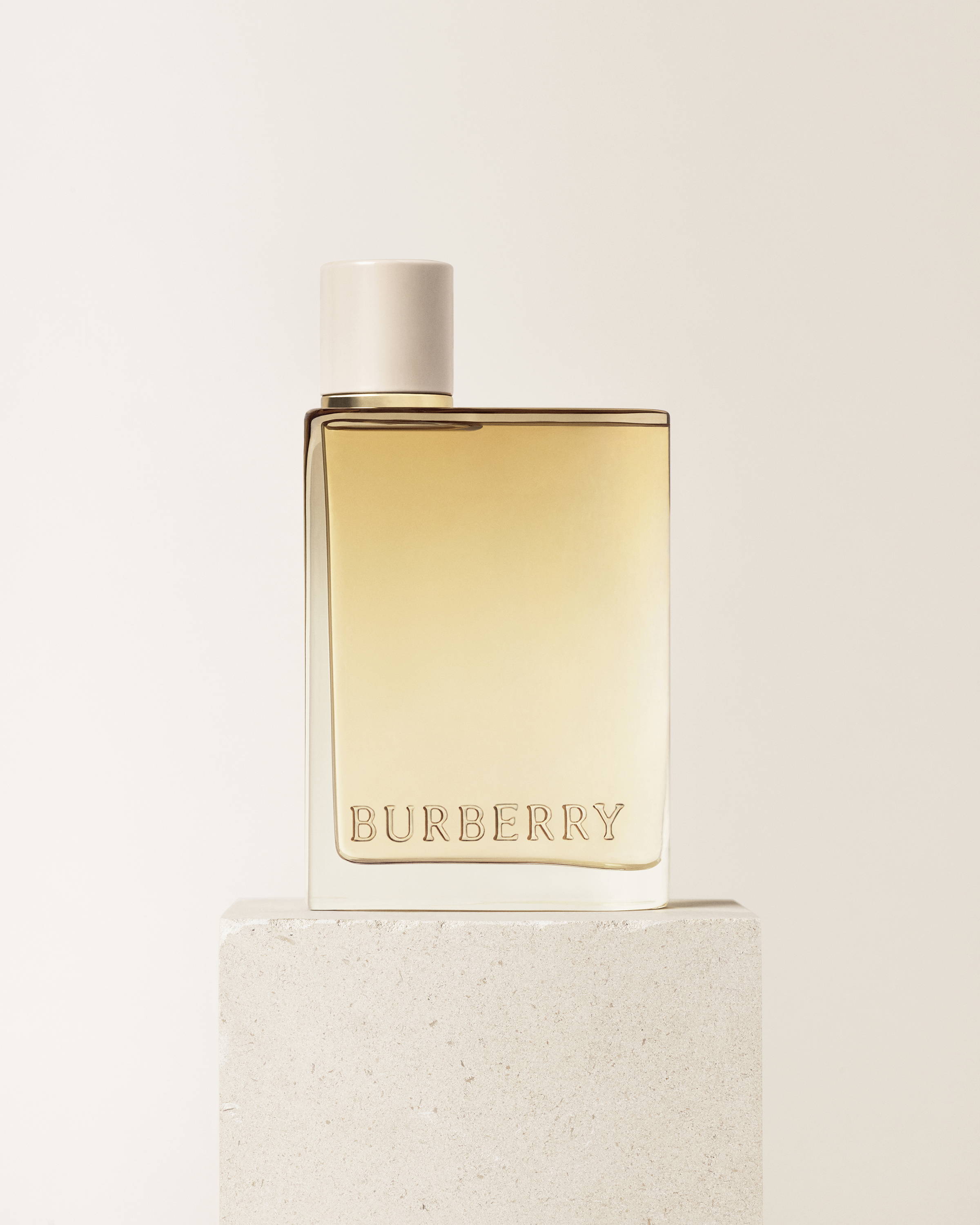 In its fourth edition of the collection, Her London Dream evokes hazy days in London and embodies a relaxed and youthful sense of style. Created by perfumers Jerome di Marino and Maia Lernout, its top notes include lemon and ginger, with a heart of peony and rose accord, on a base of musk.
The scent comes in a darker variety of the archival rectangular Burberry fragrance flaçon with a gold charm.
With this fragrance, the brand has chosen a famous face who perfectly epitomizes the London woman: Cara Delevigne. The model/actress/singer not only stars in the campaign wherein she sings "Maybe It's Because I'm a Londoner, she has likewise inspired the eau de parfum.
The videos and photos of her embodies a lot of freedom and airiness. Scenes of her hair blowing in the wind, zooming around London on top of a double-decker bus show her energy and carefree attitude.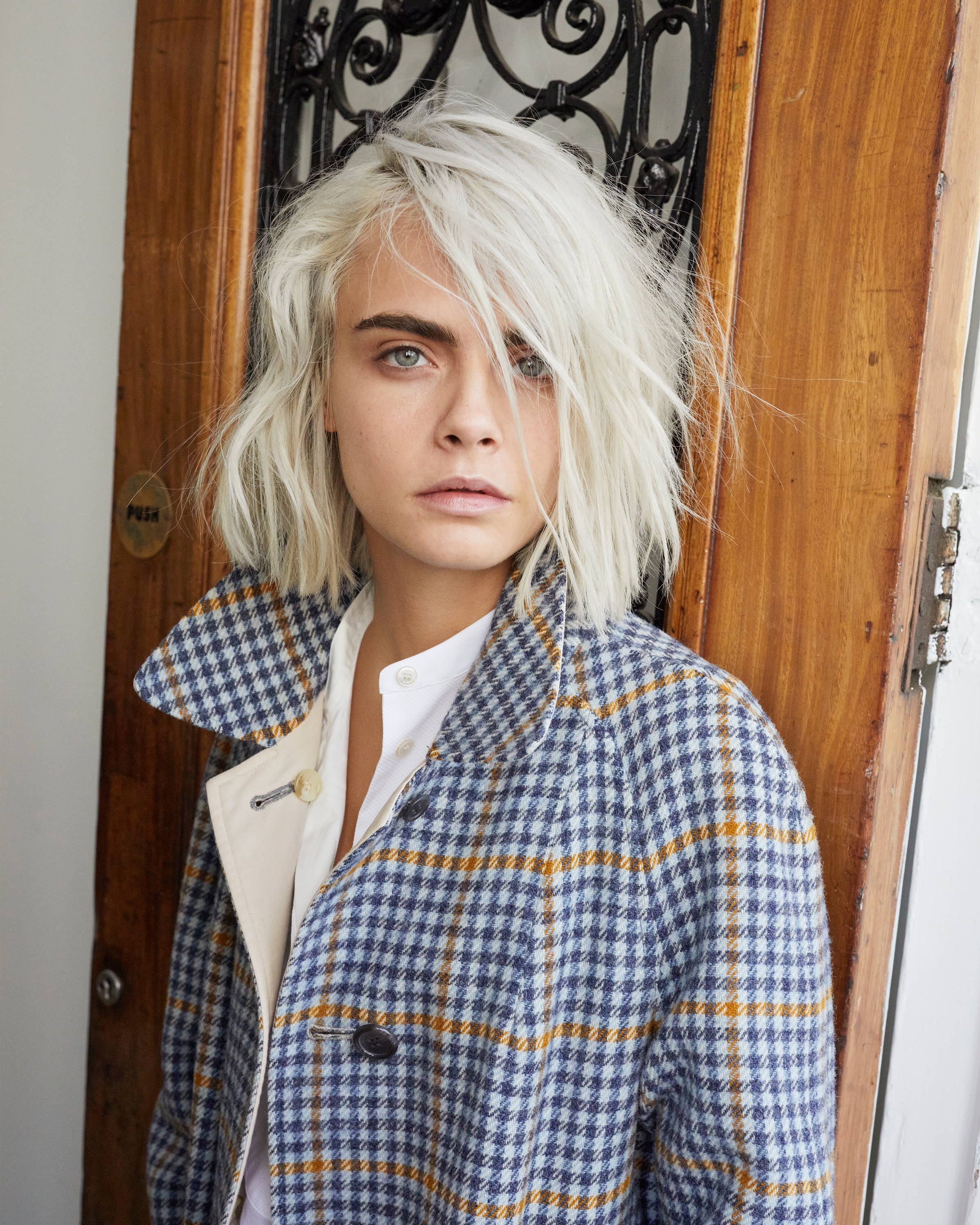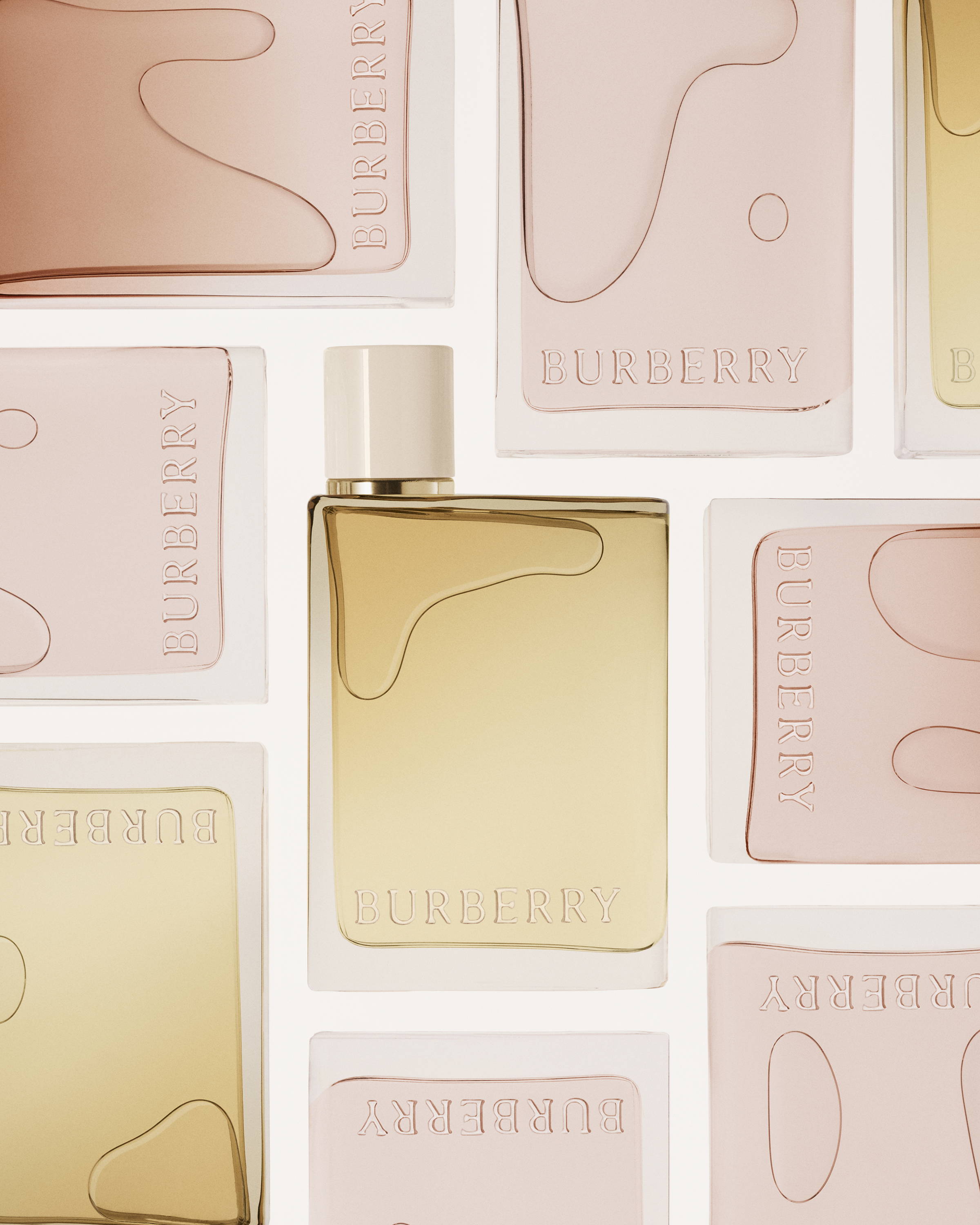 As dreamy and as natural as the Burberry girl, Her London Dream lets you enjoy the beauty and freedom of London to the fullest. Its clear composition fascinates in its own way and reveals traditional and modern facets of the city. Always stylish, sometimes dynamic, at times romantically calm. Perfect for the spontaneous and vibrant women with a romantic heart.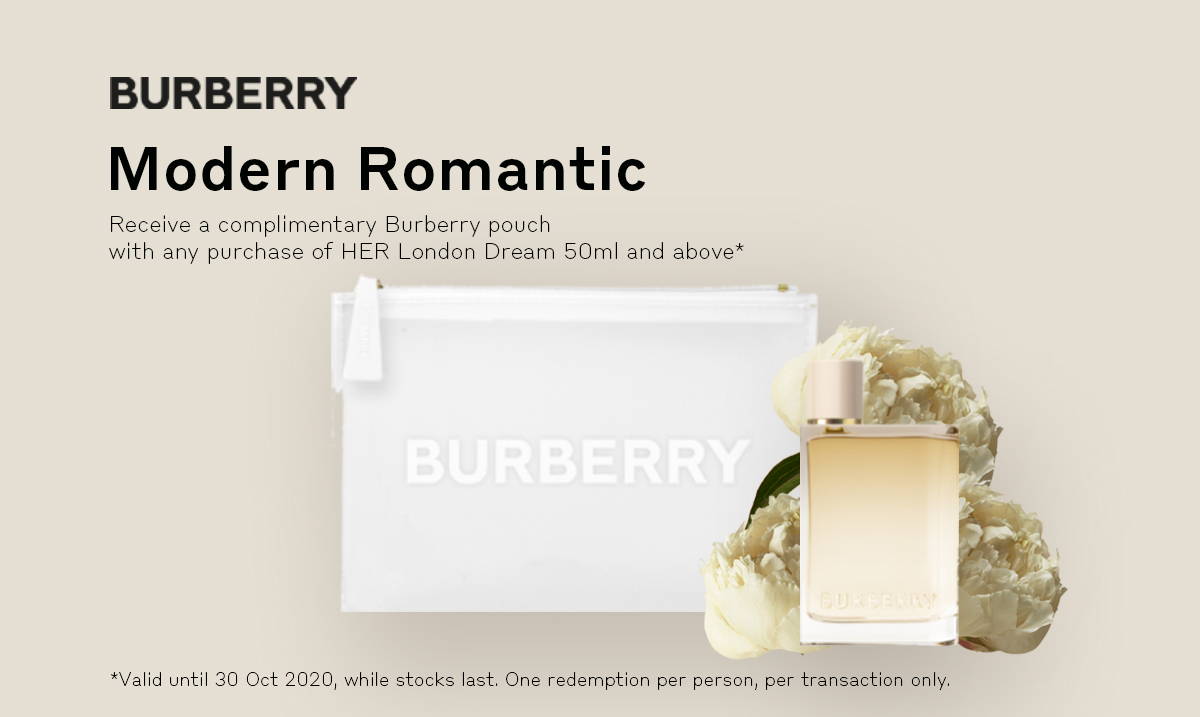 From September 30 to October 30, 2020, receive a complimentary Burberry Pouch for every purchase of Burberry Her London Dream 50ml or 100ml. Offer is valid until supplies last. One redemption per person, per transaction only.
---