Tropical Flow
Move through the motions of living in the tropics indistinctly Filipino and highly contemporary looks. From loungewear that breathes to resort pieces in a prism of warm hues, as well as chic and lightweight casual wear, discover our selection of fresh and vibrant Philippine-made fashion—and how we're styling them this season.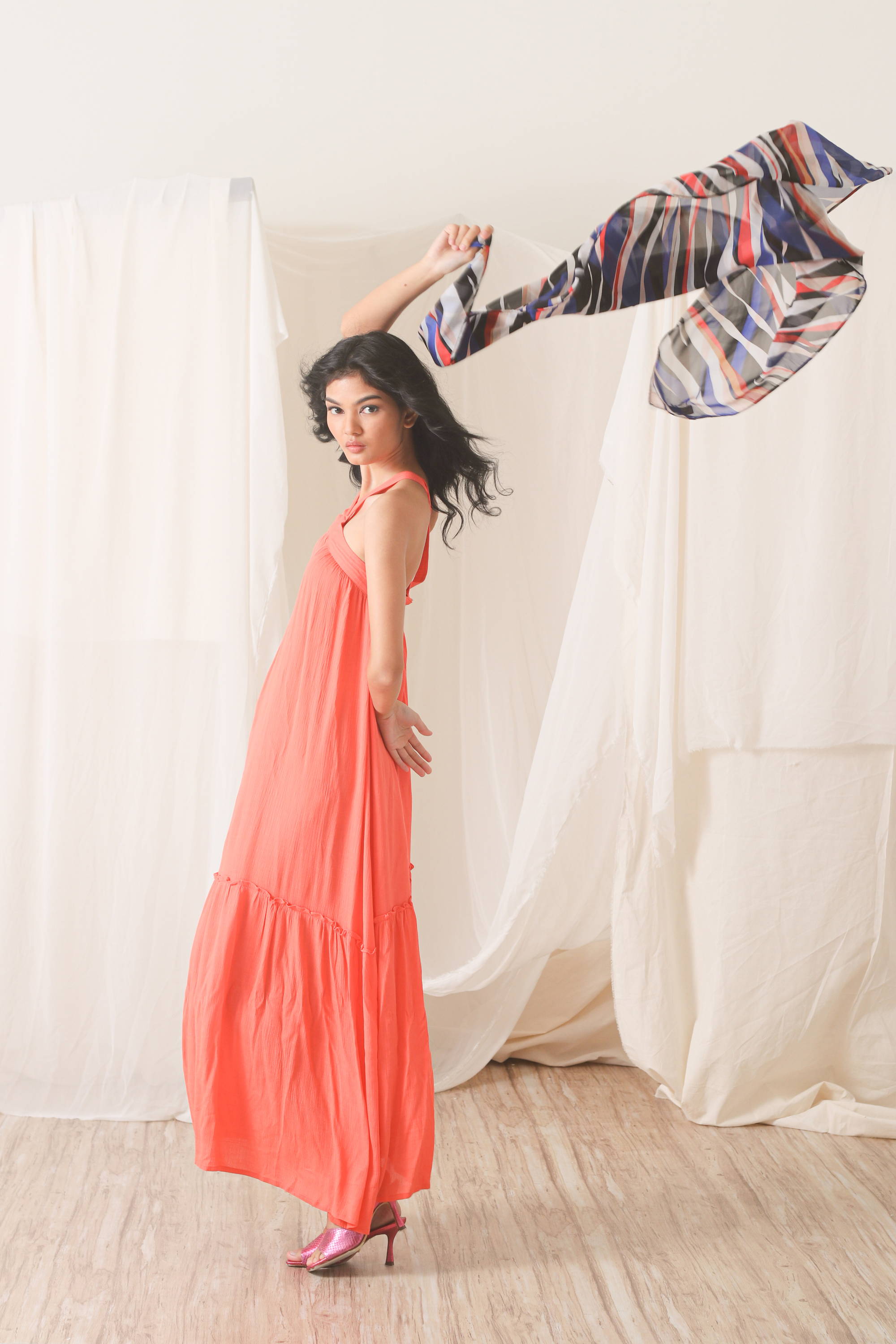 With an abundance of beautiful beaches and ocean views, a wardrobe decked with resortwear is a must when you call the Philippines home.
Lounge with nothing but ease and relaxation in mind in Lotus Resortwear coverups and accessories. From floor-length dresses to caftans that bellows with every step, as well as accessories to complete your haute vacation mood.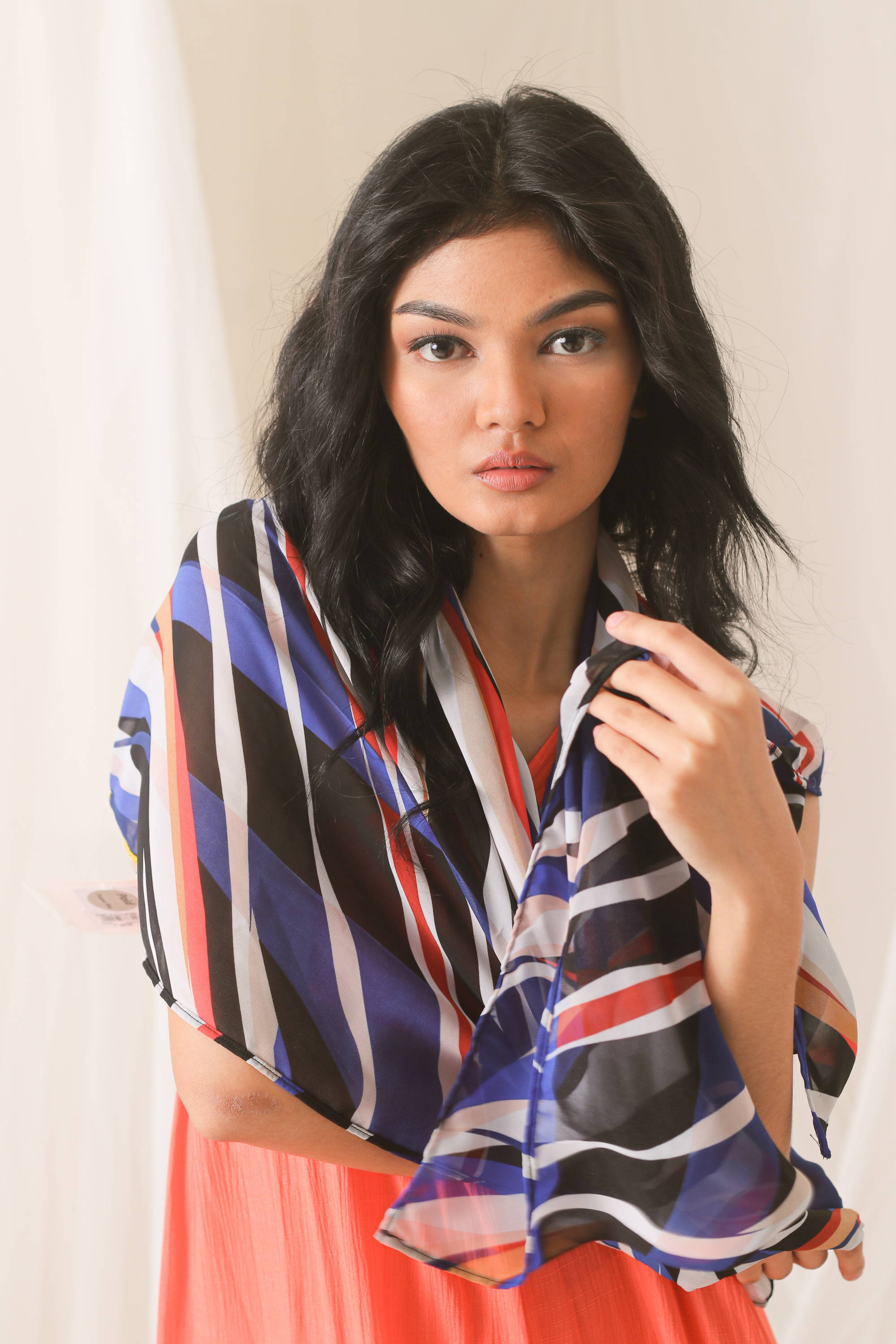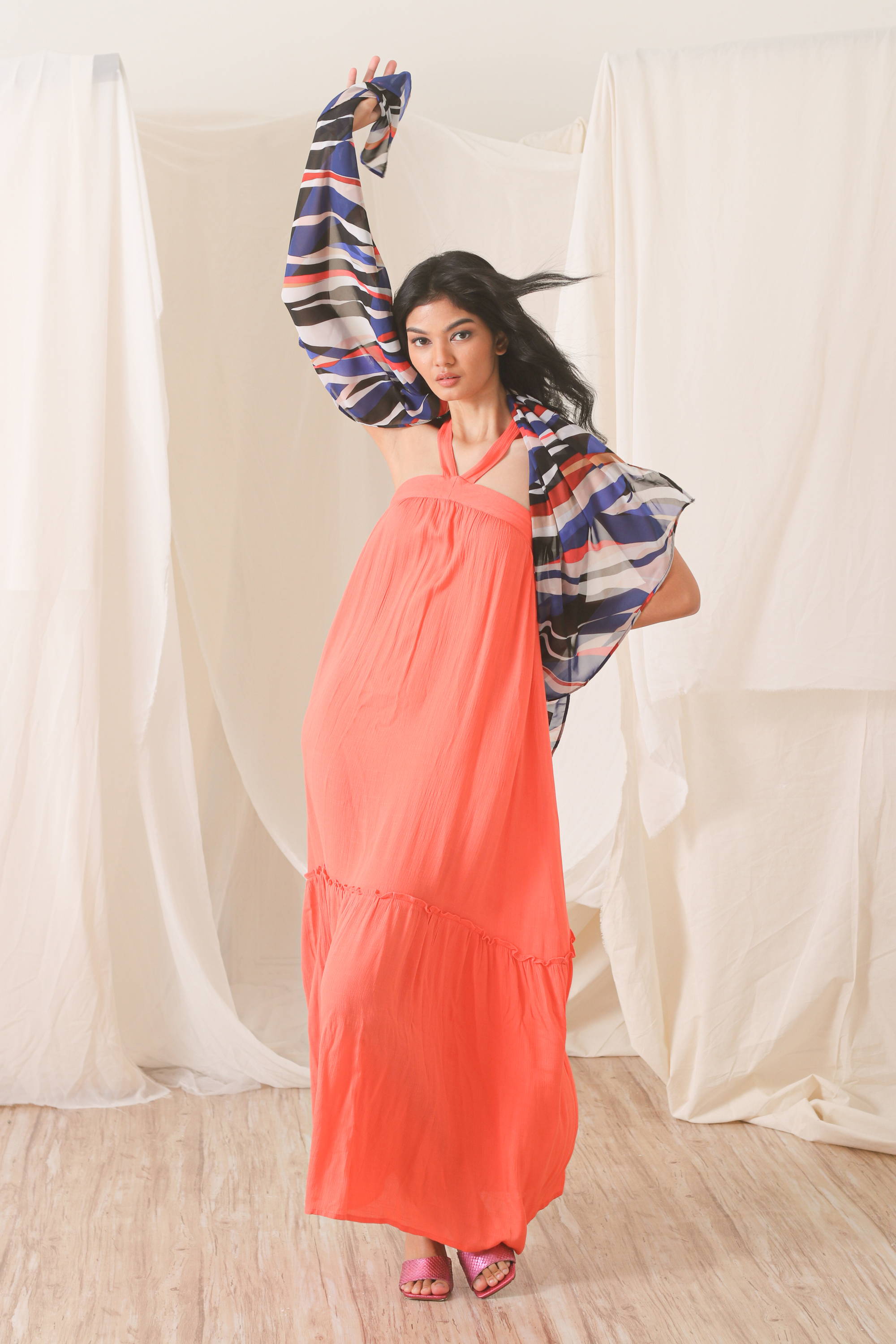 Not everyone is a fan of the jumpsuit, but this fiery number from Lady Rustan just might make you reconsider the one-piece stunner. It's created with a wrap-around neckline, gartered waist, sash belt, and palazzo pants, creating a loose and fluid silhouette that makes for easy styling. This locally designed piece—and so much more from the label—exudes a relaxed approach towards tropical dressing.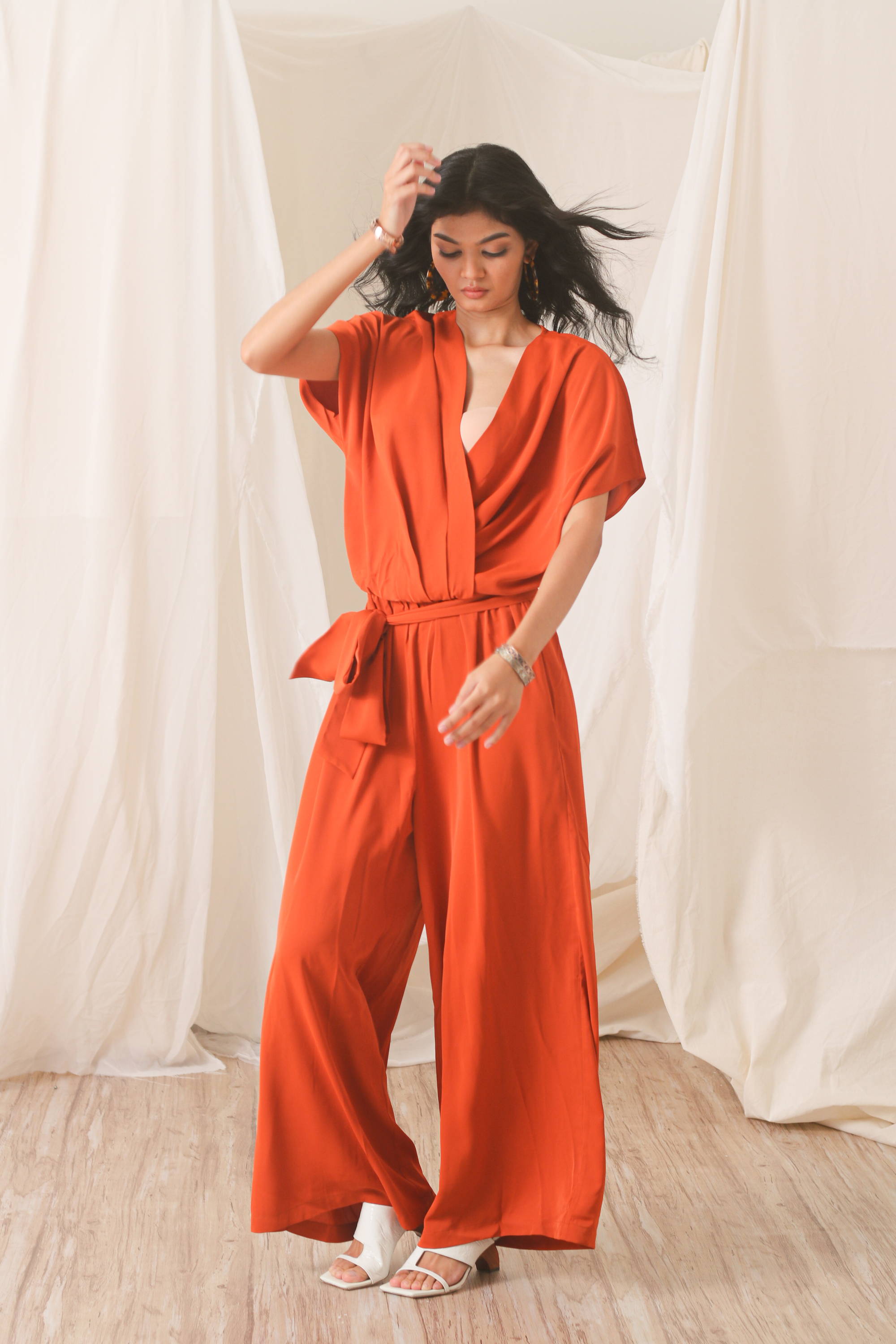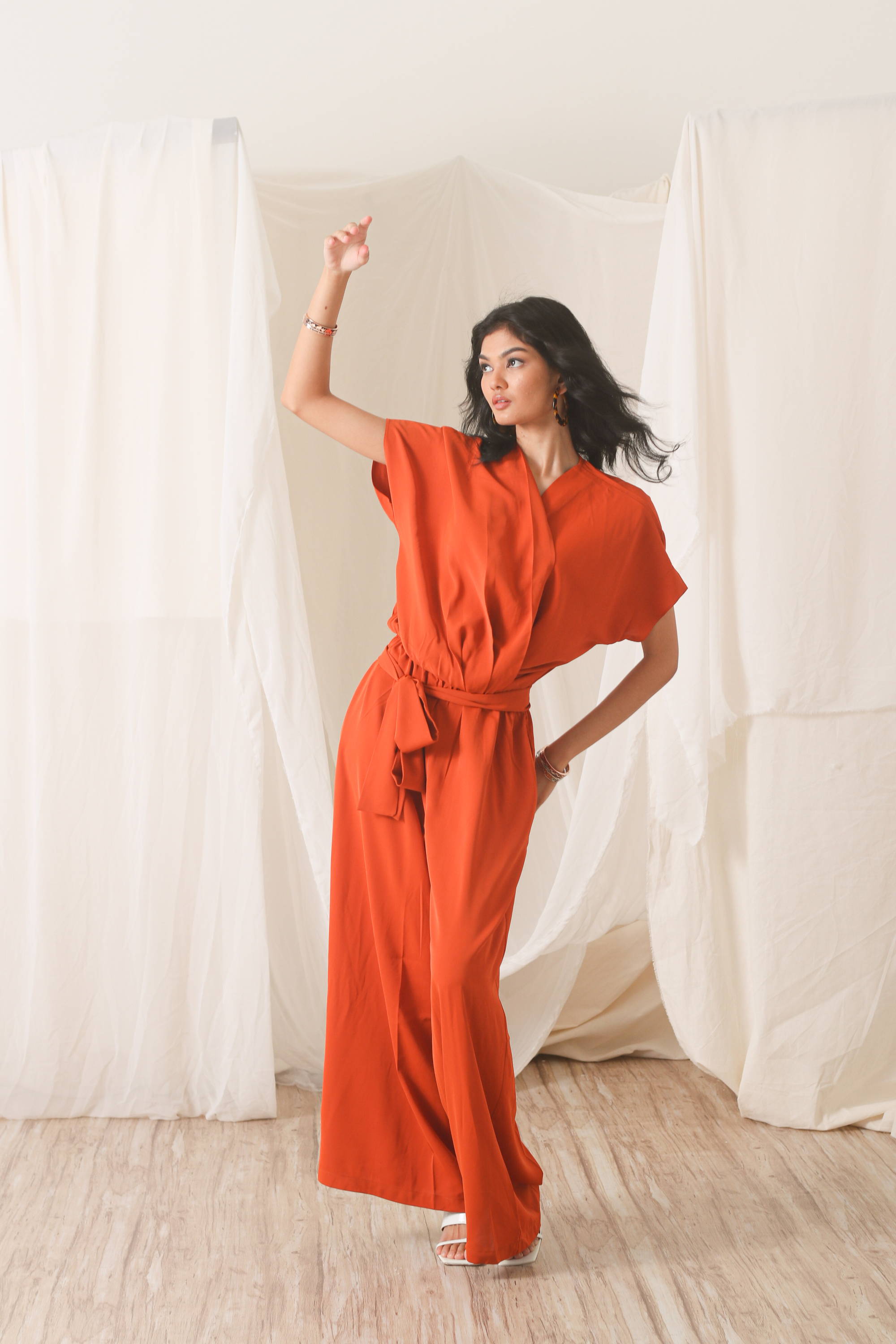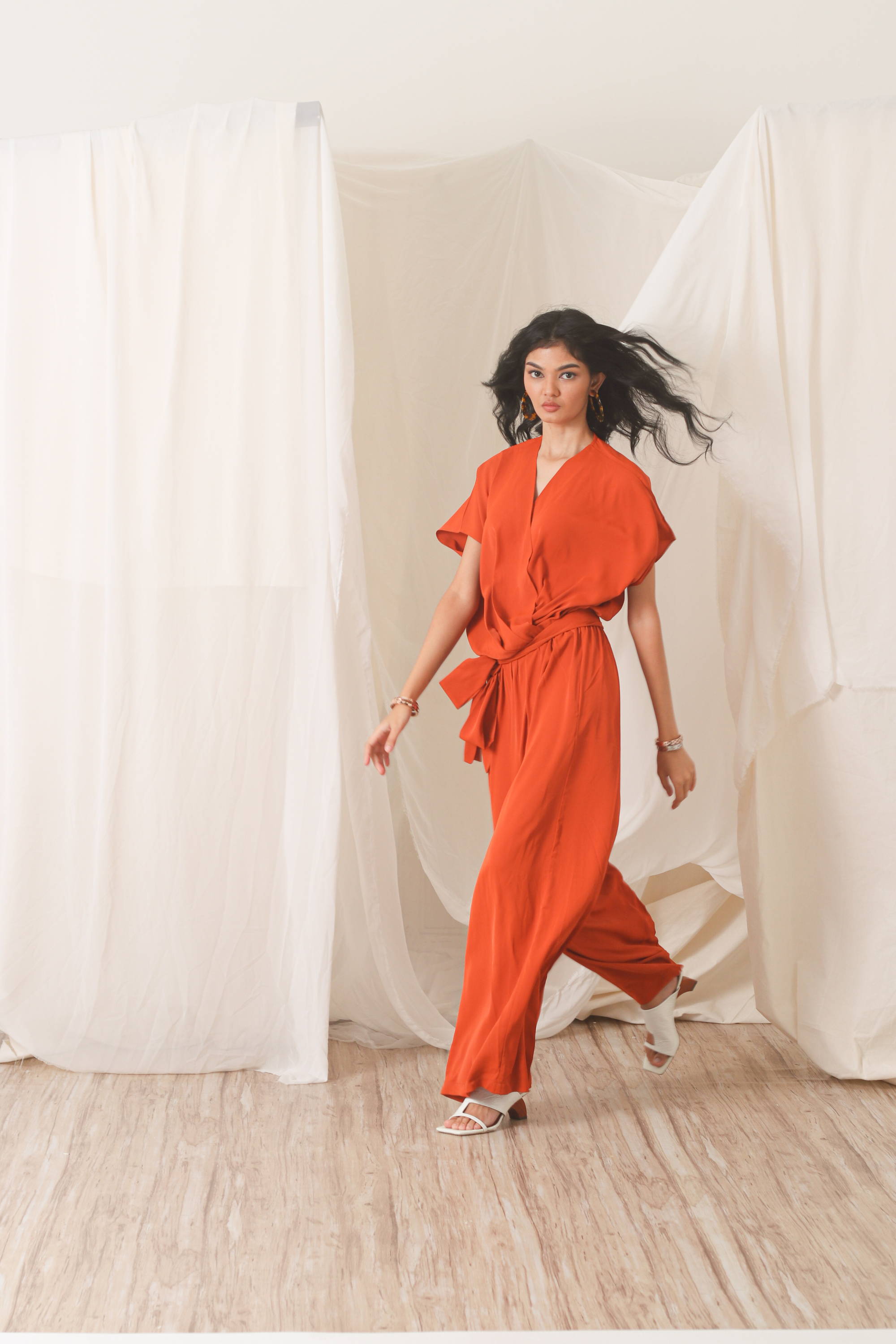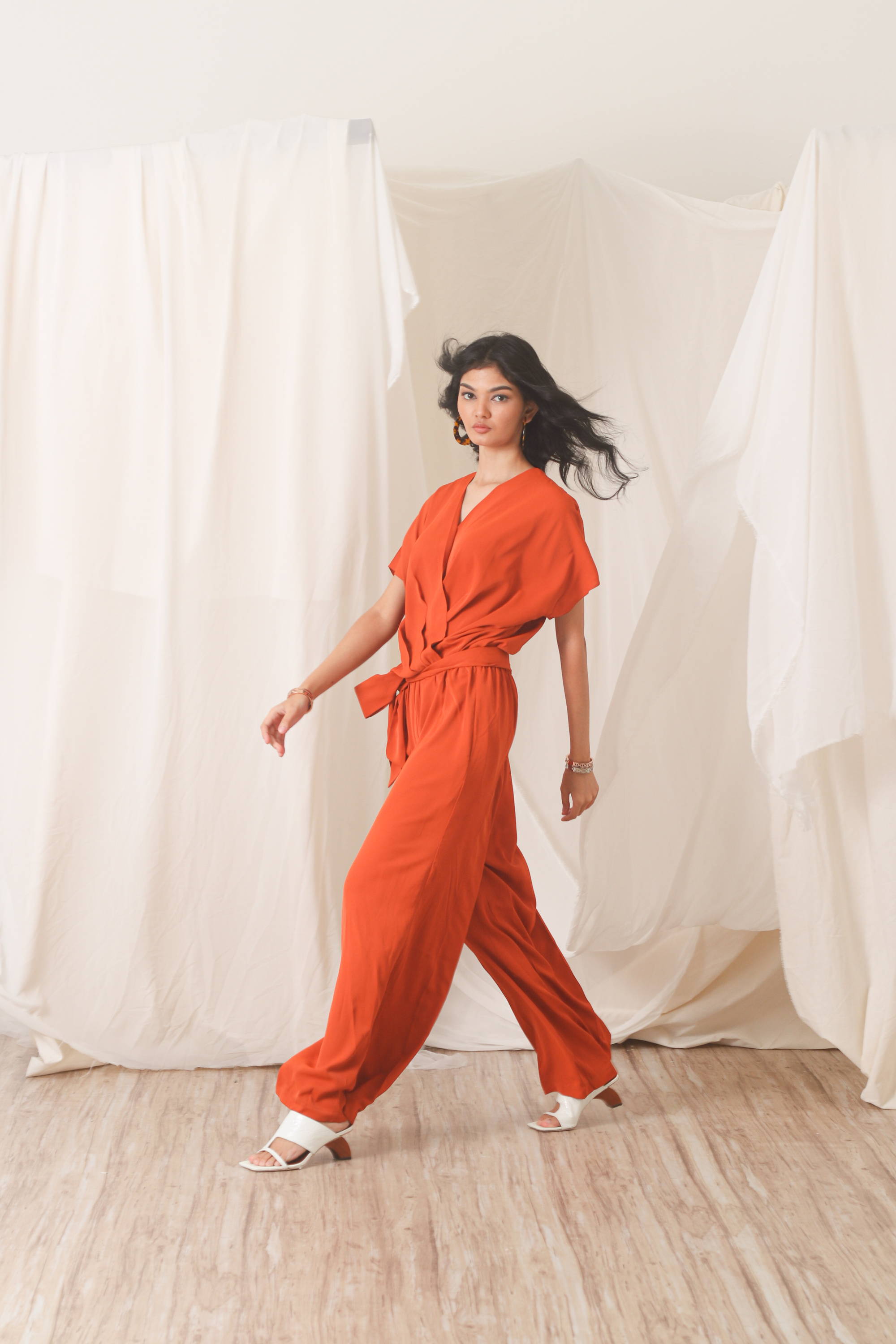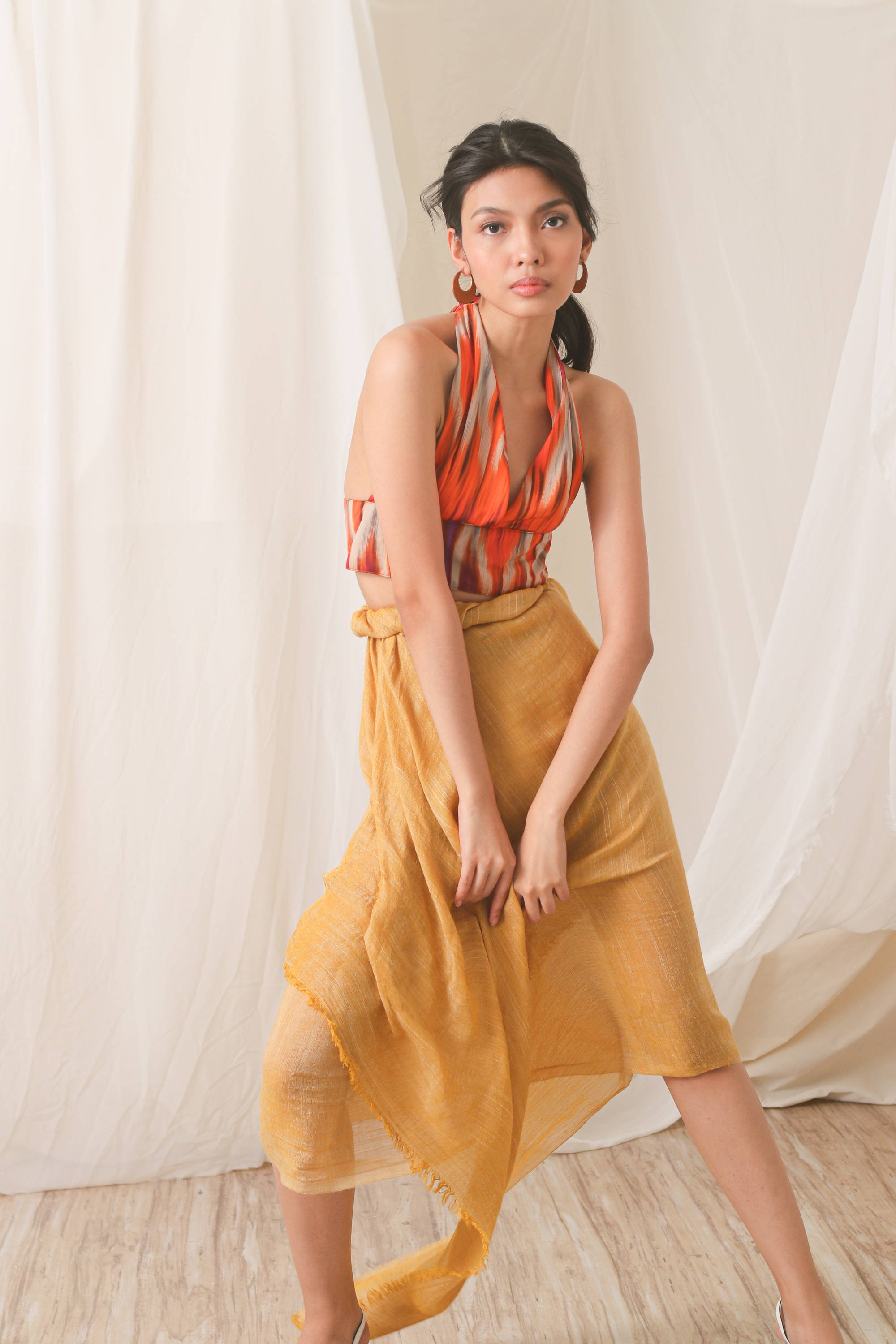 Take a step into the wild side in a breezy look, just like this cropped halter top and sarong skirt pairing from Lotus Resortwear and Lady Rustan.It's an effortless fit that can easily go from the beach to the restaurant. The top is done in an explosion of colors with a satin finish, while the sarong is in a light and gauzy cotton.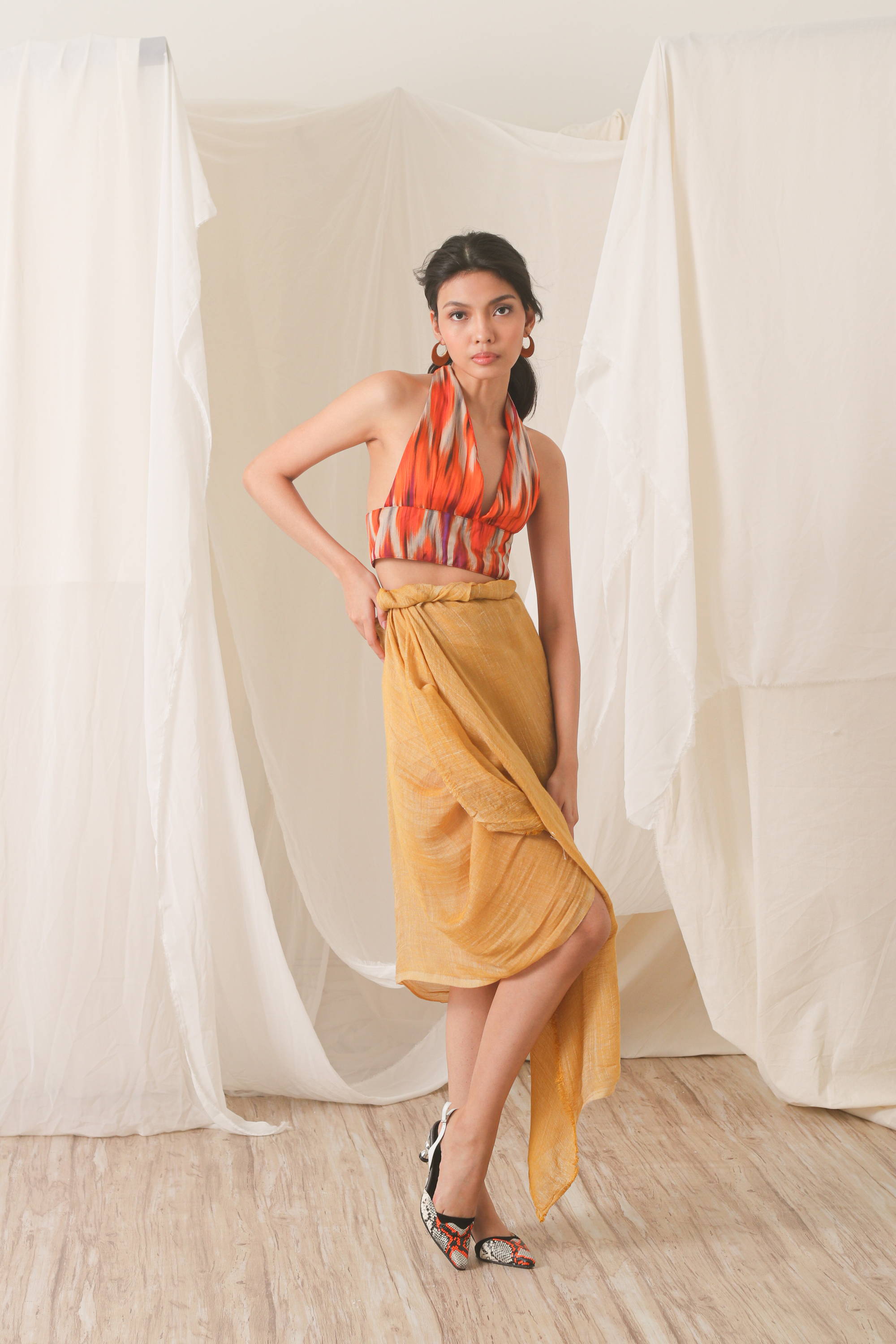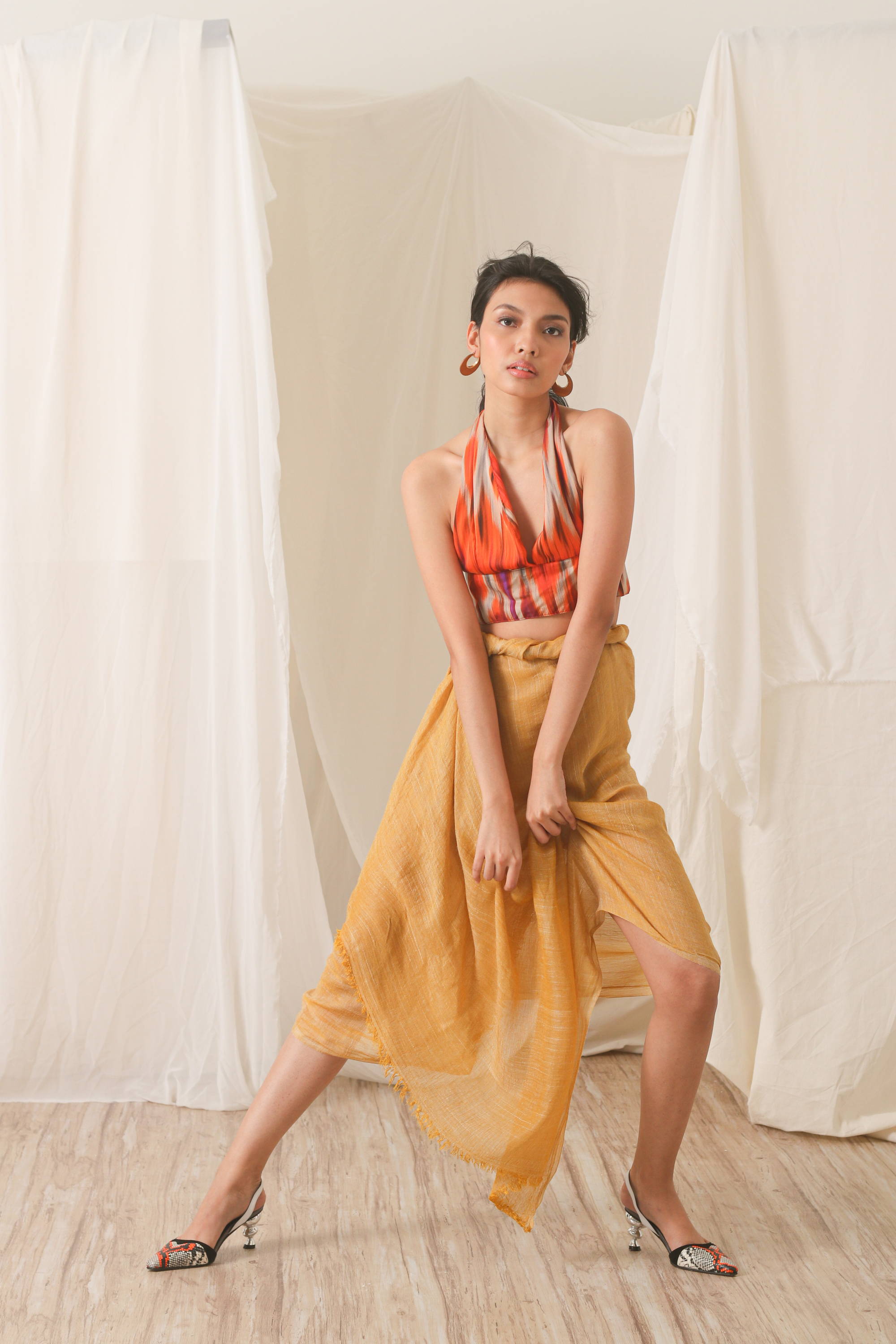 Photographer: Joy Frances Ulit
Creative Producers and Stylists: Timothy Diao and Stephanie Bagulbagul
Art Director: Kevin Dexter Magno
Production Coordinator: Elaine Contreras
Styling Assistants: Patty Mendoza and Mica Carreon
Makeup: Michelle Literal and Gaile Palma
Hair: Alrea Cruz
Model: Joanna and Raejell of IM Agency
Production Stylist: Mica Carreon and Claudine Vizconde
Shot on location at Parallax Studios

Beauty
It's time you treat your bum with as much care as your face with this new line of sheet masks from BUTT!TUDE
Read more