Keeping Them Kempt: Safety and Hygiene for the Kids
Times today require us to keep a closer eye on our kids, especially when it comes to hygiene and safety. While we mostly have them staying at home and playing with their toys and gadgets, sometimes, we can't help the occasional trip outside; other times, we just want to be a little more careful whenever our little ones' health is concerned—even indoors.
Catering to parents' needs for decades, Rustans.com always wants to make sure that your children are safe and sound, wherever they may be—pandemic or not. This is why we've curated a collection of products to ensure your little angels' well-being all-year round: From sanitizers, car seats, baby wipes, and more—we've got you covered.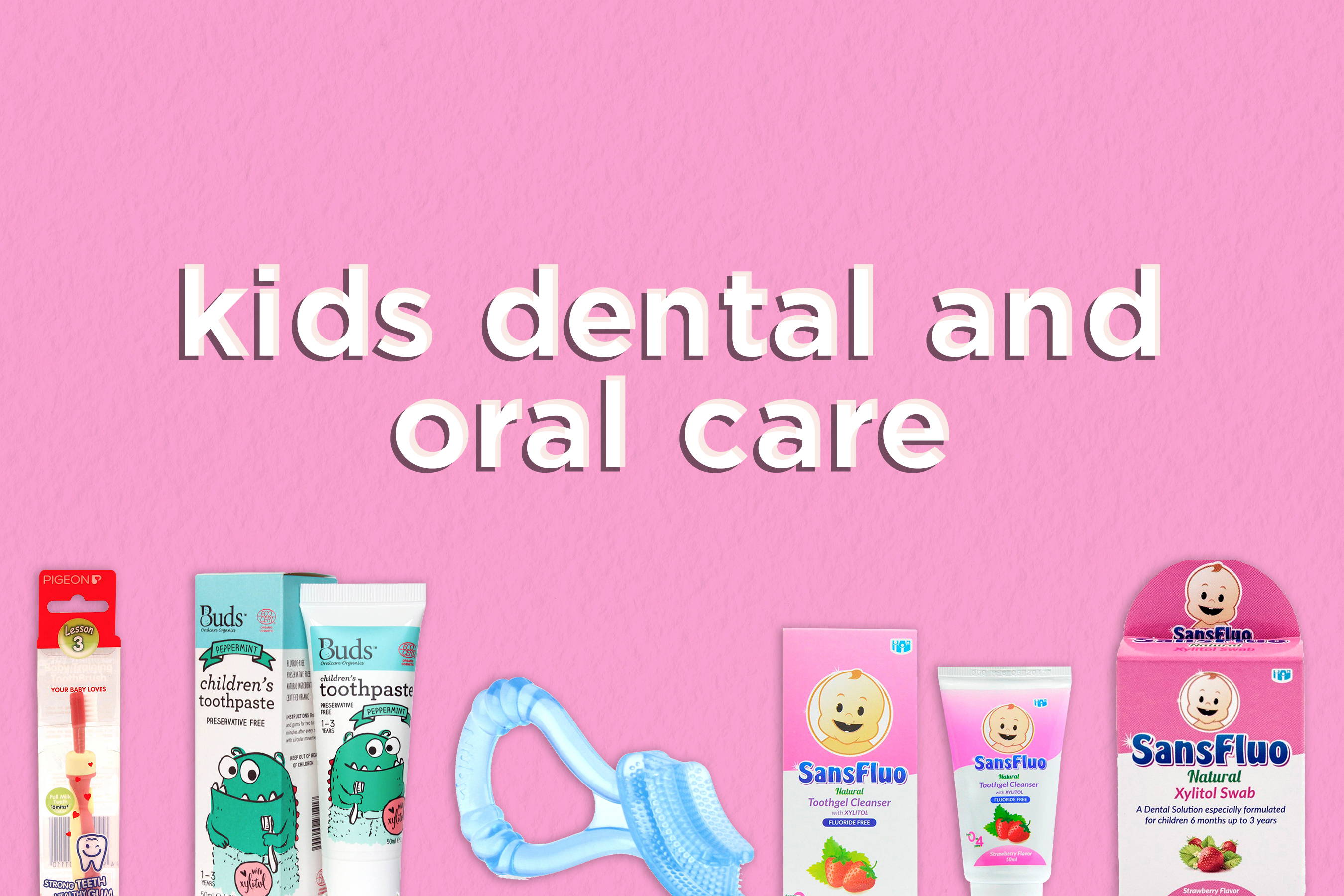 SHINING, SHIMMERING SMILES
Whether you have yourself an adorable little newborn or a budding three-year-old, dental and oral hygiene is a must for kids of all ages. Get those teeth and gums squeaky clean and comfy with our collection of gum massagers for babies, special toothbrushes for the older kids, and delightfully-flavored toothpastes for everyone in between.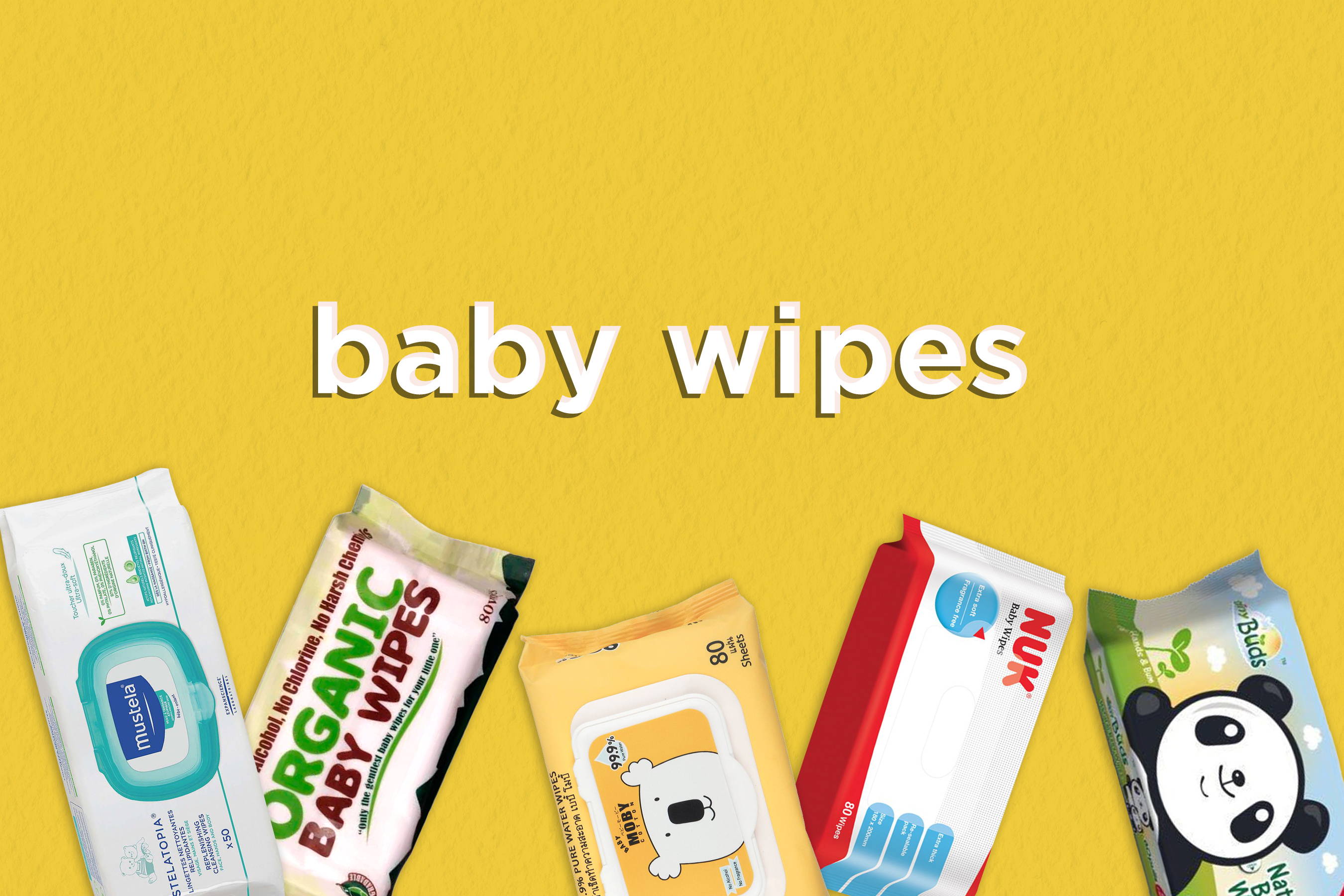 WIPE AWAY THOSE WORRIES
Regardless if it's indoors or otherwise, messes follow kids just about everywhere. Make sure their hands and faces are squeaky-clean wherever they are with this collection of baby wipes from some of our best brands. Take your pick from wipes in bulk or smaller packs that are perfect for everyone in the family—whether it's baby, ate, kuya, or even mom and dad.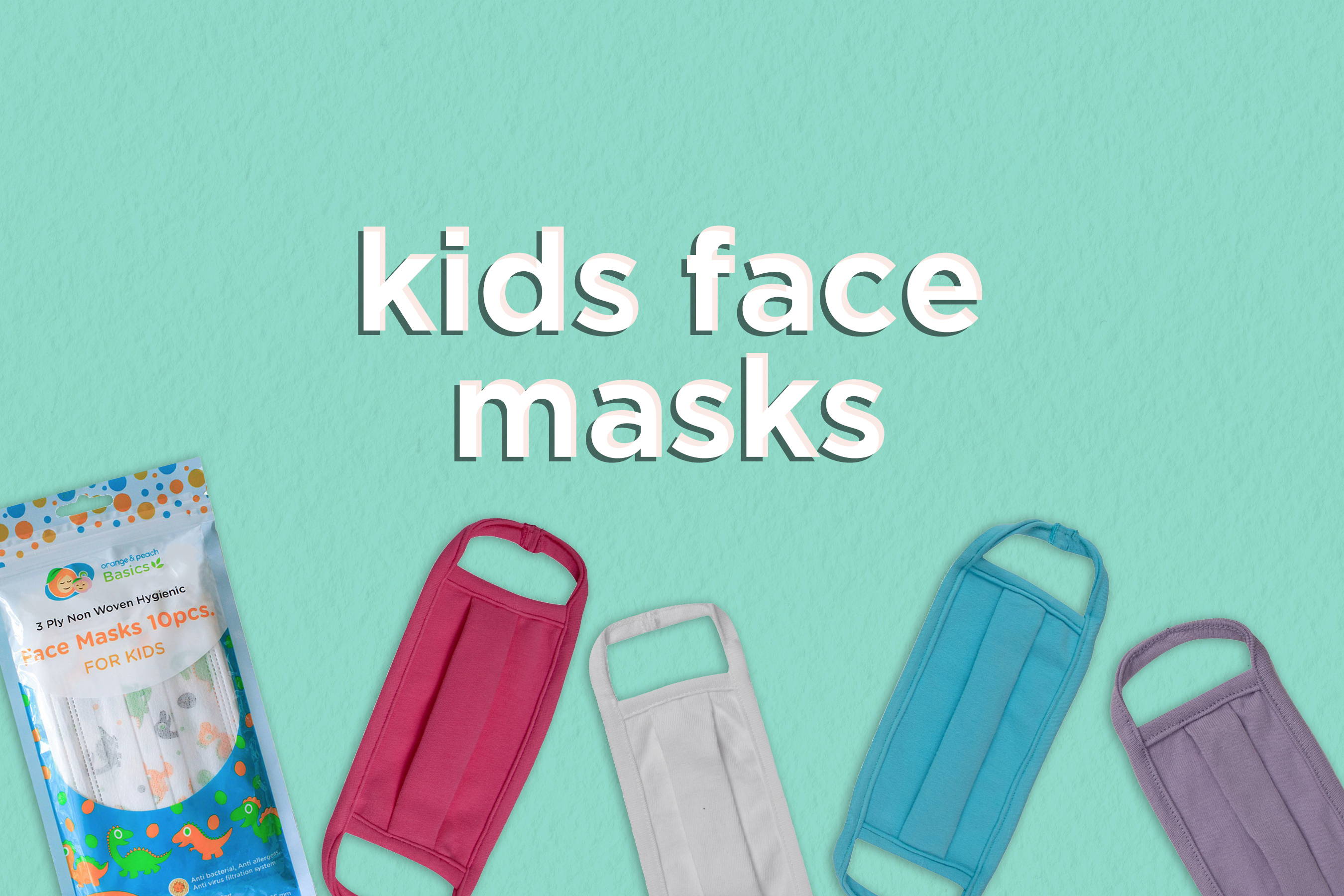 confidence in cover-up
For the rare occasions that our little tykes have to go outside, these premium face masks come in handy. Rustans.com has a selection of masks that come in a range of colors that are specifically made for children, all lovingly spun by high-quality brands trusted by Ru.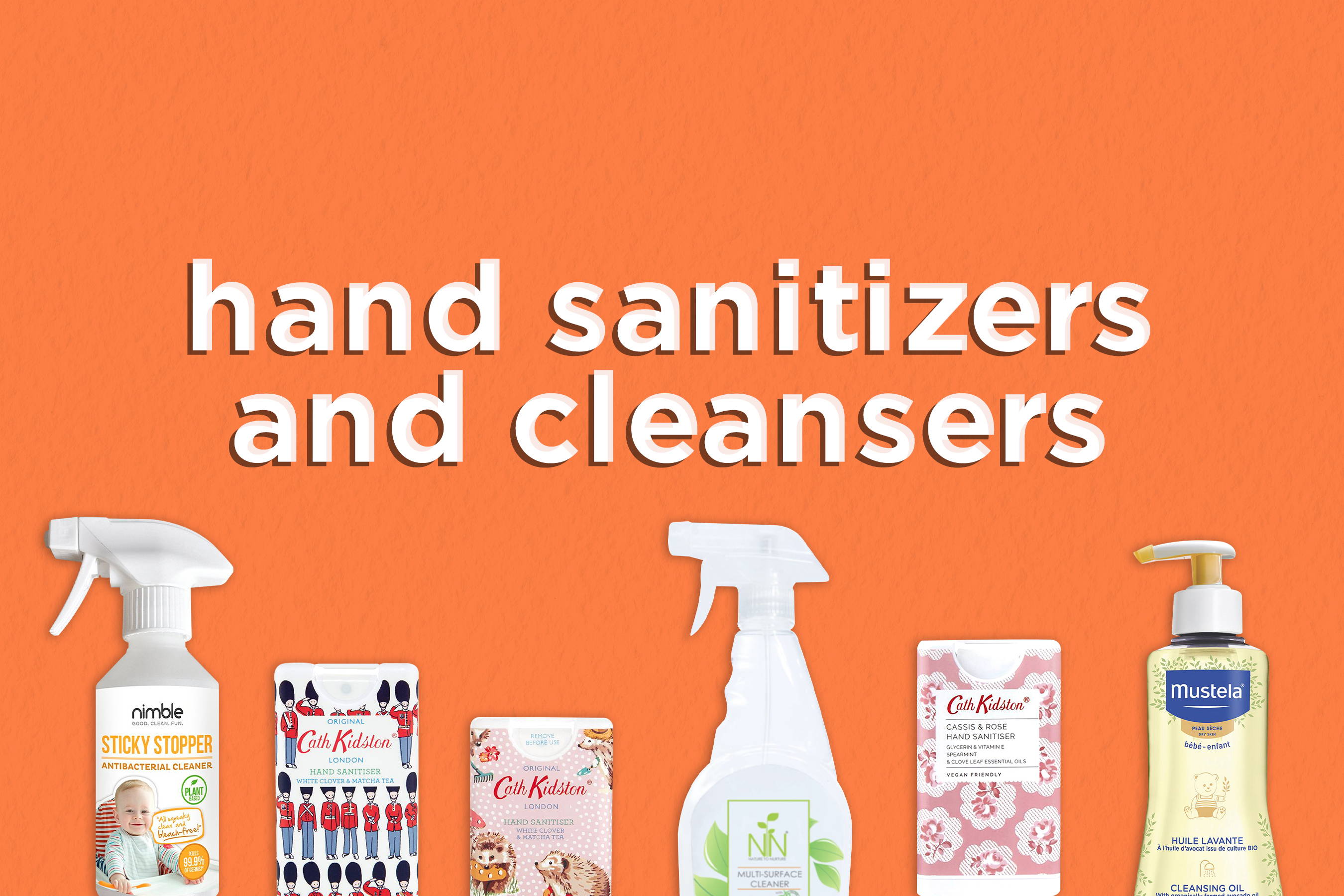 THERE'S clarity in cleanlineSS
Sanitizers and cleansers come in handy just about everywhere. Not only are they nifty and compact, but they pack a lot of power in just a few sprays—especially when they come in the form of high-quality brands that all meet the Rustans.com standards.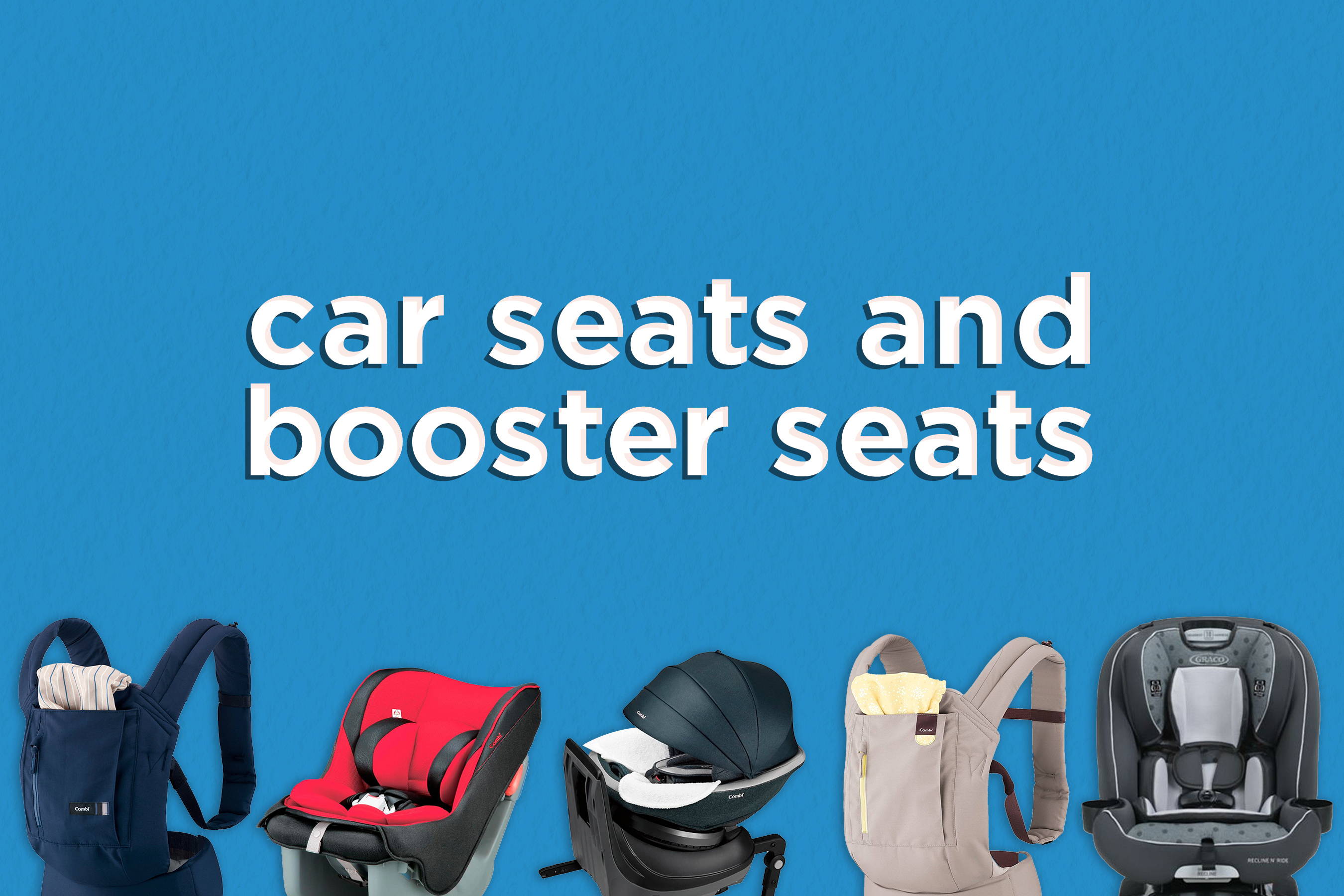 PRACTICING VIGILANCE IN VEHICLES
For inevitable trips outside—like going for check-ups and similar activities—we wanna make sure that our little ones are extra safe and secure, whether it's in our vehicles or on our shoulders. Rustans.com offers a wide range of car seats, booster seats, and carriers that are perfect for any journey you and your little ones need to take.
Fashion
Effortless silhouettes, sensuous cuts, and warm hues. Embrace life in a tropical paradise with a strong sense of style and a taste for adventure
Read more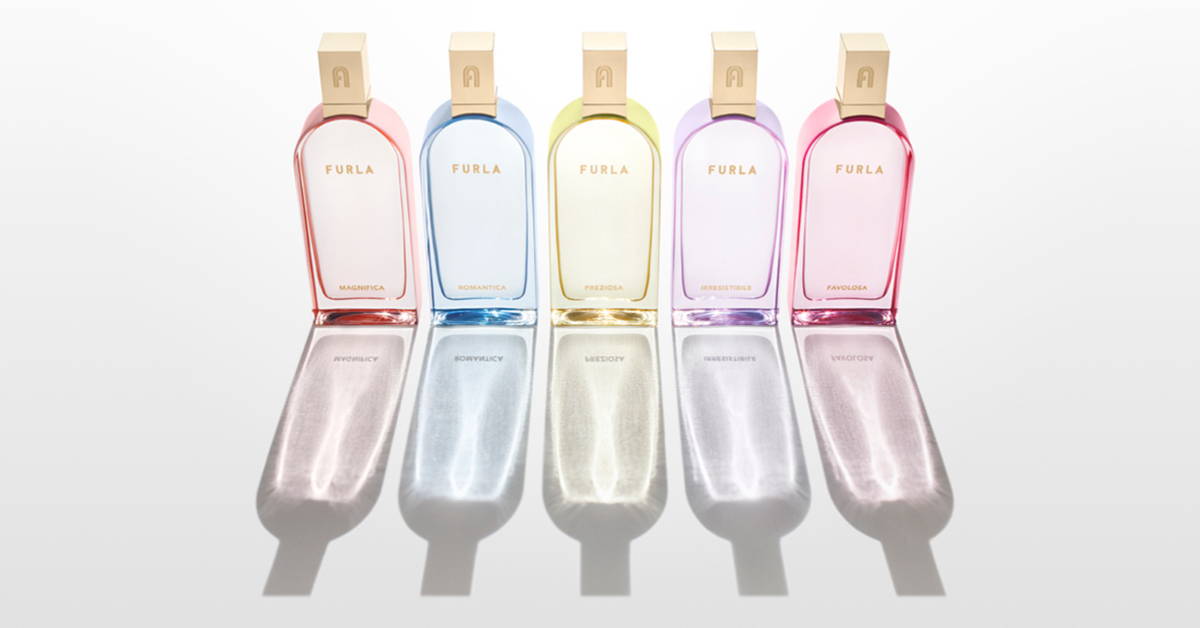 Beauty
Express your personality by choosing the Furla fragrance that best represents you
Read more