Top 5 of 5: Series 2
We get the scoop from some of Rustan's best international designers on their current lists, their go-to beauty products, and more
Fashion has indeed come a long way from the mere art of designing clothes. It has evolved into a full-fledged industry today, that has extended to an entire world of accessories such as bags, jewelry, footwear. The list goes on. Remaining at the top of this fast-paced industry has always been a daunting challenge, which makes the achievements of revolutionary designers all the more impressive.
With their artistry and expertise, these visionary geniuses become inspirations for other aspiring designers while capturing the hearts of consumers everywhere who dream to wear the most beautiful creations.
The pioneer in luxury retail, Rustan's is known to house the finest brands by influential local and international designers who have captivated the fashion world. Making it easier for the Filipinos to access the most coveted pieces of the season is the department store's mission.
Have you ever wondered what your favorite designer's go-to dessert is, or what skincare regimen they live by? Wonder no more, because five of Rustan's best designers are sharing their list of tops with us. Take an insider's look into the lives of Australian brand Finders Keepers' head designer and brand manager Cyd Beard; co-founder of luxury Scottish handbag brand Strathberry Leeanne Hundleby; New York-based Filipino handbag designer Rafe Totengco; Portuguese fashion designer Ricardo Preto; and Keepsake the Label senior designer of Tarek Kourhani.

Top Book on Your Reading List
Cyd Beard (CB): Currently reading The Trauma Cleaner and loving it!
Leeanne Hundlleby (LH): The Vanishing Half by Brit Bennett. The plot surrounding the lives of two sisters in Southern California sounds gripping and intriguing. The themes feel more relevant than ever, and I can't wait to tuck into it soon (after the kids' bedtime).
Rafe Totengco (RT): The Chiffon Trenches by Andre Leon Talley is on the top of my list this summer. I have heard conflicting reviews from friends; which intrigued me even more. It should be an interesting read because Andre has undoubtedly a lot of colorful stories to tell about some of the most legendary figures in fashion and the relationships he forged with them.
Ricardo Preto (RP): Little Prince by Antoine de Saint-Exupéry, has been since the day I read it. It's my genius, master of wisdom book. Recently, I read Sapiens by Yuval Noah Harari, which I think is one very important book to understand our human age and social political dimension.
Tarek Kourhani (TK): Just Mercy by Bryan Stevenson.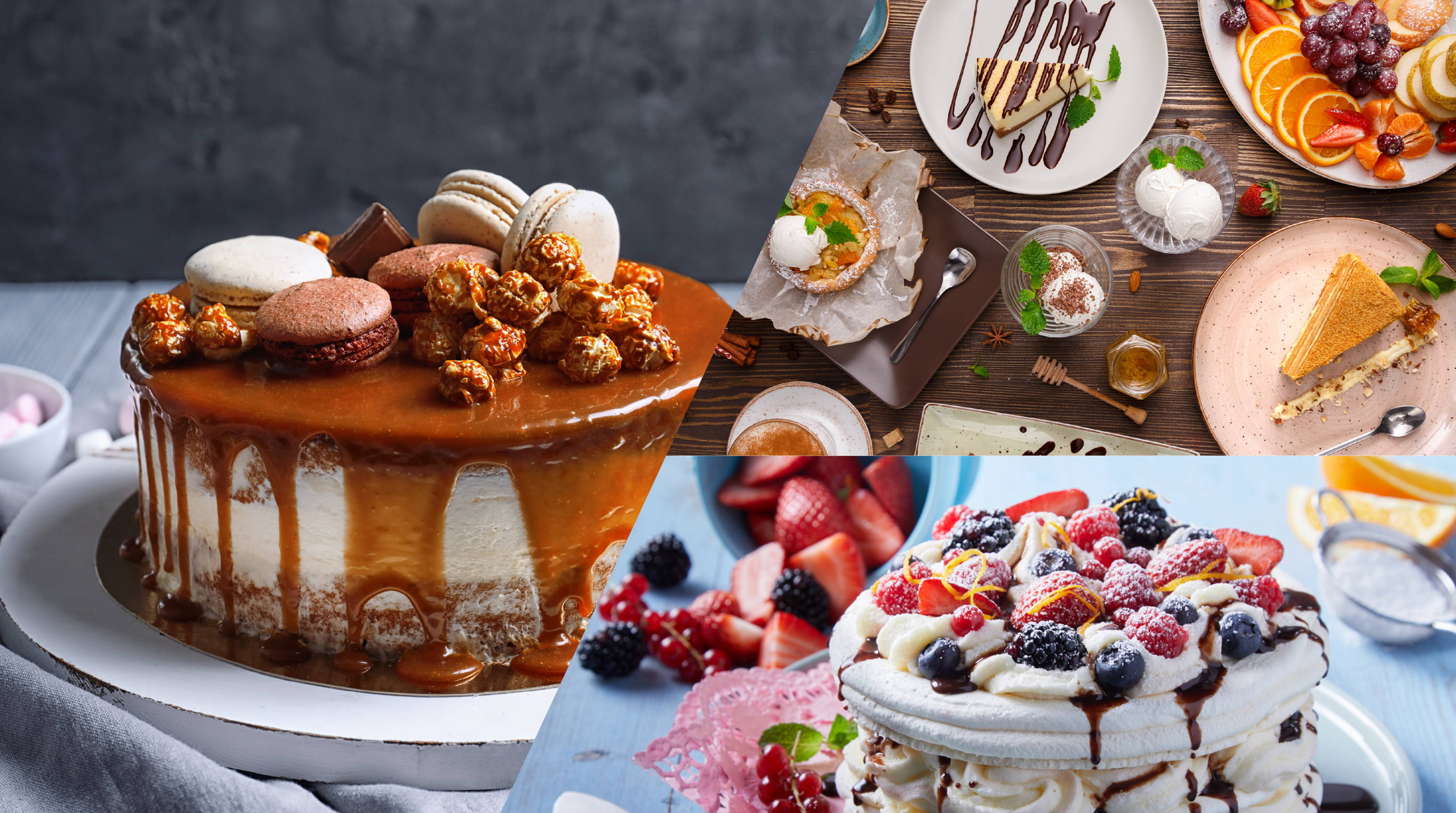 CB: Anything salted caramel!
LH: I love a sticky toffee pudding. Such a classic!
RT: Mango Meringue Cake is my all-time favorite dessert. First, because I love mangos and second because I love the crunch of meringue. The combination is double happiness for me.
RP: My first years here in Manila halo halo was a feast to my taste! But I miss all traditional conventual/monastic sweets that my family makes for generations. They are delicious and time stops when you eat them.
TK: I'm obsessed with an Aussie cake called Pavlova. Look it up, its delicious!
Top SkinCare Regimen
CB: I like to keep it very simple—so just micellar water, lots of moisturizer, and sunscreen.
LH: As a mother of four with a business to run, finding time for a skincare regime can be challenging! At the minimum, I always try to keep my skin well hydrated and use sunscreen. I always look to buy cruelty-free, and Mario Badescu and Aesop are my go-to.
RT: I almost only use Aesop products. Their Parsley Seed Facial Cleanser and their Parsley Seed Anti-Oxidant Hydrator are part of my everyday routine. Once a week, I apply their Tree Tea Leaf Facial Oxfoliant.
RP: Moisturizer on my face, on my body. I have always moisturizer with me, don't leave the apartment without it.
TK: As a man, I don't do much skincare besides wash my face every morning, but I do put a go-to skincare FACE HERO before bed keeps my face pretty clear and healthy.
Top Item on Your Bucket List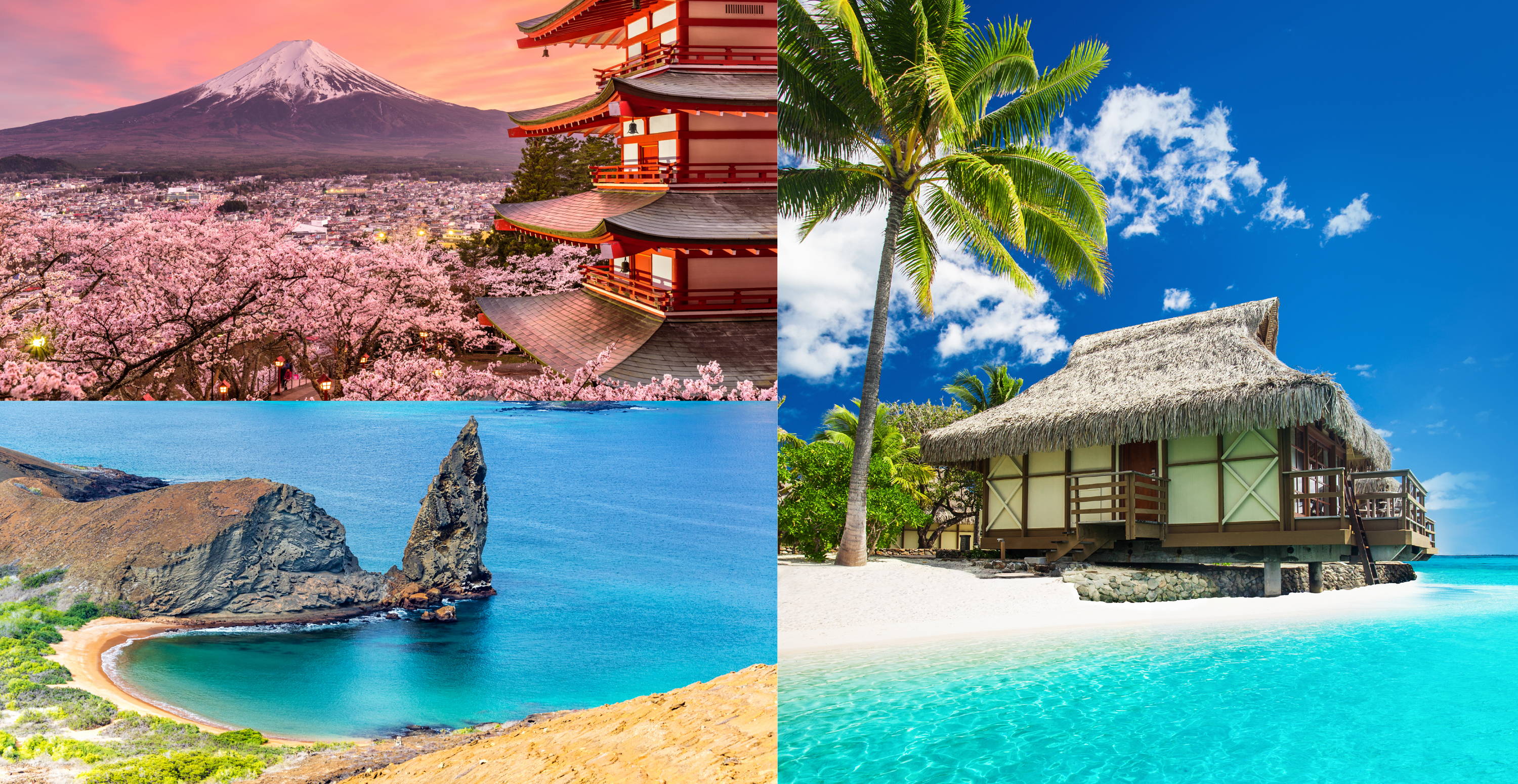 CB: To live a happy and fulfilled life.
LH: I'd love to take the whole family on a trip to Japan, it's where the inspiration for our latest AW20 collection comes from. We were so amazed by the beauty of their art, culture and craftsmanship while working on this latest line. This beautiful country has left us hungry for more, and I'd love to explore with the kids.
RT: I have been eyeing a vintage Camaleonda Sofa from Mario Bellini for B&B Italia. I first saw this 70's classic in Paris at the Porte Clignancourt a few years ago. The voluptuous shape is exactly what I've been craving for and I see it juxtaposed next to my Mid Century pieces.
RP: A beach house with an oven where I can do ceramics and I want to quit smoking, which occupies a lot of space in my bucket list.
TK: To go diving in the Galápagos Islands.
CB: I love looking at old vintage fashion magazine and books, my great aunt was a seamstress for their was never any shortage of those around the house.
LH: My grandmother and her sister. They were dressmakers, and used to make the most beautiful outfits for me as a child. When I was growing up, I remember being fascinated by how they pieced the fabric and embellishments together to create a dress. When my great aunt died recently, we found a bridesmaid dress she had made for me when I was 6. We passed it onto my daughter, who loves to dress up in it. It's wonderful to see, and brings back so many memories. That concept of things being made with love to last has stuck with me all my life.
RT: Travel.
RP: The Bauhaus movement, last season we discovered its female artists and did our jewelry collection thinking of them. Yves Saint Laurent always and Picasso. These are my endless fountains of beauty.
TK: I love vintage shopping. Old table cloths, scarves, bedsheets. I bring them back to the studio and start draping it on the mannequin and come up with new designs.
Visit or call your favorite Rustan's Department Store and add more to your bag collection from Rafe Totengco's exclusive pieces and Leeanne Hundleby's iconic designs for Strathberry. Discover the freshest picks of the season and shop the perfect Home and Roam outfits from Ricardo Preto's eponymous collection, Tarek Kourhani's sophisticated styles from Keepsake the Label and Cyd Beard's versatile pieces from Finders Keepers.
---