The Sweet Side of Life
Treat yourself and go all-in with this latest fragrance from DKNY that's so decadent, it's like an over-the-top dessert!
Fragrance is such a wonderful thing. With the right scent, it can trigger certain memories, familiar feelings that can transport us to a different time in our life, a different place. With the amount of fragrances available out there, it can be pretty difficult to decide on your go-to scent. Admit it or not, there's a little bit of pressure when you're looking for that "signature" scent.
But these days, we can all get past the "finding the one" perfume. It's about smelling fresh and sexy. It's about smelling good and feeling confident when you head out (or even just stay in). And this newest scent from DKNY will surely send you into a scent-induced tizzy.
The New York-based fashion and fragrance brand DKNY introduces a new way to treat yourself with Be Extra Delicious Eau de Parfum.
Its bottle captures the spirit of the original apple with clear glass and a sweet pop of pink for an all-new attitude. Giving off that brown grocer's bag vibes, the recyclable FSC-certified paperboard carton is stamped with the iconic Be Delicious logo and updated with pink to match the fragrance bottle.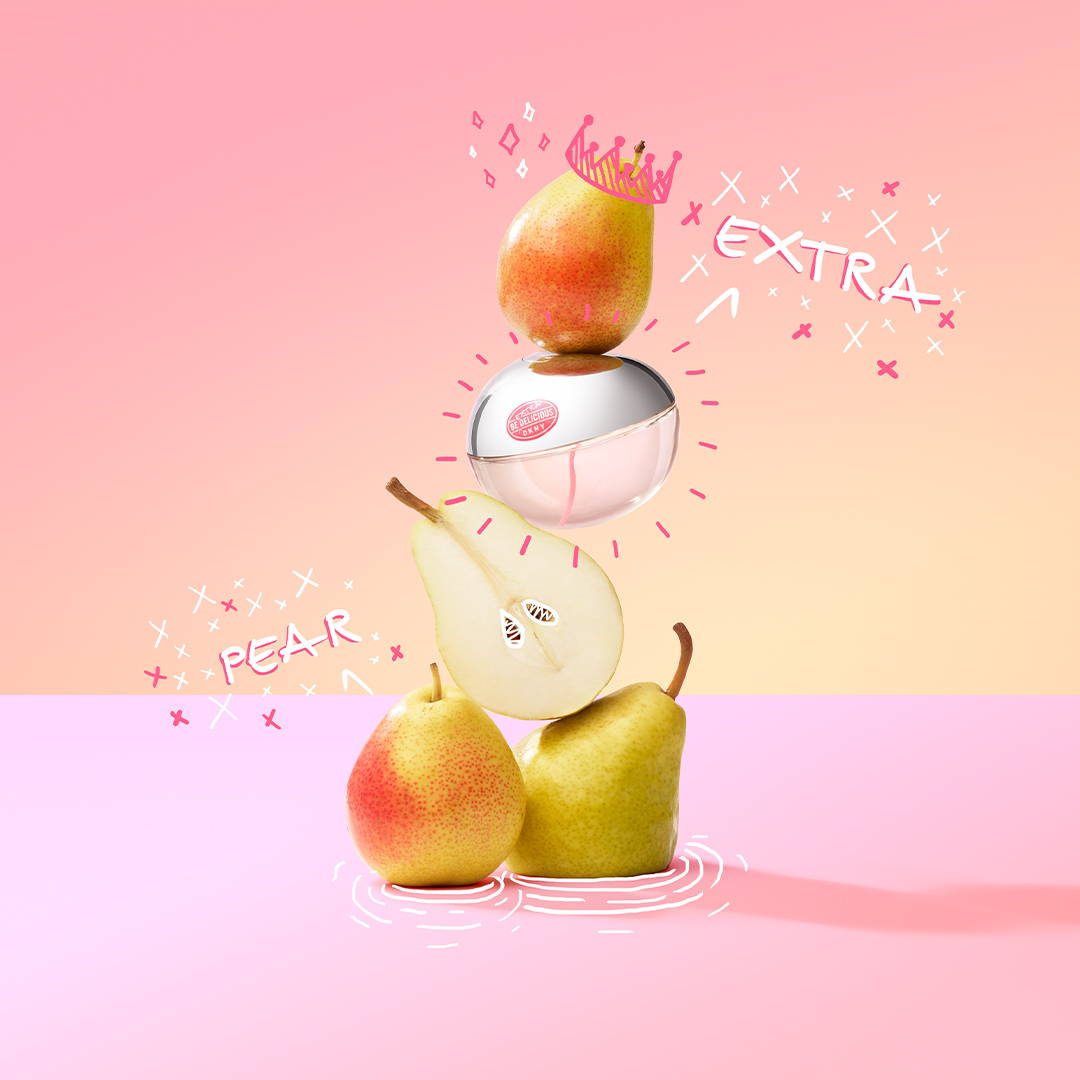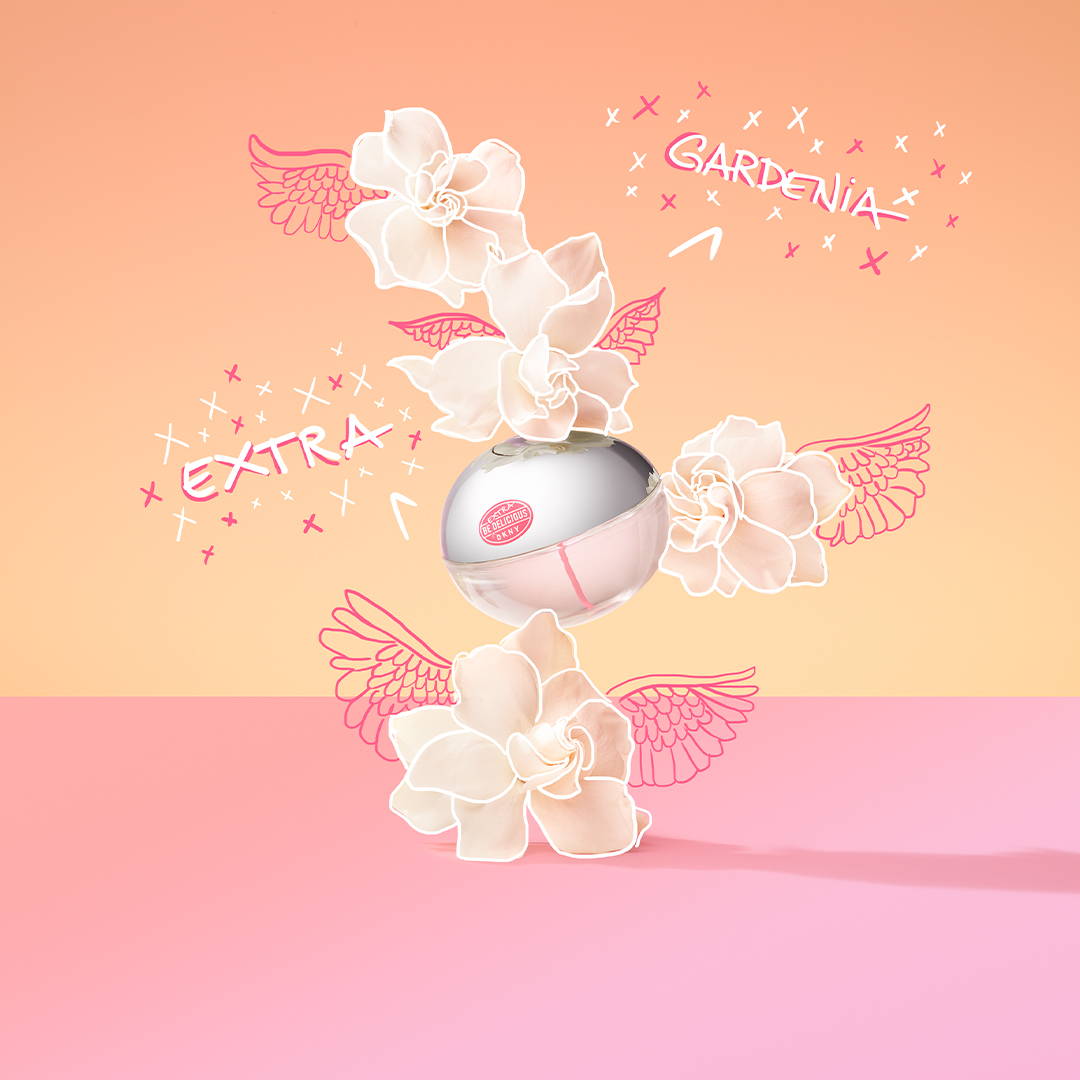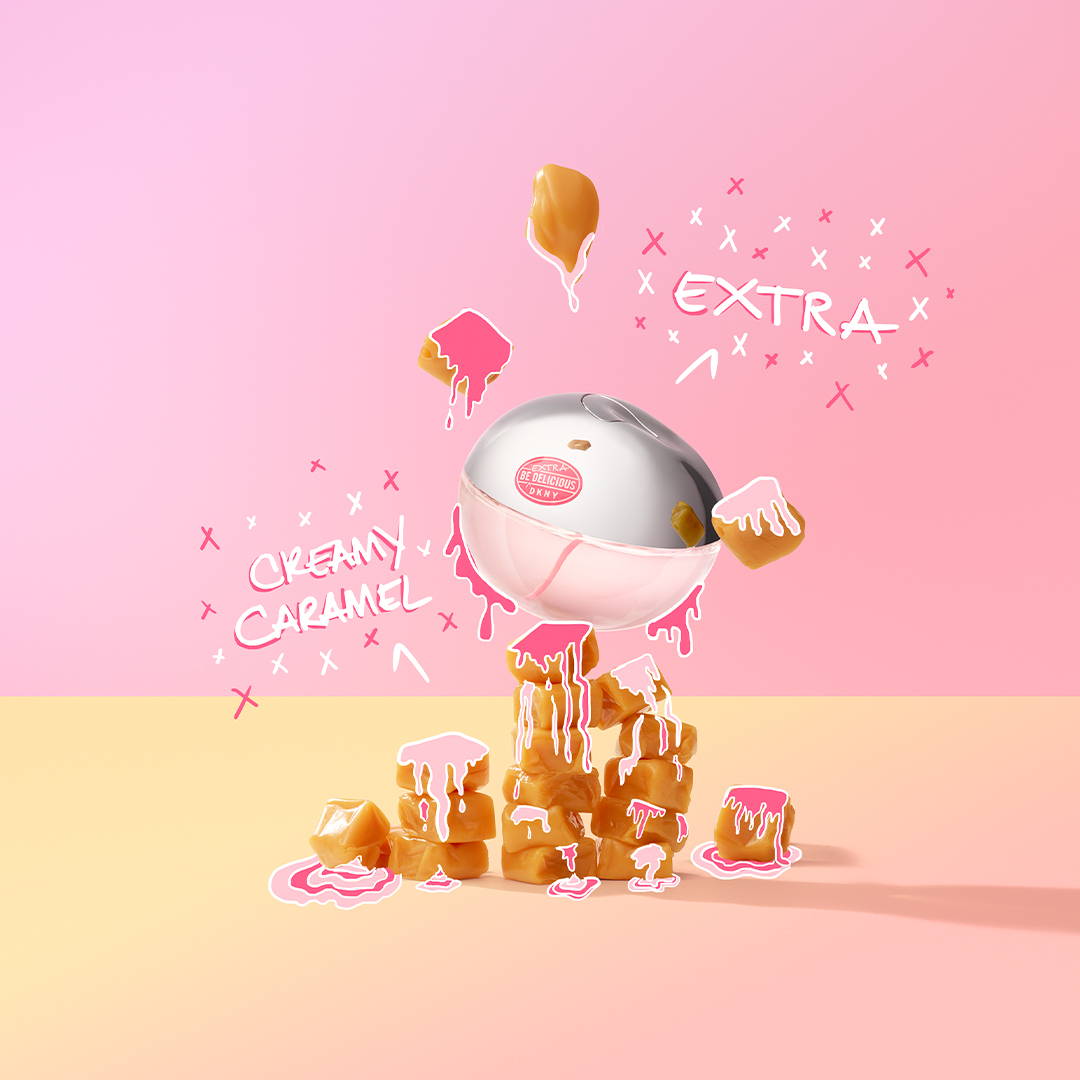 Inspired by the customizable fragrance experience and the Gen-Z women, this fragrance is the first in a collection of layerable Be Delicious fragrances created to express the many attitudes of the Be Delicious girl.
DKNY Be Extra Delicious stands for a seductive floral and fruity combination, especially delicious thanks to gourmand accents of caramel. Top notes of pear and blackcurrant are followed by a heart of gardenia, peony, and heliotrope, based on raspberries wrapped in candy accords.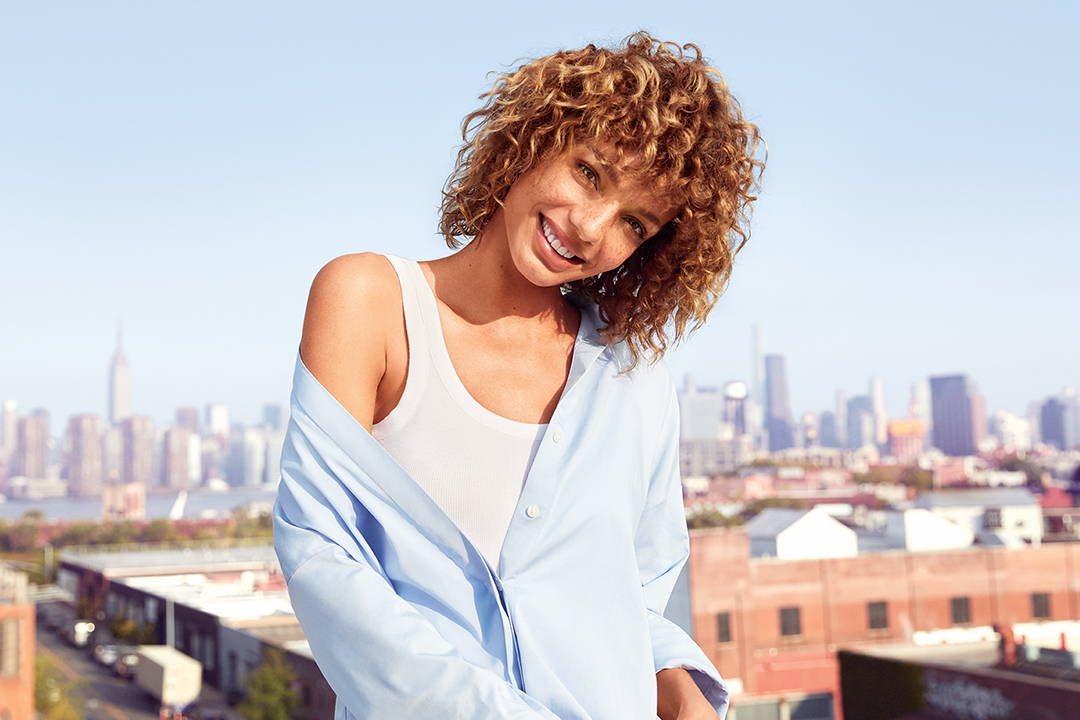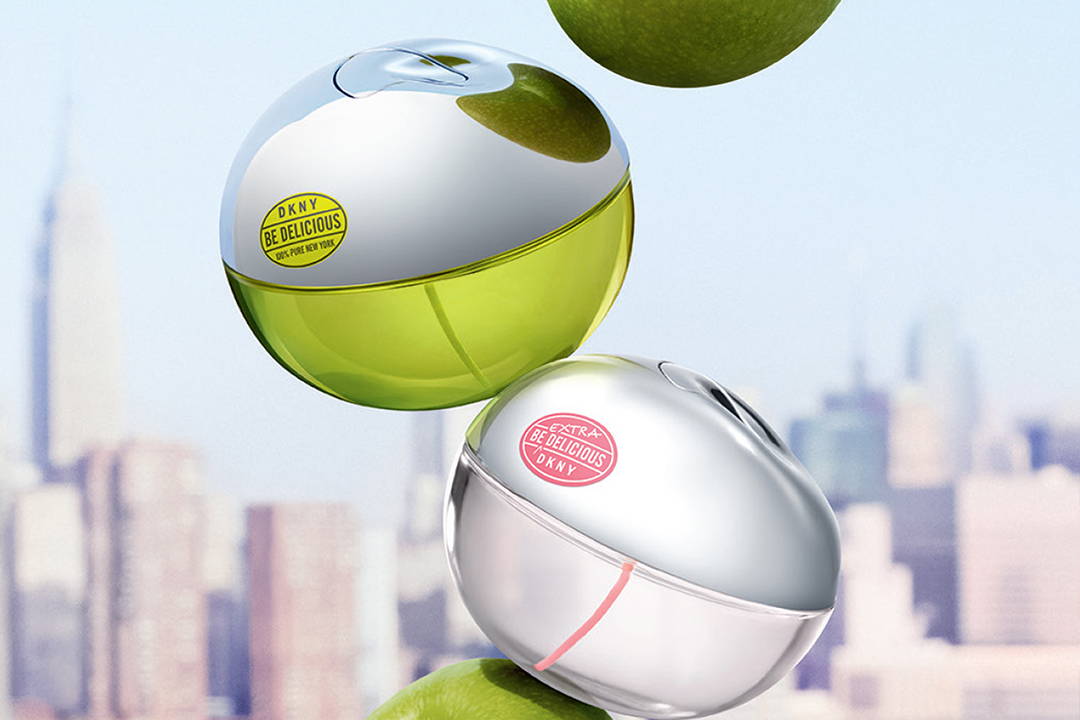 When it comes to
DKNY fragrances, it doesn't hurt to be extra
! The Be Extra Delicious scent is already irresistible alone. Layer it with the original Be Delicious Eau de Parfum, the scent becomes ultra-indulgent. Isn't that a sweet way to make a mark?
Like many other products, fragrance, is of course, a personal choice. It can be as playful or as sophisticated as you want. Whether you feel like wearing it daily or saving it for a special occasion, you simply can't go wrong savoring the sweet side of life with a spritz of DKNY's fragrances.

Get a free Be Delicious Tote bag with every purchase of the Be Extra Delicious fragrance and a free Be Extra Delicious vial with every purchase of any DKNY fragrance.
Promo runs from May 20 to June 30, 2021 or until supplies last.
---