The Search for the Perfect Jeans
This season, your everyday hero favorites deserve their own spotlight! From skinny to relaxed, Old Navy has got Jeans down to a science
Everybody has had this problem: the long and tiresome search for the perfect pair of jeans. They should fit comfortably without any tweaking, they have to be flattering, and they need to be stylish.
At Old Navy, they recognize that no two bodies are the same and that is something to be celebrated! They've got fit down to a science for jeans that are better than ever. No matter your shape or style, Old Navy's got the perfect pair of jeans for you.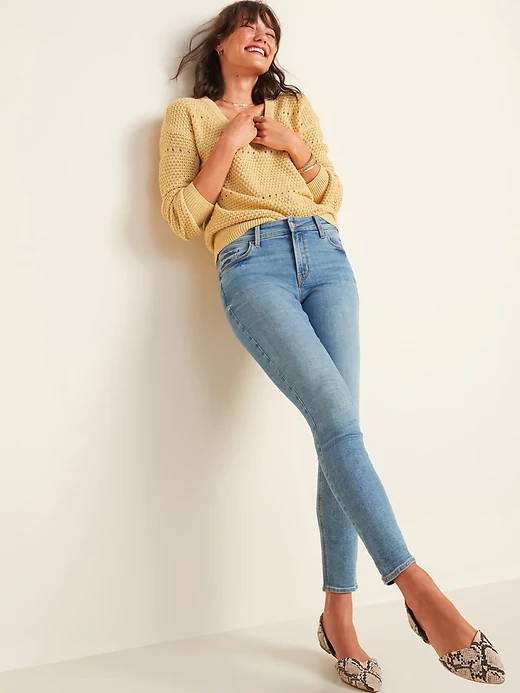 Women's Rockstar Jeans
A legendary fit that never quits! Our best-selling skinny jeans are made with Never-Quit Shape Retention that holds its shape and hugs in all the right places, wear after wear, making it universally flattering on all shapes. The Rockstar Jeans are available in Mid-Rise and Hi-Rise from light to dark wash. Forget diamonds—these are a girl's best friend!
Women's Pop Icon Jeans
Timeless and universally flattering (they walk into a room and everybody stares...in a good way). The Pop Icon is the skinny jeans of your dreams. The Never-Quit Shape Retention holds its shape and hugs in all the right places, wear after wear. It sits just below the waist, is fitted through the hip and thigh, and comes with a skinny leg.
Men's Slim Jeans
Make rushing home to change into your comfy pants a thing of the past. With superior 24/7 stretch fabric, it feels like you're wearing sweats but with a cool slim fit. You get the best of both worlds!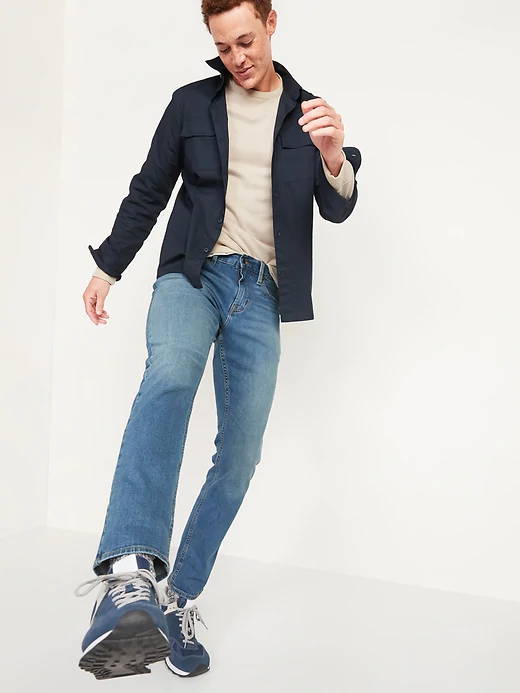 Boys' Karate Jeans
Say "hi-ya" to karate, Old Navy's powerful stretch denim with major comfort chops (and kicks). These jeans are engineered with Built-In Flex Max that has double the innovative stretch technology for maximum comfort and movement.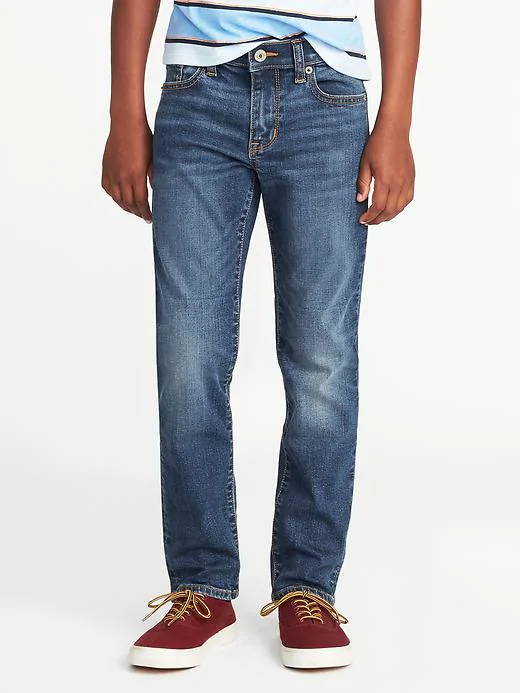 Girls' Ballerina Jeans
Ballerina jeggings are super-duper comfy and stretchy for the ultimate spins, twirls, and high-kicks. These are the jeans your girls will love for play-time, chill-time, all the time. The Ballerina Jeans are made with the Built-In Tough fabric that is twice the strength of regular denim—no more blown-out knees or accidental rips!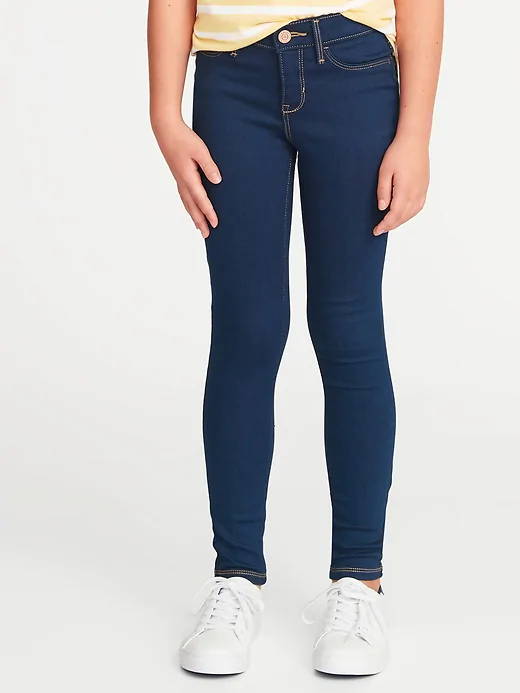 Shop 40% off on all Old Navy items and enjoy extra 10% off on Women's & Men's items on February 5 to 7, 2021.
---