For the Love of Nature
What if people can make things better? What if they can make better things? Banana Republic has the answer
To American clothing retailer Banana Republic, they don't need to wait for Earth Day to start a new eco-friendly initiative. There, people are committed to making better decisions about their products and practices. The choices they make are dedicated to a better world for the people and the public. Introducing Better Republic.
Banana Republic describes the initiative as "a forward-thinking ideal that underscores the company's sustainability goals and commitment to do better for people and the planet."
"In these uncertain times, and as members of this global community, it is more clear than ever that we are all connected and we have a shared responsibility to protect each other," said chief marketing officer Mary Alderete. "Since we all share this planet and its resources, Banana Republic also remains committed to our sustainability goals that reduce our impact on the planet. Today, we are sharing an update on our progress."
In essence, Better Republic is a collection of men's and women's eco-friendly clothing and accessories made out of natural materials, but the aesthetic of items—their colors, patterns, and silhouettes—are meant to pay homage to the planet.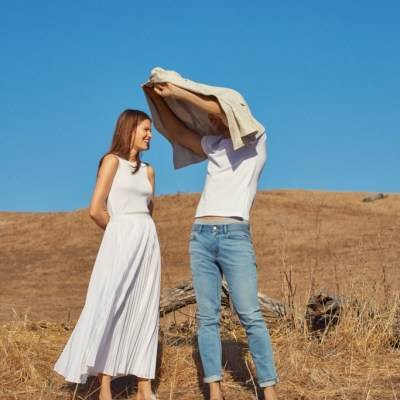 With Better Republic, Banana Republic highlights the use of a variety of sustainable materials when creating pieces for this collection like recycled nylon, polyester, cotton, wool, and man-made cellulosics such as Tencel, Lyocell, Modal, Lenzing, Ecovero, and Viscose, and finally, denim created using water-saving production techniques.
Moreover, the brand promises to incorporate sustainability into all design and manufacturing decisions across the entire supply chain moving forward. They also set out three sustainability goals they wish to achieve in the future.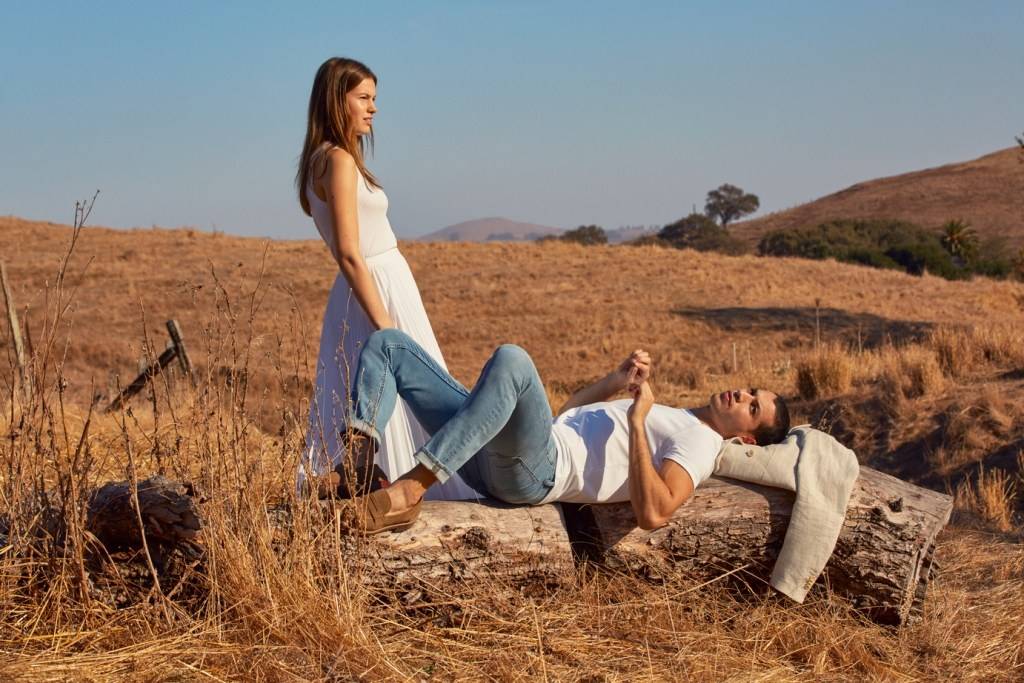 The first goal is to increase the use of sustainable fabrics in their items. They hope to use 100 percent sustainable cotton and 50 percent sustainable fibers by 2023. The second goal is to create more sustainable denim, which they also plan to happen by 2023. Specifically, they want to focus their efforts on conserving water through Gap Inc.'s Washwell™ program, which not only uses less water but also uses recycled and organic cotton and sustainable dying methods, like the foam dying technique. Finally, Banana Republic pledges to reduce water impact and promote cleaner chemistry by 2025, through the use of techniques that save a minimum of 20 percent of water in comparison to traditional methods.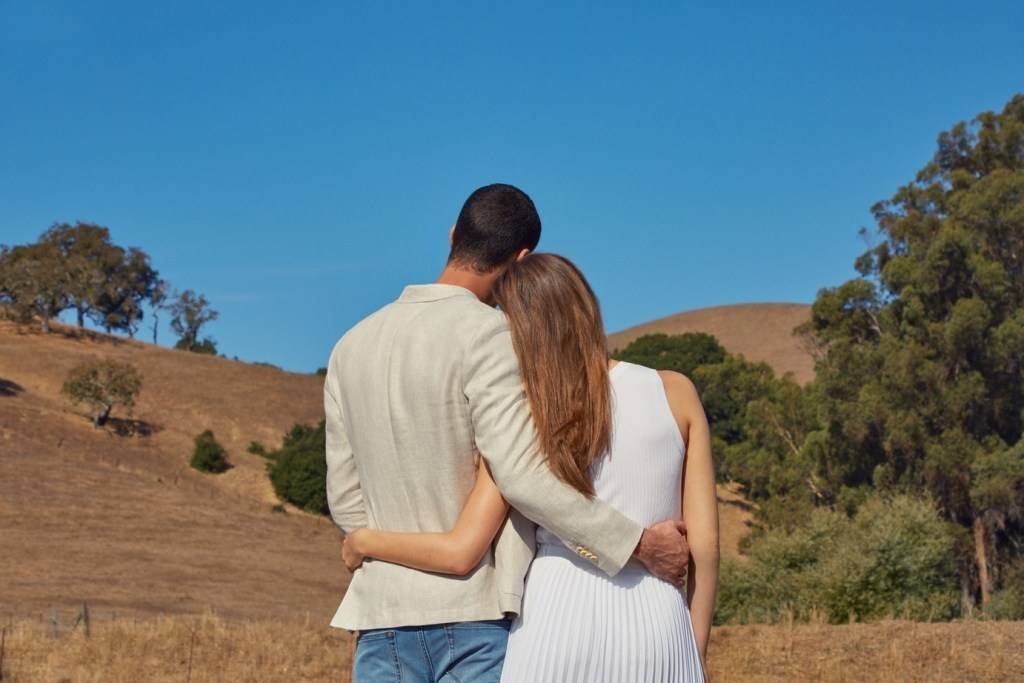 "Better Republic is our commitment to goals that evaluate every touchpoint across our supply chain to ensure sustainable practices in developing products that are better for people and the planet," continues Alderete. "From supporting our factory employees to innovations in manufacturing and responsible fabrics, we are committed to doing better every day."
---