The Power of Women: Part 2
This month, Rustan's turns the spotlight on its female designers, whose brands are built on empowering makers and wearers - from Cyd Beard to Chiara Ferragni.
Any woman knows that a well-planned wardrobe can be a factor for self-confidence and success. This is why the fashion industry is driven by women—with designs that are made to fit and flatter the feminine form, just as well as the personalities of fellow women who wear them.
This month, Rustan's turns the spotlight on its female designers, whose brands are built on something more than fabrics that are sewn together, but as outfits that are made to empower wearers through their creativity and fine craftsmanship. Rustan's, as the country's foremost authority in fashion and the finest things in life, proudly carries these local and foreign brands, lead by powerful women, and made for women who seek to look good and feel good.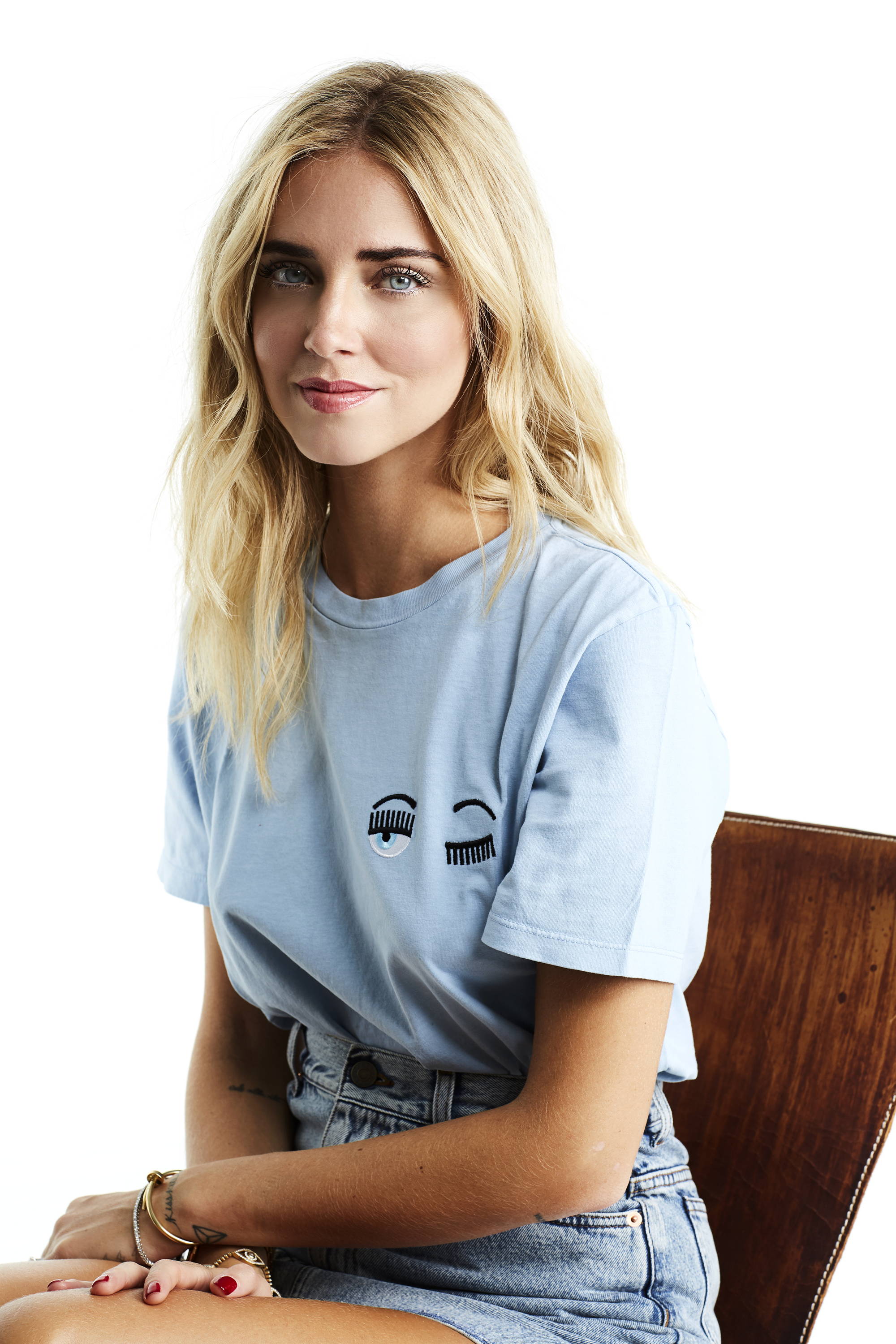 Chiara Ferragni
Chiara Ferragni is the creative force behind her pop shoe brand Chiara Ferragni Collection. She started out as an Instagram personality who channelled her creativity towards building her footwear brand that carries her fun sense of style.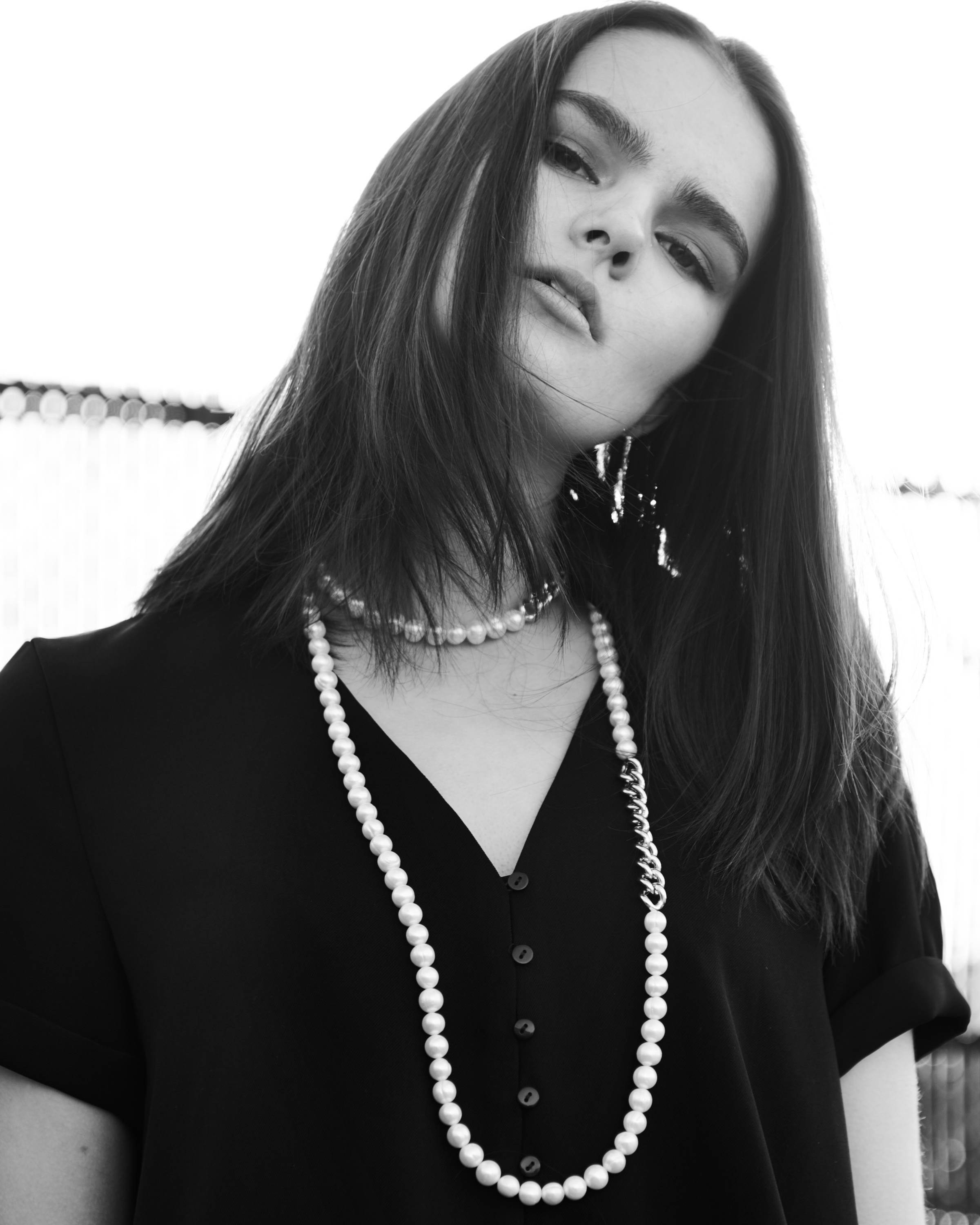 Phoebe Pojo
Jewelry brand Carolee is committed to help women love themselves. Their choice of former model and self-love advocate Phoebe Pojo of the "Models That Eat" movement on Instagram as the face of Carolee is a reflection of their dedication to lead others towards their own journeys to break free from the expectations of society.
Cyd Beard
Cyd Beard of Finders Keepers brought her Aussie style to a global platform by believing in the power of women—80% of their employees are female and they have made it their mission to celebrate women and the female form. The designer enthuses, "We thrive to promote confidence and make women feel beautiful whenever she is wearing Finders Keepers!"
---
Rustan's believes in building an empowered community of women who are confident in their choices and are able to reach for their dreams. Celebrating Women's Month, Rustan's highlights its women leaders who contribute to society through their enterprises that seek to give back, and through their brand's positive influence on modern society.
Since the Rustan's Department Store opened first opened its doors in 1951, it was powered in part by a woman who wanted to make a difference. Gliceria "Glecy" Rustia Tantoco established the Rustan's Group together with her husband Ambassador Bienvenido Tantoco Sr., with the vision of offering global brands to the Filipino market, thereby making big names in the fashion industry available for trendsetting Filipinas. It was also long been a source of pride for the company that it provides a safe and comfortable working environment for female professionals, with more female employees than male employees. The company encourages women to climb the career ladder, with more and more female executives occupying notable top ranks. With daughter Zenaida "Nedy" Tantoco as Rustan Commercial Corporation's Chairman and CEO, that intrinsic connection with women empowerment extends beyond the reach of the stores. Rustan's will be participating in the commemoration of National Women's Month by the Philippine Stock Exchange (PSE) in Bonifacio Global City (BGC) on March 8, 2019 in support of the PSE's employee engagement activity that features Gender Equality through talks and an exhibit titled Herstory that honors notable women in the local and international scene. During this celebration, Rustan's will be at the PSE BGC building with a pop-up store that will make the finest fashion and beauty selections easily accessible for the women working in the area.
---