The Power of Women: Part 1
This month, Rustan's turns the spotlight on its female designers, whose brands are built on something more than fabrics that are sewn together, but as outfits that are made to empower wearers through their creativity and fine craftsmanship.
Any woman knows that a well-planned wardrobe can be a factor for self-confidence and success. This is why the fashion industry is driven by women—with designs that are made to fit and flatter the feminine form, just as well as the personalities of fellow women who wear them.
This month, Rustan's turns the spotlight on its female designers, whose brands are built on something more than fabrics that are sewn together, but as outfits that are made to empower wearers through their creativity and fine craftsmanship. Rustan's, as the country's foremost authority in fashion and the finest things in life, proudly carries these local and foreign brands, lead by powerful women, and made for women who seek to look good and feel good.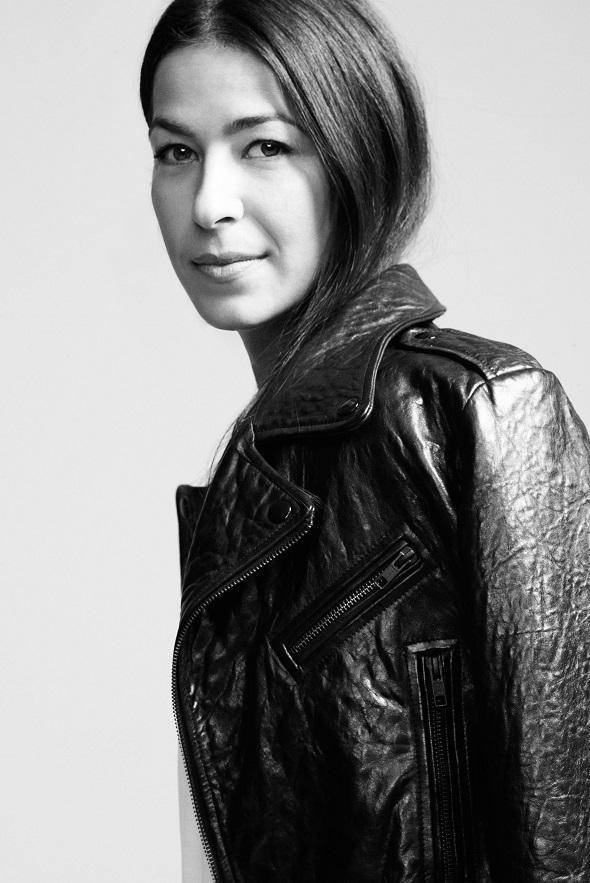 Rebecca Minkoff
Rebecca Minkoff, in collaboration with IMG and women-focused nonprofits across New York, launched the Female Founder Collective. Through it's recognizable symbol, the FFC's mission is to support these businesses, enabling women to make empowered purchase decisions and swiftly close the economic divide. "We dedicate the month of March to highlighting the contributions of women to important events in history and to contemporary society. While we aim to do this every day through the Female Founder Collective, I wanted to effectively celebrate women by participating and actioning out ways in which we can better support the female leaders of today," said Rebecca Minkoff, Founder of Female Founder Collective.
Susan Parker & Erika Rosenfeld
Bari Jay, a bridal dress shop, pays homage to two sisters' commitment to keep their father's fashion legacy. Susan Parker and Erika Rosenfeld took over their father Bruce Cohen's business when he passed away, keeping with them his lessons on hands-on hard work, and keeping up with trends in the bridal fashion industry.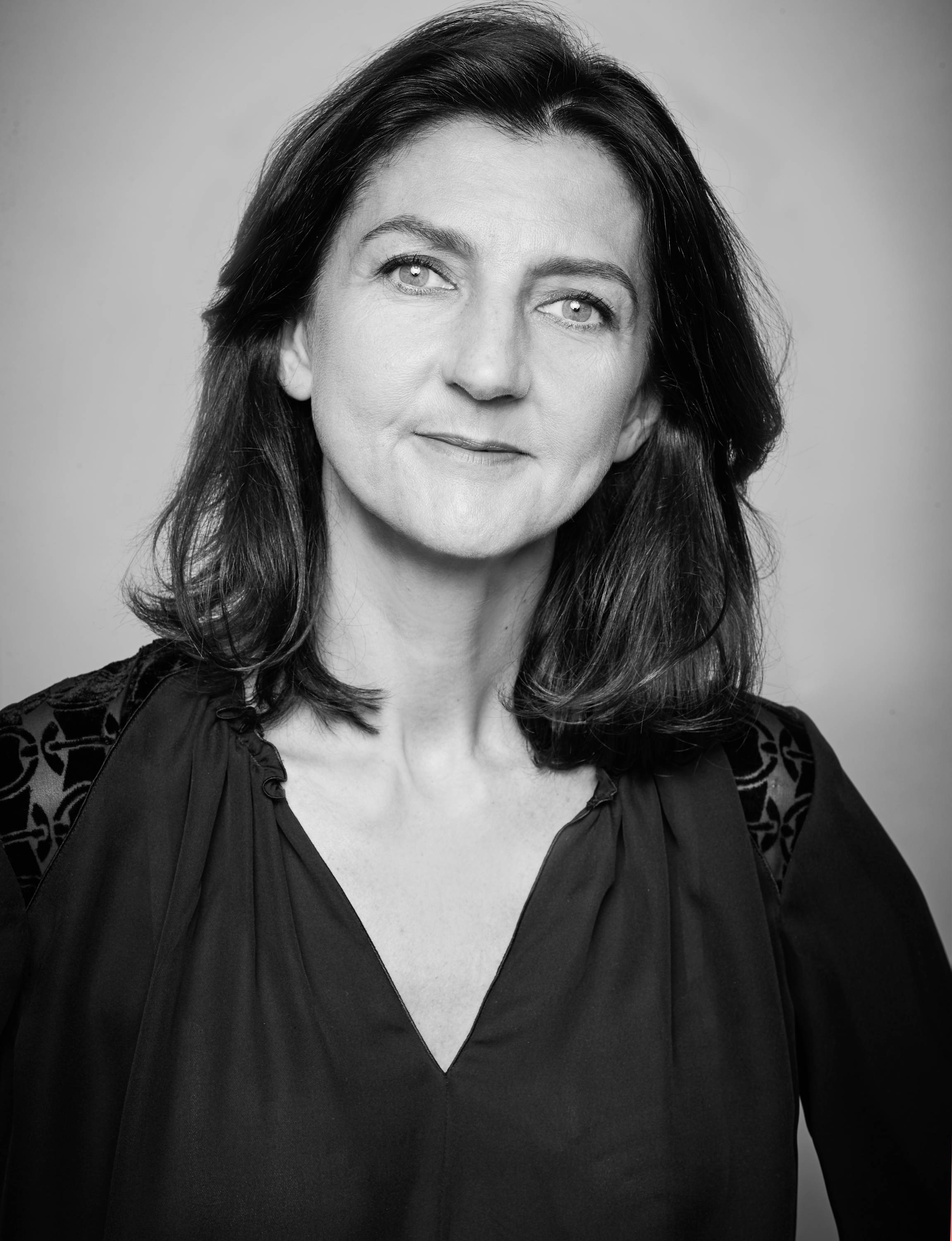 Sophie Delafontaine
The Longchamp brand under Sophie Delafontaine offers the luxe urban staples that are beautifully crafted to suit the needs of today's modern urban women. She took on the challenge of bringing the brand to greater heights, with the values that she has learned from her family, coupled with her own desire to set no limits to creativity which is inspired by observing the world around her.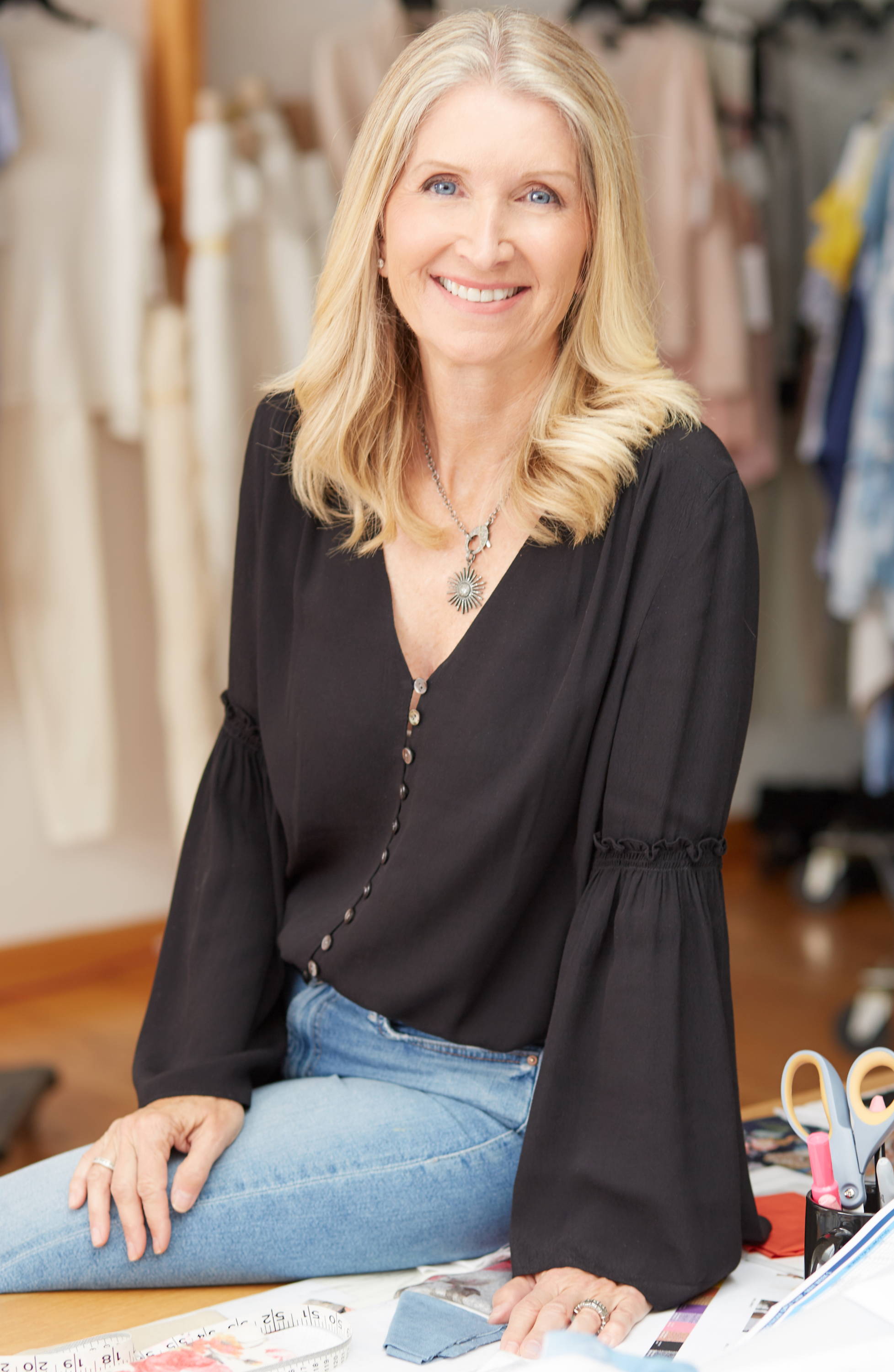 Karen Kane
Karen Kane's designs are all about timelessness and offering women the easier choice, guided by the unwavering belief that women should feel beautiful and comfortable, always.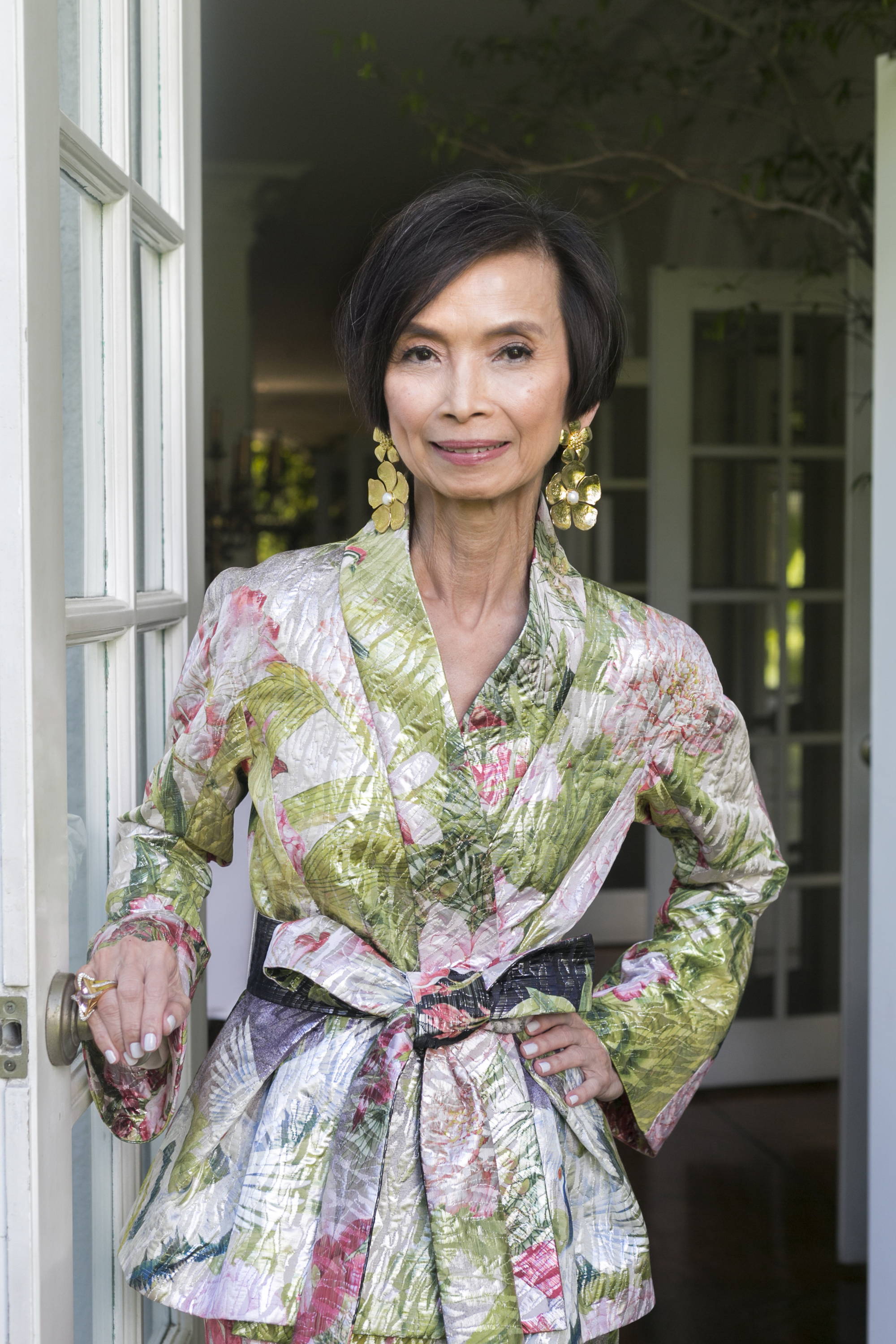 Josie Natori
Designing doyenne Josie Natori, whose global brand of loungewear and lingerie has captivated the fashion world for its combination of comfort in sleek, luxurious, and alluring designs, incorporates her Asian aesthetic and work ethics into her line. After growing up in a household where the women are trained to be entrepreneurial and to 'never rely on a man,' her mantra today is 'always evolve—never become complacent.'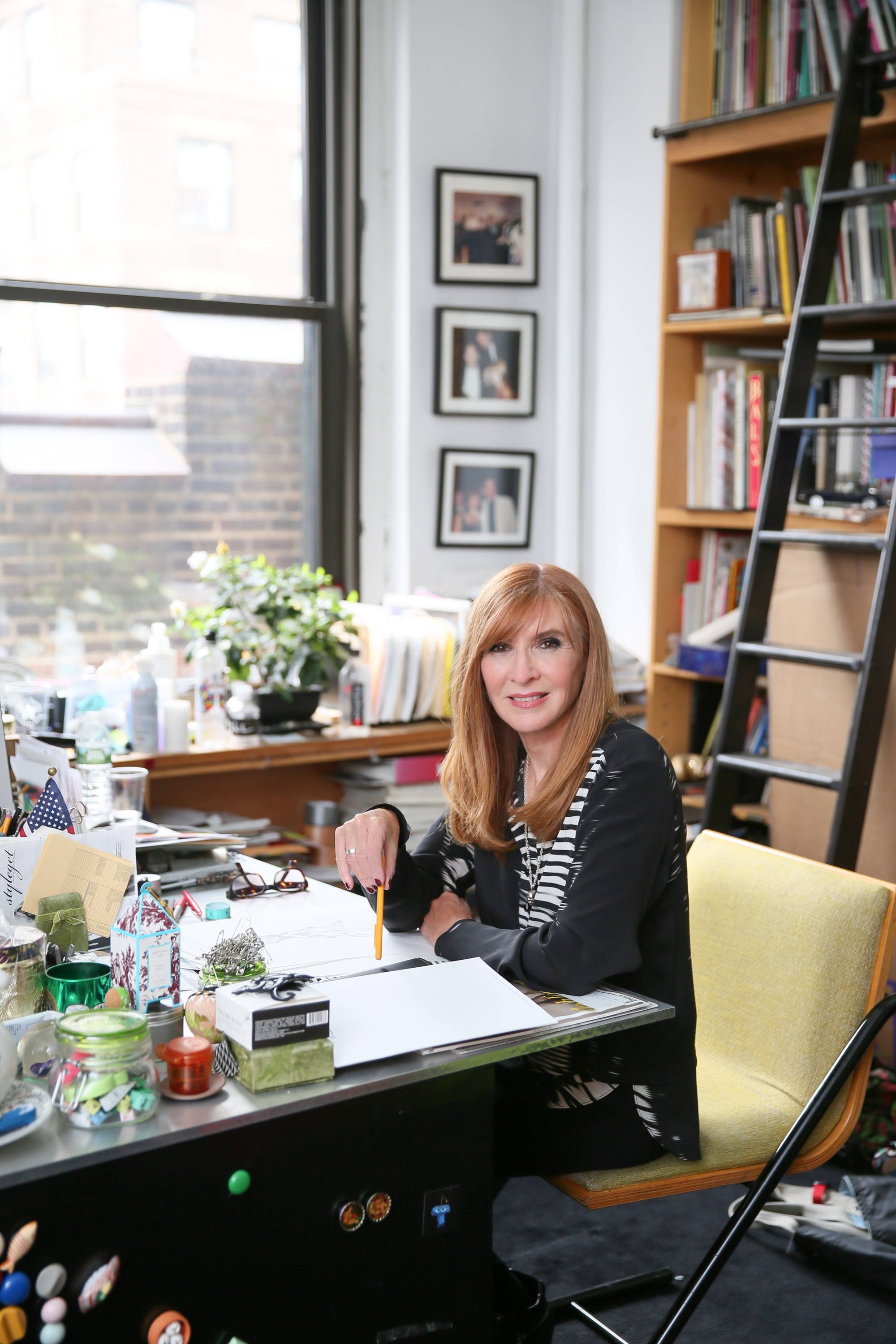 Nicole Miller
Nicole Miller drapes women with dramatic silhouettes combined with unique prints and creative use of color. As she evolved her fashion line into a global lifestyle brand, she tries to empower women with non-conformist choices. "I want women to feel confident when they are wearing my clothing. I think the most important thing, over feeling sexy or pretty, is that clothes should give you confidence," she shares.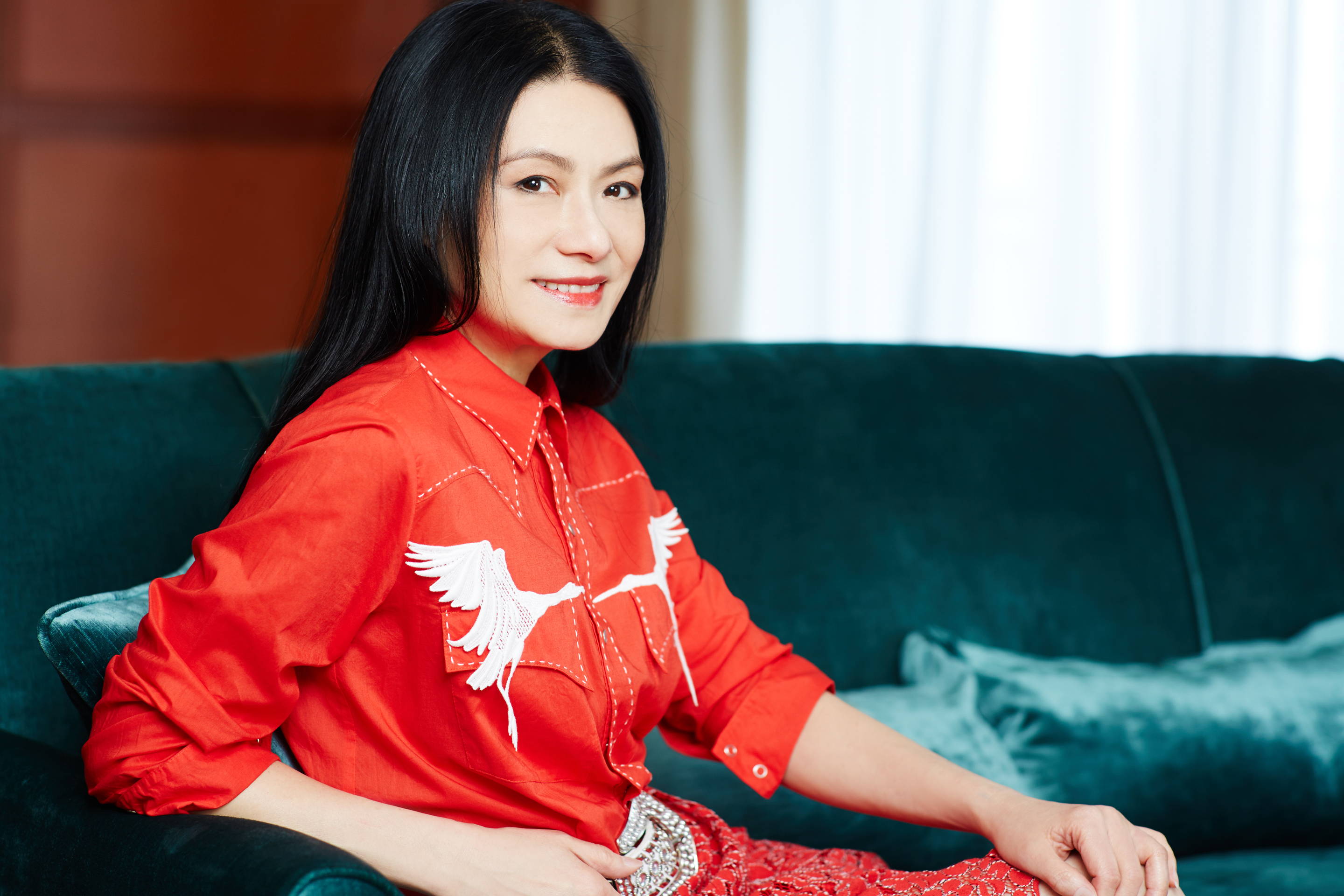 Vivienne Tam
International designer Vivienne Tam has been recognized for her 'culture-bridging and east-meets-west' approach in her creations, making her land a spot on Forbes' 25 Top Chinese-Americans in Business. Known for her evening gowns, she has formed a pool of celebrity clients from around the world, such as Lady Gaga, Jessica Alba, Paris Hilton, and First Daughters Ivanka Trump and Tiffany Trump, among others.
Rustan's believes in building an empowered community of women who are confident in their choices and are able to reach for their dreams. Celebrating Women's Month, Rustan's highlights its women leaders who contribute to society through their enterprises that seek to give back, and through their brand's positive influence on modern society.
Since the Rustan's Department Store opened first opened its doors in 1951, it was powered in part by a woman who wanted to make a difference. Gliceria "Glecy" Rustia Tantoco established the Rustan's Group together with her husband Ambassador Bienvenido Tantoco Sr., with the vision of offering global brands to the Filipino market, thereby making big names in the fashion industry available for trendsetting Filipinas. It was also long been a source of pride for the company that it provides a safe and comfortable working environment for female professionals, with more female employees than male employees. The company encourages women to climb the career ladder, with more and more female executives occupying notable top ranks. With daughter Zenaida "Nedy" Tantoco as Rustan Commercial Corporation's Chairman and CEO, that intrinsic connection with women empowerment extends beyond the reach of the stores. Rustan's will be participating in the commemoration of National Women's Month by the Philippine Stock Exchange (PSE) in Bonifacio Global City (BGC) on March 8, 2019 in support of the PSE's employee engagement activity that features Gender Equality through talks and an exhibit titled Herstory that honors notable women in the local and international scene. During this celebration, Rustan's will be at the PSE BGC building with a pop-up store that will make the finest fashion and beauty selections easily accessible for the women working in the area.
---