The Power of Women: Part 3
This month, Rustan's turns the spotlight on its female designers including the iconic Criselda Lontok.
Any woman knows that a well-planned wardrobe can be a factor for self-confidence and success. This is why the fashion industry is driven by women—with designs that are made to fit and flatter the feminine form, just as well as the personalities of fellow women who wear them.
This month, Rustan's turns the spotlight on its female designers, whose brands are built on something more than fabrics that are sewn together, but as outfits that are made to empower wearers through their creativity and fine craftsmanship. Rustan's, as the country's foremost authority in fashion and the finest things in life, proudly carries these local and foreign brands, lead by powerful women, and made for women who seek to look good and feel good.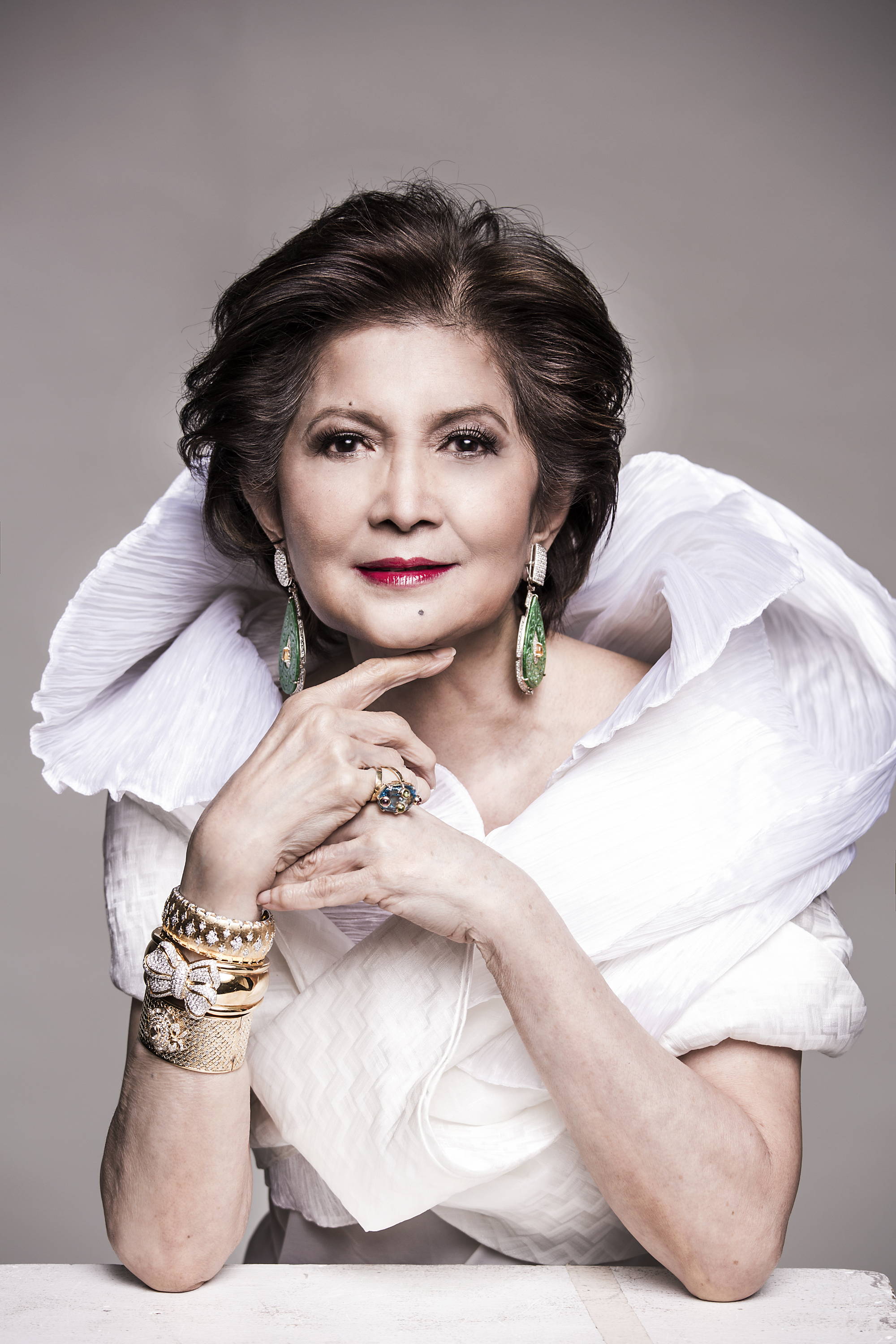 Criselda Lontok
Criselda Lontok's designs have long been the go-to for women who want to express their individual style within the sphere of classic fashion pieces. She says that it is these women who have inspired her through the years. "I believe that my designs have given confidence to my female clients. They have become confident not only in themselves, but also in giving compliments to other women. Having them feel beautiful and elegant at all times is my personal mission. Not only that, but Criselda Lontok as a brand is comprised of highly competent and loyal female employees who have help me and shape my brand to what it is now. Our Sales Attendants, our Merchandising Team—all comprised of powerful women."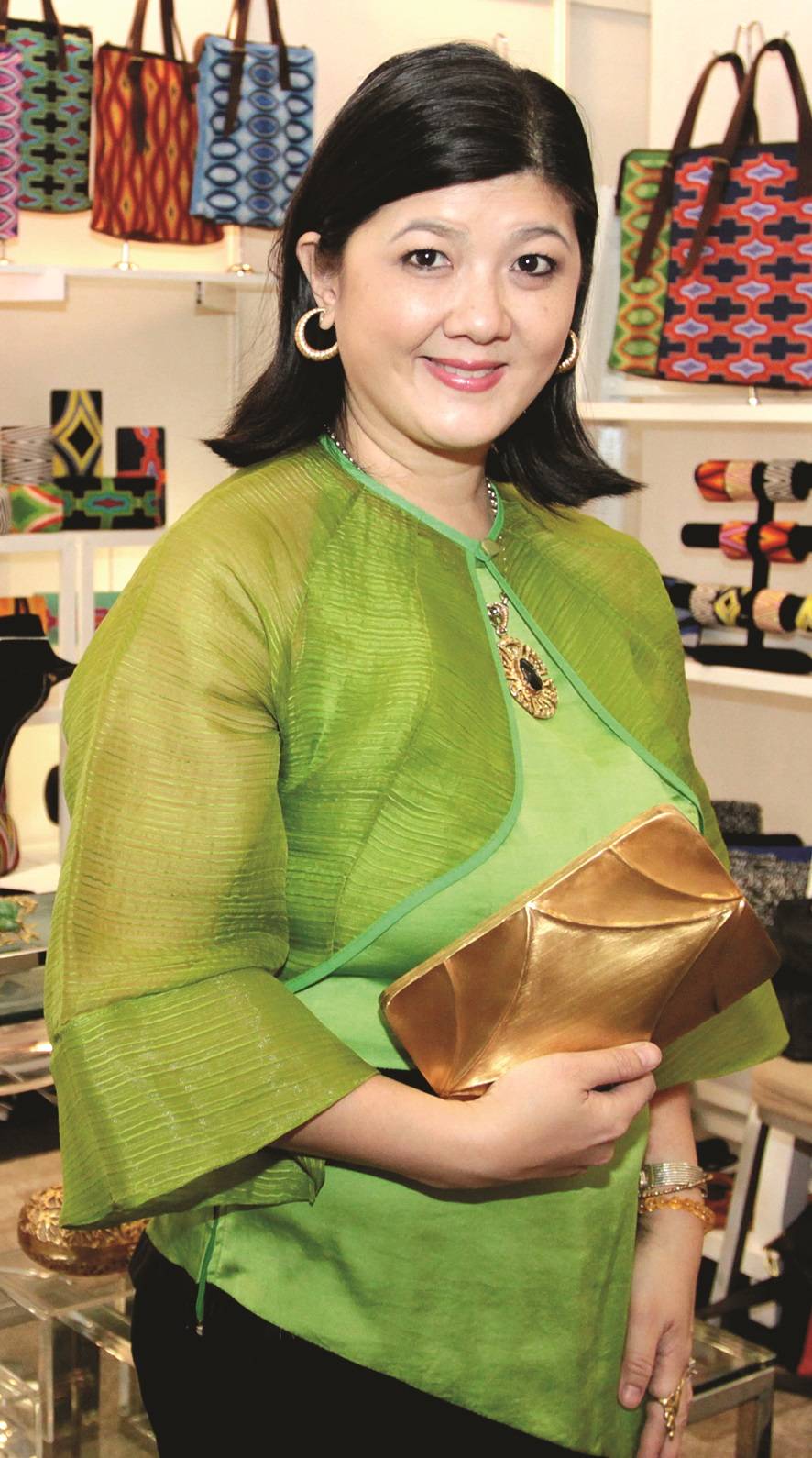 Carissa Cruz-Evangelista
It was an entrepreneurial spirit and a can-do attitude that has launched Carissa Cruz-Evangelista's Beatriz brand to local and international attention. Her luxe and modern accessories have been featured in prestigious international fashion publications, and has won a Katha Award, but her biggest reward is being able to raise the livelihood levels of women in underprivileged communities who craft her items using local and recycled materials. As a proud participant of Rustan's Women's Month initiative, Carissa shares, "Being a woman means raising a tribe aside from hoisting yourself up from the bootstraps and believing in your dreams rain or shine."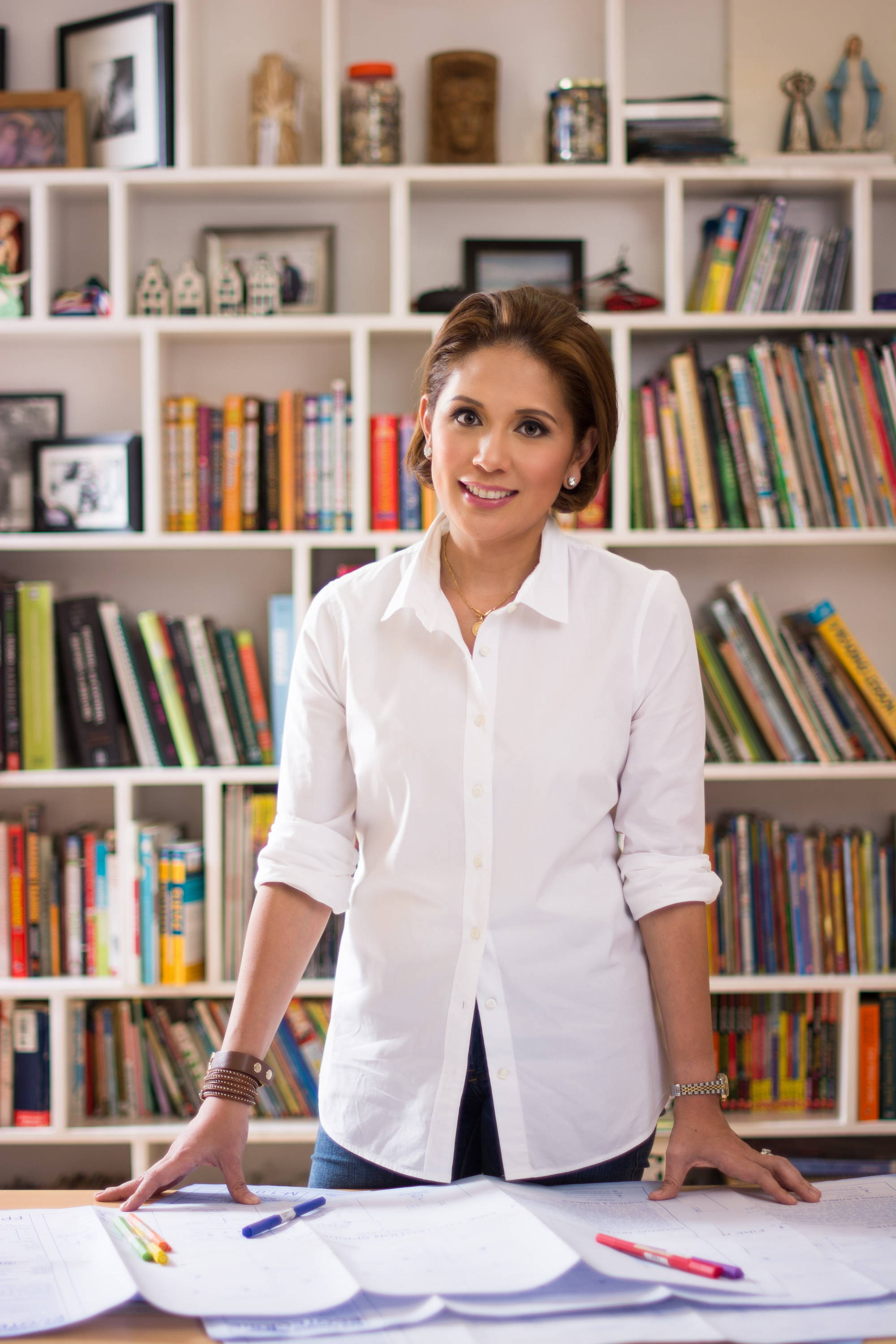 Liza Morales Crespo & Marielle de Leon-Lazaro
Behind every Tali product is a special woman who creates it by hand, in the tradition of true craftsmanship. Its co-founders, Liza Morales Crespo and Marielle de Leon-Lazaro, represent the new wave of social entrepreneurs that merge quality production and design with the principles of sustainability. Liza explains, "Our collections draw inspiration from the ethnic tribal patterns unique to the Philippines, symbolizing a long tradition of independent, empowered women. Bag shapes and designs are versatile pieces that reflect the modern lifestyle of the Tali woman."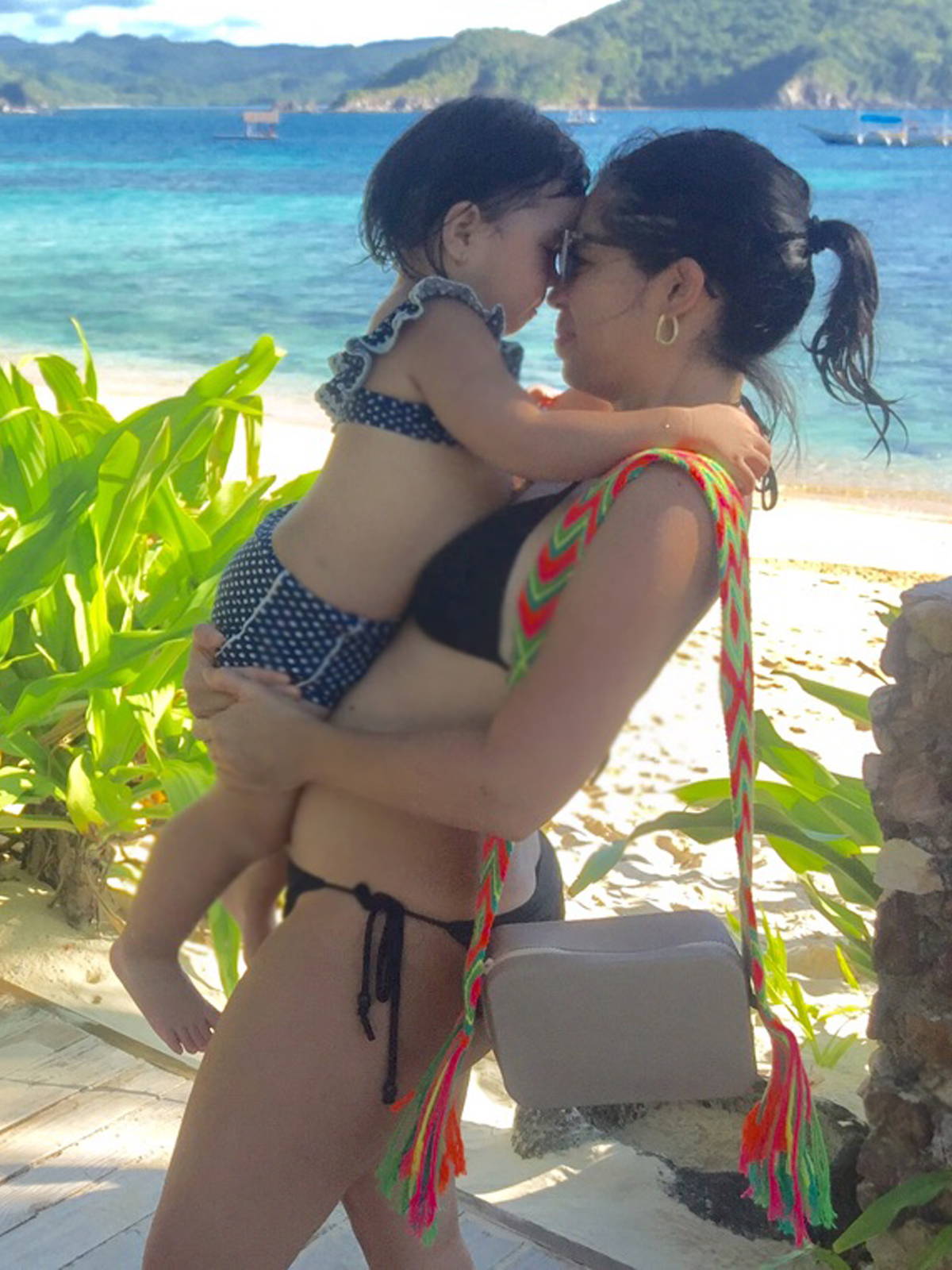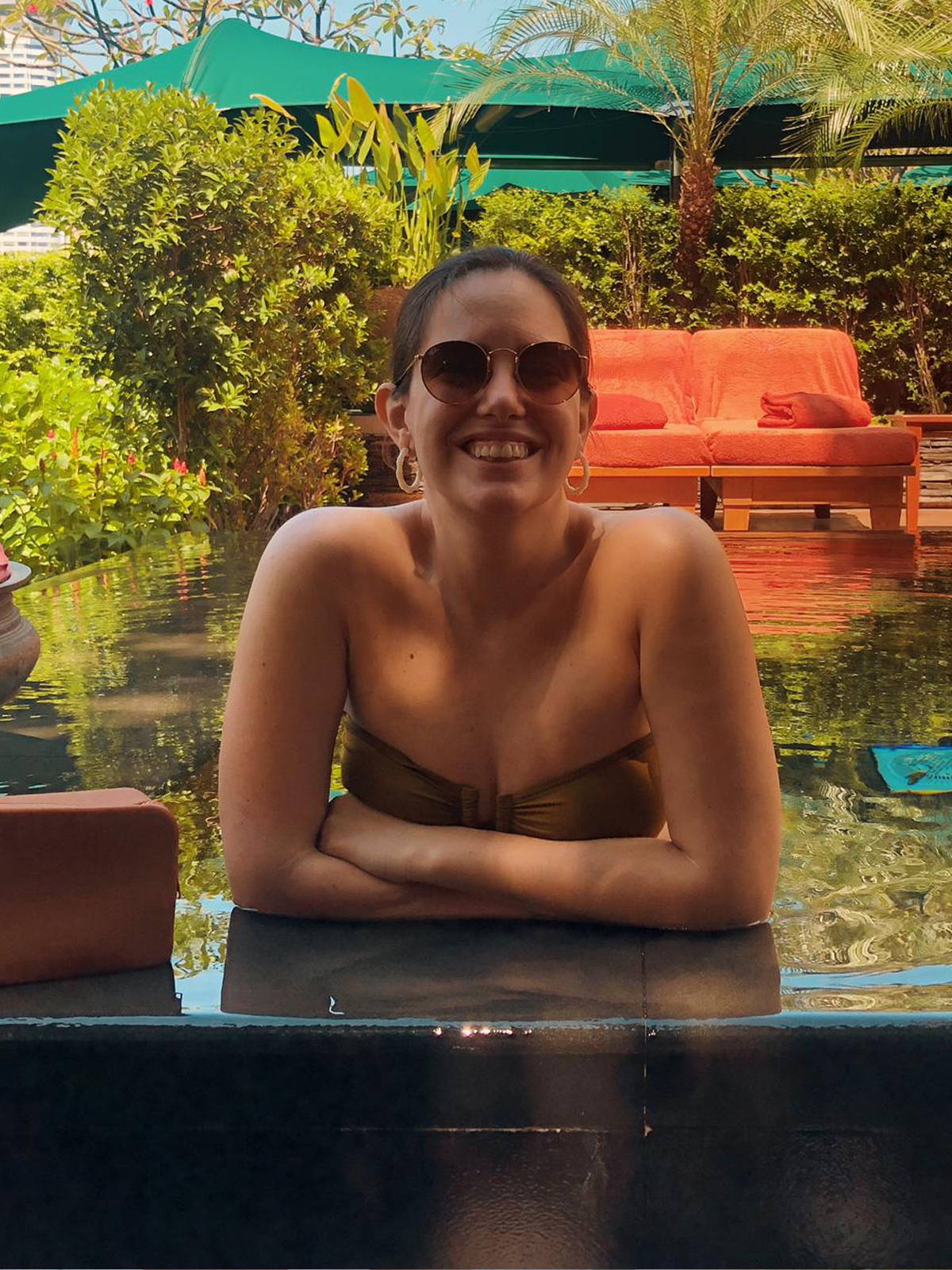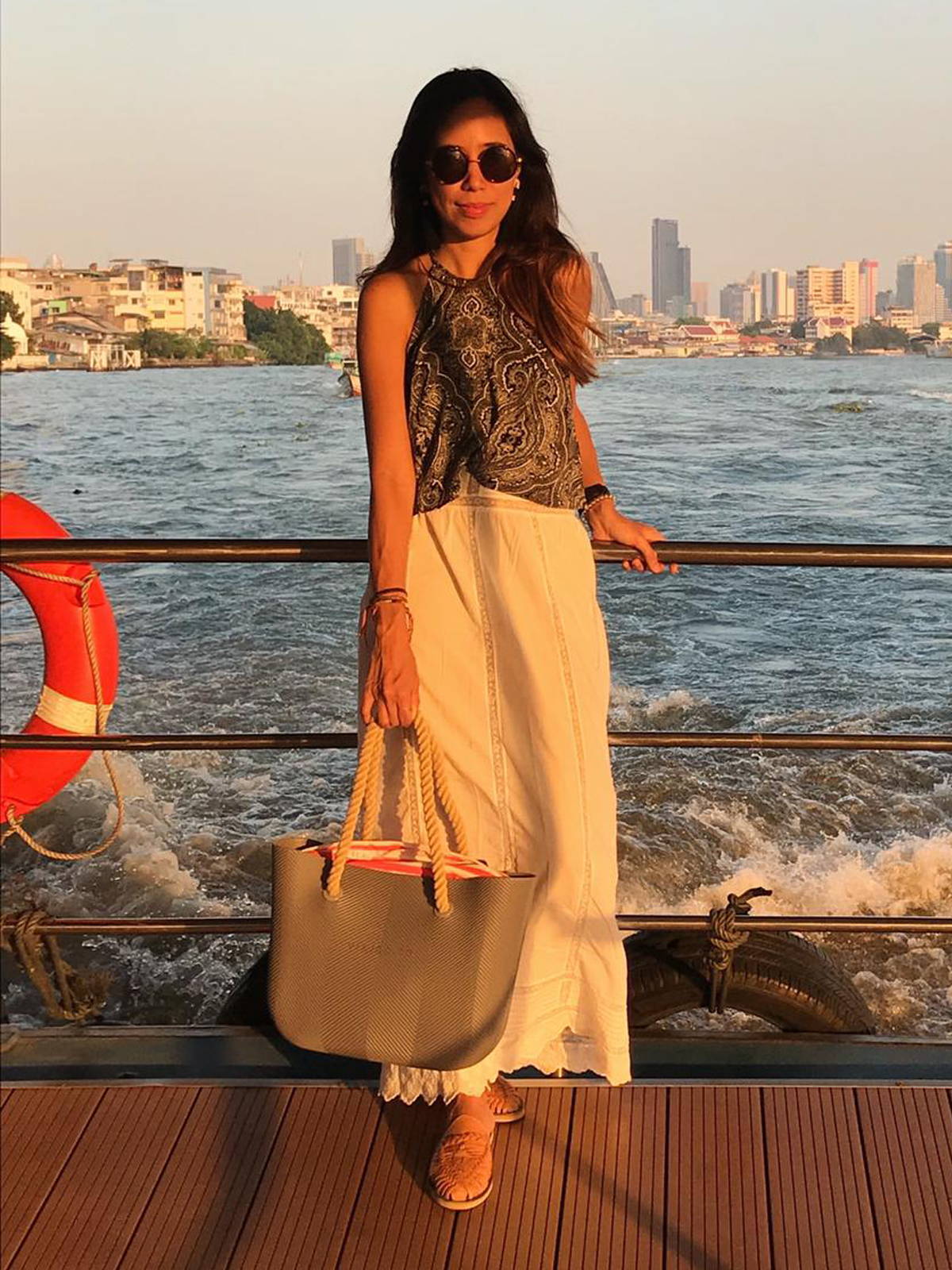 Marla Aquino-Batallones, Pia Ugarte Garcia-Morera, Marta Garcia-Morera
Viajecito was born out of a common passion for traveling, and unique finds shared by three enterprising women, infused with a desire to create cool and modern pieces and modified with a personal touch. Marla Aquino-Batallones, Pia Ugarte Garcia-Morera, and Marta Garcia-Morera, the women behind the brand, offer products that are made with the fashionable traveller in mind. "We believe women empowerment has a lot to do with the freedom of self-expression. Fashion choices are an extension of one's personality, a form of self-expression. We hope that we encourage other women, through the use of our products, to be comfortable and confident in whatever form of expression they choose."
---
Rustan's believes in building an empowered community of women who are confident in their choices and are able to reach for their dreams. Celebrating Women's Month, Rustan's highlights its women leaders who contribute to society through their enterprises that seek to give back, and through their brand's positive influence on modern society.
Since the Rustan's Department Store opened first opened its doors in 1951, it was powered in part by a woman who wanted to make a difference. Gliceria "Glecy" Rustia Tantoco established the Rustan's Group together with her husband Ambassador Bienvenido Tantoco Sr., with the vision of offering global brands to the Filipino market, thereby making big names in the fashion industry available for trendsetting Filipinas. It was also long been a source of pride for the company that it provides a safe and comfortable working environment for female professionals, with more female employees than male employees. The company encourages women to climb the career ladder, with more and more female executives occupying notable top ranks. With daughter Zenaida "Nedy" Tantoco as Rustan Commercial Corporation's Chairman and CEO, that intrinsic connection with women empowerment extends beyond the reach of the stores. Rustan's will be participating in the commemoration of National Women's Month by the Philippine Stock Exchange (PSE) in Bonifacio Global City (BGC) on March 8, 2019 in support of the PSE's employee engagement activity that features Gender Equality through talks and an exhibit titled Herstory that honors notable women in the local and international scene. During this celebration, Rustan's will be at the PSE BGC building with a pop-up store that will make the finest fashion and beauty selections easily accessible for the women working in the area.
---