The Perfect Pair: Scents for Him and Her
The amorous scent of Valentine's Day is truly here—especially with the sweet and sultry fragrances of Issey Miyake and Dolce&Gabbana
Like many other celebrations, Valentine's Day is a day to show your appreciation to your loved one. Candlelight dinner, wonderful blooming bouquet of flowers, the sweet chocolates in a box—these are just some of the ways to express how you feel about someone. While all these gestures of love are unquestionably wonderful and thoughtful, some gifts we want to last long after February 14.
We can all agree that the most important thing about giving gifts is the gesture and the effort you put in telling someone how much they mean to you. So for this Valentine's Day and henceforth, why not give your loved one, friend, sister or brother, or parent a bottle of perfume? That little bottle speaks so much about what you feel about them and just think—each time they smell the perfume, they remember you and will appreciate you even more.
Take it from these wonderful people who choose to give the gift of fragrance: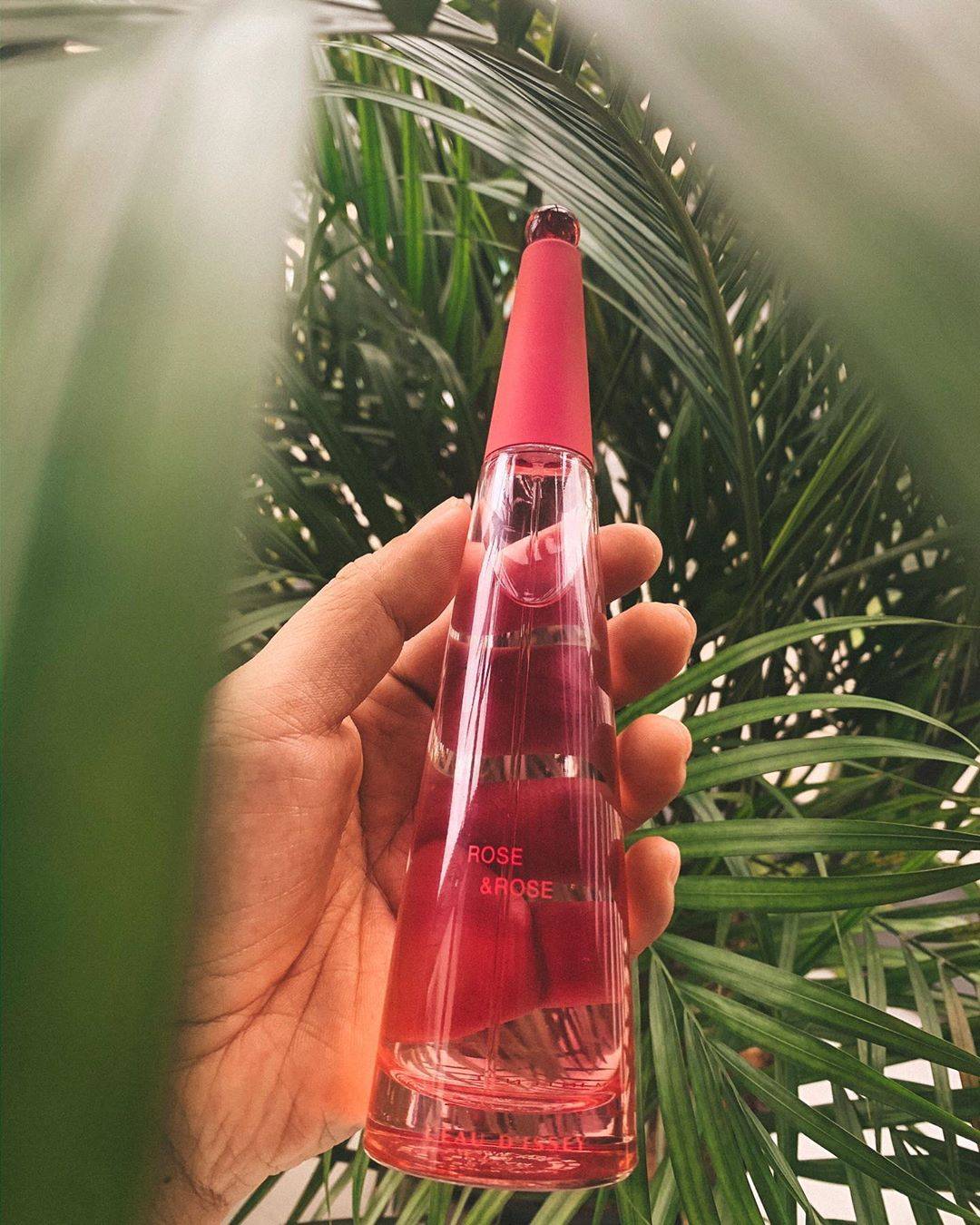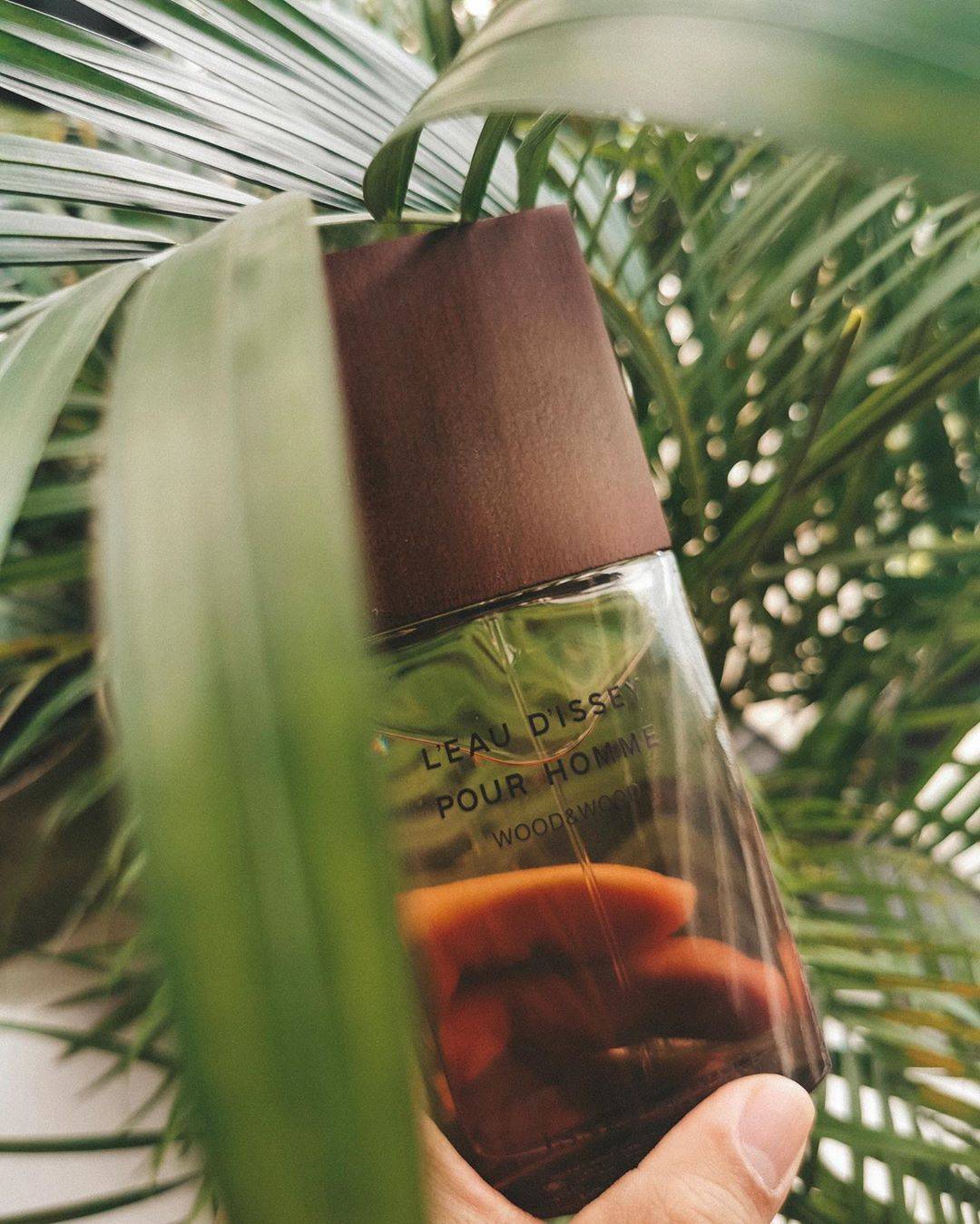 Vince Uy
Creative director Vince Uy shares that it is "rare that you find someone who is home and adventure all at once,"talking about his partner Onin Gaddi. Vince likens him and Onin to Issey Miyake L'Eau d'Issey Pour Homme Wood & Wood and L'Eau d'Issey Rose & Rose eau de parfums. While the Wood & Wood is all about the rich and complex wood accords, Rose & Rose is centered on the interplay of two different varieties of roses. While these two aromas are quite distinct and different, they are very much complementary to each other. Much like how these two scents go together, Vince says, he and Onin are alike and different at the same time, making them the perfect combination.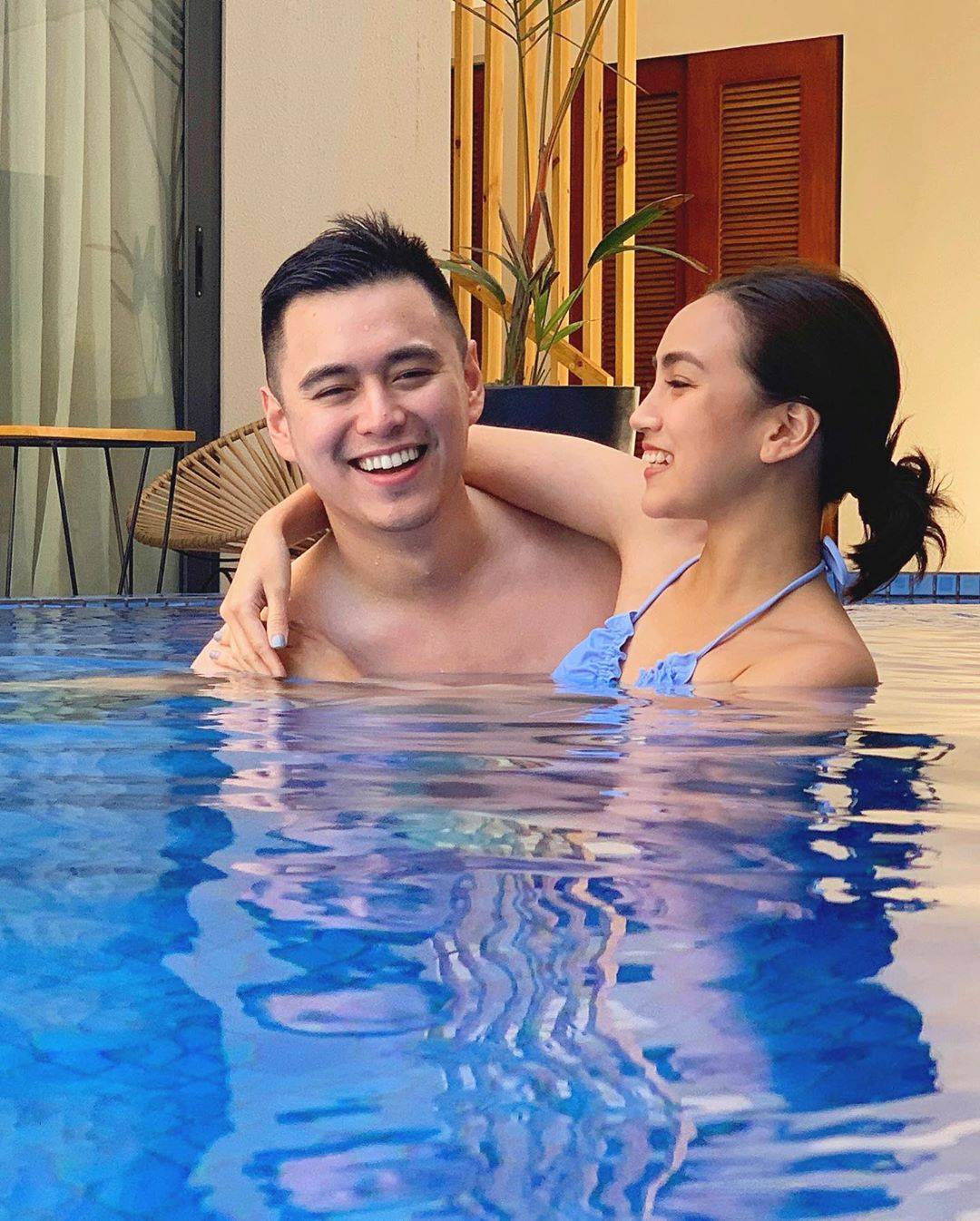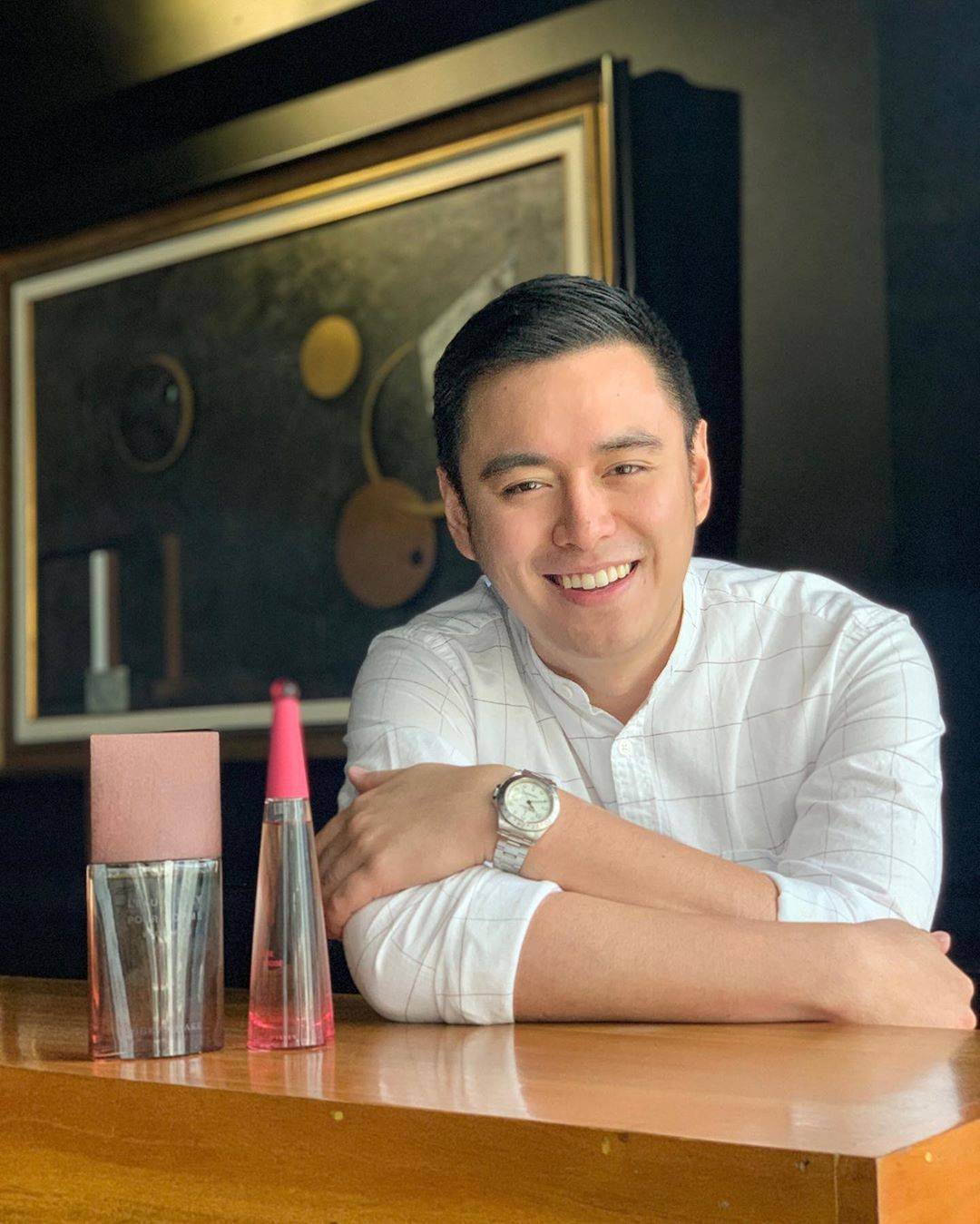 Jacob Benedicto
For Arsenal Content account director Jacob Benedicto, there's no better way to enjoy life than finding the perfect person to spend it with in girlfriend Kally Araneta. For him, it's all about the journey, the adventures, and the memories they make. "We travel, we eat, we laugh, we argue, and we fight," Jacob says, "In her, I have found my perfect match." Another perfect duo in his mind? Issey Miyake L'Eau d'Issey Pour Homme Wood & Wood and L'Eau d'Issey Rose & Rose.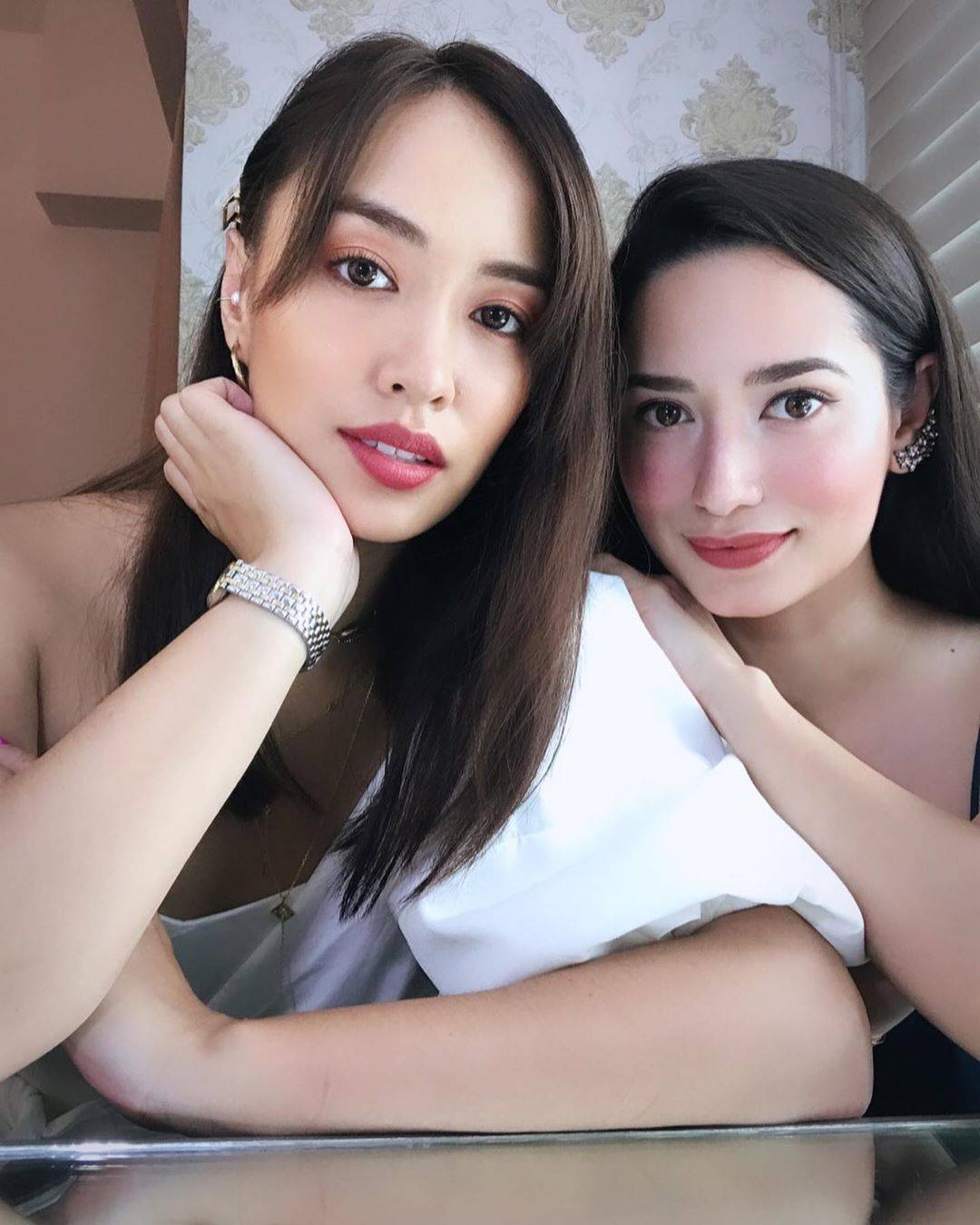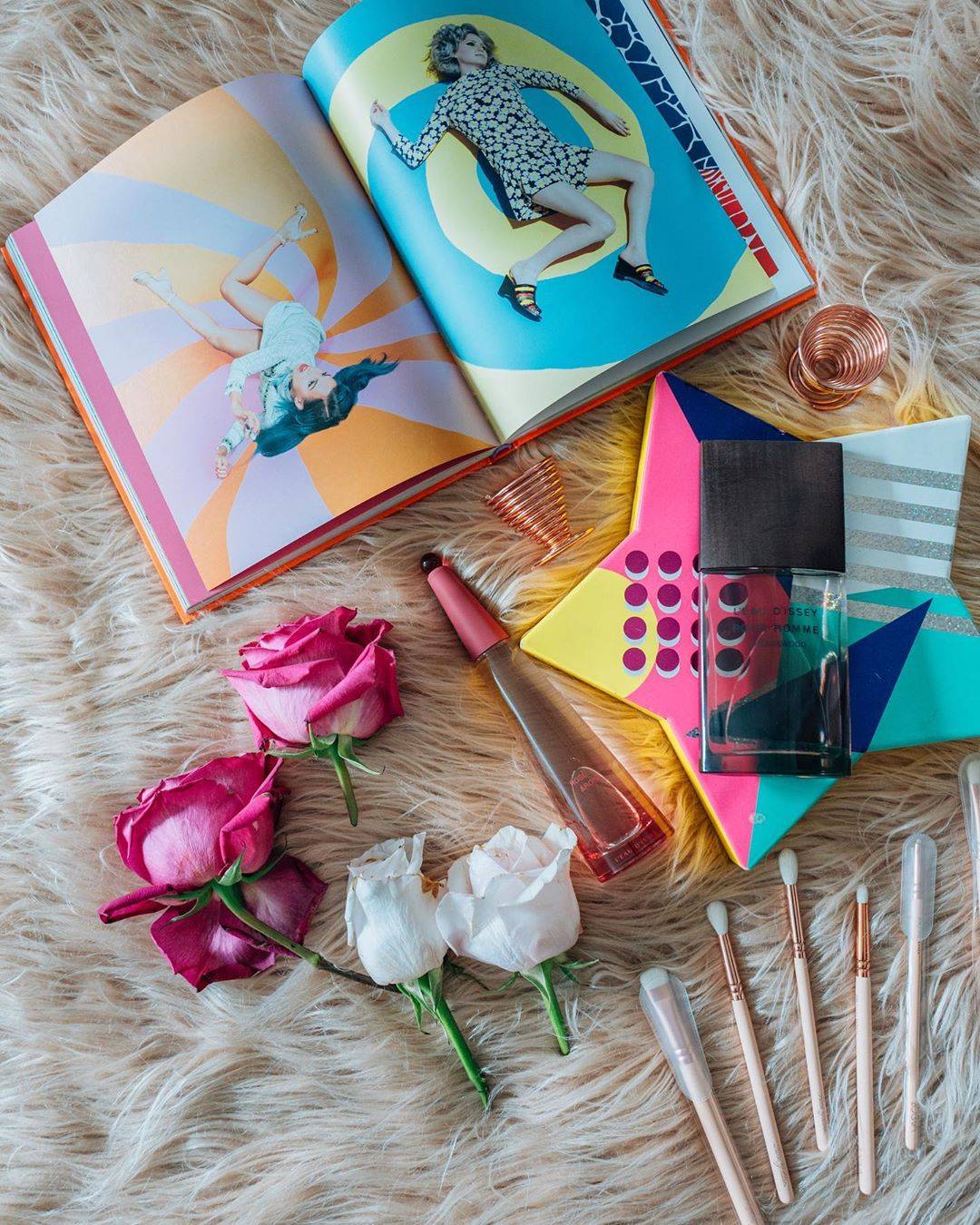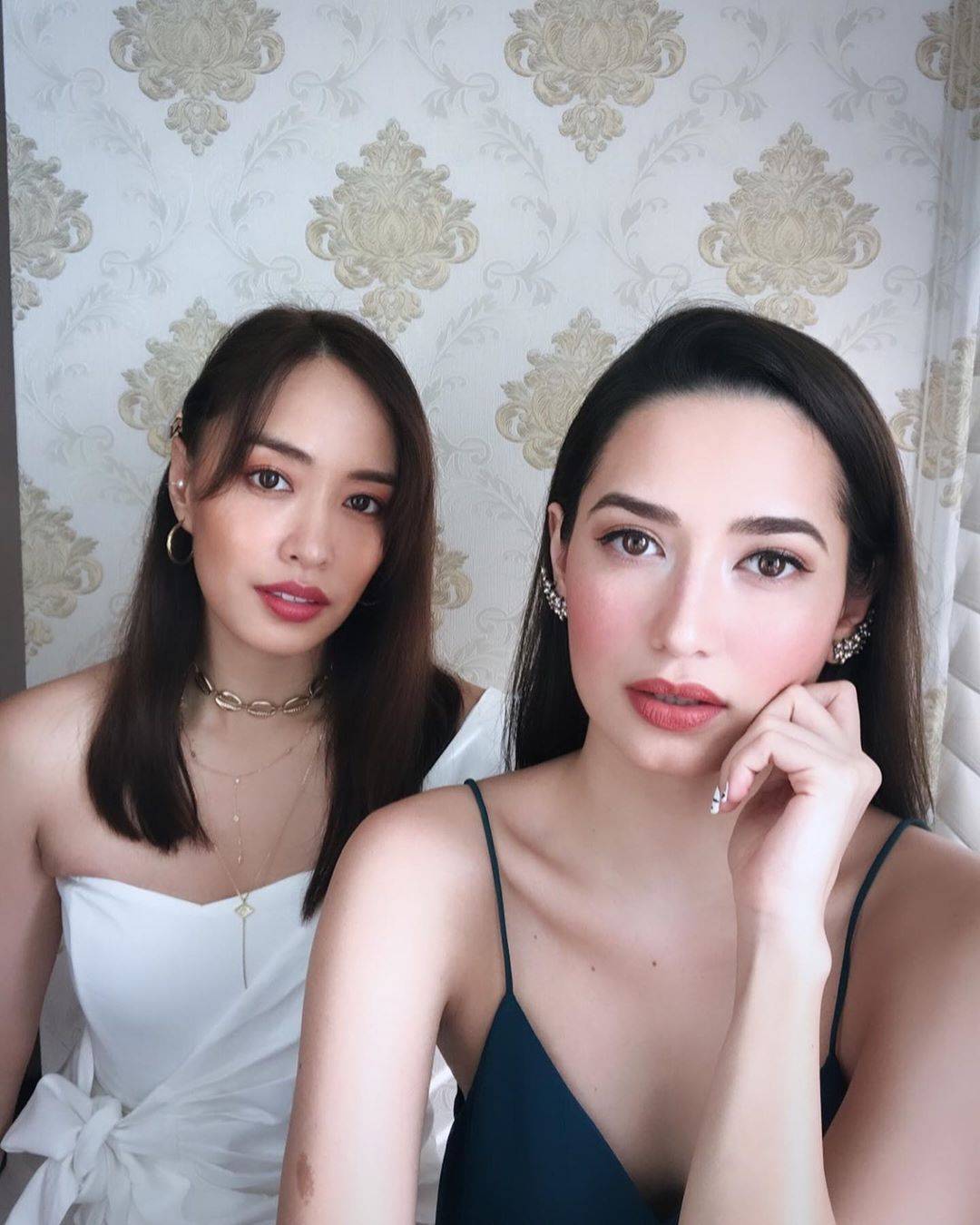 Lissa Kahayon
Fashion, travel, fitness vlogger and social media influencer Lissa Kahayon is definitely not one to forget about her friends during holidays and special occasions. She loves to be very thoughtful about what she would give to them. Her friendship with fellow vlogger and social media influencer Nicole Andersson is something we all love to see. Because no matter how different they are in their personalities, they simply gel well together. She does admit they have one sure thing in common: "Despite all our difference that I can think of... With our line of work we make sure we look good and smell our best at all times." She chooses Issey MiyakeL'Eau d'Issey Pour Homme Wood & Wood for her and L'Eau d'Issey Rose & Rose for Nicole.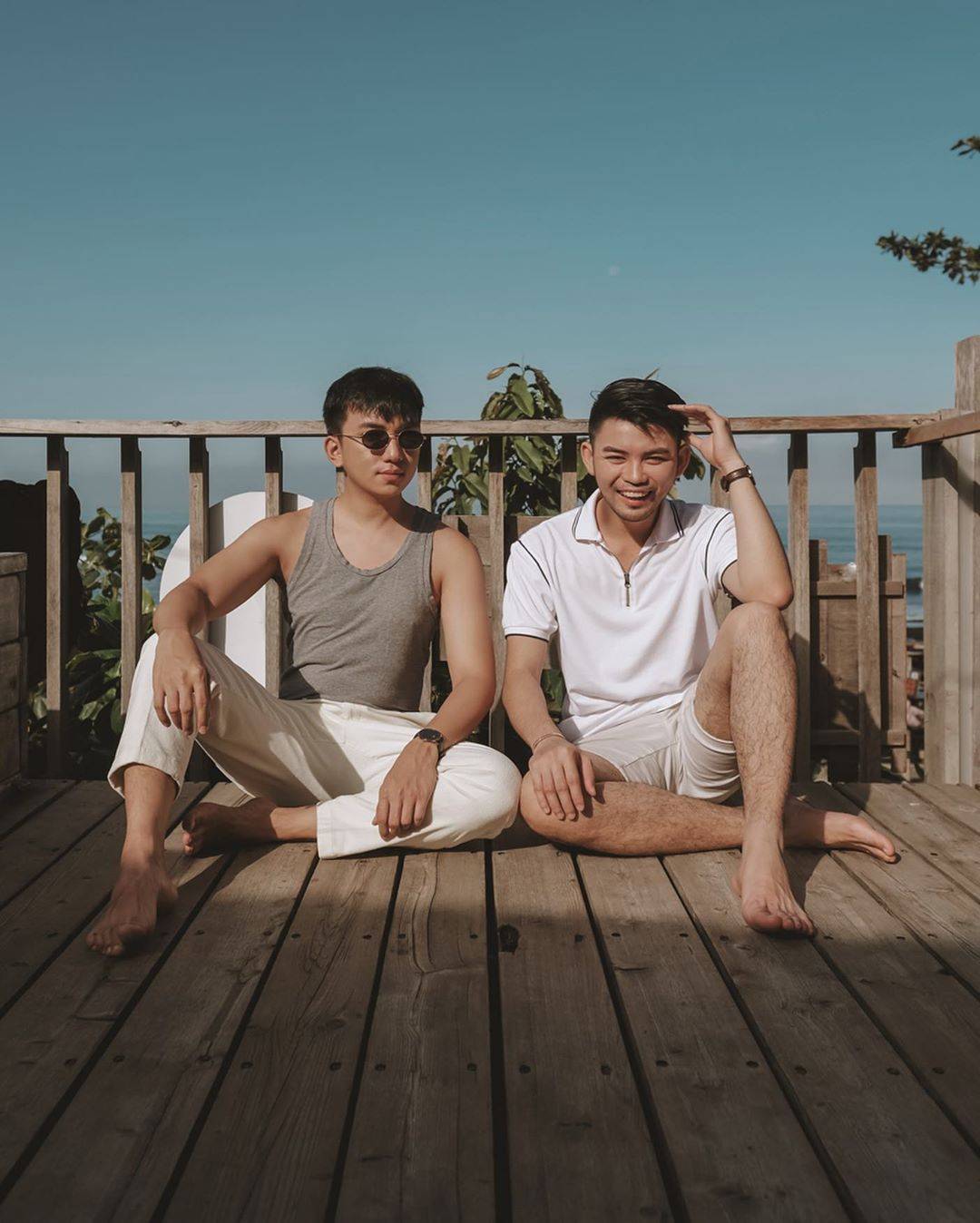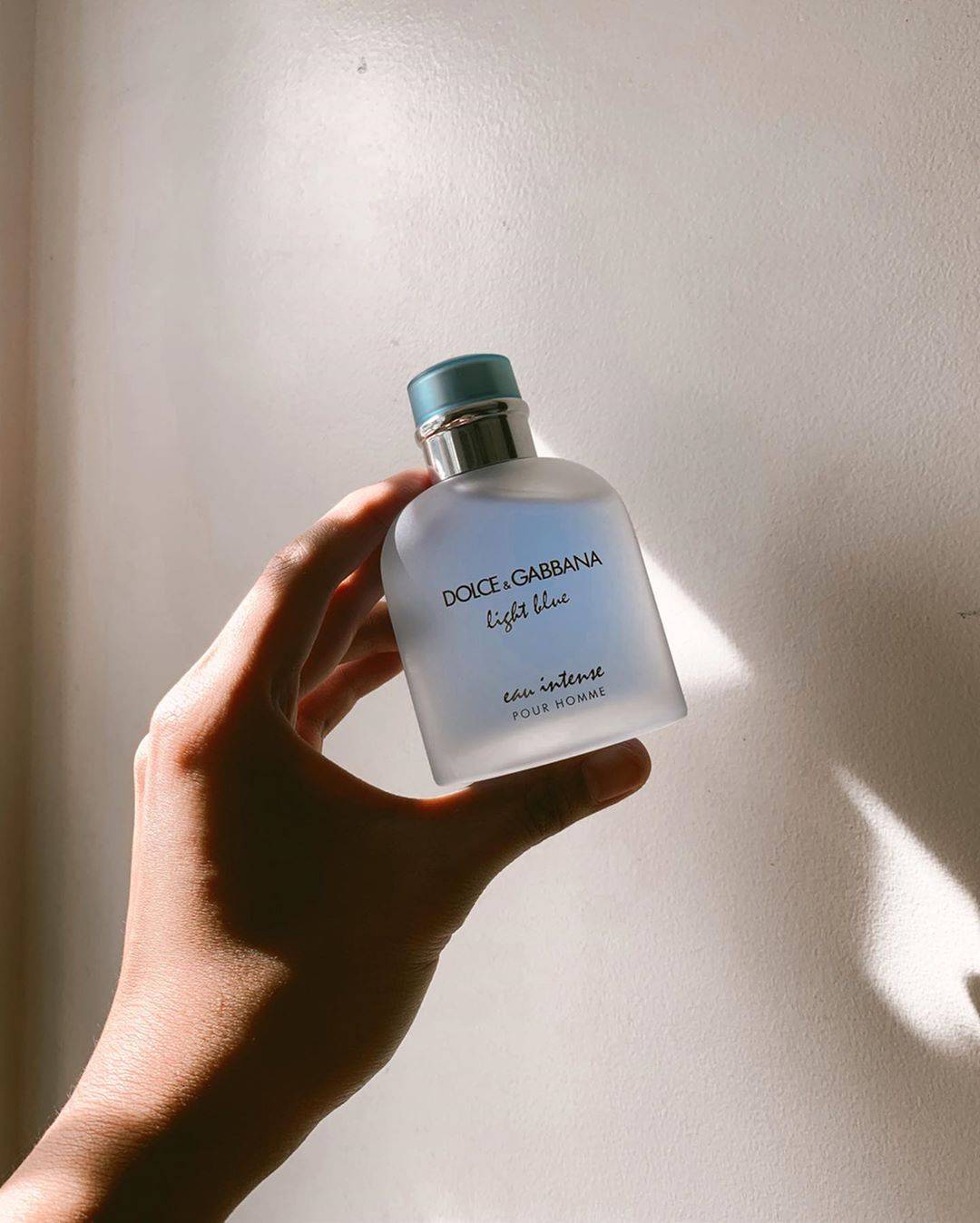 John De Leon
For fashion and lifestyle blogger John de Leon, he enjoys showing his appreciation to his loved ones by giving them something that's pretty spot on their personalities. He loves to see the smile on their faces right in that moment when they give them his gift. According to John, Dolce&Gabbana Light Blue Pour Homme Eau Intense Eau de Parfum is perfect for his friend Syon Caparas because "he loves perfume and also a fan of woody aquatic scents which really match his personality."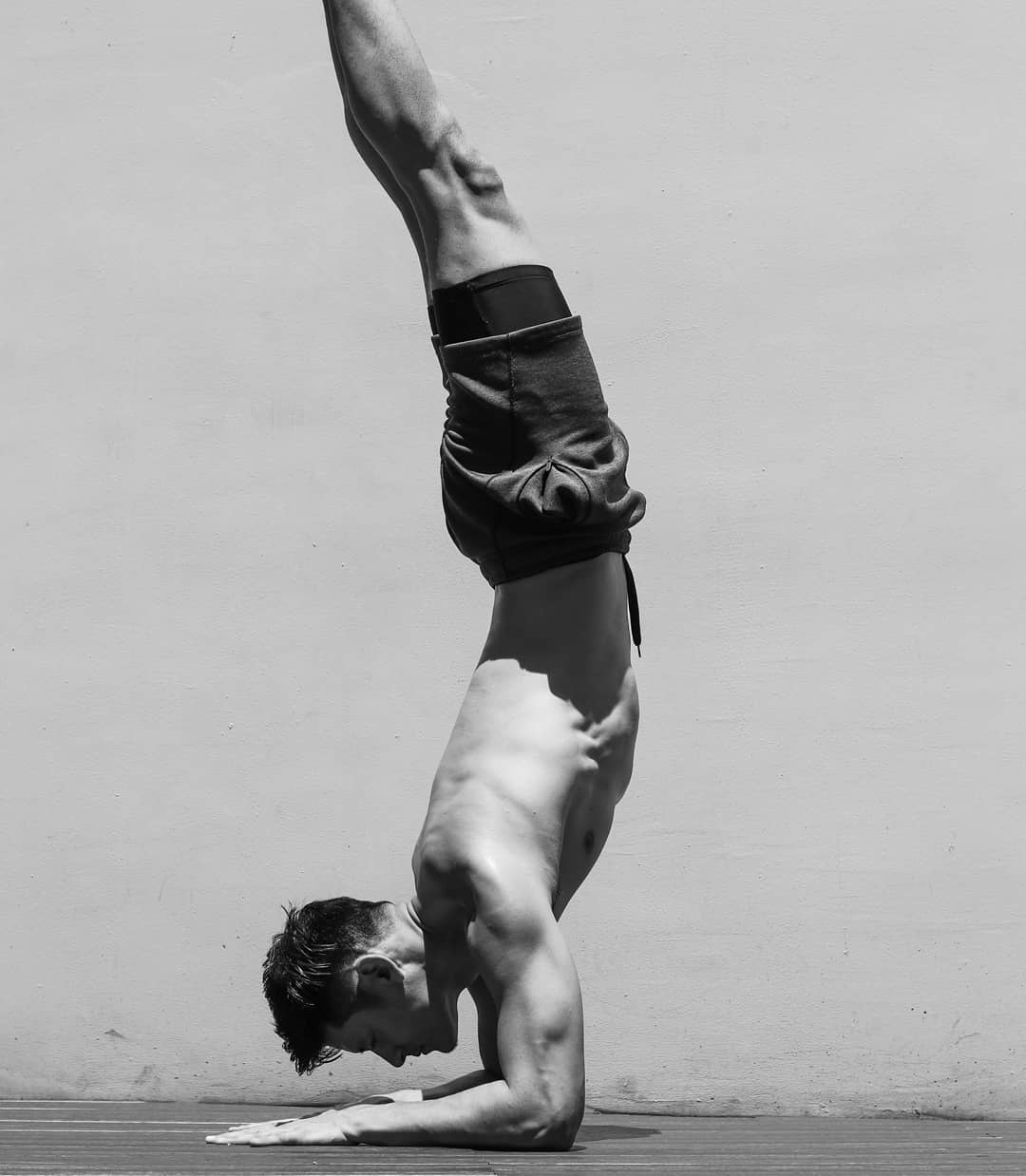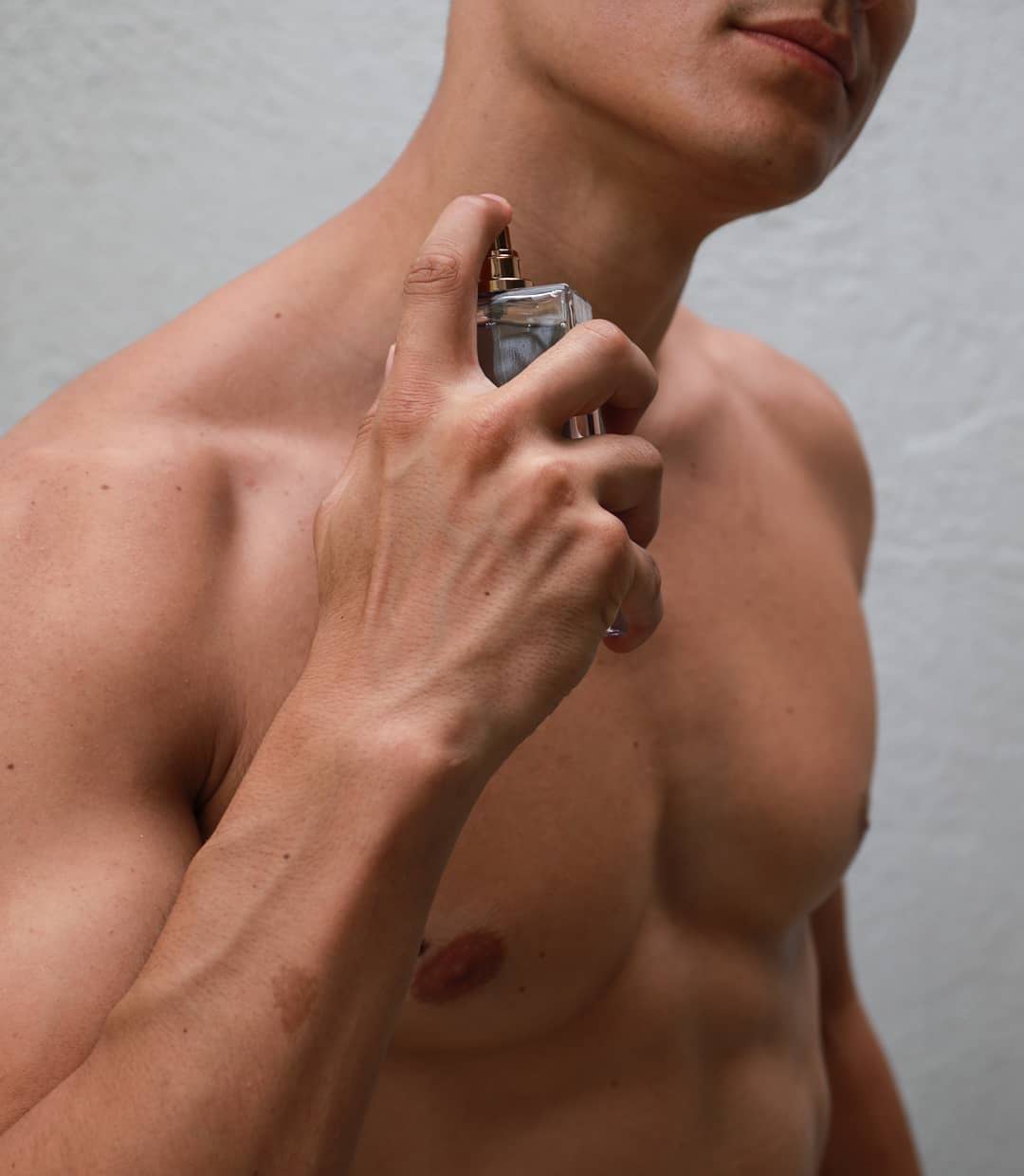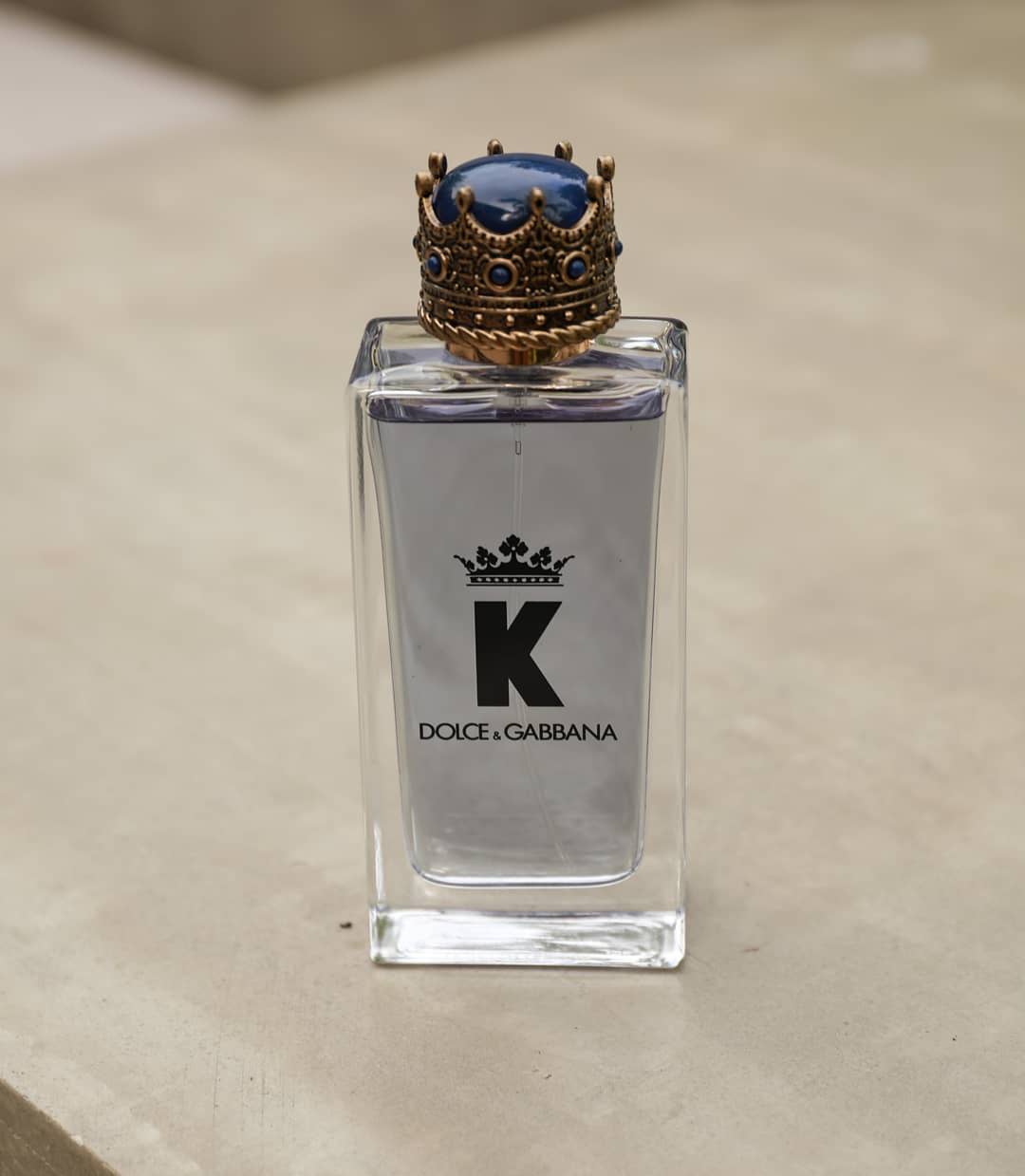 Hideo Muraoka
For model-photographer-yoga teacher Hideo Muraoka, family always comes first. He loves to work hard as much as he loves spending time with his wife Fatima Rabago, his daughter Danda, and his son Kenzo. It's all about having the right attitude and mindset—that is his definition of success. Whether he's practicing yoga, doing a photo shoot or commercial, or just having quality time with his loved ones, he always feels like a King in his own right. Once fragrance that definitely makes you feel like you own the crown is Dolce&Gabbana K by Dolce. So for the King in your life—or even for yourself—this scent is without a doubt, a top choice.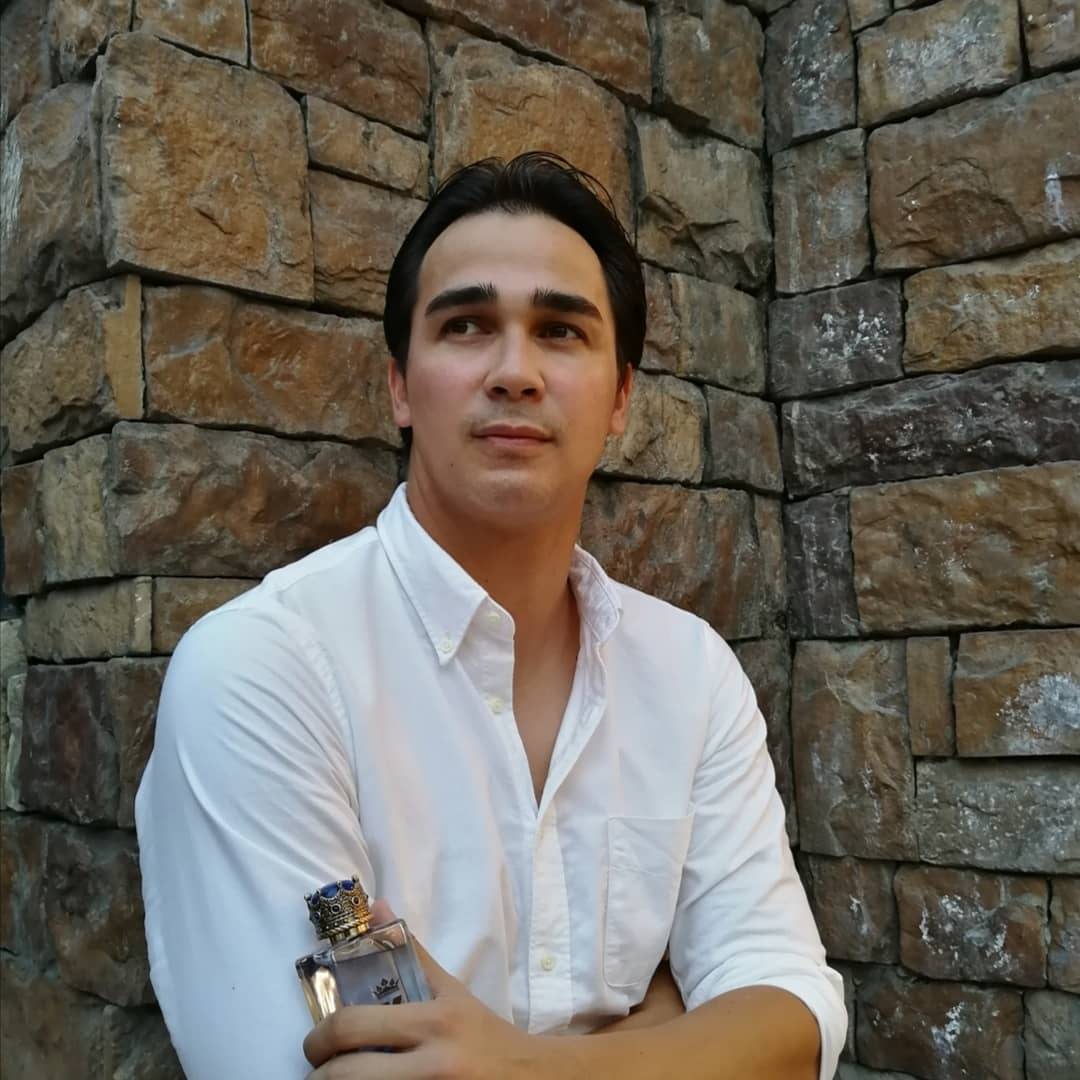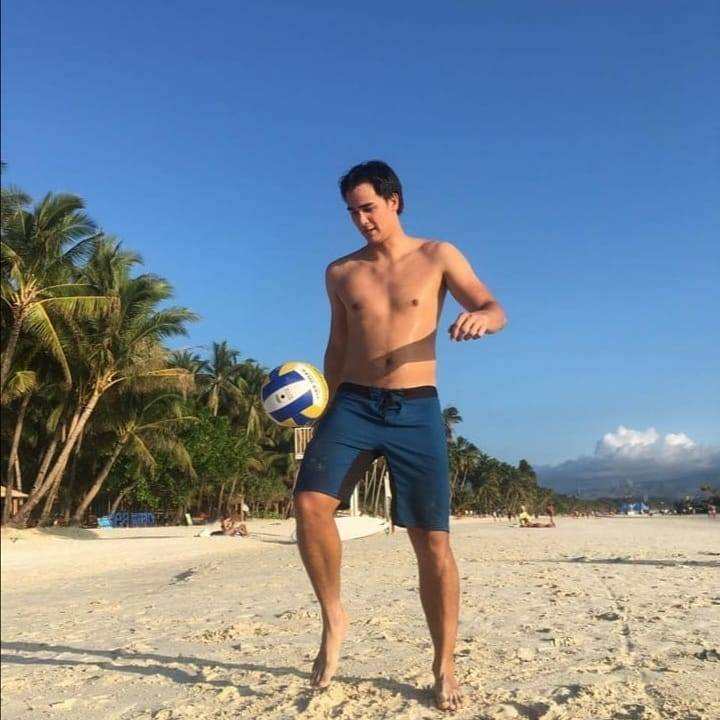 James younghusband
If you're still thinking of something to give the man in your life that will make him feel like he can own the day, Dolce&Gabbana K by Dolce is the answer. We all know that James Younghusband has been playing football for so many years now—three decades, as a matter of fact. And it seems like that passion is not wavering anytime soon. Being a football player has taught him important life values such as "team work, discipline, preparation, perseverance, and always look to enjoy the game as much as you can," he shares. All those values begin as soon as he steps out the door to start his day with confidence.
Whatever you decide to give as a gift to your loved one this Valentine's Day, the best gift you can give them is love. But of course, a little bottle of perfume wouldn't hurt either.
---