Sartorial Coupling: Daytime Romance
Find new ways to date this Valentine's season and discover the joy of daytime romance. Take inspiration and dress up your off-duty looks in these chic threads for a full day of leisure and fun together
In this day and age, going on a date night can barely make it on our to-do lists. We find ourselves at work til the wee hours of the night, the traffic is as hectic as ever, and choosing between meeting for drinks at a bar or a tasting menu dinner at a hip restaurant is often left to rescheduling. The best way to go about 21st century romance is to dedicate time and find new ways to go on a hot date with your significant other.
On that note we're looking at dates spent on weekends when time is more leisurely than it is a luxury. Invite each other to mornings spent over coffee and brunch, museum dates in the afternoon, or simply just going around farmer's markets til noon.
In veering away from the usual date schedule and putting the spotlight on memories made under the sun, we're also exploring the best fits and looks for your casual day out. Take inspiration and dress up your off-duty looks in these chic threads.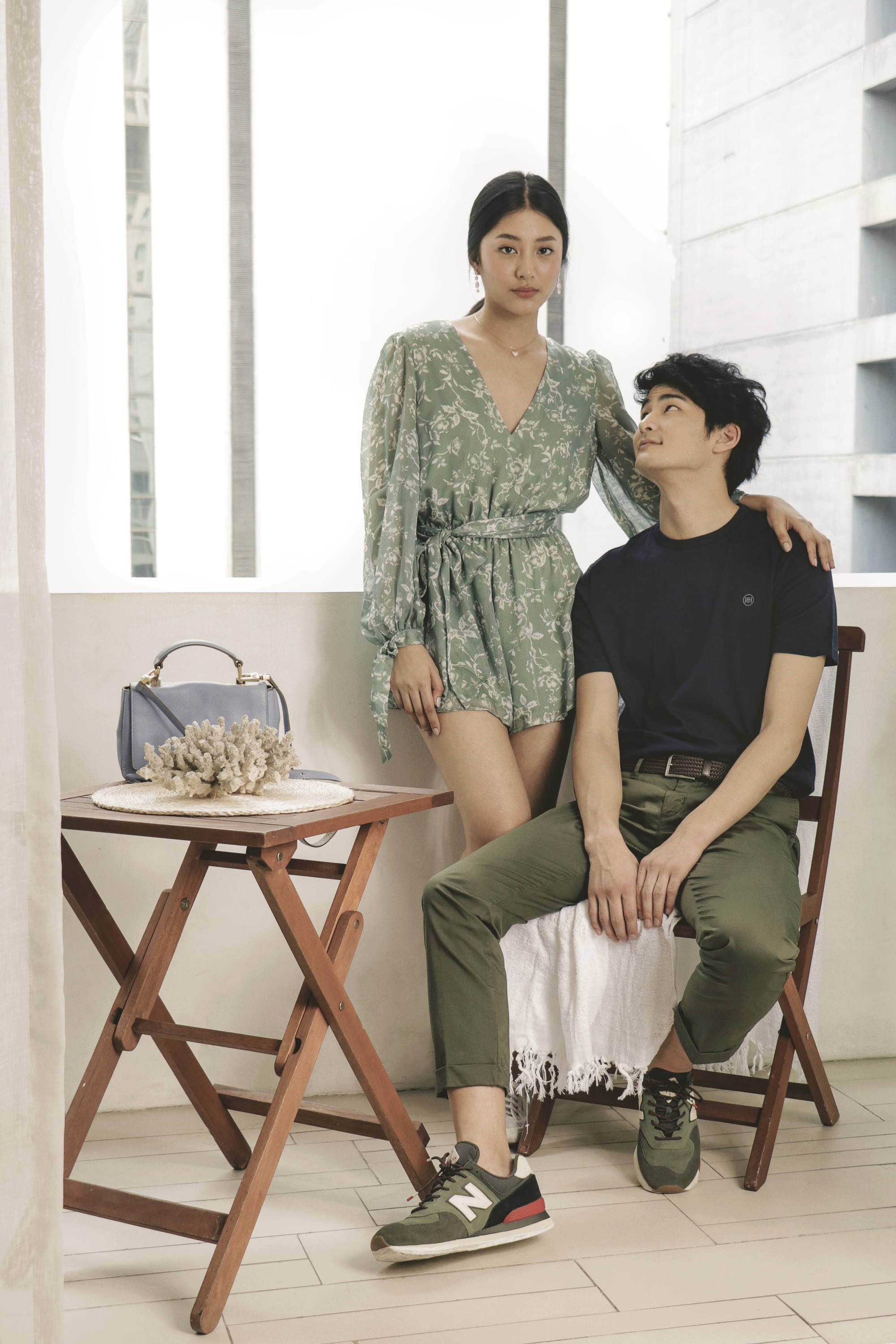 MOrnings Like This
If you're looking at making it a memorable weekend, try activities that you'd both enjoy. Let's veer away from going to the mall and running errands. Instead, go on a museum date or visit a creative neighbourhood where you can talk the day away over cups of third-wave coffee and artisanal bread. Our style hack? Overdress but give it a casual spin. For the ladies, pair your fancy dresses with opulent accessories, but tone it down with classic white sneakers—think haute and dressy but ultimately relaxed and laidback. For the men, let's keep the cargo shorts and activewear in the closet. Instead, go for a smart look with a well-cut T-shirt, tailored trousers, and sneakers.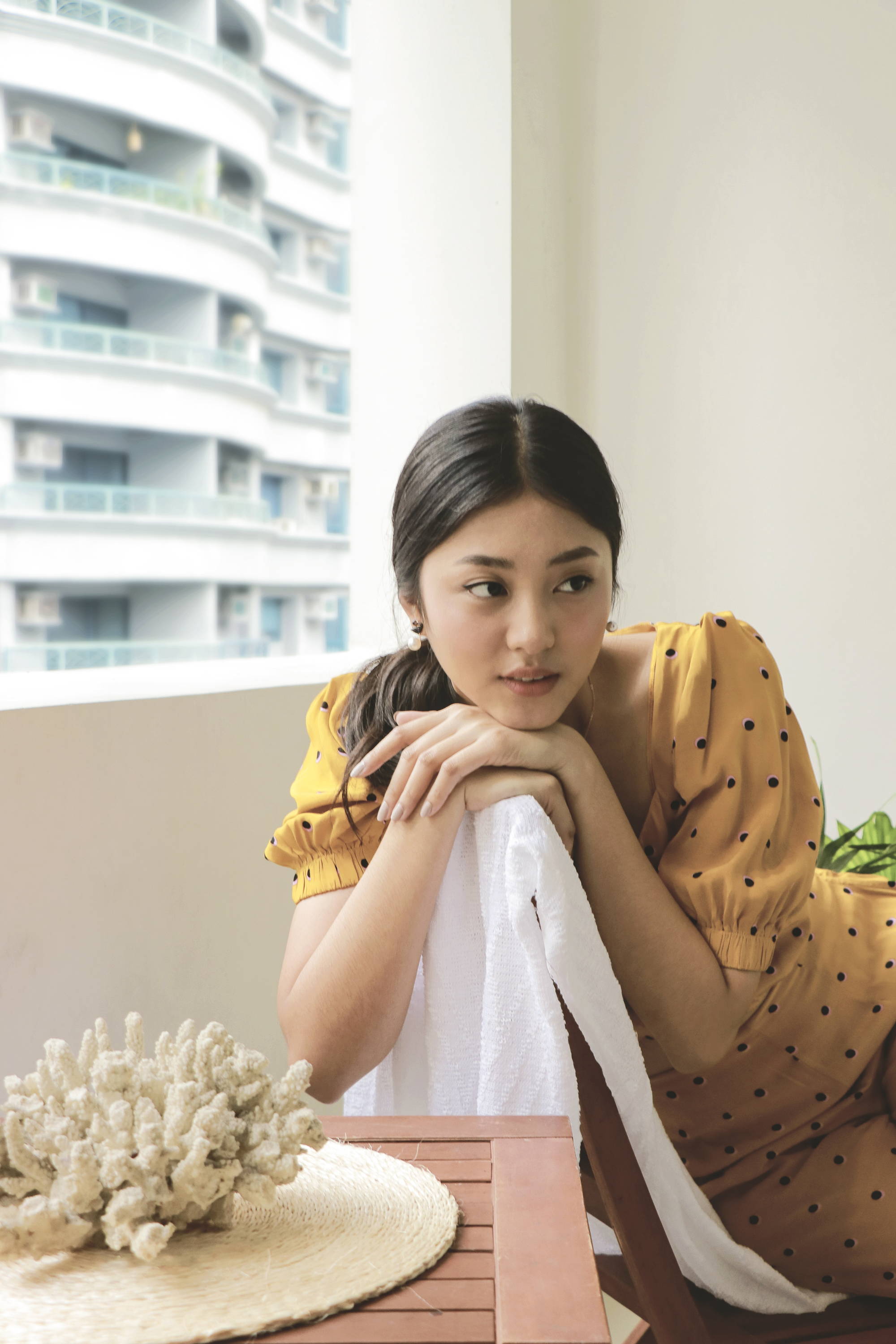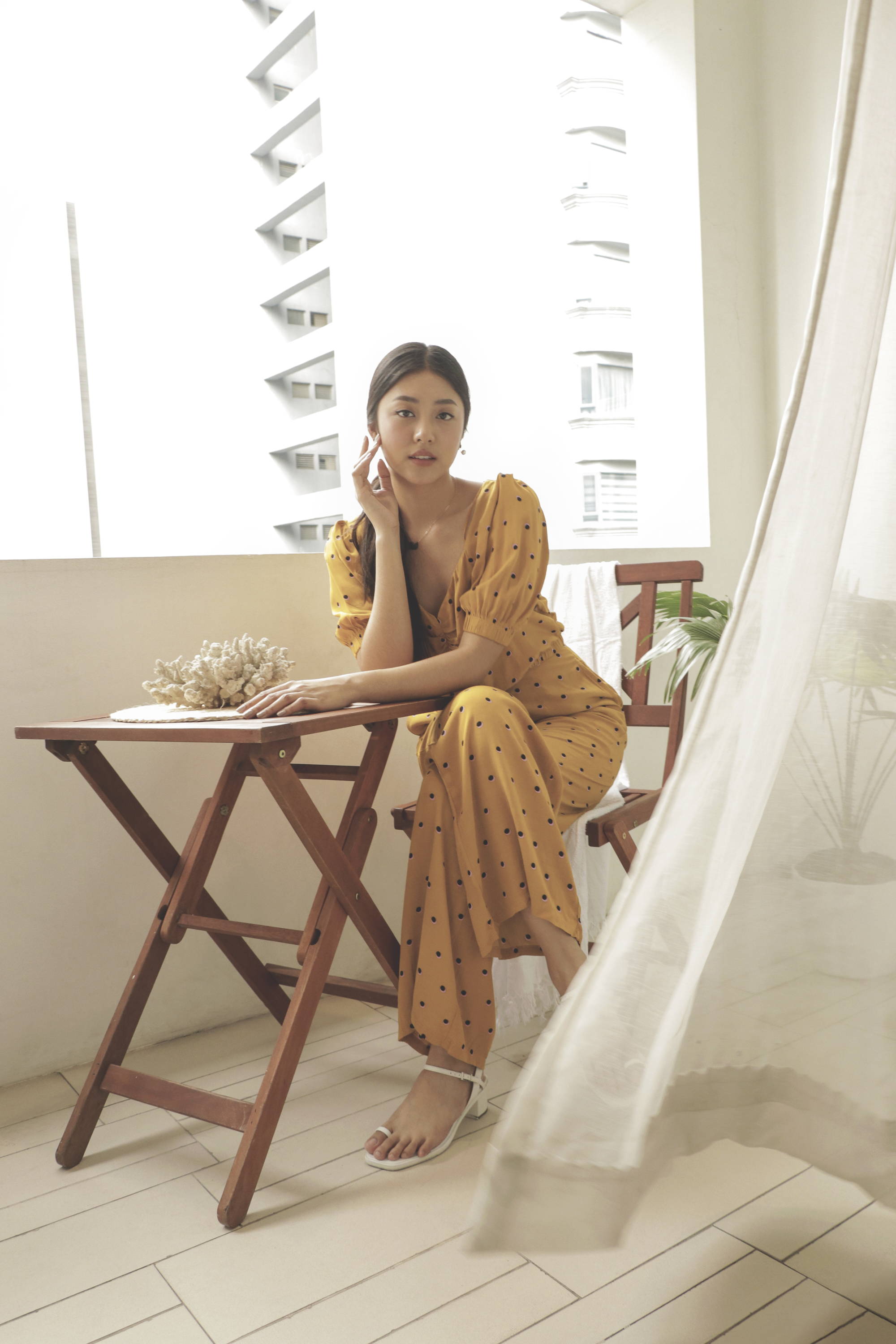 bright as day
The weekend is usually the time of the week when you retire your collared shirts and trousers, and take out your most breezy dresses and brightest looks. This coordinated look from ASTR the Label is the perfect weekend date look. It's dressy enough to catch some compliments, but it's also comfortable for a full day of fun and adventure.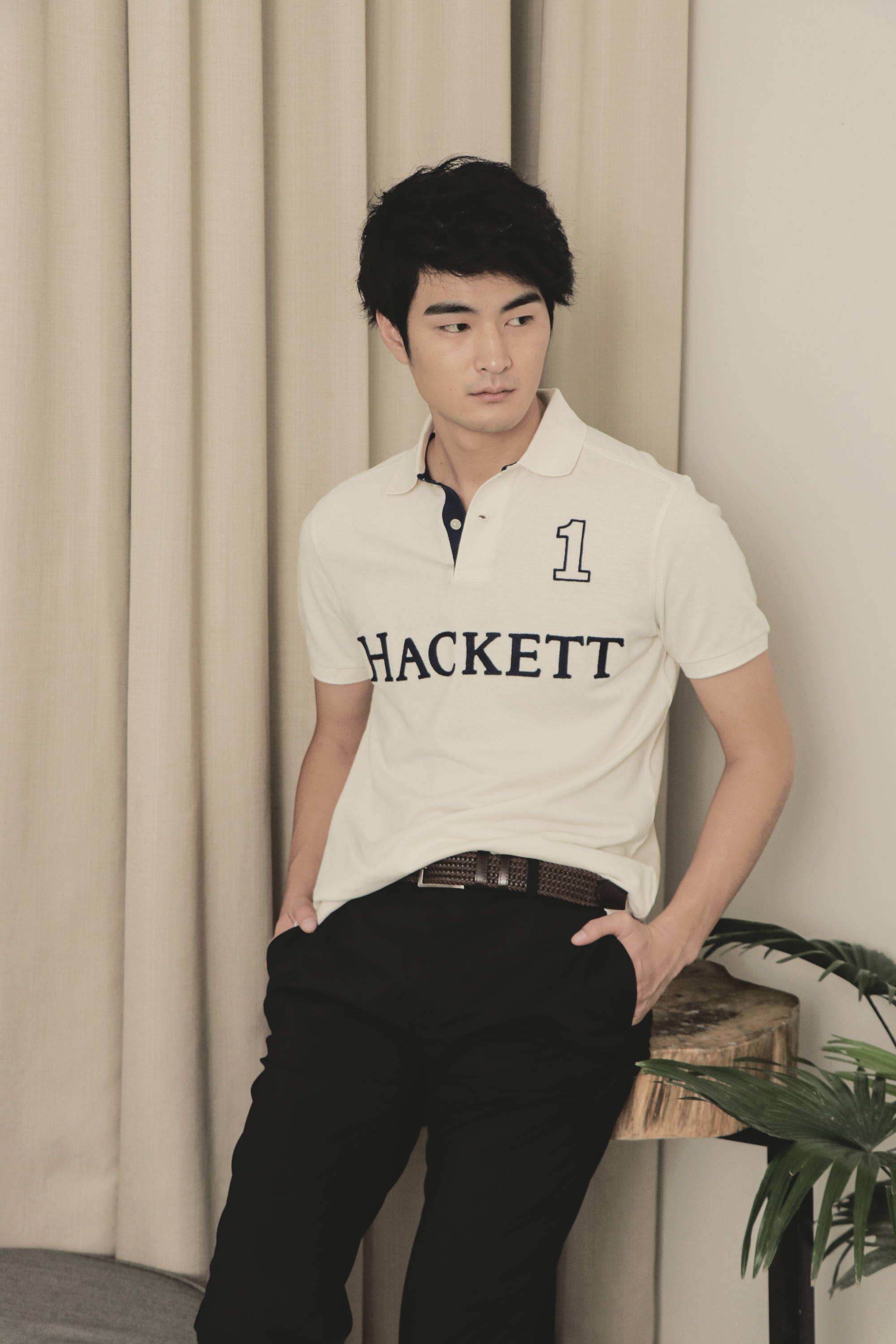 dandy off-duty
Let's be real, when men think of the weekend, it can often go from Friday nights in tailored suits to Sunday morning in jersey shorts. Let's step up your sartorial game with this easy hack: polo shirt plus tailored trousers. That's it! Take this Hackett polo shirt and Pedro del Hierro Man trousers as a fine example. Pair it with a sandals from Birkenstock to complete the look.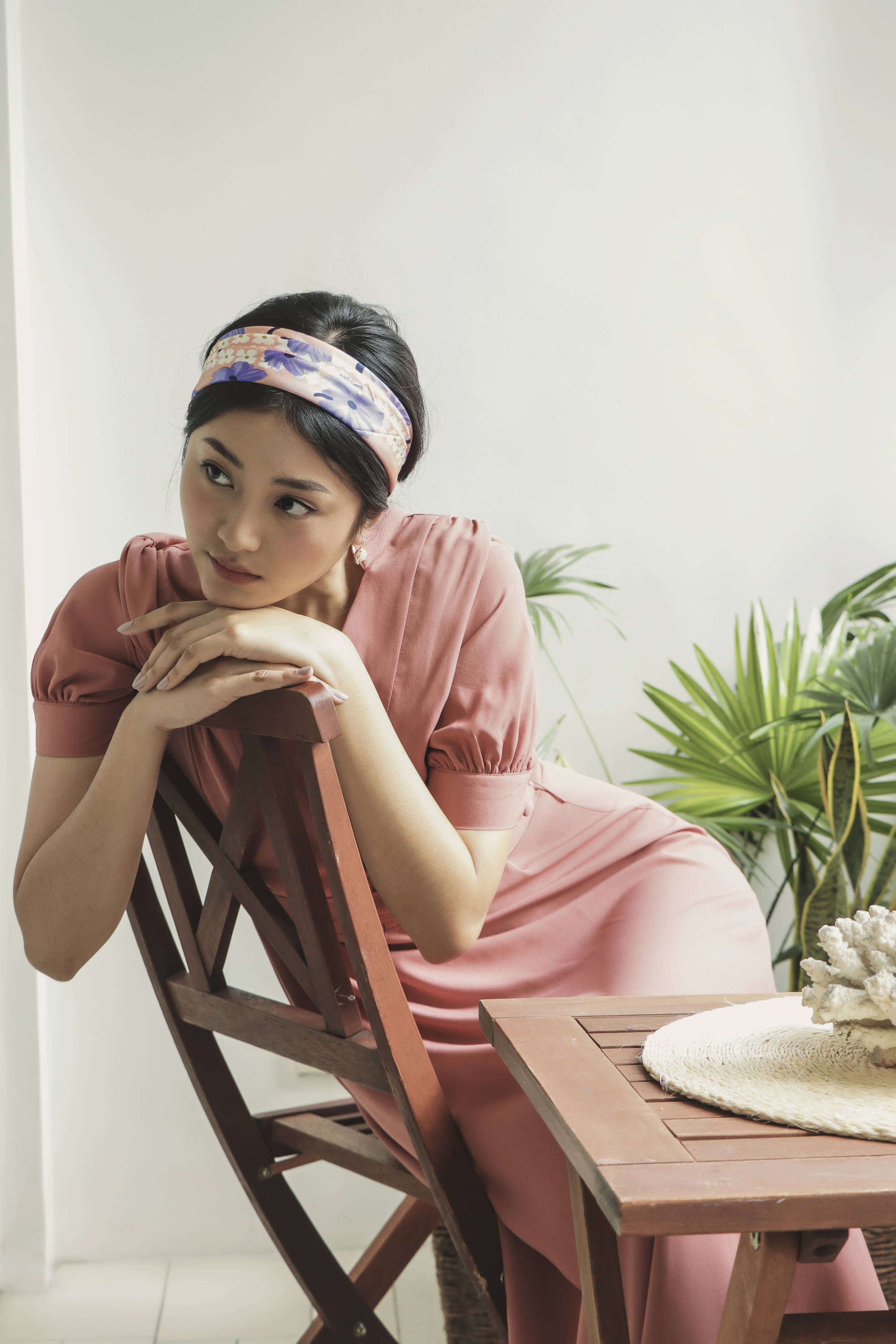 SWEET BLUSH
Sweet and dainty is a great weekend aesthetic to follow. Show up on your date in this blush-hued dress from Oleg Cassini Woman and pair with accessories that's full of femininity and elegance. Dress it down with a pair of sandals from Salt-Water Sandals and you have yourself a fresh outfit that can go from mornings at the farmer's market to Chardonnays at four in the afternoon.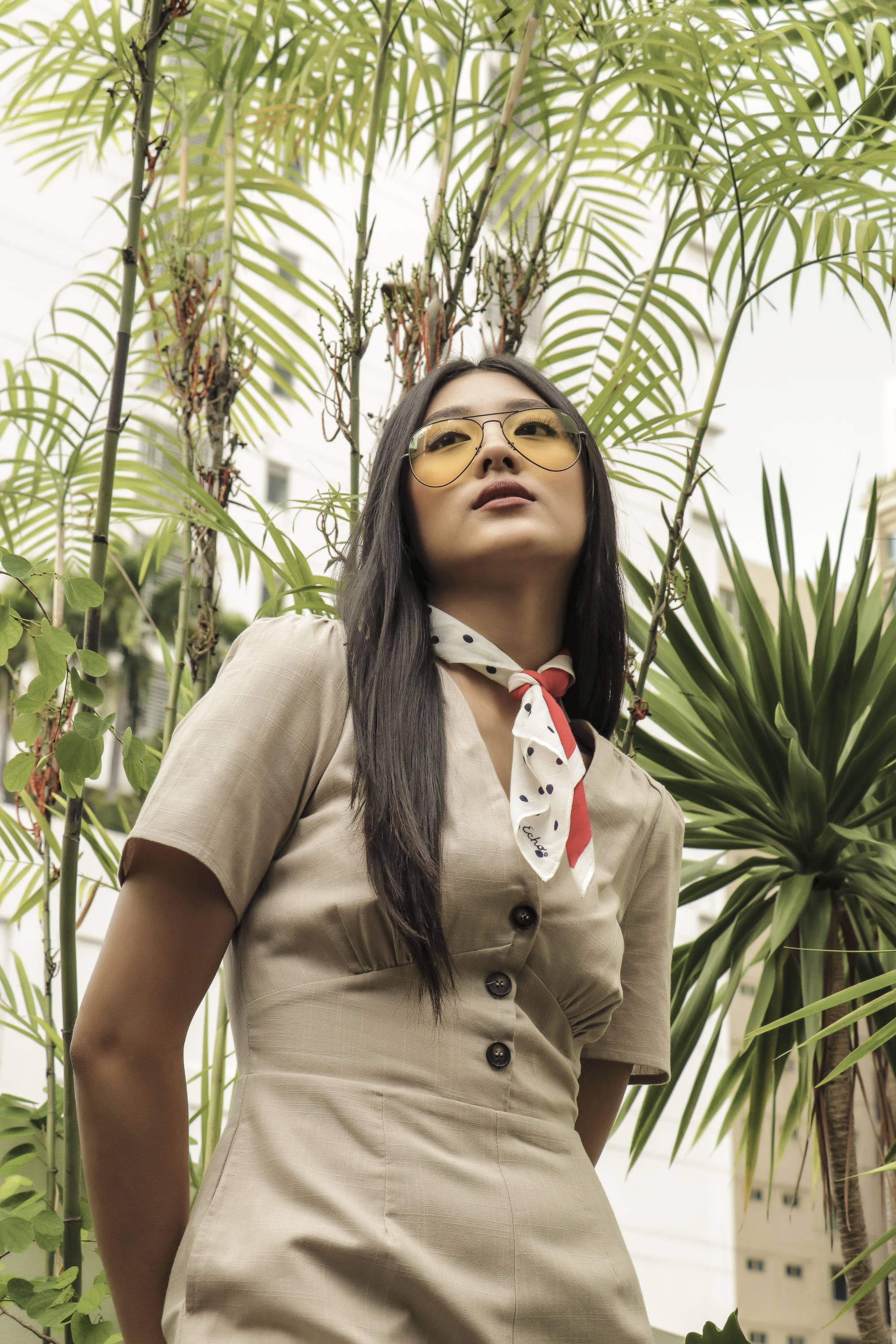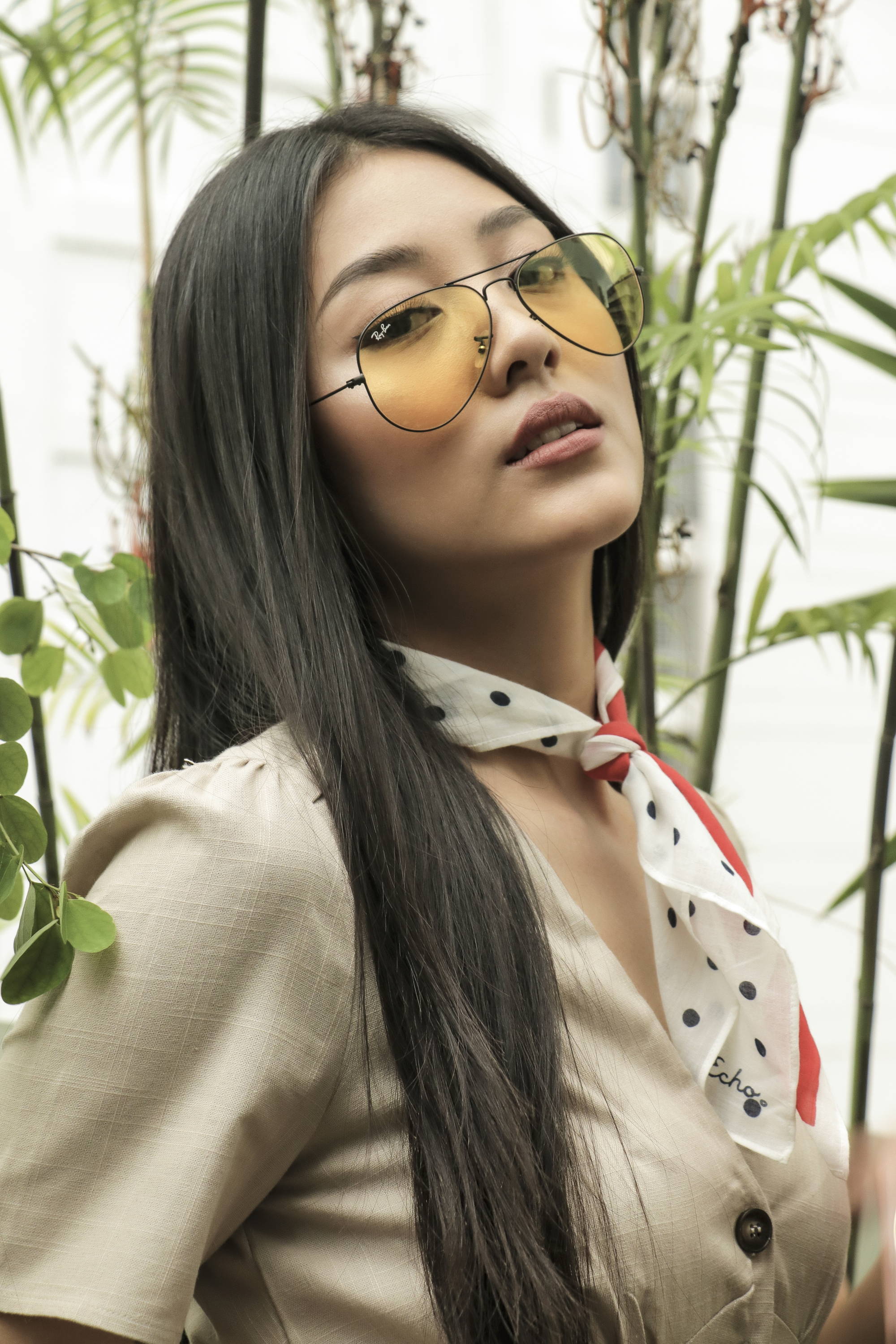 The Accessories have it
We mentioned overdressing for the weekend and we can't find a better look than this. The right accessories can make your casual outfit into a memorable ensemble. Give this ASTR the Label jumpsuit a breathe of fresh air with a colorful scarf and frames to match. It's a great look to sport for visiting galleries and meeting mutual friend.
Dressed to lounge
Dear gentlemen, bring color to your looks on your next date with color-blocking and smart tailoring. Take this Pedro del Hierro Man polo shirt and Ricardo Preto Man trouser combination as a jumping point. The deep purple trousers paired with the classic polo shirt is a subdued aesthetic that still makes a memorable statement.
As you schedule your date for the weekend, don't forget that dressing up isn't just for your fancy date nights. Put your best sartorial foot forward wit these charming looks that show off the best fits for daytime romance.
---
Photographers: Oliver Tam and Joy Frances Ulit
Art Directors: Hans De Barras and Kevin Dexter Magno
Producer: Timothy Diao and Jana Valdueza
Stylists: Timothy Diao, Alex Lizares, and Jana Valdueza
Production Coordinator: Elaine Contreras
Makeup: Lio Javier
Hair: Gladys Tiosen
Model: Elliah Ungson of Elite Model Management and Kuya Sawa of Farah Models
Shot on location at The Picasso Boutique Serviced Residences
Visit @thepicassomakati for more information
---