The Art of Perfume
French perfumer Frédéric Malle has been practicing perfumery like fine art for two decades
Imagine the complex, mysterious, alchemic world of perfumes in a publishing perspective. Bearing that in mind, you will probably have an idea of the revolutionary concept behind Frédéric Malle's process of making perfumes.
In a place where perfumers commonly assume anonymity, in a writing phraseology, the Paris-born perfumer has given these renowned perfumers a place in the limelight with Editions de Parfums Frederic Malle. Here, the perfumers are given their full creative credits and their bylines are prominently displayed on the bottles themselves. As the "publisher", Malle hand-selects these noses as "authors", giving them carte blanche to bring their visions of what a perfume should be. The only rule they must follow is to eliminate all that is superfluous or merely decorative.
Frédéric Malle, through his luxury brand, fuses the sensibilities of his hometown of Paris with New York, where he lived since 2006.
Malle grew up on the upscale Left Bank and followed in the footsteps of his grandfather Serge Hefler-Louiche, the founder of Parfums Christian Dior and a key figure in France's perfume legacy.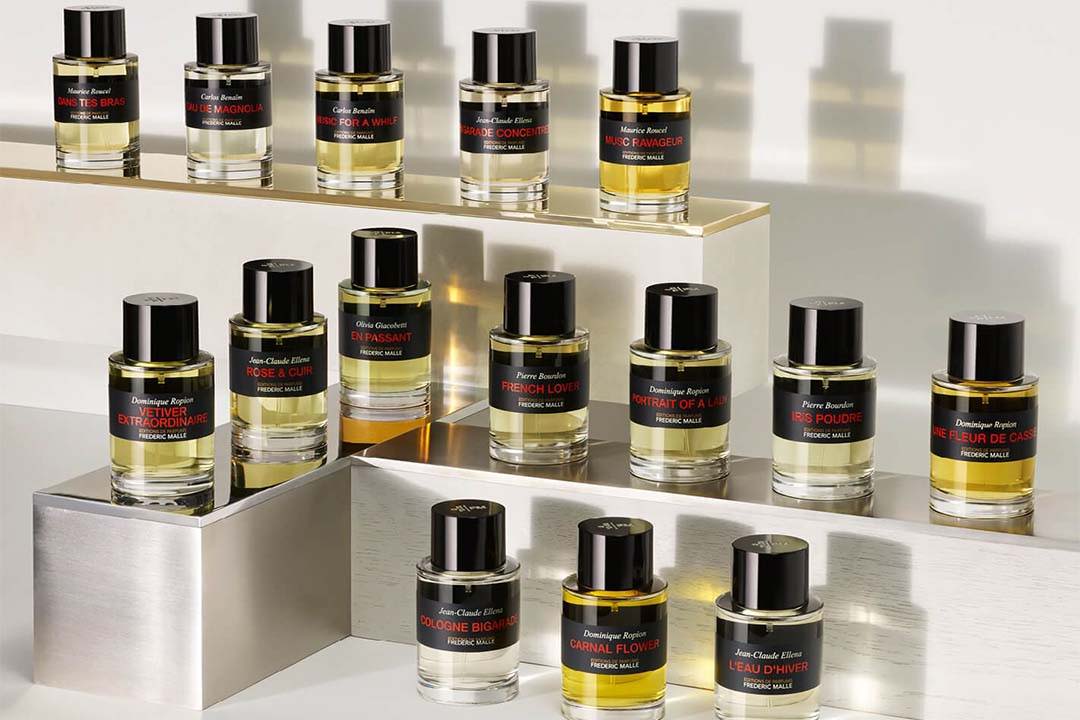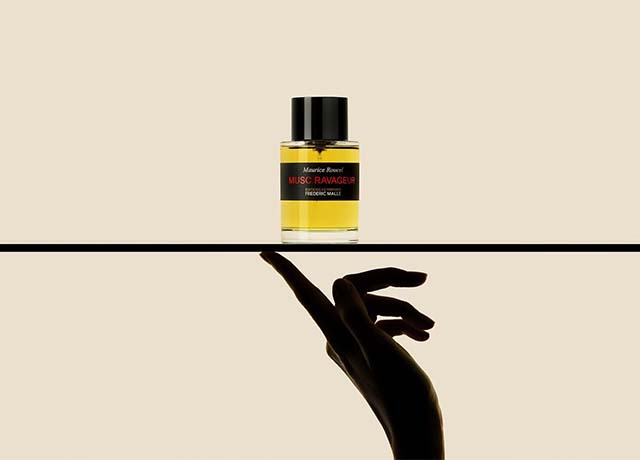 He joined the Roure Bertrand Dupont perfume lab in 1988 and worked there for over 25 years before starting his own brand in 2000. However, rather than relying on endorsements of celebrities and personalities, he brought the perfume back to quality. Using subtle branding and minimal advertising, Malle wanted the quality product to speak for itself.
Among his most iconic scents is Portrait of a Lady, a scent that includes Turkish rose, raspberry, and blackcurrant, and Carnal Flower, a modern tuberose and musk, both created by Dominique Ropion. Among the great perfumers he has worked with at the brand includes Olivia Giacobetti, who created her visionary scent En Passant, Pierre Bourdon who created the aromatic and spicy French Lover, and Maurice Roucel, who created the legendary Musc Ravageur.
To know the full story, hear it from the man himself on how selects the scents for his eponymous brand.
It goes without saying that perfume-lovers are grateful to Malle. He brought the creators out of the lab and sent the perfume industry into a new and ever-more creative direction. Mastering the art of perfume, Malle ignited a new passion for fragrance in so many people around the world.
---