Switch It Up
Start a sustainable way of life. Ditch those boring single-use plastics and switch to fun reusable items from rustans.com
Words by Stephanie Bagulbagul
Want to start a sustainable lifestyle, but don't know how? No worries. A

ll it takes are few simple changes in your daily routine—eating, drinking, shopping—and you're on your way to a more viable way of living

. Keep in mind, in this advocacy, no effort is too small to make an impact.
The first step: Ditch those boring single-use plastics and switch to reusable (fun and colorful) options. S
imply
put,
SAY NO TO DISPOSABLE PLASTIC
.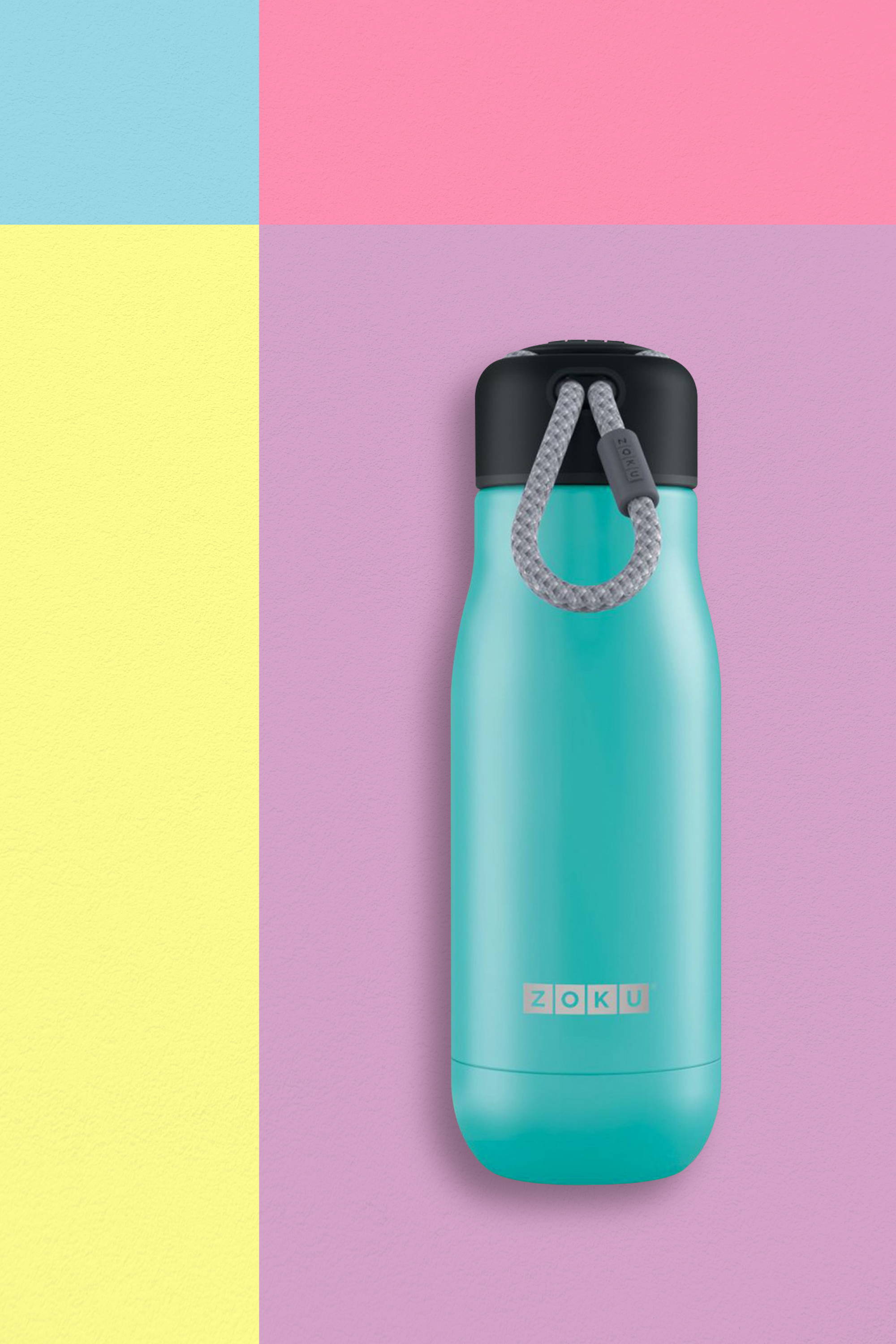 Drink responsibly
Lessen your plastic footprint when you drink your favorite beverages. Whether you like water, coffee, or juice, always opt to take your drink in a reusable drinking bottle.
These days, reusable bottles come in different shapes, sizes, and colors. From the material to specialized features, the choice is yours.
Like an accessory, your drinking bottle can be an extension of your personal taste and style.
bring your own utensil
Akin to your wallet and keys, make bringing your own utensil a habit wherever you go. Refuse taking plastic spoon and fork when dining out or ordering food deliveries.
If you're someone who doesn't like to carry around a whole set of utensils, a great alternative is to bring a reusable and durable pair of chopsticks. Not common but very functional, hassle-free, and definitely sustainable!
Get a couple of pairs and use according to your mood.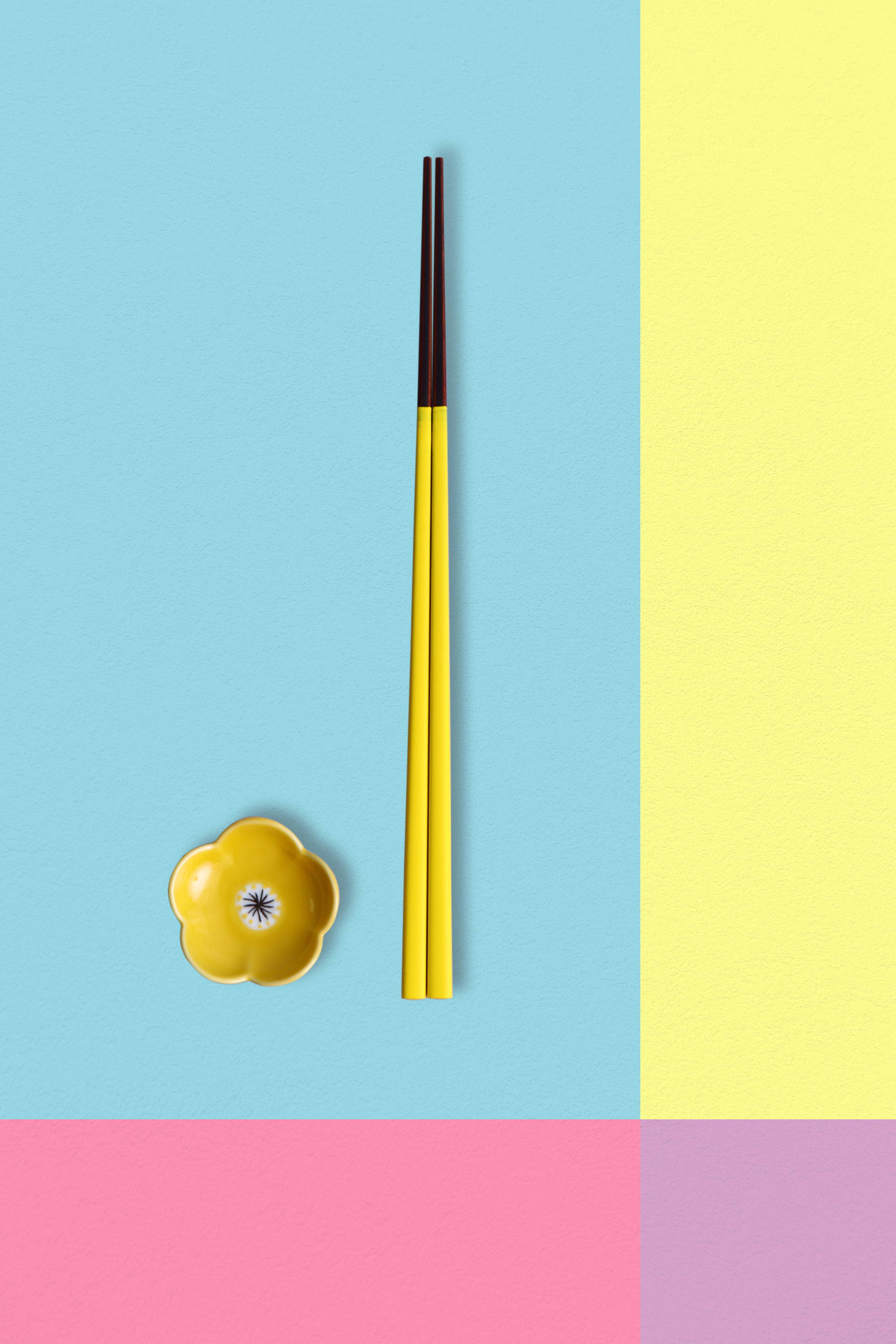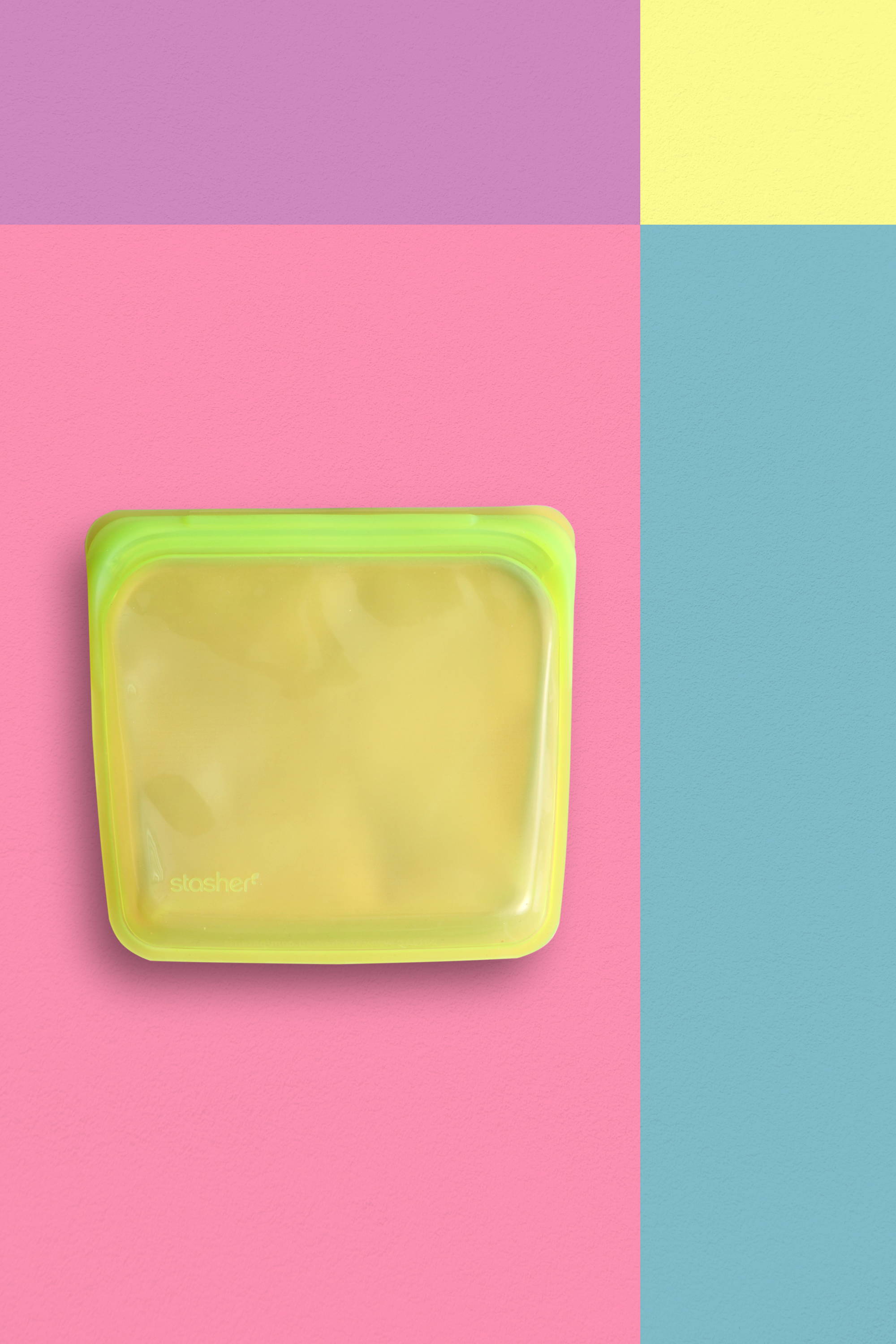 Replace Plastic Containers
Though plastic containers are convenient food keepers, over time, they tend to produce harmful chemicals especially in unstable environments and under extreme temperatures. Therefore, it is not ideal to use them for storing and prepping food in the fridge or oven. Moreover, they can be easily discarded yet almost impossible to decompose.
So, replace your old plastic containers with silicone bags. These multi-use keepers are more durable and easier to maintain. They are microwave-safe, non-toxic, and endlessly reusable.
Available in different sizes and colors, you can use them as snack bags, sous vide bag for meat, travel pouch for your liquids, or even as a case for your gadgets.
Bag It
Skip disposable counter bags and bring a reusable carrier when shopping or getting groceries
.
While it is true that paper bags are better alternative to plastic ones, producing them
require
a lot of resources including cutting down trees
.
By having a reusable bag on your grocery runs, you lessen your plastic footprint and save trees at the same time
.
Reusable bags are great for organizing items from the grocery to your pantry.

Freezable grocery bags are perfect for carrying frozen goods and preserving fresh produce, while lightweight foldable tote bags are ideal for carrying dry goods

.
Always remember, shop consciously and bag it!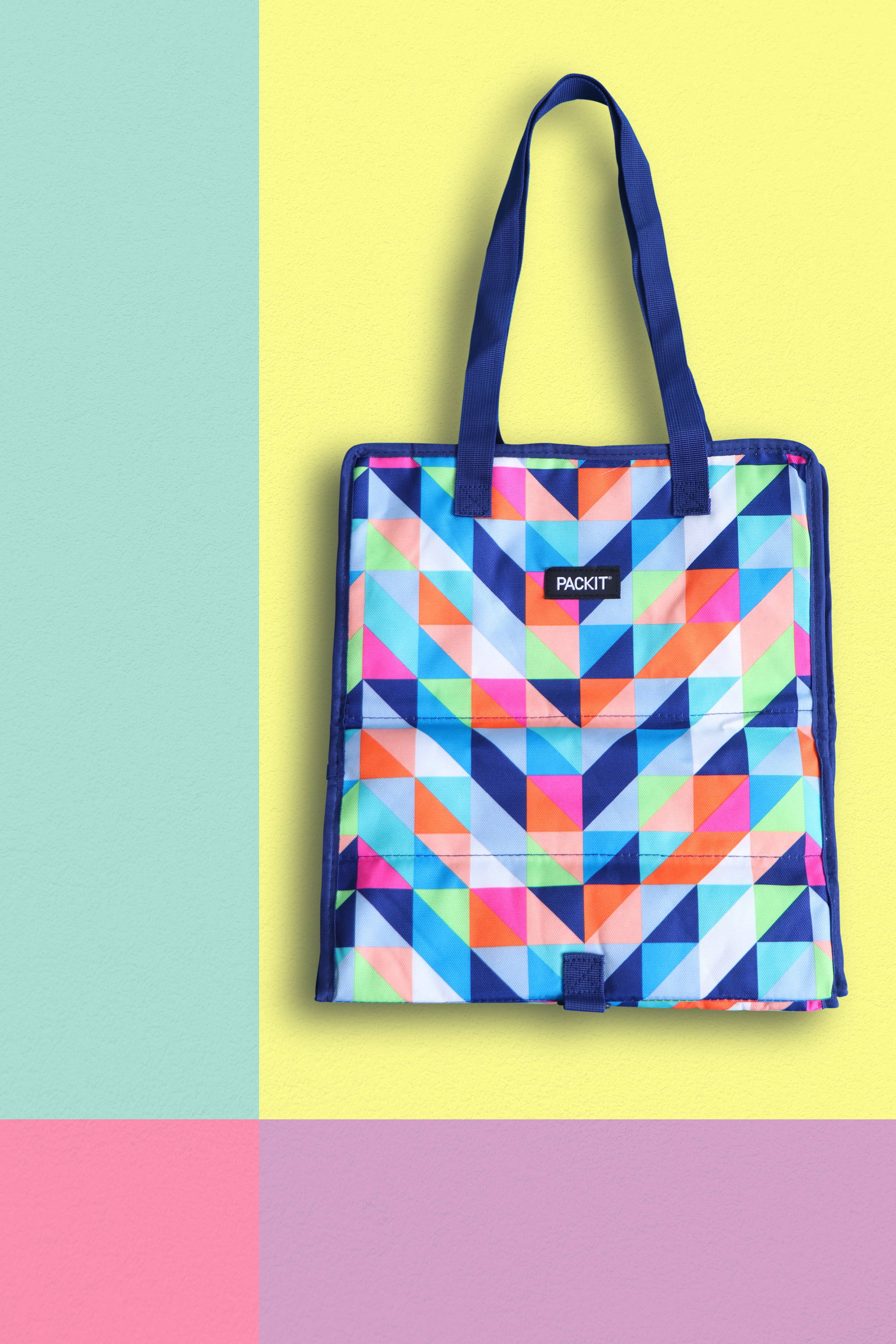 With these simple everyday items, Rustans.com is here to help you take that first step into achieving a sustainable lifestyle. Make the switch now!
Photographers: Oliver Tam & Joy Frances Ulit
Creative Producer: Stephanie Bagulbagul
Art Director: Kevin Dexter Magno
Production Coordinator: Elaine Contreras
Production Designers: Mica Carreon & Claudine Vizconde
---