Safe Haven
Words by Stephanie Bagulbagul
Nowadays, we spend most of our time at home. From school activities to work responsibilities, we do everything within the comforts of our home. The home has become a safe haven protecting us from the dangers of the outside world. Hence, it is important that we continuously improve our home to support our daily activities and more importantly to keep us safe and healthy.
Here, we list down modern and practical upgrades you can easily get to make your home a safer place for you and your family. Because a safe and healthy home is a smart home.
AUTOMATIC HAND SANITIZER
It's no secret that regular hand sanitizing is the first line of defense against various diseases. We must sanitize our hands before and after any activity—eating, playing, exercising, receiving mails and packages, etc.
An automatic alcohol spray dispenser in your foyer and liquid hand soap dispensers on your kitchen and bathroom countertops are handy and hygienic solutions to keep your family germ-free inside the house.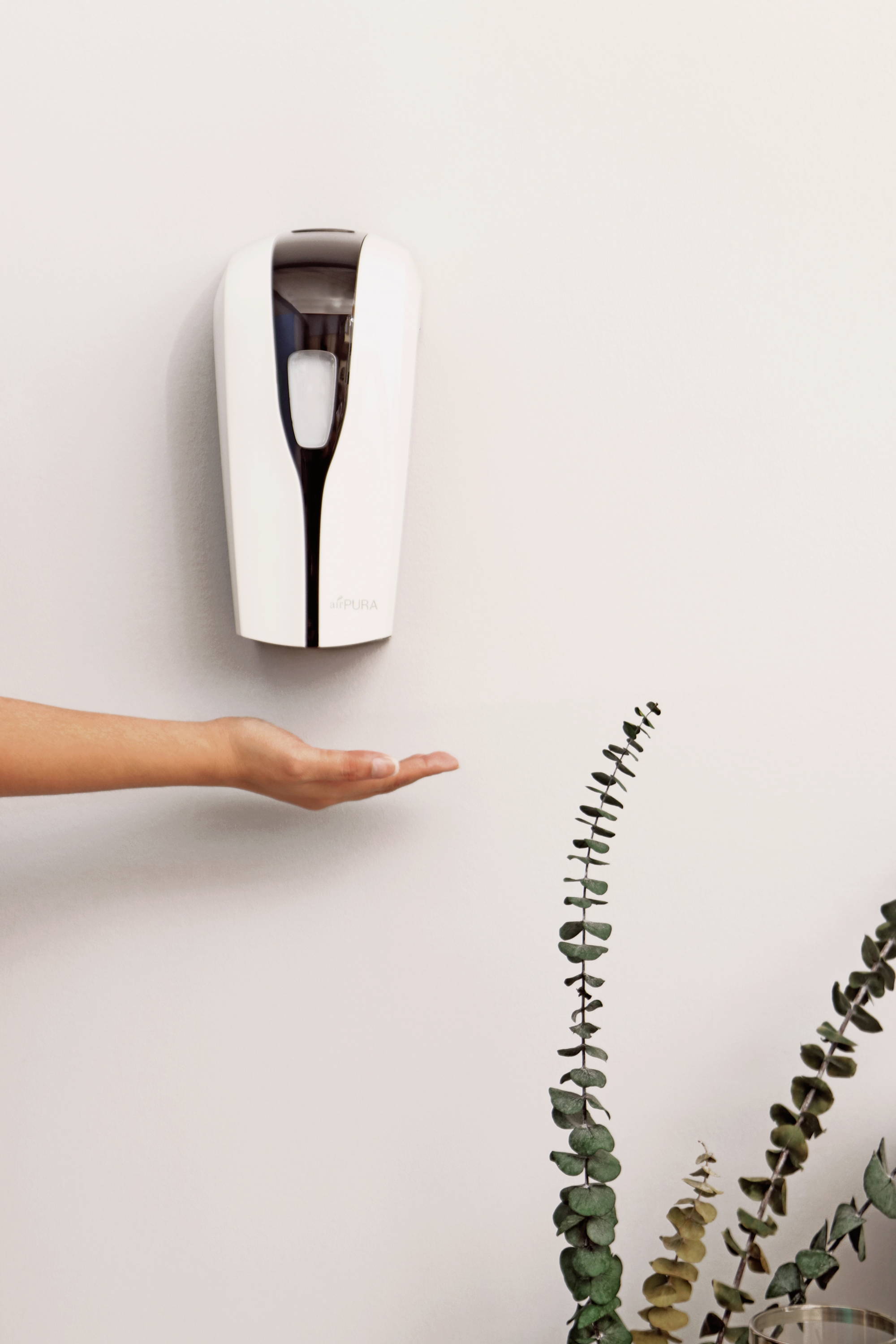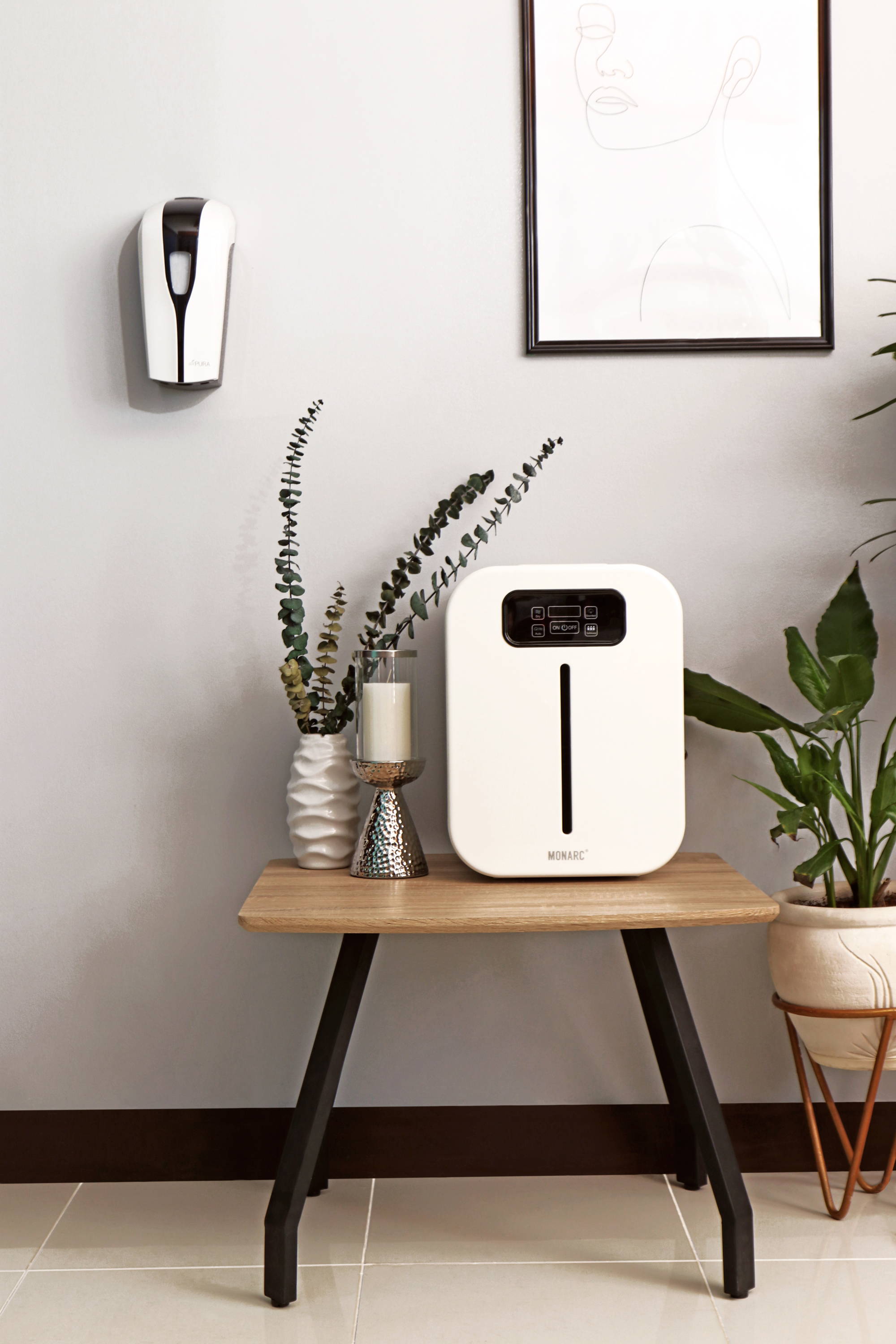 UV STERILIZER
Coming home from running errands or work? It is important to immediately disinfect not just your self but even the little things you carry around outside such as keys, wallets, cash, and gadgets. Though it is easy and tempting to spray them with alcohol or disinfectants, this may cause permanent damage to your items. To avoid this from happening, a UV sterilizer to disinfect your belongings is the way to go.  
Monarc UV Sterilizer eliminates 99.9% of harmful bacteria at the push of a button. This compact and hassle-free gadget is a definite must-have for every home. Place it on side tables or countertops for easy access. Bonus: It can also be used as a baby bottle sterilizer!
AIR PURIFIER
Even at home, the air you breathe is not as clean as you think. Sometimes, air borne pollutants and bacteria can circulate and stay in the air which can affect the health of your family over time. Thus, purifying the air in your home is vital to maintaining the health and safety of your household.
Smart air purifiers, like TruSens Z-2000, that can track air quality and clean the air accordingly are considered essential for the home. Having one or two ensure that your family breathes clean air 24/7.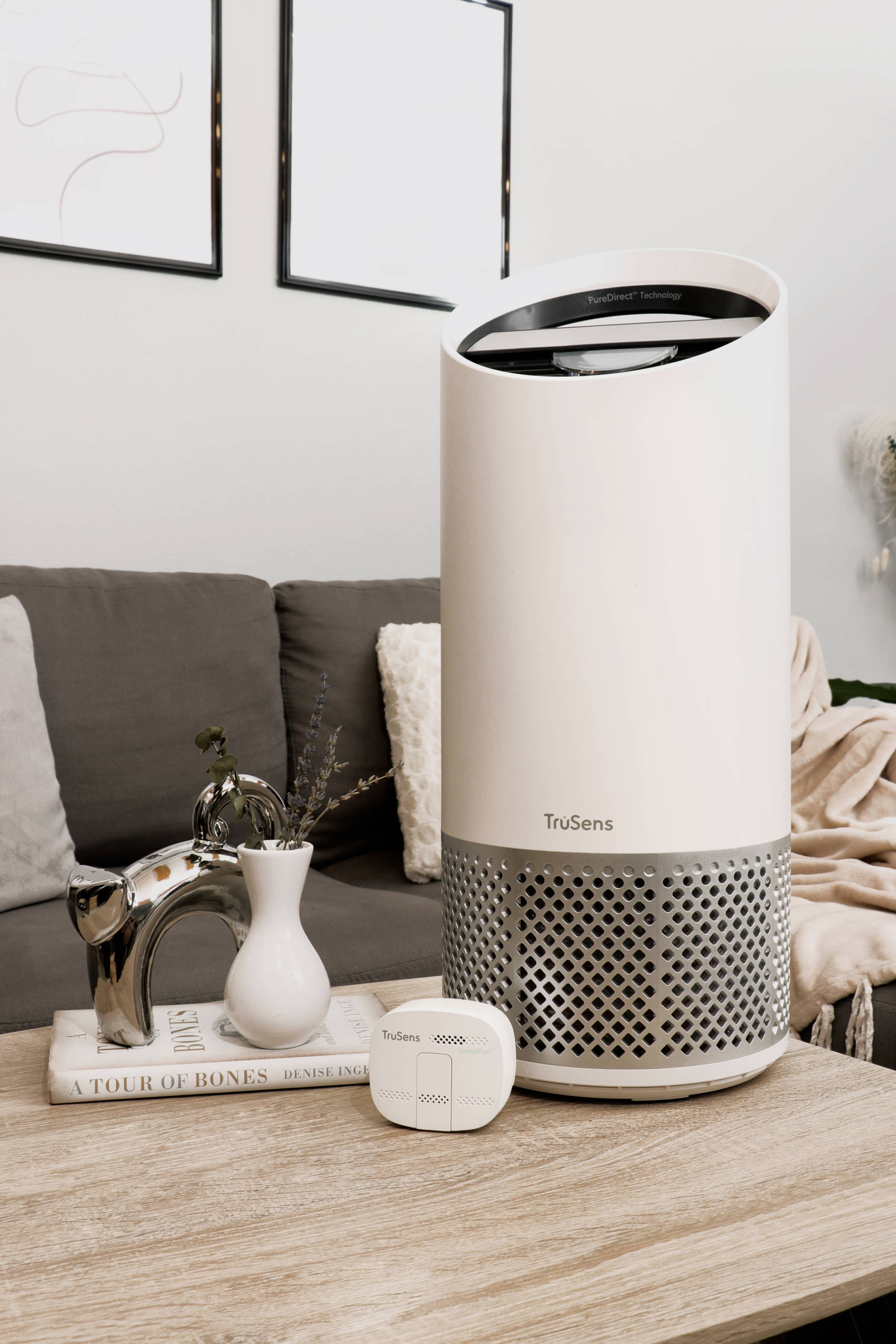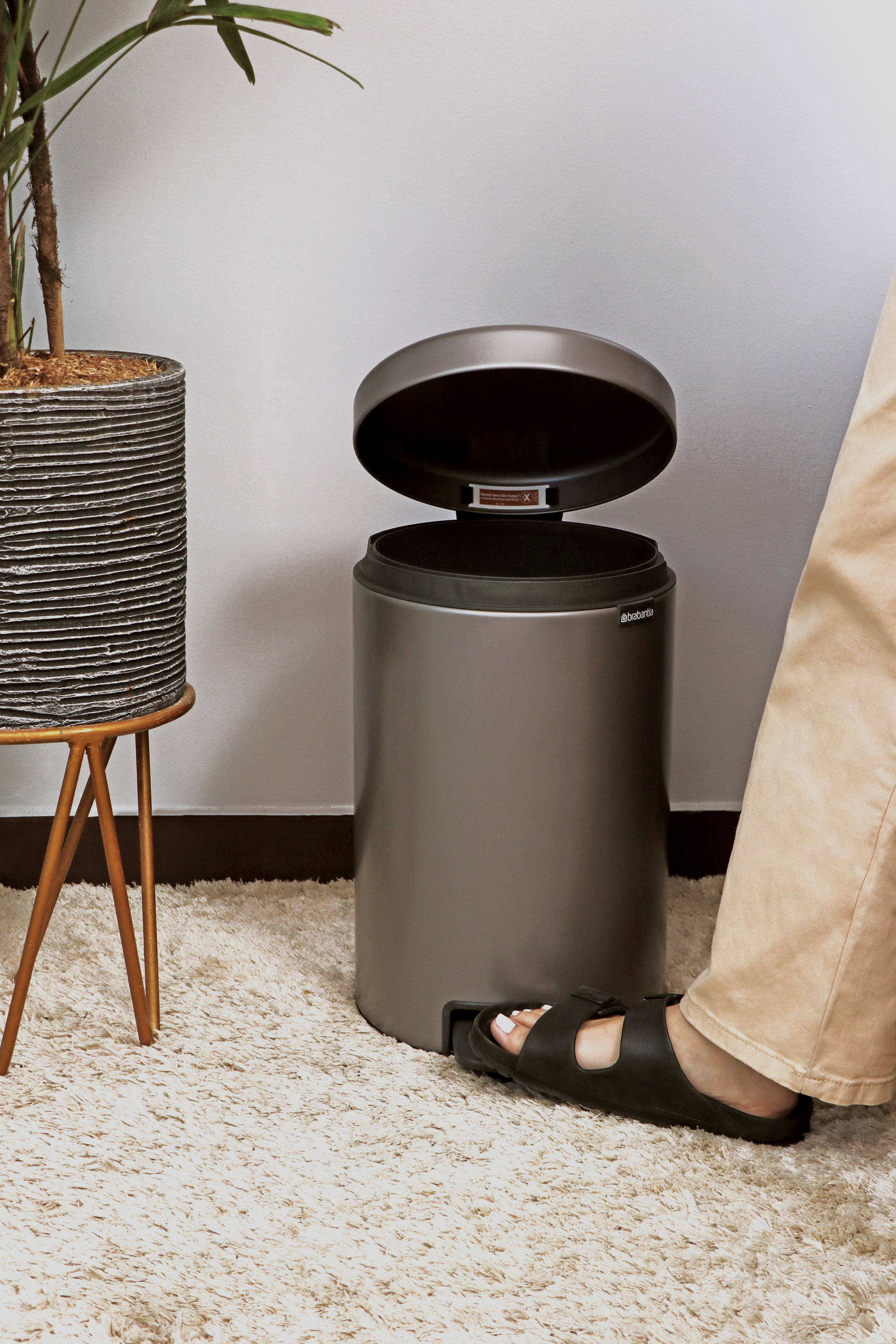 Hands-free trash can
Common trash cans are eyesores and unhygienic. Oftentimes, they are neglected making them a thriving place for bacteria and odors. That's why it is necessary to invest in a good quality trash can to ensure the proper and secured disposal of waste.
For your home, go for a waste bin that is smart and stylish at the same time. Brabantia Pedal Bin offers hands-free opening and closing with its super-light pedal operation. It also features a secured and odor-proof lid great for tucking away trash nicely. On top of that, it has a removable inner bucket that is easy to clean and maintain for years of use.
So, if you're thinking about necessary upgrades for your home consider these smart essentials for safe, healthy, and worry-free living.
Photographer: Oliver Tam & Joy Frances Ulit
Creative Producer: Stephanie Bagulbagul
Art Director: Kevin Dexter Magno
Production Coordinator: Elaine Contreras
Production Designer: Mica Carreon & Claudine Vizconde

Home
Start a sustainable way of life. Ditch those boring single-use plastics and switch to fun reusable items from rustans.com
Read more

Fashion
Oh if your shoes can only talk, they'd tell you of all the adventures you embark. This Spanish sneaker brand has a lot of stories to tell
Read more