Sibling Revelry: The Joys of Playing Together
Teach your little ones the joys of sharing through this fun-filled list of toys, activity kits, and playsets
As parents to more than one child, we've all been there—our five-year-old sprawled across the living room, filling in their coloring book to their heart's delight. Moments later, our three-year-old comes dancing in, peering over their ate or kuya's shoulder, close to screeching, "I want! I want! I want!"
Ideally, we would love nothing more than a picture-perfect image of our kids sharing toys with their younger siblings. Realistically, though, that may not always be the case. Sometimes, pointing fingers becomes inevitable ("Mom, kuya won't share!") and often, crying and tantrums play a role too—a lot more than we'd like.
It's important to teach our kids the value of sharing at a very early age. It prepares them for not only the real world beyond them, but allows them to see the importance of treating others with kindness and respect—foundations that begin at home.
As a parent, you'll be relieved to know that you don't need to resort to buying your little ones one of each toy every time you go shopping for them. Here at Rustans.com, we've curated the perfect list of more than 15 fun-filled toys, activity sets, and craft kits that are perfect for sharing, whether there is an occasion or not.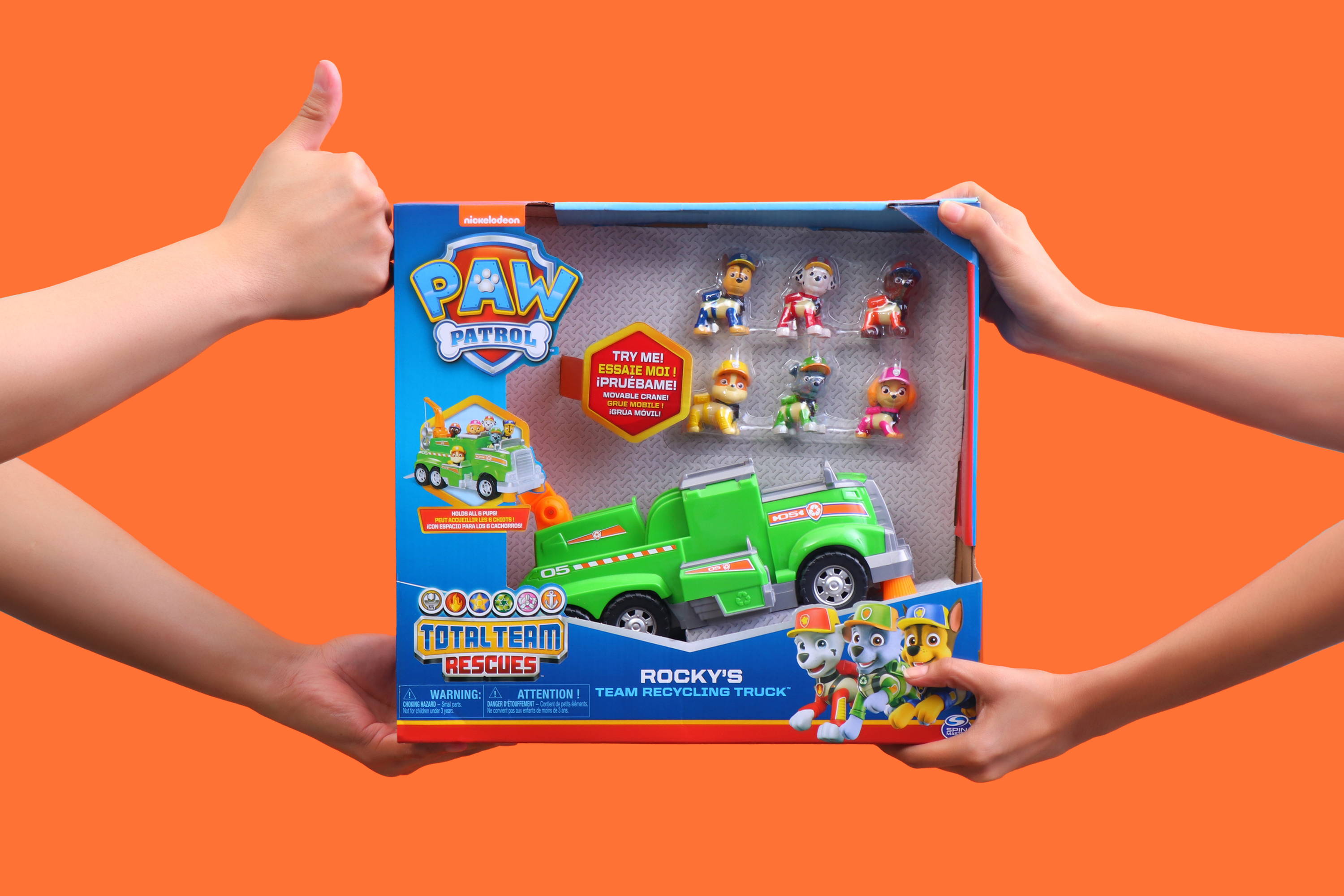 plenty to go around
A staple in every kid's toy chest, PAW Patrol offers a wide selection of shareable toys, from race track sets to full figurine collections. Whether your little ones favor police pup Chase or the spunky, backflipping Skye, you can be sure that our selection has something for ate, kuya, and bunso.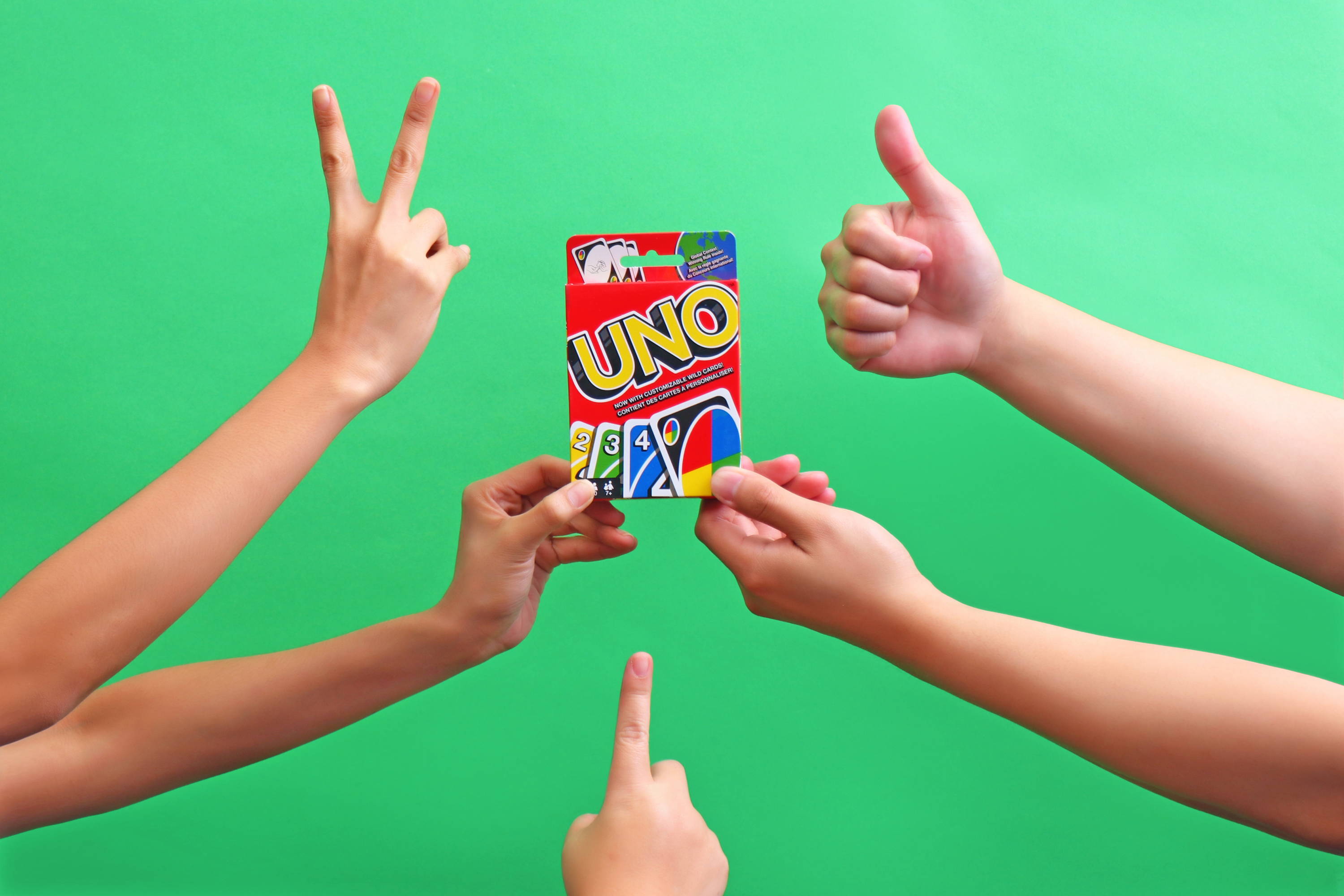 MOLD Their BRIGHT MINDS
Card games like the classic UNO™ not only encourage kids to sharpen their little noggins—they also teach them to appreciate activities that are meant to be played together. Mattel Games showcases a colorful variety of toys and games from the UNO™ line, featuring unique stacking blocks, fan-favorite-themed UNO™ decks, and a whole lot more.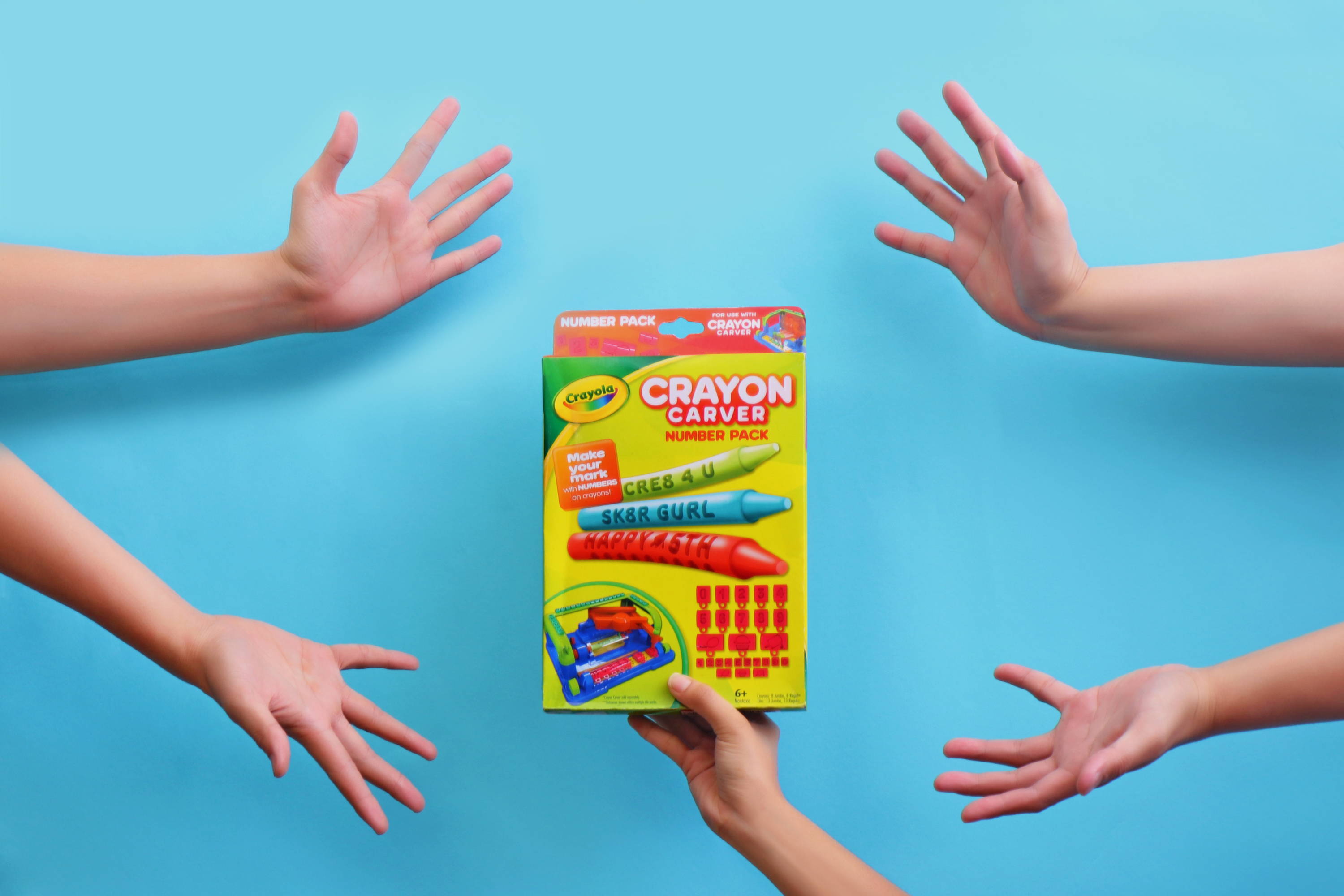 Teamwork Makes the dream work
Activity sets and science kits are perfect for teaching little kids the value of teamwork. Some of our favorites from Crayola, 4M, and Hexbug include a bright range of kits with step-by-step activities, encouraging siblings to work together to form beautiful, finished products that they can look back at for years to come.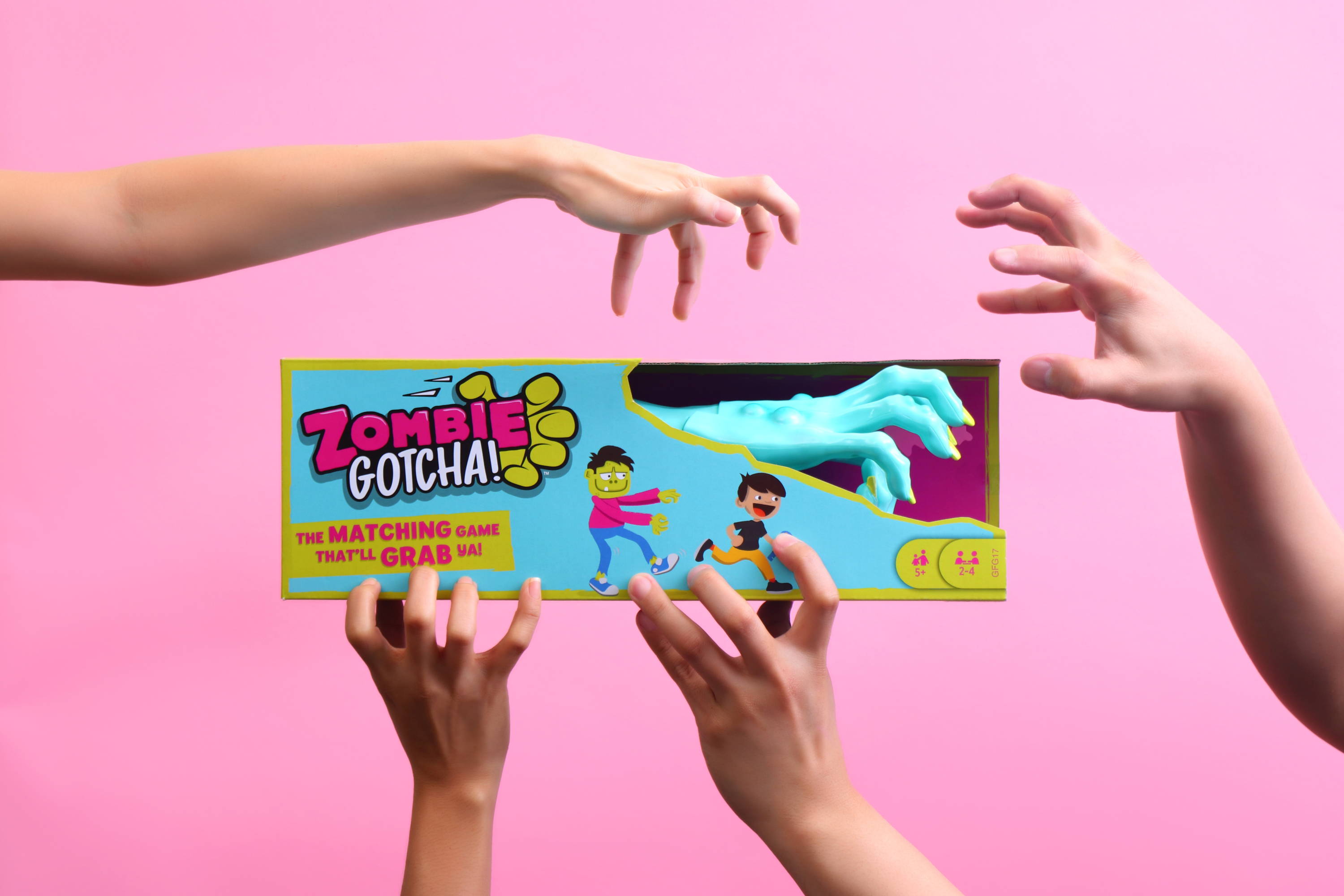 Get ACTIVE. Be adventurous
It's important that your little ones get their fair share of regular exercise. Keep them running, jumping, and giggling with action-packed selections from Mattel Games–like the fun-filled Pictionary Air or the ever-popular Please Don't Feed the Pandas—games that are sure to keep the kids up and about for hours on end.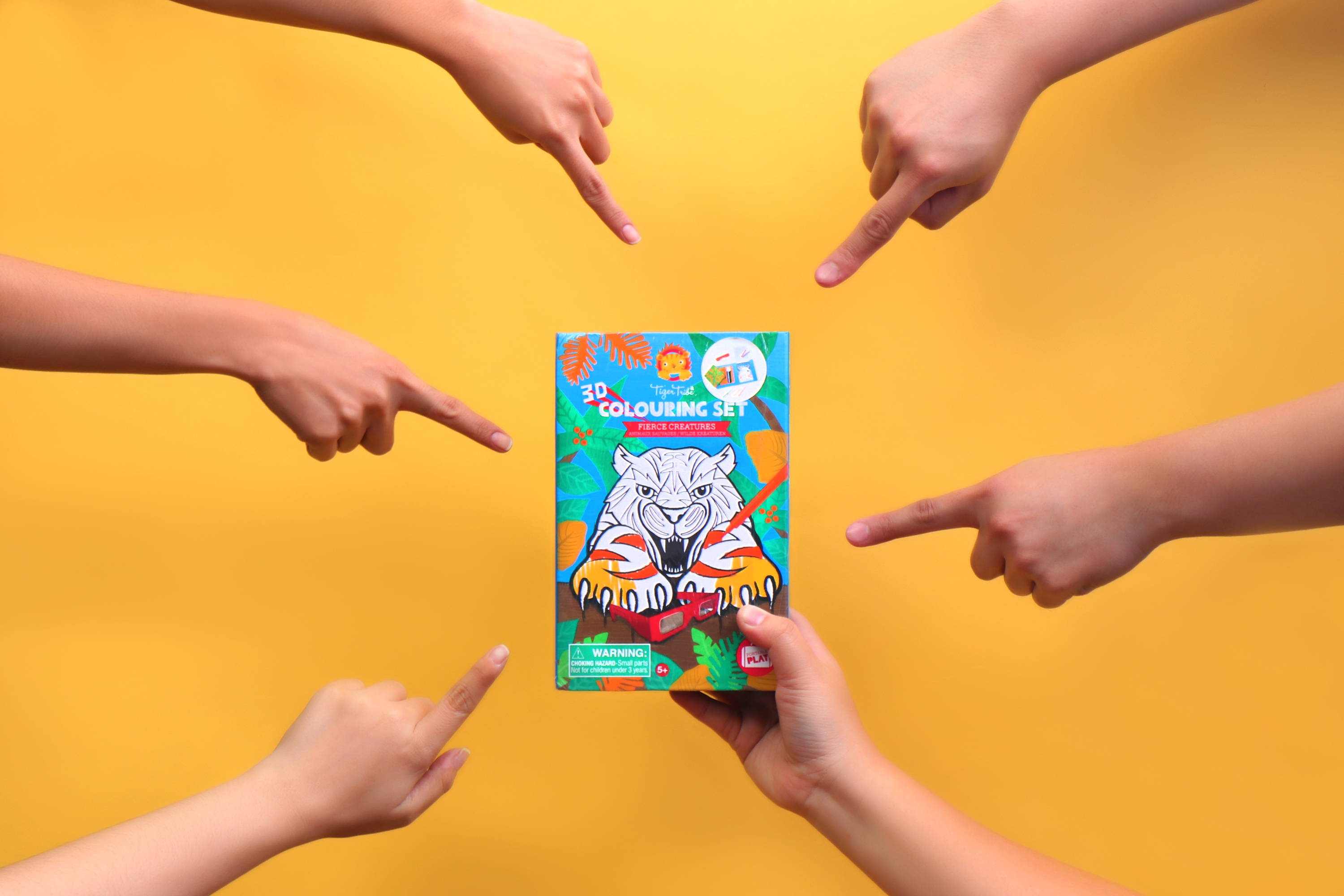 BRIDGING COLORFUL CONNECTIONS
Crayola, Tiger Tribe, and 4M boast a wide range of drawing and creativity kits that help your little ones band together to channel their inner Pablo Picasso. These coloring sets and activity packs are not only nifty—they're great for sharing, too.
BREATHTAKING building toys
Nothing sparks teamwork better than building something together, and these race tracks and construction toys from Hot Wheels and LEGO® help your little ones do just that. Playing a critical hand at developing your children's dexterity and fine motor skills, these toys are bound to keep your little ones sharp, busy, and ecstatic.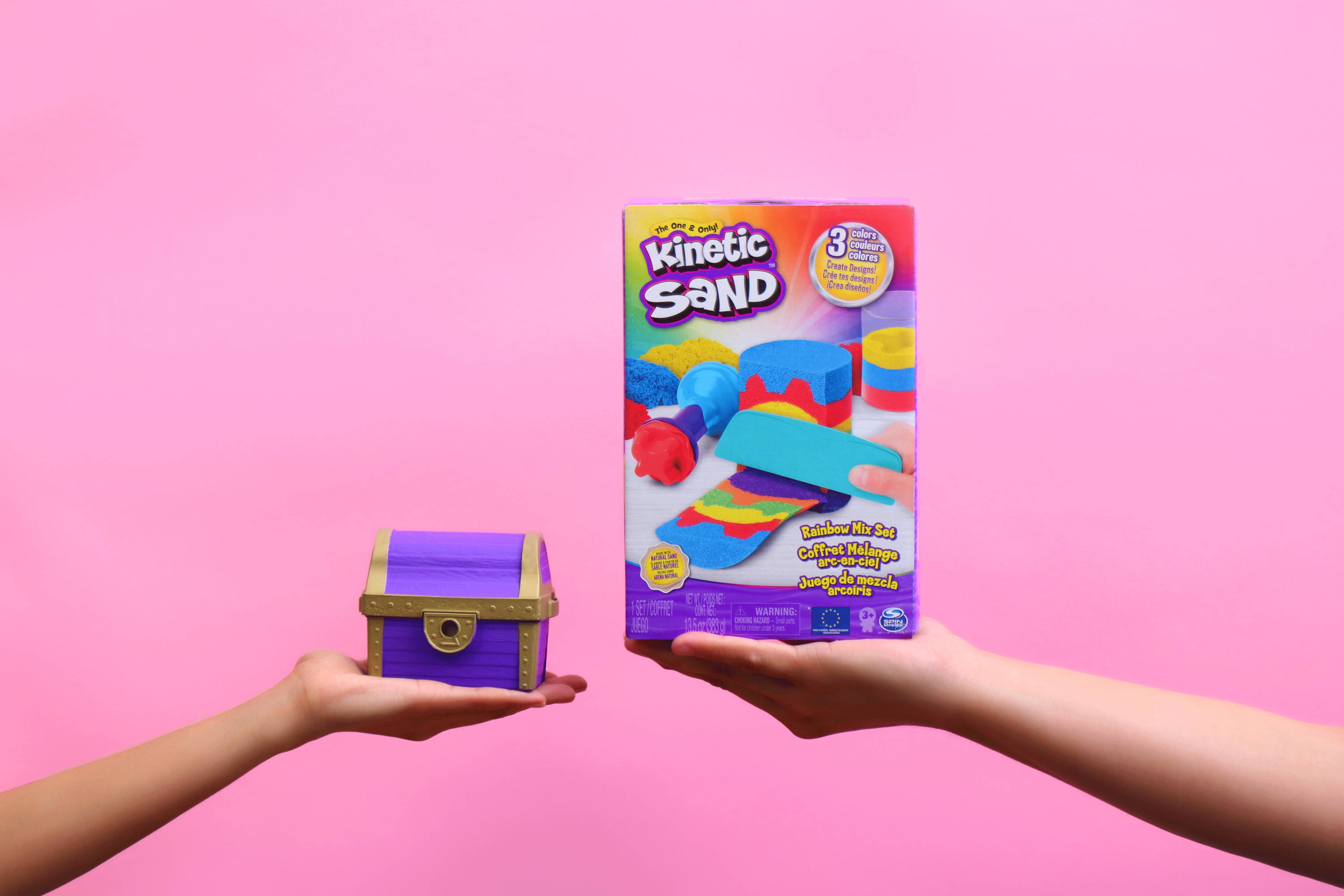 SOOTHE AND SATISFY
It's important to keep your kids relaxed. Let your tots curl their fingers around the ever-satisfying kits from Kinetic Sand. Coming in large sets that are perfect for sharing, Kinetic Sand is perfect for helping little ones bond together, especially after a round of sibling rivalry.
Photographer: Oliver Tam and Frances Ulit
Creative Direction: Una Kapunan
Art Direction: Una Kapunan and Kevin Dexter Magno
Producer: Elaine Contreras and Allan Ayento
Shot on location in Rustan Commercial Corporation, Makati
---