Staying (Virtually) Social
Just because you're in self-isolation doesn't mean you have to totally give up your social life
These days, everyone is advised to practice social distancing. By definition, the term is used to refer to one's conscious effort to reduce close contact between people. A few ways of practicing social distancing is working from home, organizing a video conference for meetings, and avoiding unnecessary travels.
But let's face it. Social distancing is quite a challenge. After all, people are naturally social by nature. Even though we can't physically be with friends to hang out, fortunately for us, with the advancement in technology, there are still a variety of things we can do together... virtually.
Here are a few ideas you and your friends can do to stay connected and make the best of staying indoors: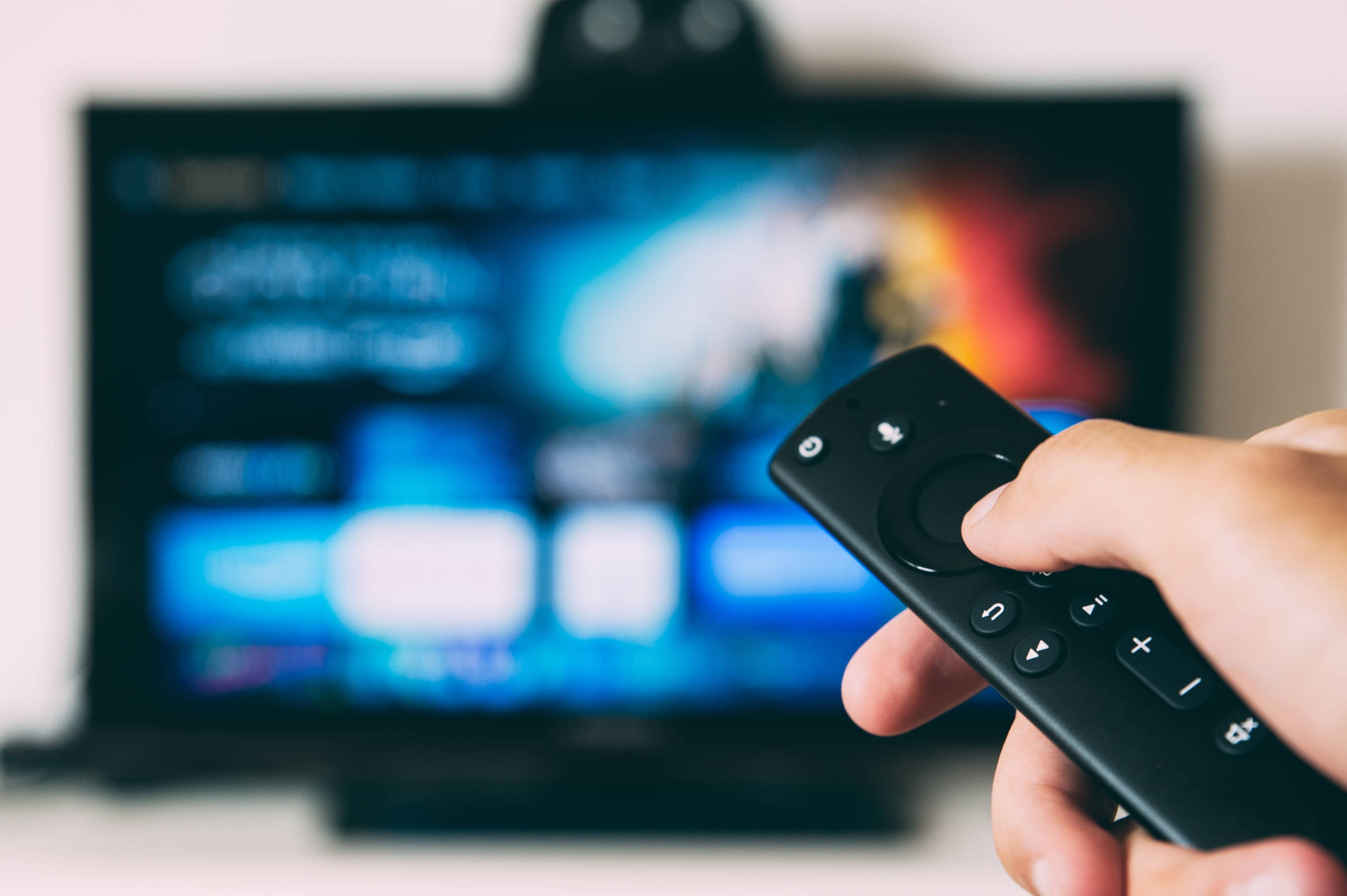 Have Your Own Film Festival
You don't need to be in the same room with someone to enjoy a movie. Hello, Netflix! There's never been a better time to take advantage of this than now. Plus, you can pause at one scene to discuss the plot point, playback the video if someone needs to, and even enjoy some popcorn while you all watch. To make watching even more fun, Netflix recently introduced, Netflix Party, a Google Chrome extension that allows you to link up with your friends and chat while you host movie night.
Schedule a Sweat Sesh
You may be missing taking workout classes with your buddy in real life during this time. So in an attempt too keep you and your friend motivated, it's a good idea to schedule a Zoom or Skype video call every morning to do some at-home exercises together. There are numerous yoga studios, gyms, and independent instructors who are currently posting workouts on Instagram Live or Facebook Live, but what makes the workout even better is that you're still checking in with your friend while staying fit.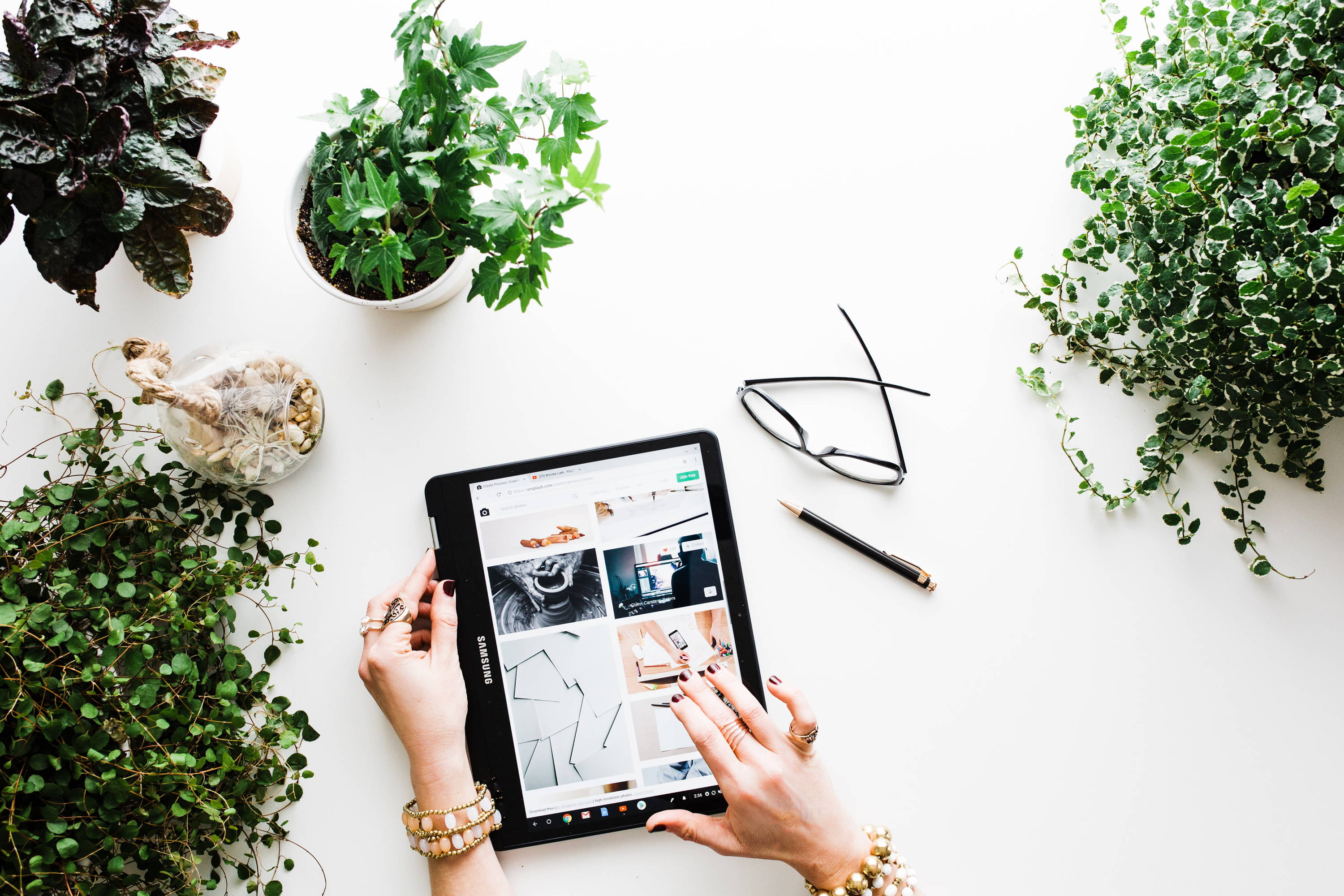 Take Online Classes
If there's one silver lining you can get from your self-isolation, it's that you may have more time on your hands. So why not put it to good use by taking online classes?
There are numerous websites locally and abroad that are currently offering free online classes, whether it's to boost your professional career, for a passion project you wish to develop, or a simple hobby you want to learn more about.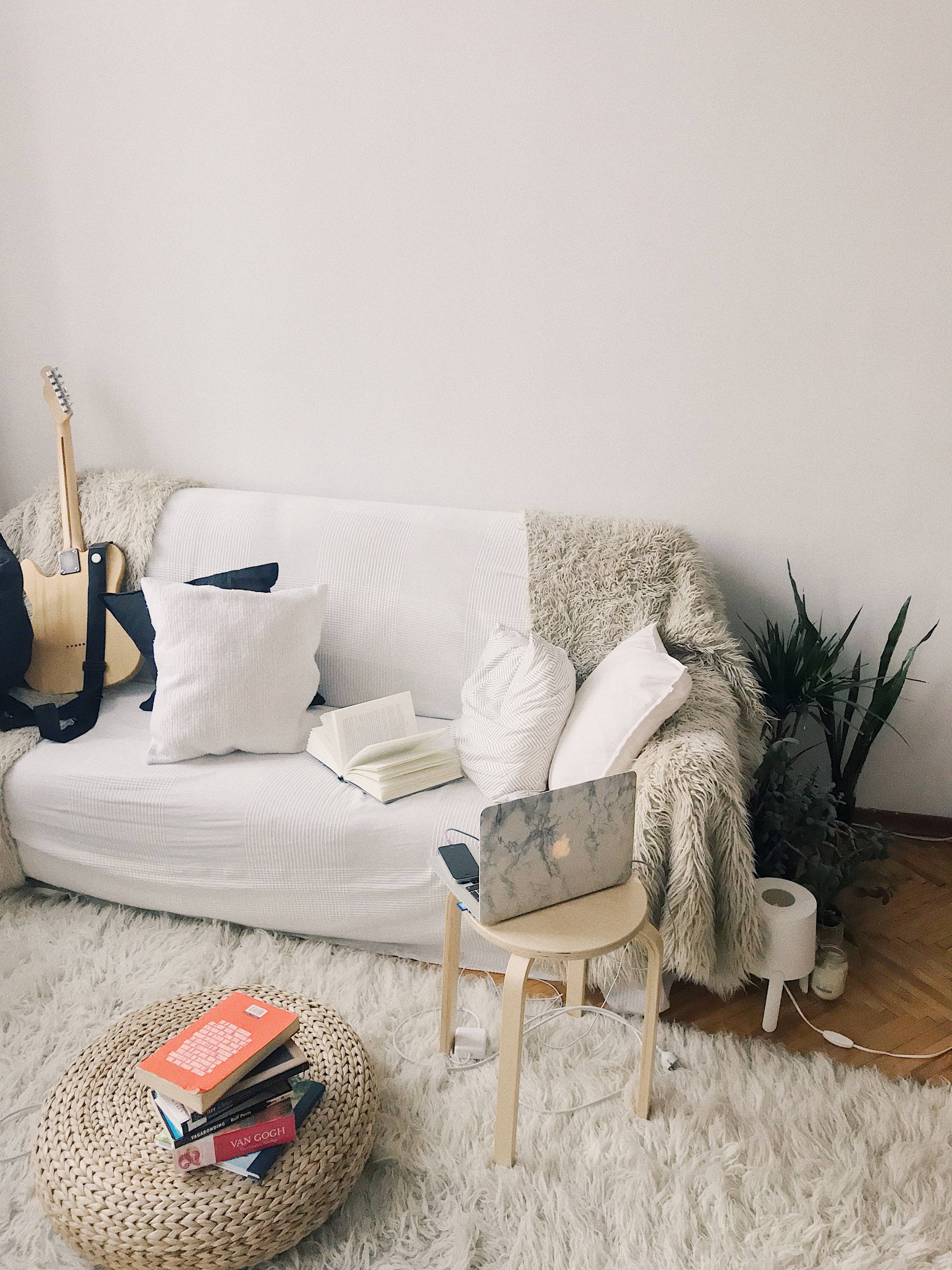 Organize a Book Club
For all you bookworms out there, this may be the opportunity for you to gather your friends to start a virtual book club. Having a book club can encourage you more to read book you might not have time for before. There many platforms you can organize it—Twitter, Instagram, Facebook Group, Google Hangouts, Skype, Zoom... The options are endless.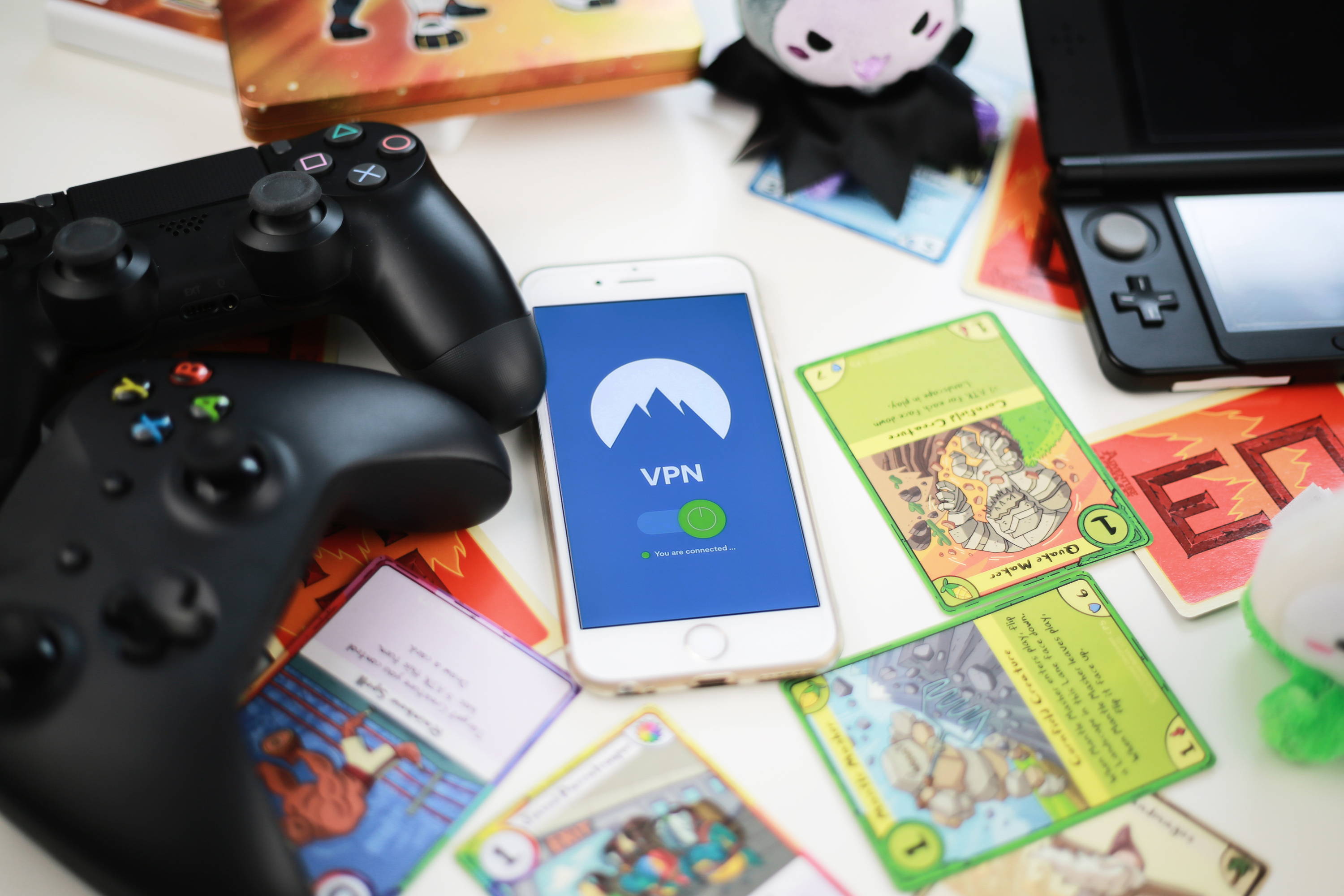 Online Game Nights
Just because you can't go out doesn't mean game nights are already out of the question. Whether it's with a smartphone or a desktop computer, virtual game nights can happen anytime, anywhere, with anyone. There are a variety of classic games that now have online versions like Cards Against Humanity, Scrabble, or Uno. Video game lovers are sure to have time on their favorite games or may even download the latest game from an app store.
---
And if you need to think of other things to keep you busy, here are a few other suggestions:
---