Home Improvements
These simple ways will reduce the negative energy at home and boost feelings of well-being
Since we are all spending a lot of time at home these days, it is important, now more than ever, that our homes feel like a sanctuary. The environment that surrounds us greatly affects our lives—physically, mentally, emotionally, spiritually—hence, it is vital to add elements in every space to enhance the sense of calm and peace.
With a few changes here and there, your home can provide the support you and your family need, as well as boost the well-being of everyone.
Get organized
A key ingredient in tidying up is, of course, storage. It allows you to clear the decks, organize your space, and make room for changes. No need to feel that everything needs to be hidden. Display treasured items with pride on desks, shelves, and sideboards. Don't you want to see something that puts a smile on your face when you come into a room?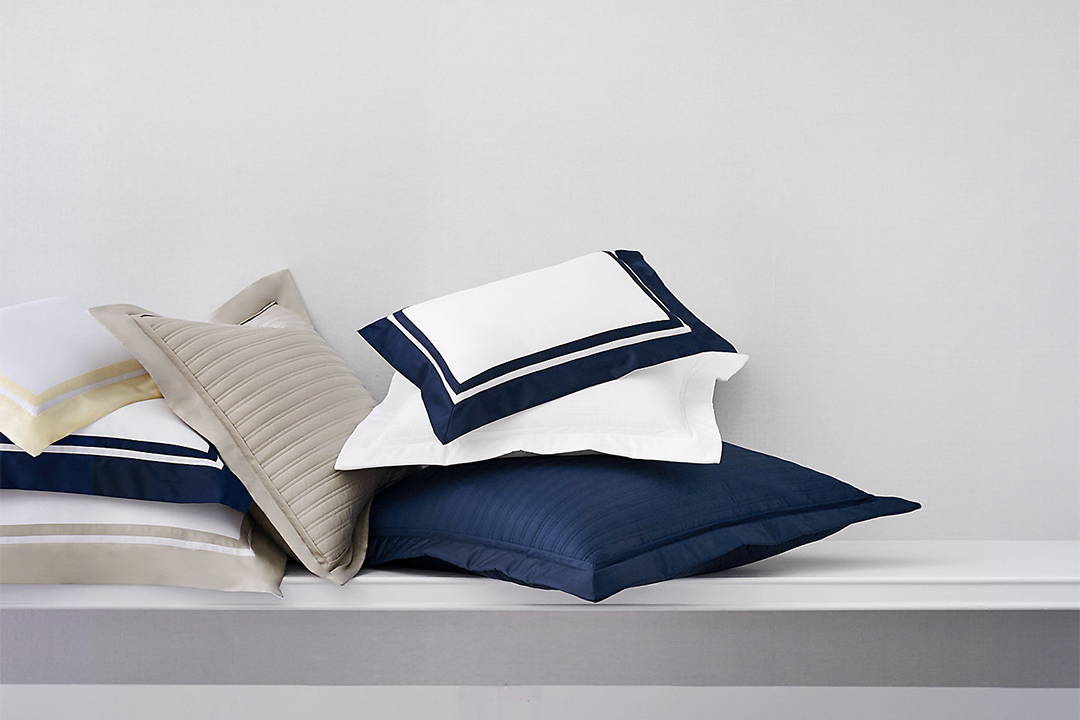 Create a Sacred Space
The living room often serve multiple purposes. It's where you might play with your kids, or where you usually have drinks with friends, maybe even watch Netflix movies in your PJs for a sleepover. Remember that your home should have a space for you to relax and reflect as well. Make quiet corners with comfortable chairs, cozy throw pillows, and soft lighting.
Have a Happy Diet
This is a good time to focus on healthy eating, but that doesn't mean you need to completely cut your favorite snacks out. The kitchen also plays an important role in encouraging family interactions and healthy eating. Simple touches like displaying a small fruit basket or having a carafe of water on hand can encourage healthier habits at home.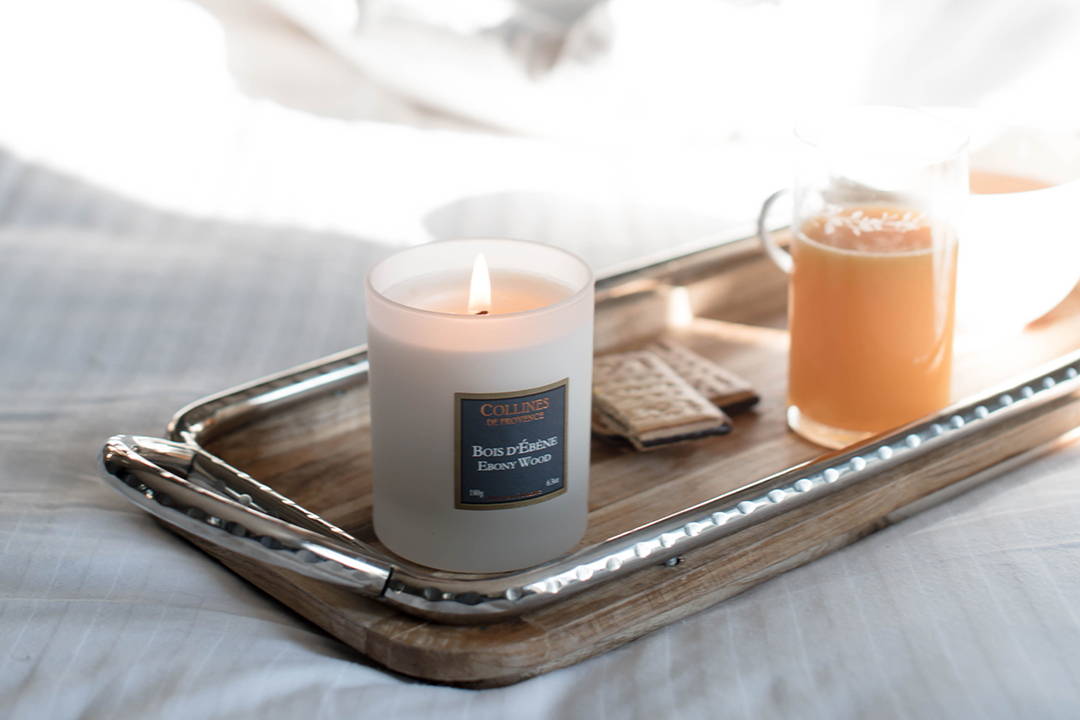 A Relaxing Scent
Possibly everyone's favorite way to instantly create good vibes, well-being, and positive energy is using scented candles and essential oils. Relaxation is only a whiff away. While there are plenty of science-backed scents for finding calm, in the end, any aroma that speaks to you and brings you a sense of calm and relaxation can be beneficial.
Take a Bath
In the very fast-paced world we live in, it's hard to break from the quick 10-minute shower habit. But now that we spend most of our time at home, it's ok to take a leisurely bath. This will help you relax and unwind. It can be tempting to bring your gadget in but instead, enjoy the silence or envelop yourself in a natural soundtrack of rainforest sounds or lapping waves to relax.
Look Good, Feel Good
Face it—looking good makes you feel good. Beauty is a powerful act of self-care. According to studies, the ritual of applying makeup can actually reduce stress levels. Also—who can deny the power of a good hair day? For a lot of people, playing with makeup is just fun. It's a way for them to call the shots on how they project themselves to the outside world.
---