Getting Comfy
We list down a few things you can find around the home to make downtime feel better
In the coming weeks as we experience Enhanced Community Quarantine, a lot of Filipinos and others worldwide will have to adjust to this "new normal" of staying at home, and working from home for now.
Most of our days will be spent inside the four corners of our house, apartment, or studio; and our social lives will take place through phones and screens. Video-conferencing will be part of the everyday and we need to check in with each other for support.
Experiencing a pandemic means the world can feel uncertain and overwhelming. But we are all able to tackle it together...apart, and at home. What we can control are our personal spaces and ourselves. Sometimes surrounding ourselves with things that provide comfort, helps our work lives and our emotional lives.
Here are a few things that can bring you joy, comfort and calm: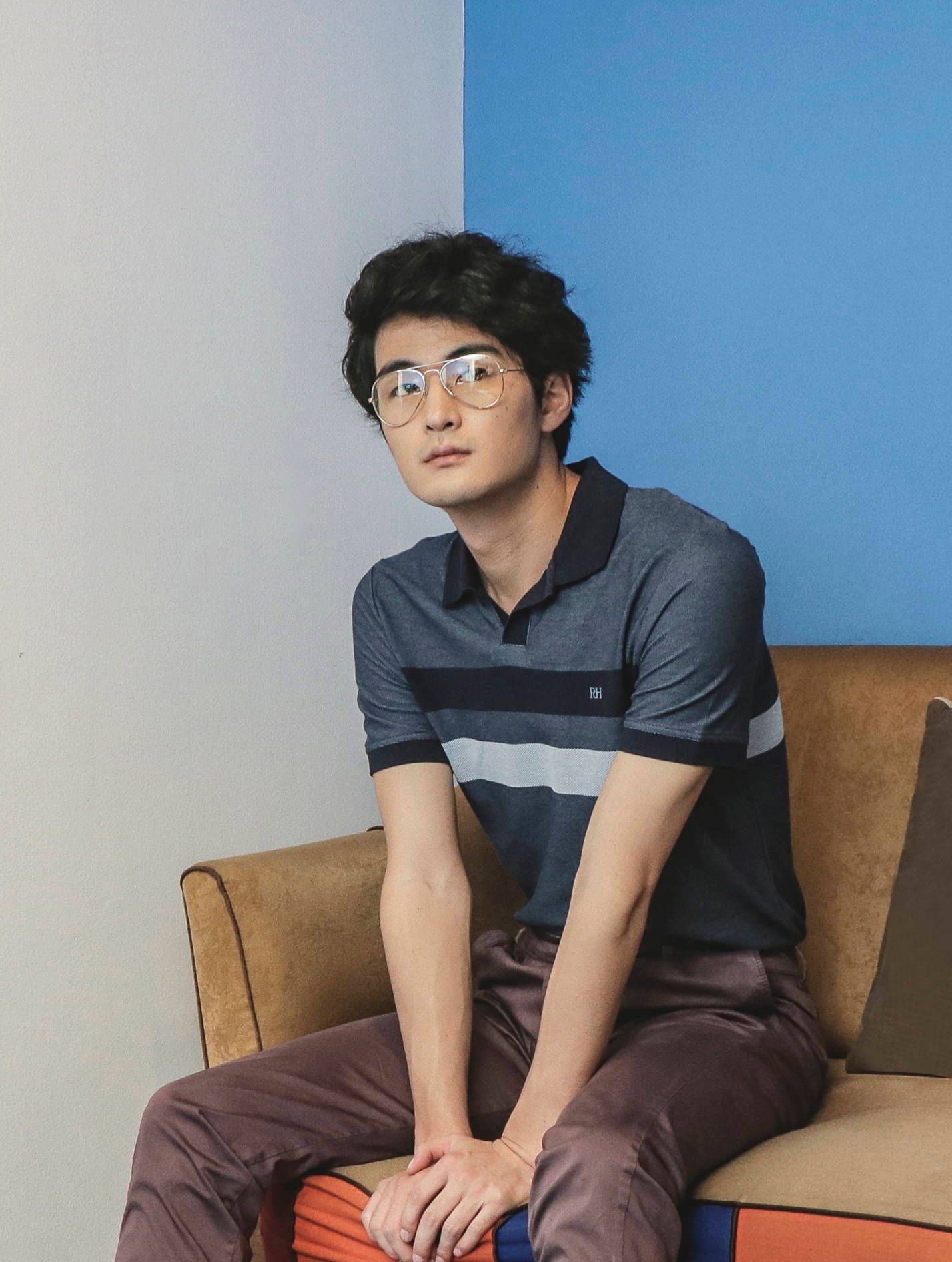 WorK-AT-HOME AND LOUNGEWEAR
We don't recommend staying in your pajamas all day. Not much work gets done if you don't treat your work days with some kind of structure.
It's important to shower, and dress comfortably but presentably. Stay neat. You won't need to appear at the home desk in your office suit, but you do need to be ready for that Zoom call from your boss!
So make sure your hair and skin is in order, and choose stretch and breathable fabrics for working and lounging at home.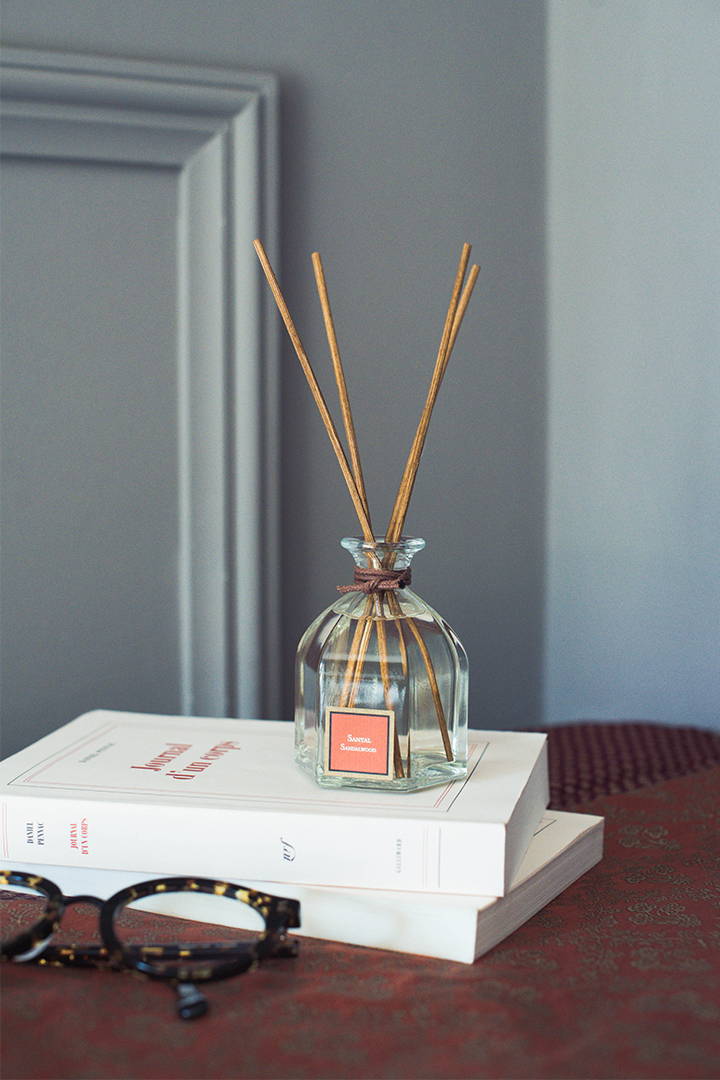 ROOM SCENTS
A calming scent indoors is the quickest way to help you relax.
When you're feeling anxious and don't have time to go out for fresh air, or walk to relax, spraying a few pumps of your favorite room spray or bringing out your essential oil diffuser or lighting an aromatherapy candle will do the trick.
Rather than being a luxury, a fresh smelling space is also good for your mental health.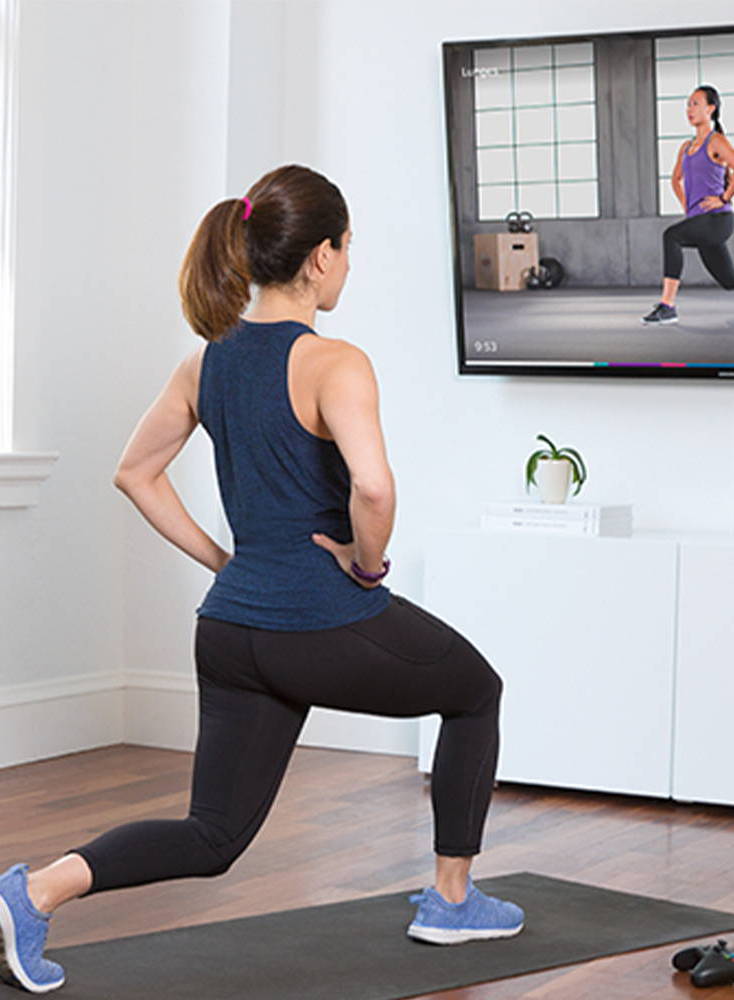 EXERCISE Gear
Everyone knows that exercise comes with many benefits, and it's more important than ever to squeeze in 30 minutes of exercise at least three times a week. It could be yoga or skipping rope, stretching or using an exercise App. With many of us confined to the indoors, exercise can truly be a life saver.
Not only does exercise help you develop a stronger body, it is a proven way to alleviate stress, lower blood pressure and improve your heart. Remember that every little movement counts. You don't need fancy equipment—you just need to put in the time to exercise. Set a reminder in your calendar and use comfortable workout gear to make it easier.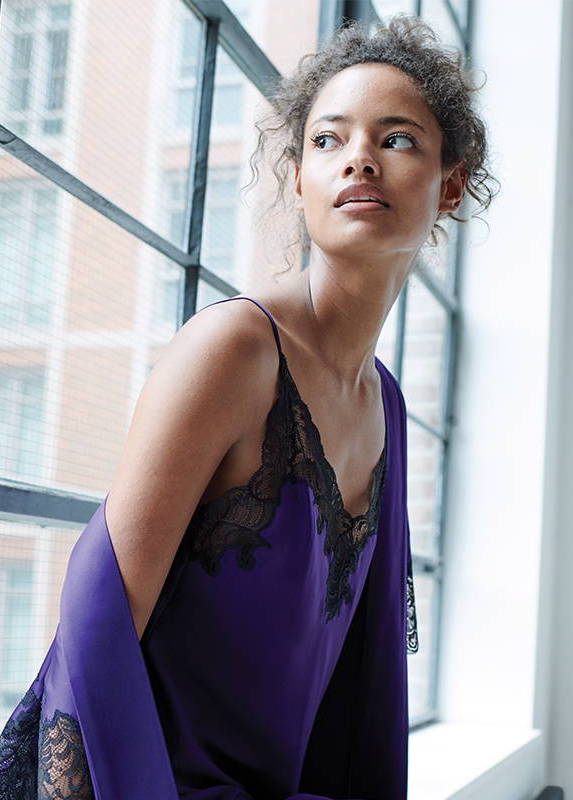 SLEEP & SLEEPWEAR
As with any other situation that can you anxious, it is important to remember that sleep plays a vital role in your health and well-being.
Quality sleep can improve your immunity and also help in various brain functions such as concentration and productivity.
Working from home? One small, simple way to take care of yourself and feel good is to sleep in soft, comfortable pajamas. Be sure not to overheat yourself as this can make you feel more tired in the morning and result in skin breakouts from perspiration.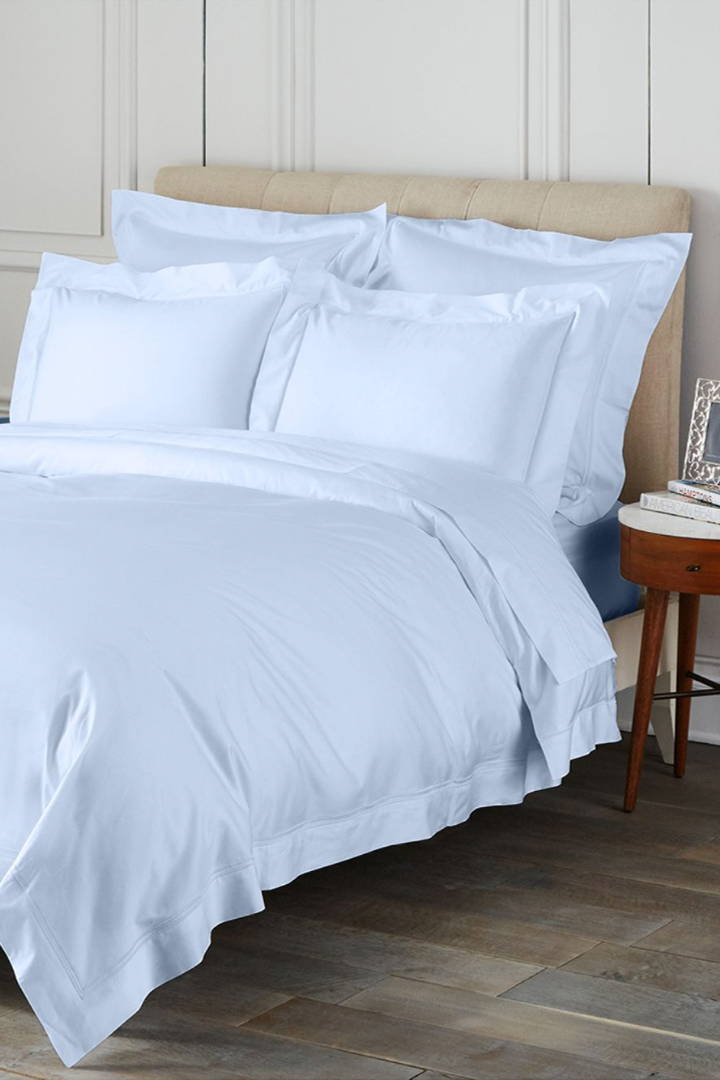 THE DREAMY BED
We've already established that sleep is an essential part of our health. So, your bed and bed linen should also be breathable, clean and comfortable. Make sure your mattress has been changed at least once very 5-7 years ...after all, we spend 1/3rd of our lives asleep and a worn mattress can prove detrimental to sleep and your back.
Ensure your pillows offer support whether you lie down or you sleep on your side, and you have smooth bed sheets which are washed weekly if possible.
Again, try not to overheat yourself with too many layers in the warmer months.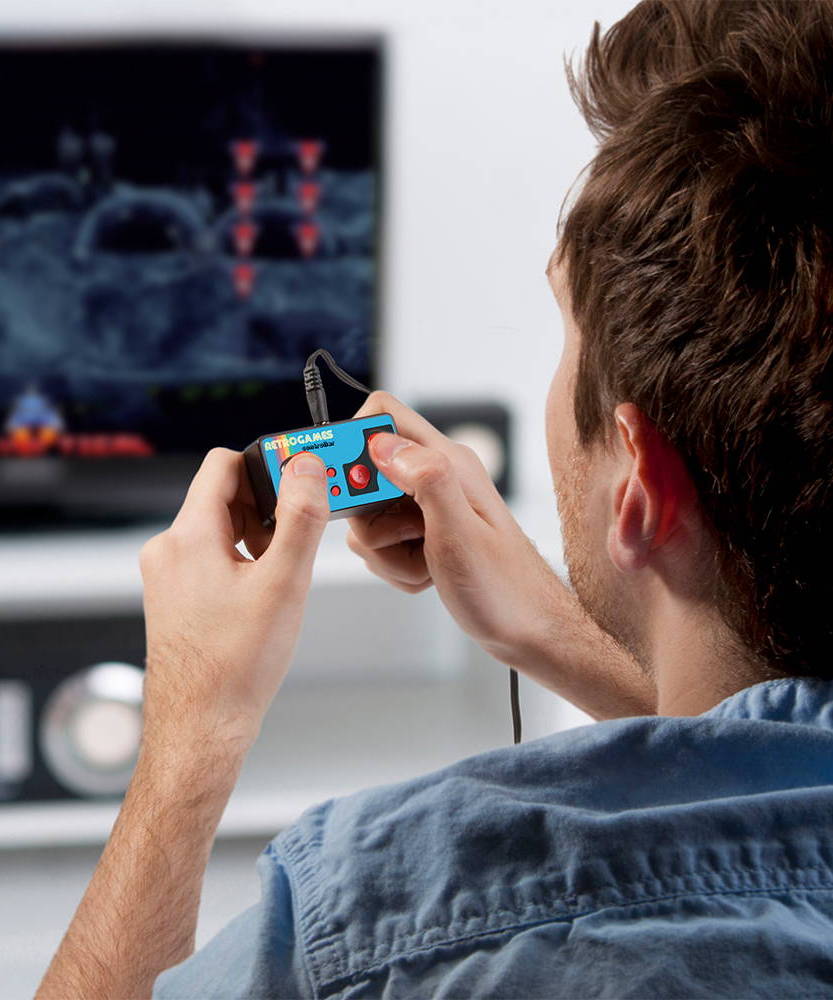 Games
Let's face it—you can't just work all day long, and there is room for fun along the way.
Regardless of age, everyone needs to take a break, pass the time, and keep yourself grounded so you don't get stir crazy.
Start a craft project, pick up a hobby, bake or cook something, read some books. And of course, distract yourself with fun games.
Whether it's something traditional like doing a puzzle or bringing out a console, it's something you can do to stay busy.
---