Shopping on the Go
Even though Tim Yap loves to go to the store to do his shopping, he is excited to start shopping online at rustans.com. Here's what he has to say about Rustan's online store
Tim Yap is one of the busiest people you will ever meet. As a host, a columnist, an entrepreneur, and an eventologist, Tim has always been on the go. When there is an event and you know that Tim is there, then without a doubt, that party is far from being boring! Perennially on everyone's "It List," Tim's colorful persona always gives life to any event he goes to.
On August 17, Tim invited his celebrity friends to join him at Mireio Salon at Raffles Makati in celebration of the launch of rustans.com. We were able to pull Tim aside for two minutes to get his reaction on this event:  
What is it that you love about shopping at Rustan's?
I love that Rustan's has all the brands that I like. It has curated pieces. So somehow, the person who buys stuff from there for me to choose from has me in mind.
I love going to the store because I'm friends with the sales people already. There's a familiar face, a smile that I'm used to. And you're already friends. But Rustan's is the primary name in luxury.
Aside from shopping, what else can you say makes Rustan's stand out from the rest?
Rustan's is known for gifting. When you think of giving gifts to special people, when you think of gifts for special occasion, Rustan's immediately comes to mind. The gift box, the way they wrap the gifts, the paper bag it comes with. Whatever it is you buy from the store, you know that it will get premium service—and I love that invisible element of the specialists.
What was your reaction when you found out that rustans.com is going live?
I was so happy and excited because, finally, anything I want is just within the click of a finger. Because I have so many events; I've got daily functions and appearances to go to. What I love is that I can go shopping with just a click of a finger, order it, so tomorrow, I can wear it!
But I still really enjoy going to the store.
What particular brands are you most looking forward to buying from rustans.com?
I like Ricardo Preto. I have a bias towards his stuff!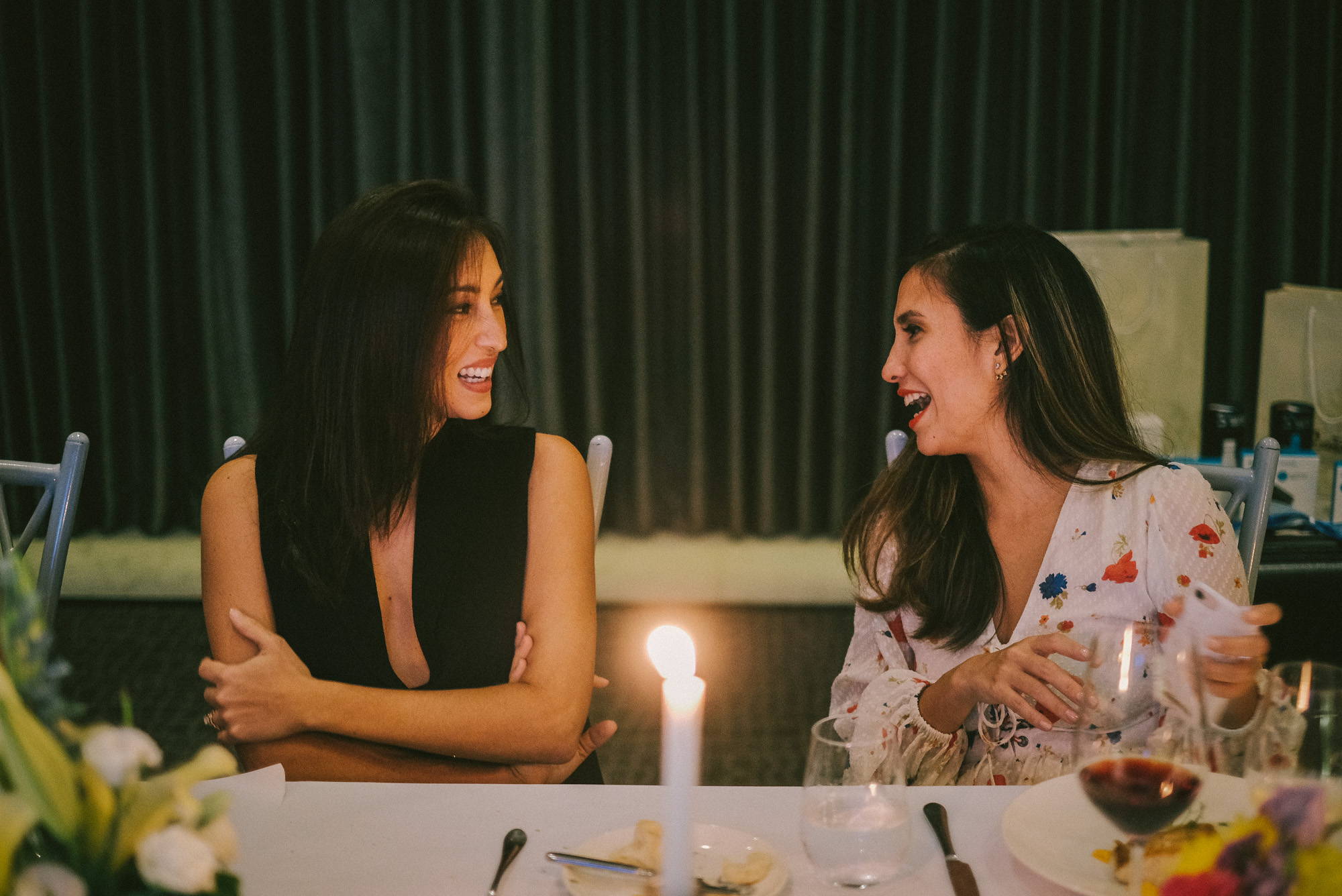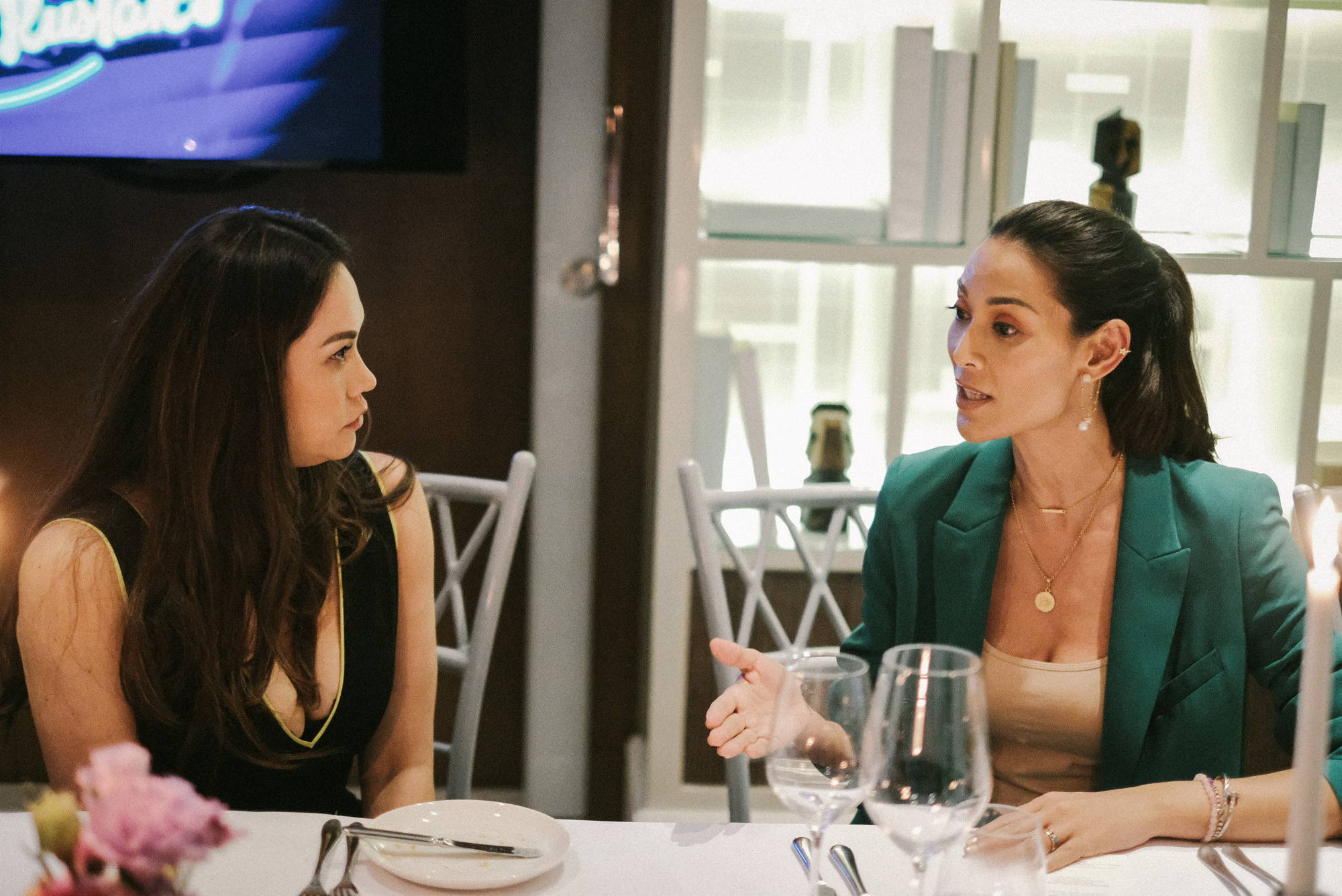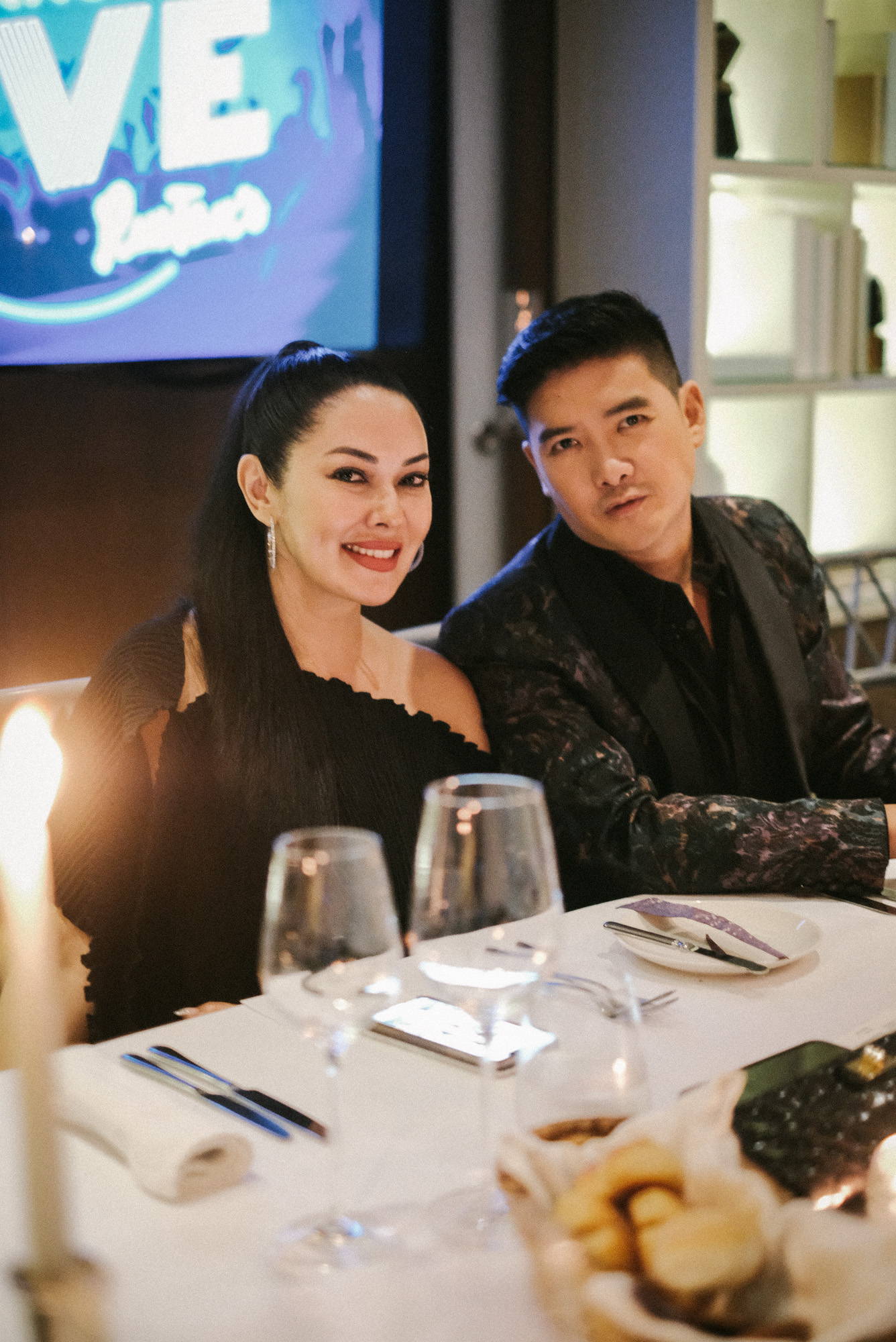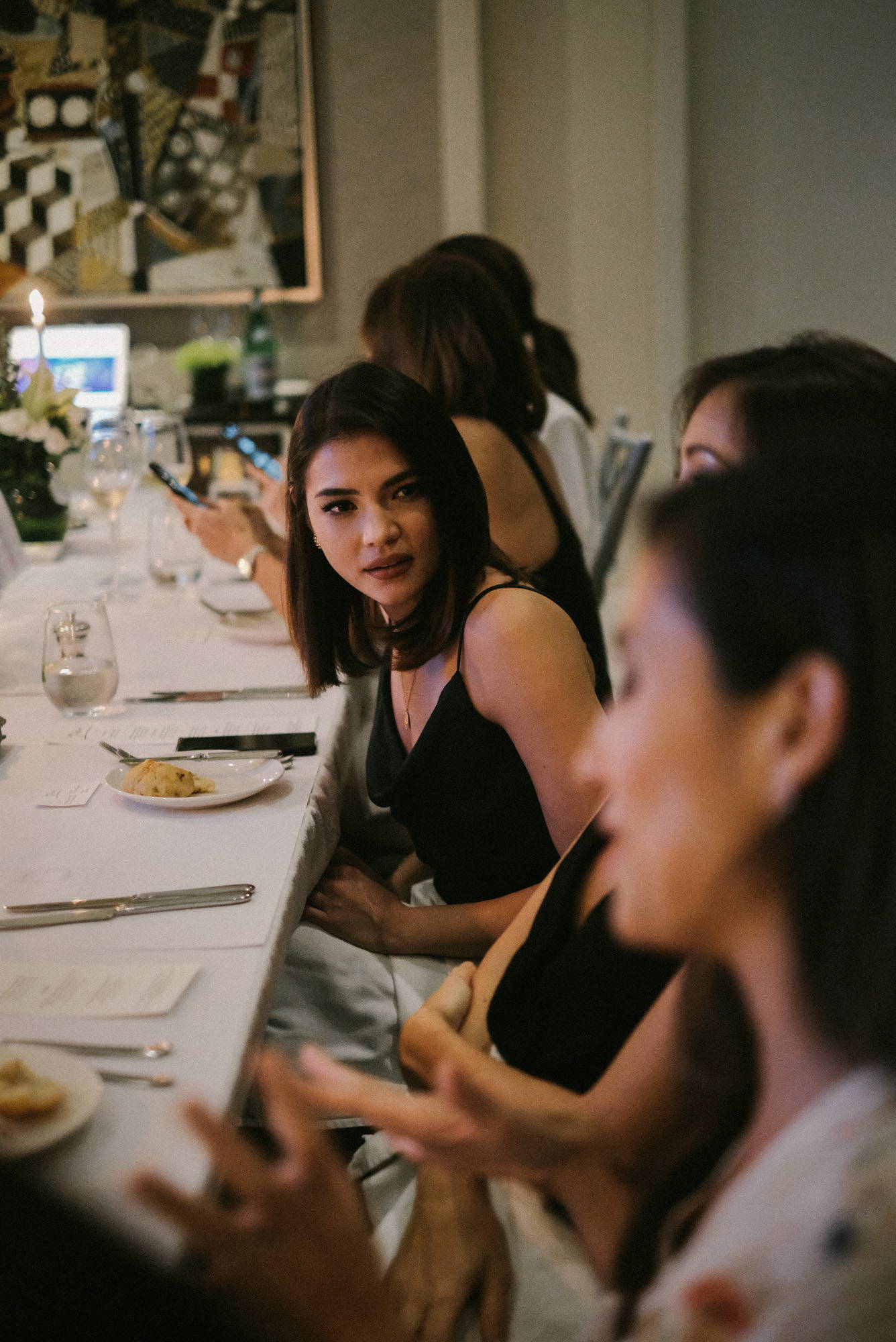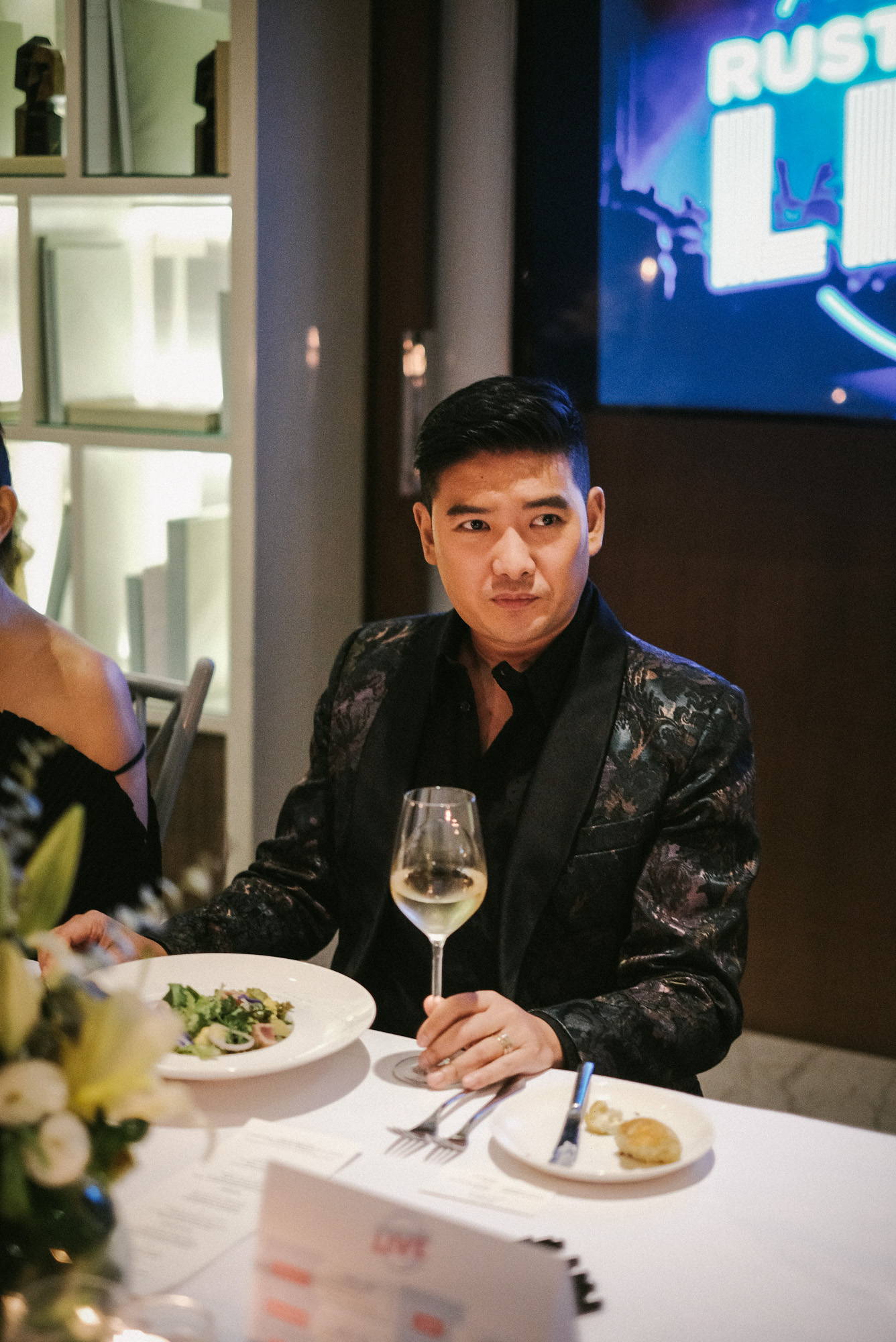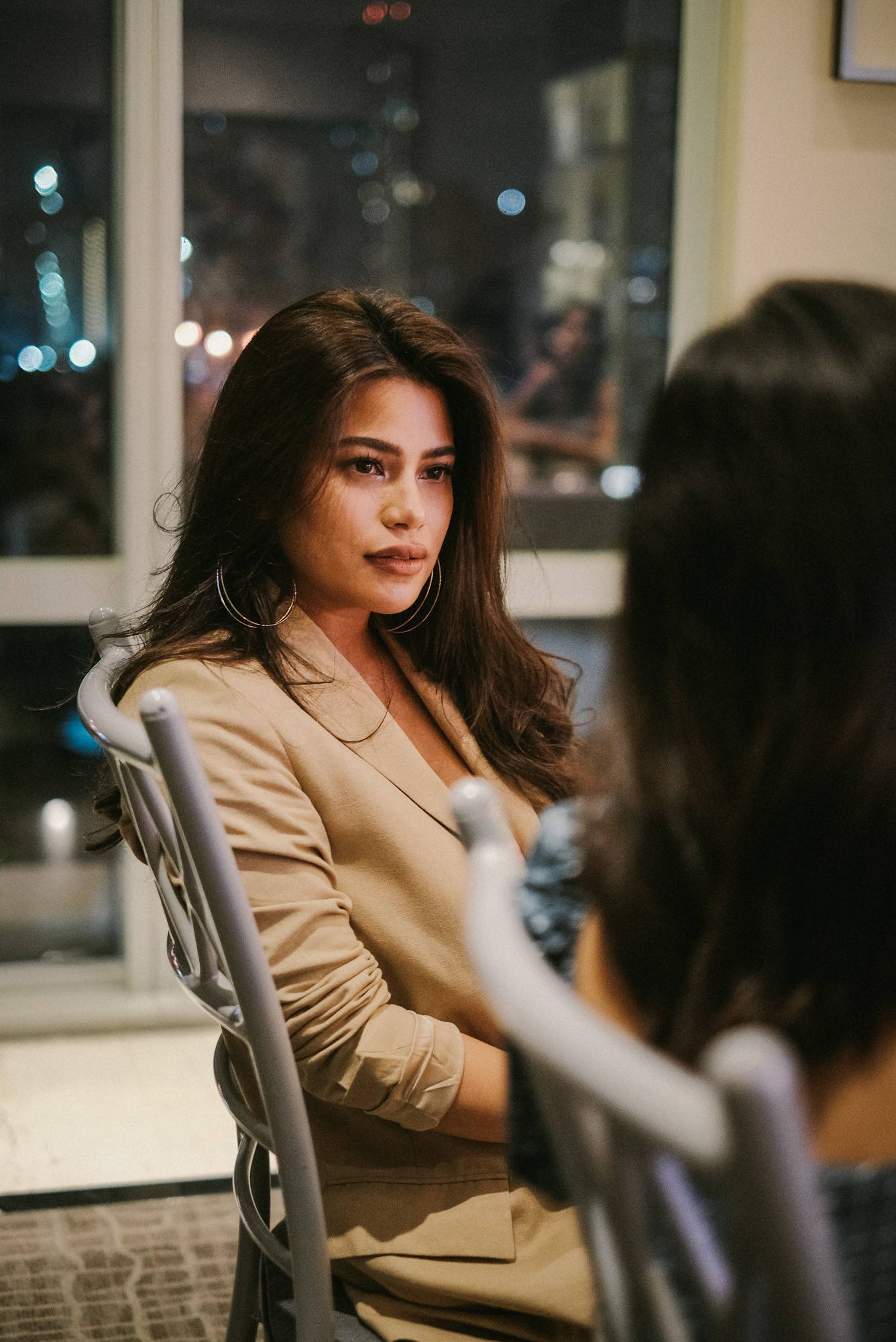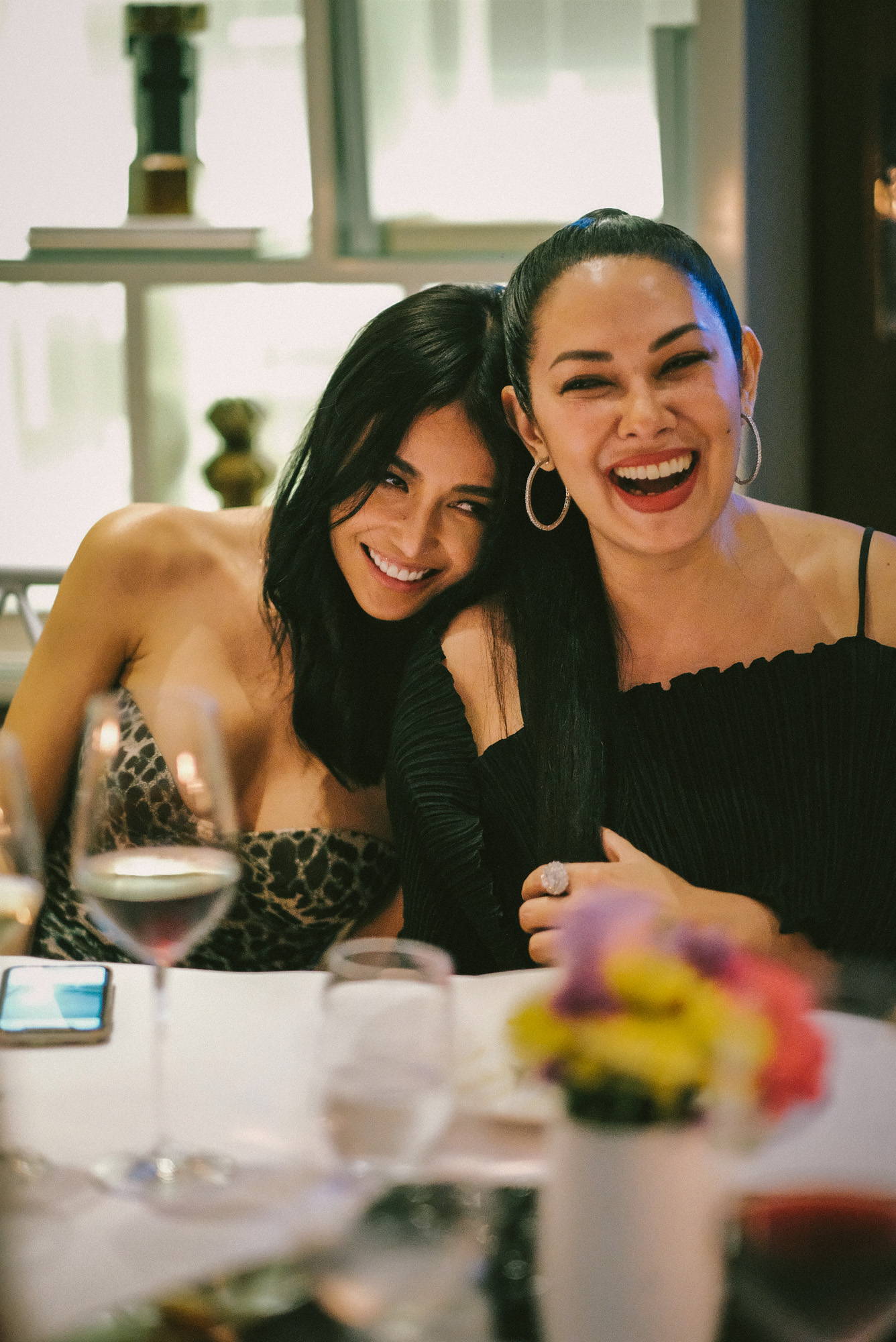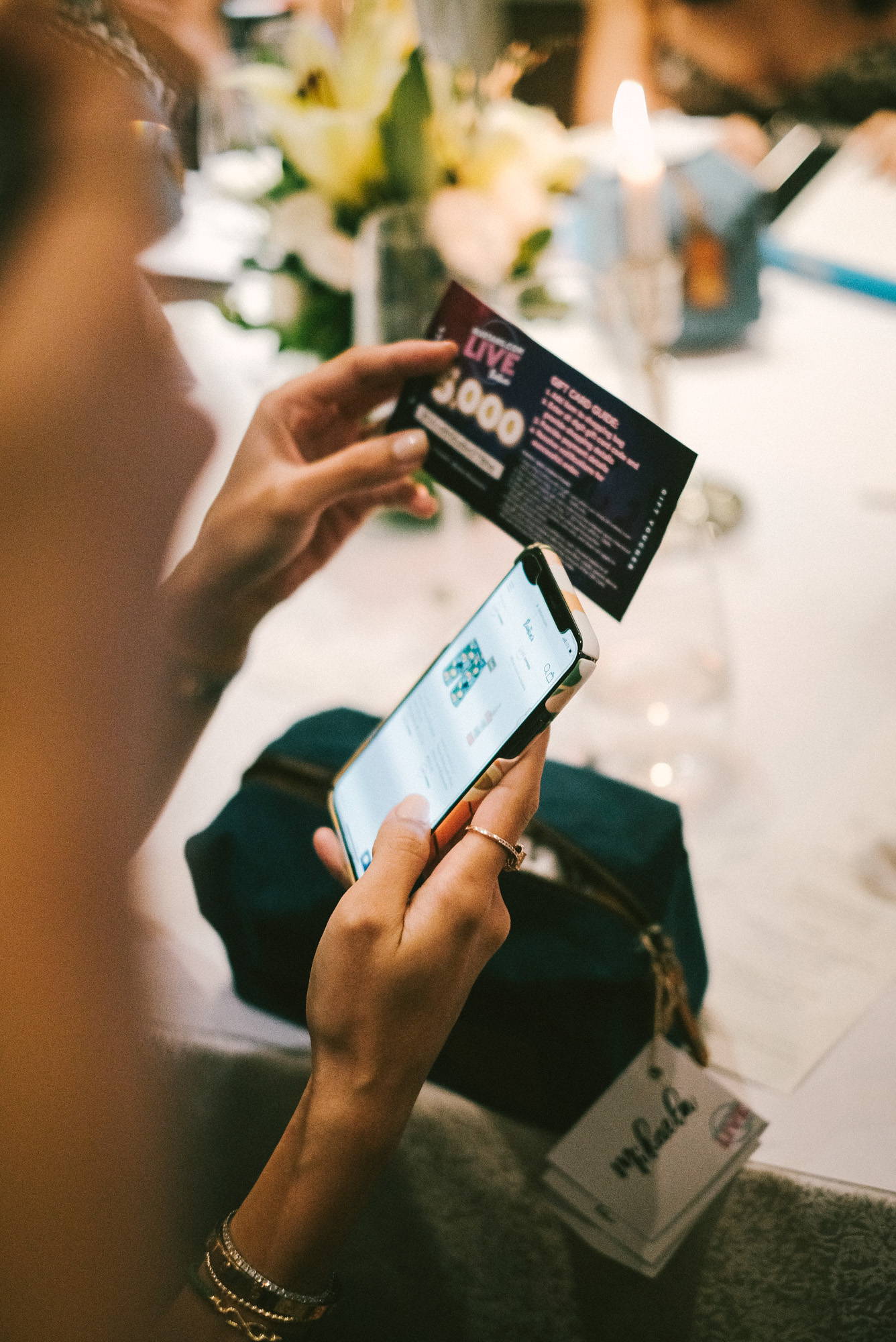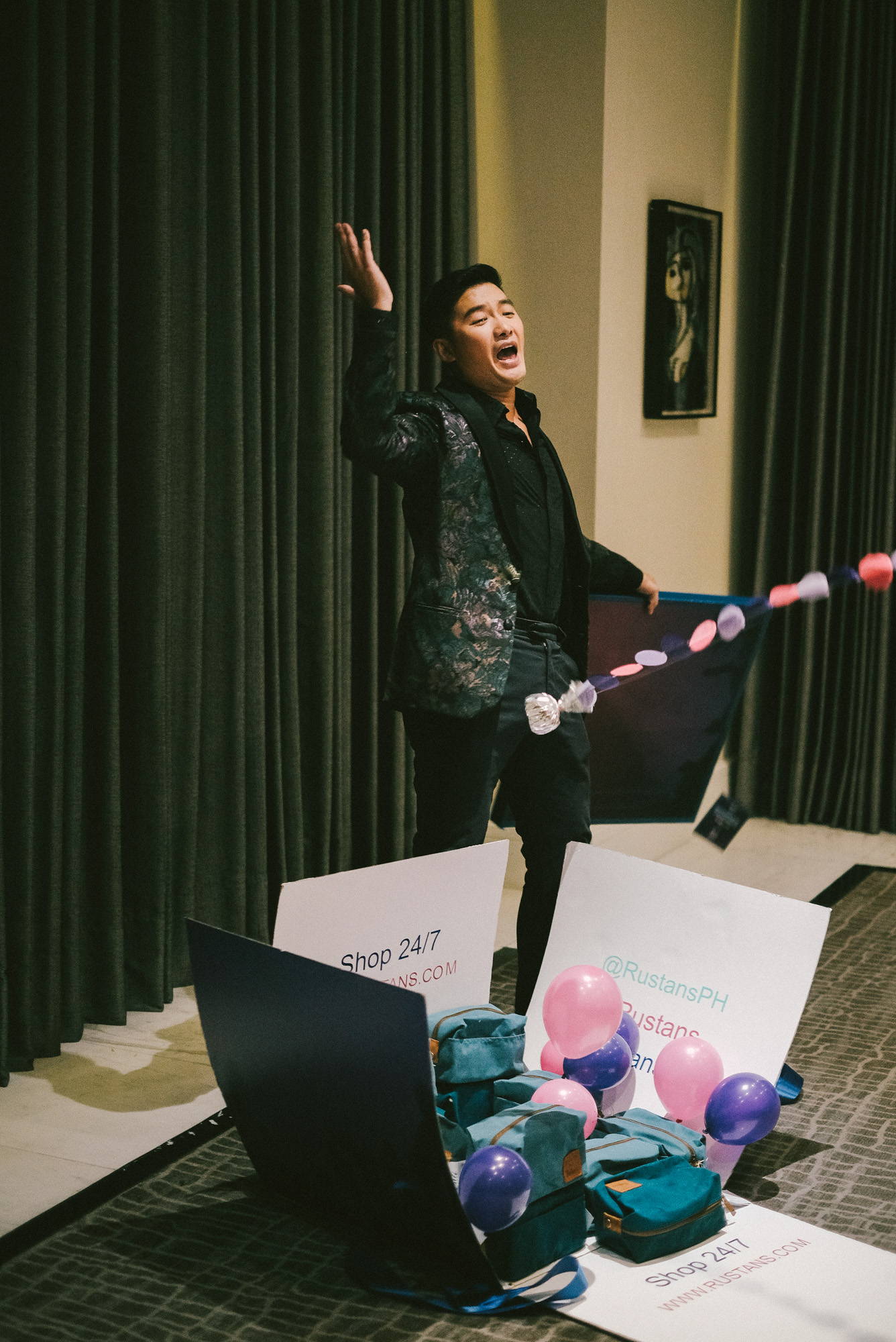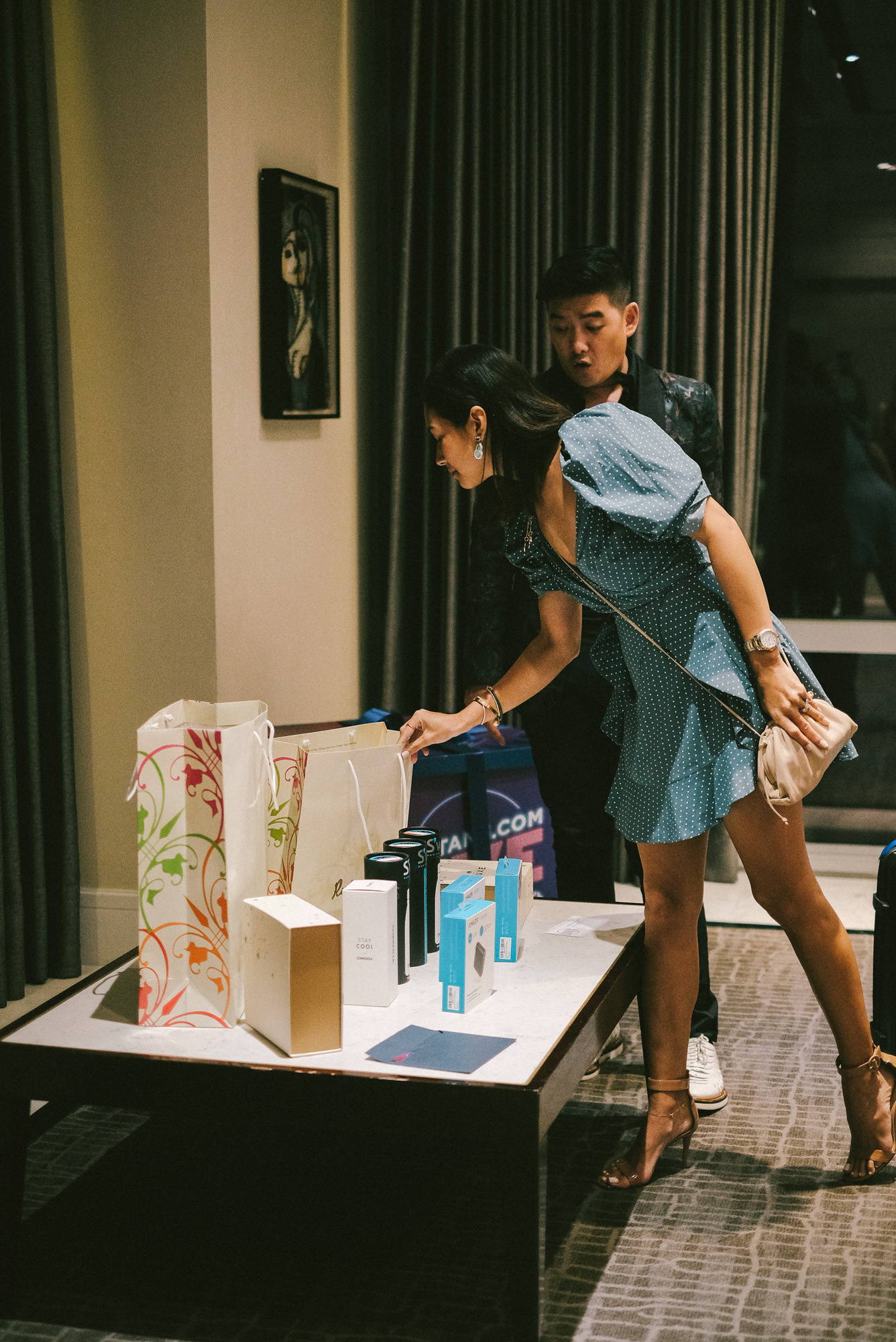 ---