The Power of Retail Therapy
Lifestyle blogger Nicole Andersson gathered her friends for a shop-before-slumber party at Raffles Makati in celebration of the launch of rustans.com
If you have been following Nicole Andersson on her social media accounts and reading her blog, you can tell that this 30-year-old is all about traveling, fashion, and beauty. Her well-curated Instagram feed makes you want to live vicariously through her with all the places she has been. And almost always, wherever she goes, you are sure that she's shopping for the latest fashion and beauty products in-stores and online.
Last August 17, we caught up with Nicole before her shop-before-slumber party at the executive suite of Raffles Makati to get her reaction on the launch of rustans.com.
What do you love about shopping in-store?
First of all, I really believe that retail can be therapy. I mean, if you do it at a safe amount and not go exaggerated with your purchases (laughs). It's always so exciting to have something new or even when you save up to get something you've been wanting to for so long. And finally have that gratification. The whole experience of going to the store, buying it, and then unboxing it when you get home. And then using it for the first time, whatever it might be—it's all thrilling for me.
You do most of your shopping online now. What do you enjoy about online shopping?
For me, it's just the convenience and the efficiency. I'm always on the go, I'm always traveling. Nowadays, it's just hard for me to find time between meetings and all my travels and all my other obligations. I just want to be able to get what I ned quickly and not have to think about it.
What was your reaction when you found out that Rustan's is launching their online store?
I was so excited! Because honestly, growing up, Rustan's has always been a one-stop shop for everything I could possibly need. It's all there! So I just knew that if I go there, I would always find what I want. And also, I always discover cool new things that I didn't even know existed yet.
What are some brands that you're looking forward to shopping at rustans.com?
Oh my gosh, the list can go on forever! On my list, definitely, I want to get some Diptyque candles. I want to get some skin-care products as well. I always hoard L'Occitane products, just because they're nice. Not just for gifts but for like guests... When they go in the bathroom and to have the hand soap or the hand cream. And then of course, I'm going to try to squeeze in a few fashion finds as well.
Rustan's has some of the best brands in the Philippines right now, it's all on this one website. I could just click, click, click, and then have it delivered!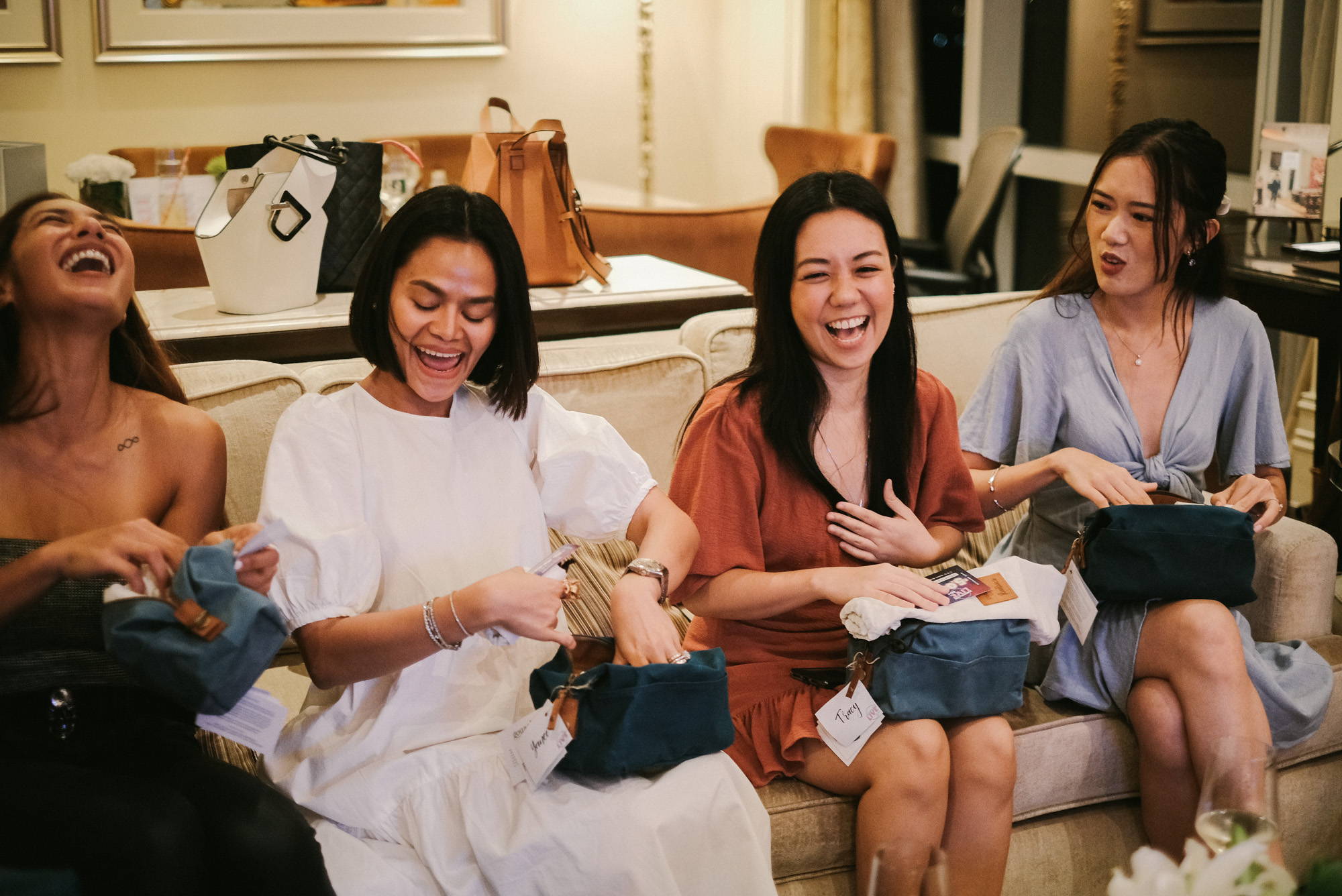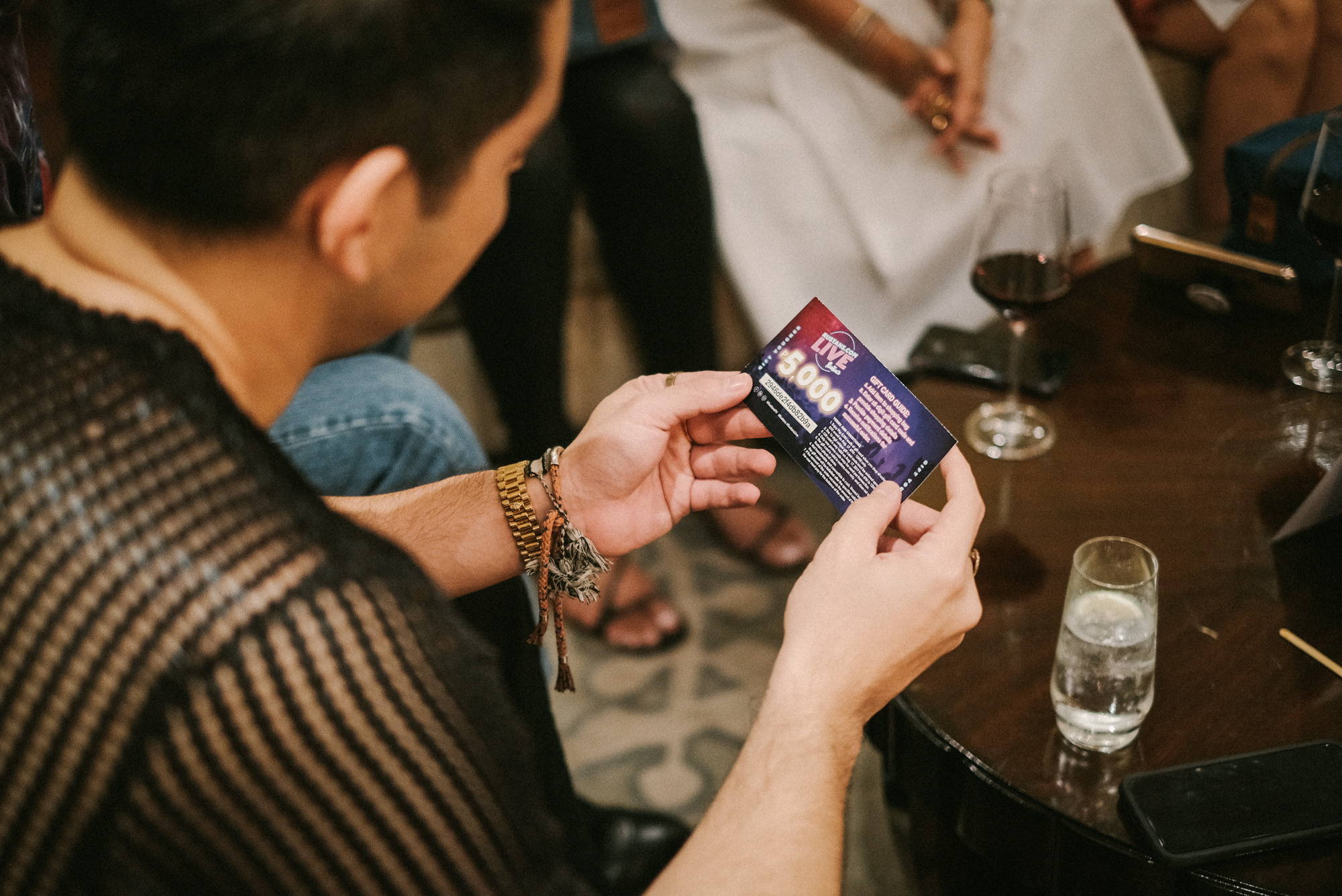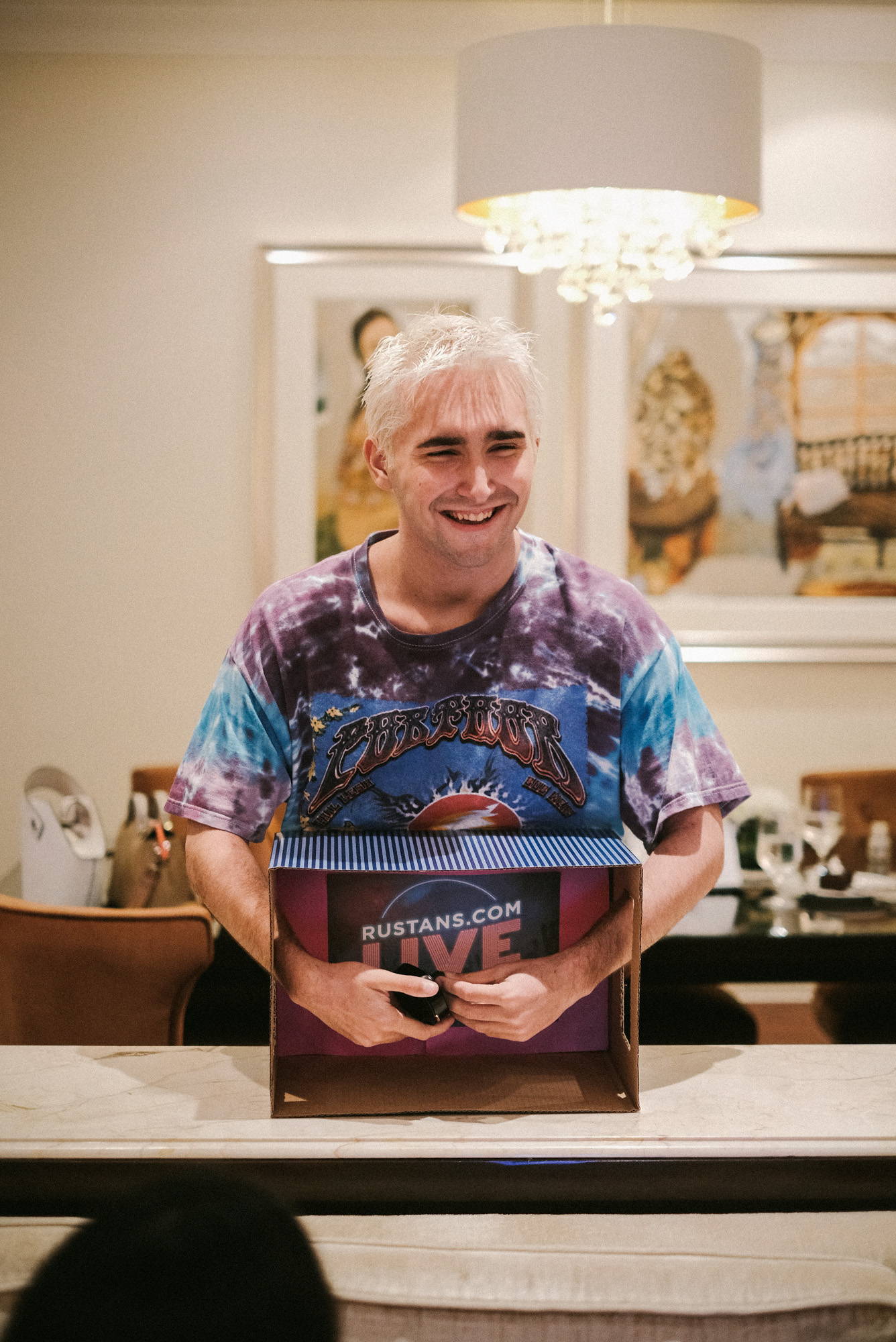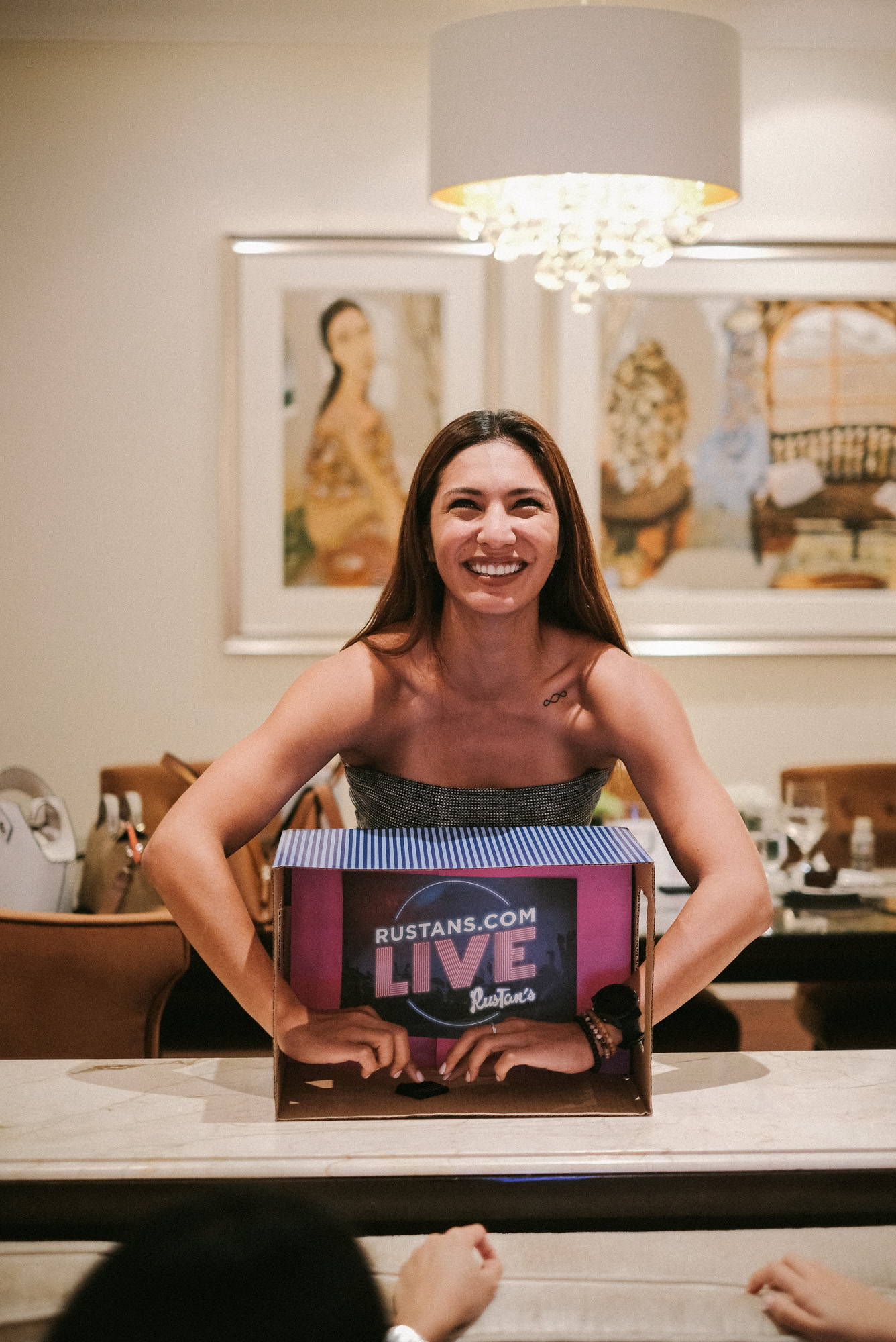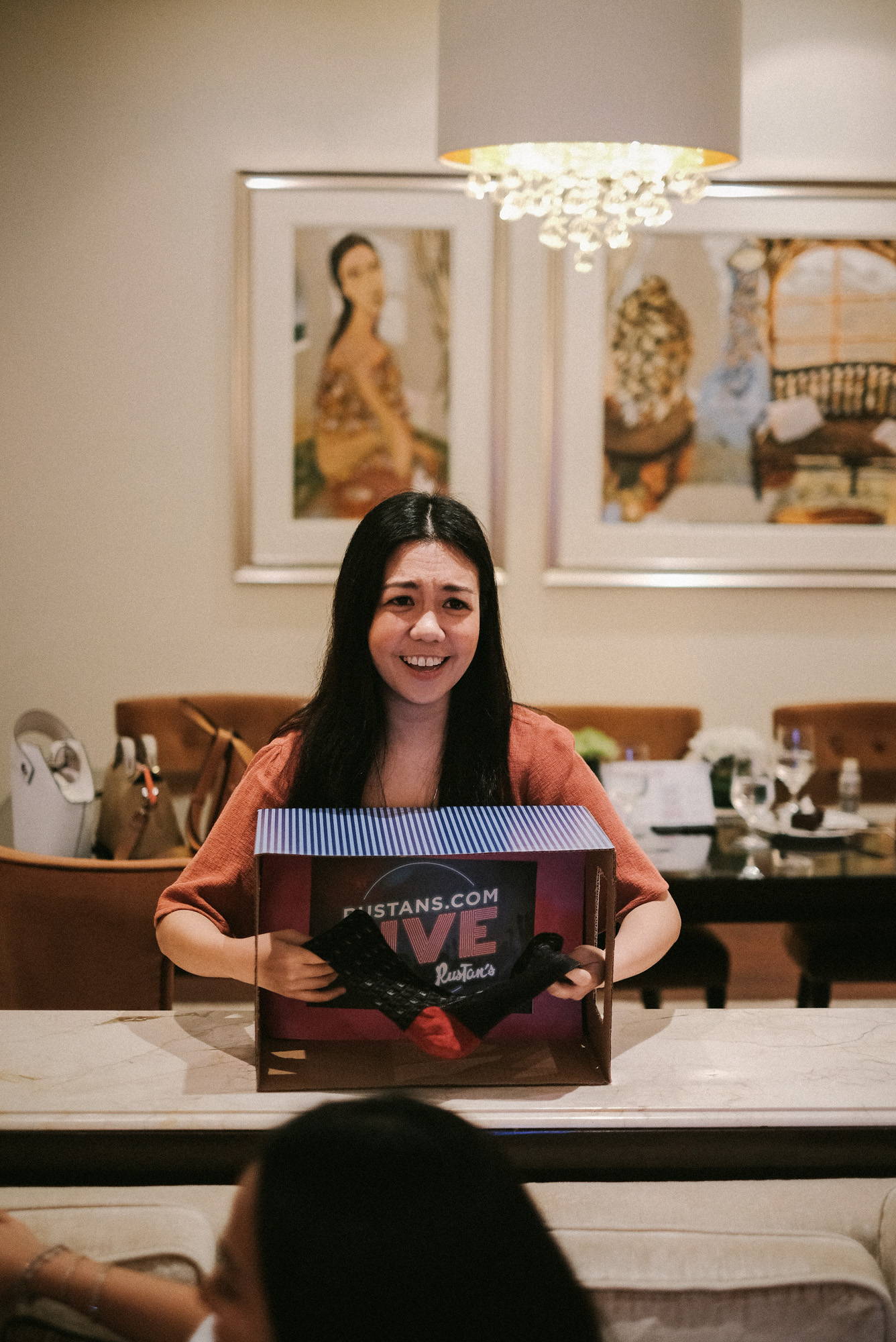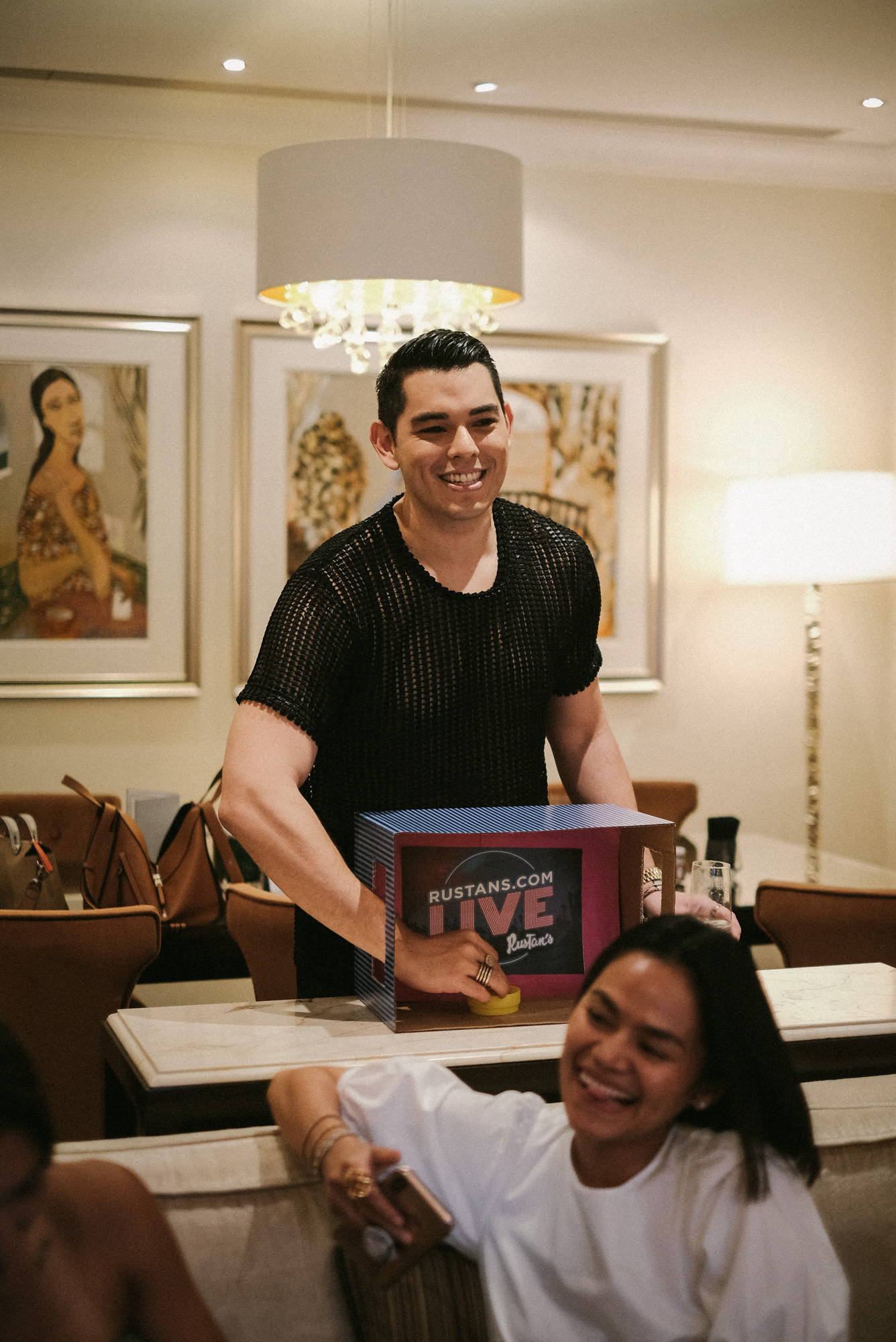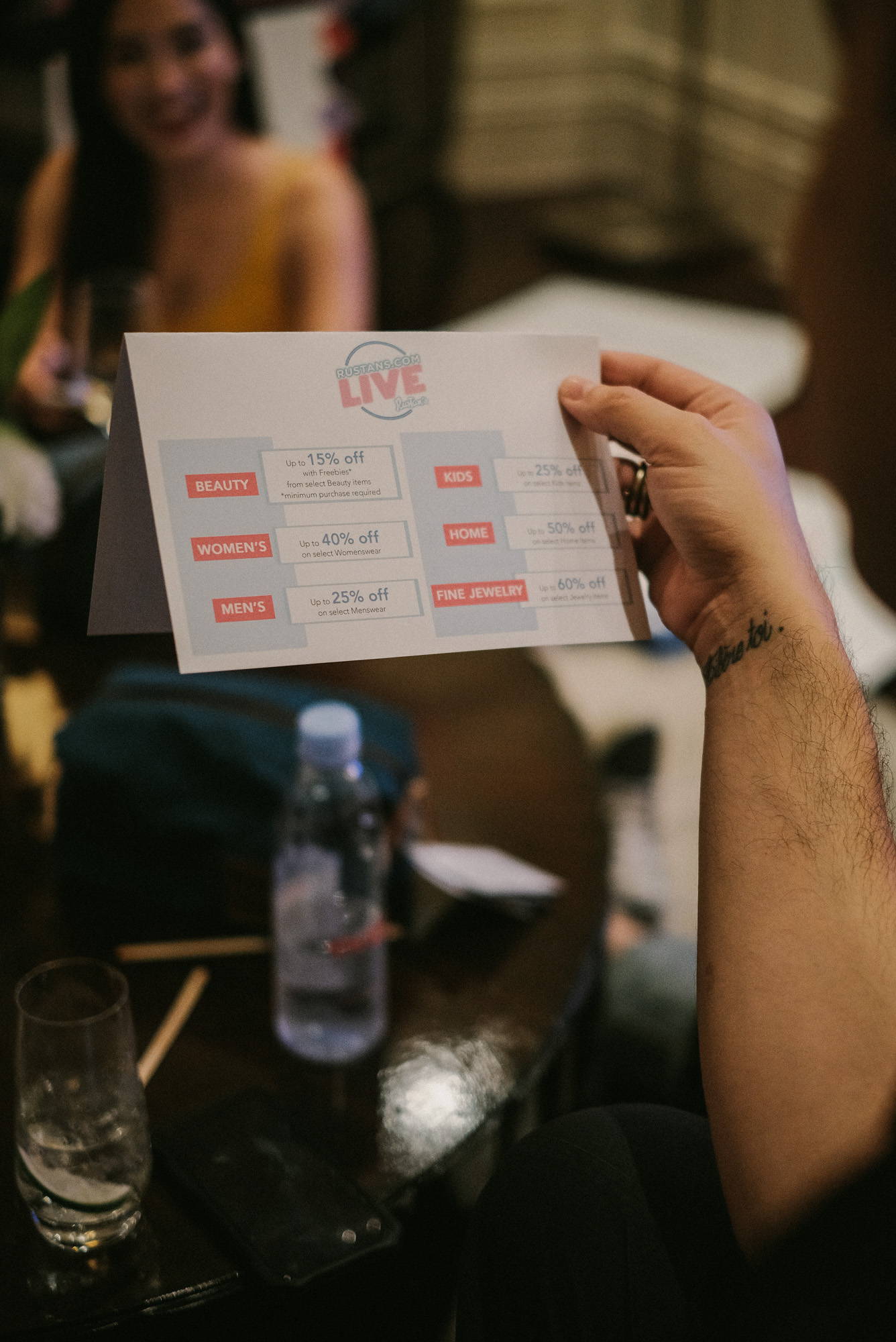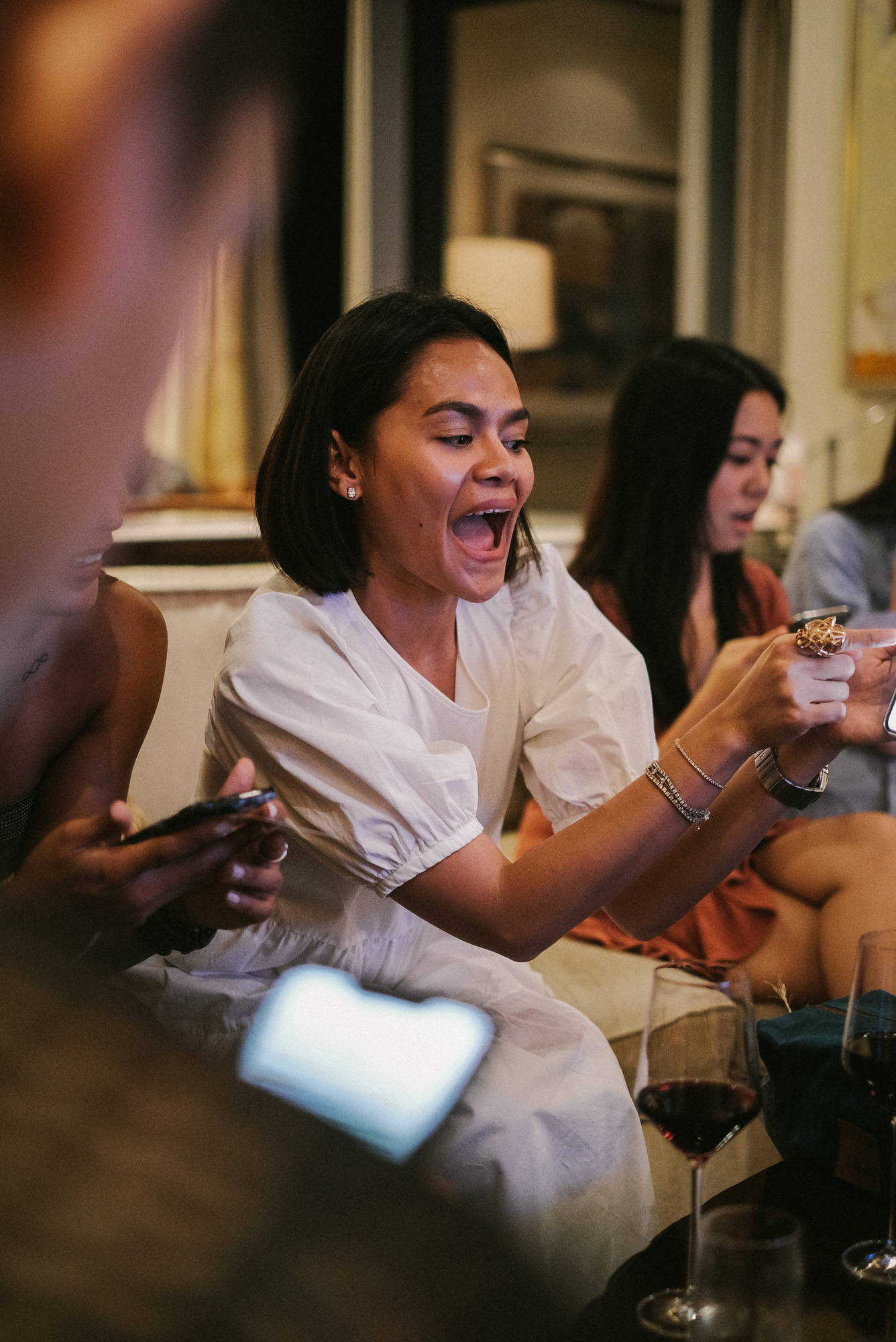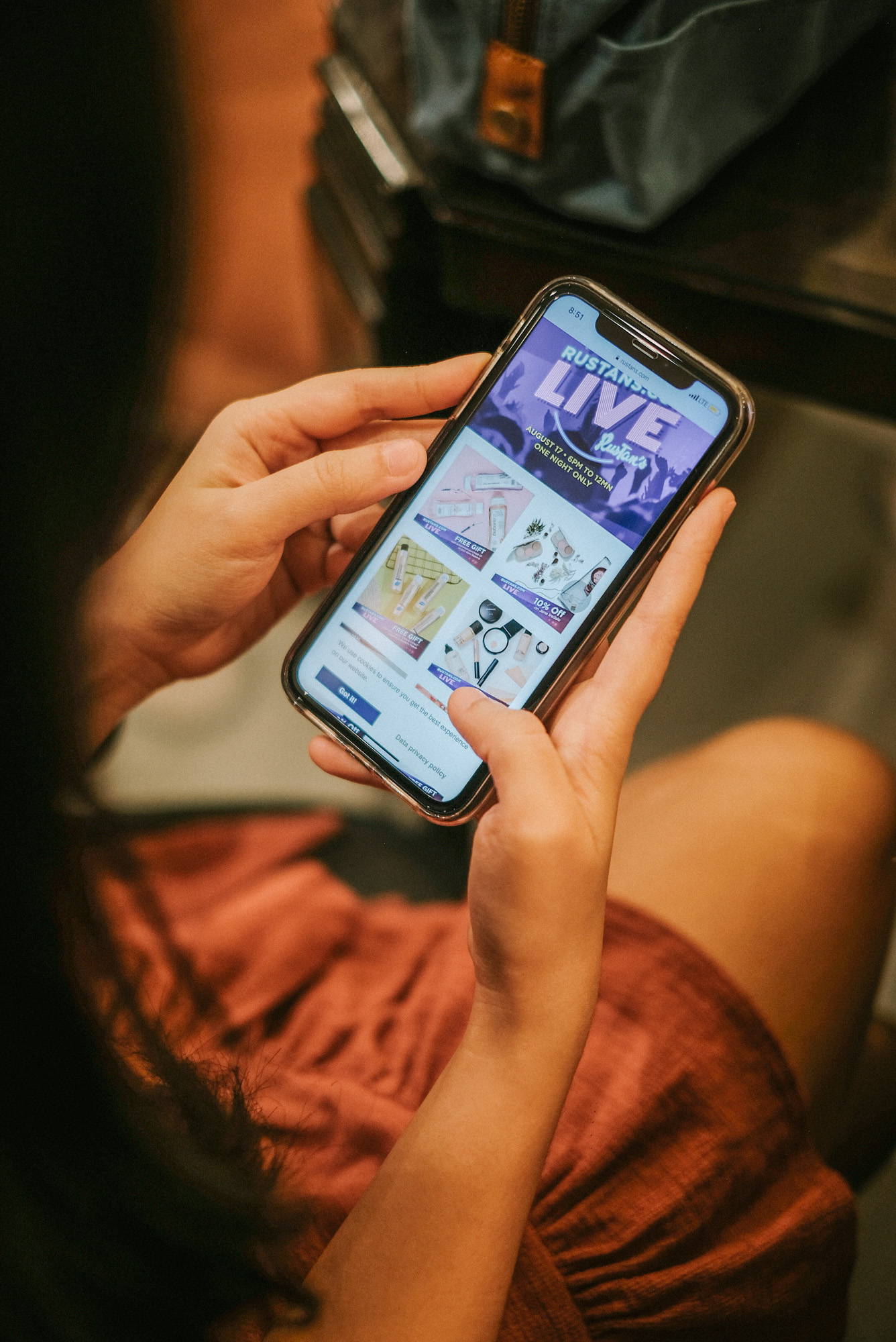 ---