Say It With Scents
This holiday season, one wonderful way of showing a loved one you've been thinking about them is to find the perfect fragrance to let their personality shine through. Dolce&Gabbana and Issey Miyake have just the right scents for them
When it comes to choosing a Christmas gift for the ones closest to you, buying them perfume may not be at the top of your list. But truth is—it's the perfect way to show them you've been thinking about what suits them.
For most people, when they think about their very first fragrance, they would say that it was chosen for them by a family member or a close friend. A fragrance is a very personal gift—because you have to think about the person's personality and what they like. You will have to think a little bit harder because you need to express that person's personality in scent. And that makes it all the more thoughtful.
When choosing a scent for someone, you're telling them how much they mean to you and how you see them as a part of your life. It's your way of saying that the fragrance truly encapsulates them.
For Dolce&Gabbana and Issey Miyake, it's all about leaving a lasting impression on your loved one. It's not just giving them a bottle of scent. It is a celebration of your relationship—be it familial, friendship, professional. Fragrance makes the perfect gift because... What better way to make someone feel special than by sending them a signature Dolce&Gabbana or Issey Miyake fragrance that is as unique as they are?
Here are some of the people who love to put a lot of effort into making gift-giving more special and personal.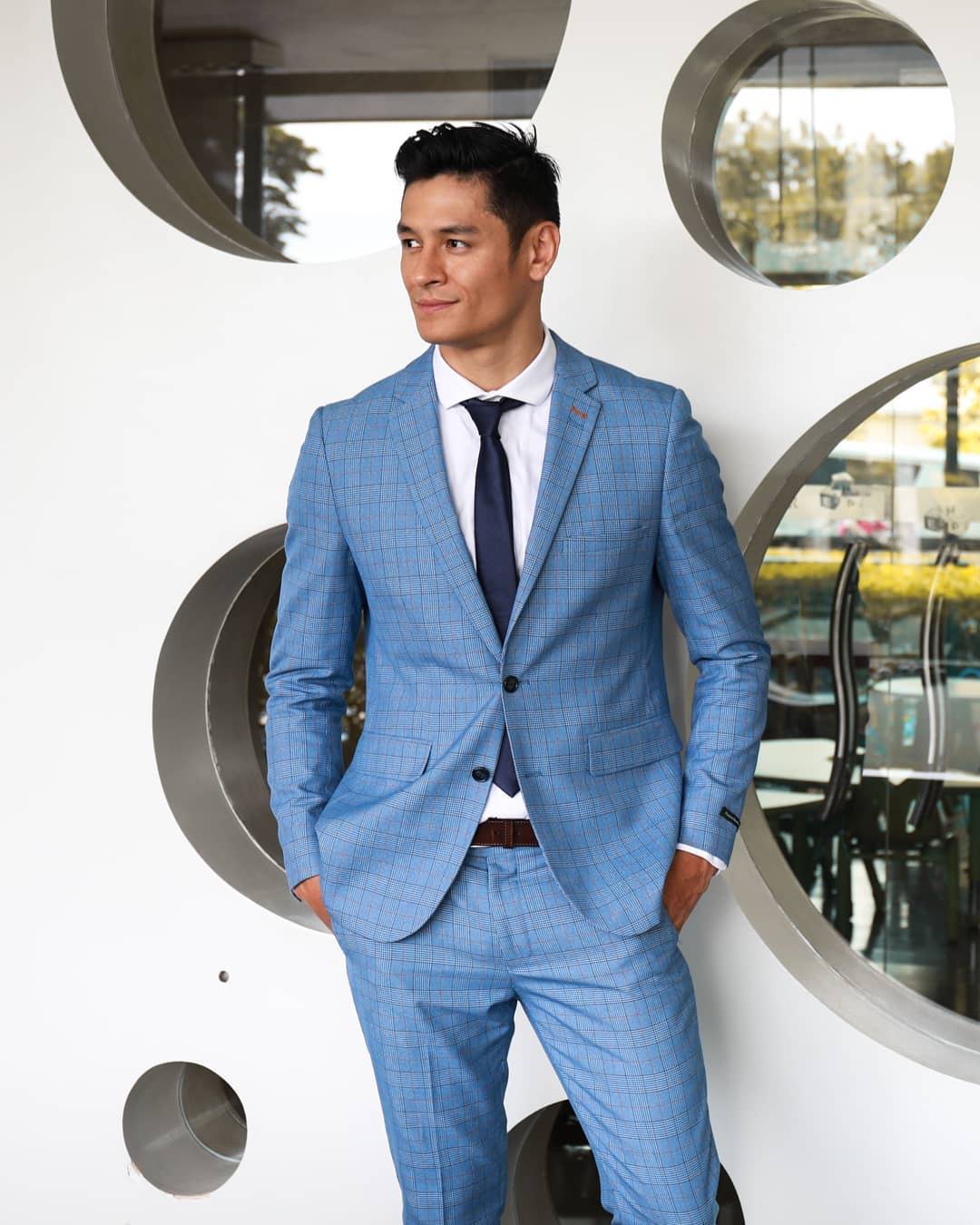 Hideo Muraoka
Juggling his career and passions, Hideo Muraoka is a man of many things. He is a model, a photographer, a yoga and obstacle course race (OCR) instructor, creator of The Movement Tribe and Style HM, and co-partner of Nomi Café. But above all of that, his greatest roles are being a husband to his wife Fatima Rabago and father to his daughter Daniela (Danda) and son Kenzo.
For Hideo, finding great gifts for the women in his life isn't so impossible. While it's great to surprise his loved ones with big, gift-wrapped boxes, it's even more exciting to see the reaction on their faces when they open the smaller-sized gift. Perfume, in particular, is a perfect choice to show your mom, sister, daughter, and best friend that you know their tastes and that you really put thought into her gift. For his mom and mom-in-law, giving them bottled blooms like Dolce&Gabbana The One Eau de Parfum and Issey Miyake L'Eau d'Issey Eau de Toilette are great choices. Dolce&Gabbana Dolce Garden Eau de Parfum would be the perfect gift for daughter Danda. Something for the missus? Issey Miyake L'Eau d'Issey Pure Eau de Parfum is an excellent fragrance.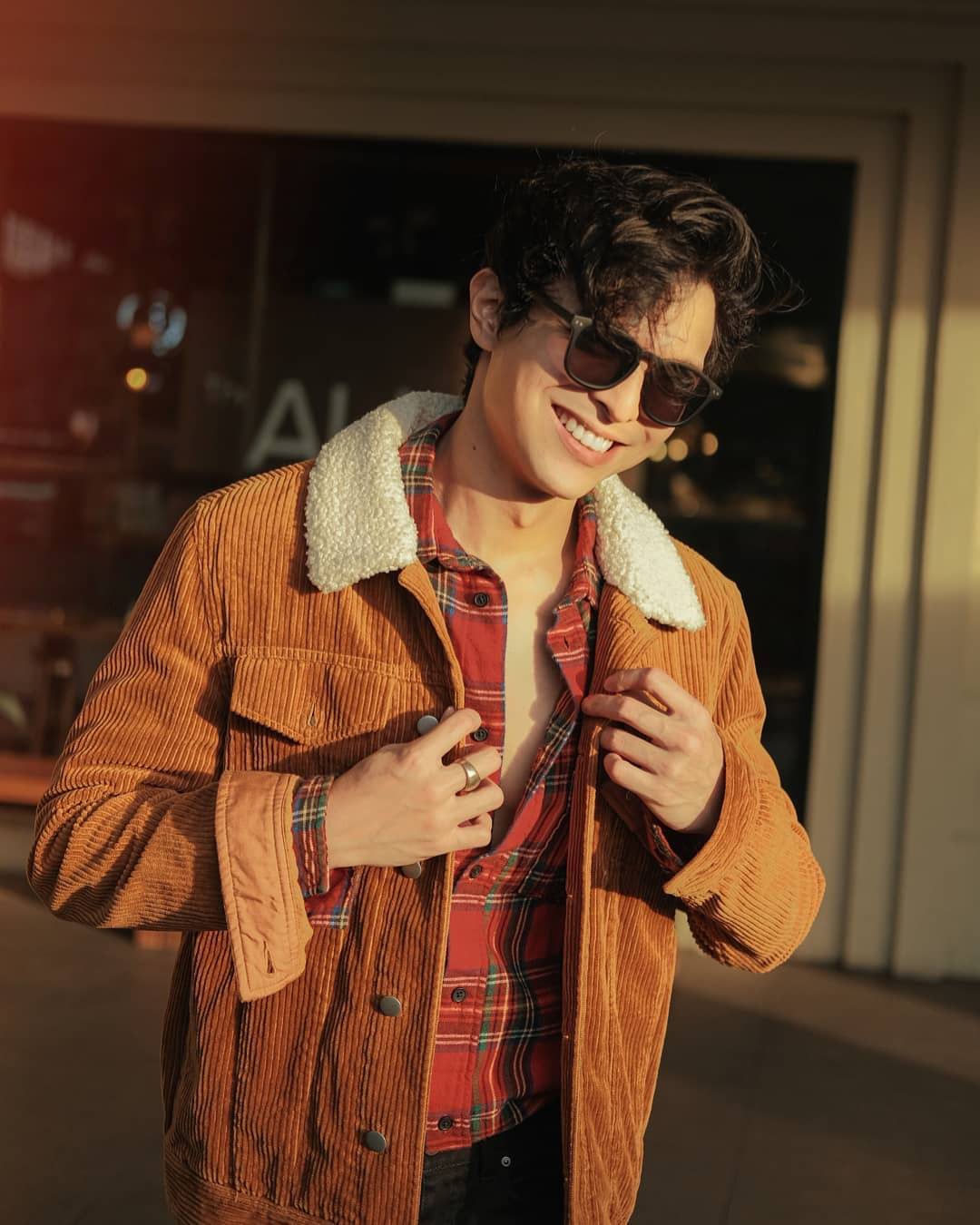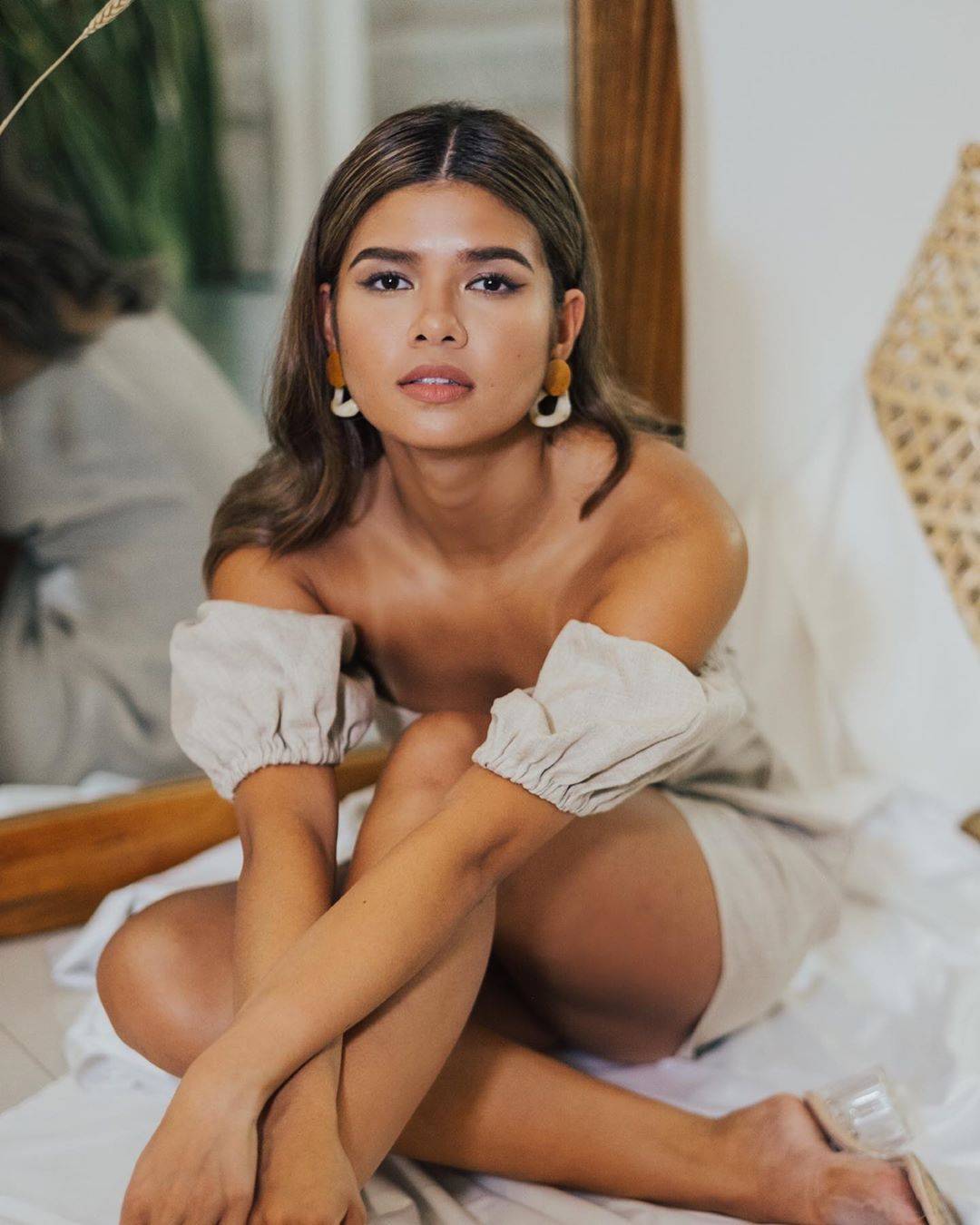 Yanna Cowper
Yanna Cowper loves fashion, beauty, travel, food, and fitness. At such a young age, it's amazing how this social media stunner is able to balance her schedule with passion projects, side business, and personal life.
When it comes to holidays and gifting, it is important for her to take time and think about who she's giving the gift to. It's more than just giving the recipient nice-smelling things. It's about making it a memorable gift too. Her mom would love the scent of Dolce&Gabbana The Only One Eau de Parfum. Her gal pals will undoubtedly love the bottle of Issey Miyake L'Eau d'Issey Pure Petale de Nectar Eau de Toilette. As for her dad, he would be pleasantly surprised with Dolce&Gabbana Light Blue Pour Homme Eau de Toilette, while her brother would enjoy Issey Miyake L'Eau Majeure d'Issey Eau de Toilette.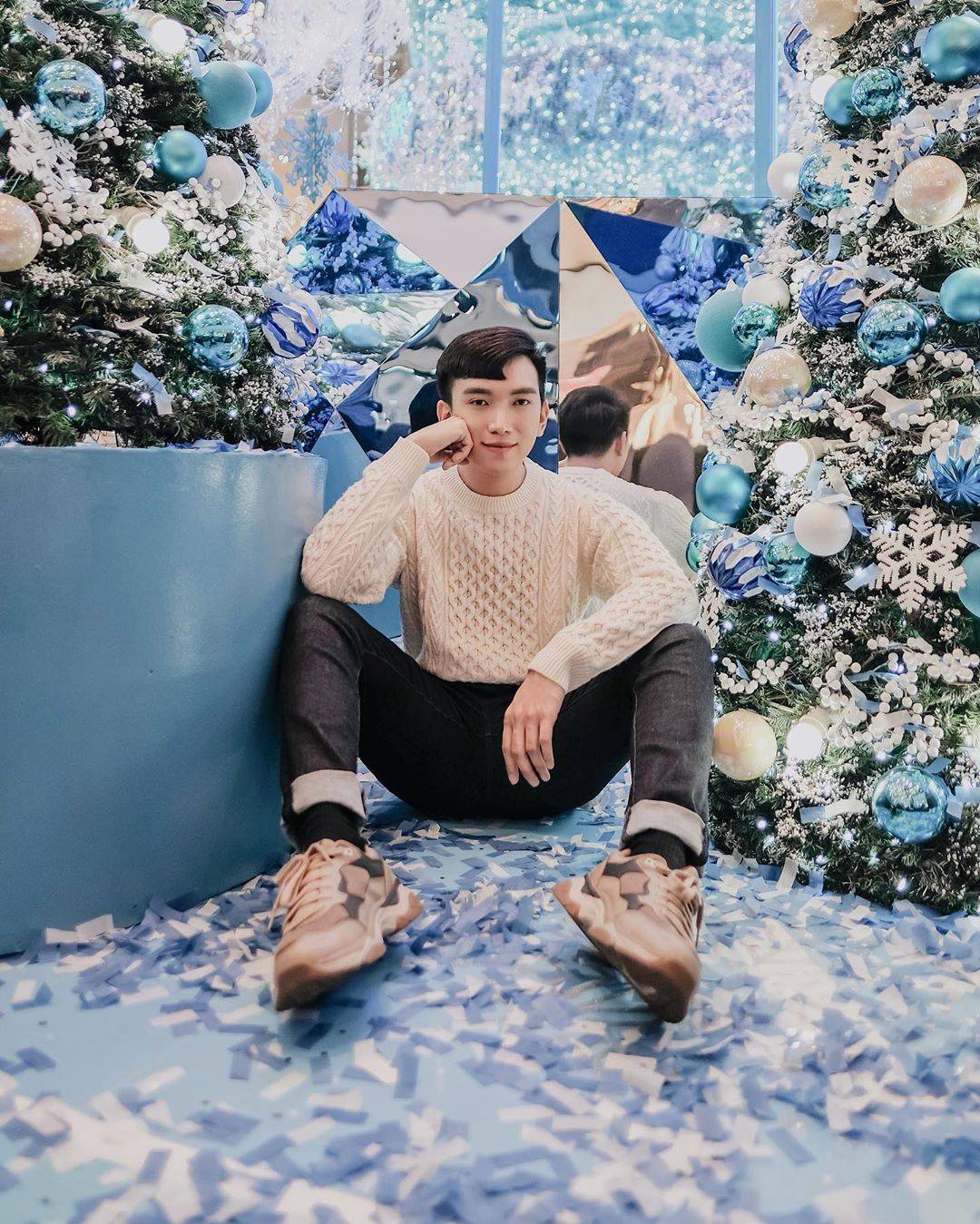 With Christmas day coming closer and closer, what makes a gift even more special is giving something more your loved one wouldn't expect.
For every purchase of Issey Miyake scent, receive the L'Eau d'Issey Pour Homme Weekend Bag for men or the L'Eau d'Issey Tote Bag for women. Meanwhile, every purchase of Dolce&Gabbana's K by Dolce&Gabbana lets you receive a free Dolce&Gabbana K by Dolce&Gabbana Pouch. Likewise, every purchase of Dolce&Gabbana's scents lets you get a free pouch for men and for women.
If you wish to take gift-giving up to another level, then make sure you have it gift-wrapped with Rustan's signature blue gift wrap with a single bow or request for a Rustan's store gift bag. Once you get the gifts delivered to your door, simply place them under your Christmas tree and relax.
---