Say It With Flowers
Opulent, tangy, vintage—flowers have always been popular with women, especially during Valentine season, even more so with perfumers. Valentine' Day may be done but this scent from KENZO is something that will last longer than a bunch of flowers
While every day can be a reason to show someone how special they are to you, February is definitely a month you want to put that extra effort into it. And with endless gift options to choose from for Valentine's Day—even on any day of the month—you'll never go wrong with with giving someone you love (or yourself) flowers. After all, giving someone flowers is a way to connect. Whether it's love, joy, affection, appreciation, romance, flowers can communicate the deepest feelings in the most elegant manner.
But instead of giving a bouquet of flowers, why not give the gift of floral fragrances? Is it really the month of love without a new perfume? We think not. And this fragrance from KENZO Parfums may just be the perfect scent for the one you love.
A sequel to the classic Flower by Kenzo, FLOWER BY KENZO Poppy Bouquet reinvents this extraordinary scent with an exquisite florality while presenting a more intricate, profound, and full-bodied take on its predecessor.
Celebrate love like the invasion of flowers in the spring. The Poppy Bouquet is an ode to happiness. As its name suggests, the fragrance centers around a trio of floral notes, while adding sparkling fruity top notes and a cozy, sensuous woody base.
FLOWER BY KENZO Poppy Bouquet blends Bulgarian Rose with almond wood. This reinvented composition gives the fragrance a fresh, modern edge while keeping the sensual, offbeat feel of the original Eau de Parfum. An ultra floral perfume with a fully generous bouquet, the fresh scent of Nashi Pear also introduces a sprightly floral burst. It's a sensual mix-and-match of Bulgarian Rose and Gardenia on a moreish base of almond wood.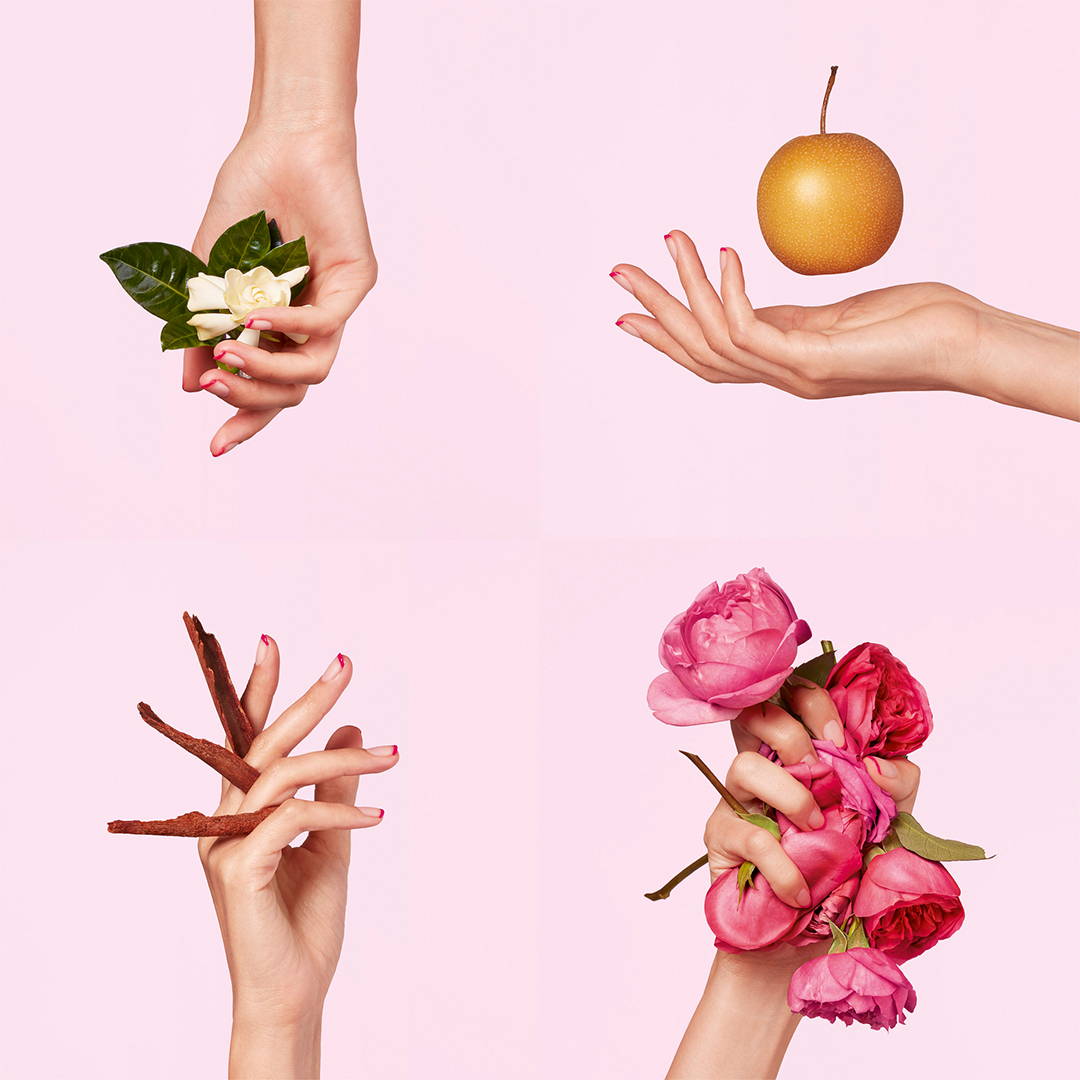 When you first spray Poppy Bouquet, it's instantly sweet, fresh, and juicy—it feels almost like a glass of fizzy, fruity pop as you breathe it in—but it doesn't take long to bloom into a floral heart that feels very typically feminine. As it warms on your skin, the fragrance mellows, revealing a wearable, comforting and seductive base.
If the scent isn't sexy enough—the bottle is something to fall in love with too. It still features a single poppy shooting up the side of the elegantly curved glass bottle, this time with an added touch of pink. Even the perfume features that pink tint as well.
As an eau de parfum, it lasts four to five hours. Although what remains is more of a subdued, creamy scent, you will enjoy its more subtle nature as it means that you don't tire of the scent and it's not too overpowering.
It's definitely a delicate, sweet perfume that's perfect all around.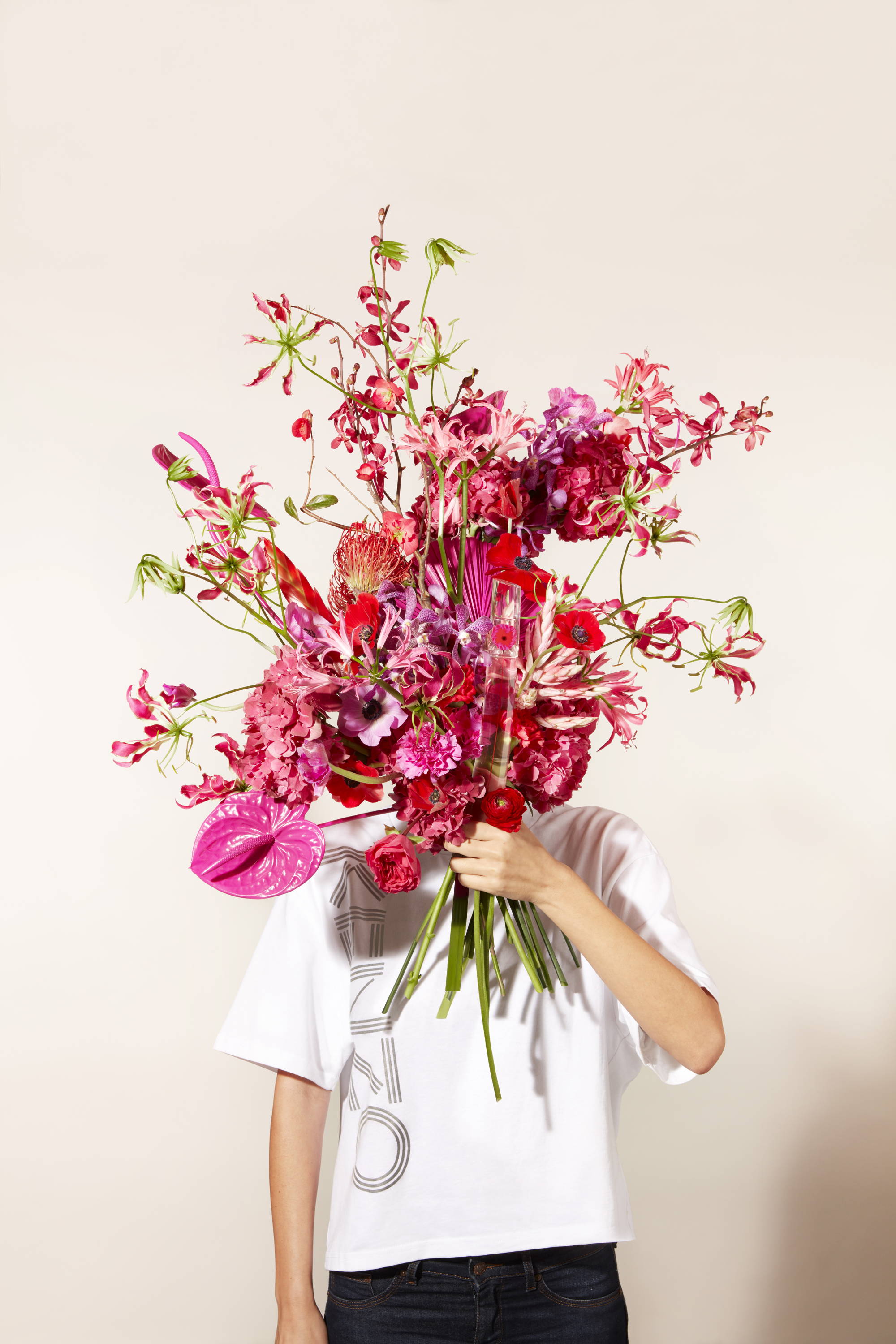 FLOWER BY KENZO Poppy Bouquet is for a woman who is full of life, generous, and sensual. A blend of power and fragility, she is understated yet captivating. Anyone who loves pretty, feminine scents will instantly fall in love with this fragrance.
---