Complementary Scents
Looking for something to give that's both personal and romantic? This perfume pairing from Givenchy is the perfect fit
Perfumes have that innate romantic power. More than you think. That's what makes them the perfect gift for any occasion—whether it's for Valentine's Day, for your anniversary, or for your birthday. Imagine, that dreamy scent is just the thing you need to get yourself in the mood for an evening of romance.
While it can be cheesy to have matching items as a couple, we can forgive you this time around because these complementary scents from Givenchy are meant to be.
For Her
Irresistible Eau de Parfum
Too attractive and too tempting to be resisted. That is exactly how IRRESISTIBLE GIVENCHY Eau de Parfum makes every woman feel.
This scent is a fresh floral-woody fragrance rich in rose and iris flowers, with juicy pear and warm notes of musk and cedar. This signature scent from the brand is a bold invitation to let go, encouraging women to channel her free-spirited side, to follow her desires, and of course, to be irresistible.
Intoxicating and bursting awith energy, this lively, airy, and playful perfume is joie de vivre in a bottle. As fun as it sounds, this fragrance delivers exactly what its name suggests: a seductive scent that's addictive, any woman cannot help but resist one more spritz.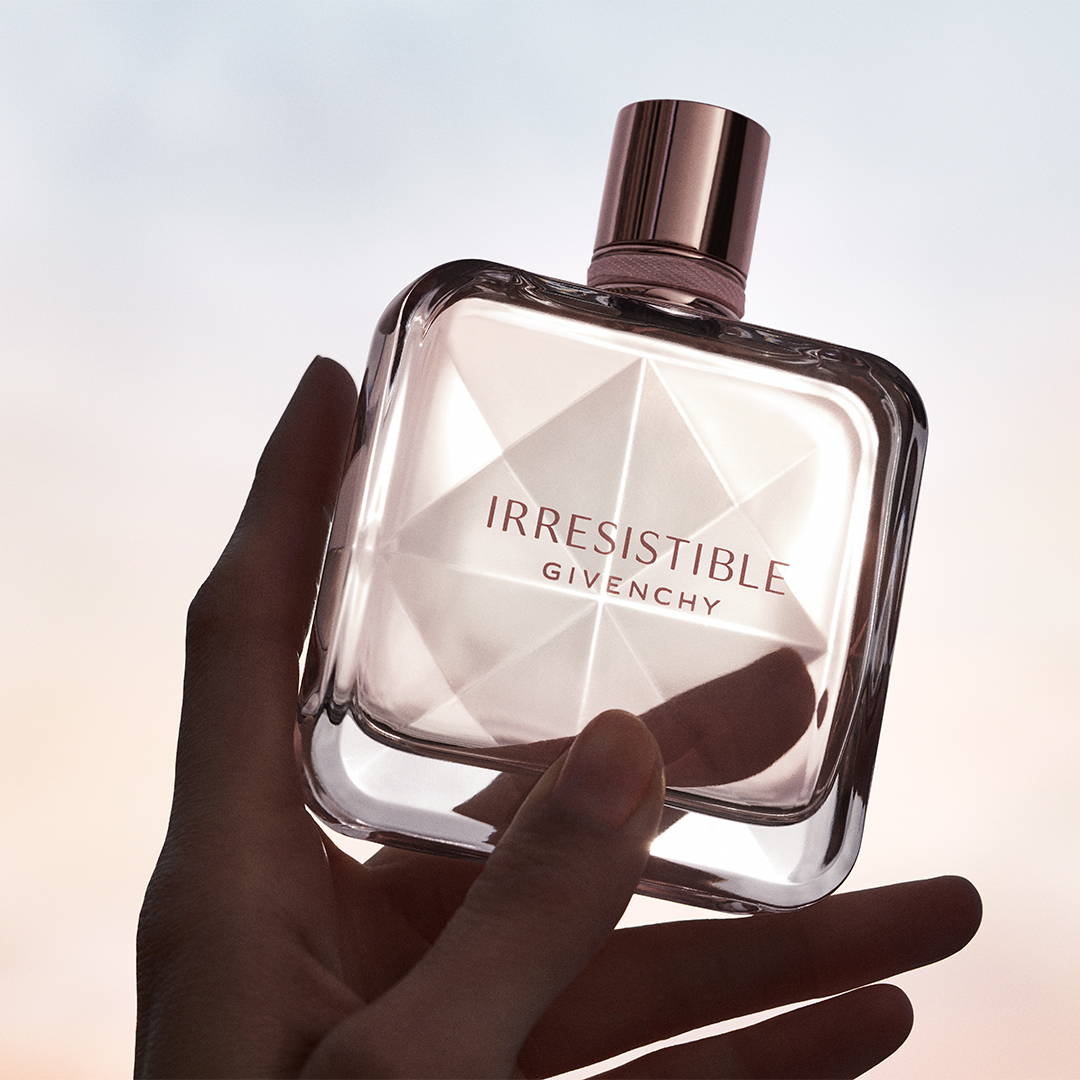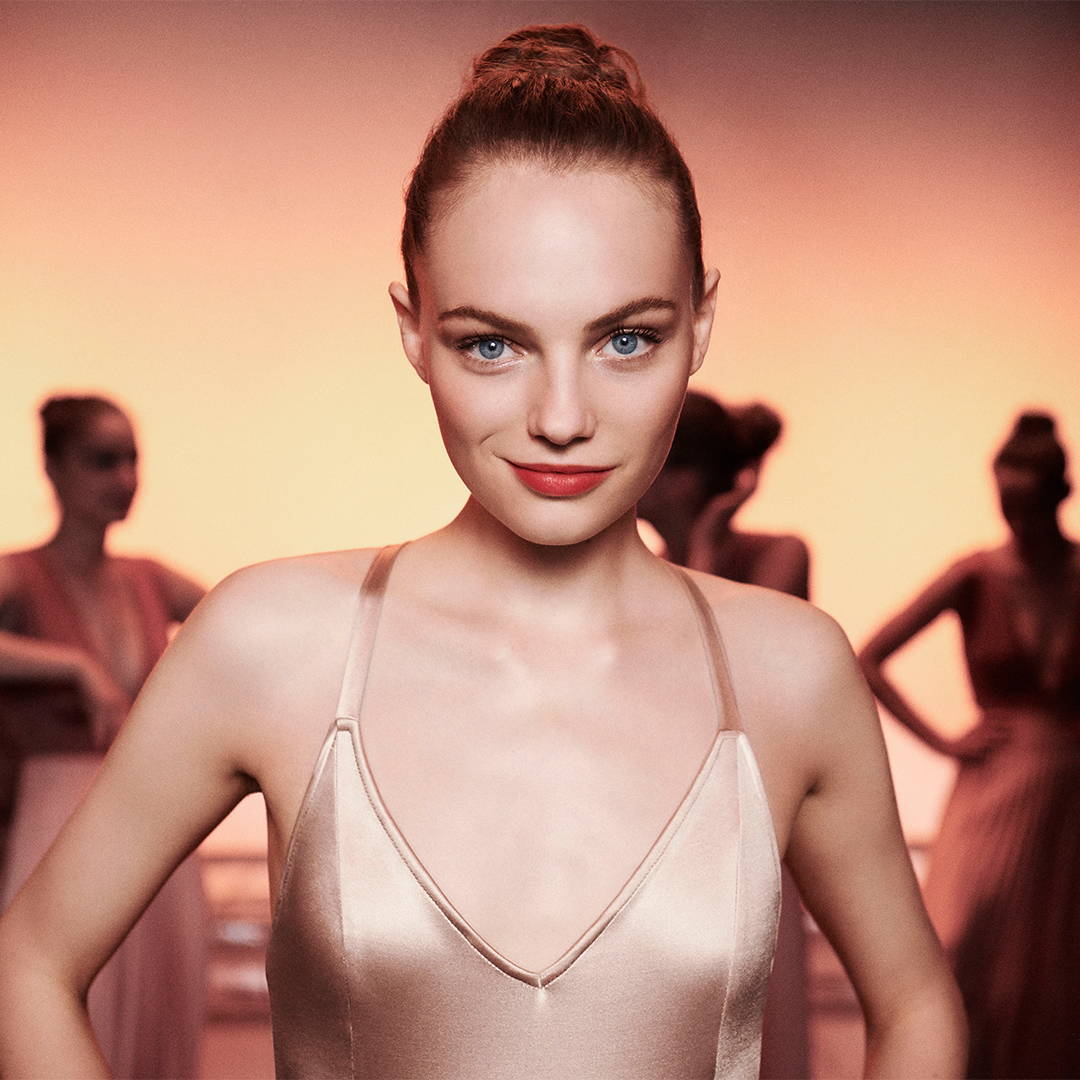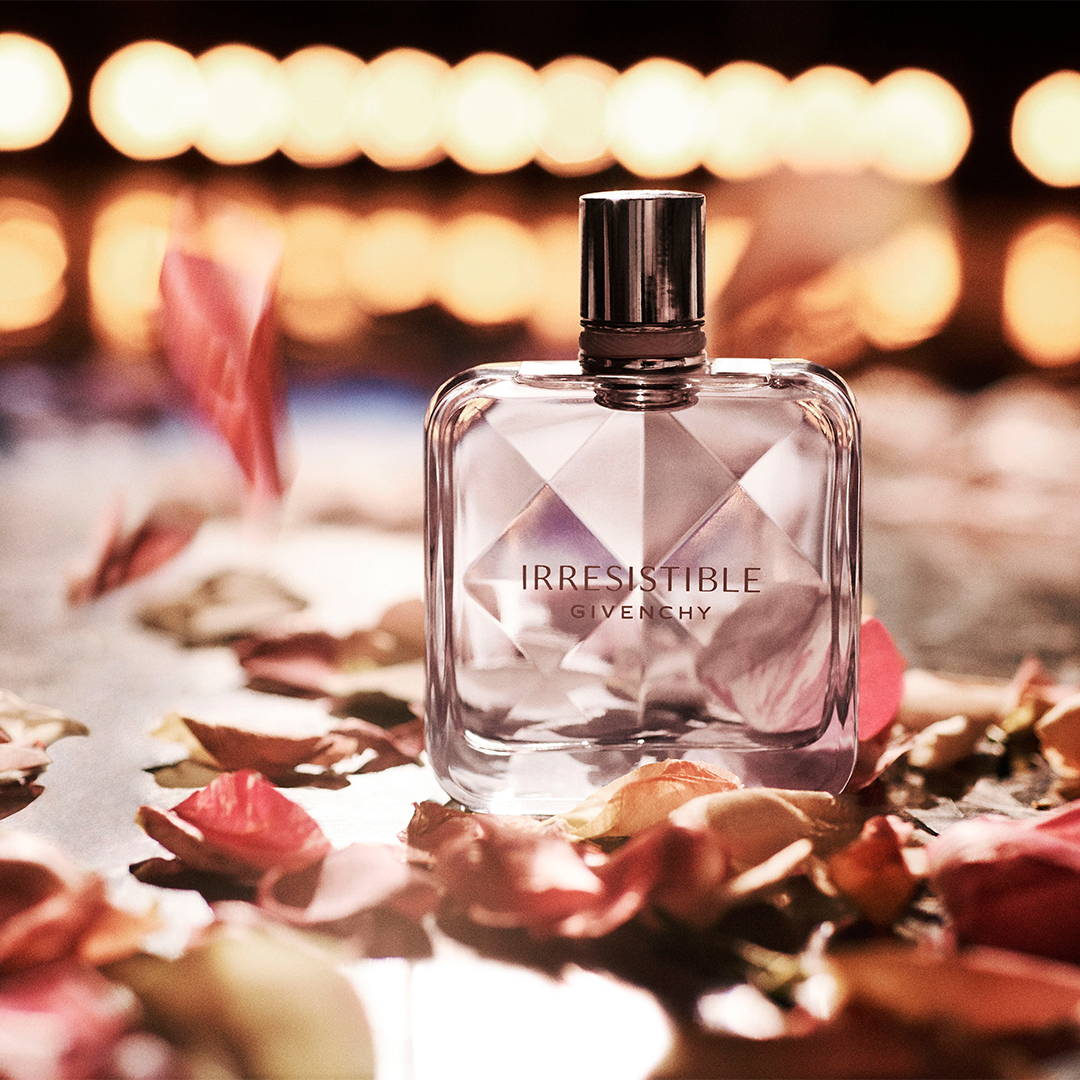 For the woman who is chic and curious, happy, beautiful, and fun, Irresistible is a lovely crowd-pleaser.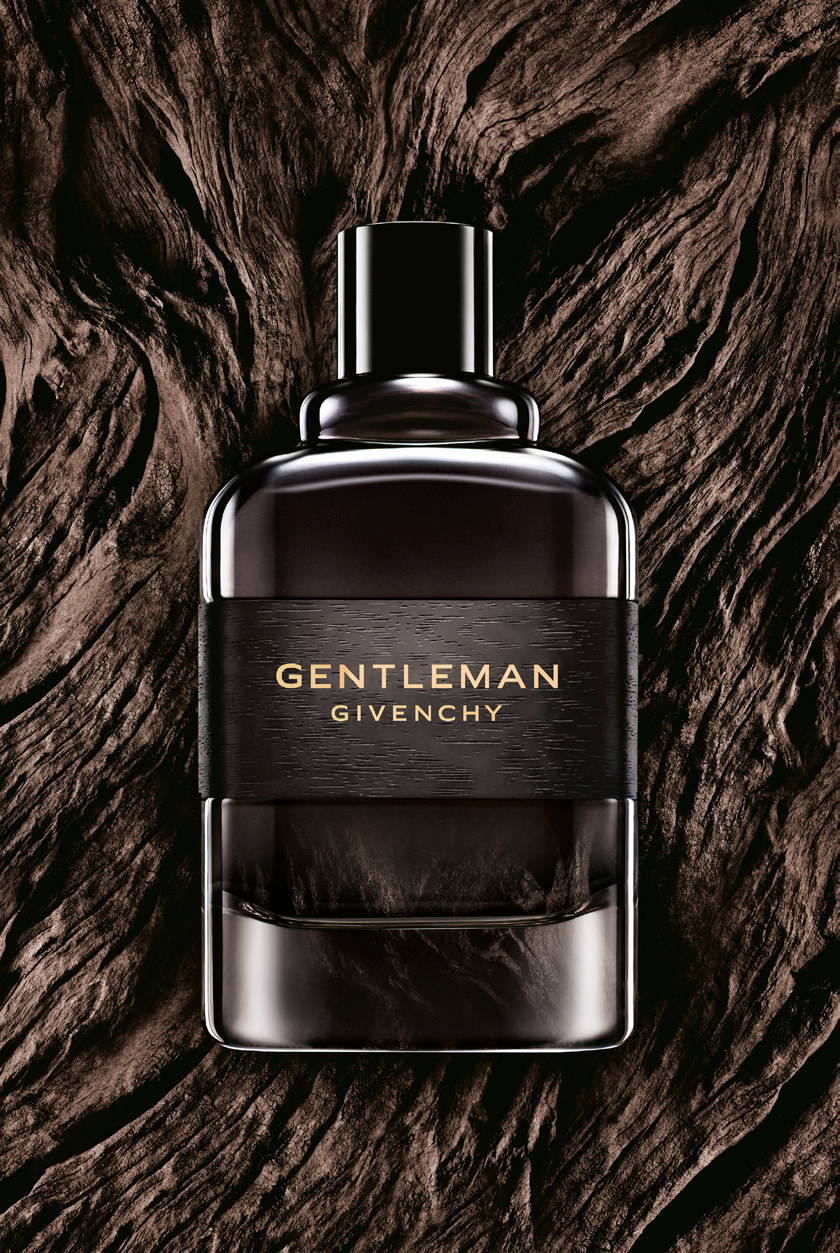 For Him
Gentleman Eau de Parfum Boisée
A fragrance that highlight's the Gentleman's sensual facet, GIVENCHY Gentleman Eau de Parfum Boisée is born of the encounter that pairs the warmth of fiery wood with the subtle elegance of iris. Made for the passionate and caring gentleman whose appeal comes from both his strength and gentleness, this new woody interpretation is a surprising contrast that reflects into his fragrance.
This eau de parfum showcases Gentleman's new face by blending spices, woodsy notes, and fine nuances of powdery and gourmand hues that reflect gentleness and refined elegance. The spicy opening plays with contrasts of black pepper, coriander, and geranium, while the heart is dominated by the refined elegancy of iris, combined with cedarwood and warm and pleasant aromas of cocoa. The woodsy signature comes from the combination of sandalwood, patchouli, and burning woods that create the base of the fragrance.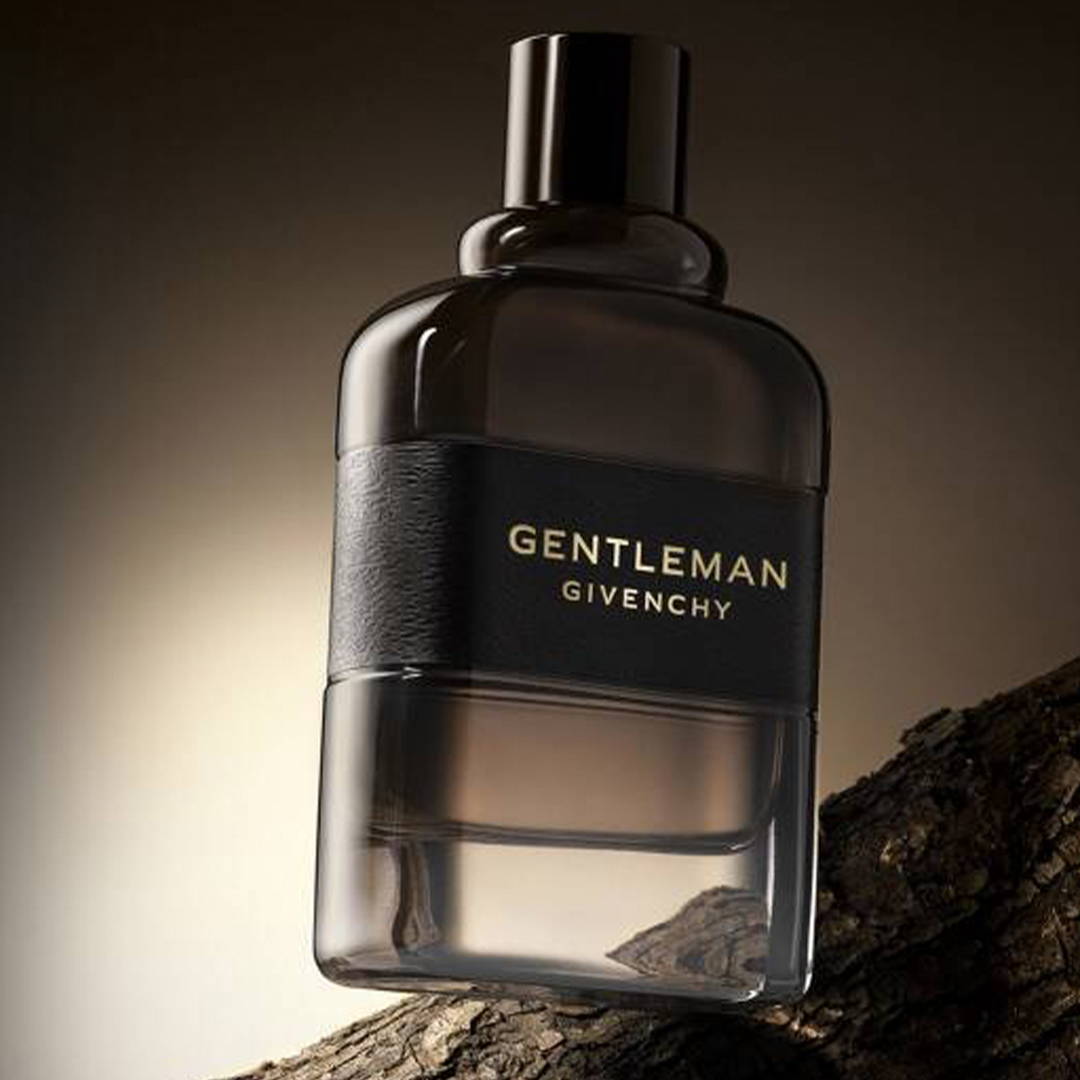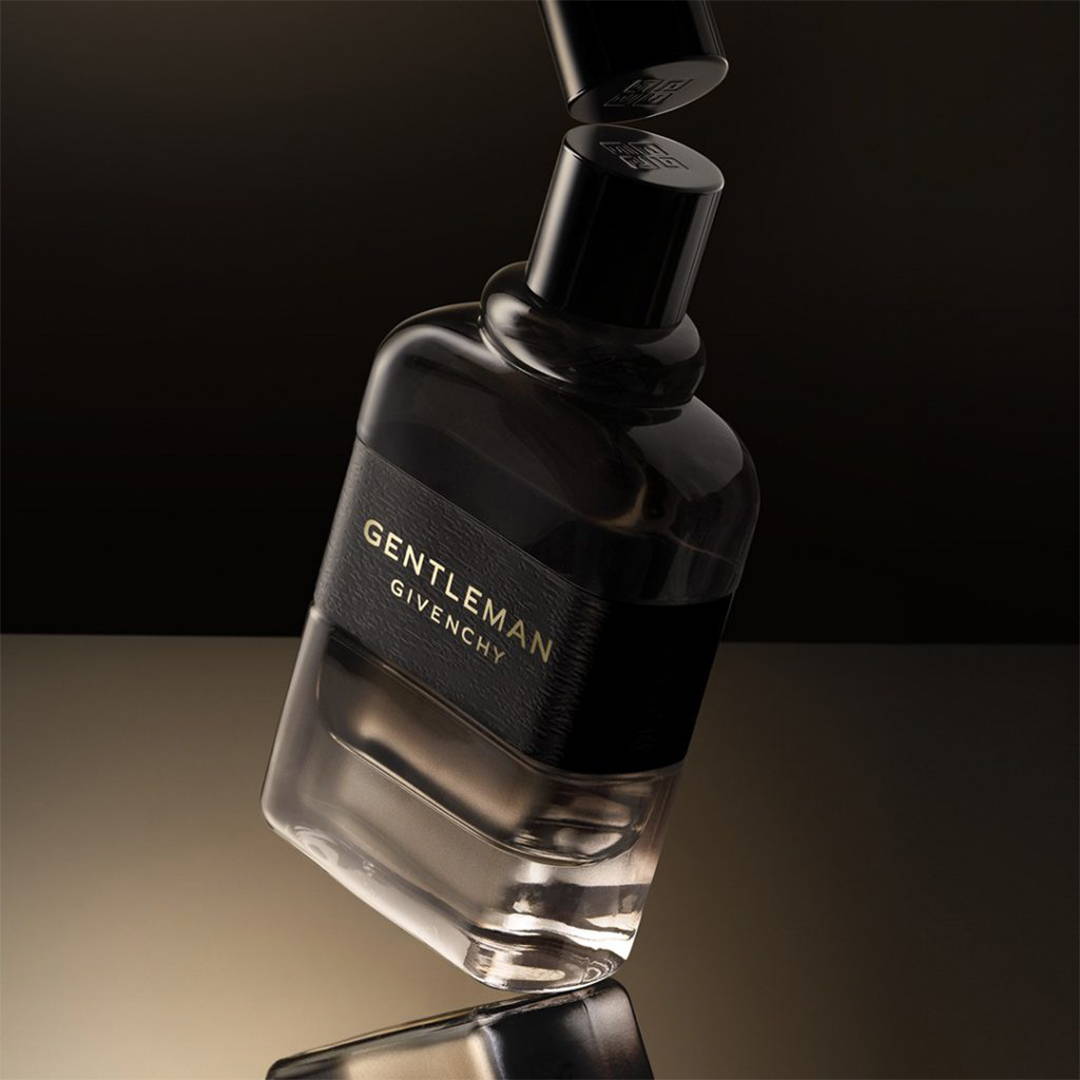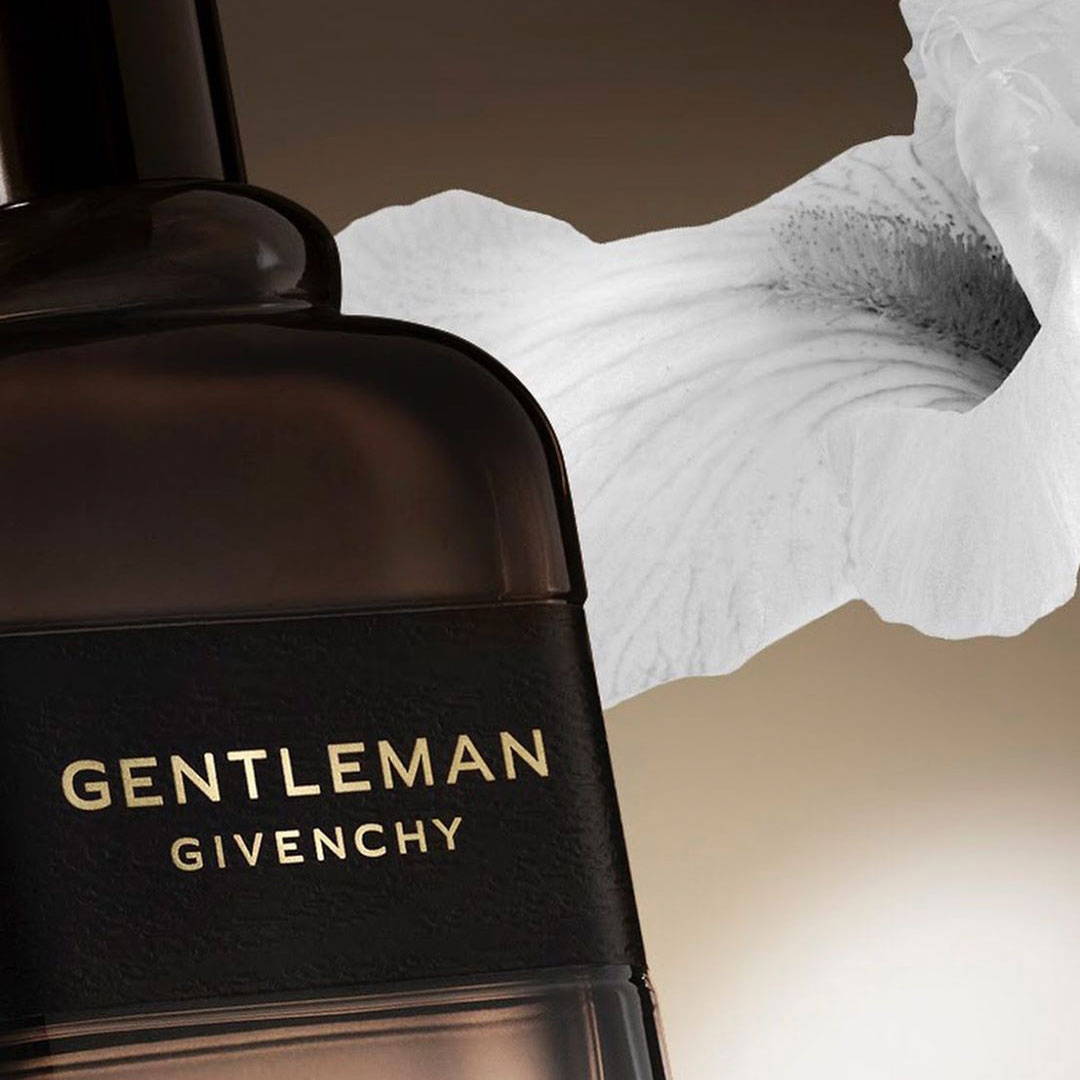 Bold and tender in one, sophisticated and laidback, sexy and funny. The Givenchy gentleman is a hero whose personality has more than one facet. He boasts his witty style, he graciously asserts his uniqueness. Its black pepper and woody floral notes make this scent a special one to wear. With this scent, it's a definite love at first sight from the beginning.
---