Perk Up Your Skin with a Microderm Facial at Home
Experience a glow-boosting facial treatment at home with this latest product from Murad
We all want to make an appointment at our favorite spa, for the time being, we need to make do with doing our own facials at the comfort of our homes. And with all the things we're doing for work and for home, a facial is exactly what we need. So relaxing and rejuvenating, it's the kind of pampering we deserve during stressful times. After all, who doesn't want that soft, glowing skin, right? Of course, our skin-care routine at home isn't quite as dependent on the gadgets and machines our facialists and estheticians use when we make an appointment.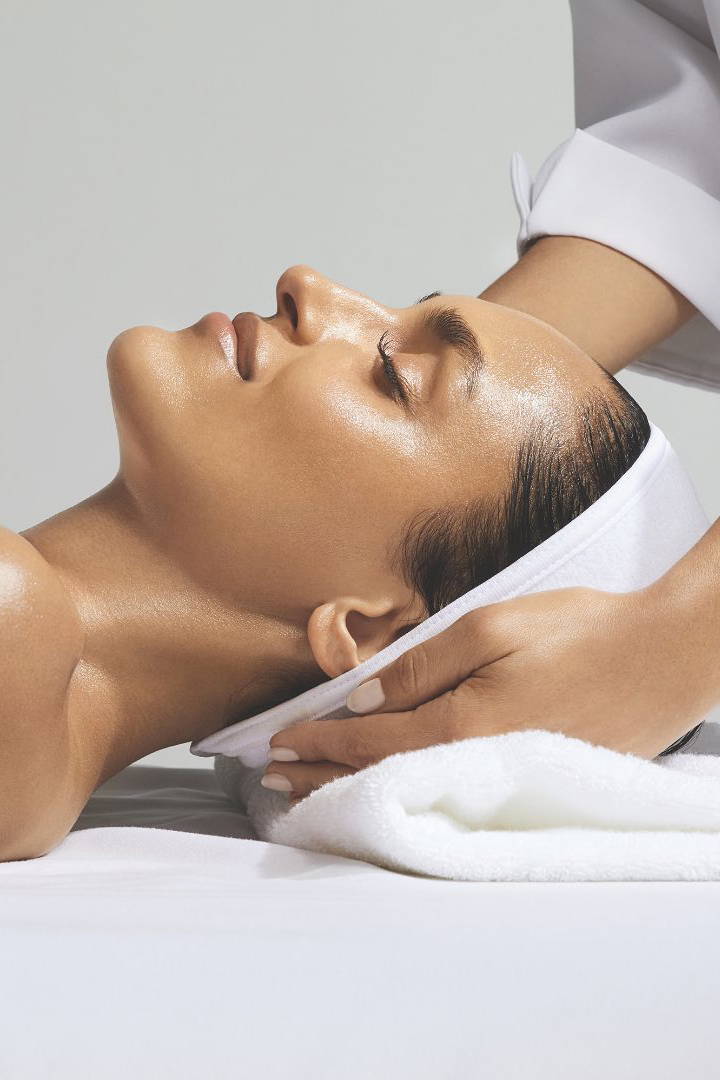 From diamond peels to blue light therapy, those skin treatments are meant to address specific skin concerns we have whenever we go to our dermatologist. One of the treatments that is commonly done is microdermabrasion. This non-invasive procedure intensely exfoliates the skin using a device that expels a steam of ultrafine crystals to slough the top layer of dead skin, grime, and dirt that can leave one's complexion dull and clogged. As a result, you get a skin that is smooth, bright, and glowing. However, a microdermabrasion treatment is recommended by dermatologists to be done once a month, and likewise, the procedure can be quite expensive.
Fortunately, there are at-home products that can give you a similar glow-inducing results without the expense. Introducing Murad Vita-C Triple Exfoliating Facial.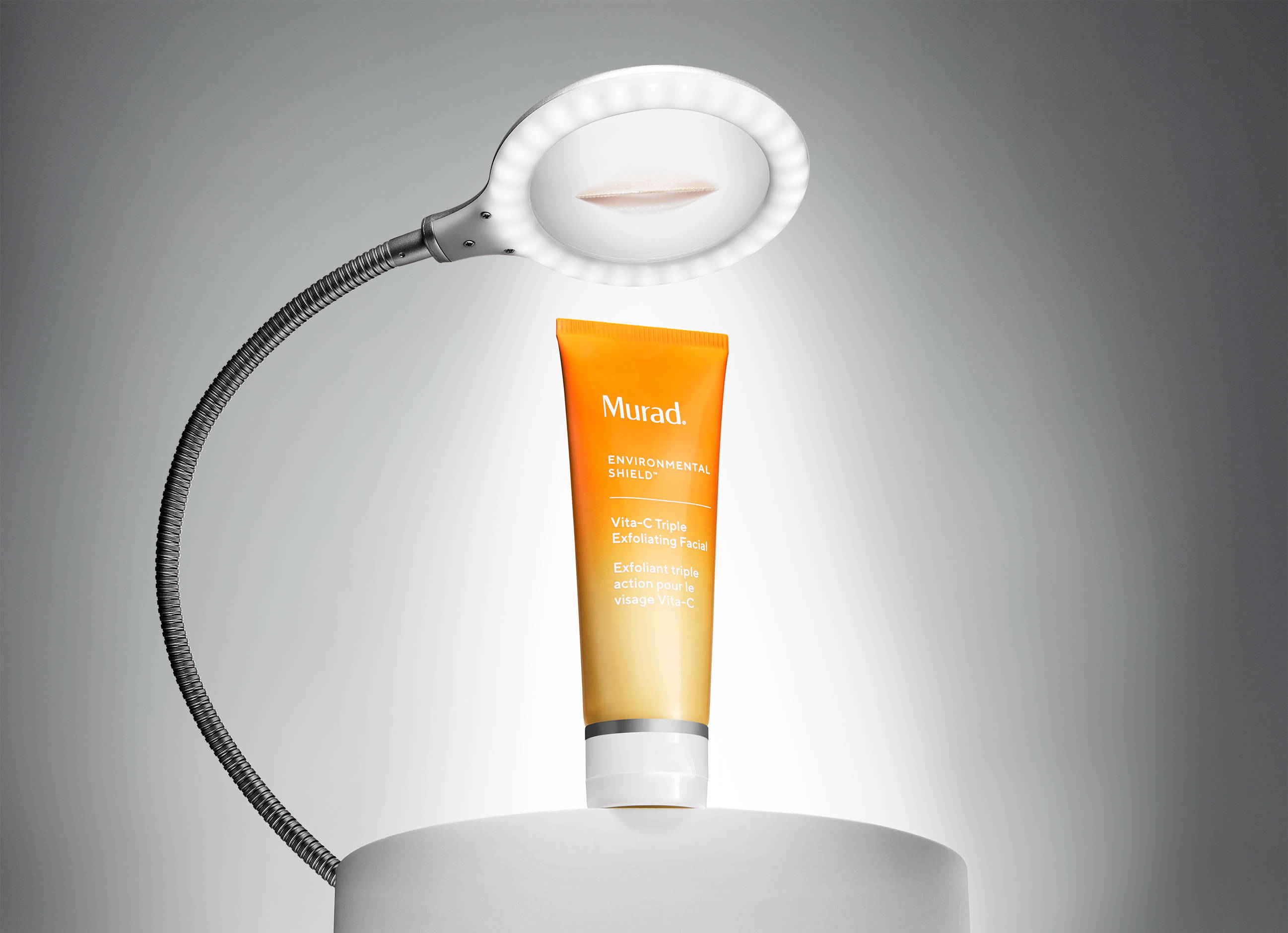 In every professional facial, facialists and estheticians prep the skin with exfoliation to lift the dead skin cells away, help boost radiance, minimize the look of dark spots and uneven skin tone. It also helps clear the way for better penetration of targeted and potent ingredients found in moisturizers and serums.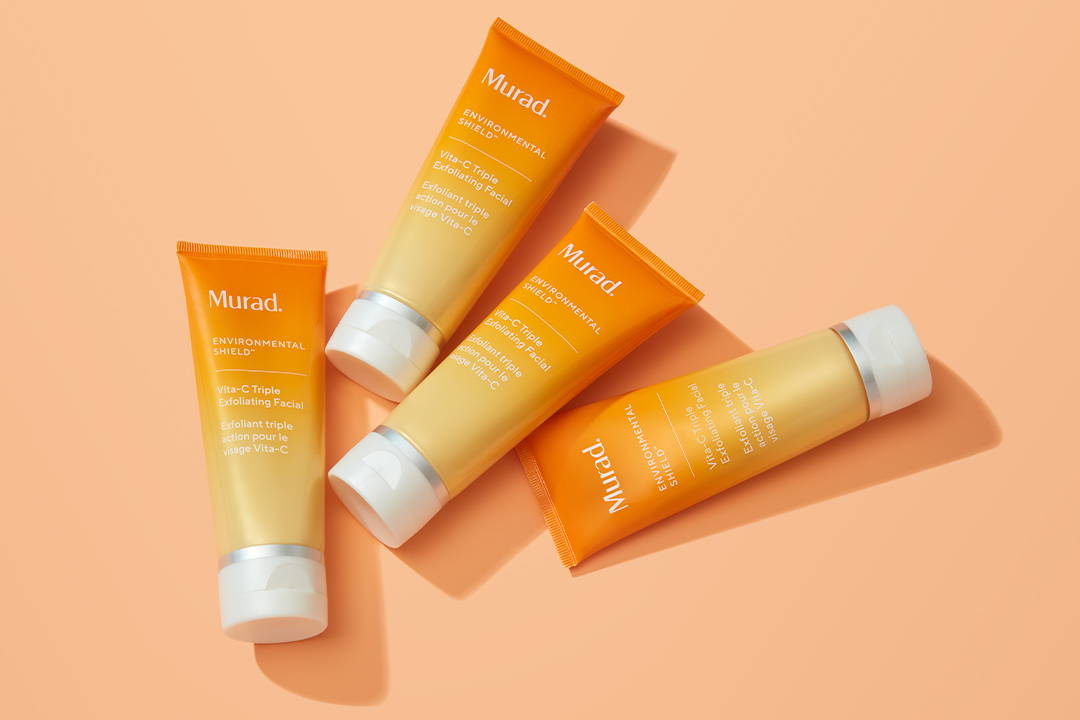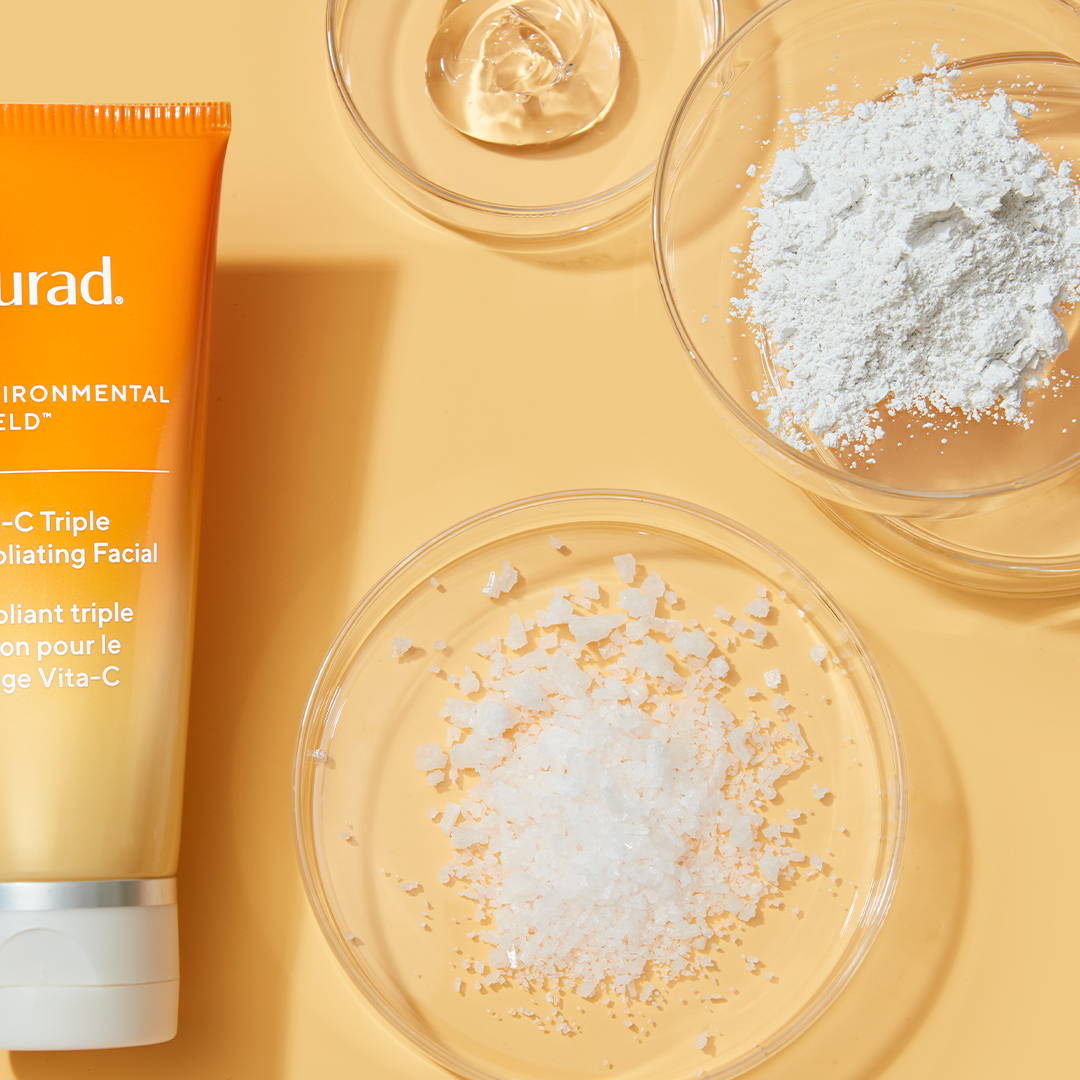 The latest addition to Murad's brightening solutions range, Vita-C Triple Exfoliating Facial is a triple exfoliating facial designed to mirror the benefits of a professional microdermabrasion and provide results instantly. Using three active exfoliators—micro-mineral exfoliant to remove dead surface cells, enzymatic exfoliator to dissolve oil debris, and chemical exfoliants (glycolic, lactic, and salicylic acids) to brighten and purify pores—this product helps enable the "maintenance" to keep skin healthy and radiant. In addition, it is made with gold-stabilized Vitamin C to deliver higher antioxidant defense.
This exfoliating facial is made without parabens, sulfates, phthalates, gluten, animal-derived ingredients, mineral oil, formaldehyde, oxybenzone, and petrolium, making this safe for balanced, oily, dry, and combination skin types.
The color-changing formula from orange to white indicates even application to make the exfoliation an effective and gentle experience every time. No more wondering when it's time to stop scrubbing.
How To Use:


1-3 Times a Week
Step 1
Massage onto clean, damp skin using a circular motion. Formula changes from orange to white to indicate sufficient physical exfoliation and even application. Leave on for up to 10 minutes.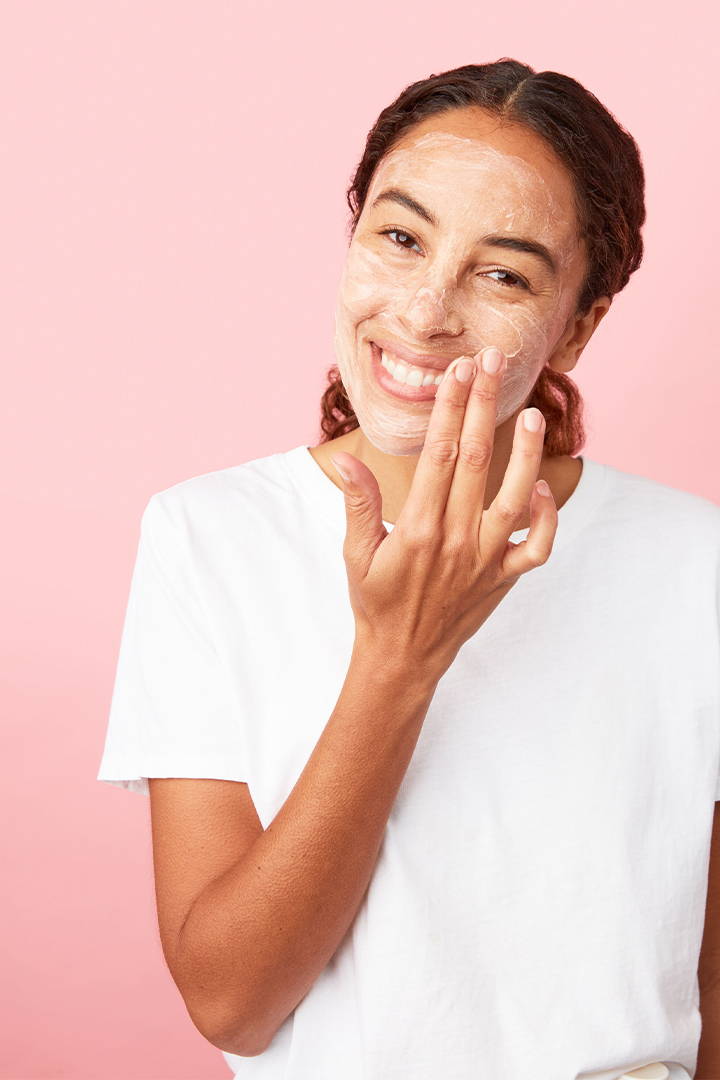 Step 2
Wet hands and use a sweeping motion to rinse off and complete your facial.
Yes, nothing can replace a professional facial or a professional skin-care experience. But Vita-C Triple Exfoliating Facial is clinically proven to smooth texture like a dermabrasion facial in just one use. In just two weeks, 87% saw brighter skin while 97% felt their skin became smoother. After a month of regular use, 81% saw a more even skin tone and less visible dark spots, 81% said they had healthier-looking skin, while 78% saw minimized pores.
With this innovative product, you'll have the glow of a microderm facial right at home.
---