She's Worth the Splurge
This Mother's Day, the quest for the perfect gift takes you to Givenchy's iconic fragrances
Honestly, where would we all be without Mom? With Mother's Day just around the corner, you need to start about what to gift the woman (or women) who helped shape you and your fabulous style. Yes, we can all agree that flowers are nice, but it's time to go a step further with a gift that will surely wow her—because she is worth it.
Mom may say she doesn't want anything, but we say, call her bluff.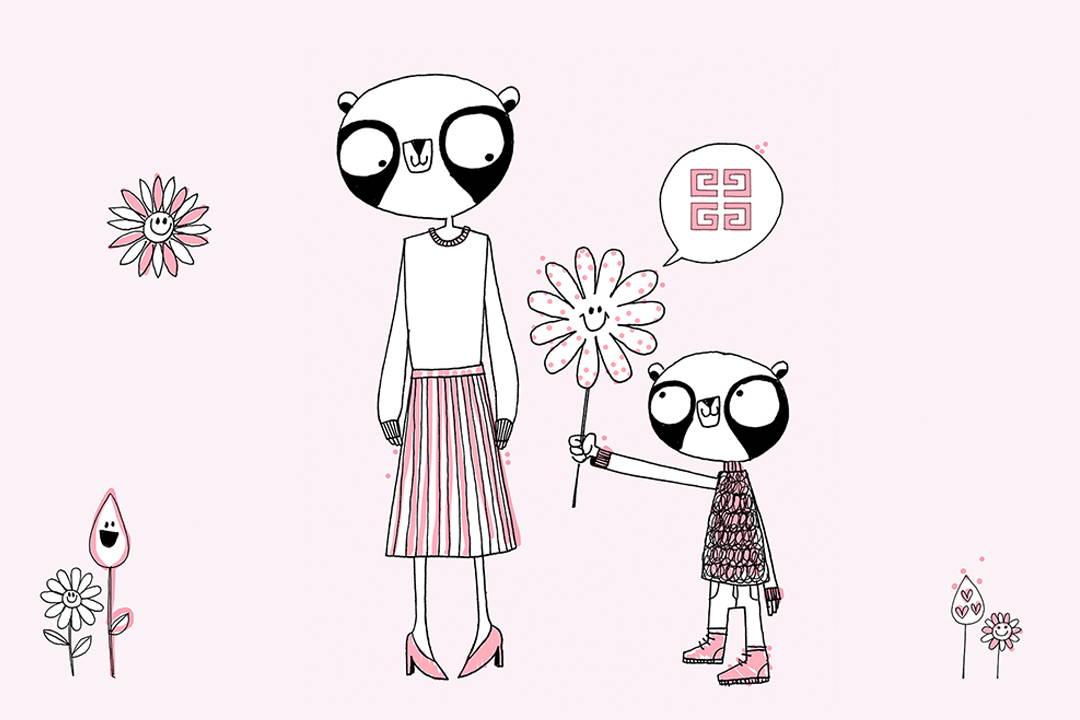 To celebrate Mother's Day this year, Givenchy Parfums teams up with British illustrator Will Broome to unveil new images linking its iconic products to the wonderful world of childhood. The French luxury fashion and perfumes brand highlights children's first drawings, which make all moms happy.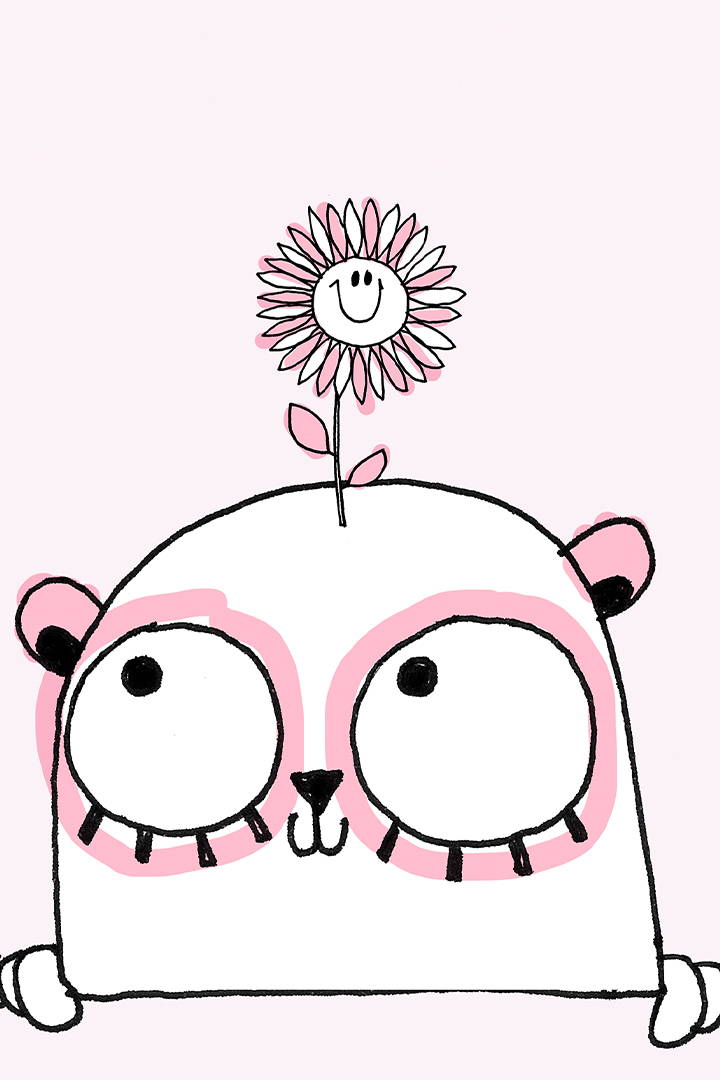 The fragrances we know and love are getting the artistic treatment from the renowned artist to create a special digital campaign, a collaboration that proves good things come in small packages.
Givenchy puts the spotlight on its two emblematic fragrances: L'Interdit Eau de Parfum and IRRESISTIBLE Givenchy Eau de Parfum. The former combines a white flower bouquet with a dark woody accord for moms wanting to feel the thrill of the forbidden, while the latter is an invitation to let go with its effervescent rose.
Go above and beyond the typical gifts this year. Following the sacrifices that many mothers have made, especially during the past year, it definitely feels like an excellent time to level up when it comes to gift-giving. Elevate your gifting with these splurge-worthy fragrances from Givenchy that Mom will positively treasure forever.
---