Not Just Lip Service
These latest liquid lipsticks from MAC Cosmetics will give you a striking and showstopping look
Liquid lipsticks are facing a tall order these days. Smoothness is a given, and we expect nothing less than rich shades, long-lasting wear, and a hydrating formula that turns our dry, chapped lips into plumped-up, luscious ones.
Bottom line: we expect magic to happen from a little wand applicator. Fortunately for us, MAC Cosmetics introduces the new Love Me Liquid Lipcolour delivers on all our demanding requests.
MAC Cosmetics is certainly on a roll this year, releasing drool-worthy lip lines one after another. This time round is no different, with the brand unveiling a new liquid lip formula in collaboration with Blackpink's very own LISA.
Unlike normal liquid lipsticks formulas known to dry out puckers, the new Love Me Liquid Lipcolour is specially formulated with powerful conditioning oils. This ensures your lips remain hydrated all without sacrificing on longevity. Expect punchy hues that grant rich, full coverage, gliding on seamlessly and staying on through friction, food, and the like.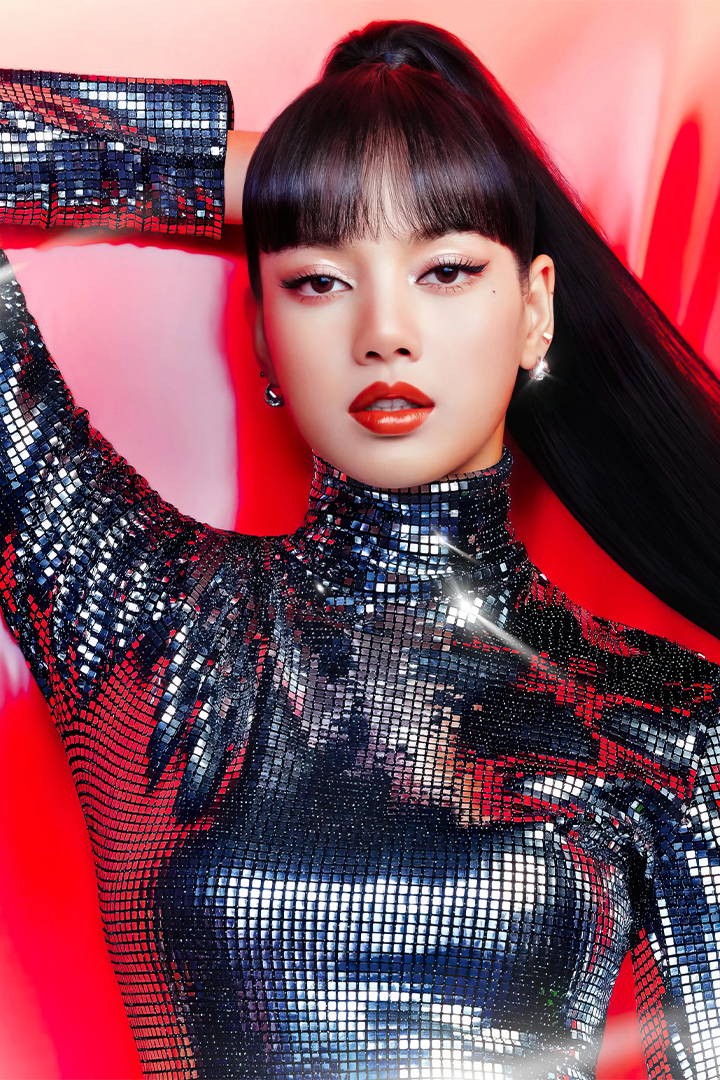 With the vibrant color and a satin finish, the MAC global brand ambassador, who's passionate about the payoff and comfortable, moisturizing formula, says about the liquid lipsticks, "It's collections like these that remind me why I love makeup. It energizes and excites me so much to see the range of lovely colors, and the new formula feels wonderfully nourishing and long-lasting."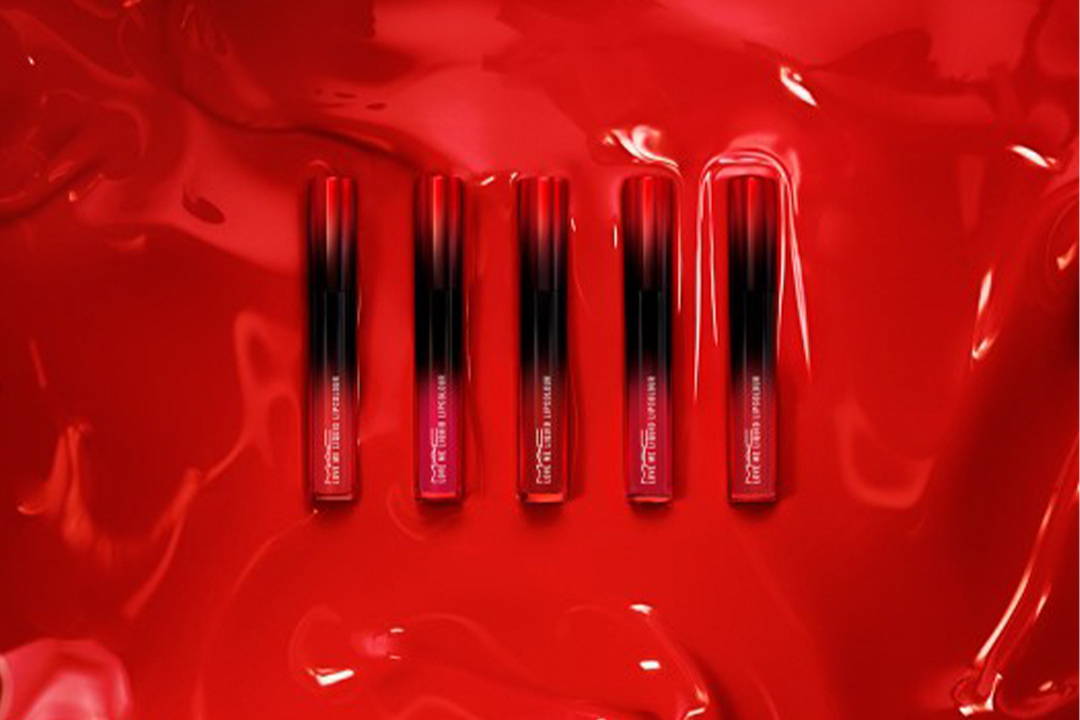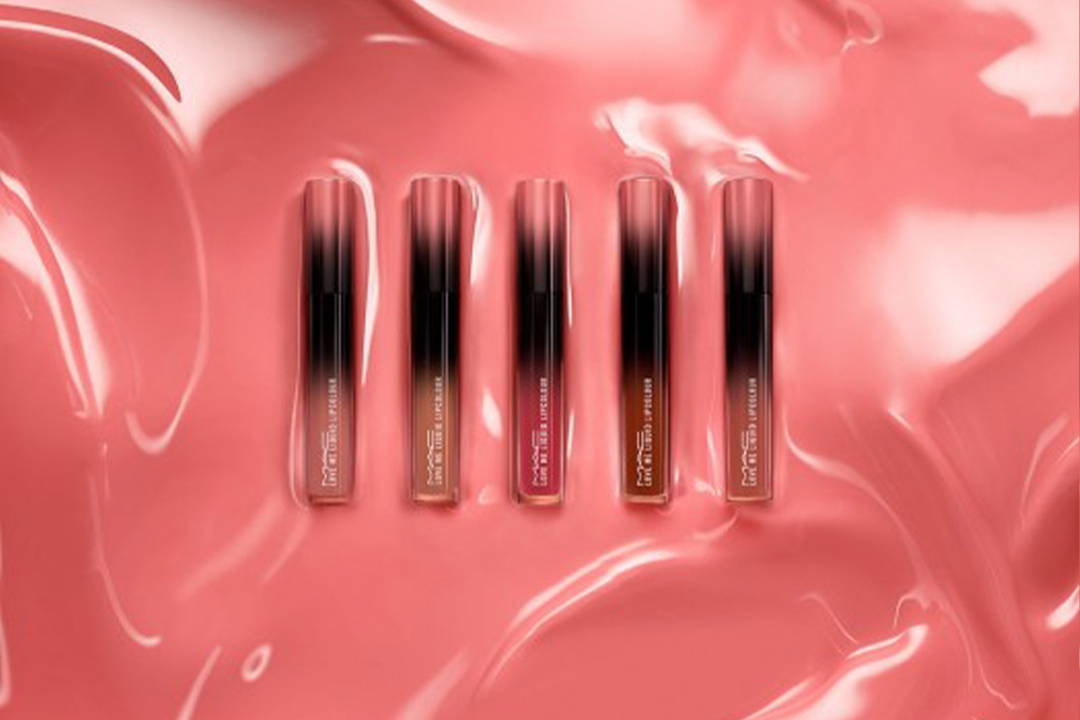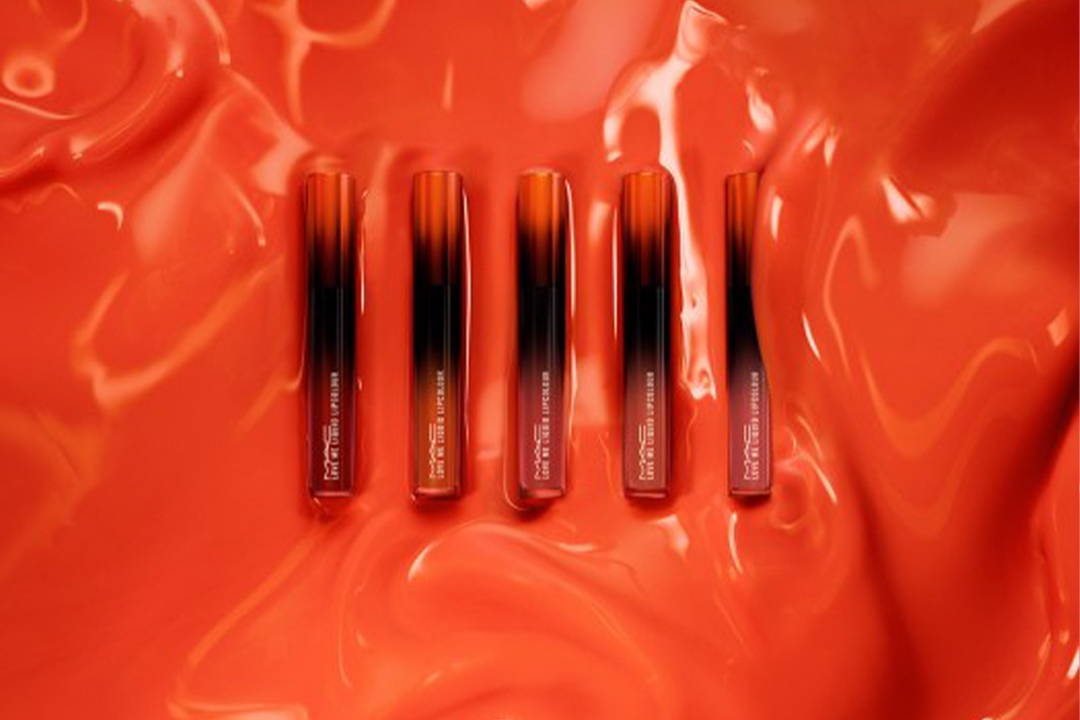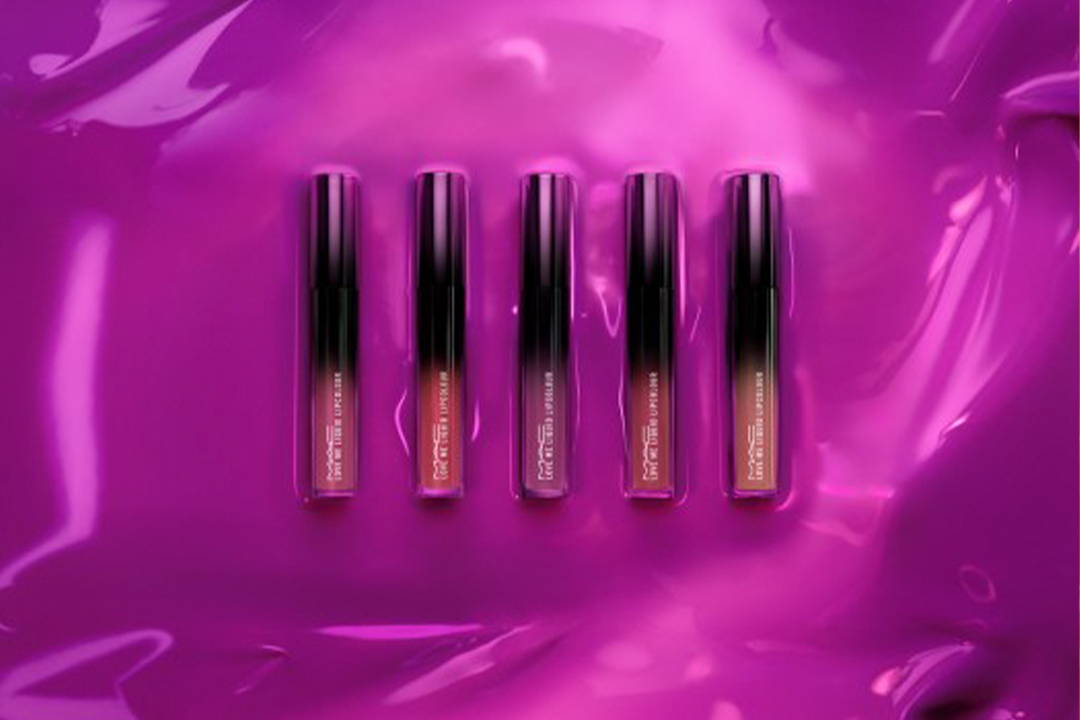 The Love Me Liquid Lipcolour is made for all-day wear, even under your mask if you prep your lips well, as the new ColourCling Technology ensures it locks onto your lips without the dreaded side effects of feathering, fading, or flaking. This makes sure those punchy shades survive for an impressive 12 hours.
As an added bonus, the formula is also infused with argan oil and shea butter so your lipd are kept well-maintained and conditioned throughout the day.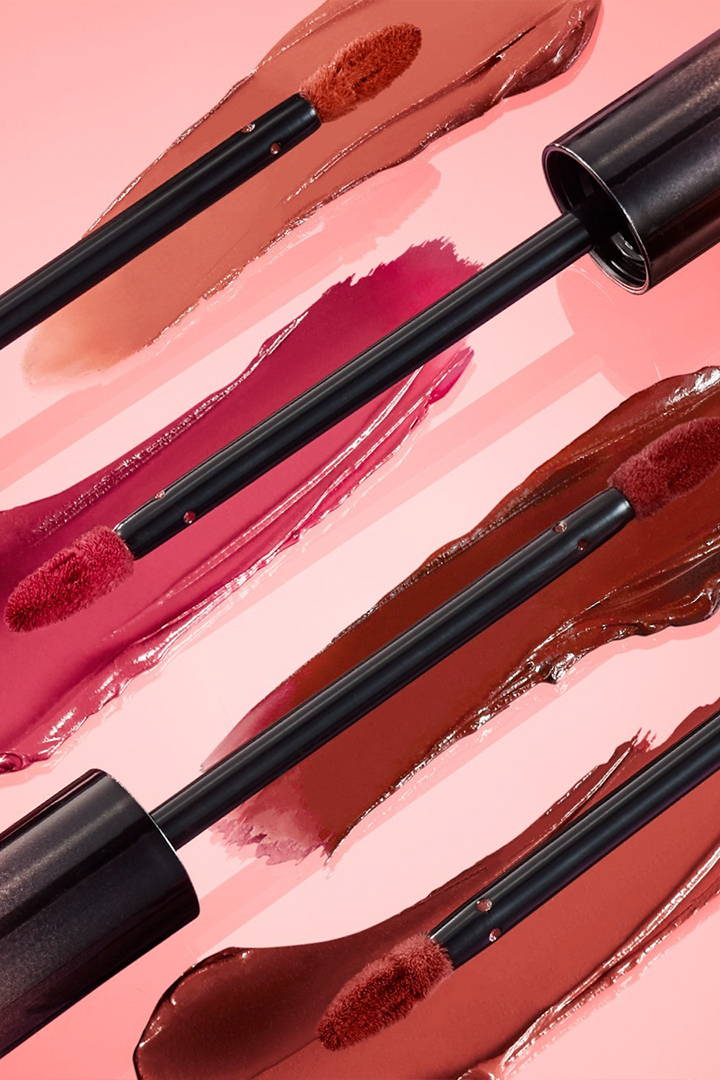 And for those who struggle with managing an ultra-precise lipstick application, this collection boasts an innovative 360-degree flexible arrowhead-shaped applicator, which allows for even the most novice of makeup users to dab on the lippies with ease, staying well-within the lines with no trouble. Long story short: these liquid lipsticks meets all your exacting needs.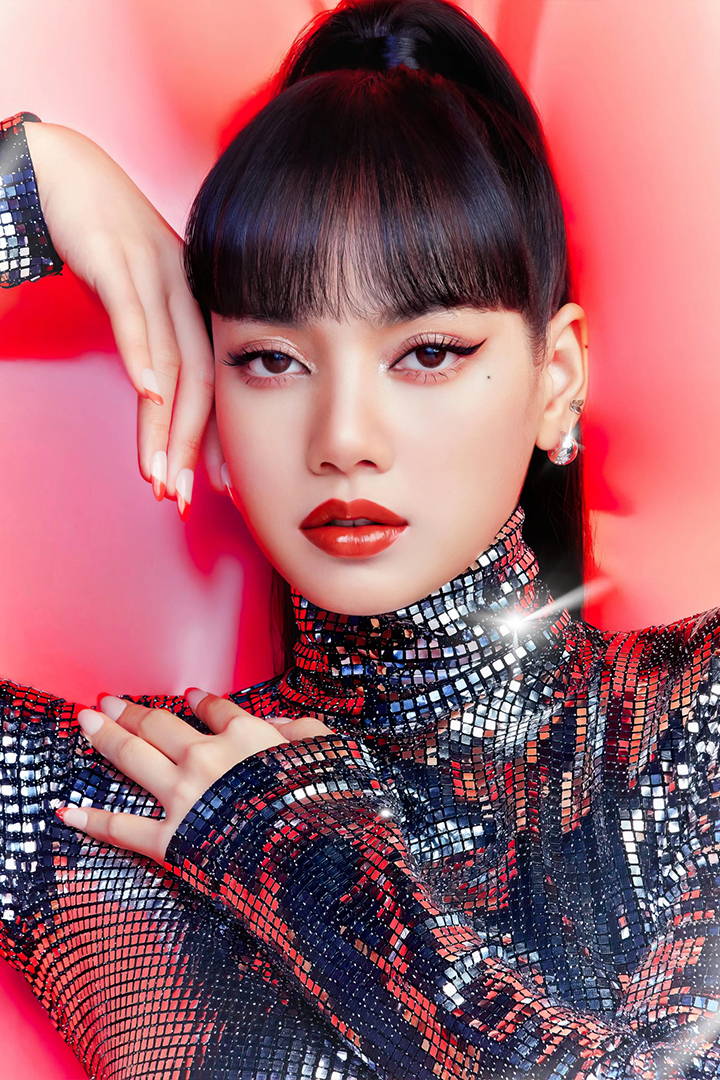 Available in 20 shades from rich reds and burnt oranges to luxurious purples and a series of flattering pinks and nudes, you're sure to be ready to receive your LISA glow-up, any time.
If you need more inspiration for a show stopping look, take a cue from fashion, travel, lifestyle blogger Patricia Prieto and actress Bianca Umali!
---