It's Game Night: For the Kids-At-Heart
Because you and your friends are never too old for a fantastic night of games and crafts—whether you're 20, 40, and beyond
Times today aren't easy. With face masks, alcohols, disinfectants, and the concept of physical distancing worming its way into our daily lives, it's easy to get overwhelmed by a year's worth of adjusting towards everything that's happening. A lot of us only see our loved ones a few times every month—and that's why when we do, we have to make it count.
This month, Rustans.com curated a list of games, craft kits, and activity sets for the young-at-heart. Whether you'll be hanging out with your friends face-to-face or sipping a glass of wine with them over a Zoom call, we have a little something for everyone—regardless if you're 20, 40, or beyond.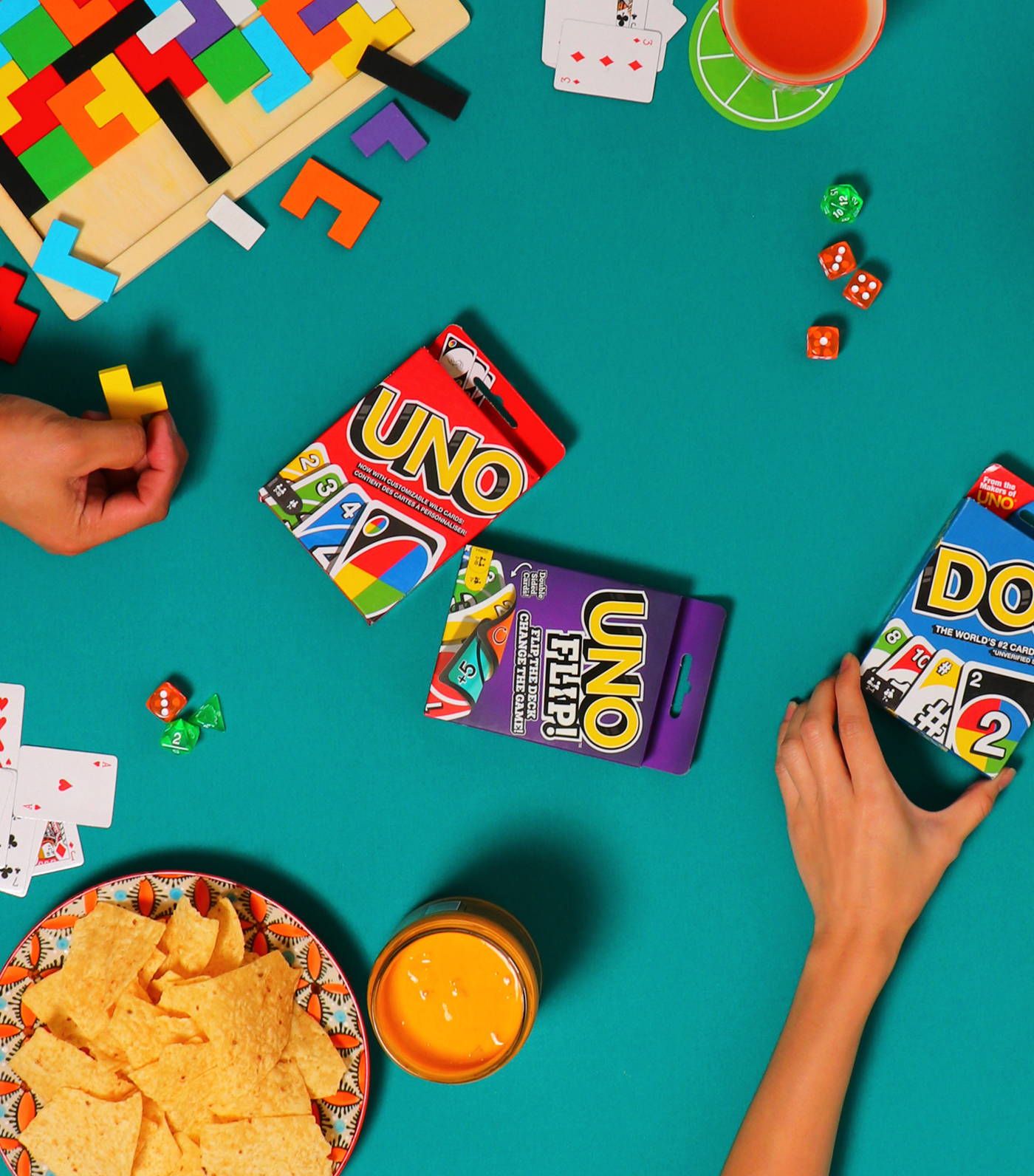 For face-to-face meet-ups (at a safe distance, of course), nothing beats a classic game of UNO.™ Our collection of decks include your classic staples like UNO™FLIP!™ and UNO™DOS, but also a few fan favorites as well— like BTS UNO™ for the ARMY fans, no matter what age, or the UNO™ Harry Potter and UNO™ Pokémon decks for all the Potterheads and Pokémon Masters out there.
You don't have to be artistic to enjoy a calm, relaxing afternoon crafting with the barkada. These beautiful kits from Tiger Tribe and 4M are sure to spark joy whatever your age. Create friendship bracelets, brooches, necklaces and more, whether you're bonding with your family at home or over a weekend Zoom call with your friends.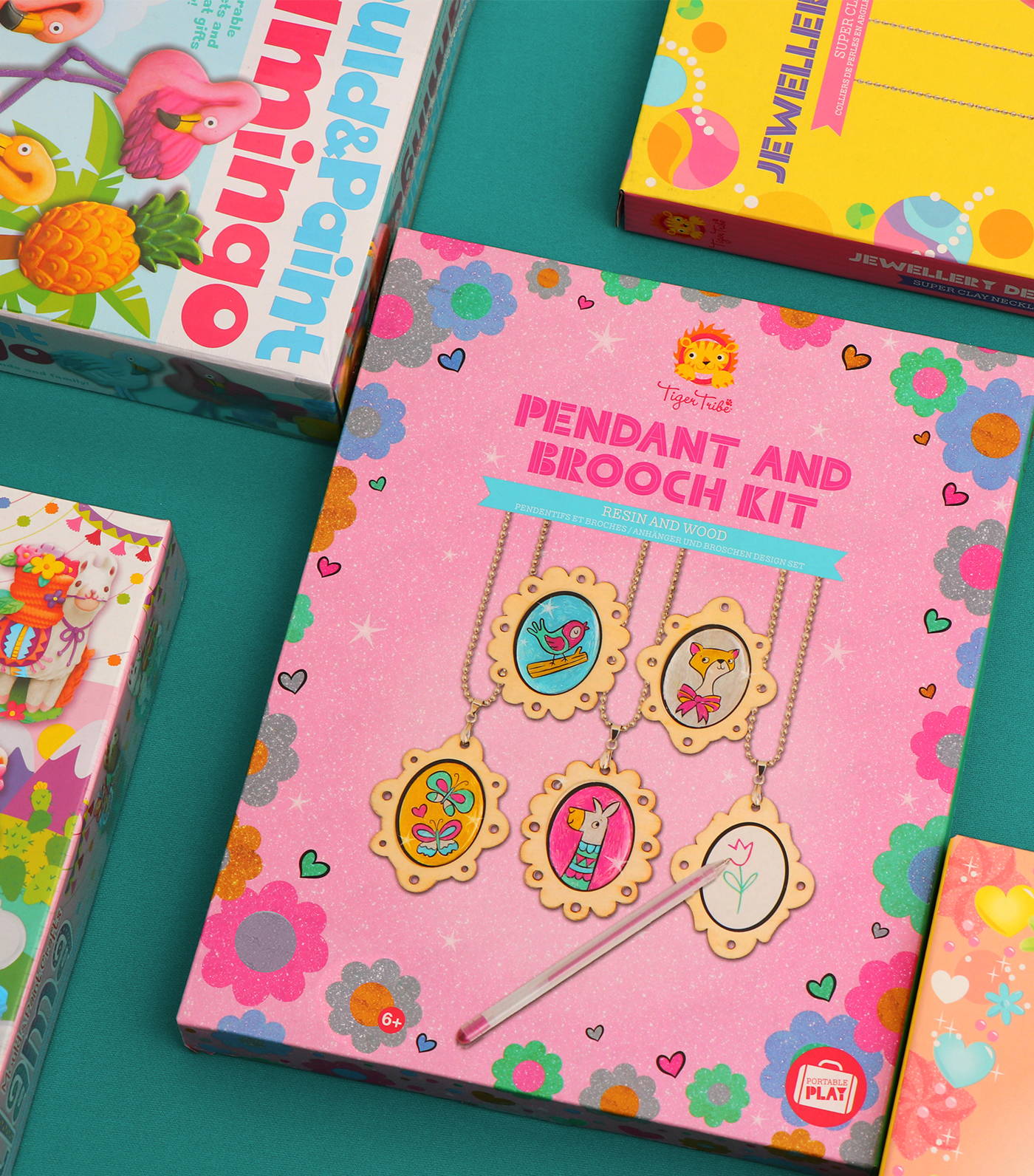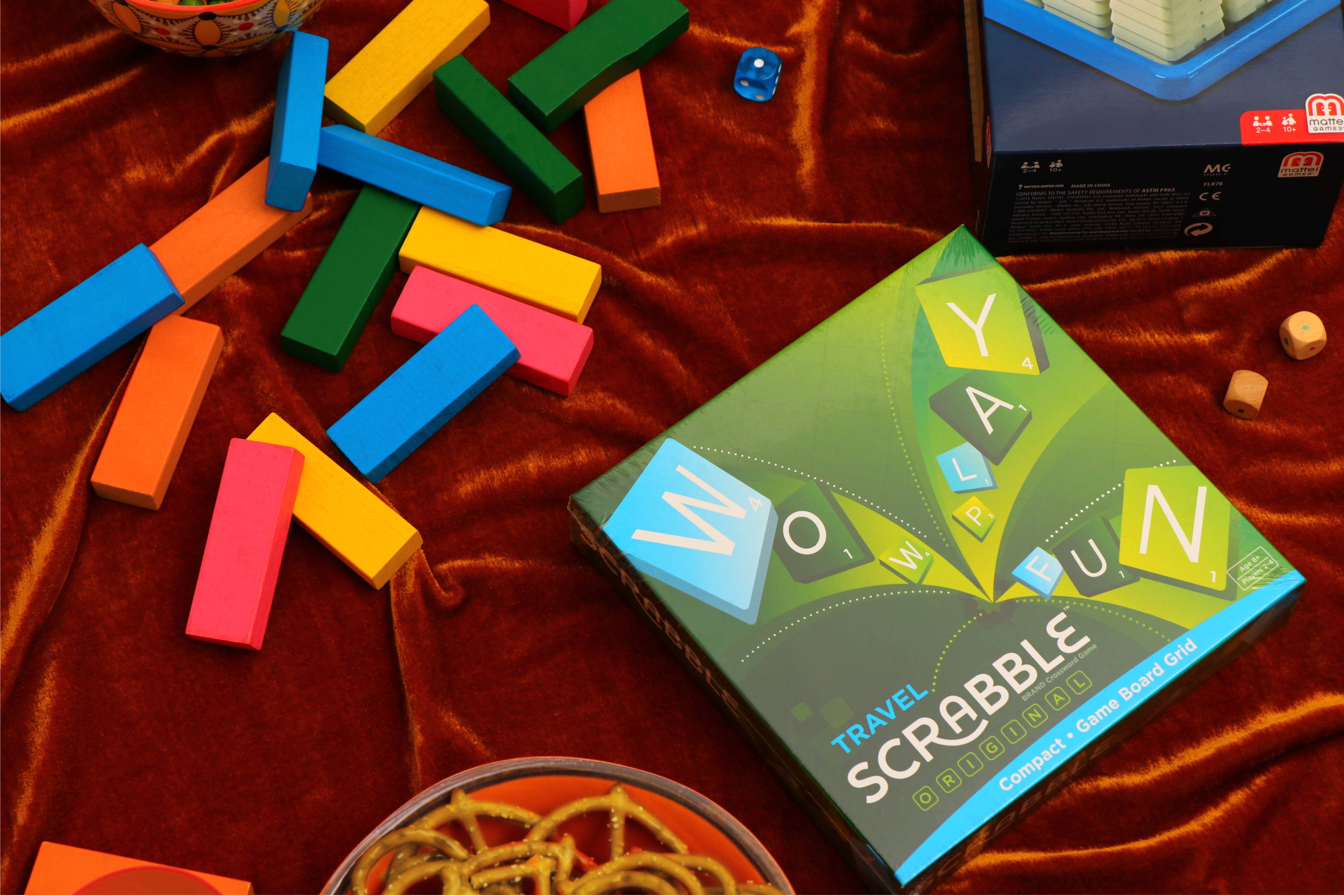 A fun collection of games that test your noggin await you and your loved ones with Mattel Games. Board games like the Original Scrabble (or its Travel Scrabble counterpart) are classics that everyone's sure to enjoy, and unique games like Pictionary Air and Stackspell are sure to keep everyone on their toes for a night you can't forget.
Top It Off with a Glass of Champagne—Or Two
If you're hanging out with friends, the night definitely isn't complete without some good wine and pika-pika. Collections from Sugarplum Lifestyle and Luigi Bormioli are perfect for holding your favorite champagne or a glass of Margarita, and you can count on these beautiful bowls and plates from Pottery Barn and west elm to hold in your finger food—whether it's fancy cheese and honey or a bag of potato chips.
Photographer: Oliver Tam and Frances Ulit
Creative Director: Kevin Dexter Magno
Producer: Una Kapunan
Production Coordinator: Elaine Contreras
Shot on location at Rustan Commercial Corporation
---