Nature's Power of Three
Made for all ages and skin types, this latest innovation from L'Occitane offers a surprising experience enriched by a cocktail of natural ingredients for your skin
Our very busy, modern lives are having an effect on our skin. With the current situation we are all experiencing, now more than ever, it is important to take care of yourself. With being cooped up inside with lots of work, stress, less sleep, it is a lot for our skin to deal with on a day-to-day basis and can directly damage our first layer of defense: the microbiome—where both the good and the bad bacteria live on our skin.
A healthy microbiome plays a significant role in helping maintain a healthy skin. Basically in charge of protecting your skin from foreign invaders, the microbiome keeps skin supple and hydrated while preserving its ability to heal and regenerate.
As the body's largest organ, your skin is home to millions of bacteria that make up the microbiome. Clinical data shows a huge diversity in distinct species of bacteria, both harmful and beneficial. Though, traditionally, it would be advised to get rid of the "bad" bacteria, studies show that for the skin's immune system to work efficiently, you will need balance of both good and bad bacteria.
Various environmental factors can affect the balance of the skin microbiome, such as the change in the skin pH, UV radiation, or age. When the microbiome is unbalanced, it can lead to skin conditions like having dry or sensitive skin, or even inflammatory skin diseases such as acne. By maintaining a balanced skin microbiome with skin-care products that have the right ingredients, your skin will definitely benefit, no matter the skin type.
Fortunately, a new product from L'Occitane has come along to give your skin a total reboot.
Powering Up Your Skin's Microbiome
New from the French skin-care brand, the innovative Immortelle Reset Triphase Essence offers a unique sensorial experience that is fresh, nourishing, and fast-penetrating. Its blend of natural origin ingredients is quickly absorbed by the skin, making it look replenished and more resilient against daily aggressors.
This three-layer formula features organic Immortelle essential oil, acmella aleracea extract, and natural-origin prebiotic.
The top layer, acmella oleracea extract, helps instantly smooth skin for a plumping effect. It gives the formula a velvety finish, leaving skin feeling soft and silky.
A natural alternative to Vitamin E, Immortelle essential oil in the middle layer is a powerhouse antioxidant that fights the effects of environmental aggressors and delivers anti-aging benefits.
Finally, the bottom layer is made up of prebiotics extracted from beetroot to help maintain skin balance, as well as improve overall skin quality to give that healthy-looking glow.
Three Ways of Using Triphase Essence
To help support boost balance, strength, and radiance of the skin with this ultra-sensorial formula, there are three ways to apply: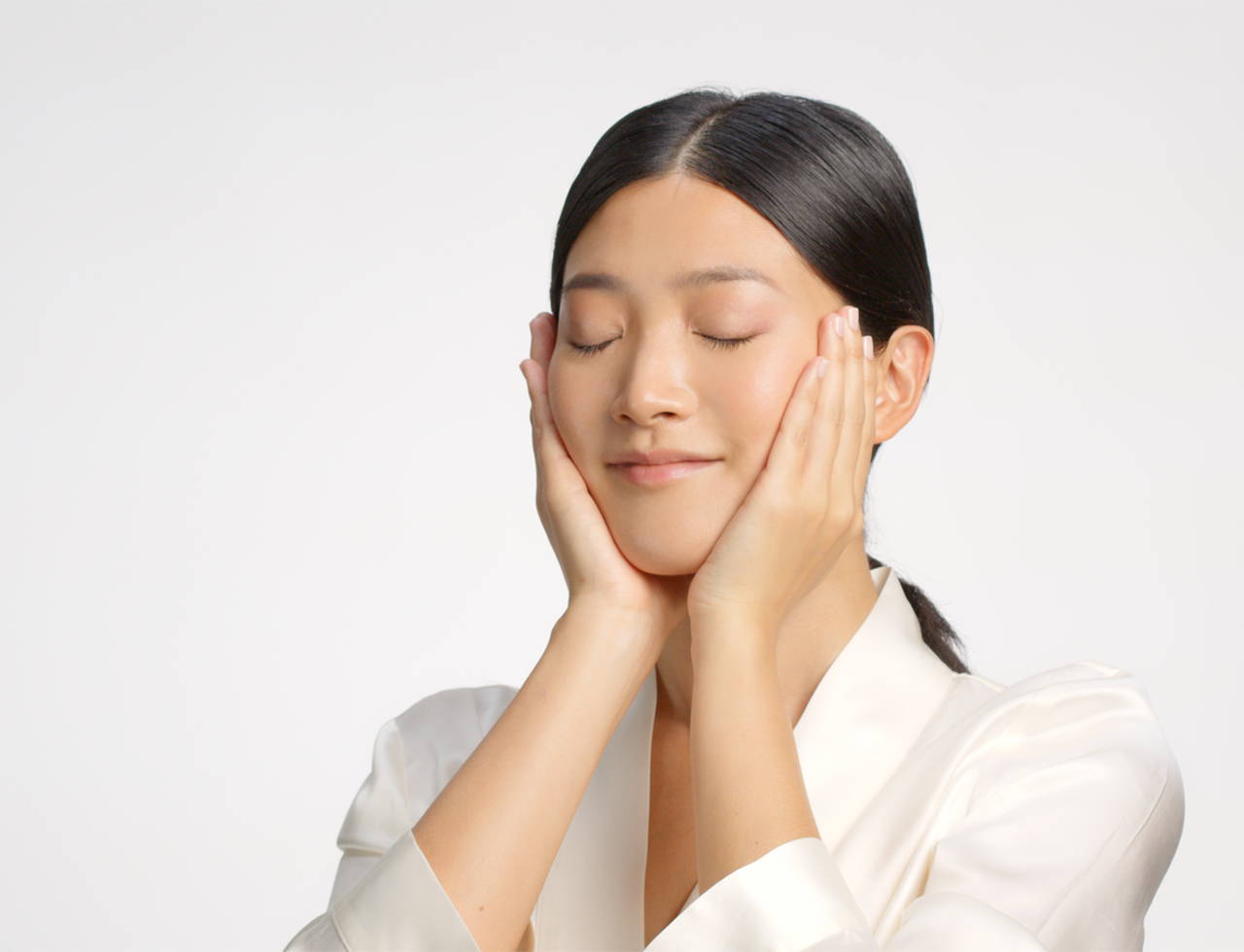 Pat on.
Shake well before use. Spray the product generously on the palms and apply it to the cleansed face (neck and décolleté included) in a patting motion.
Spray.
Shake the essence and spray it directly on your face, eyes closed.

Mask.
Shake well prior to spraying generously onto your face. Apply a reusable sheet mask. Ideal for a relaxing me-time.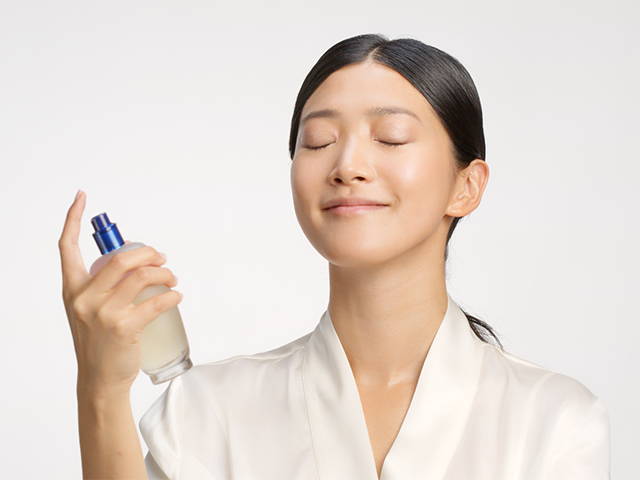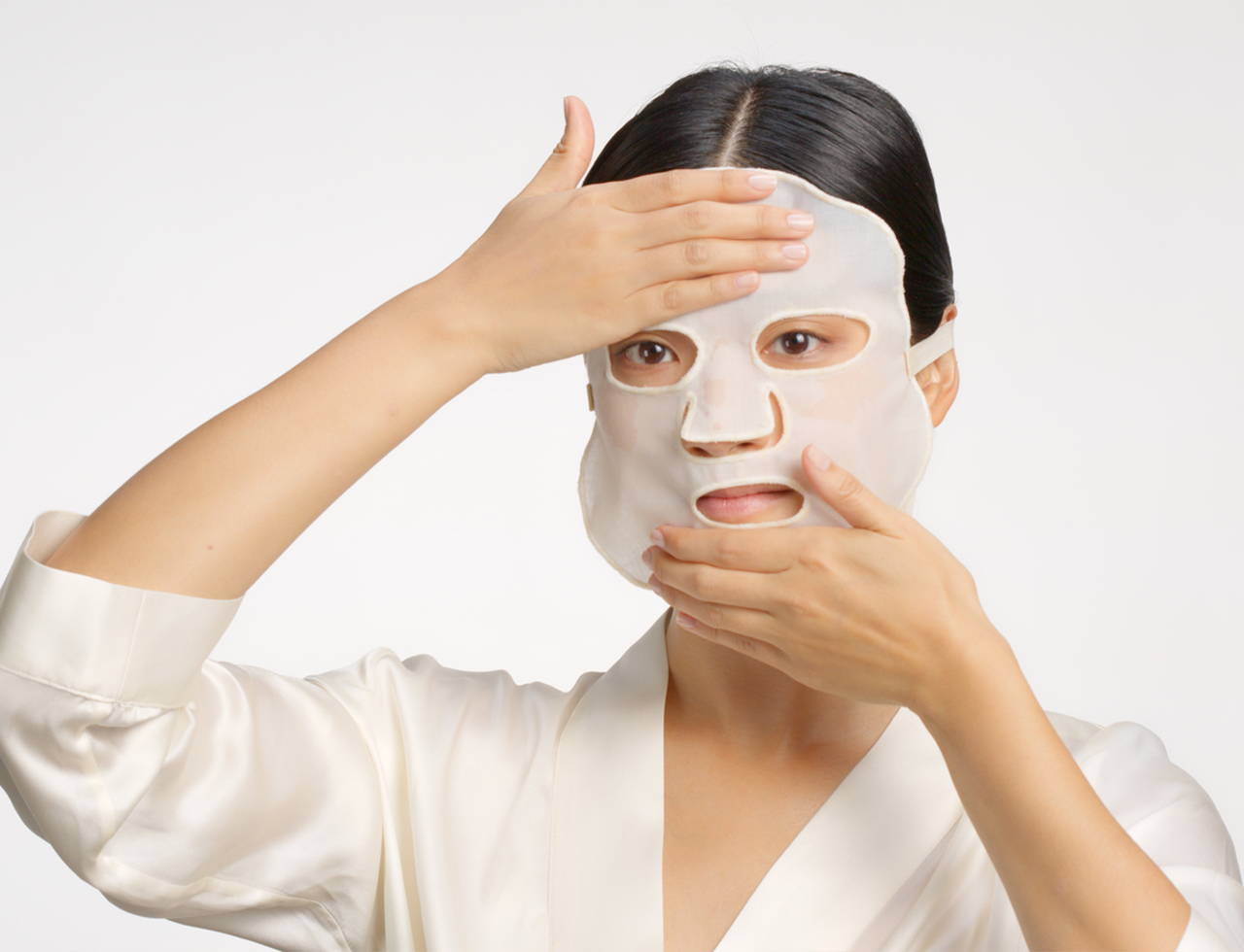 Feel the Nature's Power
Using skin-care products on a regular basis is a big part of protecting your skin, and by adding treatment products like Immortelle Reset Triphase Essence, the products are sure to be more effective. You can integrate the Triphase Essence into any skin-care routine—and we do mean, anything.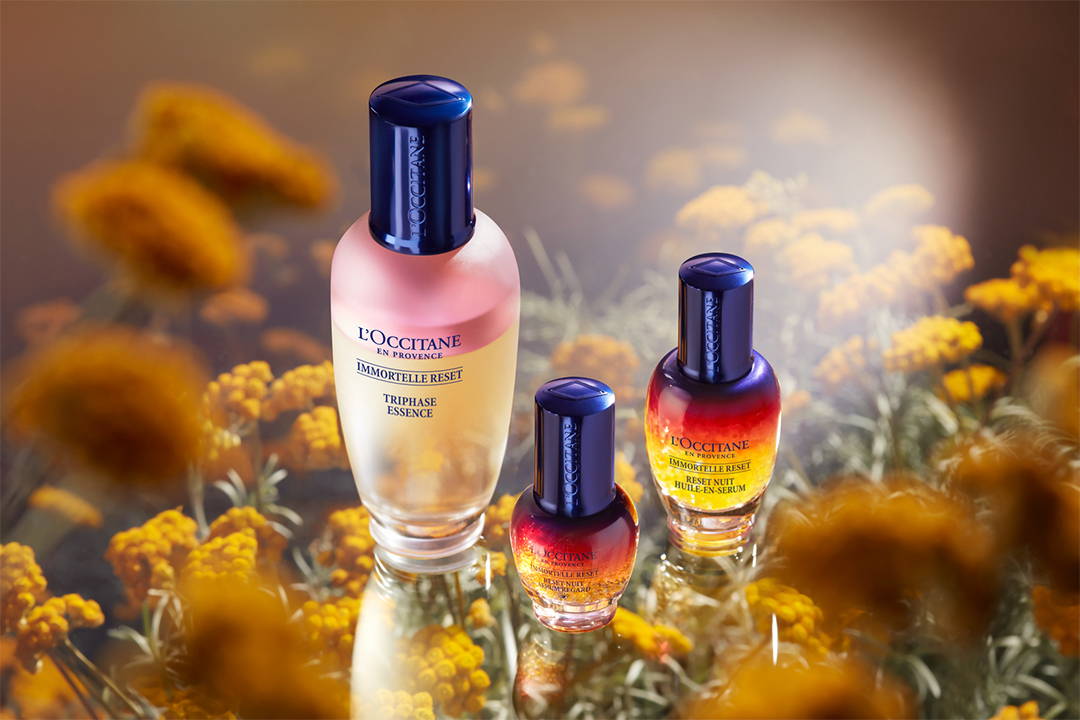 By simply adding the Triphase Essence to your daily routine, you can prep and activate your skin for better product penetration. Make your skin feel firmer and plumped up with the application of Immortelle Reset Oil-in-Serum and Divine Youth Oil. This will build up your skin's inner layers for balanced, glowing, and resilient skin. Go further and treat the six visible signs of aging with Immortelle Divine Cream.
If you feel like doing a full routine, go ahead. From cleansing with Immortelle Precious Cleansing Foam to prepping your skin with the Triphase Essence, targeting your eye area with Immortelle Divine Eye Balm to treating your skin with the Reset Oil-in-Serum, to fighting the signs of aging with the Divine Cream.
Remember, when the skin is out of balance, it is more susceptible to environmental and lifestyle stress, causing your skin to have more breakouts, dry patches, sensitivity, and dullness. By looking after the trillions of microorganisms present, you can achieve a balanced and radiant skin in no time.
---