The Glow Within
Let yourself shine through and flaunt that healthy skin. We've got the best moisturizers for you to give off a healthy, youthful glow—whether you suffer from dryness seasonally or 365 days a year
Charge ahead with a beauty that is natural and forever. The months are rolling through and you may have already broken your resolutions at this point. But caring for our skin is forever and you can always have a skin-care reboot whenever you want (and need to). Serotonins are quite hard to get these days, and we can attest that this affects our skin's health. A dull, aged skin becomes obvious if we keep breaking our skin-care routine.
When it comes to skin-care routines, it is important we don't skip moisturizing. To look fresh and natural, two simple way to go about it is to hydrate and to moisturize. How so? These two steps can be extremely beneficial to giving you that healthy and radiant glow, especially if you have dehydrated and dry skin.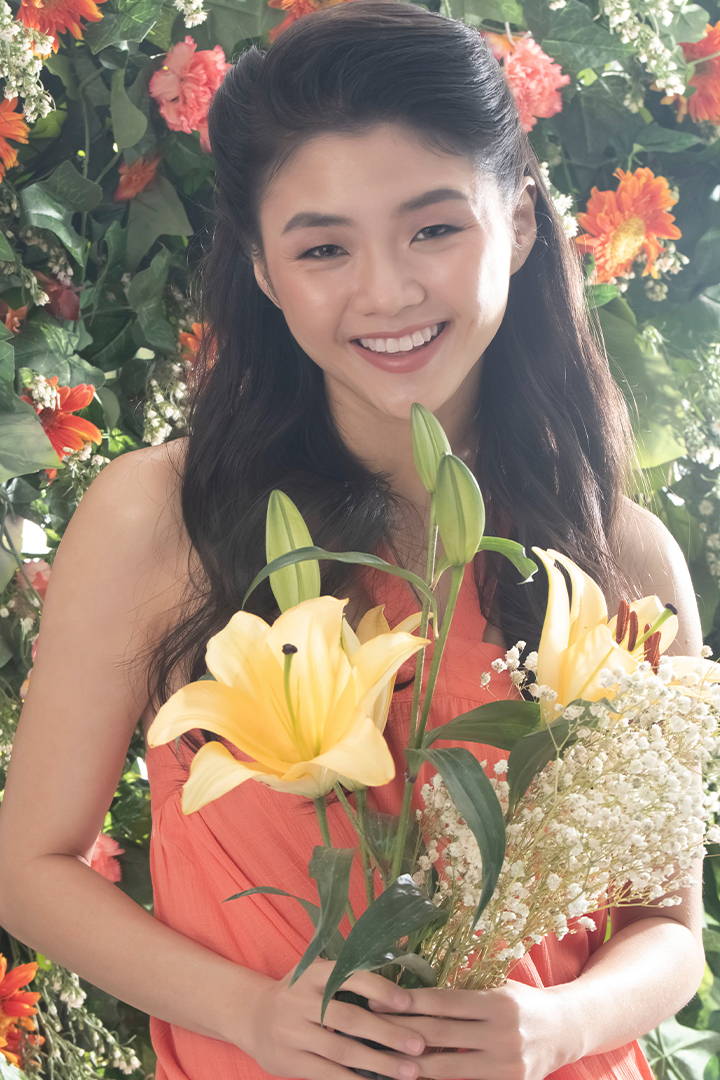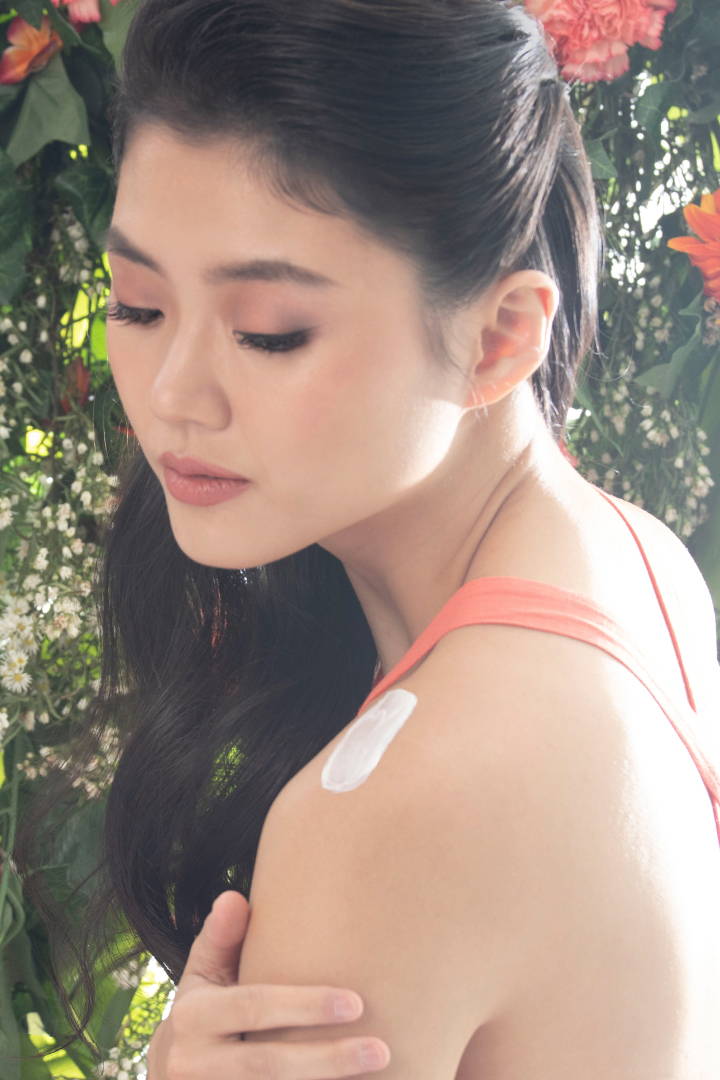 Before anything else, we need to clarify the difference between moisturizers and hydrators.
We often see the words "hydrating" and "moisturizing" being used interchangeably when it comes to skin-care products. But they each refer to two different—yet similar—skin conditions.
Essentially, hydrating ingredients add water to the skin, as well as help to trap water, whereas moisturizing products actually try to improve the skin by decreasing water loss. While hydration can make your skin soft, plump, and perky, your skin won't stay that way if it's not properly moisturized.
"We all want that natural healthy glow!"  
For starters, include moisturizing to your daily routine. To be more specific, use moisturizers or lotions that are made for your skin type. This could be an oil-free, light-based, mattifying cream for oily skin or an emollient for dry skin.
If you have normal skin, a simple face moisturizer or lotion with softening factors and nourishing ingredients can be an option. Moisturize in the morning with an SPF-induced cream so you can protect your skin from the sun when you're going out. Remember to also moisturize after cleansing your face so you can replenish lost natural oils after washing. Finally, moisturize at night before you sleep to retain moisture in and repair your skin's cells as you sleep.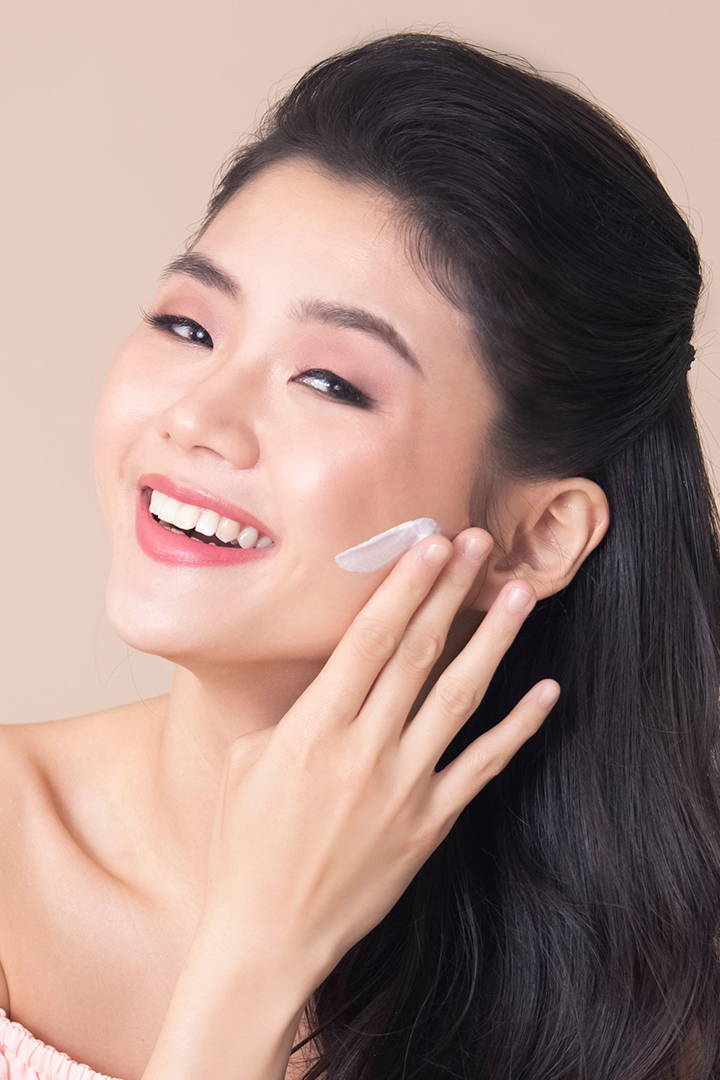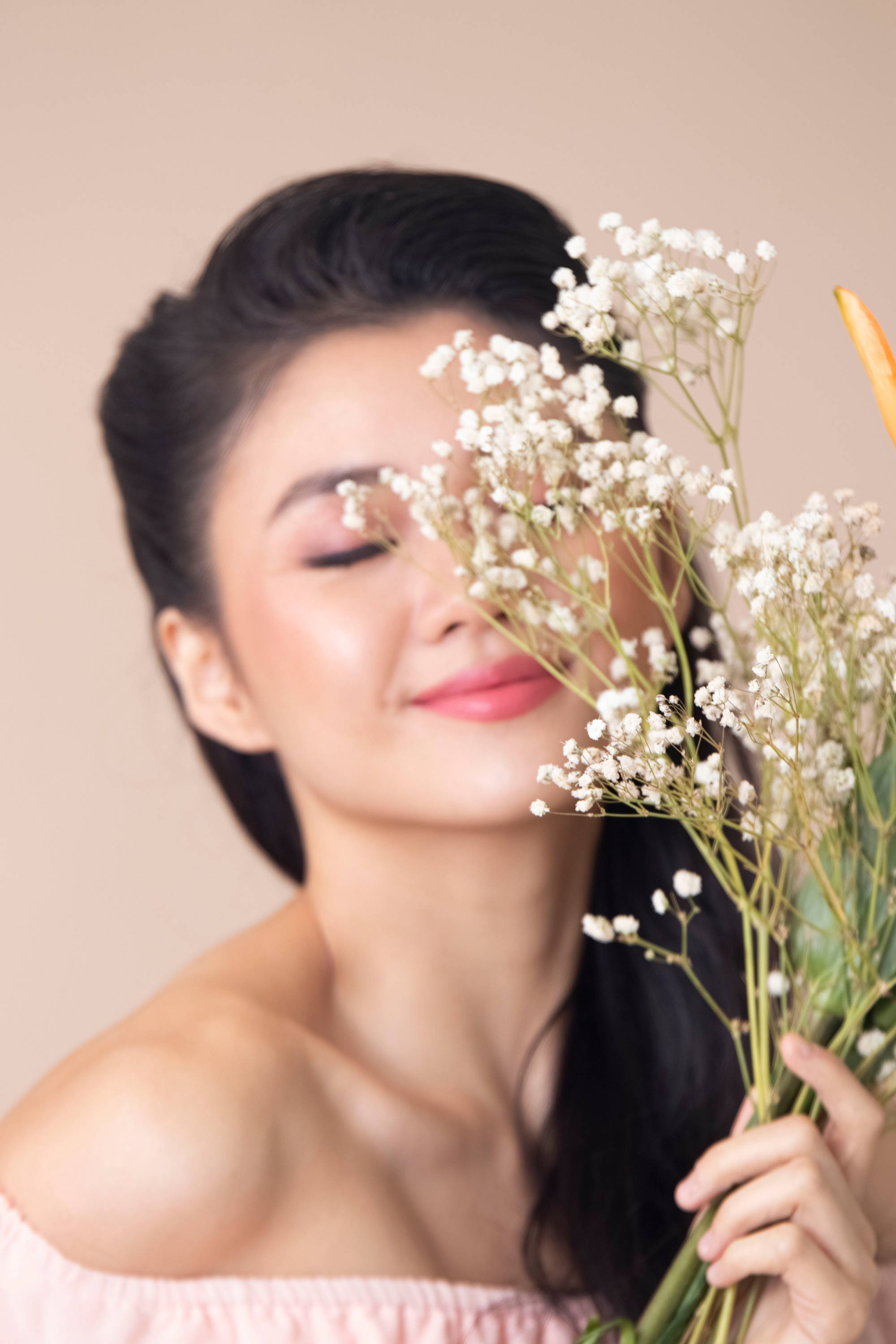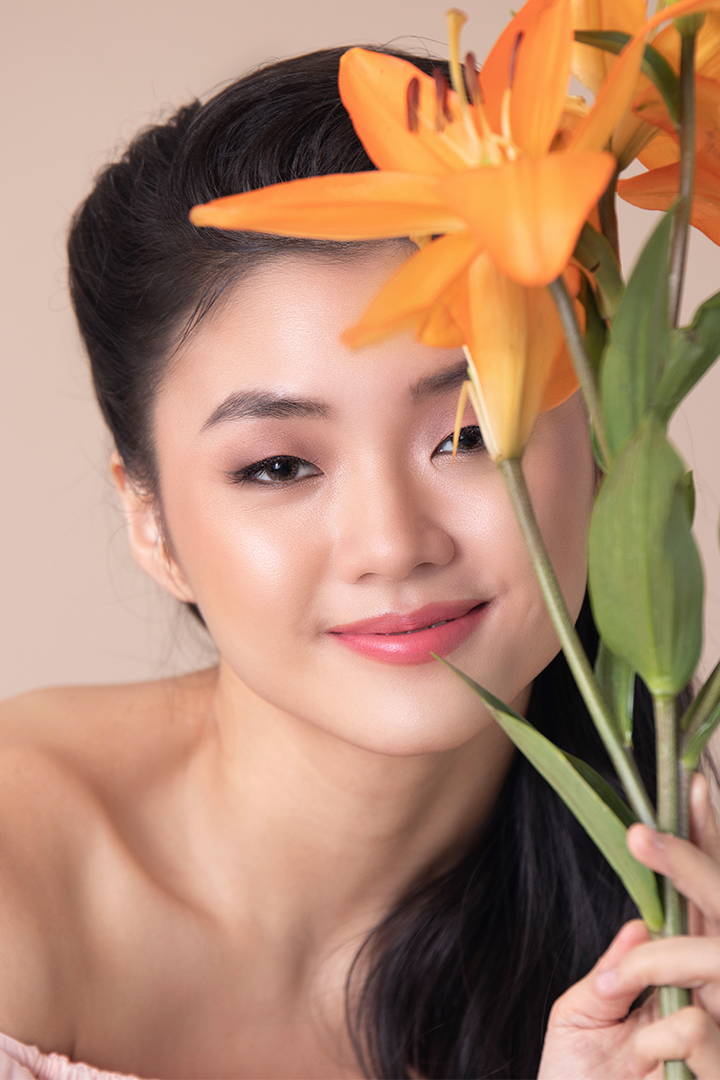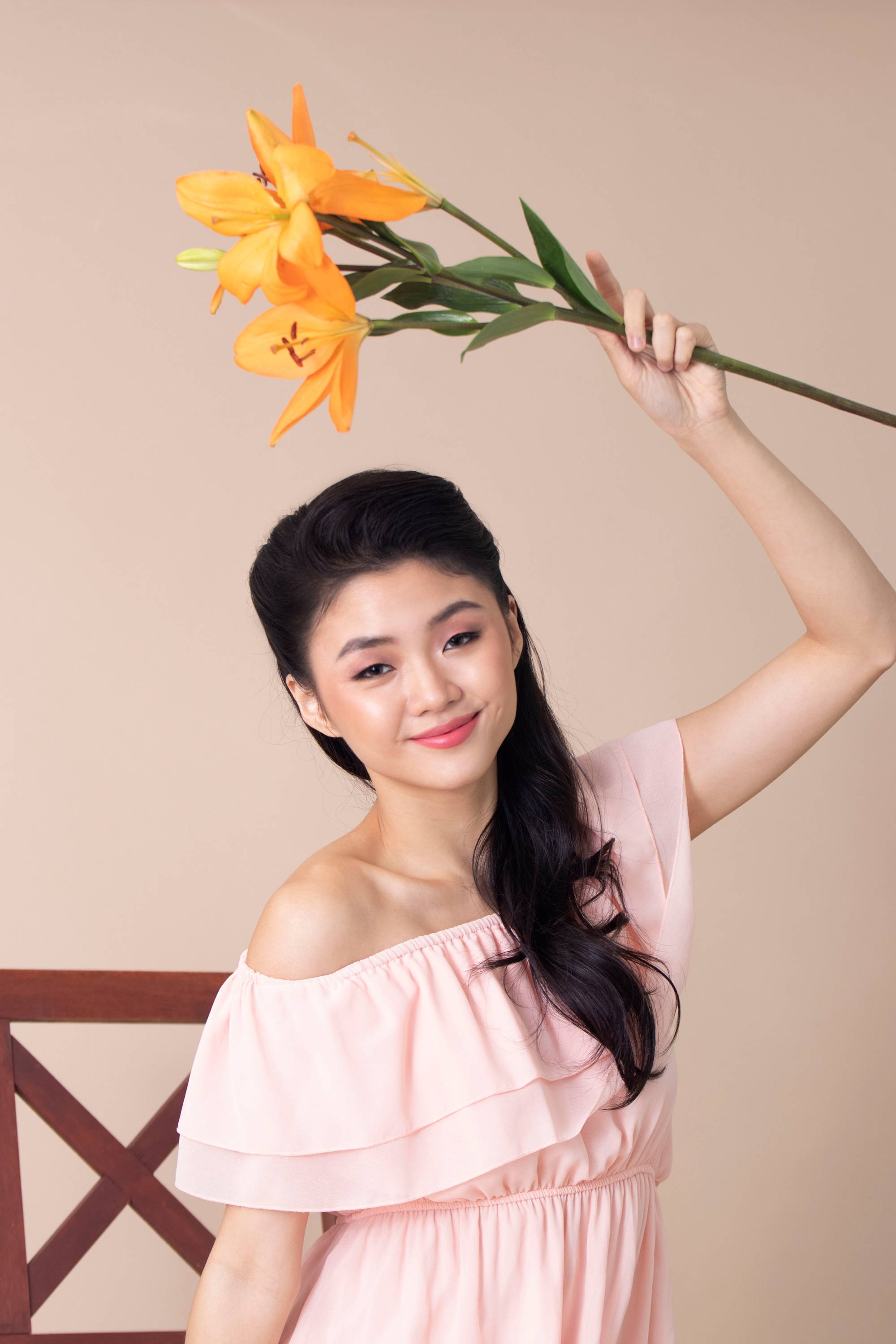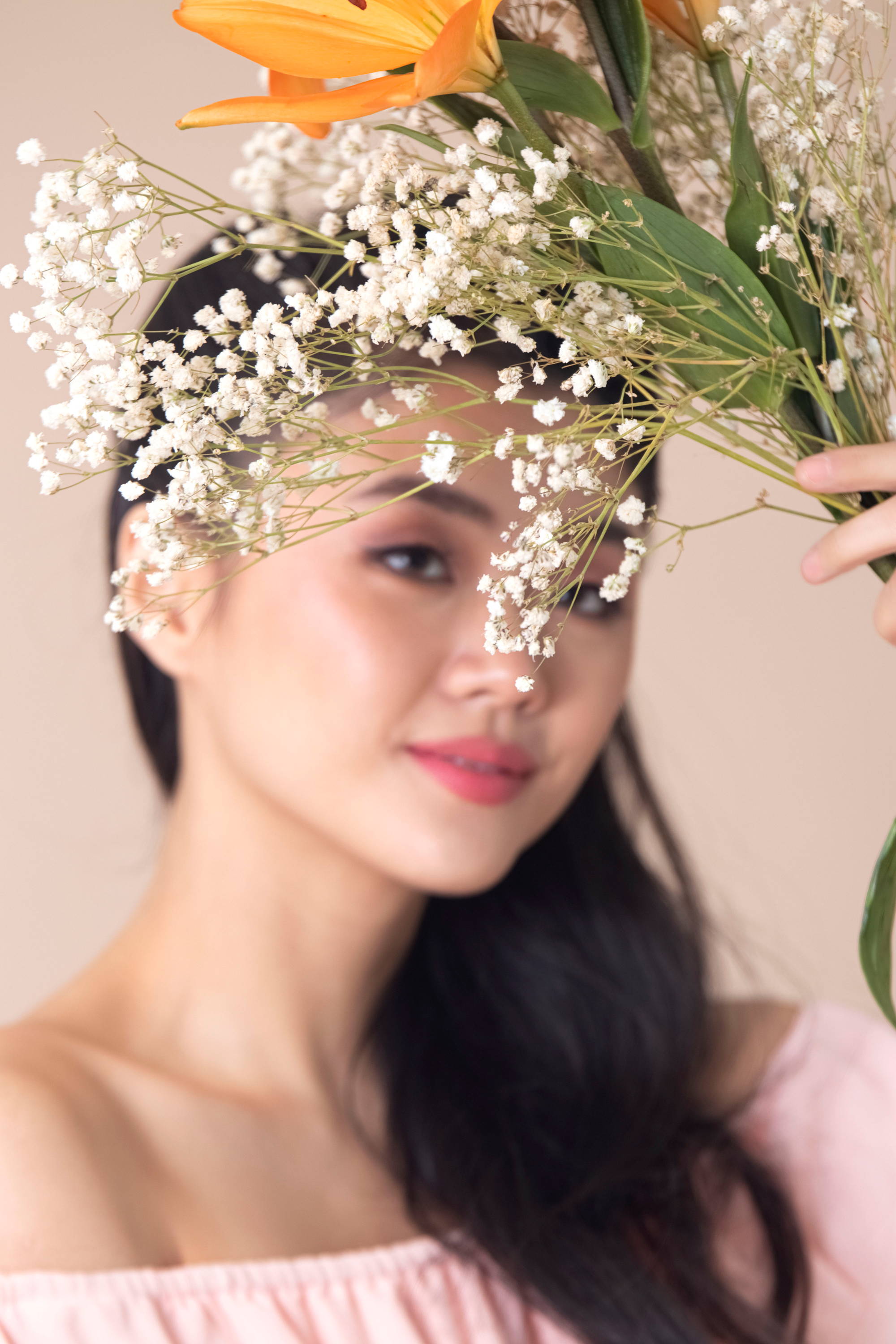 A lot of of skin hydration comes down to drinking water on a daily basis. Drinking eight glasses of water to replenish what's lost in our body is one of the simplest ways to really give wonders to your skin.

When in doubt, layer up! It's important to apply hydrating ingredients—such as hyaluronic acid, niacinamide, sodium hyaluronate, ceramides, glycerin, alpha hydroxy acids (AHA), amino acids, and peptides—first to provide the skin with a surge of water. After that, apply a moisturizing ingredient, such as peony extract, seed oils, shea butter, cocoa butter, and dimethicone (among others) to seal the moisture into the skin.
Work each product into the skin for 30 seconds then wait a minute or so before applying a new product. This allows your skin to really absorb each product and, in result, reap the benefits.
Do this on a regular basis and consider yourself moisturized, hydrated, and ready for anything. Before you know it, you'll be showing off the youthful glow that's been waiting to come out.
Photographer: Joy Frances Ulit
Creative Producer and Stylist: Nana Valdueza
Art Director: Kevin Dexter Magno
Production Coordinator: Elaine Contreras
Production Designers: Mica Carreon and Claudine Vizconde
Makeup: Tin Albano
Hair: Rudolfo Davalos
Model: Selina Bang from IM Agency

---