Minding Wellness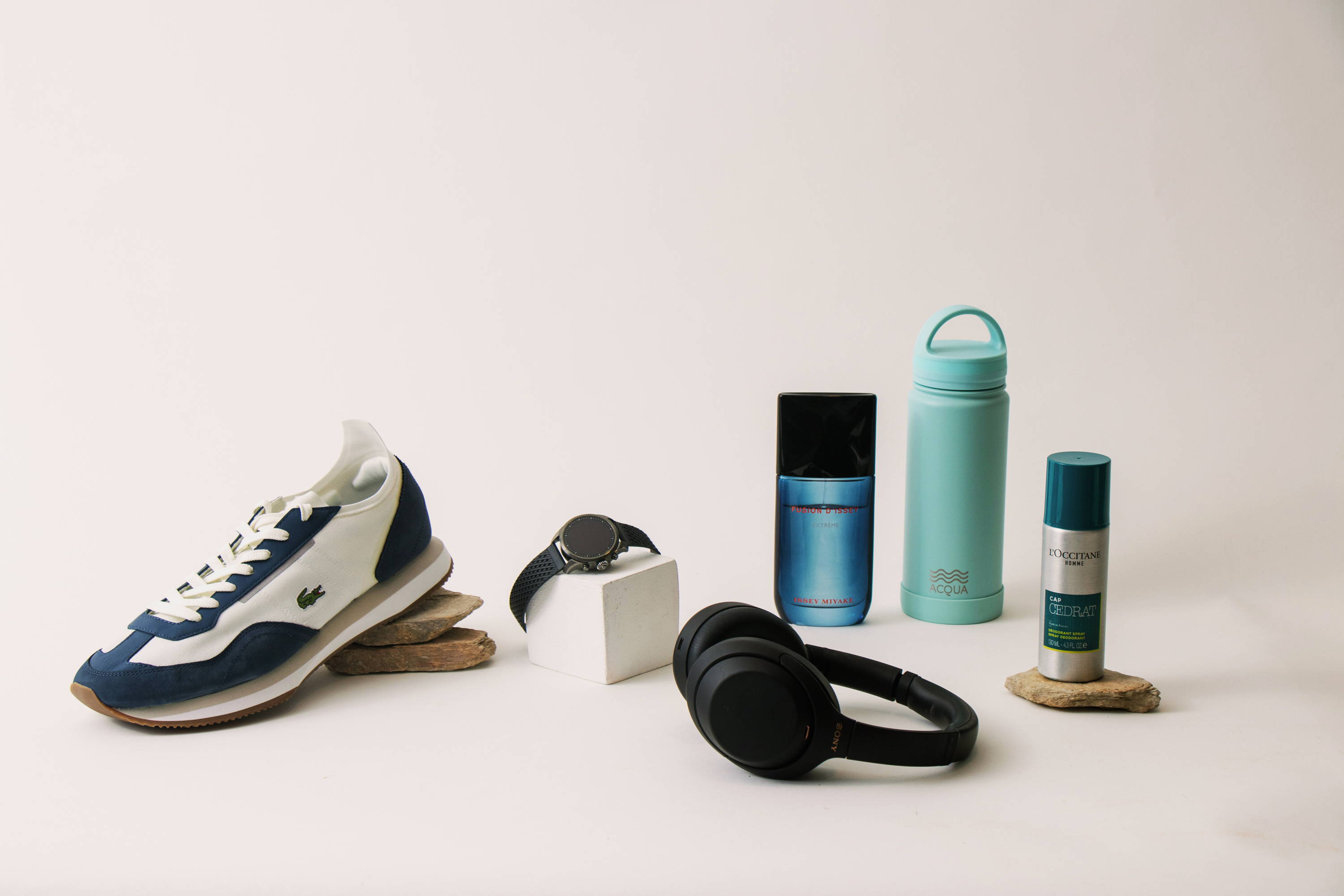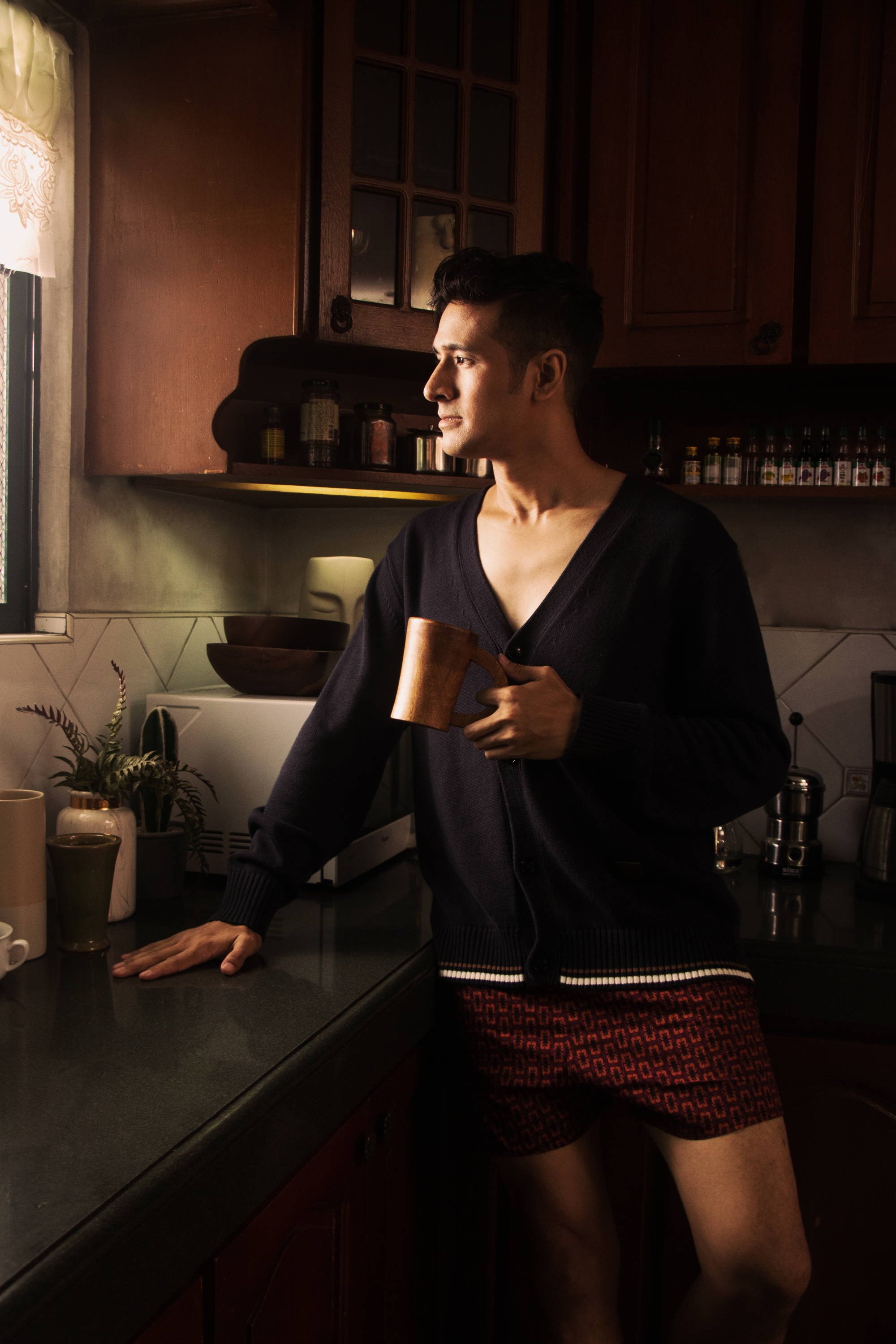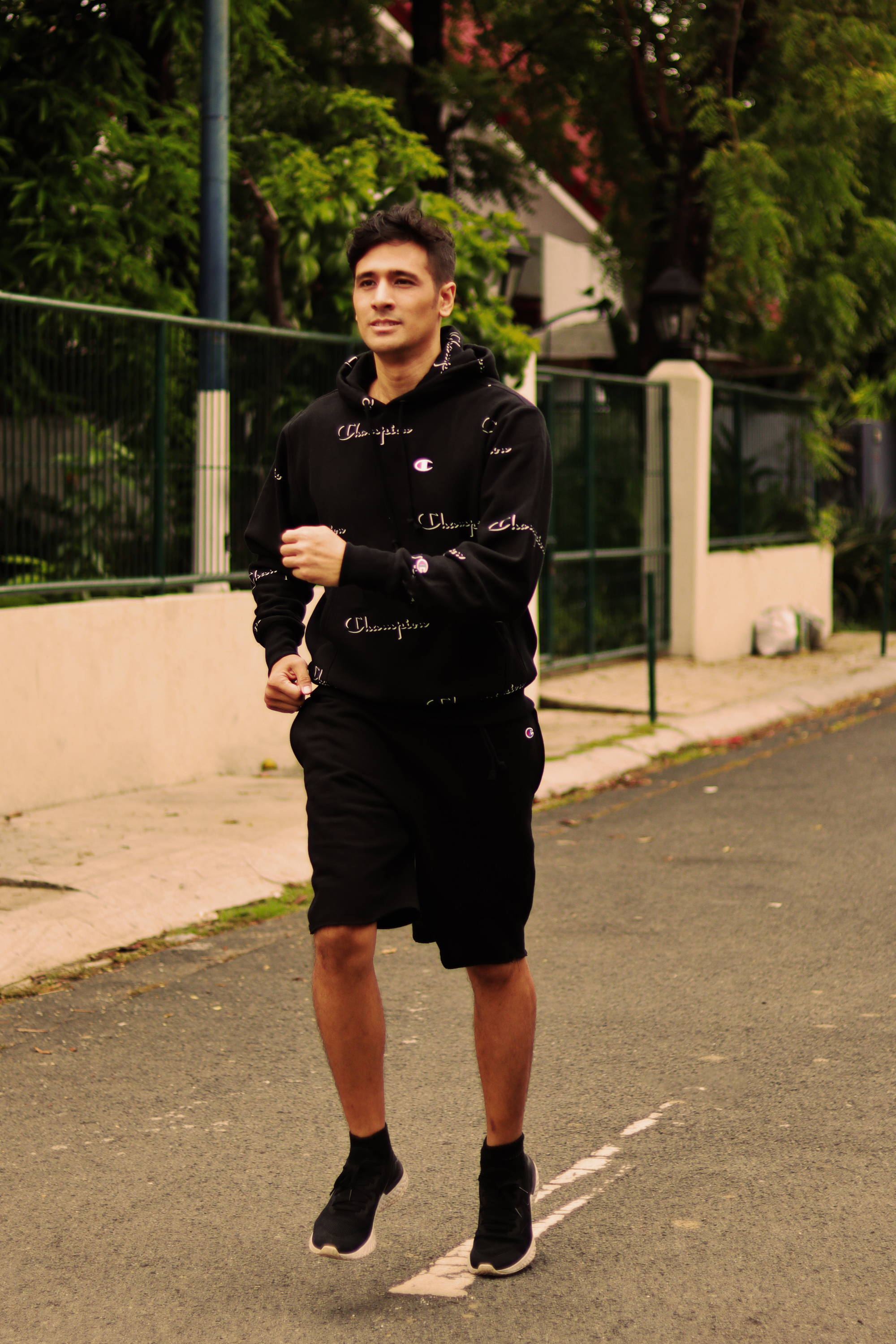 Dad's busy schedule can often be stressful. So this coming Father's Day, encourage him to carve out time for his wellness with gifts to keep him active. From activewear and sneakers to post-workout grooming regimens to fitness trackers and drink bottles, these gifts will make him think twice about skipping that morning run and meditation.
She's undoubtedly beautiful and motherhood makes her shine even more. She may not feel like it every single day but on this special occasion make her feel like a leading lady. Remind her of her beauty with these exquisite gifts priced below P10,000..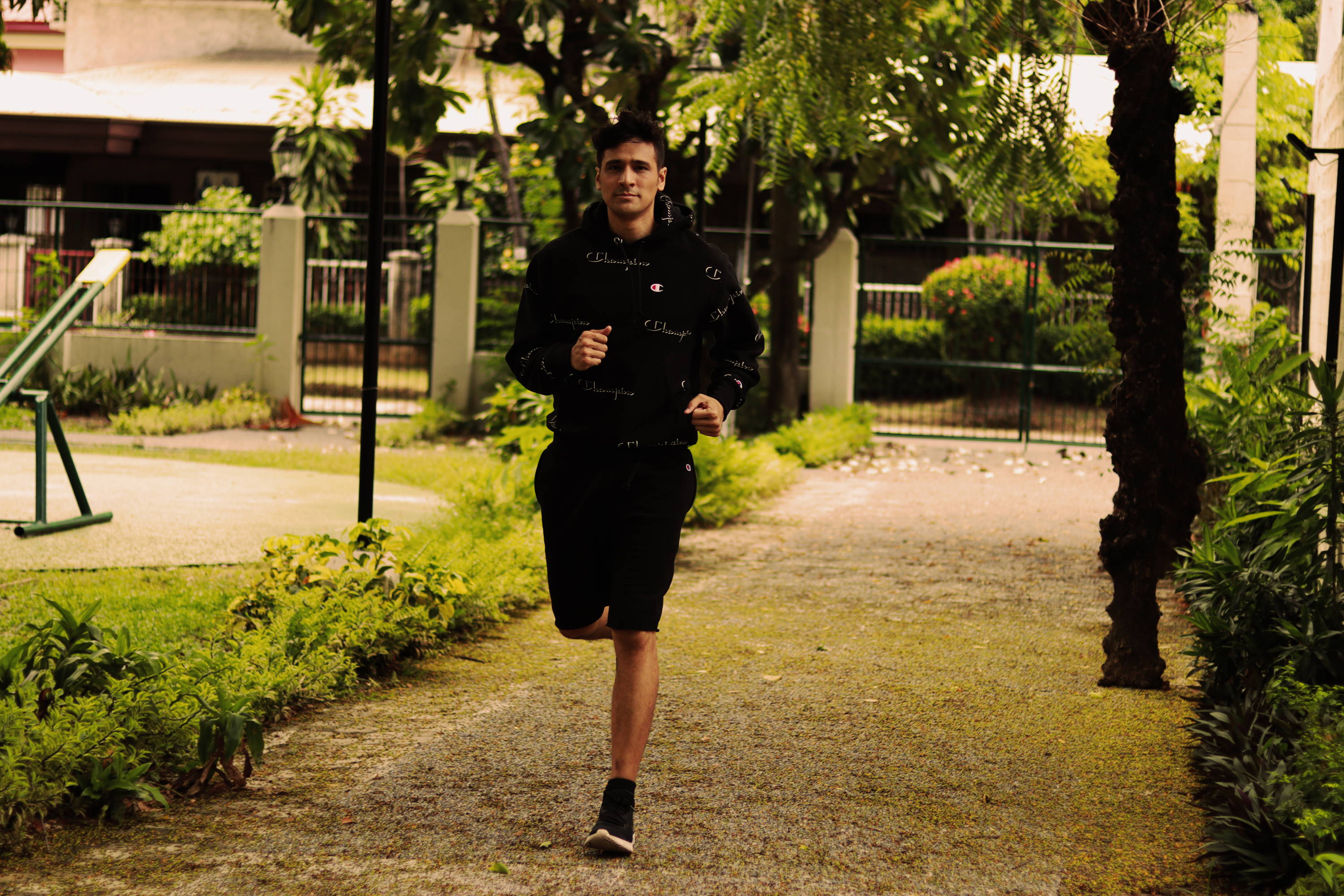 Gifts that keep on giving
This June, we celebrate the pillars of our homes. Father's day is a celebration to all our fathers and father-figures. Let's present them with thoughtful gifts that truly matters.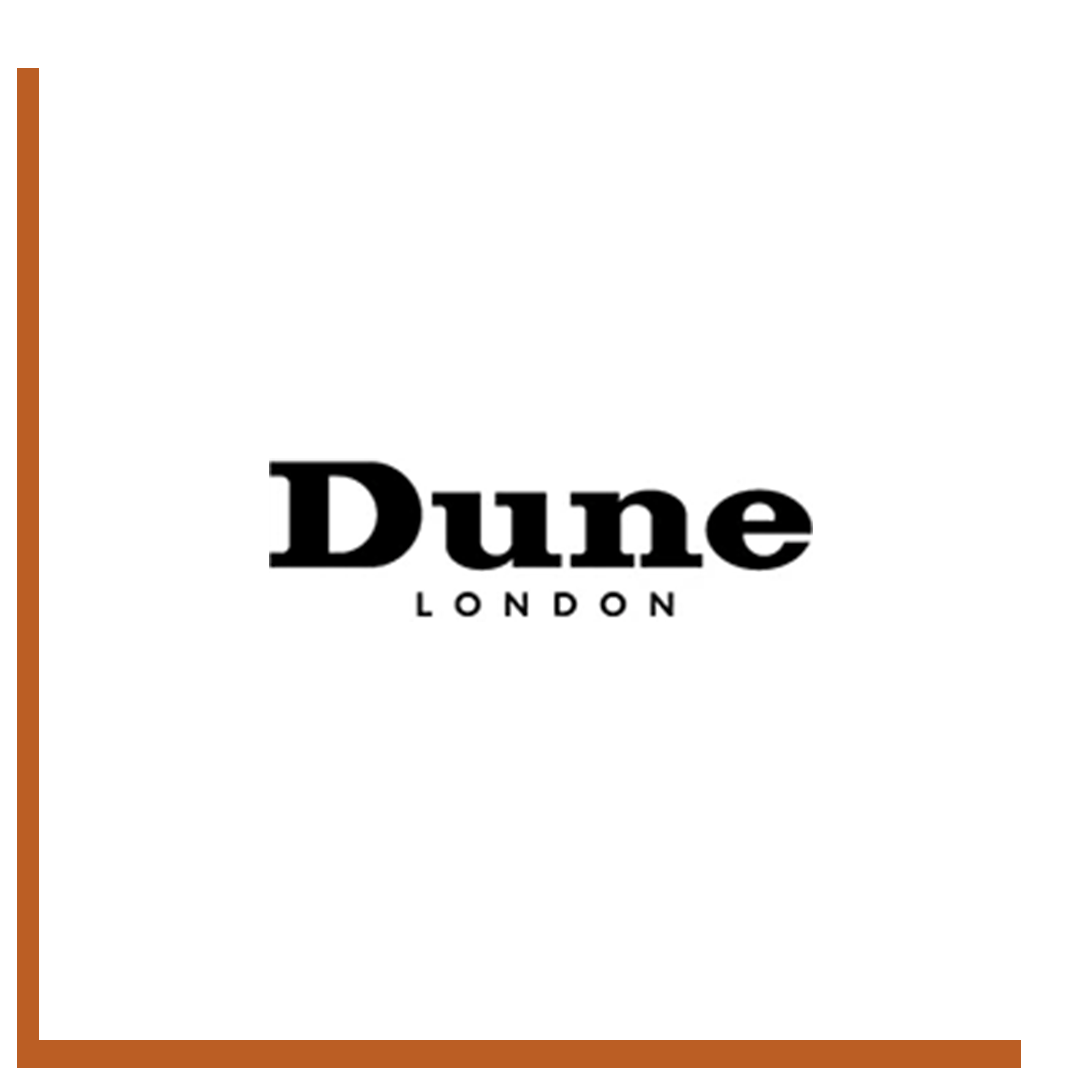 Get 15% off on all regular Men's Footwear and Accessories from Dune London
For a limited-time offer only, this June 15 to 19, 2022 or until it lasts.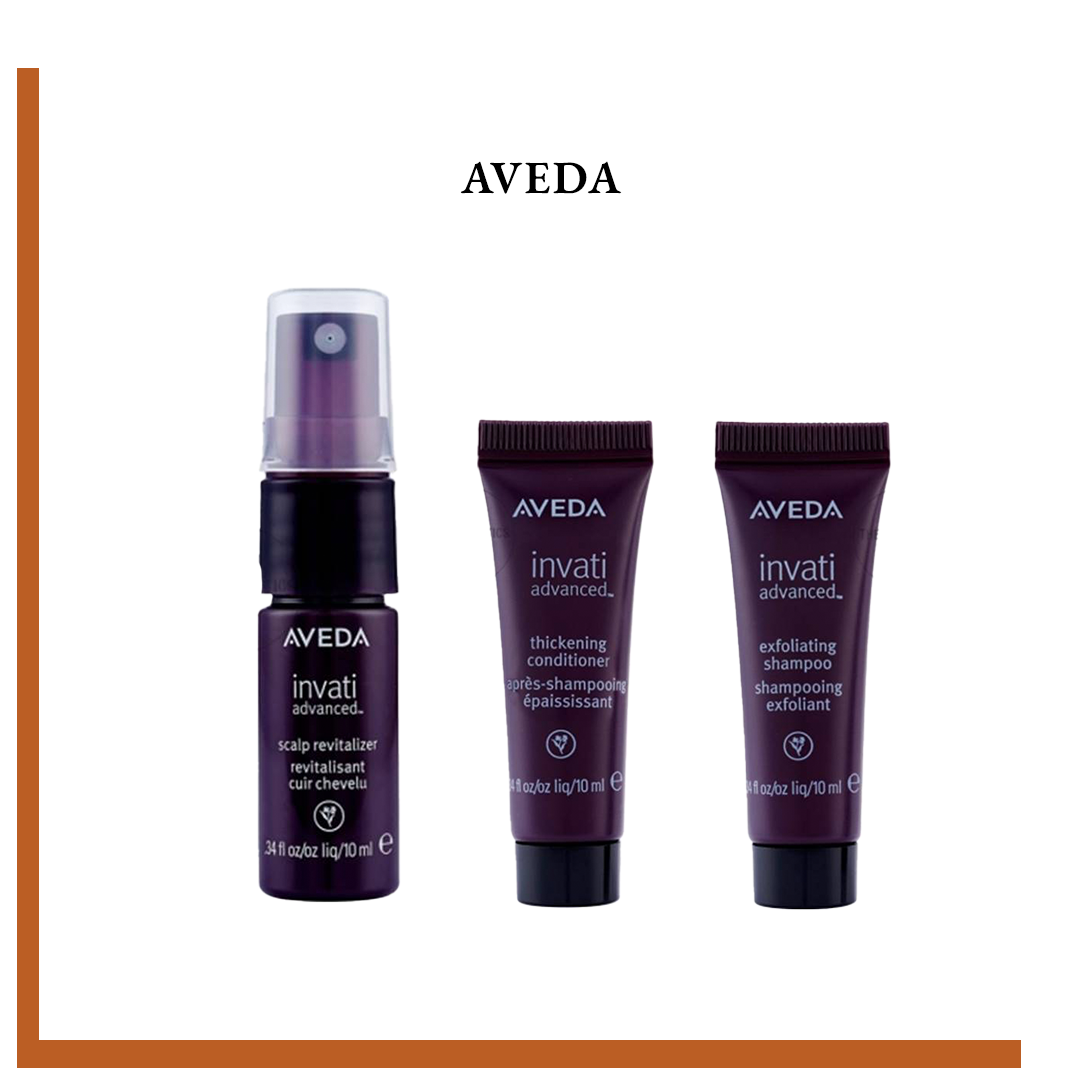 Receive this free invati advanced three-piece set with every purchase of selected aveda haircare products for your Dad online.
For a limited-time offer only.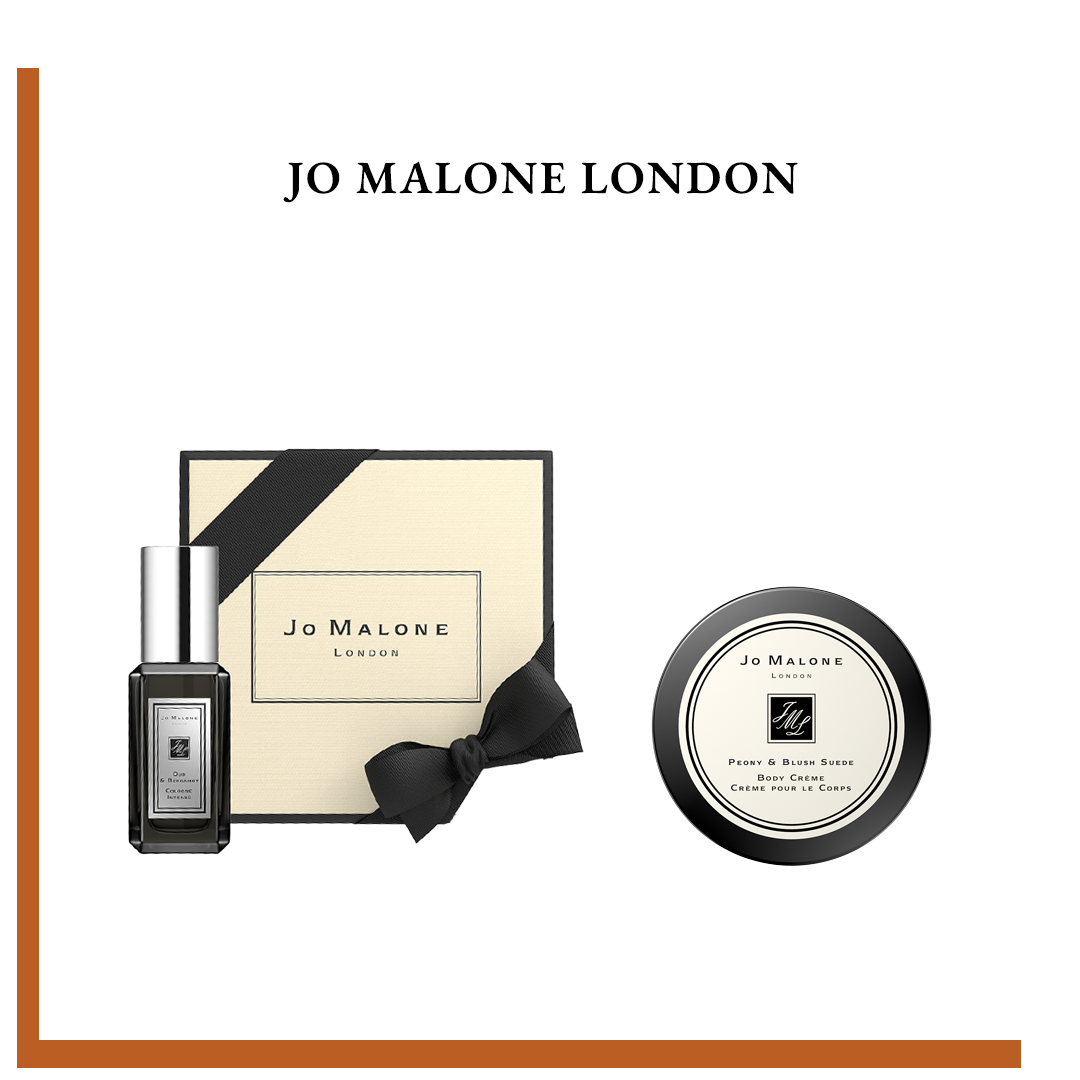 Enjoy deluxe-sized samples, including this free Peony & Blush Suede Body Creme 15ml and this Mini Oud & Bergamot Cologne Intense, when you reach a minimum of P10,000 on Jo Malone London presents for your Dad at rustans.com
For a limited-time offer only.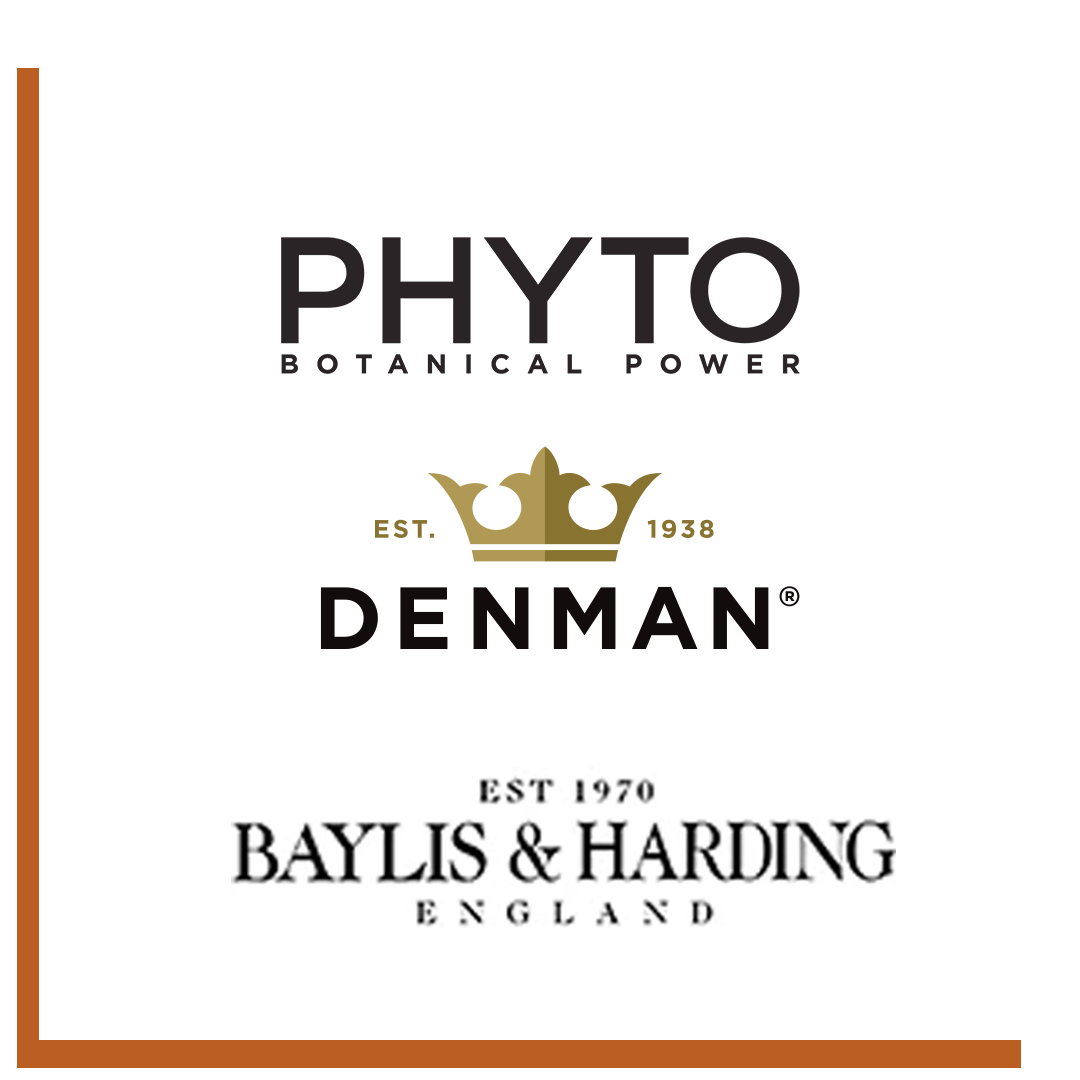 Here are three essential gift items your Dad would certainly need this Father's day. And, you'll certainly get a P200 off on your minimum single online transaction with any of the brands: all Phyto products, all Denman products, and selected Baylis & Harding products and sets. For a limited-time offer only.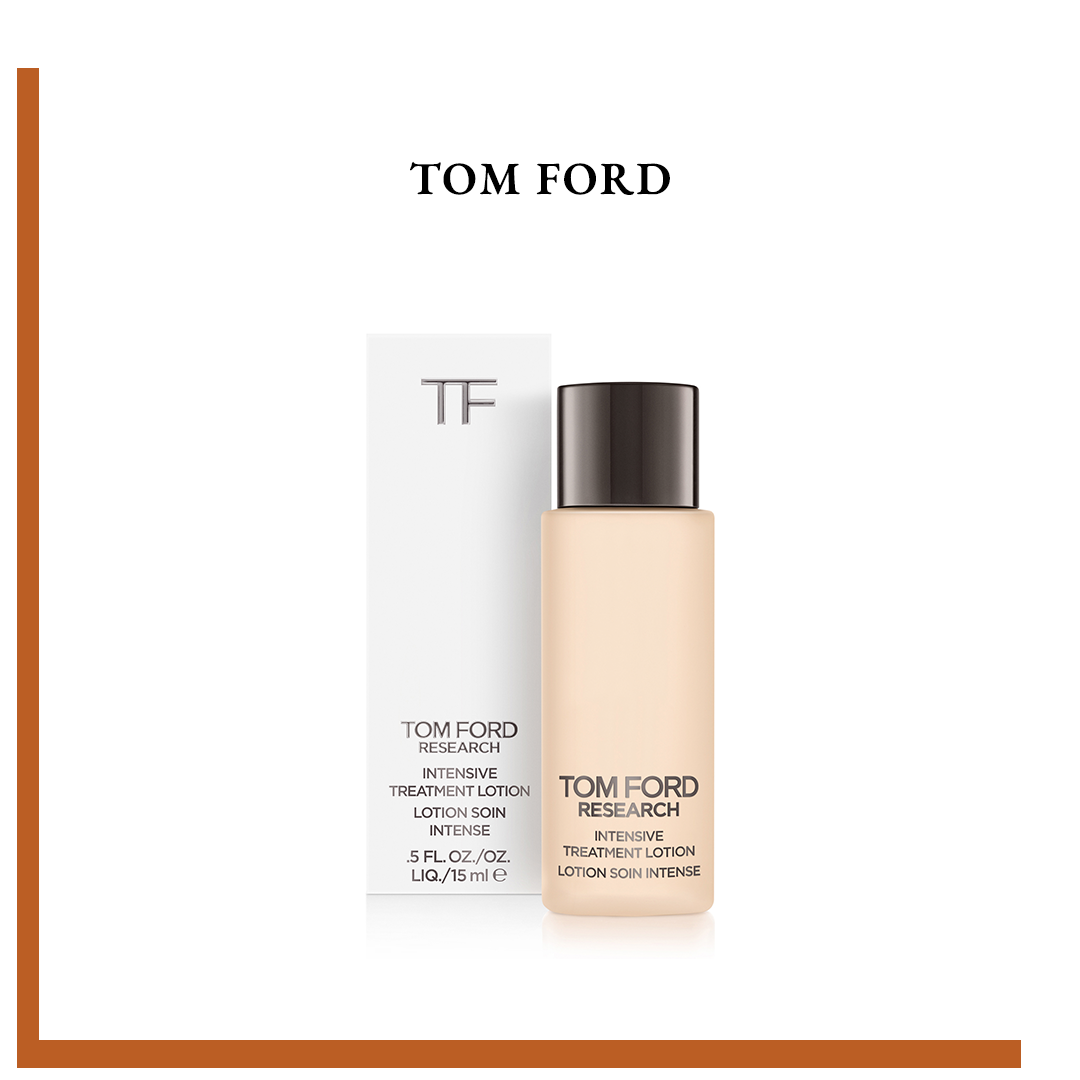 Get Dad a bottle of TOM FORD perfume from the brand's neoclassical collection and receieve a free deluxe-sized TOM FORD Research Intensive Treatment Lotion when your purchases reach a minimum of P5,000 on exclusive TOM FORD purchases online. For a limited-time offer only.
Photographer: Oliver Tam
Creative Direction and Styling: Timothy Diao
Art Director: Marc Caguiao
Producers: Stephanie Bagulbagul, Nana Valdueza, Mari Santos
Editorial Manager: Margarita Francisco
Production Manager: Elaine Contreras
Makeup: Sylvia Navarro of MAC Cosmetics and Jennifer Flores of Bobbi Brown
Hair: Francis Guinto of Phyto
Models: Anthony Wahl, MS Models
Production Design: Mica Carreon and Claudine Vizconde

Father's Day
Celebrate Father's Day by surprising your hardworking dad with the finest essentials to upgrade his workstation and workwear
Read more

Father's Day
Let Dad enjoy his special weekend with a few drinks. This gift guide is for the man who knows and loves his wines and spirits
Read more