Loving Local
These exclusive designer brands at Rustan's will just make you proud of your Filipino heritage
August is known as Buwan ng Wika in the Philippines as a means for Filipinos to highlight and appreciate our rich culture and heritage. Besides celebrating the variety of languages spoken in our country, students would feast on local delicacies and wear traditional Filipino clothes for a day. As for the adults, it's not exactly an event that is observed in the office by wearing terno and barong.
Sometimes, it's easy to forget that our heritage can be commemorated in simple ways. No need to wear the elaborate traditional wear. Even beyond the month of August, you can opt to switch up your daily look by incorporating these pieces from Filipino designers, exclusively available at Rustan's.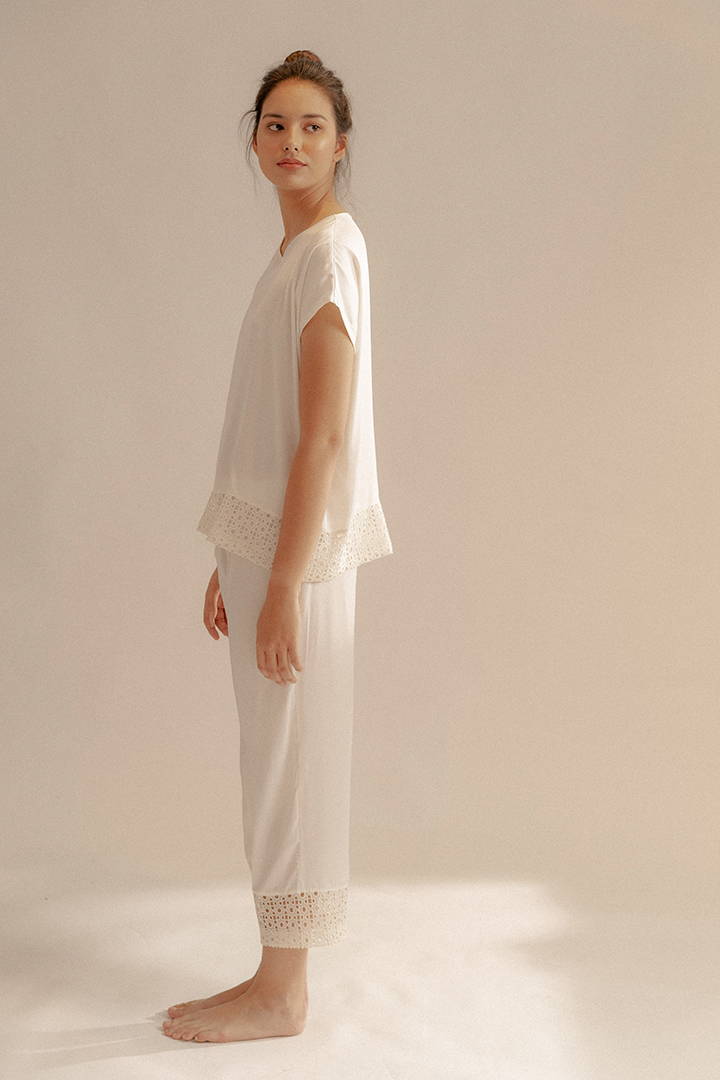 Luxury and Comfort
With just the right blend of luxury and comfort, Luna Loungewear & Sleepwear offers stylish options of loungewear and sleepwear to the modern woman. From the silk charmeuse of pajama sets to the pastel floral patterns of lustrous caftans, you will definitely feel your most comfortable self wearing these pieces all day long.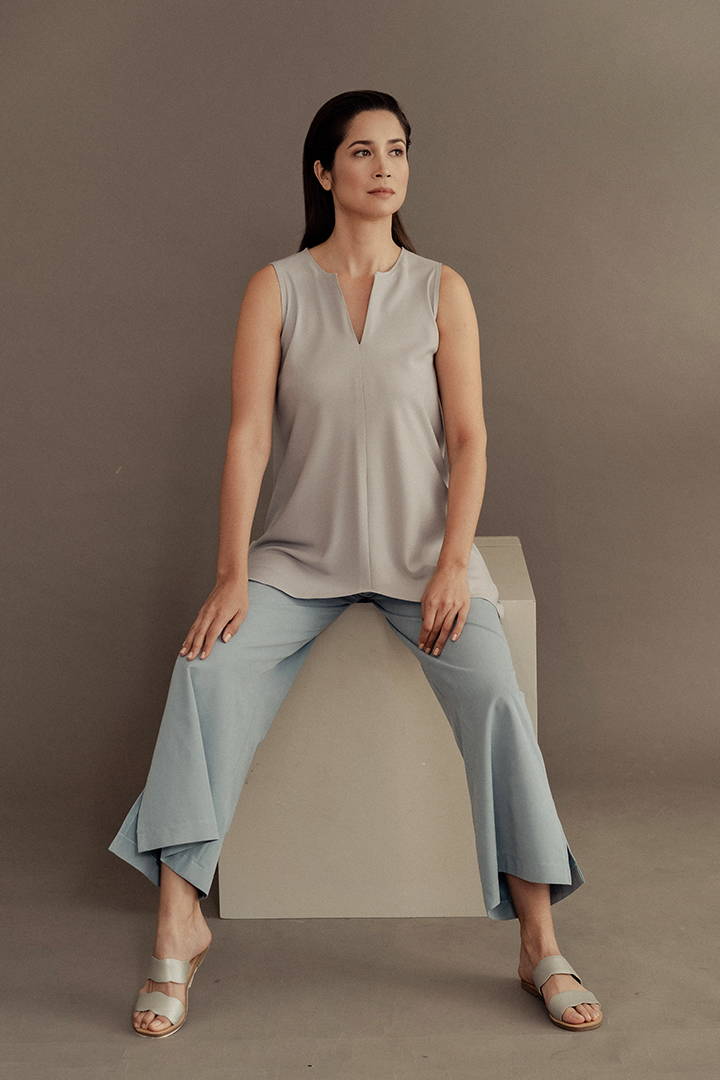 Sense of Lightness
Lady Rustan brings forth barely-there shades of mint green, cloudy blue, and petal pinks—a modern approach to the warm weather colors. From asymmetrical lines to biased cuts to unexpected stitching details, the collection perfectly balances the soft with the structural designs, adding a new modernity to the collection.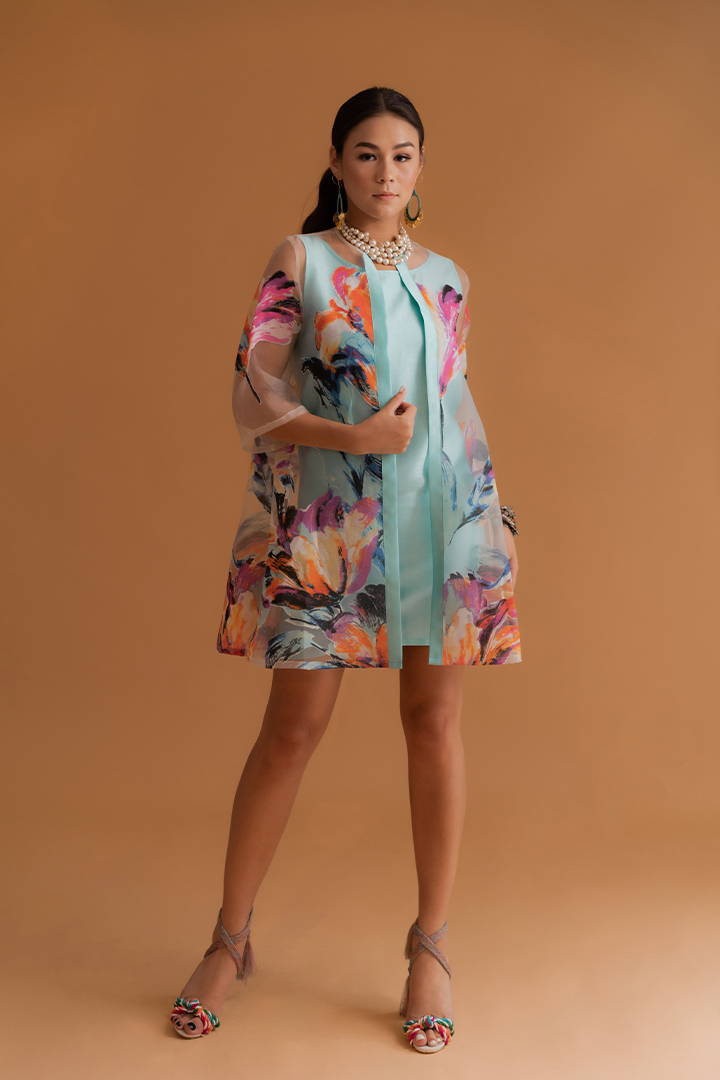 Fresh Blooms
Feminine colors in cream, blush, and carnation, Criselda Lontok's collection combines her vision of perfectly coiffed English gardens with her penchant for bold shades of fuschia and teal to fashion a wardrobe of voluminous shapes and silhouettes. Flowers are a signature element in all her designs, representing freshness and glamour she injects.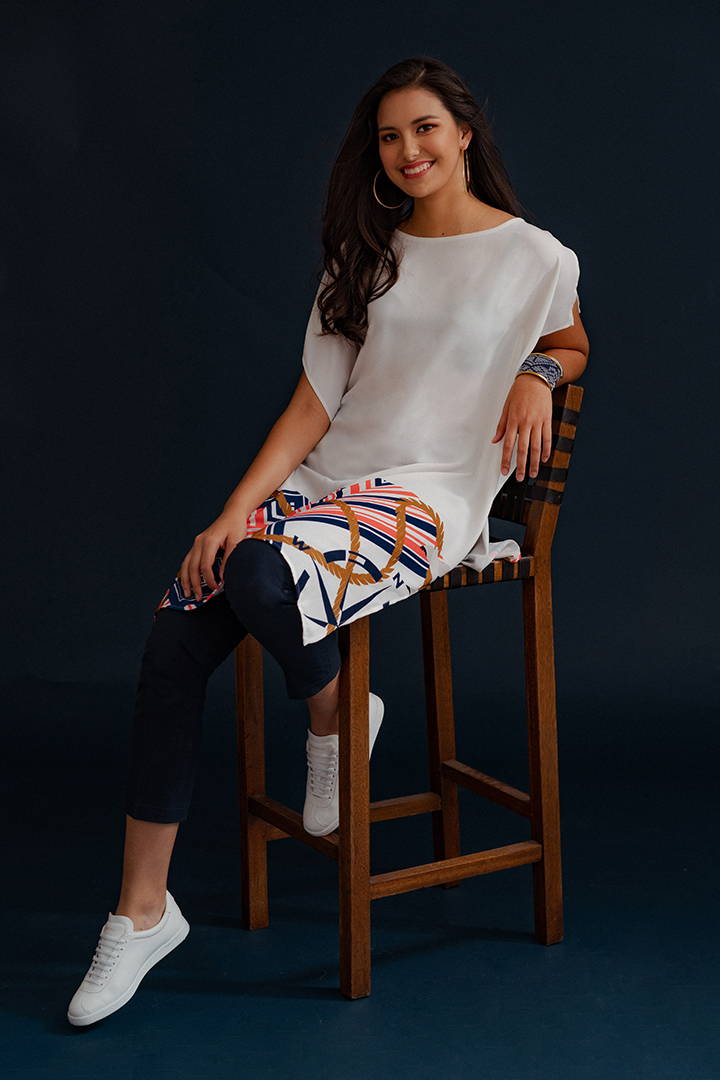 Flying, Sailing, Driving
Bringing to mind past and future travels, JILL by Jojie Lloren uses modern nautical stripes, visa stamps, and compasses on his pieces, printing them onto airy, oversized blouses and lightweight dresses. The collection features understated details and accents such as knots, drawstrings, unconventional gathers, and knife pleats.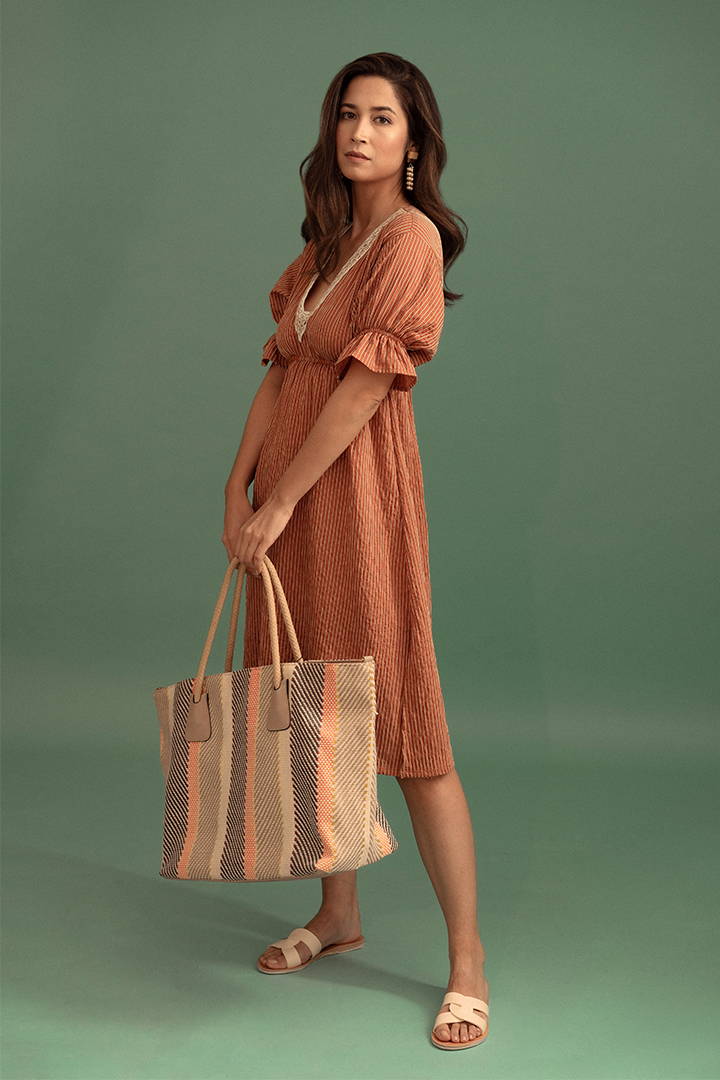 Happy Vibes
Feminine, flirty, and inspired by faraway destinations, Lotus Resortwear's collection is the epitome of relaxation. Vibrant prints and soft watercolor hues are found in bold shapes and silhouettes. Its selection of cropped tops, loose flowy pants, cover-ups, and caftans feature a unique mix of geometric prints and stripes, accented with playful trims.
---