Let's Be Clear
It's all about everyday pastels and neutrals with MAC Cosmetics' latest collection
The weather may be quite unpredictable at the moment with the rain suddenly pouring in now and then, but here in the Philippines, we'll always have a flair for florals, pastels, and neutrals whenever, wherever. Even though these are ubiquitous during the warm weather season, whether it's fashion or beauty, a mix of sweet pastels and neutrals can give a refreshing spin on many overworn shades.
In a quite stunning turn of events, MAC Cosmetics, for its sleek black packaging and bold vibrant hues, ditched its iconic look and did a complete 180° when it introduced a completely new crystal clear packaging with the release of Loud and Clear capsule collection.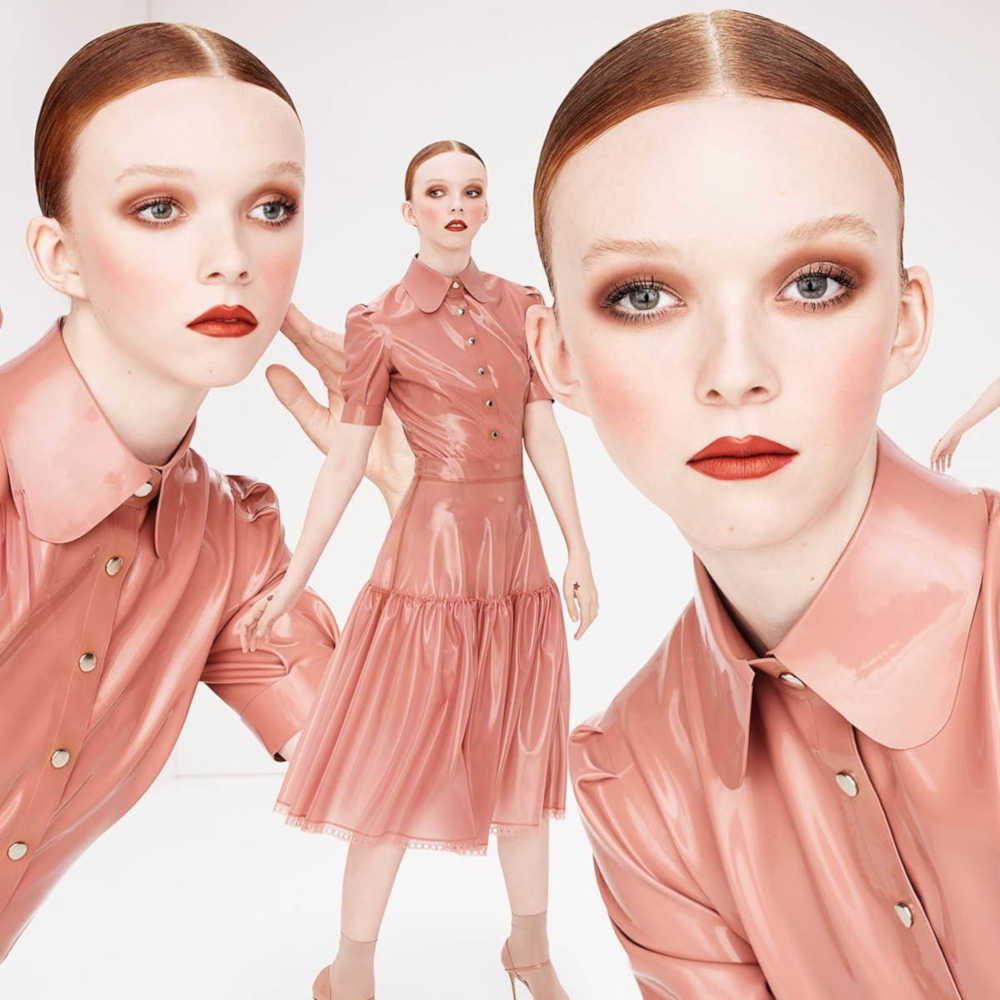 The Loud and Clear collection, to put it simply, is all about sheer textures and nude shades. Revealing the power of earth tones, this limited-edition lineup features clean and minimal packaging, depicting that less can be more. MAC Cosmetics' shift on neutrals has taken the all-natural theme to the next level.
A collection available exclusively at Rustan's stores, the lineup features a mix of MAC Cosmetics' best-selling products that include lip gloss, eyeshadow, highlighter, and lipstick. It features coveted shades in popular champagne, pink, and red tones, giving any makeup lover the ability to create eye-catching looks.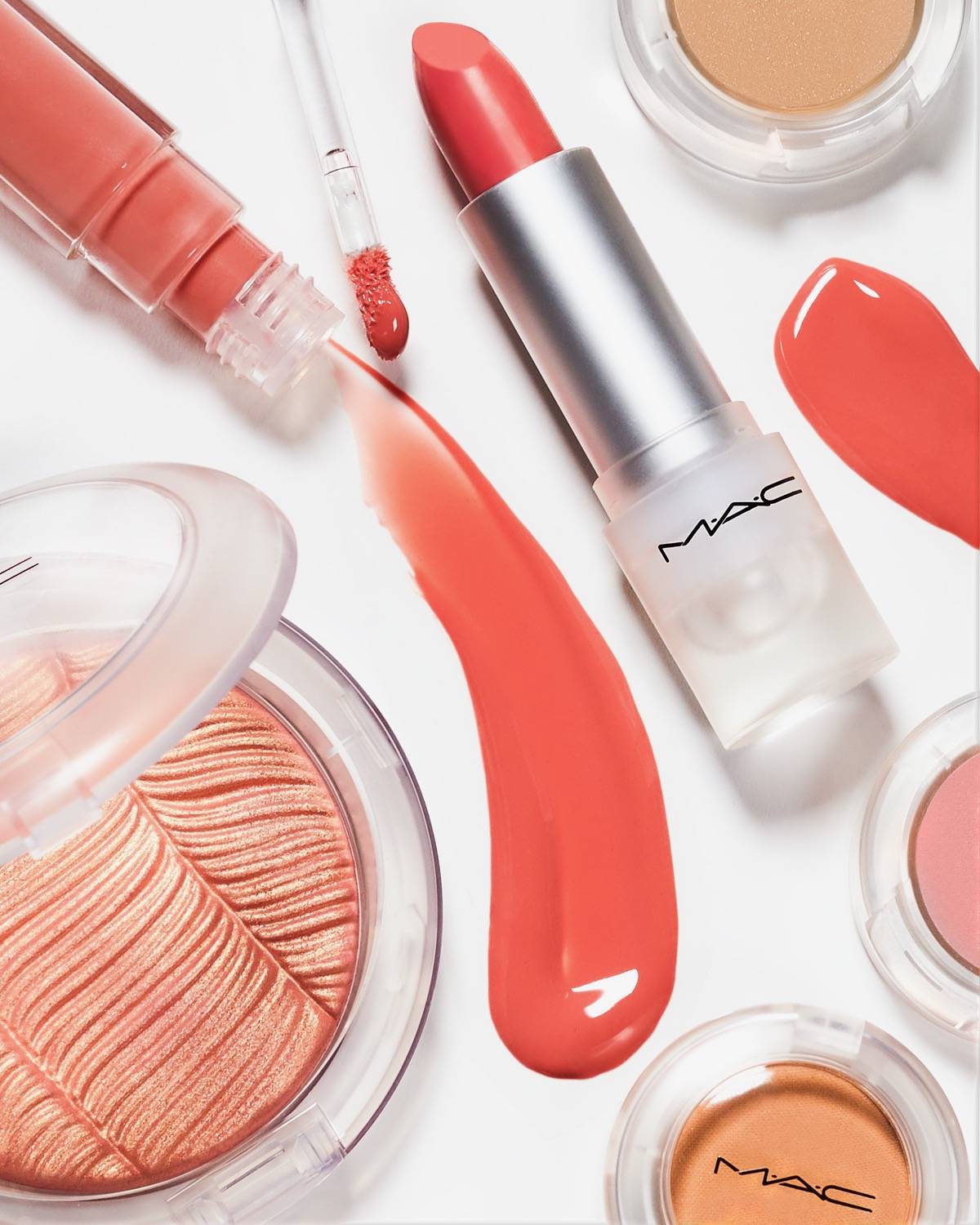 According to Fatima Thomas, the New York-based senior national artist, You know at first swatch that these treats can enhance any skin they touch, whatever depth and undertone."
The eyeshadows come in sunbaked browns, creamy camels, and apricot tones. As for the lip products, the lipsticks are available in five universal shades, while the lip glosses range from the sheerest of nudes to the deepest aubergine.
Finally, the two limited-edition Extra Dimension Skinfinish compacts feature a shimmering rose gold color and a warm peachy gold shade.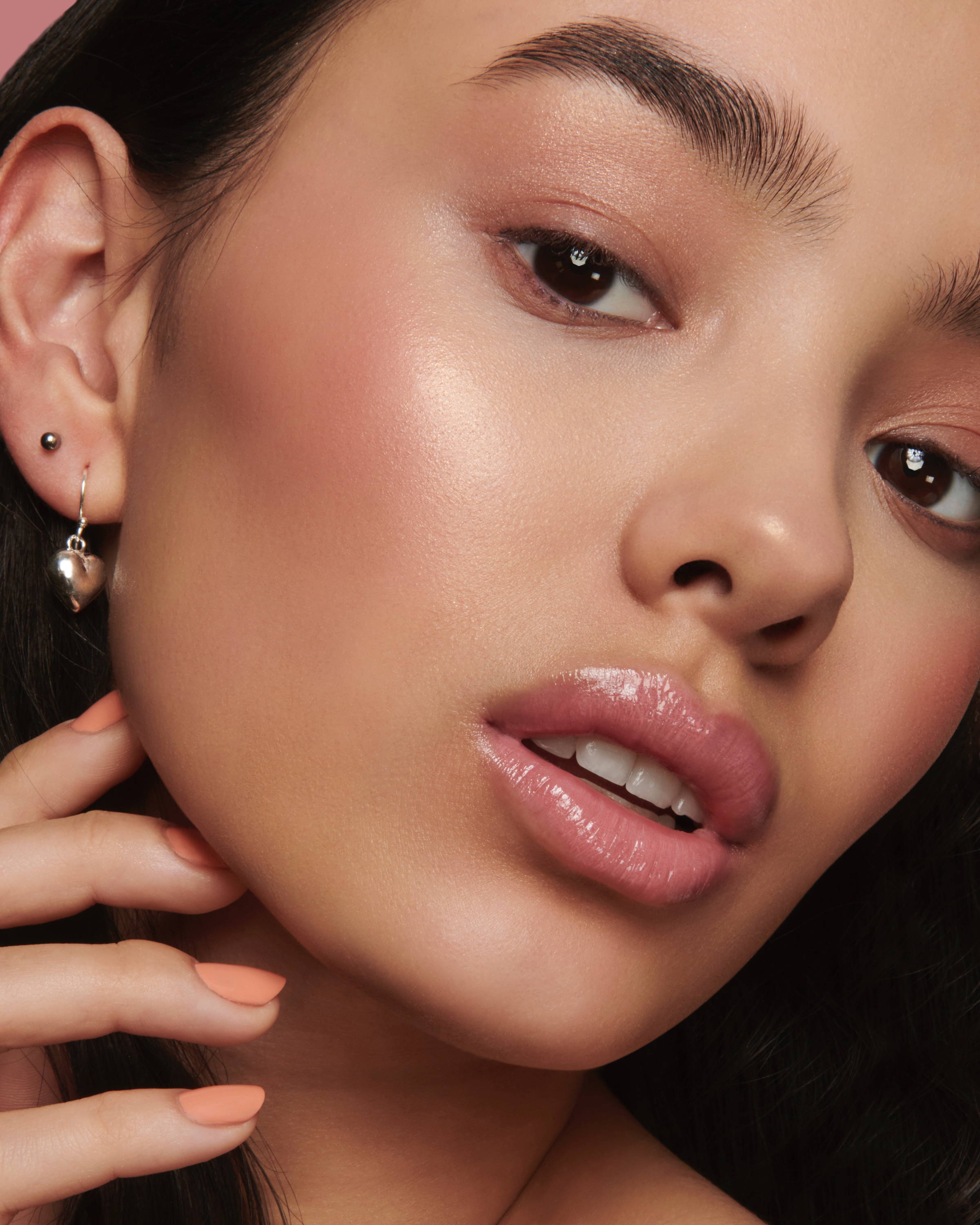 No matter how you decide to use MAC Cosmetics' new Loud and Clear collection, the products present a range of possibilities with your look. Whether you're wearing the shades on their own or mixing and matching them, this collection is every neutral makeup lover's dream come true. It delivers lightweight textures, deep pigment payoff, and an unlimited potential for play.
This whole collection is MAC Cosmetics' modern take on the timeless idea, "Be yourself—loud and clear."
The Loud and Clear collection is exclusively available at Rustan's stores and at rustans.com.
---